5 Fun Things to Do in Burlington This Summer
Published July 1, 2017 at 2:49 pm
Burlington is the definition of a 'summer city' — with a beautiful waterfront and an array of activities, there's always something amusing to do or a new area to explore during these precious few months. We've rounded up a bunch of ideas, and here are 5 fun things to do in Burlington until autumn arrives.
---
5. Head to the Movies Under the Stars
Who needs overpriced popcorn when we've got beautiful parks? This event put on by the city offers up a chance to re-watch your favourite flicks – from Stuart Little to Lilo and Stitch – for free. Locations and movies change each week. Bring your own chair and blanket, plus snacks (I like BBQ Pop Chips and/or yellow bell peppers). Movies begin at 9 p.m. every Thursday starting July 6 until Aug. 17. Life hack: Check the Burlington Events Twitter account – @BurlEvents – on the day of. A tweet by 3 p.m. will confirm the movie is showing.
Photo courtesy of the City of Burlington
---
4. Splash around in the outdoor pool at Bronte Creek Provincial Park
Outdoor swimming season officially runs from July 1 until Sept. 4 at the recreation complex which is home to one of the largest outdoor pools in Canada. It's 1.8 acres and holds nearly two million gallons (5.8 million litres) of water. Come and enjoy swimming in a pool that's surrounded by grassy knolls that you can lay your beach towel out on! Access to the pool is available on a first come, first serve basis. You can't pre-pay for admission or reserve spots. Admission is charged to anyone who enters the pool area. The pool is open from 11 a.m. until 6 p.m. daily, weather permitting (and there are no refunds if the weather sucks).
Videos
Slide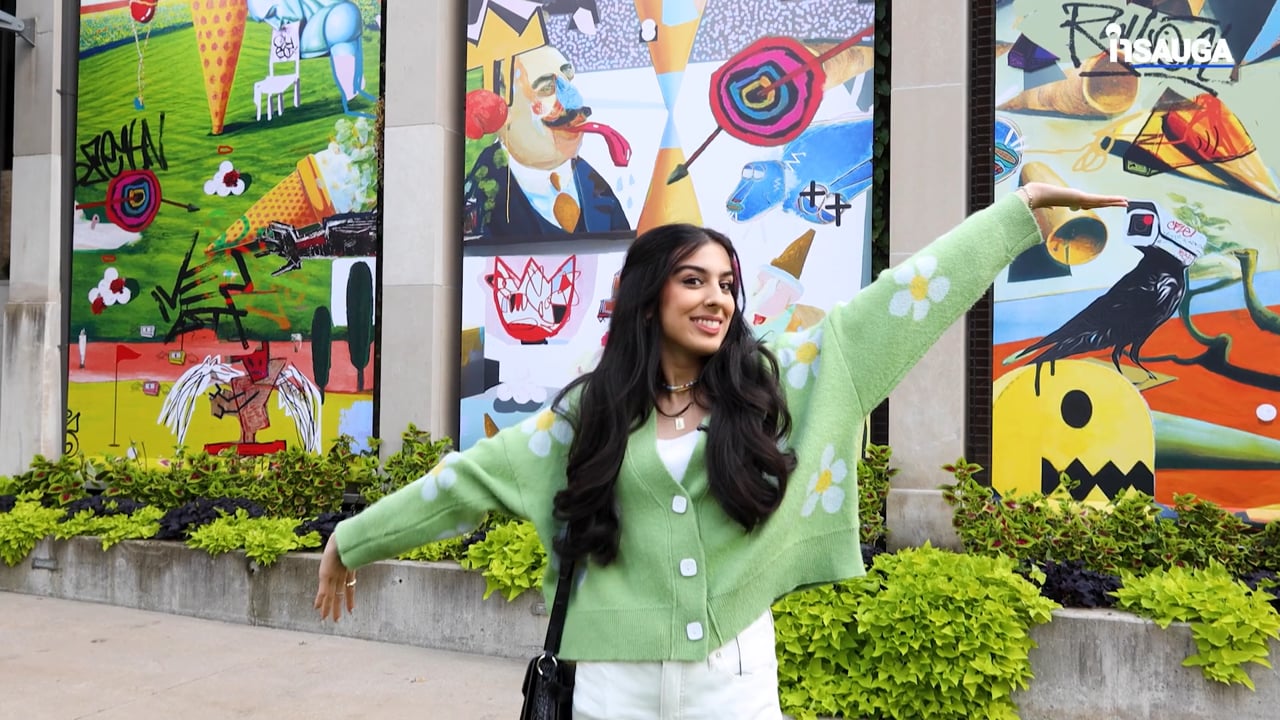 Slide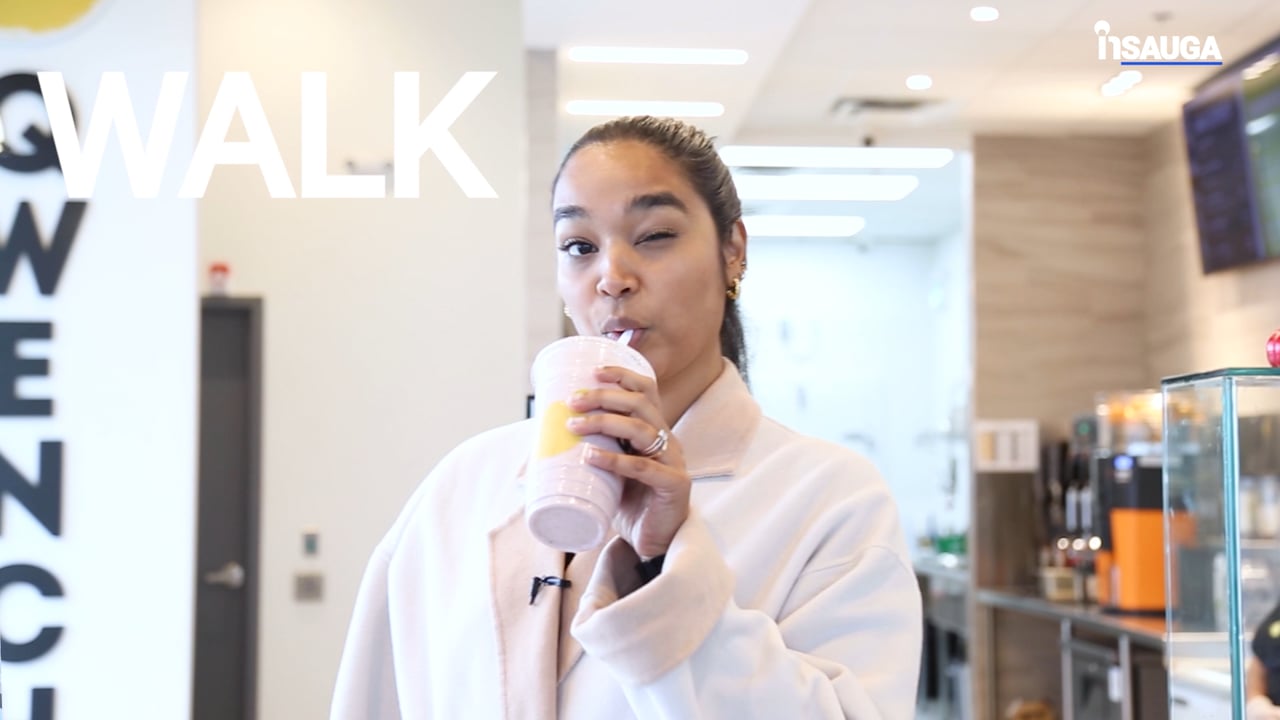 Slide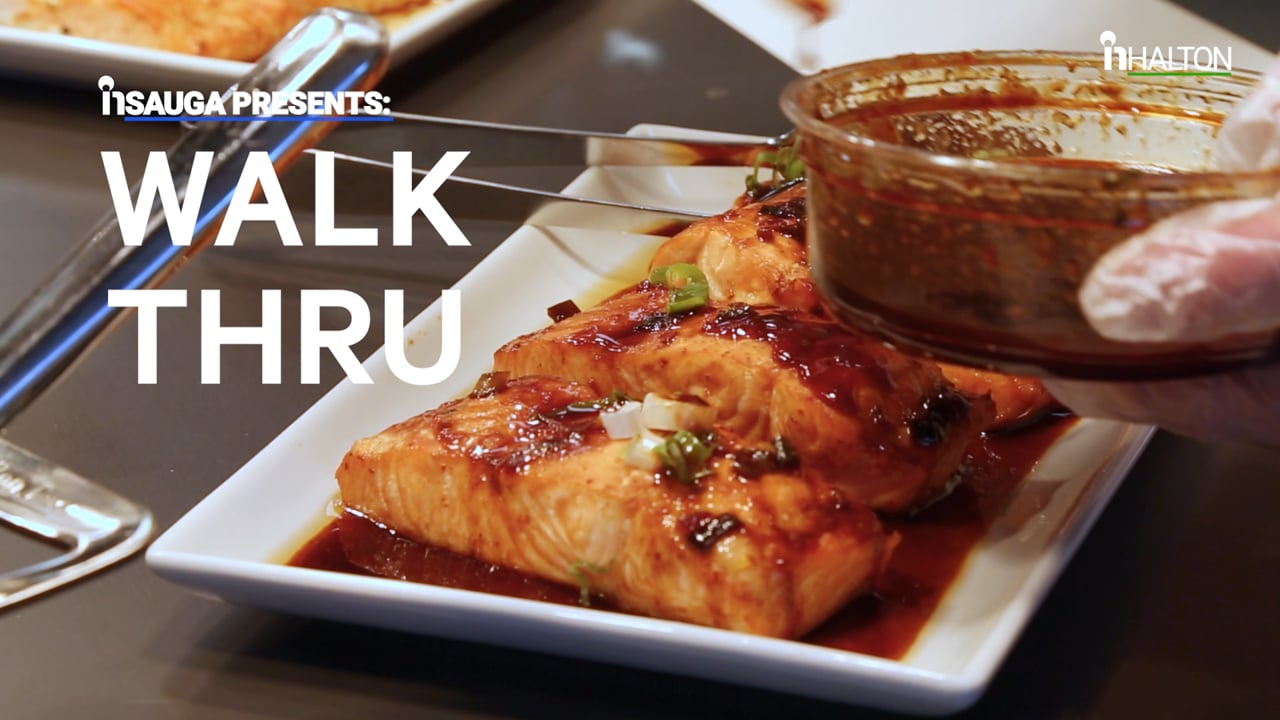 Slide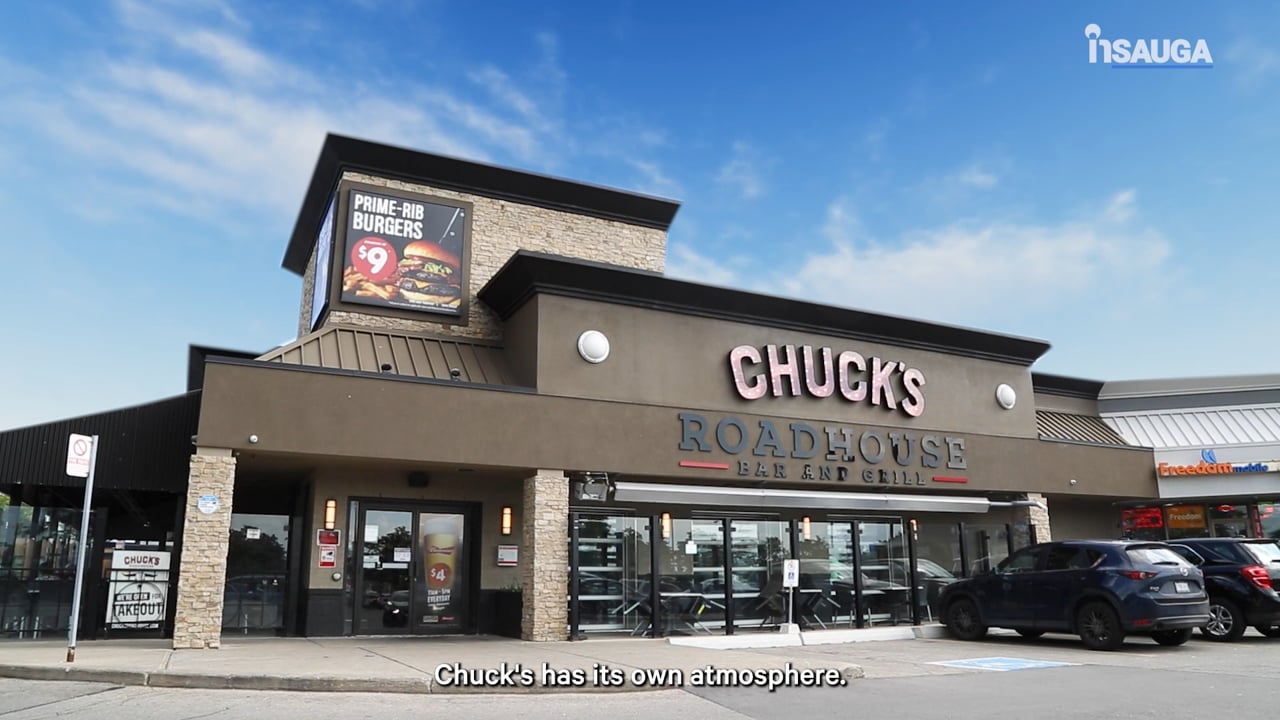 Slide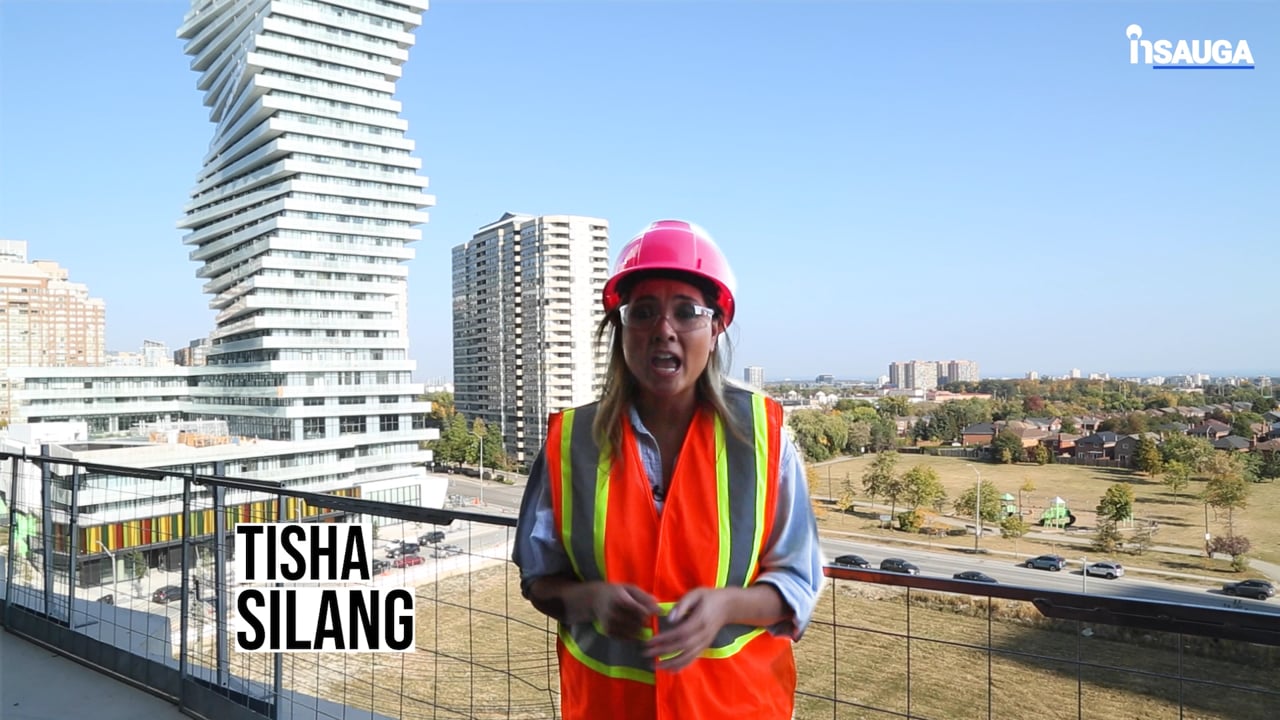 Slide
Slide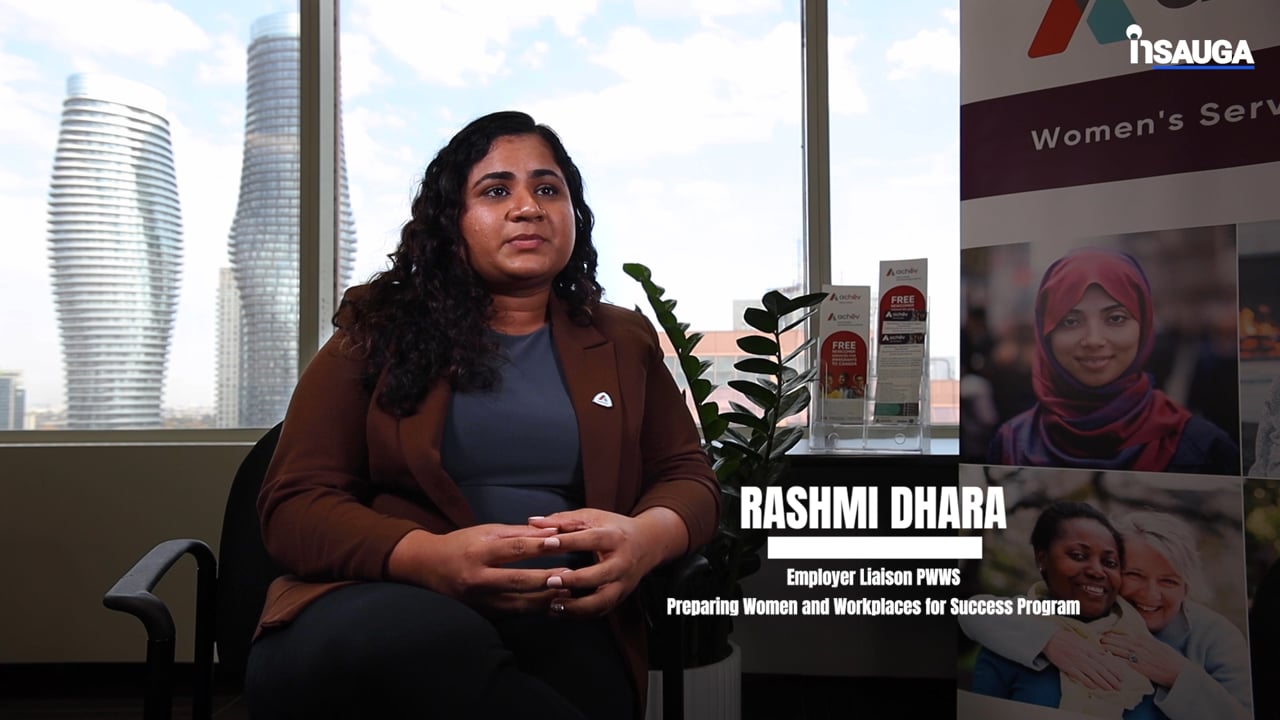 Slide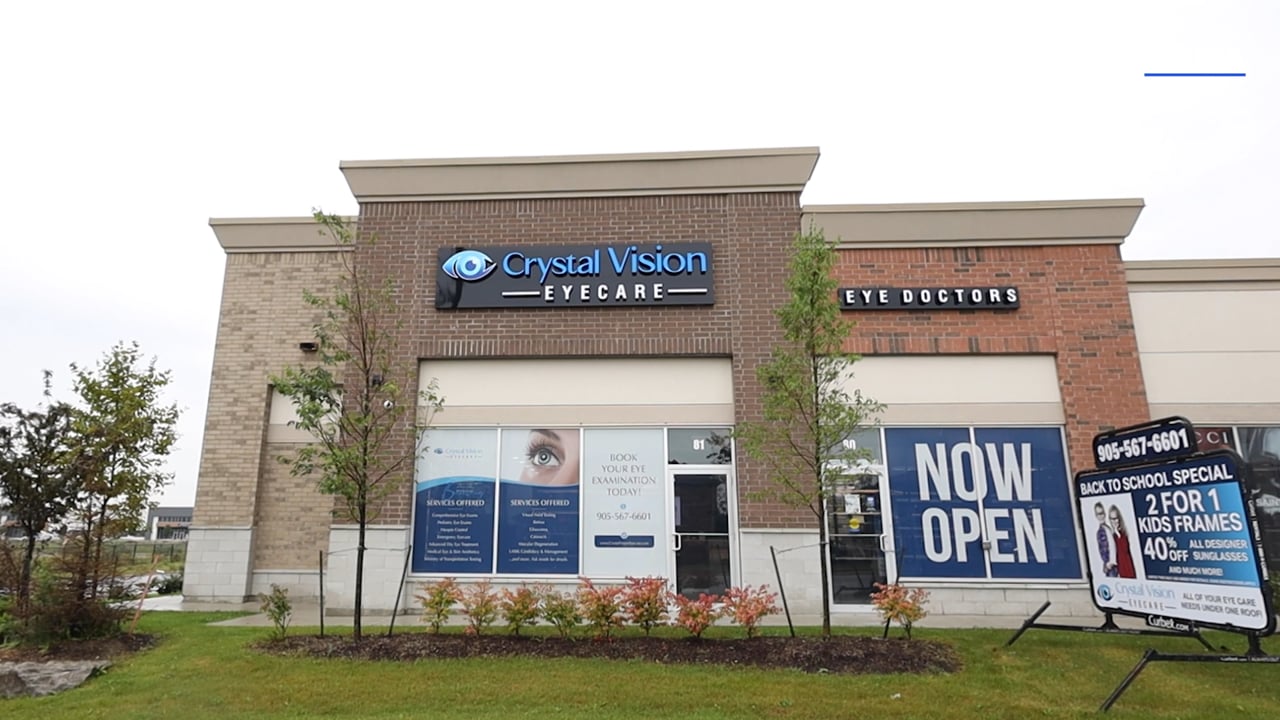 Slide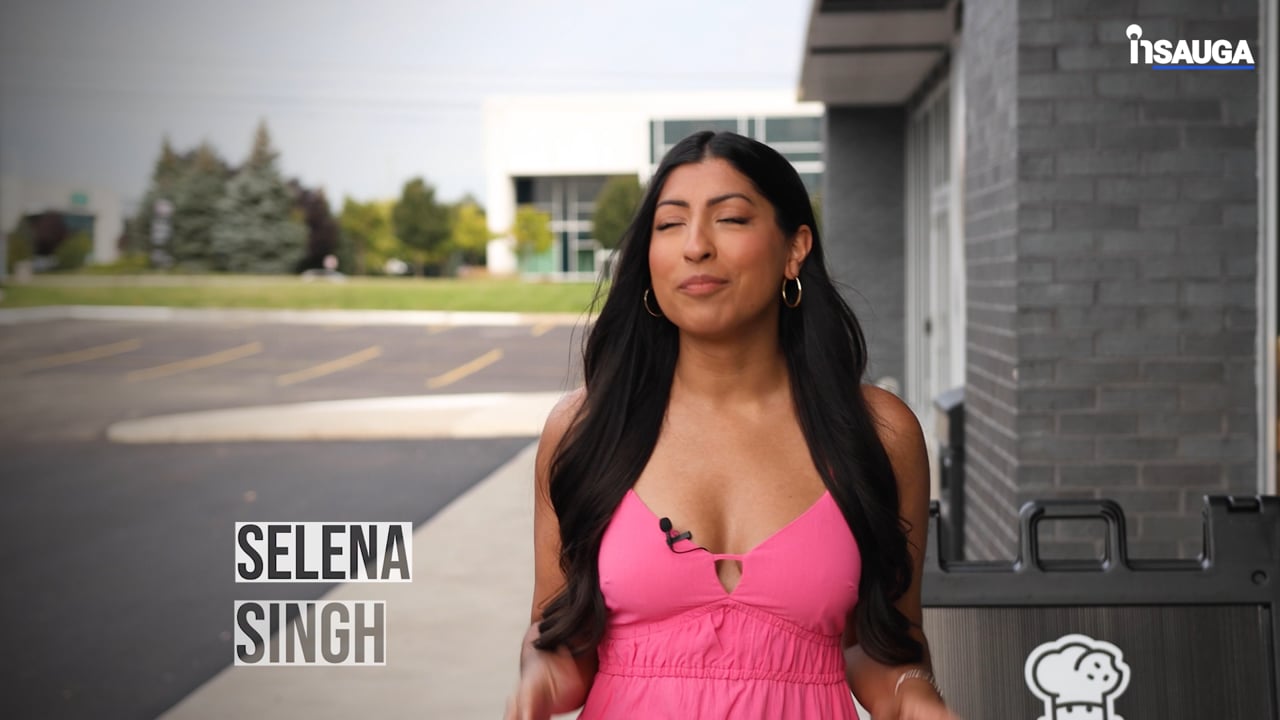 Slide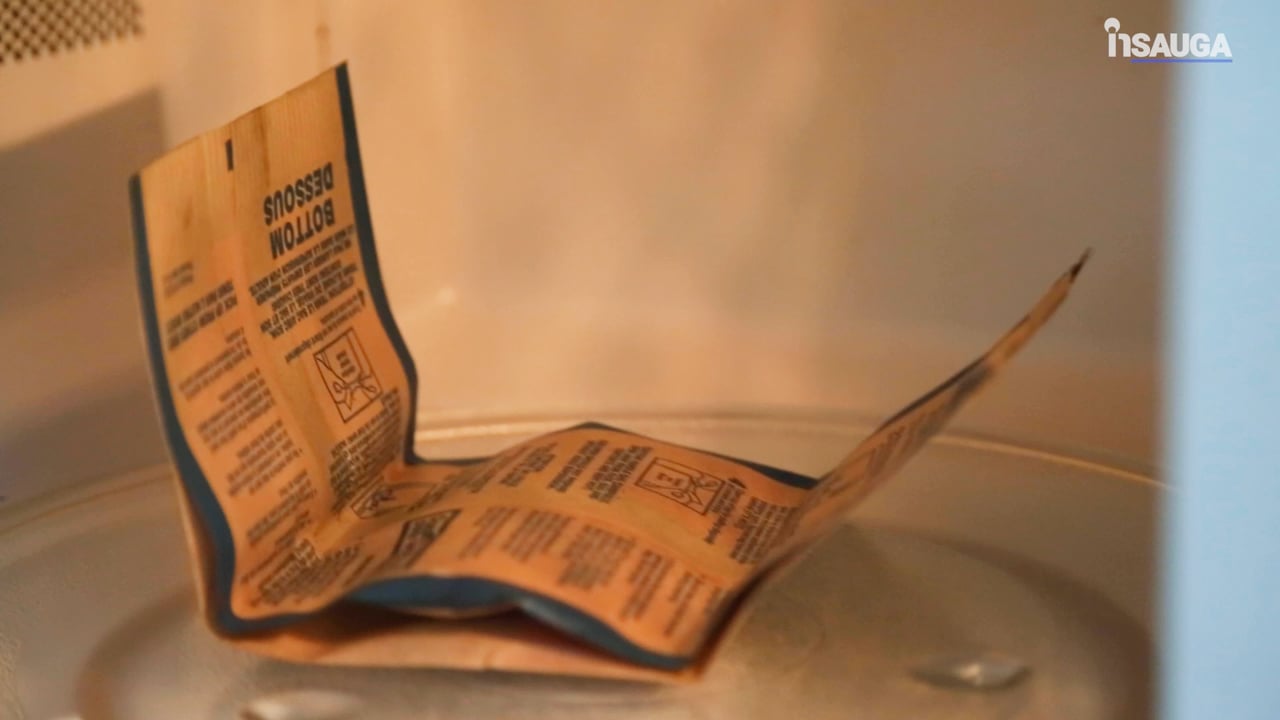 Entry fees are as follows:
Adult (age 18+): $3.75
Youth (age 4-17): $2.75
Children 3 and under: Free

Photo courtesy of Bronte Creek Provincial Park
Reminders:
If you need a lifejacket, a PFD loaner program is available.
Change rooms, washrooms and showers are available.
Lunch and snacks are located right across from the pool.
Picnic coolers (no glass containers) are permitted in the pool area.
BBQ's, bikes, dogs, or skateboards aren't permitted near the pool.
Smoking isn't permitted within 20 metres of the recreation complex.
There's no additional fee for use of children's playbarn, nature centre, walking trails or participation in a scheduled educational program.
You can access the park's day-use area from Burloak Dr. just north of the QEW.
---
3. Check out Fit in the Core
Downtown Burlington is the perfect spot to simultaneously get some fresh air and work those lungs. Fit in the Core runs Sundays from 10 a.m. until 11 a.m. at the Brant St. Civic Square outside of City Hall. The free open-air event offers a different activity each week (ending Aug. 20), so make sure you remember to bring a water bottle and mat!
From high intensity intervals to sun salutations, here's what's on tap:
July 2: Iyengar Yoga by Santosha Yoga
July 9: danceTone by danceScape
July 16: HIIT: Fat Loss & Fitness Fundamentals by Beauchamp Fitness
July 23: Sexy Flexy by Brass Bombshells
July 30: Yoga Movement by 440 Fitness
Aug. 6: HIIT: Legs & Core by Beauchamp Fitness
Aug. 13: Vinyasa Flow by Kinetic Yoga & Pilates
Aug. 20: Prana Vinyasa by 7th Wave Yoga
Photo courtesy of Tread Powerfully/Abell Bodies Training
---
2. Buy local
With two fantastic farmers' markets running until October, why would you buy fresh produce anyplace else? Bring your reusable shopping bags and stock up on everything locally grown, from fresh apples, broccoli, cauliflower, cucumber, (and my favourites, eggplant and rhubarb), to zucchini. Then there's honey, VQA wine, artisan cheese and bread, jams, jellies, and shortbread. Sold yet? Burlington offers up two markets over four days.
The Burlington Mall Lions Farmers' Market has been running since 1959. It's located in the Burlington Mall parking lot, on the Prospect St. side, south of the old Target (the address is 777 Guelph Line). It runs on Wednesdays from 8 a.m. until 2 p.m., Fridays from 8 a.m. until 4p.m. and Saturday from 8 a.m. until 2 p.m.
Downtown residents already know … the Centro Garden Farm Market is where it's at! Here you'll find treats to cool off via Hamilton's Foundry Ice Cream, plus organic soup mixes, traditional scones, sticky buns, cookies, fruit pies and crisps, fresh fruit salsas, and much more. The address is 437 Brant St. (it's located off of John St. behind Centro Garden) and the market runs on Sundays from 9 a.m. until noon.
Photo courtesy of Centro Farm Market
---
1. Play with LEGO
Experience a love affair with nature and building blocks at the Royal Botanical Gardens. Nature Connects features 14 sculptures by New York artist Sean Kenney created with more than 300,000 LEGO pieces. The exhibit "takes the beauty of the natural world and puts it on display using the world's most popular building block, creating a fun and inspiring exhibit that teaches people of all ages the importance of connecting with nature," according to information posted on the RBG site. It's set up in Hendrie Park (visitors can also check out the Build Centre to play with LEGO bricks and take part in challenges). In addition, an activity book will get you decoding puzzles and connecting dots between the sculptures and the nature that surrounds them. If you're super keen, guided tours offer a deeper look into some of the installations featured in the gardens. Entrance into the exhibit is included in general admission or as part of your membership. Nature Connects is running until Aug. 20 at 680 Plains Rd. W.
Photo courtesy of Royal Botanical Gardens
TICKET PRICES
Family (2 adults, 2 kids under 18): $32.74
Student (must have student card/proof of enrollment): $11.50
Click here to buy tickets.
insauga's Editorial Standards and Policies
advertising