5 Farmers' Markets to Visit in Oakville, Burlington, Milton, and Halton Hills
Published September 14, 2017 at 5:09 pm
So we're on the verge of autumn, or harvest season, in Oakville, Burlington, Milton, and Halton Hills, and I'm legit daydreaming about cranberries, squash, plums, and pears. Since most of us aren't farmers (at least I'm not), we can think of autumn as the emergence of culturally-sanctioned gluttony (triple servings of pumpkin pie, anyone?), ballin' out at farmers' markets because soon we'll be reduced to shopping indoors, and too many opportunities for Insta pics featuring piles and piles of gorgeous orange leaves contrasting perfectly with a long, knitted cream sweater and brown boots. Here are five farmers' markets to check out before winter makes us all miserable.
---
5. Oakville Farmers' Market
Here you'll find fresh, seasonal and local produce, and locally made food products from the market's vendors at great prices. Shop for Ontario vegetables, fruit, baked goods, honey, cut flowers, VQA wines, maple syrup, peameal on a bun, and much more.
The market runs every Saturday from 8 a.m. until 2 p.m. ending Oct. 28.
Vendors incude Blyleven Farms, Lowbanks Fruit, Marigold's Maple Syrup, McNeice Fruit Farm, Thames River Melons, Pillitteri Estates Winery, Rise & Shine Honey and Eggs, and the Flower Lady.
You'll find it at 115 George St.
Videos
Slide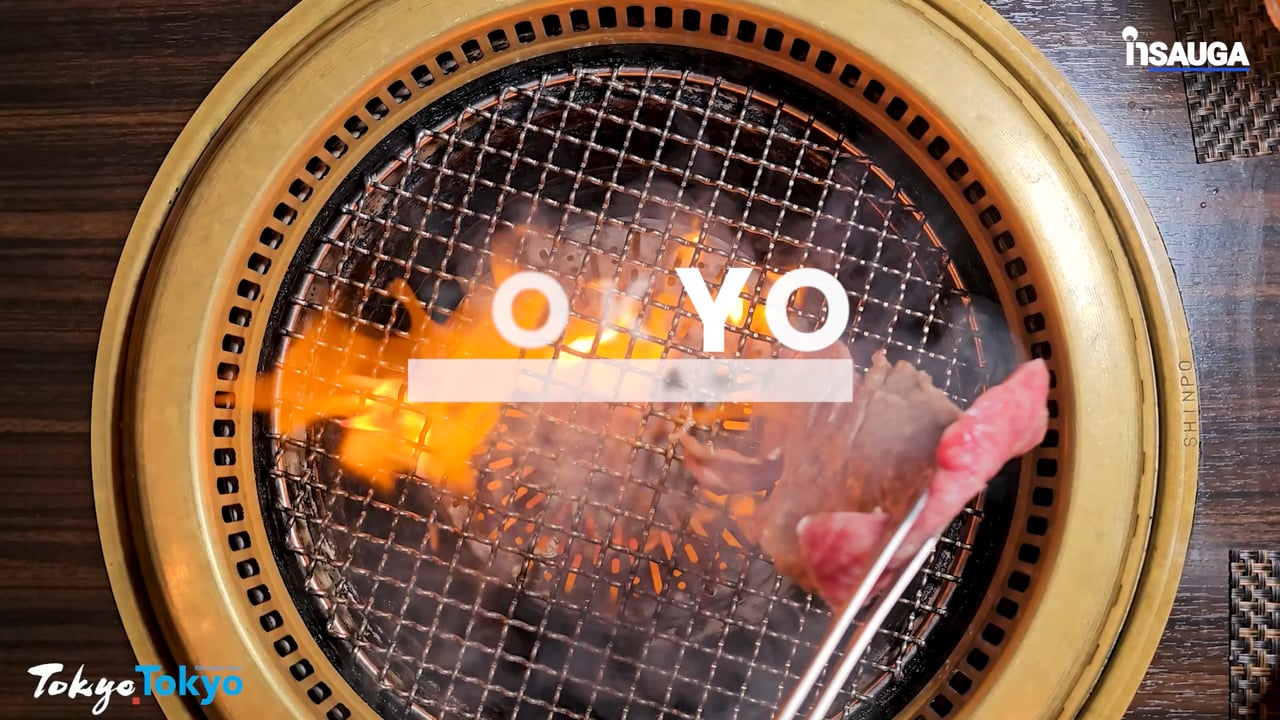 Slide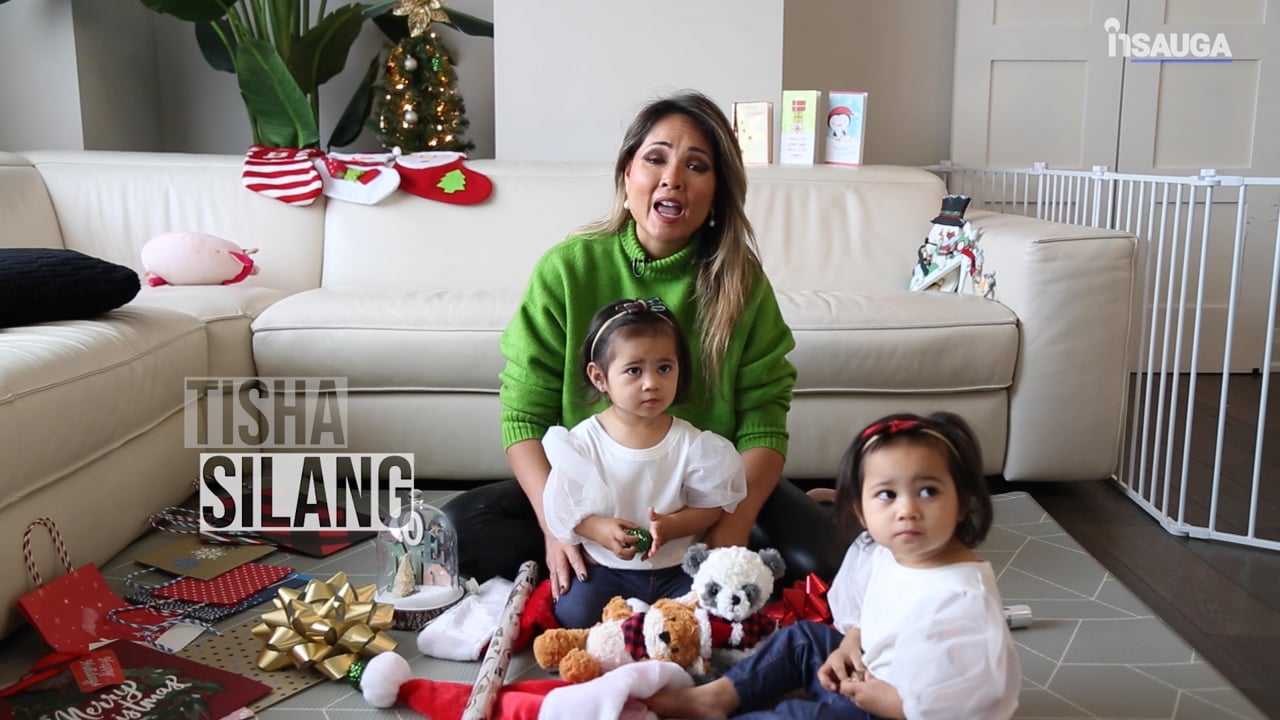 Slide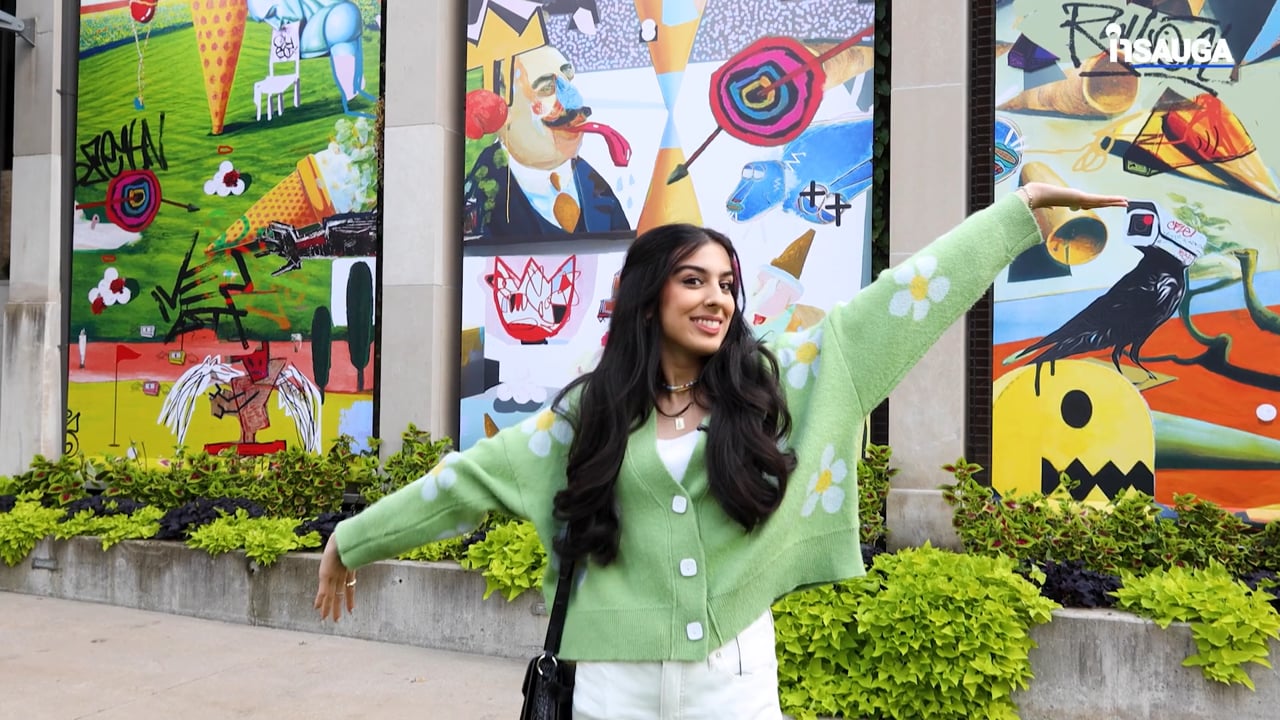 Slide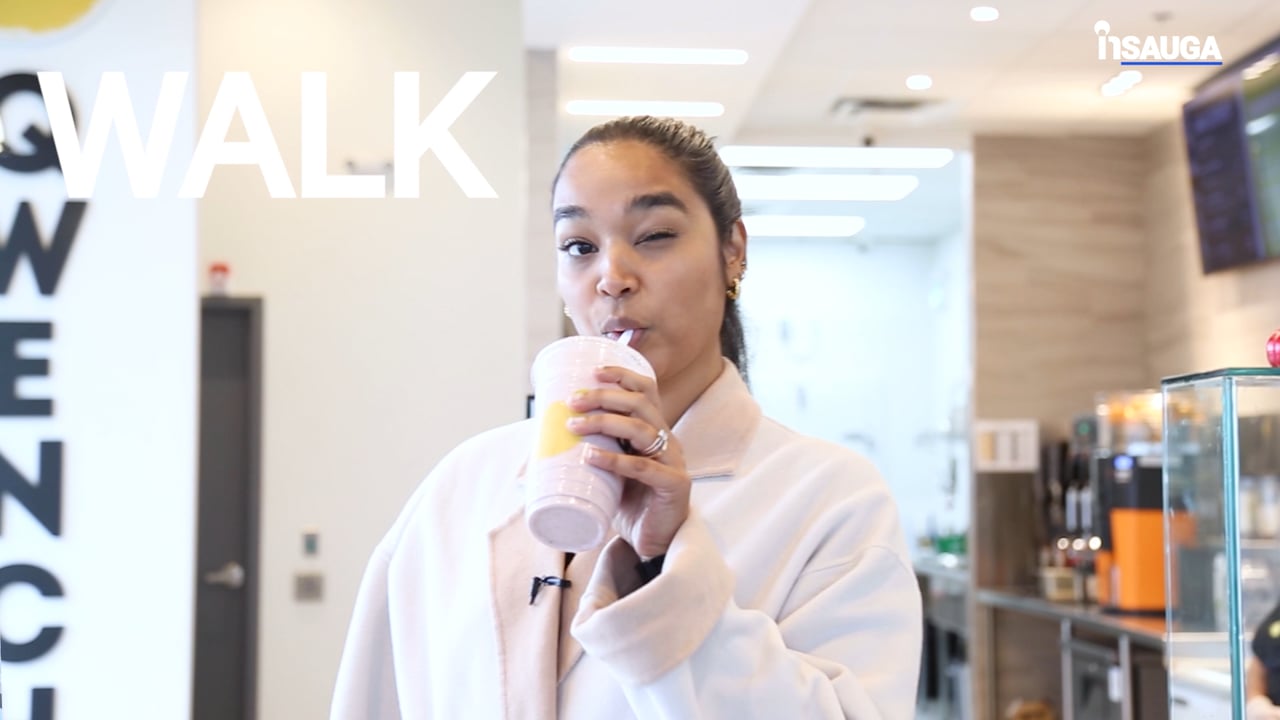 Slide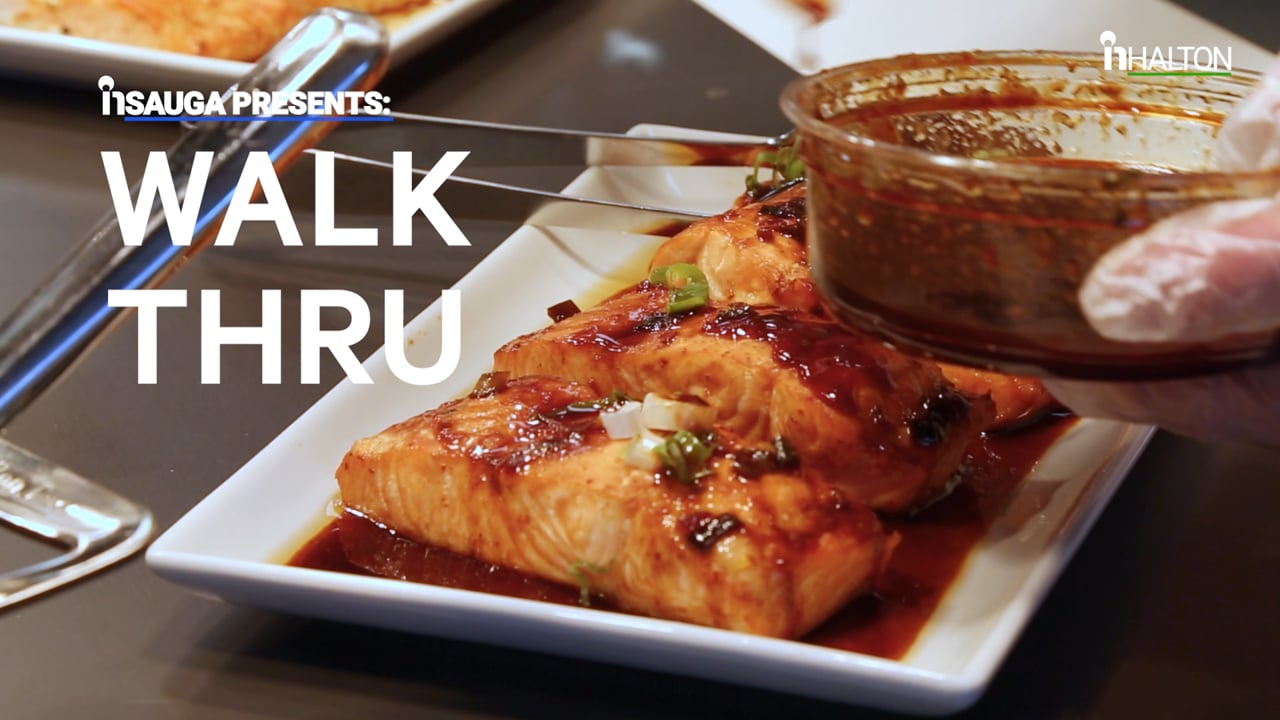 ---
4. Burlington Mall Lions Farmers' Market
It's been running since 1959! Vendors carry a wide variety of locally grown fresh produce, baking, meats, cheese, eggs, etc. and you can find everything from apples to zucchini.
The market runs every Wednesday from 8 a.m. until 2 p.m., every Friday from 8 a.m. until 4 p.m., and Saturday from 8 a.m. until 2 p.m., ending Oct. 28.
You'll find it in the Burlington Mall parking lot, on the Prospect Street side of the mall, south of the old Target.
---
3. Downtown Georgetown Farmers' Market
This is a producer-based market, in that vendors must grow or produce what they sell themselves. Some of the items you can expect to find are local seasonal fruit and vegetables, local honey, syrup and jams, deli meat items, handmade botanical soaps and lotions, flowers, and plants. Talented crafters and local community groups are featured weekly. This market was established in 1993!
The market runs every Saturday from 8 a.m. until 12:30 p.m. ending Oct. 14
Vendors incude Fairhaven Farms, Sylvia's Bakery, Ambrozia Fine Foods, Strudel Ladies, Kettle Corn Boss, Kings Court Estate Winery
You'll find it along Main St. S.
---
2. Milton Farmers' Market
The location alone is IG-worthy: It's one of Ontario's best outdoor farmers' markets and is nestled in the foot of the scenic Niagara Escarpment! Farmers proudly display "picked fresh this morning" produce and you'll also find artisans and fresh flowers. It's been going strong since 1972.
The market runs every Saturday from 7 a.m. until 12 p.m. ending Oct. 7
Vendors incude Allison's Savoury Pies & Soups, Between the Lines Winery, Blossom Bakery/Boomo Nut Cheese, Cathy's Kombucha, Fenwick Berry Farm, and Gunn's Hill Artisan Cheese.
You'll find more than 40 vendors set up along Main Street between Martin and James streets.
---
1. Dorval Crossing Farmers' Market
It's Oakville's longest-running farmers' market (renamed the Dorval Crossing Civitan Farmers Market last year) and it's run by the Civitan Club of Oakville. All proceeds earned by the club from market stall rentals – space donated by Bentall Kennedy – are donated to charities in Oakville.
The market runs every Saturday from 8 a.m. until 2 p.m. until Nov. 25
Vendors incude Roberts Farm, ERIC's Handcrafted Butter Tarts, Alderbrook Farm, and Boyle Bros Market Garden.
You'll find it at the northeast corner of Dorval and North Service Rd., just north of the QEW in front of McDonald's.
insauga's Editorial Standards and Policies
advertising