5 Crazy Outdoor Activities Near Halton
Published June 28, 2019 at 4:44 pm
Just a few months ago, we were bundling up in winter jackets and sweaters. Well, it's finally summer and that means everyone is looking forward to playing out in the sun. Instead of going to your usual beaches and parks, it's time to step out of your comfort zone and try some of these crazy outdoor activities. And if you're up for a road trip, these activities can make for the perfect mini-vacation.
Here are the top five crazy outdoor activities – you can do this summer – near Halton.
---
5. Whitewater Rafting at Madawaska River Family Rafting
This two-hour raft trip introduces your family to the whitewater experience in a fun and unique way. The beautiful scenery and tumbling whitewater are sure to take your breath away. Don't worry, the raft guides will teach you how to move with the rushing water safely as well as teach you how to read the rapids. They offer many packages such as the new Geocache Up The Madawaska Package, which will allow families to explore the land for treasure and ride the whitewater rapids. After your adventure, be sure to check out their Riverside Cafe for a delicious meal.
Photo courtesy of Madawaska River Family Rafting
---
4. Hiking at Scenic Caves Nature Adventures
Described as Canada's greatest natural wonder, this self-guided or guided tour allows people to hike through caves, caverns and crevasses, which was made millions of years ago. The area also features Southern Ontario's longest suspension bridge (a whopping 420 feet) which will give the view of the Georgian Bay and countryside. Though we recommend everyone to go to Scenic Caves Nature Adventures to hike, the place also offers treetop walking and zip lining as well as a train ride. According to Ontario's Guide to Summertime Fun, Scenic Caves is a designated Canadian and Ontario "Signature Experience" – a genuine showcase of Canada's people, geography and culture.
Videos
Slide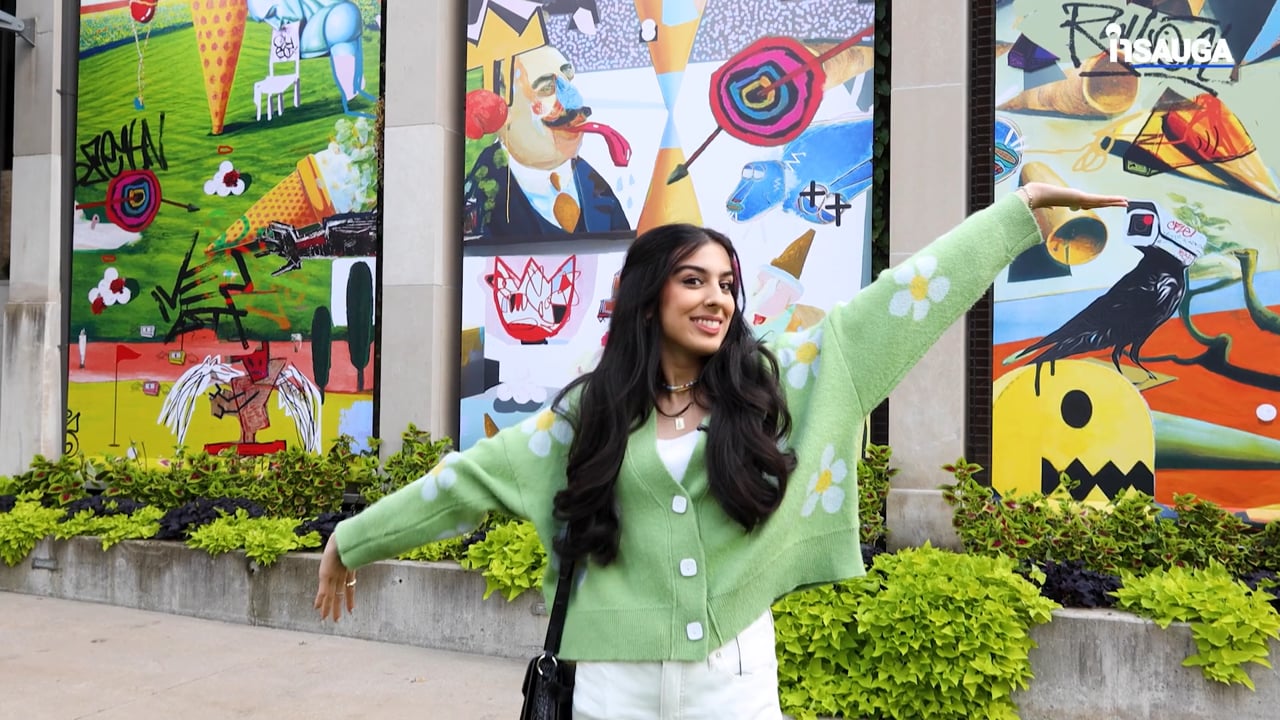 Slide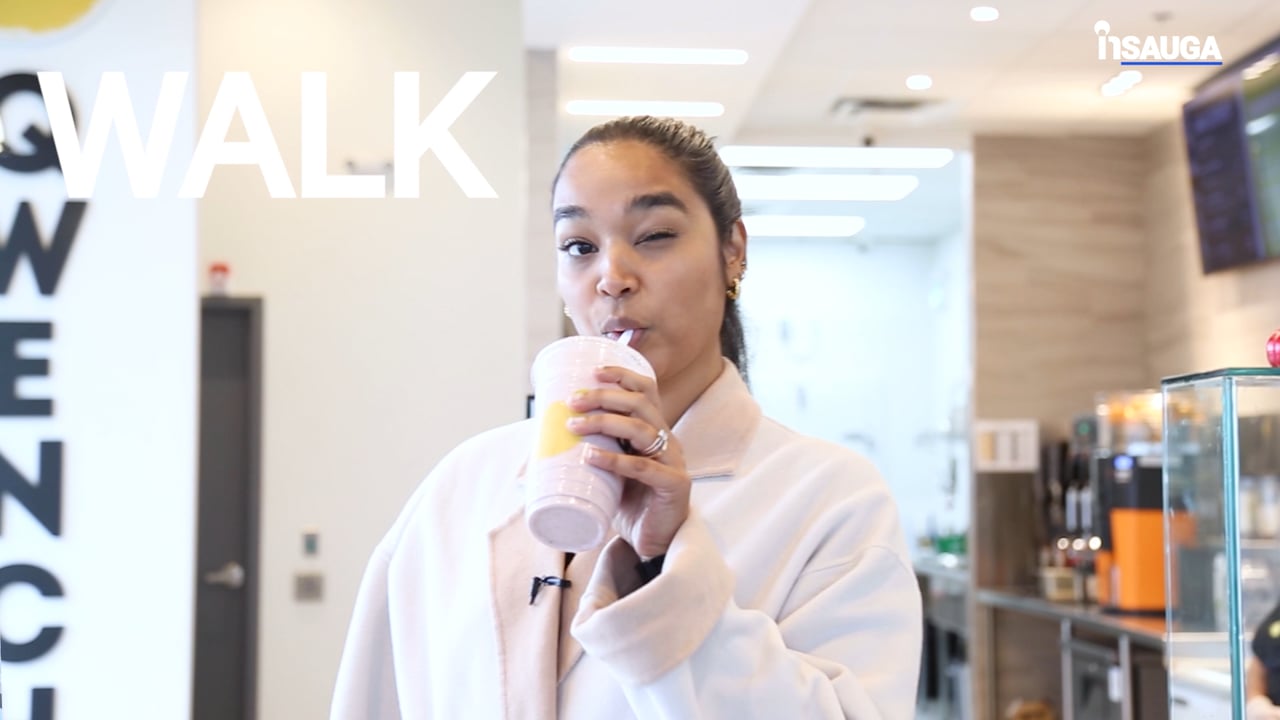 Slide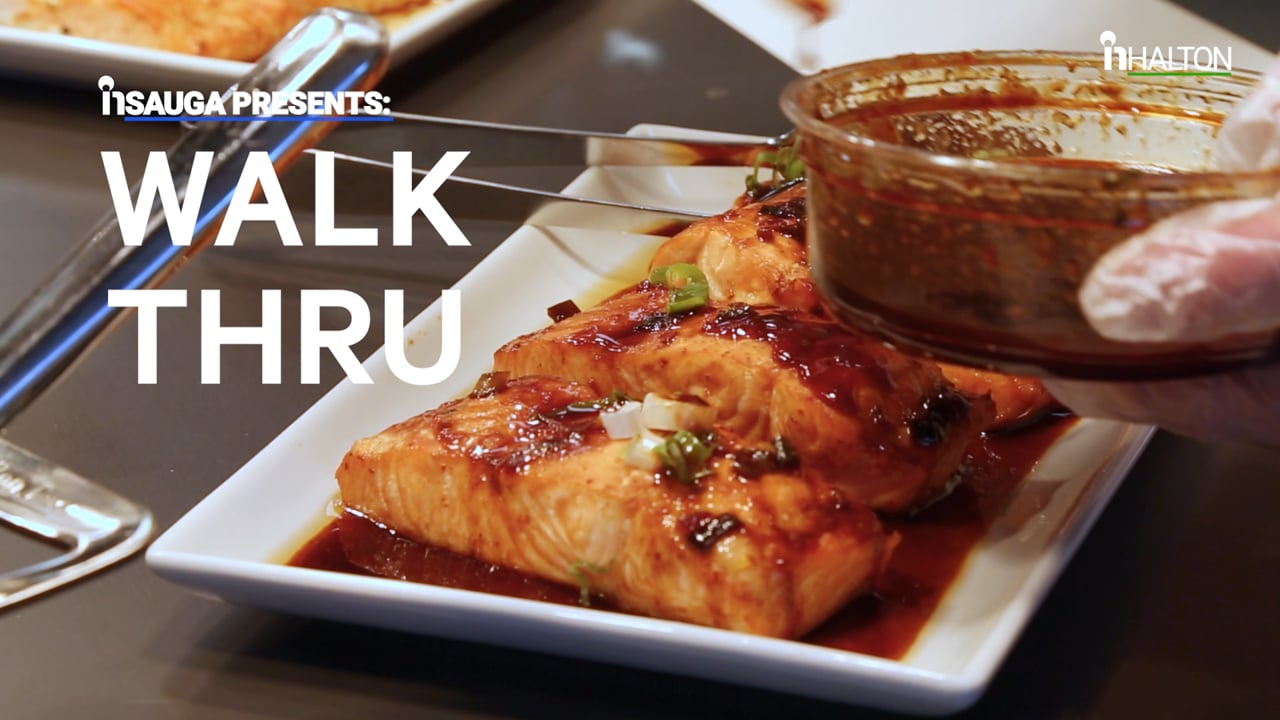 Slide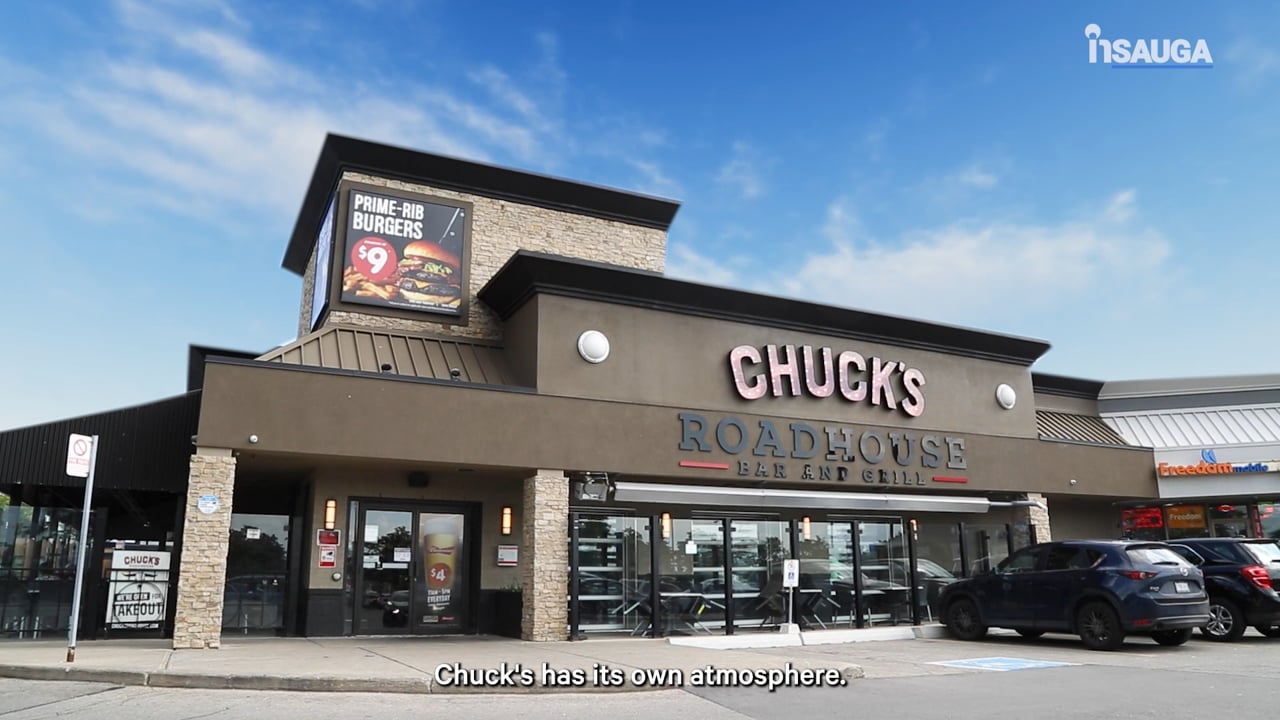 Slide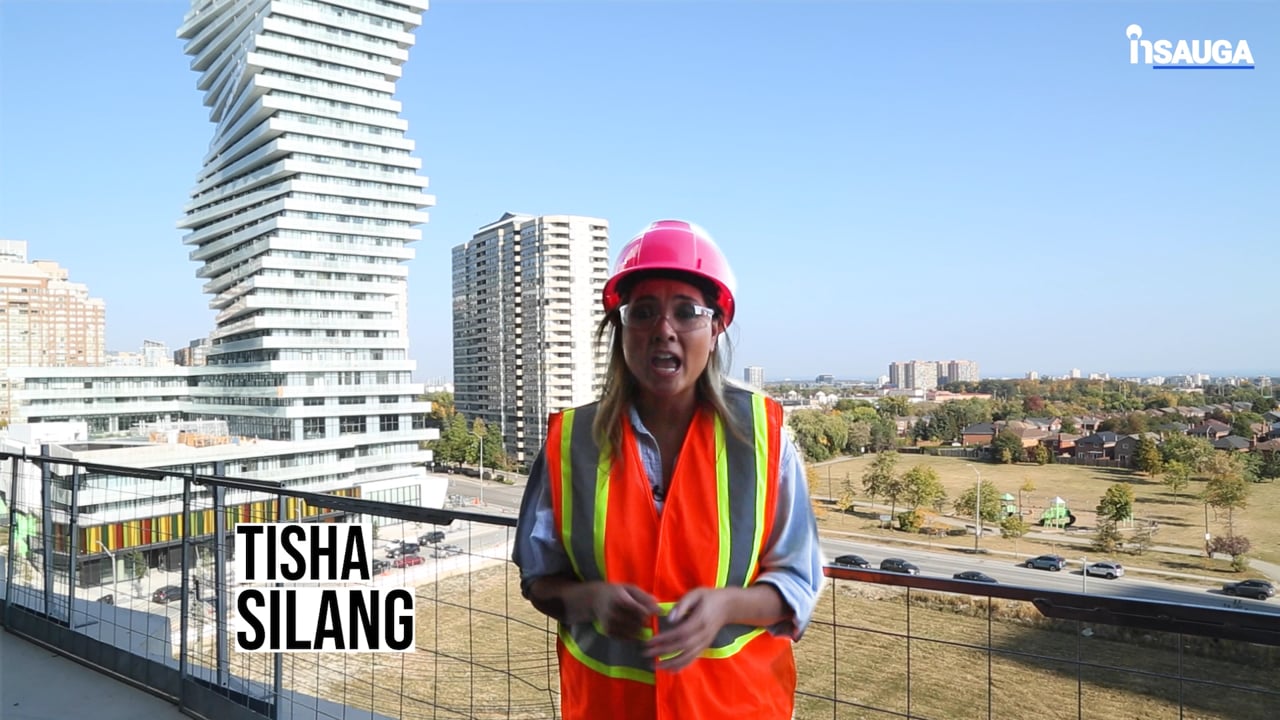 Slide
Slide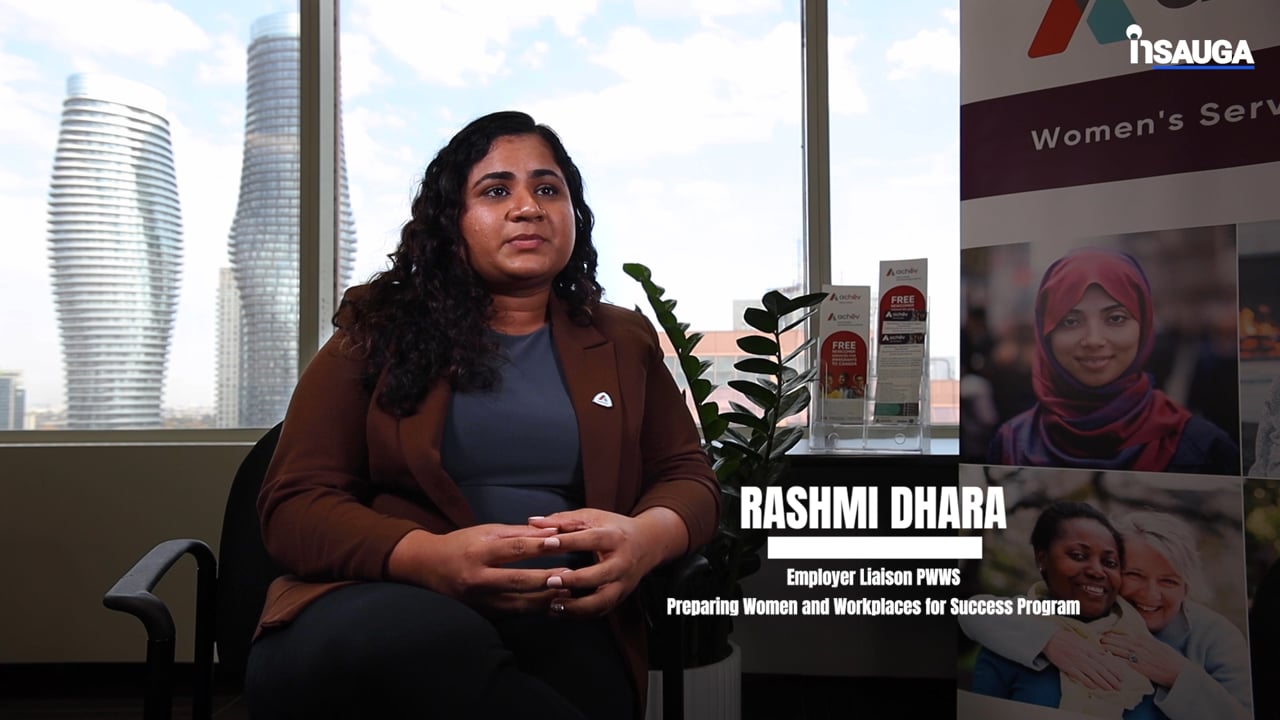 Slide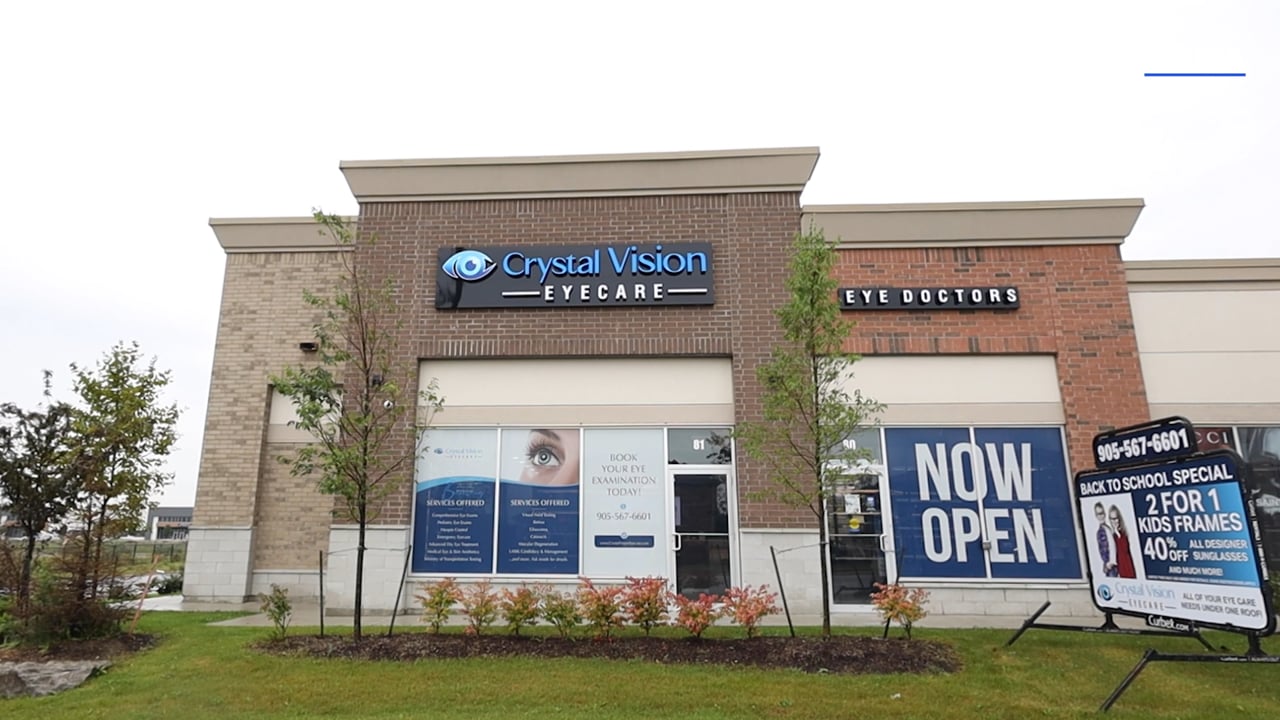 Slide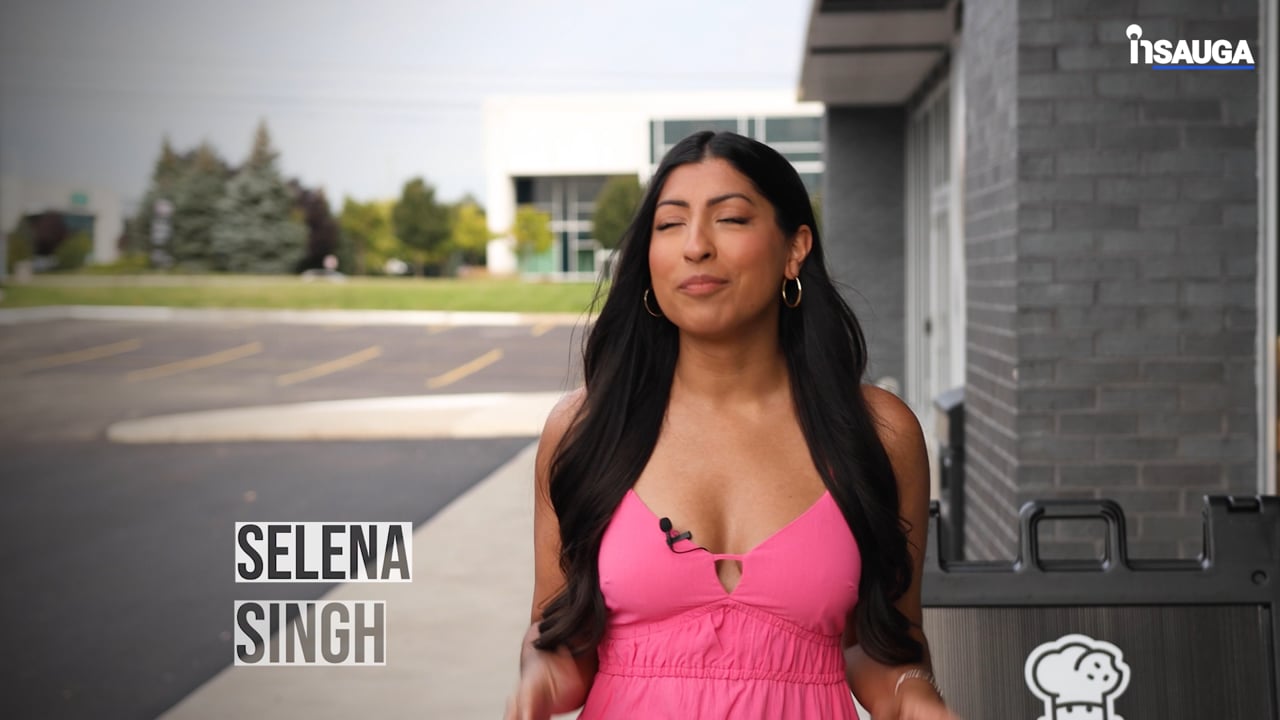 Slide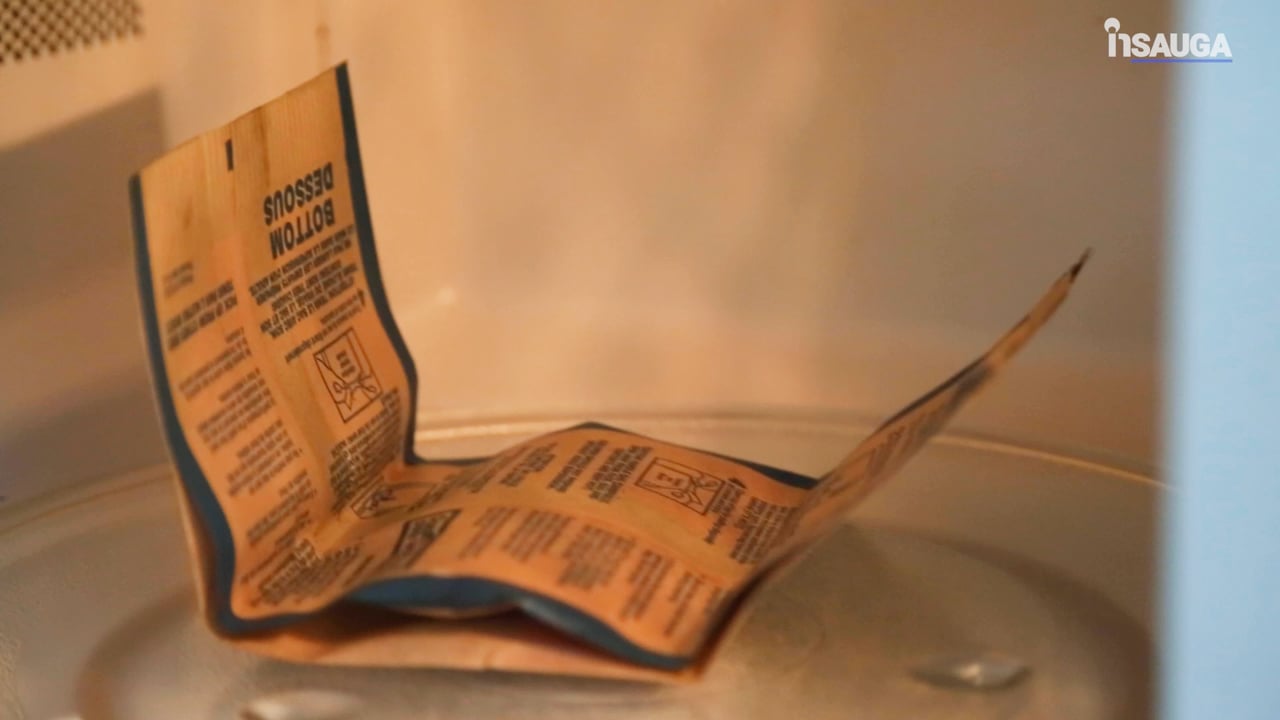 Photo courtesy of Scenic Caves Nature Adventures
---
3. Treetop Trekking at Treetop Eco-Adventure Park
The people who have tried the treetop course at Treetop Eco-Adventure Park describe it using two phrases, "heart pumping" and "adrenaline rushing." And rightfully so. This treetop course includes zip lines, suspension bridges, wobbly swings, Tarzan rope jumps, and swinging logs reaching elevations of 60 feet in the air. The course utilizes the natural features of the forest to offer many different courses for all ages. Again, there will be a trained instructor helping you every step of the way. They will teach you how to wear the harness and use the "SafeRoller" as well as the "Clic-It" system.
Photo courtesy of Treetop Eco-Adventure Park
---
For those of you who do not know, the Eco-Odyssee is a vast water labyrinth comprising of 64 intersections spread out over 6.4 km of streams and waterways. Visitors can explore this beautiful area by paddle boat and learn about the rich diversity of wildlife in the area. However, if you do not want to explore the area by paddle boat, they also offer a pedestrian path. The site also features a picnic area, a volleyball court and a soccer field.
Photo courtesy of Eco-Odyssee
---
1. Skydive at Skydive Toronto Inc.
This is one of the craziest activities on the list! For those of you who are scared of heights then you may want to opt out of this one. Skydive Toronto Inc. is the longest and most experienced skydiving schools in Canada. People can either choose to jump tandem or solo. With Tandem, you get the complete skydiving experience, complete with the assurance of having an experienced instructor connected to you. If you want to be more adventurous, then you should choose the solo jump. With both, you will get training, a blood pumping experience and the great views of Toronto.
Photo courtesy of Skydive Toronto Inc.
Where will you be going this summer?
Cover photo courtesy of Madawaska Kanu Centre
insauga's Editorial Standards and Policies
advertising