5 Cool Boutique Hotels Outside of Halton
Published July 22, 2017 at 1:06 am
It's hard to believe that we're already well into summer (it'll be August in a few short days!) and that you only have a finite amount of time to set off on a trip to parts unknown to unwind, relax

It's hard to believe that we're already well into summer (it'll be August in a few short days!) and that you only have a finite amount of time to set off on a trip to parts unknown to unwind, relax and enjoy the sun before the cool fall winds set in.
If you can't get away to a far-off destination, no need to worry–there are plenty of unique and on-trend boutique hotels right here in Ontario that are more than worth checking out. Although these chic getaways aren't in Italy or Spain, they're homey, picturesque and romantic and are perfect for a weekend with your partner or friends.
Here are five boutique hotels outside of Mississauga that you should try to visit before summer wraps up.
---
5) Hotel Metro in London, Ontario
While you might not think to travel to London unless you're working or going to school there, it's actually a very vibrant city with an on-point and trendy boutique hotel located in the city's downtown core. Close to the Convent Garden Market and Budweiser Gardens, the hotel offers contemporary rooms with exposed brick walls, leather upholstered headboards (super sexy and sleek), modern chandeliers, exposed bathtubs (nice for couples, not so much families) and artfully dramatic decor.
Videos
Slide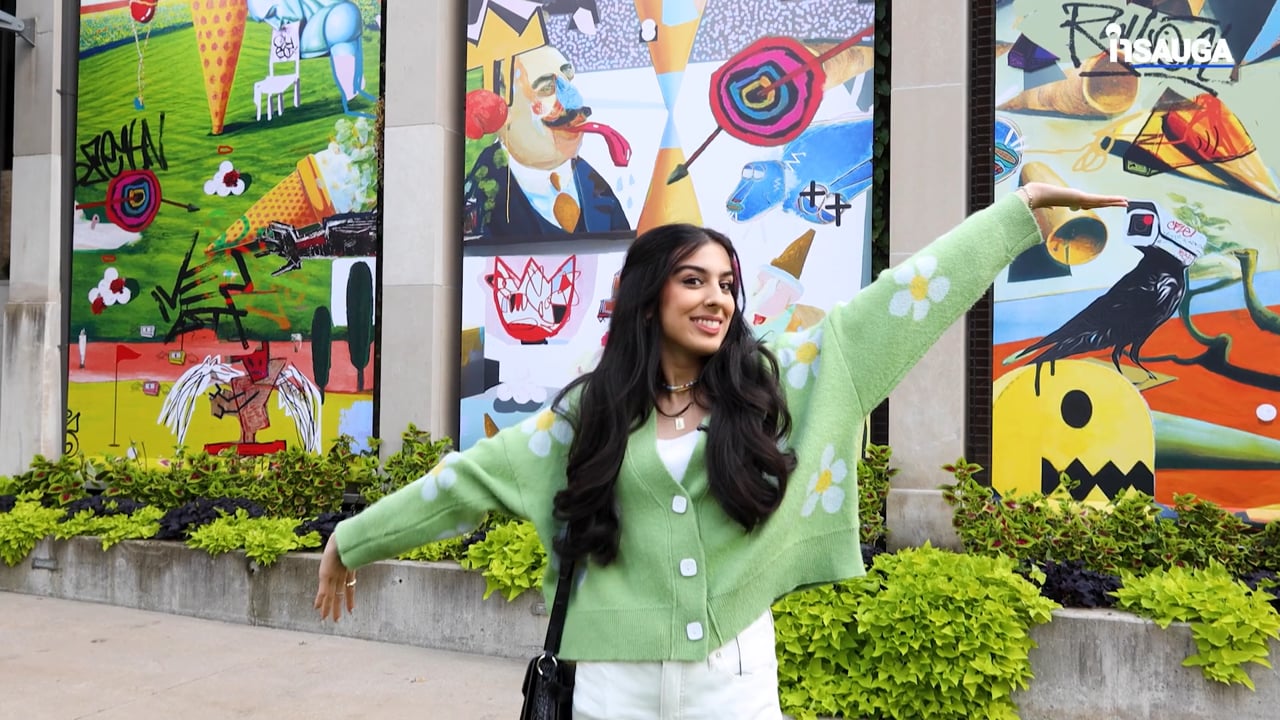 Slide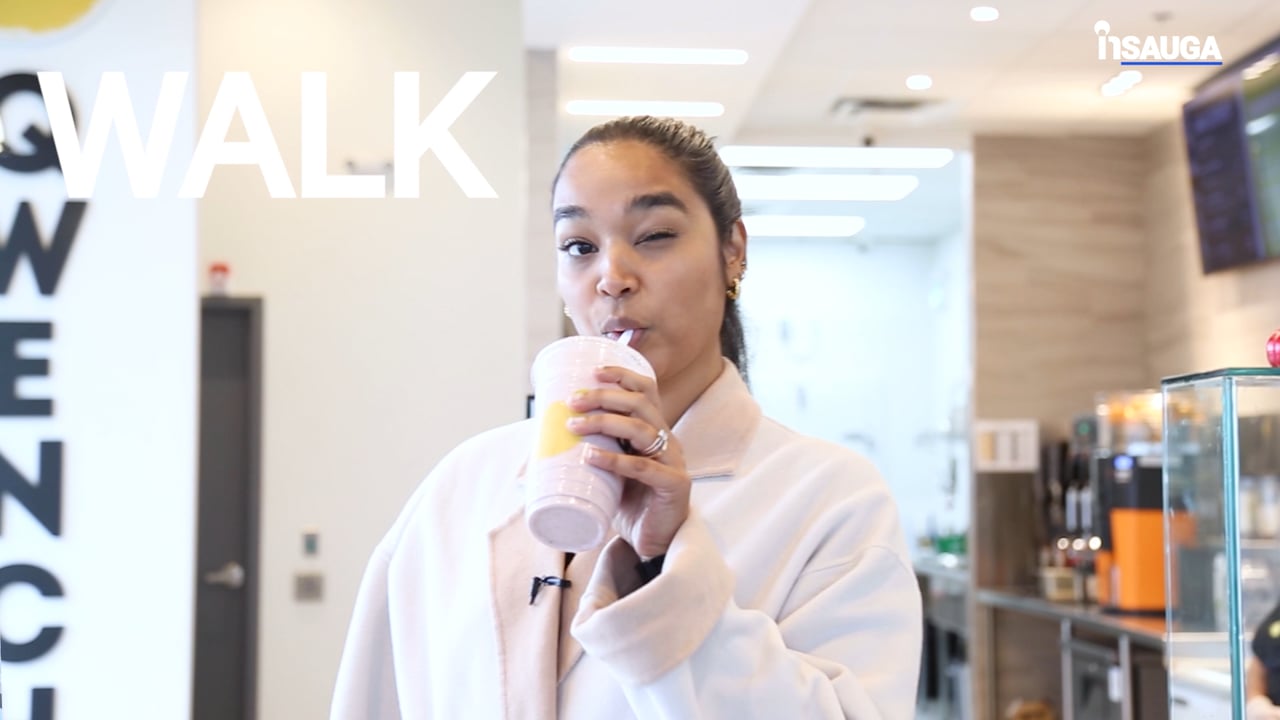 Slide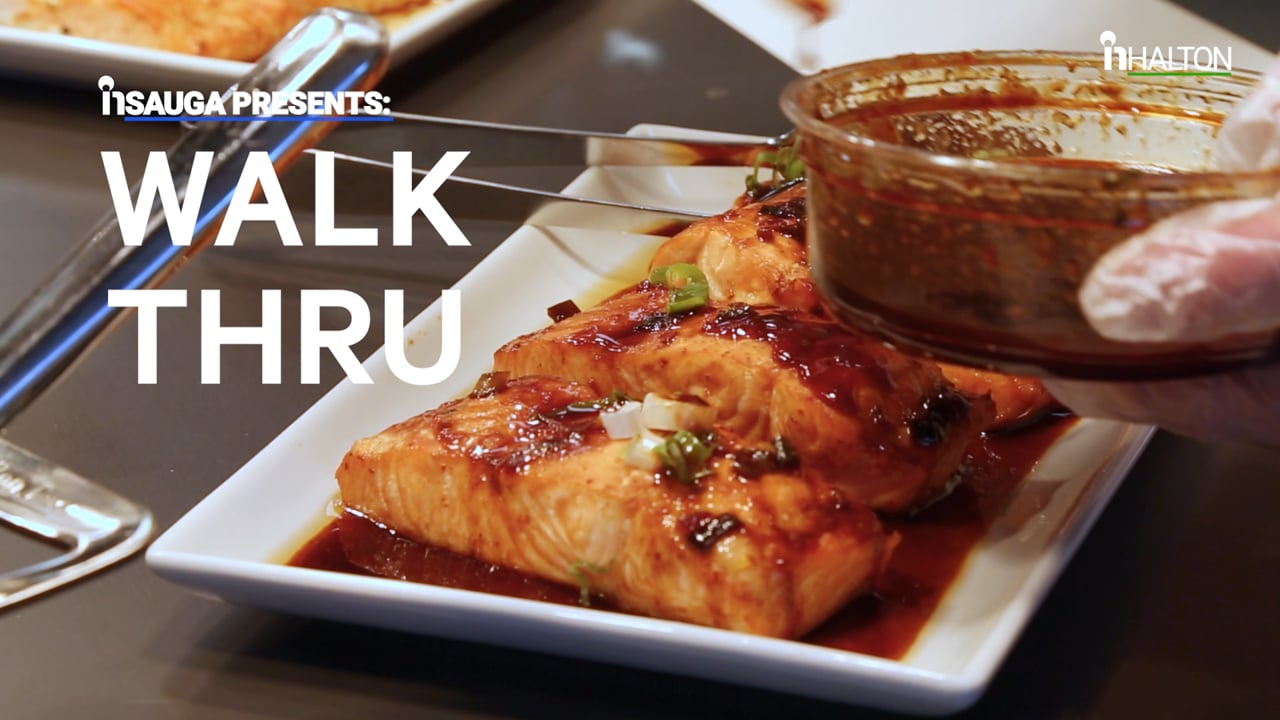 Slide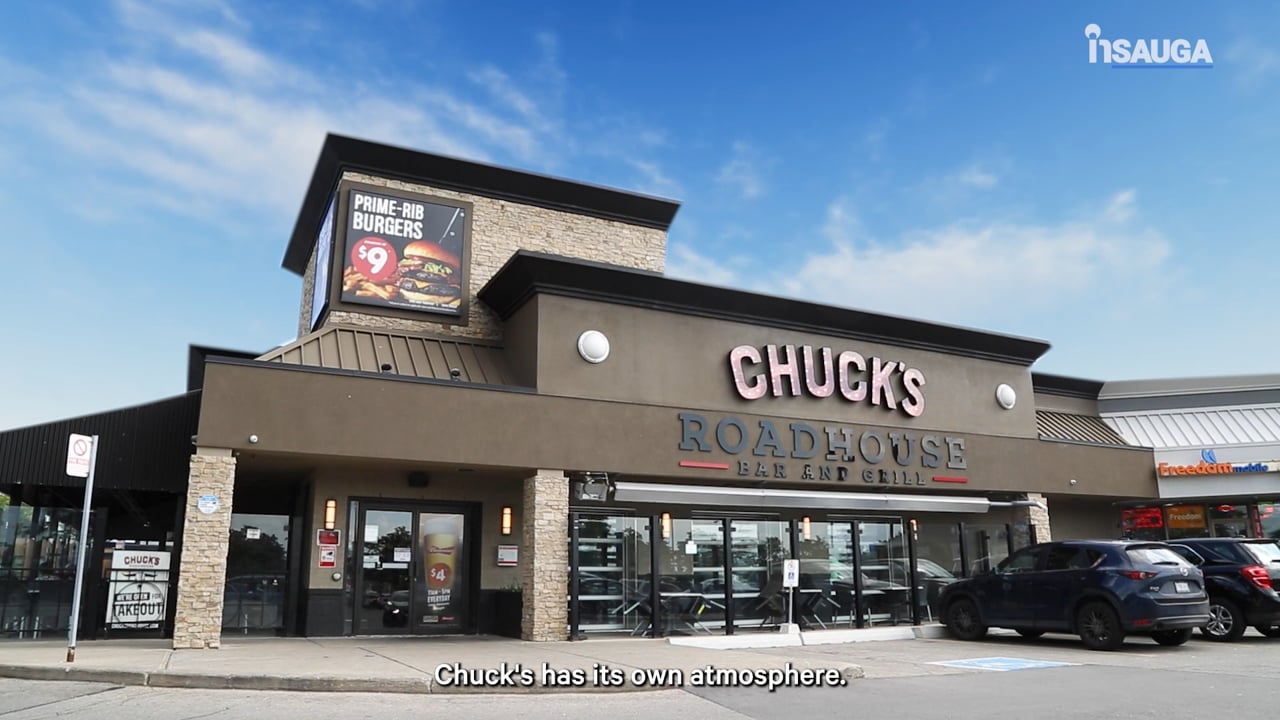 Slide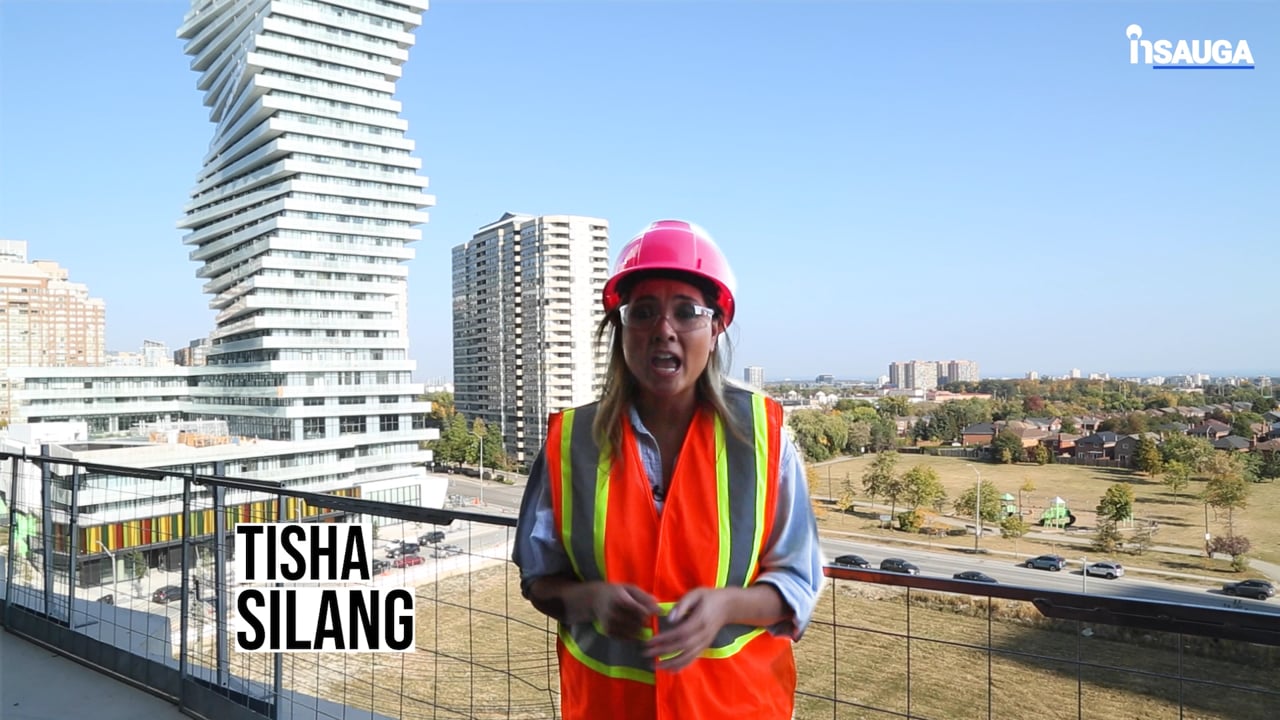 Slide
Slide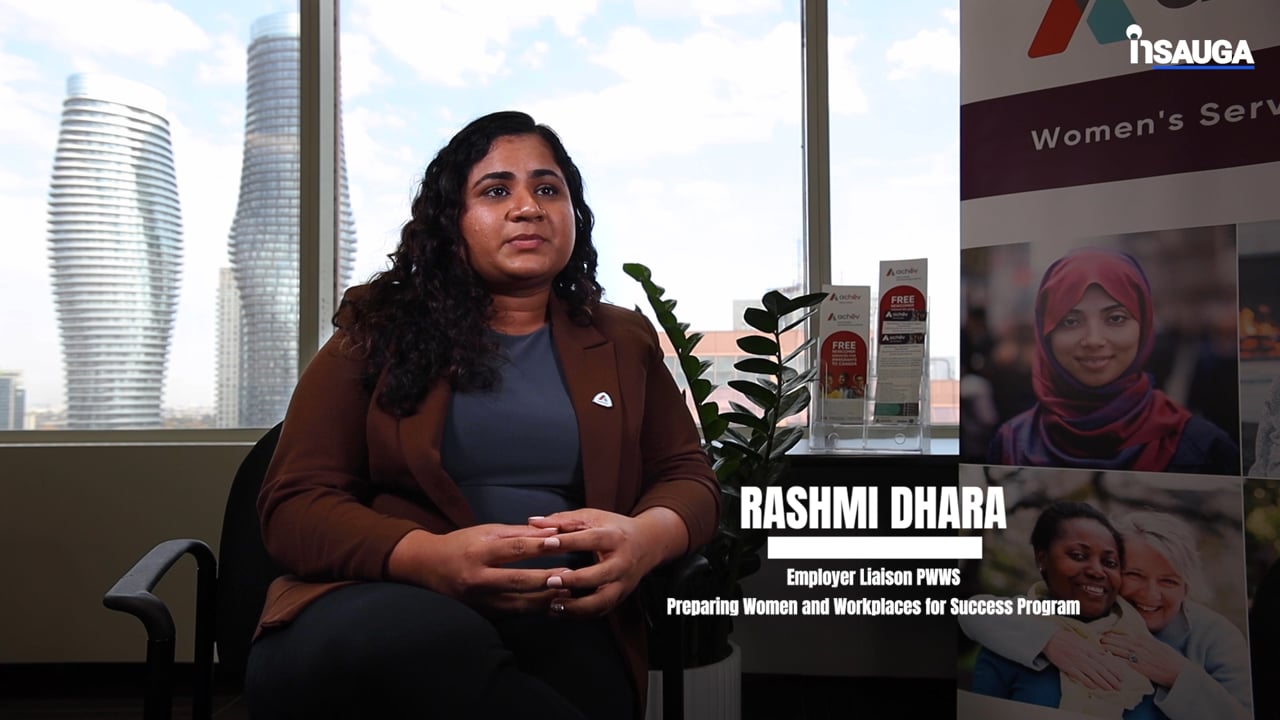 Slide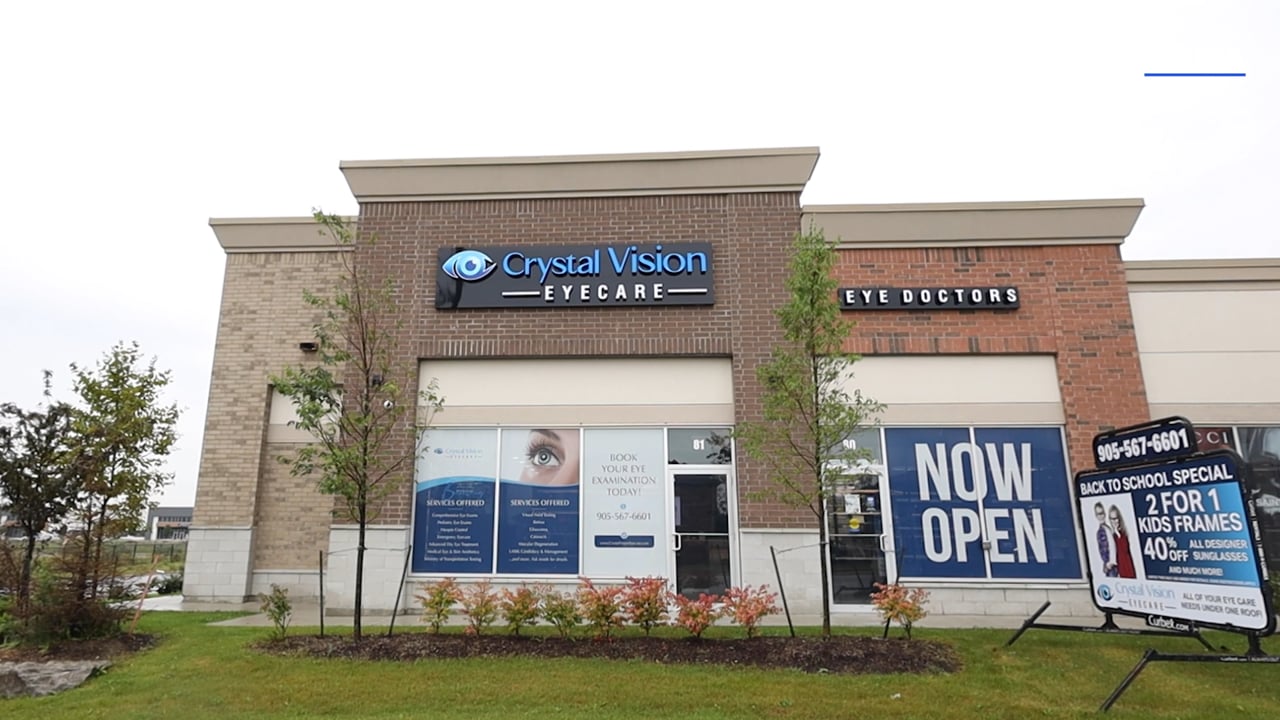 Slide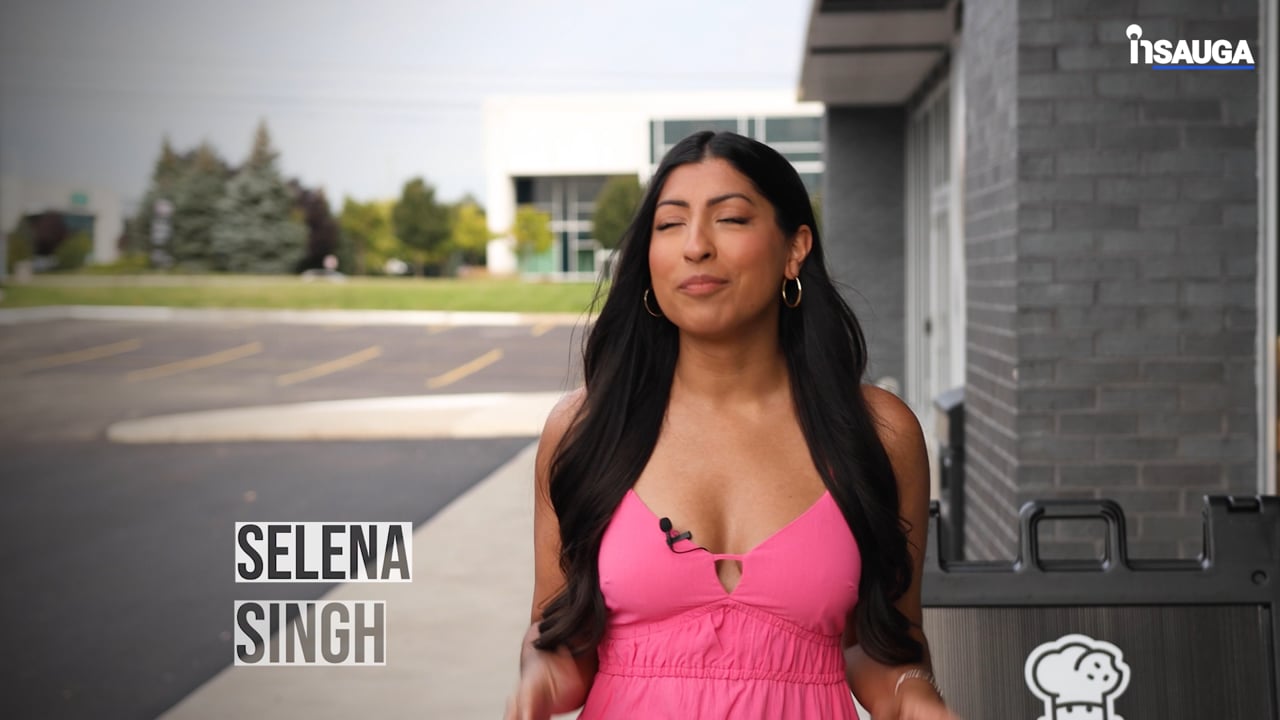 Slide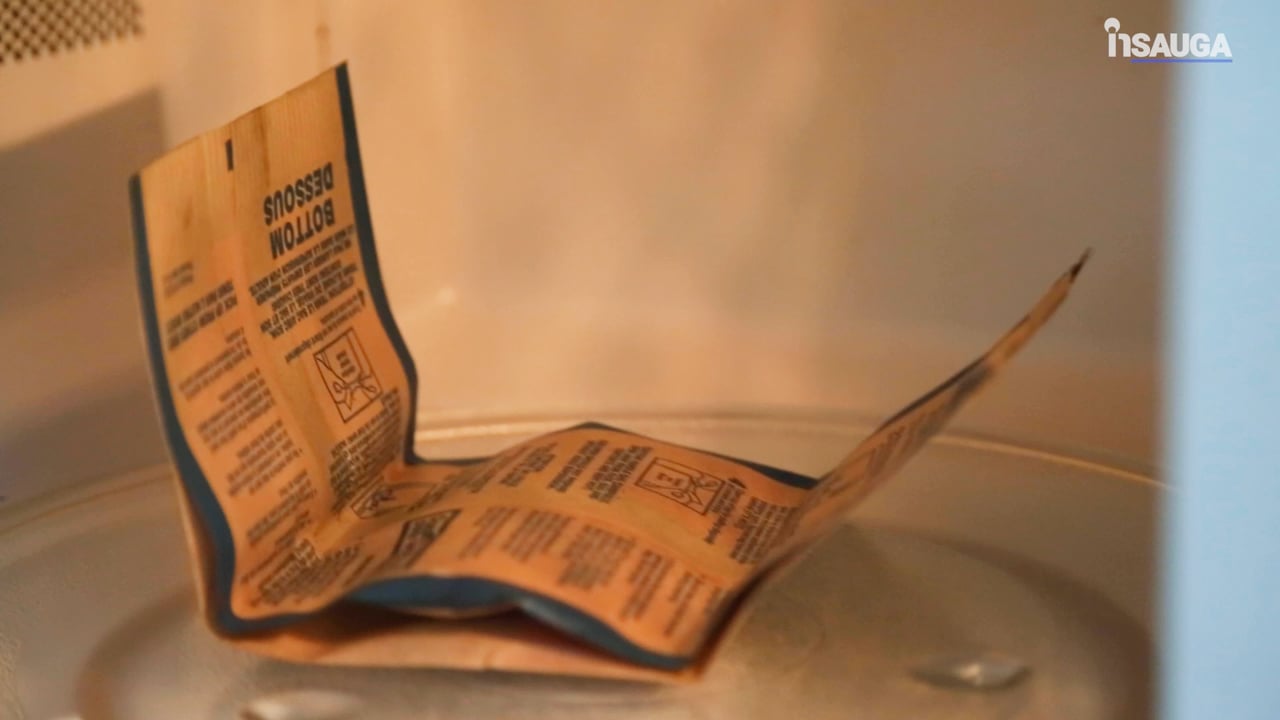 Photo courtesy of hotel's official website
---
4) The Parlour Inn in Stratford, Ontario
Looking to catch a few world-renowned Shakespearean stage plays this summer? If you are, you might want to augment your stay with a night or two at The Parlour Inn, a historic boutique hotel that was built in 1871. The old school hotel has some distinct vintage–very, very vintage–touches that give it a ton of personality. If you like intricate woodwork and stained glass, this place is perfect for you. If you're seeing shows, you can walk–the quaint downtown is ideal for strolling– or take a shuttle. It also helps that it has a fantastic steakhouse on site.
---
3) The Harbour House in Niagara-on-the-Lake, Ontario
You knew no boutique hotel list would be complete without NOTL. One of the most gorgeous regions in Ontario, Niagara-on-the-Lake is known for its wineries, breweries, quaint shopping district and enviable boutique hotel scene. The Harbour House Hotel is a picturesque waterfront property that offers a gorgeous 180 degree view of Lake Ontario. The hotel is close to shops, restaurants and the Shaw Festival Theatre.
---
2) The Manse Boutique Hotel in Prince Edward County, Ontario
If you love wine country, you owe it to yourself to visit the trending (for good reason) Prince Edward County region. The Manse Boutique Inn, located in Picton, offers just seven (so snap one up quickly!) rooms. The 106-year-old building offers what it calls "homespun warmth" and meals made with fresh, local ingredients. The hotel offers a dining room that's available for a private private (be sure to make a reservation). Guests who book a night or two at the hotel can also access wine tour packages, romance packages, food packages, massage therapy packages and more.
---
1) The Drake Devonshire in Prince Edward County, Ontario
Ever wanted to stay at The Drake Hotel in TO but didn't think you could justify a night in a hotel when you live just 30 minutes or so outside the downtown core? Well, this Drake property is far enough from home to make the splurge with it. The trendy and boutique Drake Devonshire, located in Wellington, Ontario, is a restored historical property with a ton of natural and cultural appeal. The hotel boasts performances by local musicians and it can offer you opportunities to enjoy art, wine, sightseeing, hiking, biking and more. This hotel–which also offers a renowned onsite resto, isn't cheap, but sometimes you've gotta treat yo'self.
insauga's Editorial Standards and Policies
advertising