5 Cool Beaches to Day Trip to From Halton
Published June 27, 2017 at 6:54 pm
Summer isn't really here until you've packed up the Range Rover for a day at the beach (undubitably rockin' a pair of faded, fringed cutoffs and a beater). This involves a cooler, obviously, as well as an array of colourful beach towels, sunblock, and an appetite for strangers in Speedos. There are plenty of places to trek to for the day … some you've surely heard of and others are for peeps who have yet to venture west of Aldershot. Here are 5 beaches, in no particular order.
---
5. Port Stanley
Thousands of sun-worshippers and beach-goers head west every summer for a chance to spend the day in the sand along Lake Erie. There are so many volleyball nets (for the athletes) at the Main Beach, cute boutiques to check out (for the shopaholics), and adorable cottages/homes to admire (for the architecture nerds). Port Stanley is near London, roughly two hours from Oakville if you obey the speed limit. Pro tips: Arrive before 11 a.m. if you'd like to find parking quickly, and be sure to grab a cone at Shaw's Ice Cream on your way back to town. Click here for more info.
Mileage from downtown Oakville: 191 km
---
4. Cobourg Beach
Videos
Slide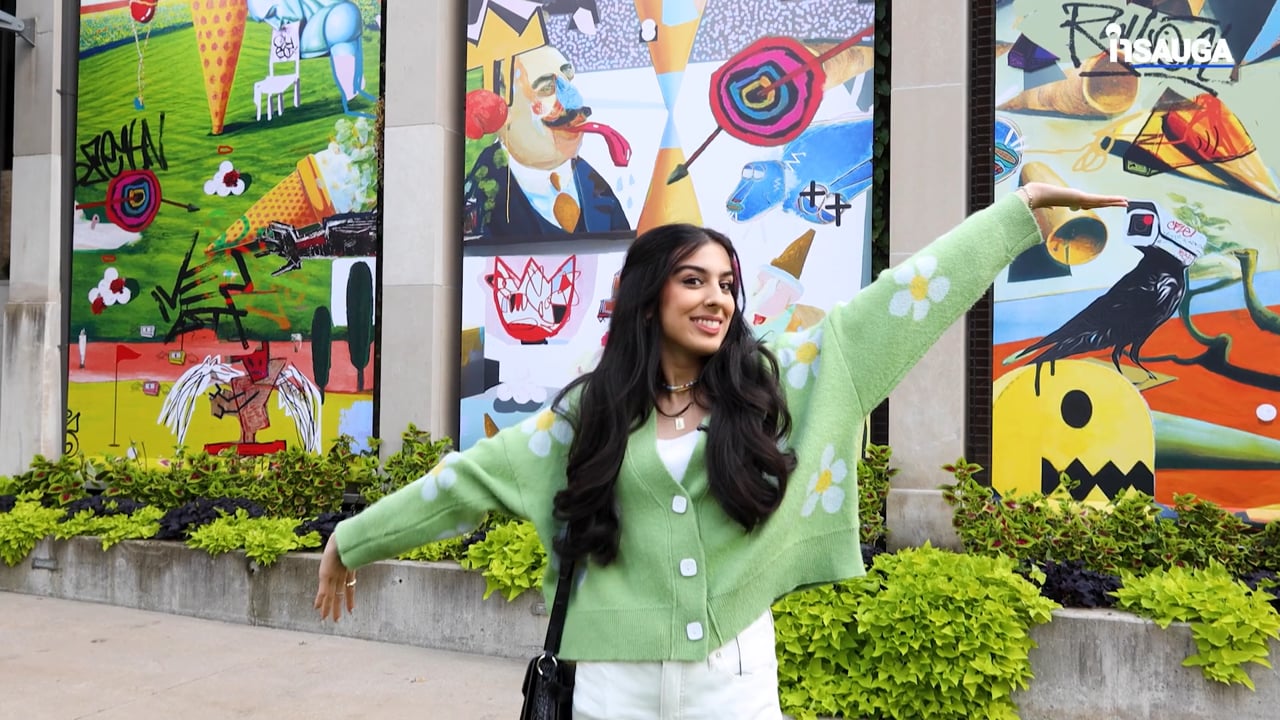 Slide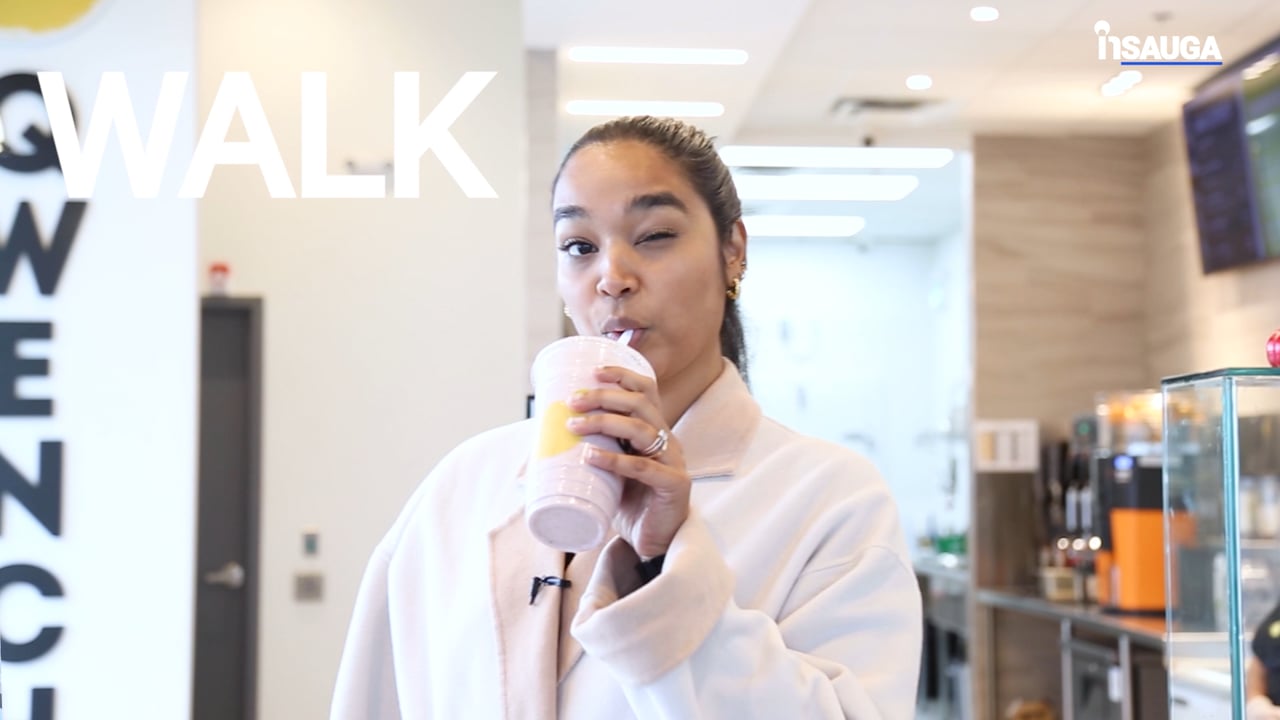 Slide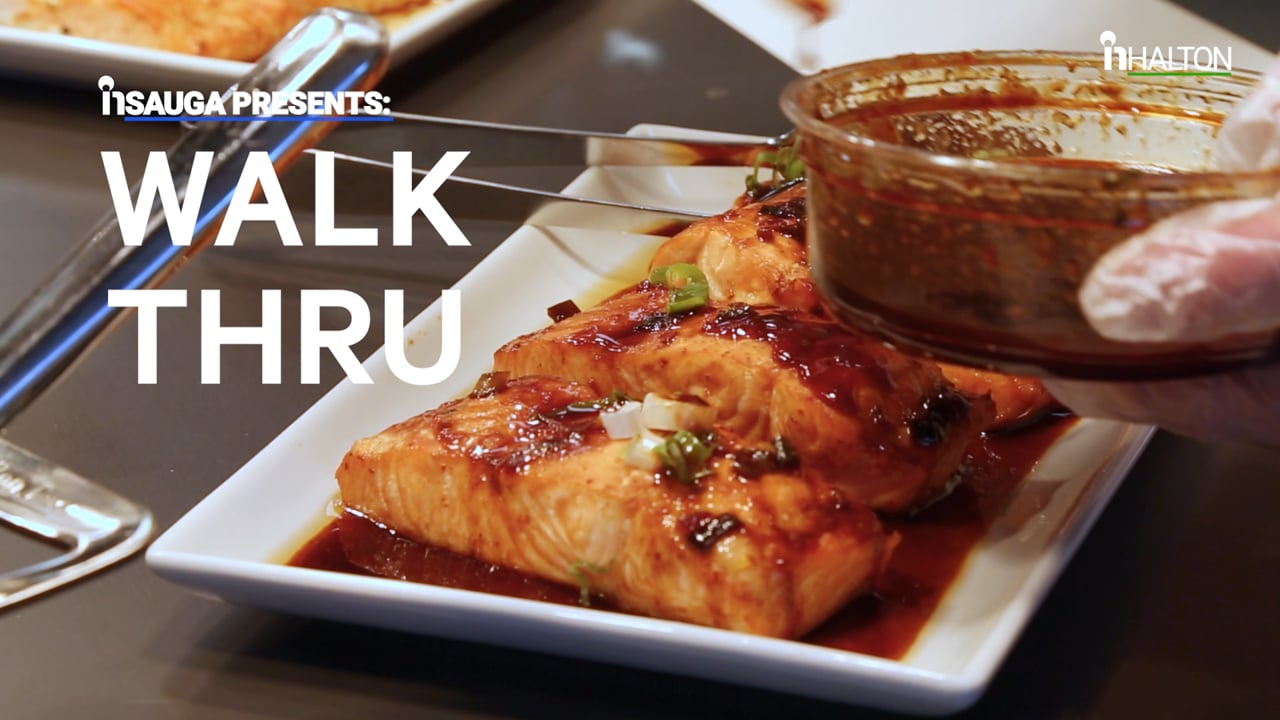 Slide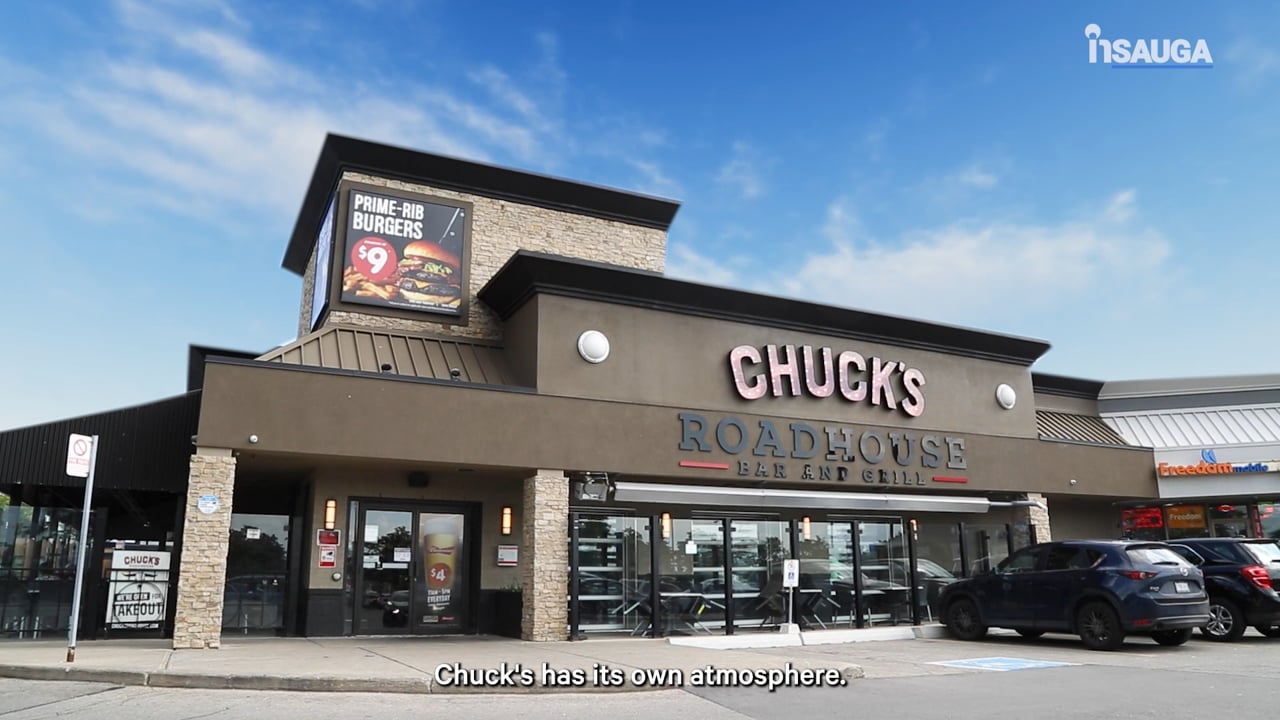 Slide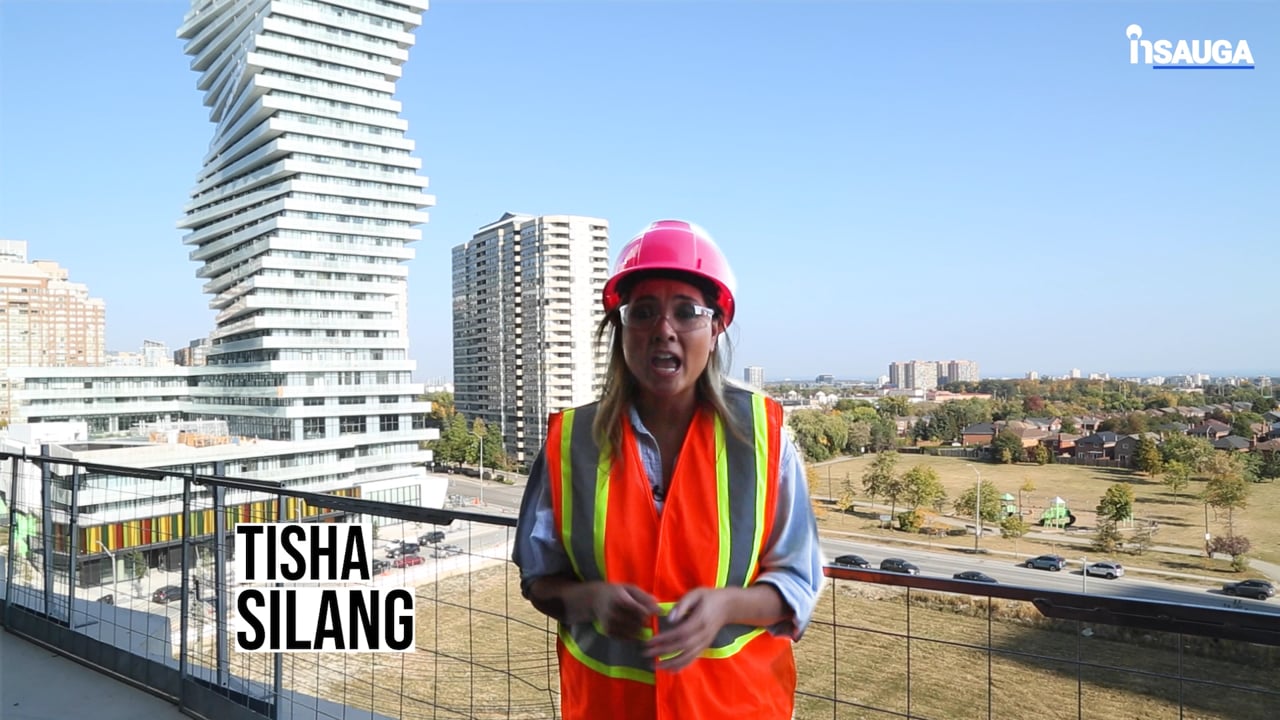 Slide
Slide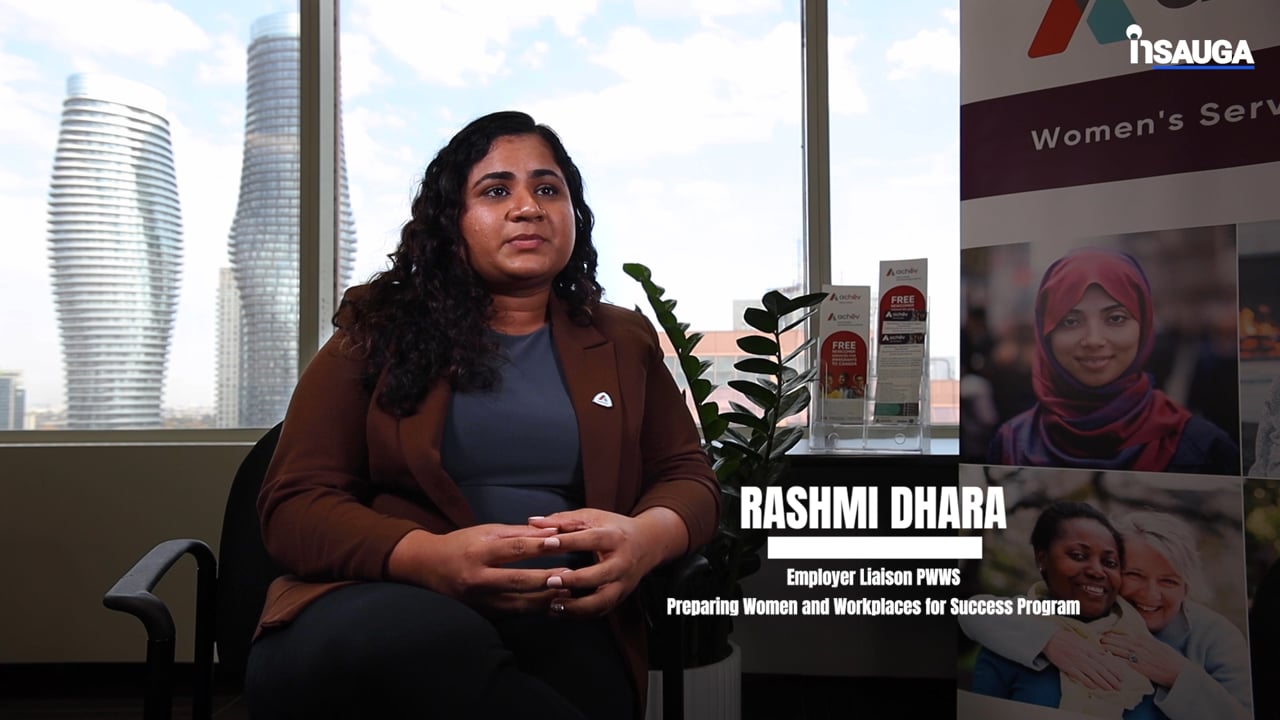 Slide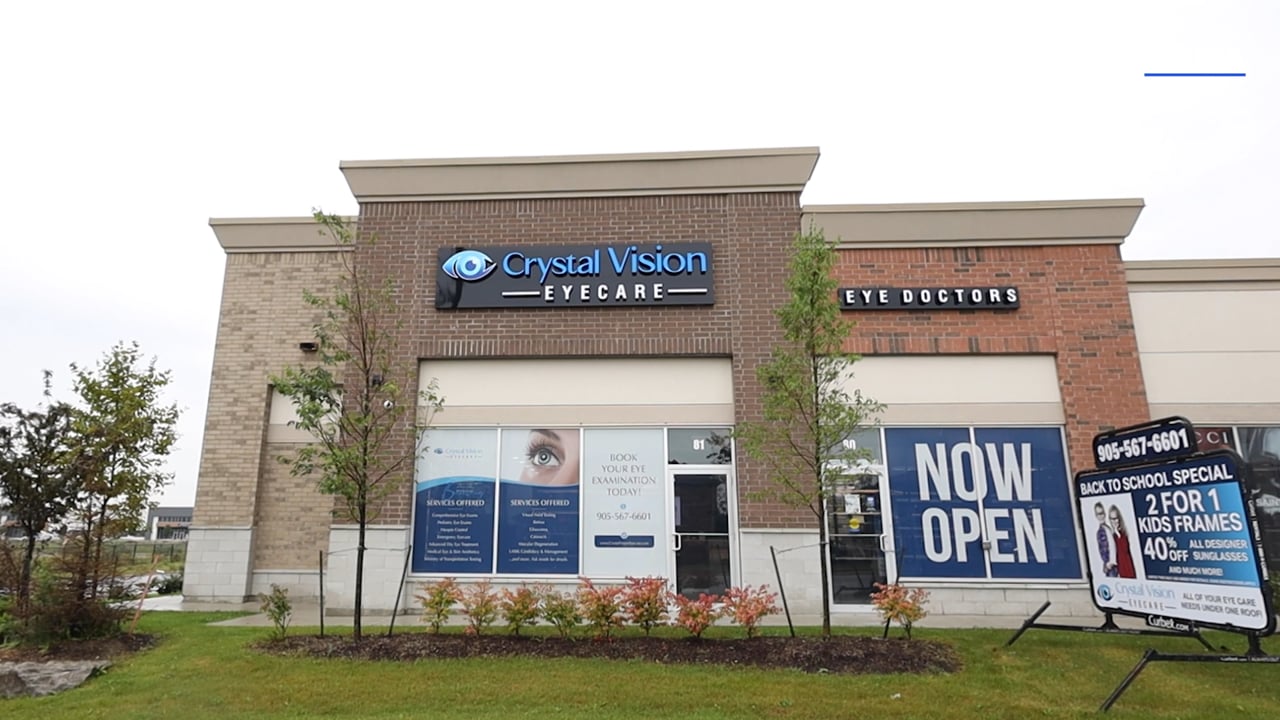 Slide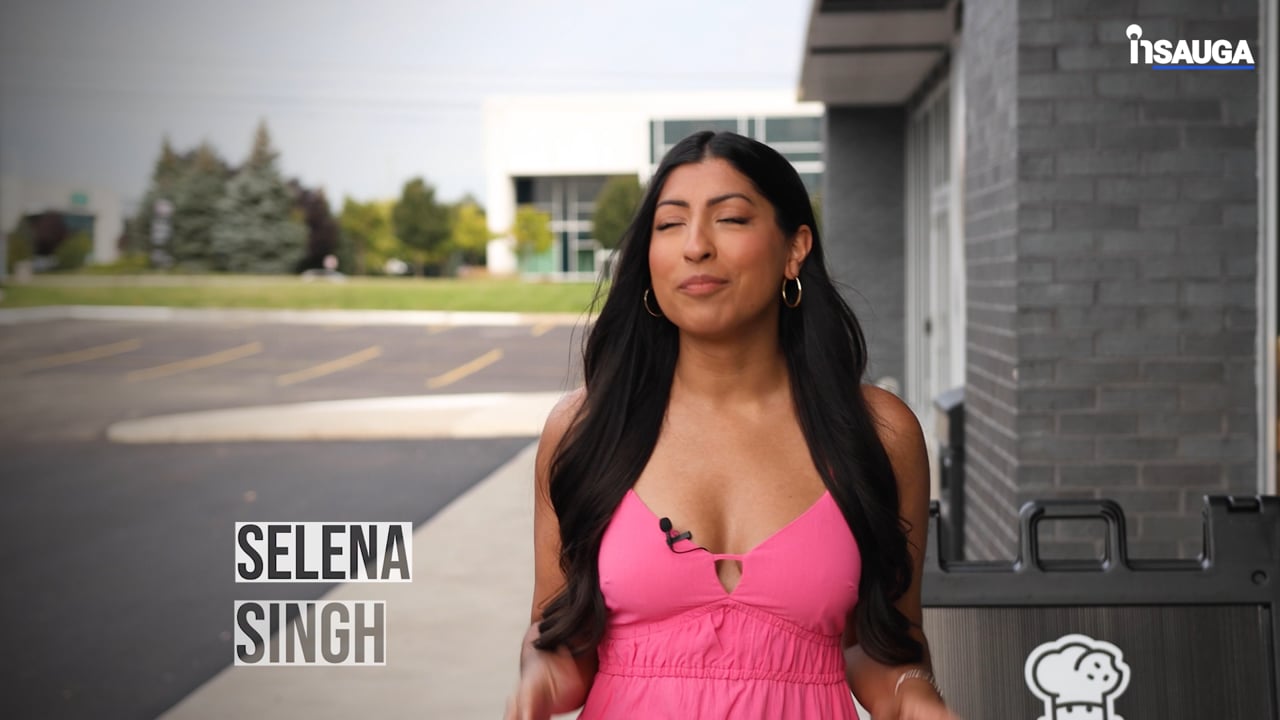 Slide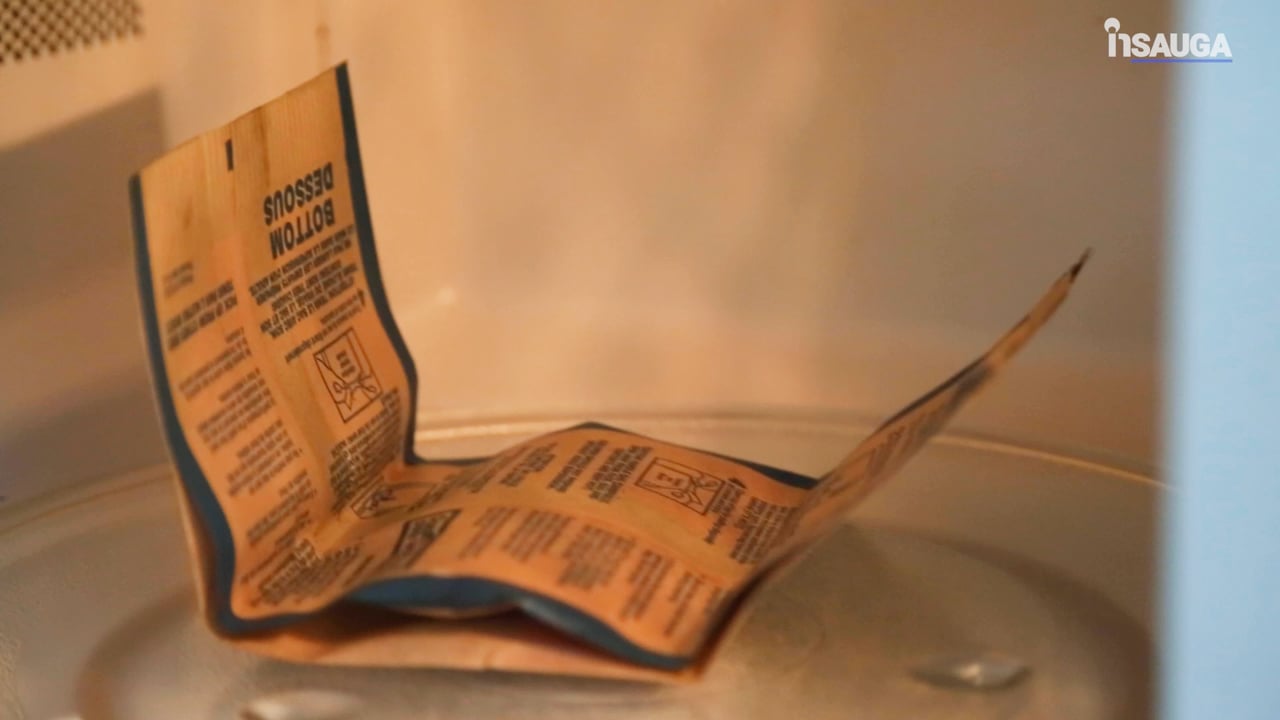 We all know the west side is the best side … but east-enders will have quicker access to this hidden gem (as will Milton/Halton Hills folks who are closer to the 401). Chill out with your friends (the water is a tad cool, plus who even swims in Lake Ontario?) and kick back and take in some nature. A quick drive up the highway, past Oshawa – I'd pop in at Farm Boy in Whitby and grab a few things from the hot foods counter for a picnic (their wraps are delicious, and so are the sandwiches and salads) – and boom … it's a mini-vacation (you're welcome!). To really feel like you're taking a break from the daily grind, head up in August — there's a sandcastle festival each year. Click here for more info.
Mileage from downtown Oakville: 156 km
---
3. Long Point Beach
Nearly two kms of sand along Lake Erie awaits, future beach bums. (You'll have to enter from Long Point Provincial Park in Port Rowan). The water is warm … if laying in the sand and trashing Becky's hair isn't for everyone in your crew, take a bike and ride an easy, breezy 5K. Love to camp? Bring your gear and if you decide your day trip is going way too well to end it, spend the night. (Oh, and if you're feeling ambitious, Long Point is about an hour east of Port Stanley … #beachhop). Click here for more info.
Mileage from downtown Oakville: 150 km
---
2. Point Pelee National Park
Sticking with southwestern Ontario, head west on Hwy. 401 and go for a swim at Point Pelee. It isn't just for the birds (Windsor peeps know what's good). It boasts the longest continuous natural beach in Essex County; build sandcastles on the west and east sides of the peninsula framed by 20 km of sandy beach. Surrounded by Lake Erie, Lake St. Clair, and the Detroit River, there's mile after mile of picturesque uninterrupted shoreline. Take a stroll along the Marsh Boardwalk and start practicing those poses for your wedding photos … you will fall in love with this place. Click here for more info.
Mileage from downtown Oakville: 320 km
---
1. Grand Bend
I'd never heard of Grand Bend until a university roommate (Jill from Sarnia) schooled me on the place. (It's where all the southwestern Ontarians head for some rays — their Wasaga, if you will). Thousands flock to the Main Beach each year – it's the sun/surf/fun capital of Ontario, y'know. If you, like me, get slightly perturbed about constantly seeing the same peeps (in Bronte Harbour, at Mapleview, Paradiso, or the patio at the Ivy) then hit the road and scope out some fresh eye candy/country meat. Click here for more info.
Mileage from downtown Oakville: 207 km
insauga's Editorial Standards and Policies
advertising