5 Christmas Light Displays to Visit Outside of Halton
Published November 17, 2017 at 6:24 pm
Themed displays, light tunnels, trees wrapped in thousands of twinkling lights and more – there are an abundance of lighting displays popping up in Halton and far beyond it.
It's officially holiday season (in my heart at least) and if you want to up your holiday game, you might want to expand your horizons beyond Halton's Christmas light displays and go somewhere more exotic…like Ottawa!
All jokes aside, it's the most festive time of the year, and with that, there are a ton of places to see some incredible light displays. Here are five Christmas light displays to visit outside of Halton:
---
5) Victoria Park – London, Ont.
Victoria Park's Winter Wonderland kicks off on December 1 (the lights will turn on at 6:50 p.m., and there's an event that starts at 6:15 p.m. in the park for the lights) and runs until December 31 this year, and boasts more than 75,000 lights decorating the trees throughout the park. If you're looking for a cost-free, quaint lighting display to check out, this one's for you! There are lots of festive displays here for you to check out, and all of the lights are centered within the park. There's even skating that starts on December 8 – weather permitting – if you're looking to change it up and check out an outdoor rink outside the city. Here's a fun tip: for a different vantage point for the lights, London's City Hall Promenade Deck is open some evenings, and you can catch all of the lights from there, too!
Videos
Slide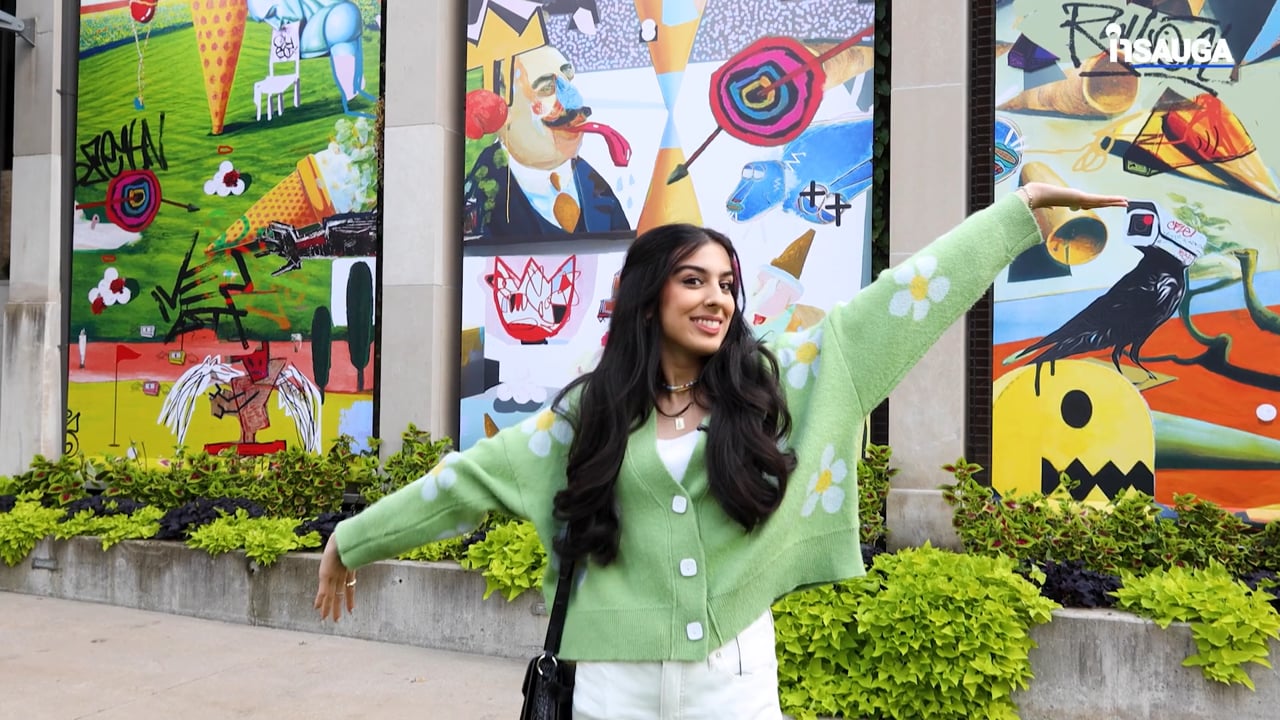 Slide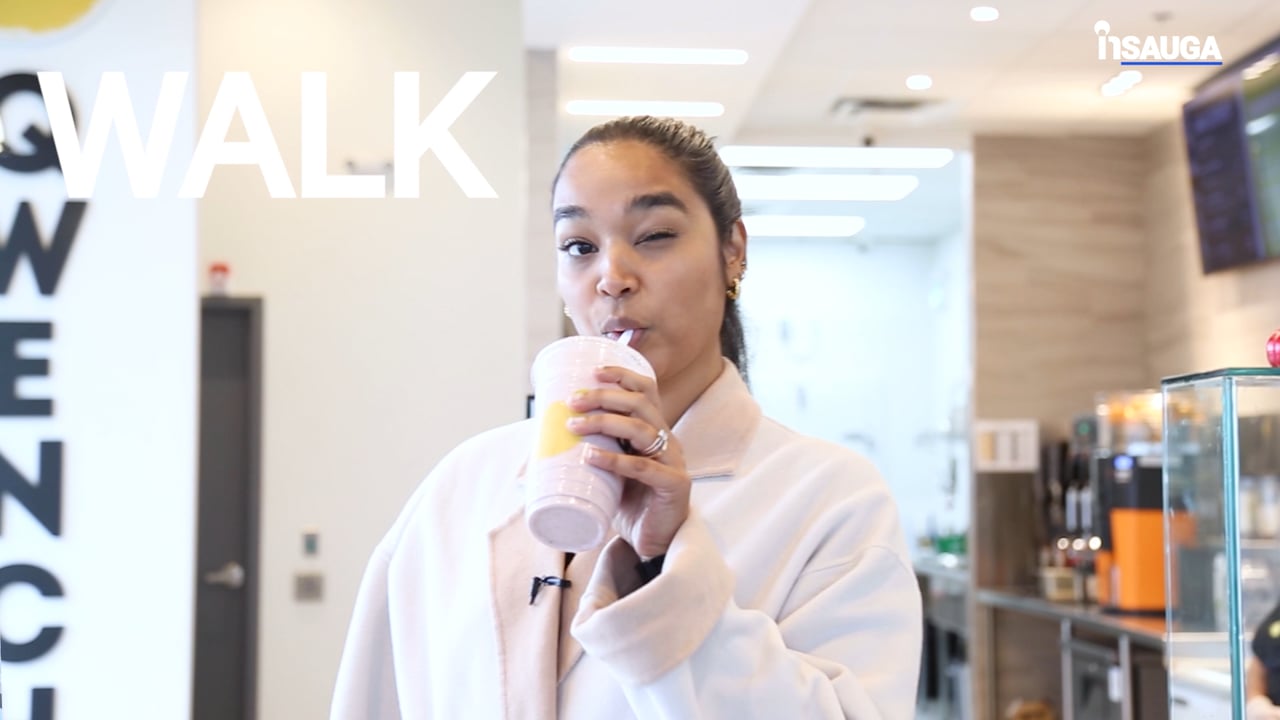 Slide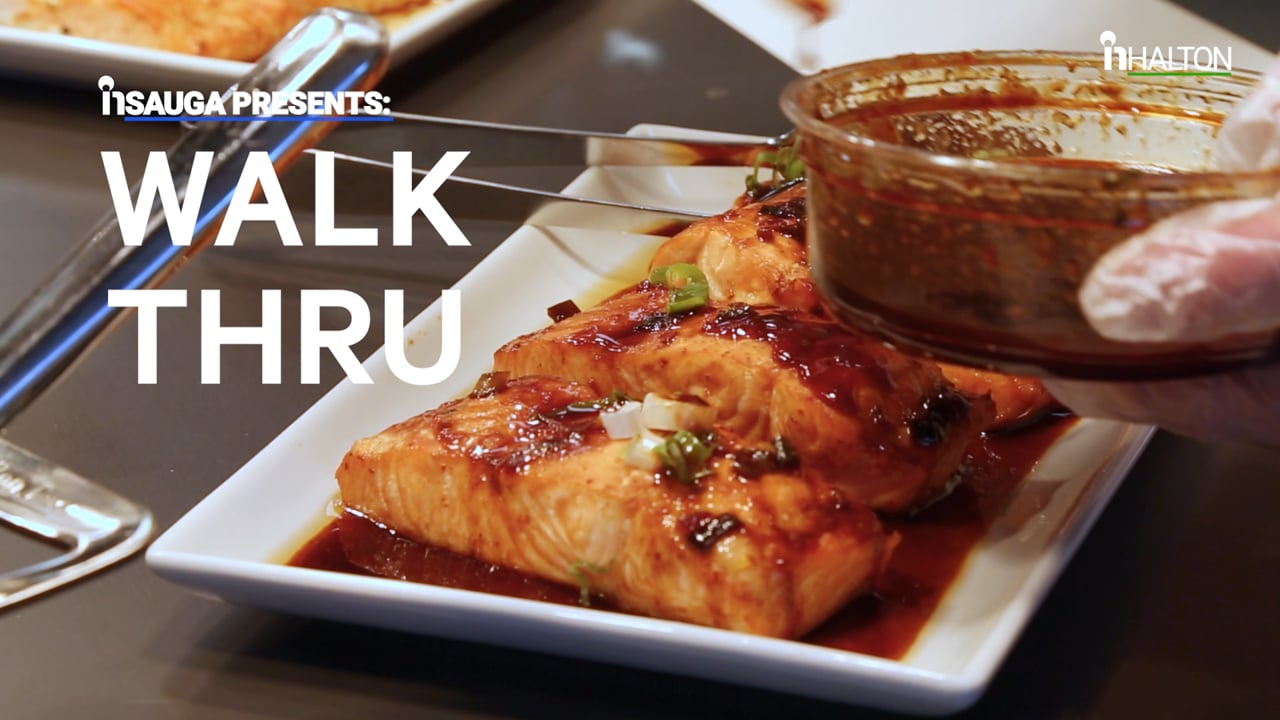 Slide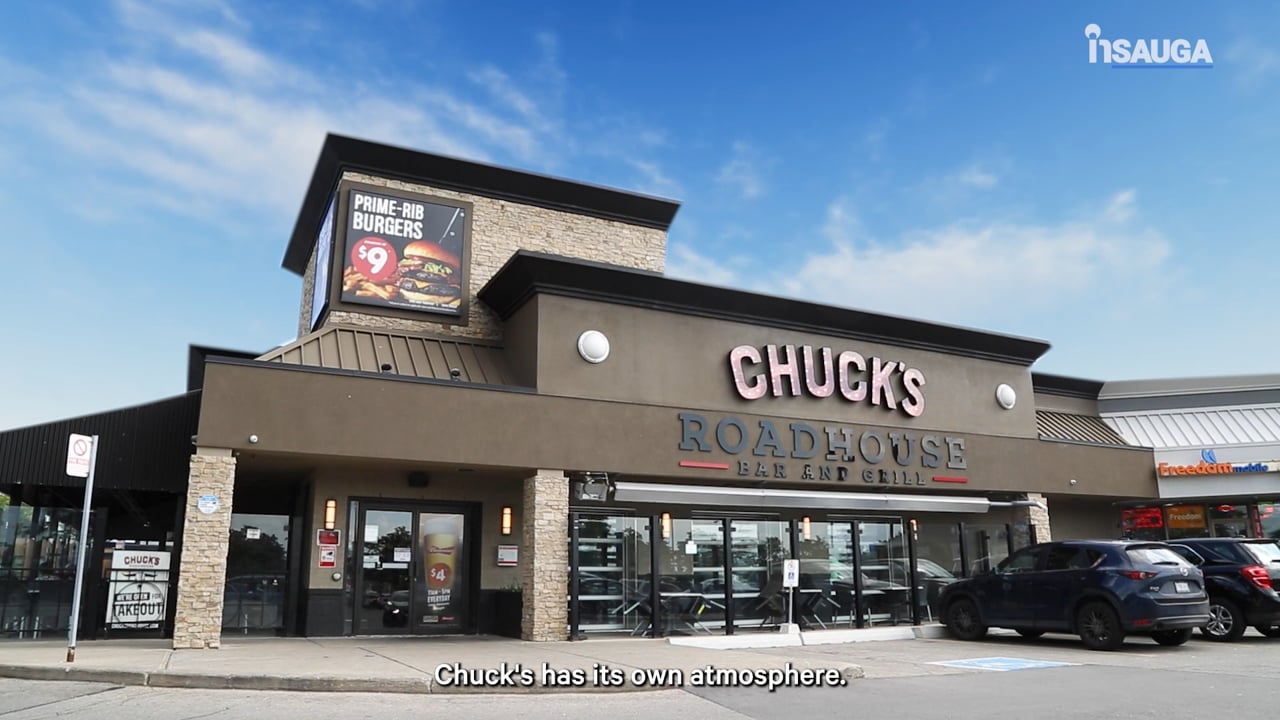 Slide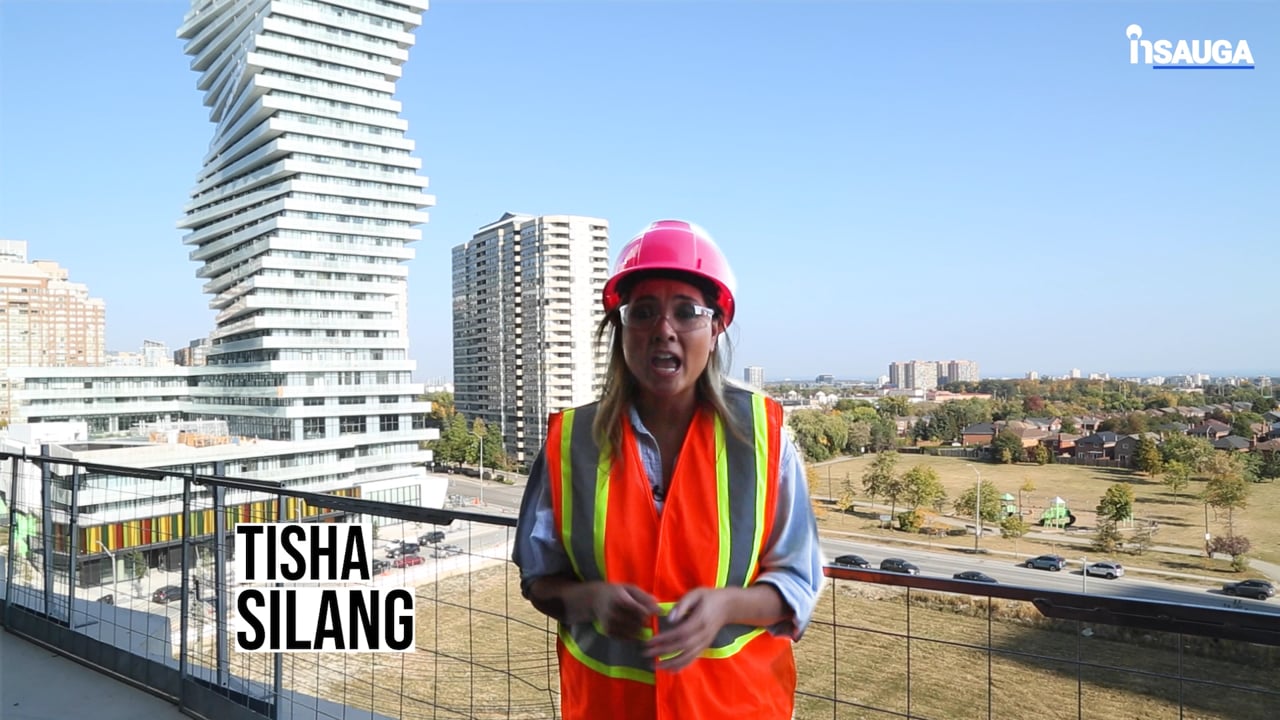 Slide
Slide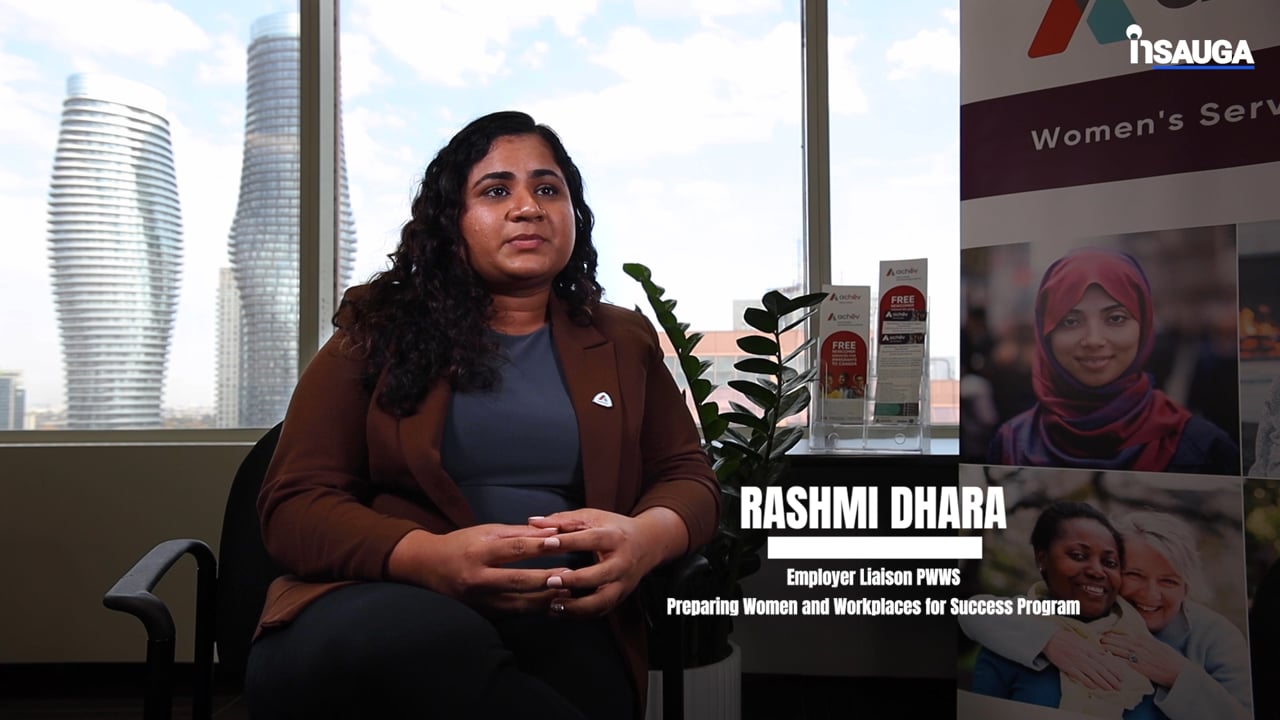 Slide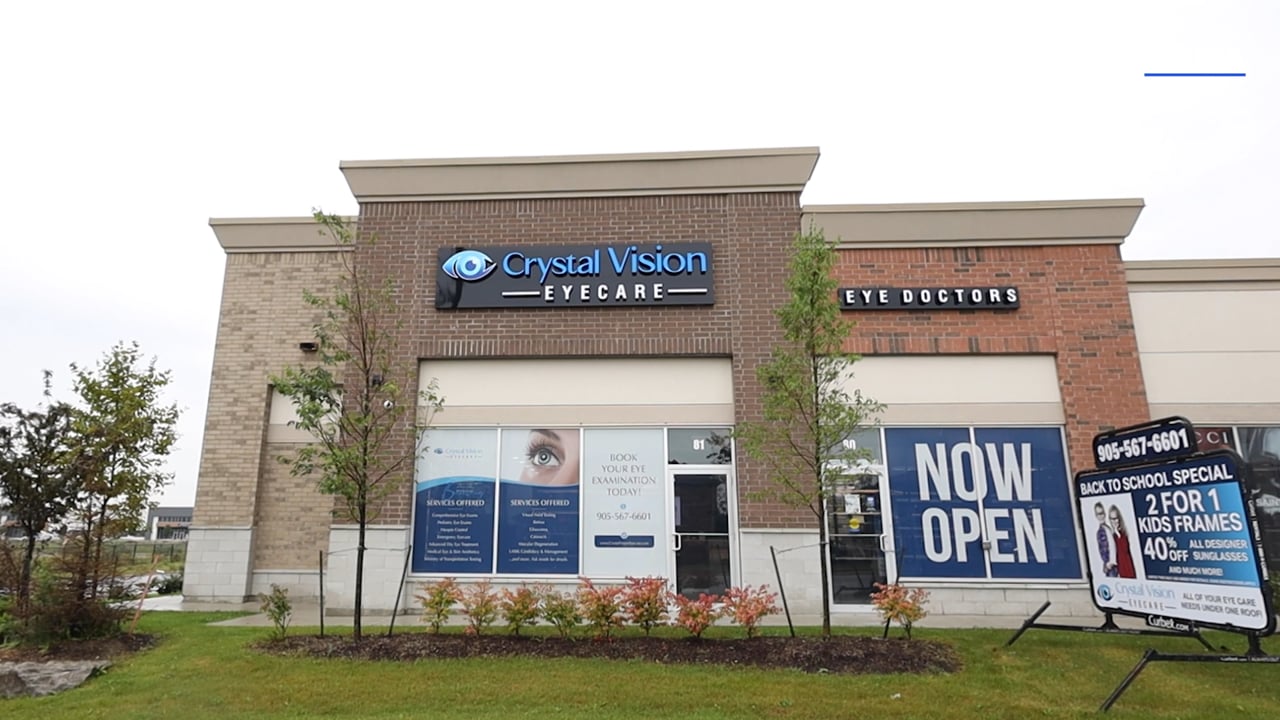 Slide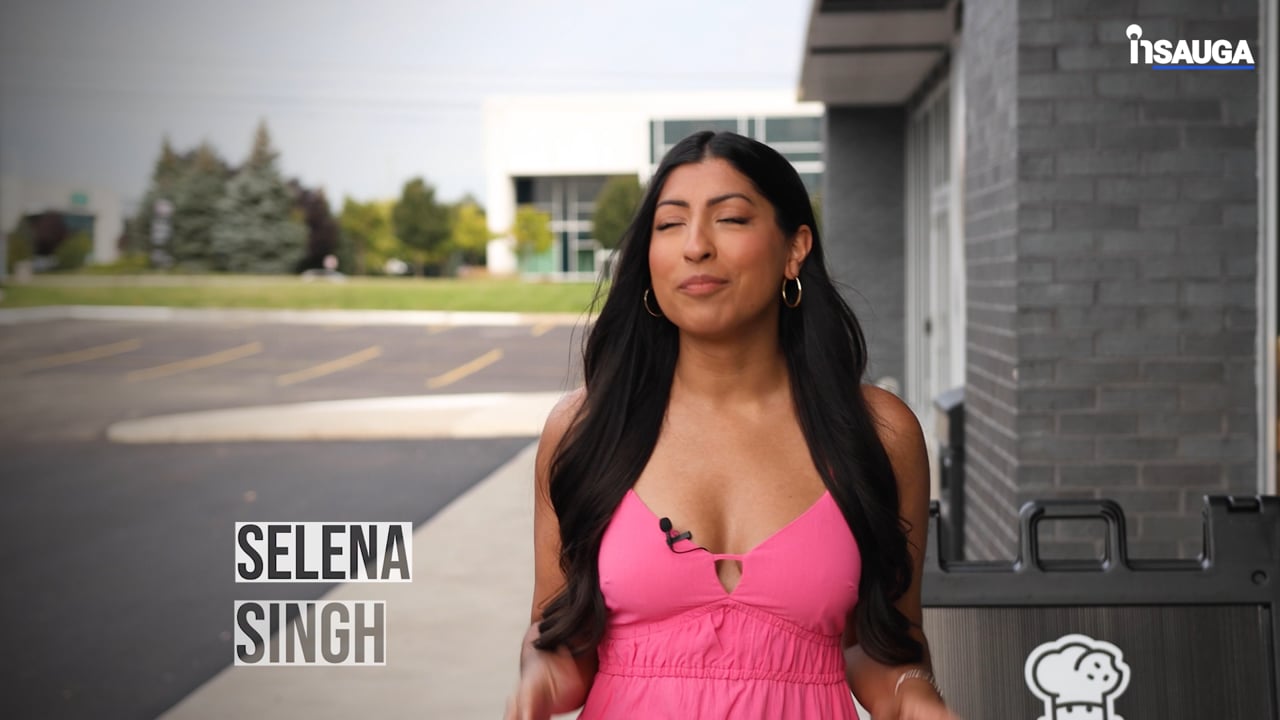 Slide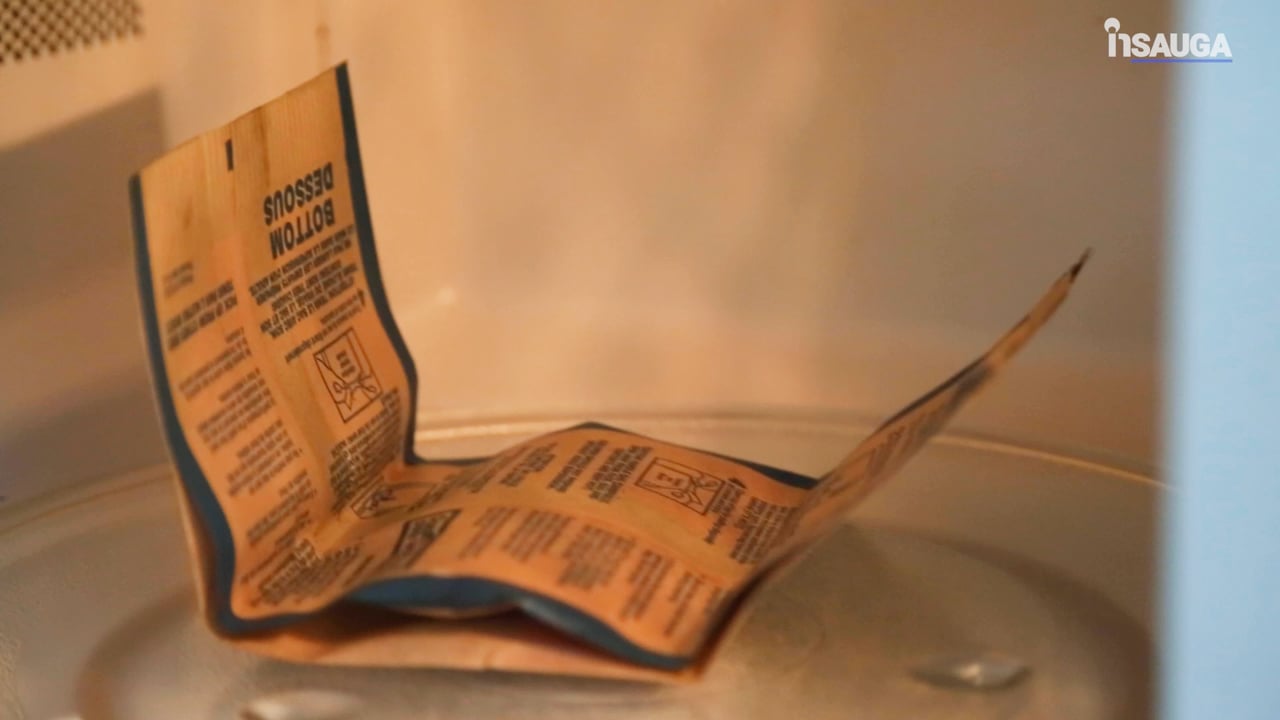 ---
4) River of Lights – Simcoe by the River
The Simcoe Christmas Panorama River of Lights display is laid out across Simcoe's downtown core, and it kicks off on November 25 at 6 p.m. – so if you want to check out their opening night ceremony, that's when you can head over! The lights are on every night from 5:30-11 p.m. up until December 31, so you have a few weeks plus a week after Christmas to catch the stunning display. There are thousands of lights and themed displays to explore, and even a horse-drawn trolley that can take you through the spectacle most weekends in December. Enjoy Simcoe's small-town vibe while you're there!
---
3) Bingemans Gift of Lights – Kitchener
Don't hate before you head to Kitchener for this incredible light display – the massive light tunnel that is a must-visit this holiday season! Bingemans Gift of Lights kicks off on November 17 with two kilometres of huge holiday lights and displays that you can drive through and snap some pics for the 'gram. It's the largest holiday lights display in Southwestern Ontario! Then, Kitchener has a few Christmas markets you can explore like the Rockway Christmas Market or the Christkindl Market, depending on which days you decide to go. They decorate some areas in preparation for the holidays. And when you're done, stroll through the charming streets of downtown Kitchener for a quaint holiday experience away from the city.
---
What better place to enjoy Christmas lights than our nation's capital? You can check out Alight at Night starting December 1 with almost a million lights and even horse-drawn carriage rides – and, fun fact, it's actually Eastern Ontario's biggest outdoor light festival. You can also explore Ottawa's epic Christmas Market while you're there, and so much more. Ottawa might be a few hours drive from the city but it's well worth it, especially if you've never seen the lights there before. Shop, dine, take a walk, check out a museum, and definitely peruse Byward Market while you're there.
---
1) Winter Festival of Lights – Niagara Falls
Niagara is a classic destination at any time of year, but did you know that over one million visitors come out to Niagara's light display over the holiday season? The Winter Festival of Lights kicks off on November 18, 2017, and runs all the way until January 31, 2018 for this season, making it one of the longest running light displays just outside of the city. According to organizers, the lights cover the "Zimmerman Fountain, three dimensional Canadian Wildlife displays including Moose, Deer and Bison in Dufferin Islands, the world's largest Canadian-American Flag, Noah's Ark, the illumination of Niagara's iconic Skylon Tower, over fifty trees in Dufferin Islands wrapped with lights in Dufferin Islands and the Toronto Power Generating Station Light Show." The route spans a total of eight kilometres, and it's not one to be missed this year!
insauga's Editorial Standards and Policies
advertising