5 Best video games to play while quarantined
Published May 1, 2020 at 5:37 pm
If you've been going crazy trying to entertain yourself during quarantine, and you've seen everything the major streaming services have to offer, you might be looking for another way to pass the time.
Fortunately, there are plenty of great video games that can occupy your time while you stay at home and practice physical distancing.
These are the 5 best video games to play during quarantine.
---
Despite the fact it was released in 2011, The Elder Scrolls: Skyrim—a fantasy role playing game—is still popular among gamers; so much so, that a special, remastered edition was released in 2016 for Xbox One, and PS4—it was also later released on the Nintendo Switch as well.
Plus, the special edition is compatible with mods, meaning players can customize the game to their liking, and practically never run out of content to experience.
Videos
Slide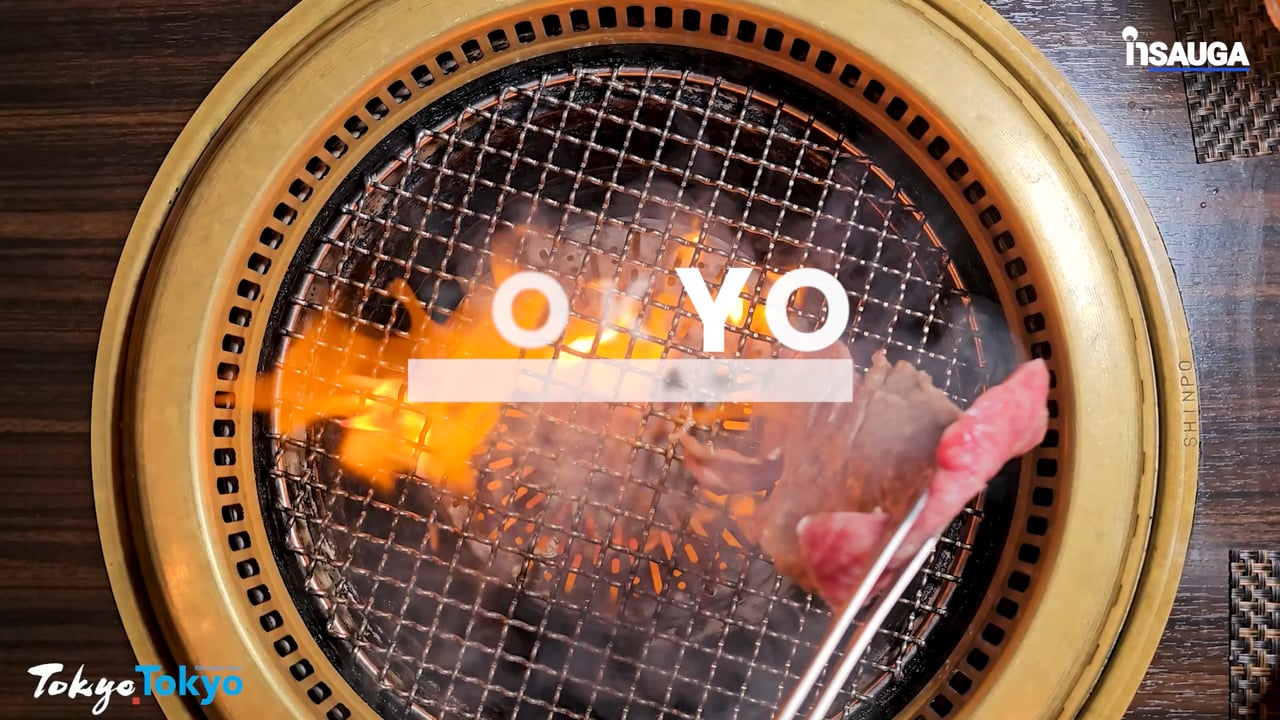 Slide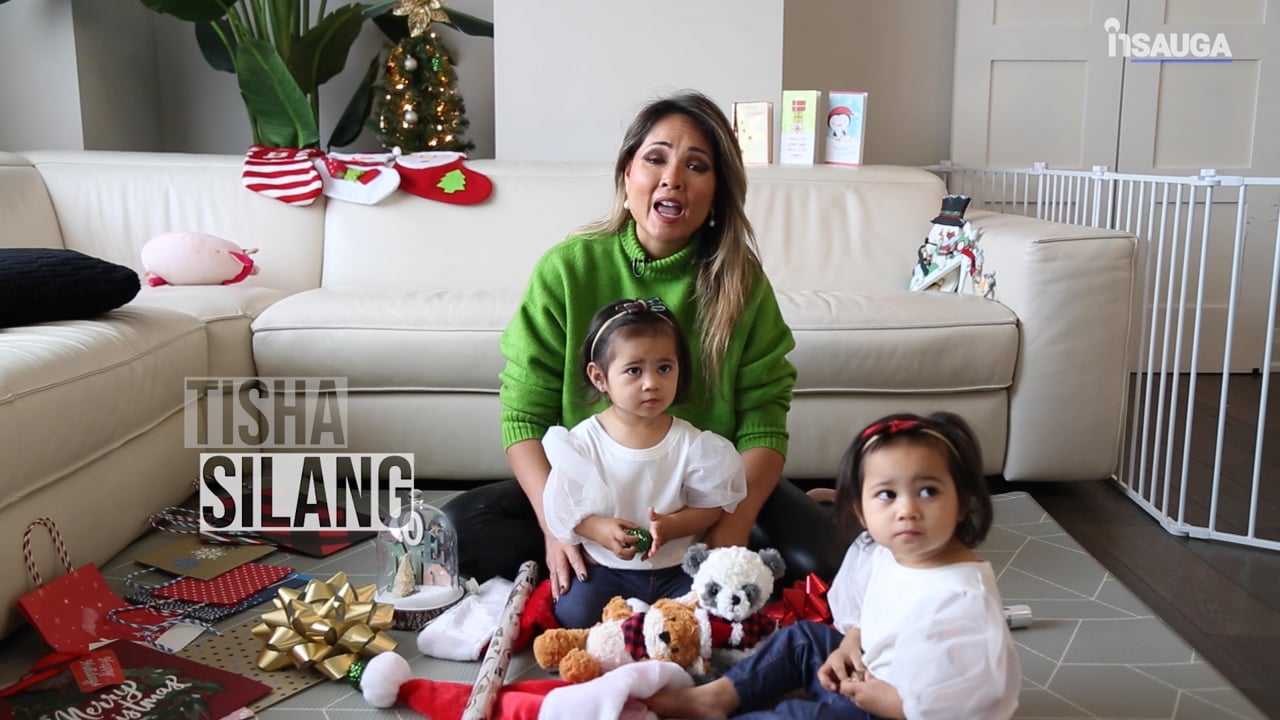 Slide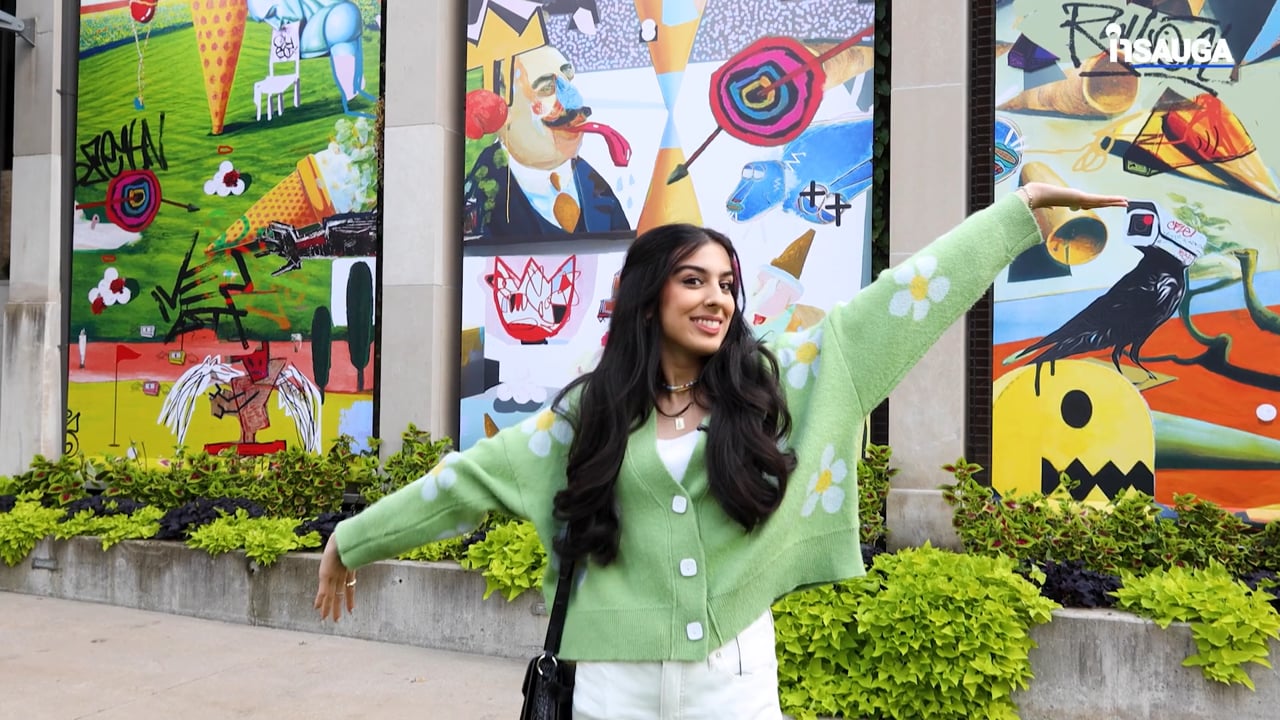 Slide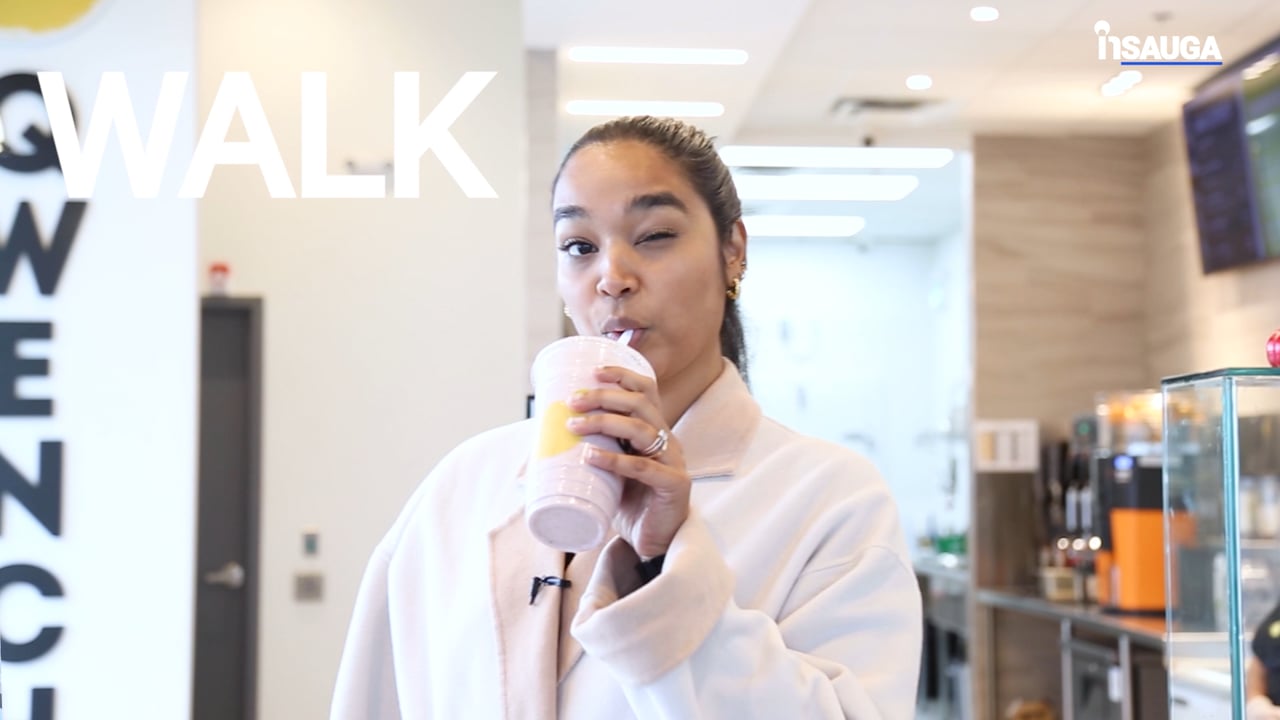 Slide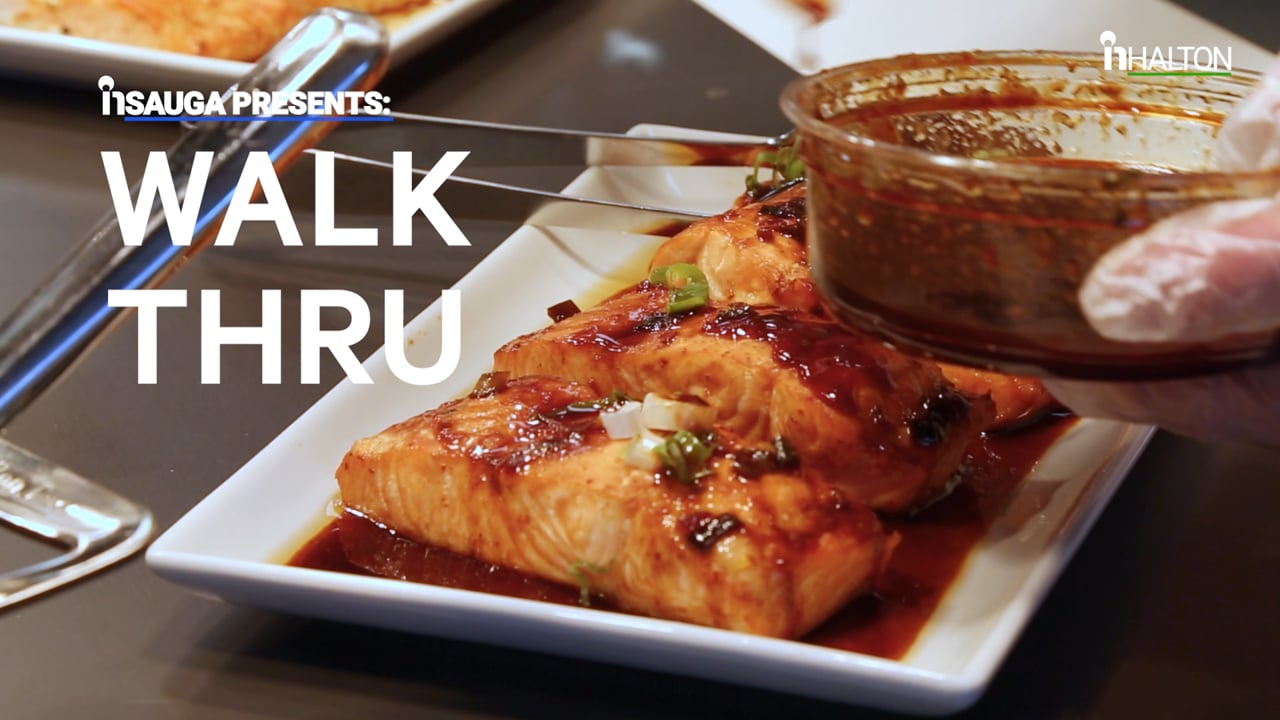 Photo courtesy of The Elder Scrolls: Skyrim's website
---
Fortnite burst onto the scene and took the gaming world by storm in 2017, partially for its game play, and partially for the dances players can perform using their avatars.
Battle Royale, one of the most popular game modes, is an elimination mode for up to 100 players in playing by themselves, in a duo, or in a team of up to four, that requires players to scavenge for items, weapons, and vehicles, and eliminate their enemies until they're the last one/team standing.
It's also available on most gaming platforms, including PS4, Xbox One, Nintendo Switch, and Windows and Mac OS.
Photo courtesy of Fortnite's Instagram
---
Destiny 2 is the sequel to the first Destiny game, which was a huge hit that spawned a massive expansion pack.
The second game is a similar model—it's a massive multiplayer online first-person shooter. However, the base content is free to play, so players are able to test it out and decide if they like it enough to purchase the full version.
It's available on PS4, Xbox One, and Windows.
Photo courtesy of Bungie's website
---
Part of the reason Minecraft is so popular is it allows you to play pretty much however you'd like to. You can build, mine, battle mobs, and explore the ever-changing Minecraft landscape however you see fit.
Players can harvest resources, build elaborate buildings, and settlements and fight enemies who threaten players' creations.
It's available on pretty much every platform imaginable, including PS4, Xbox One, Windows, and Mac OS.
Photo courtesy of Minecraft's website
---
For those who are missing live sports, video games are the next best thing. Of all the sport simulation games to come out this year, NBA 2K20 is by far the best.
Players can collect cards of their favourite players and build the ultimate team in their MyTeam game mode, take to the court and play on their favourite team in the MyCareer mode, or simply take over their favourite team and guide them through a season in an attempt to hoist the Larry O'Brien trophy in MyLeague.
It's available on PS4, Xbox One, Nintendo Switch, and Windows.
Photo courtesy of NBA 2K20's Twitter
insauga's Editorial Standards and Policies
advertising