5 Best arcades for adults near Halton
Published November 8, 2019 at 8:09 pm
Do you ever get nostalgic and miss the games you enjoyed during your youth? Do you ever wish you still had that gaming console from when you were a kid? You may have even searched your childhood home to see if it was hiding in a box in the basement somewhere.
If you ever do find yourself missing those classic consoles, you don't have to scour Amazon or eBay and spend hundreds on a system that used to cost $50—you can simply hit up one of these bars and enjoy all your childhood favourites.
These are the five best adult gaming spots near Halton.
---
For those looking to relive the games of their youth on classic consoles like Super Nintendo, and N64, Pixels and Pints is perfect for them.
It offers a flat entrance rate of $5 and you can play for as long as you like. Best of all, admission is free with the purchase of food before 3 p.m. on weekdays.
Videos
Slide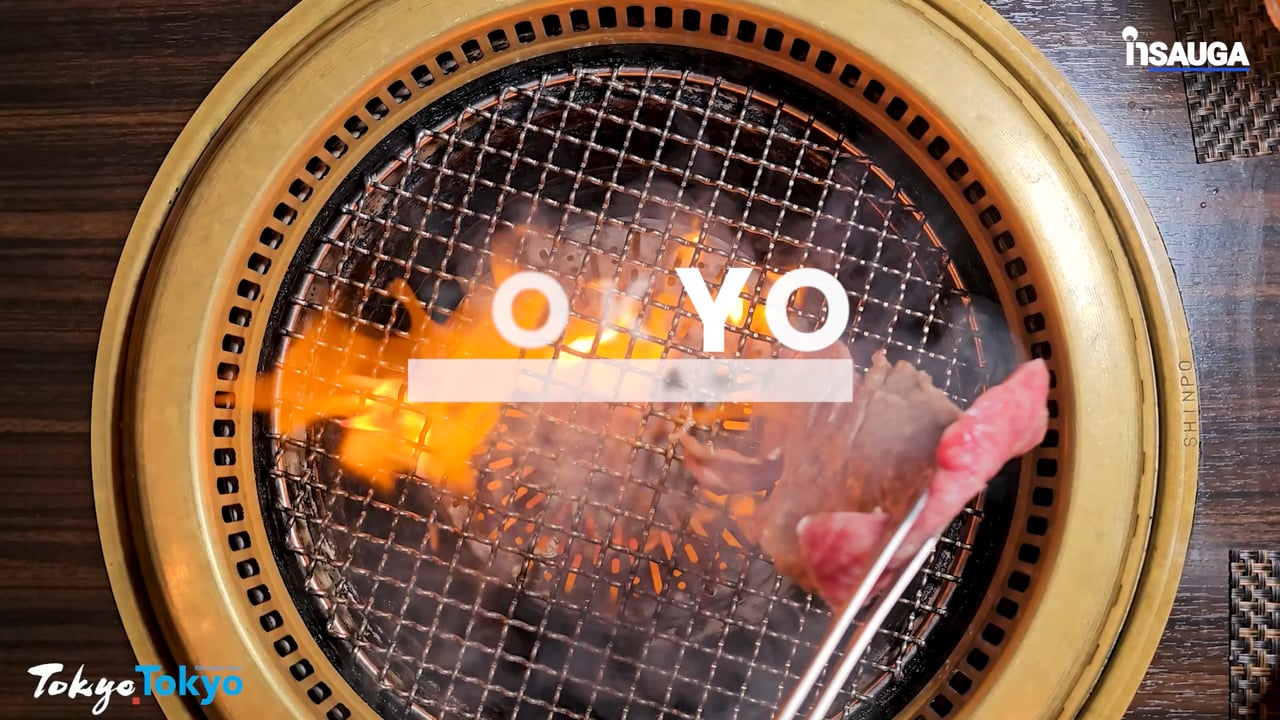 Slide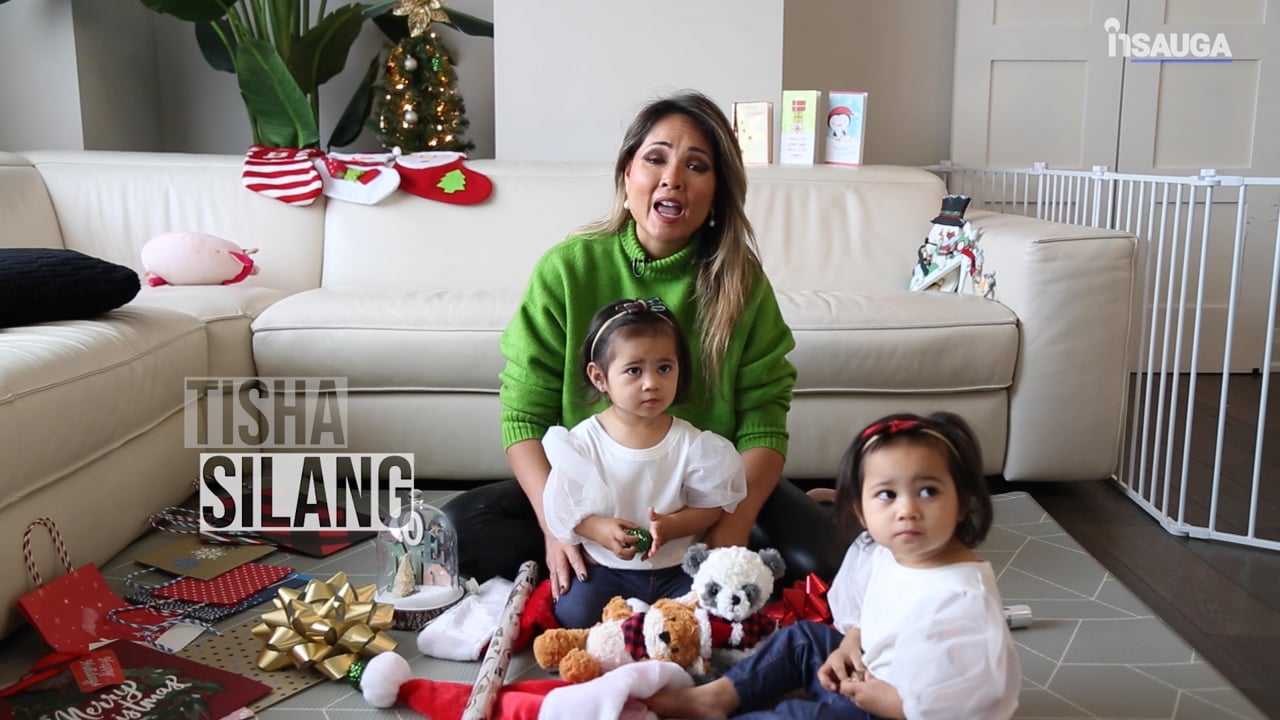 Slide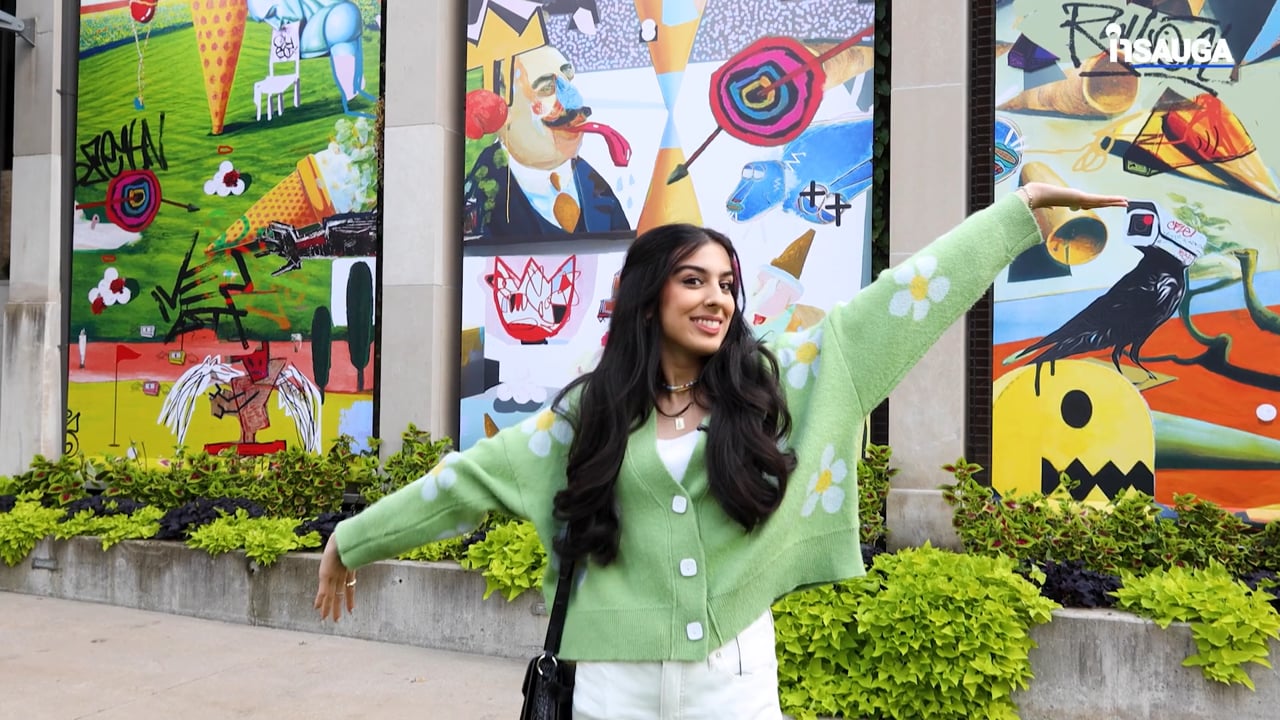 Slide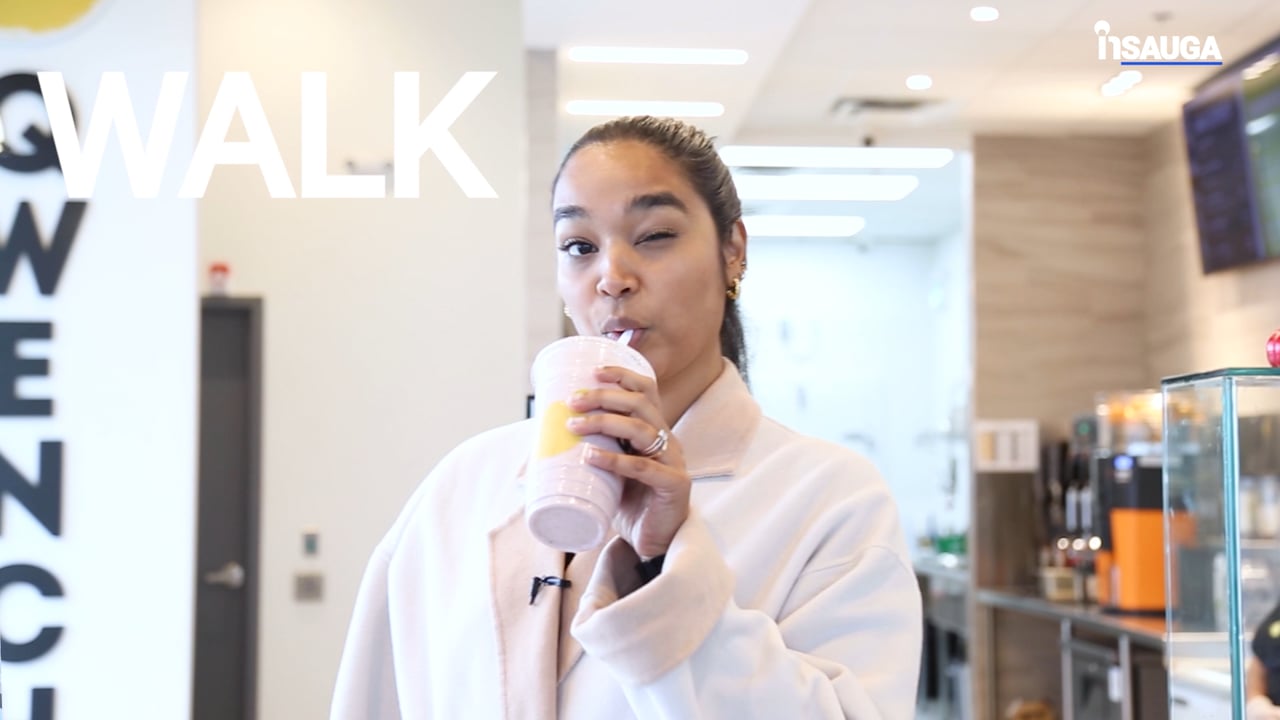 Slide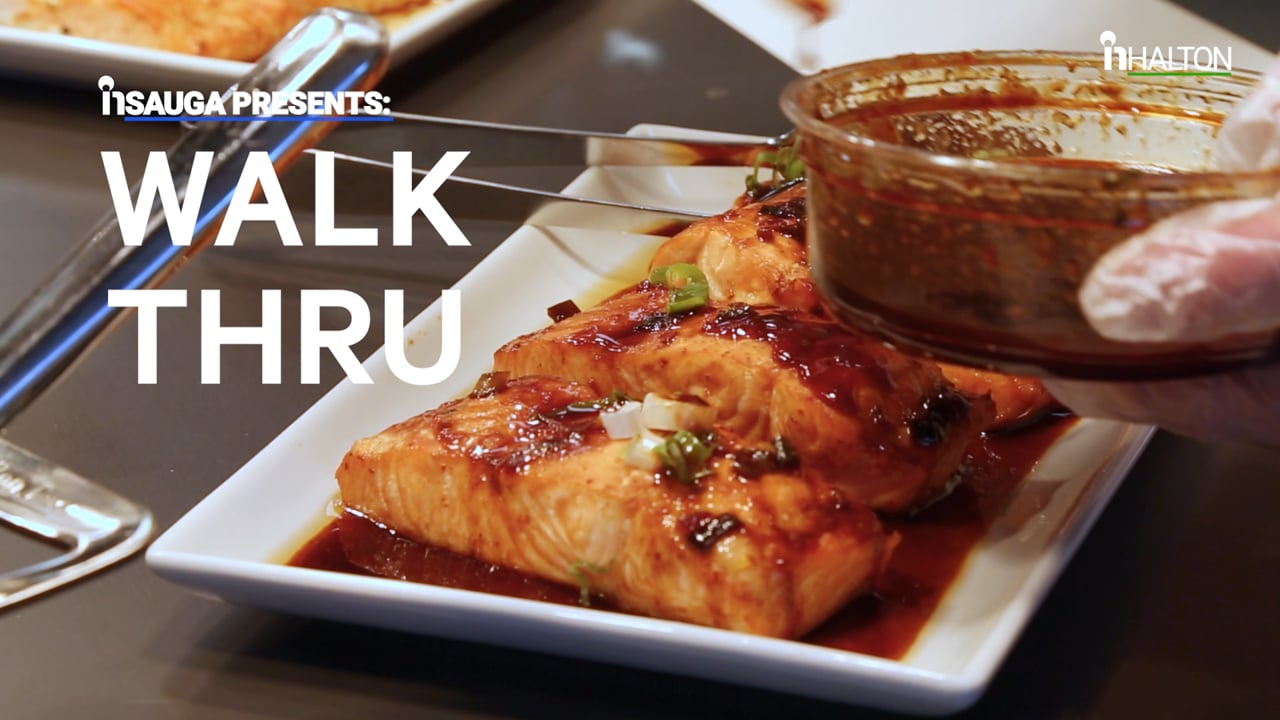 There's also a bar that serves booze and boba (if you're feeling daring, you can even combine the two)!
Photo courtesy of Pixels and Pints' Instagram
---
If you enjoy reliving the board games of your youth, you have to check out this board game bar that has pretty much any game you can think of (and probably many you can't).
From classics that you used to love as a kid, to new, edgy ones you'll enjoy as an adult, there's something for every board game fanatic at Snakes and Lattes, which has four locations across Toronto.
They also serve plenty of tasty food options, and they serve draft and craft beers.
Photo courtesy of @leazelt's Instagram
---
Located on Dundas Street in downtown Toronto, Tilt is Toronto's largest arcade bar.
There are over 50 classic arcade games and pinball machines, and the best part is you don't need to bring a stack of quarters to enjoy yourself, entry is a flat $5, and you can play for as long as you want.
There's also a bar that serves food and alcohol.
Photo courtesy of Tilt's Instagram
---
Located in Toronto's heritage roundhouse, the Rec Room is 40,000 sq. ft. of space where you can enjoy classic arcade games, live entertainment, and great food and drinks.
There are classic arcade games like shooting and racing games, as well as pool, ping pong, and shuffleboard.
It's also the only place in Toronto with a VR system called The Void.
Photo courtesy of The Rec Room's Instagram
---
What isn't there to do at this place? It's basically an adult version of Chuck E Cheese.
There are tons of classic arcade games from shooters and fighting games to games that require a little more athleticism like Skee-Ball and laser tag.
There's also a bar that serves food, and alcohol, and there are always TVs playing local sports—it's a great place for fight fans to catch all the biggest UFC cards on Saturdays.
Photo and cover photo courtesy of Dave and Busters' Instagram
insauga's Editorial Standards and Policies
advertising