5 Anticipated Restaurants for 2018 in Oakville, Burlington, Milton, and Halton Hills
Published December 18, 2017 at 3:59 pm
We've said it many times and we'll say it again—we would put Oakville and Burlington's restaurant scene up against anyone else's.
The region's food scene is as diverse as it is exciting, and it welcomes highly anticipated restos each and every year.
Here's a look at some exciting restaurants that are slated to open in 2018 in Oakville, Burlington, Milton and Halton Hills (in no particular order).
---
5. Blaze Pizza
Burlington
It's a guaranteed slam dunk for pizza lovers — a super hot restaurant that's connected to King James and offers one of our favourite comfort foods is going to be opening at Burlington Mall, and here's something to brag about: it'll be the first west Greater Toronto Area (GTA) location. The blessing we're about to receive involves SoCal artisinal pizza. Blaze Pizza is opening a restaurant in town, serving up fresh, personalized pizza (it also caters to vegetarians and vegans) that's ready in three minutes. If you're suffering from decision fatigue, you can also order from their menu, which features pies such as Meat Eater (pepperoni, crumbled meatballs, red onion), Art Lover (ricotta, artichokes, chopped garlic), and BBQ Chicken (banana peppers, grilled chicken, gorgonzola, red onion). The U.S.-based chain – backed by NBA living legend LeBron James since Day One – is known for its excellent customer service and "exceptional quality at lightning fast speed." Blaze started with locations in Pasadena and Irvine, California.
Videos
Slide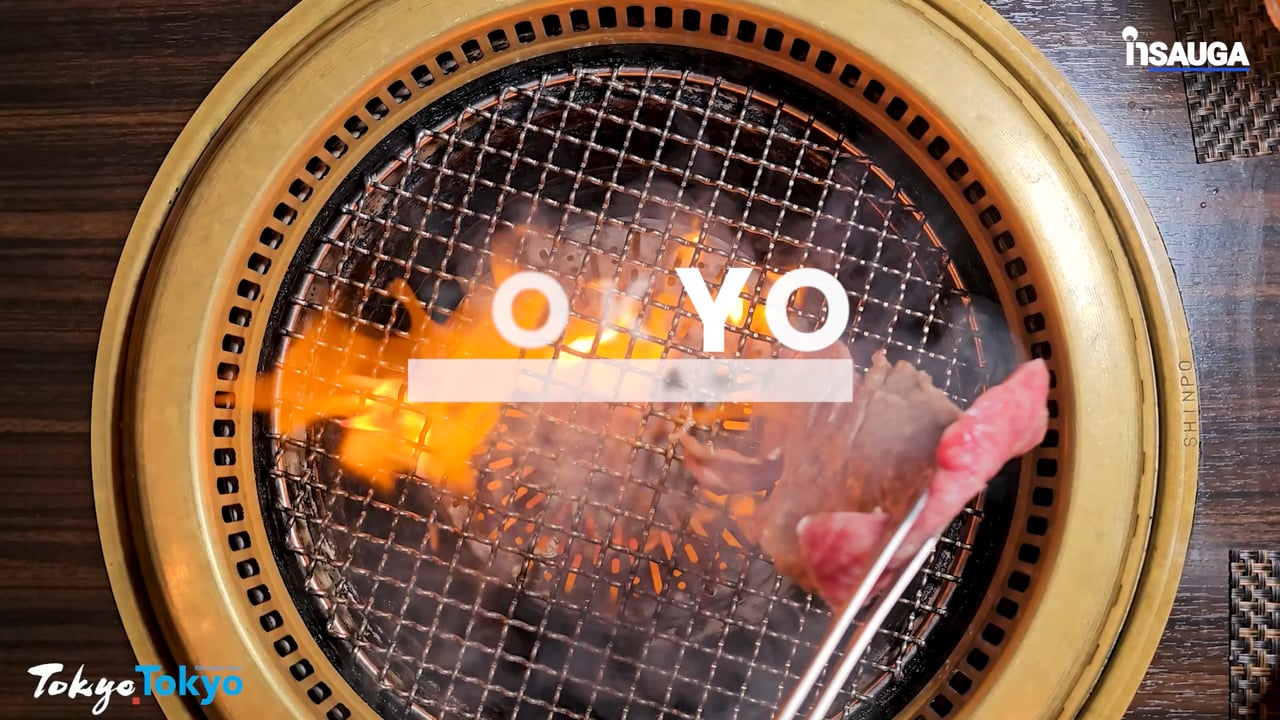 Slide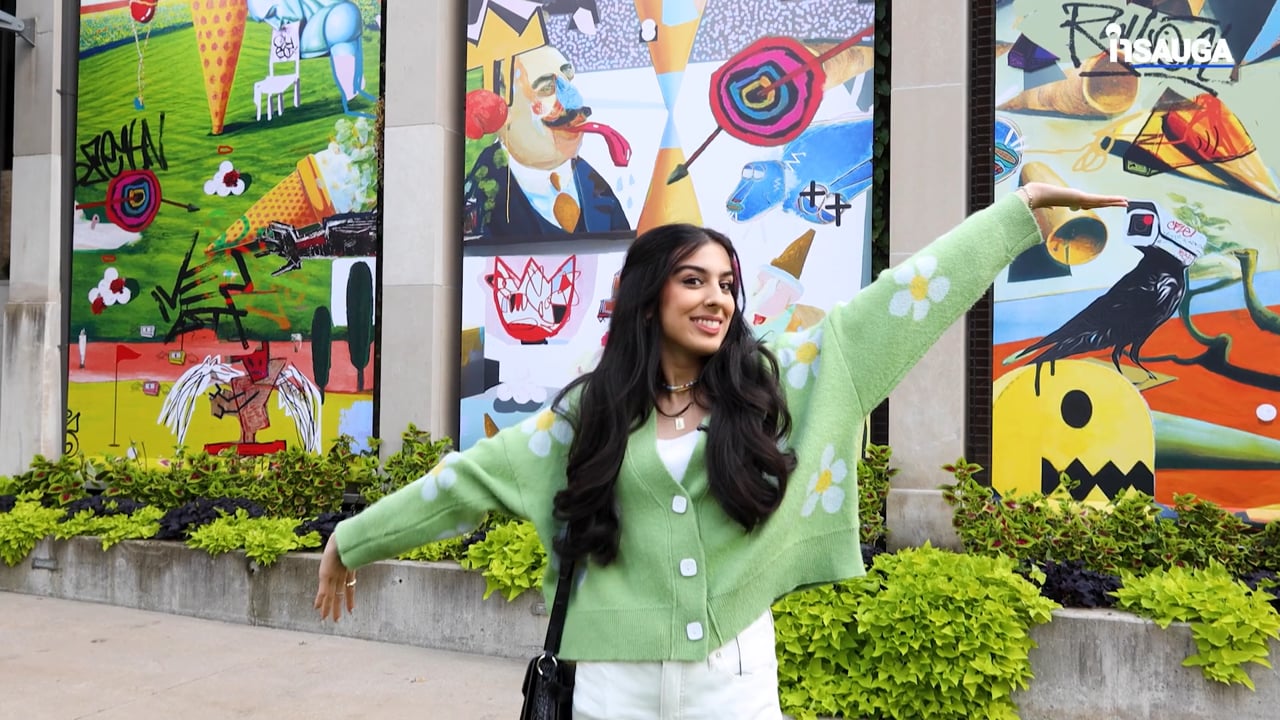 Slide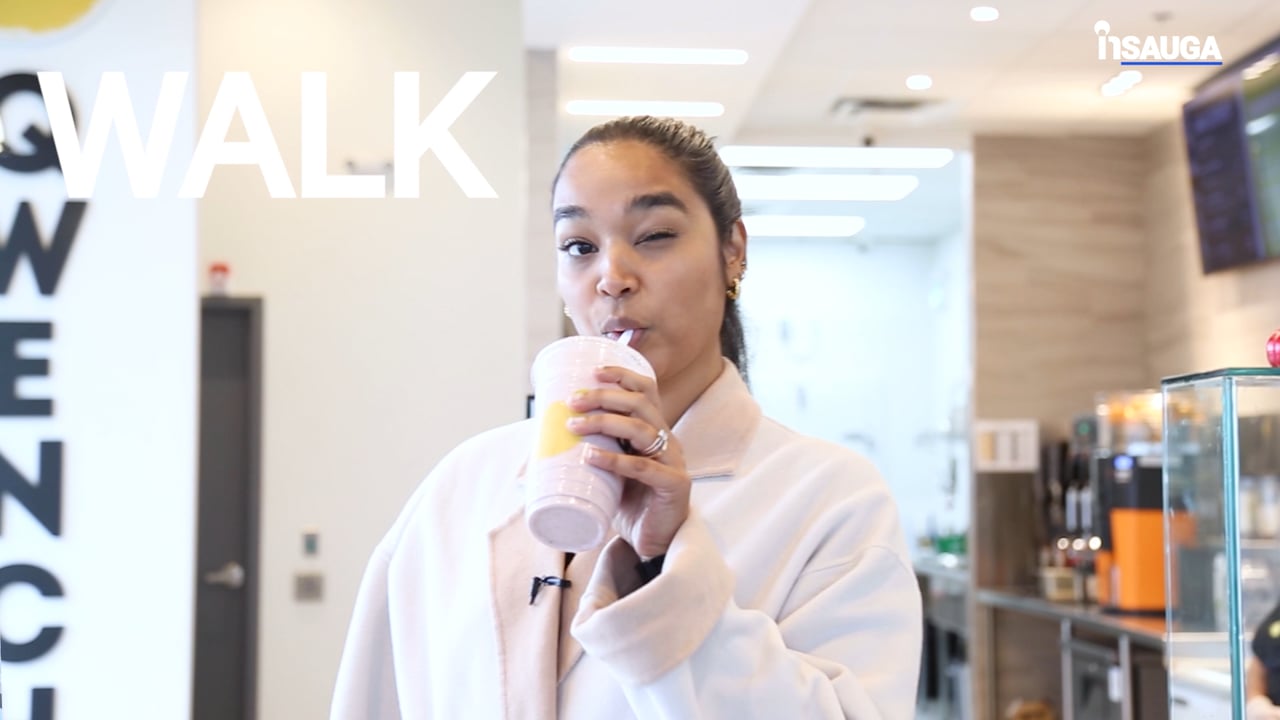 Slide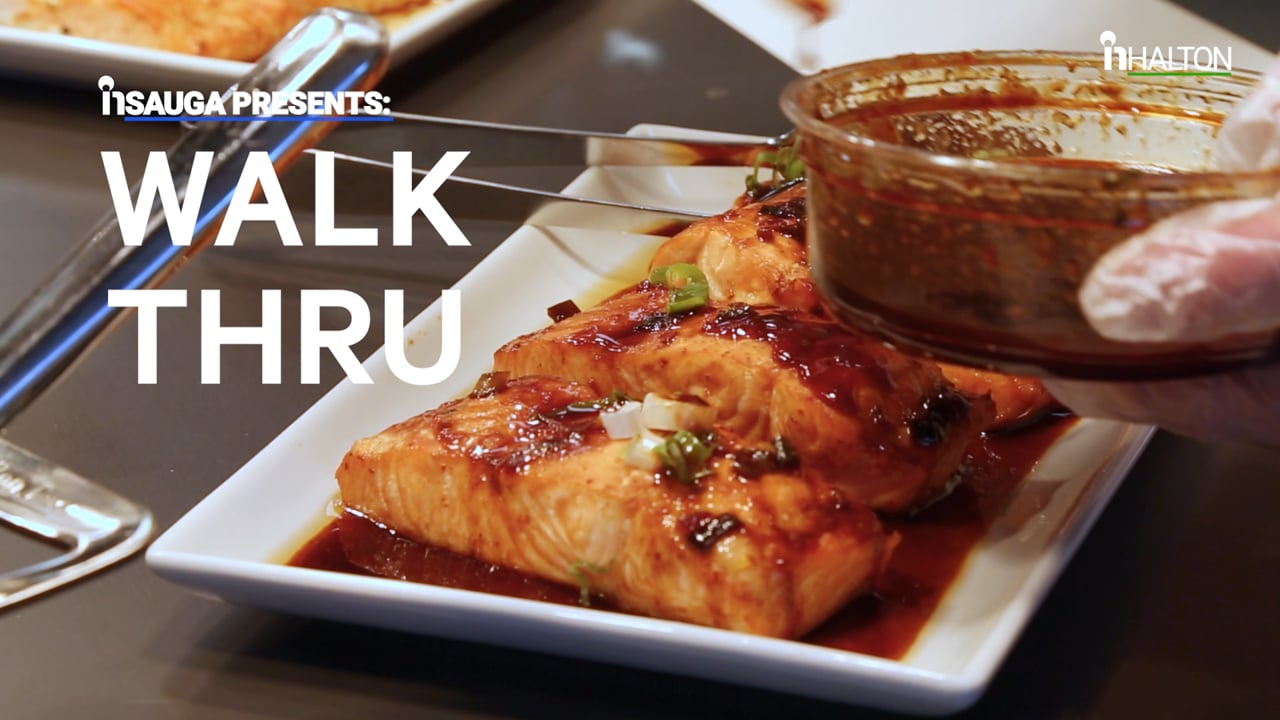 Slide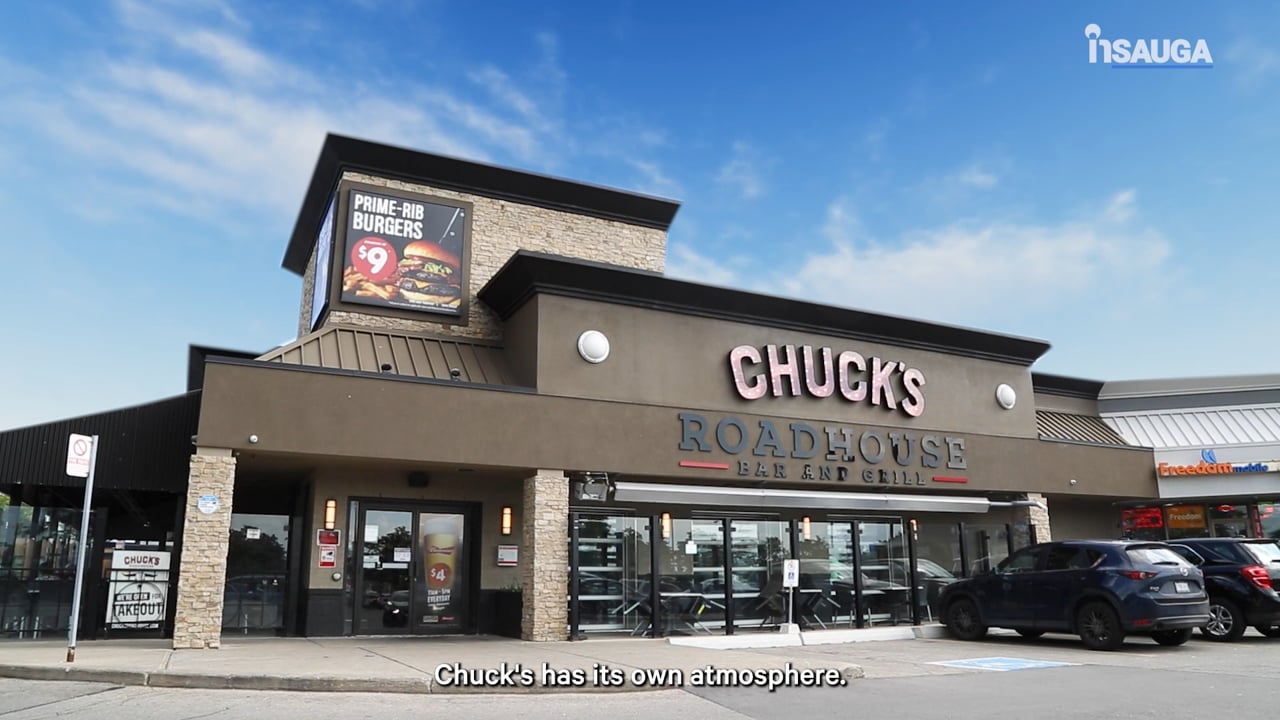 Slide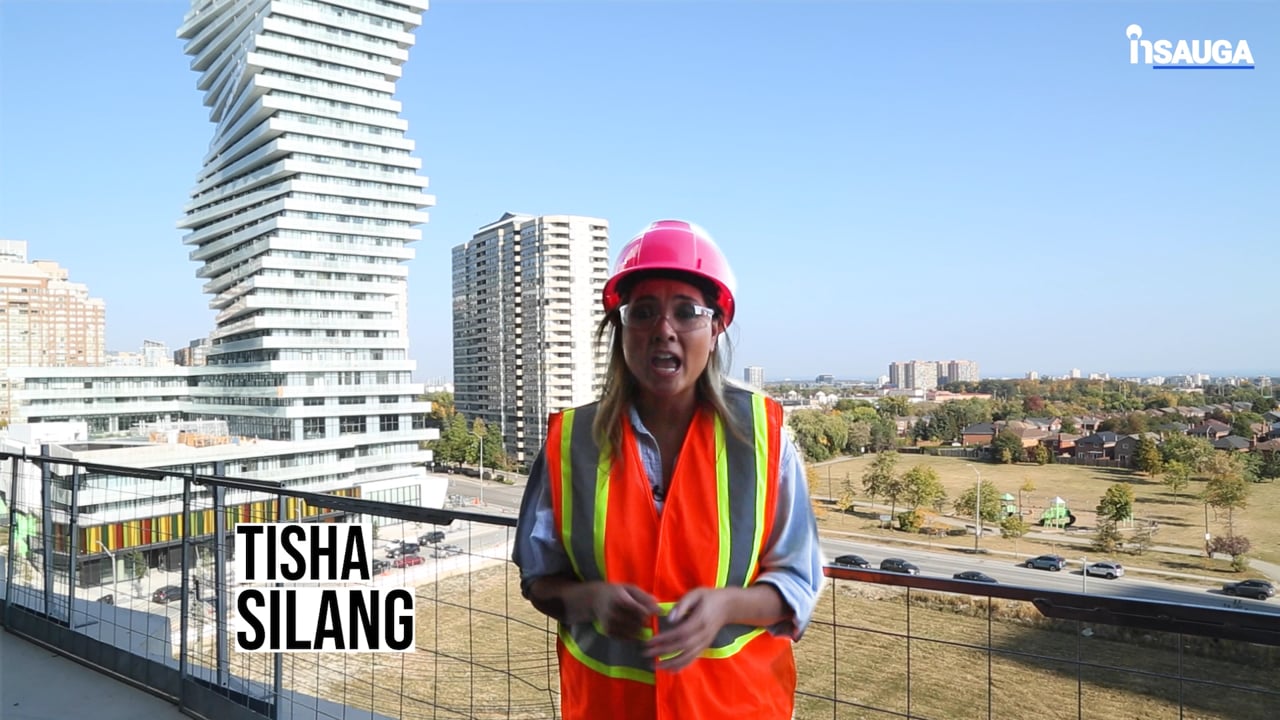 Slide
Slide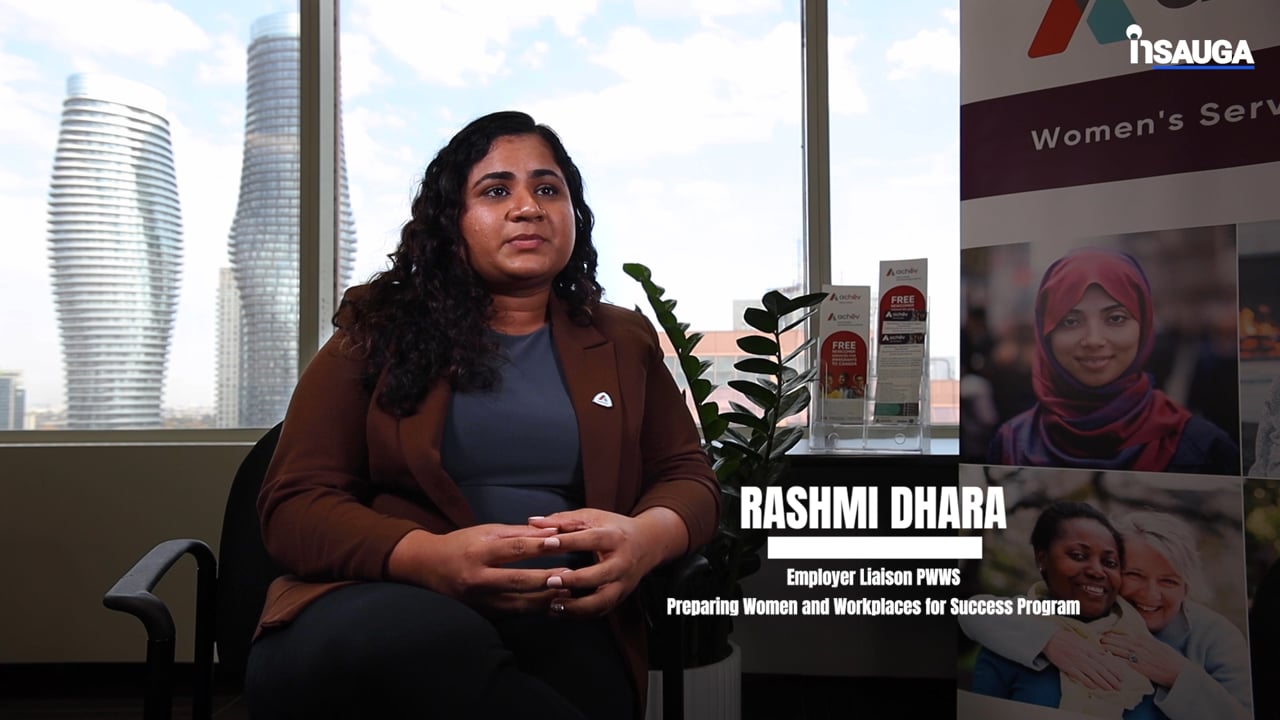 Slide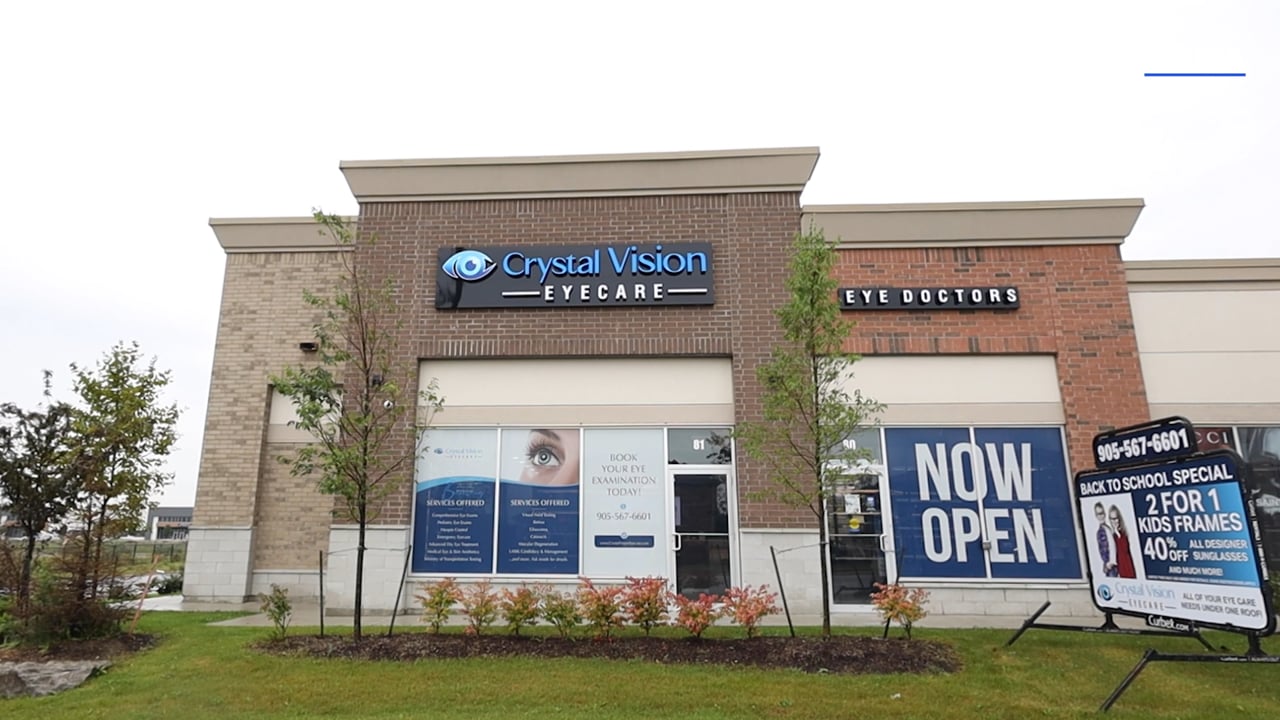 Slide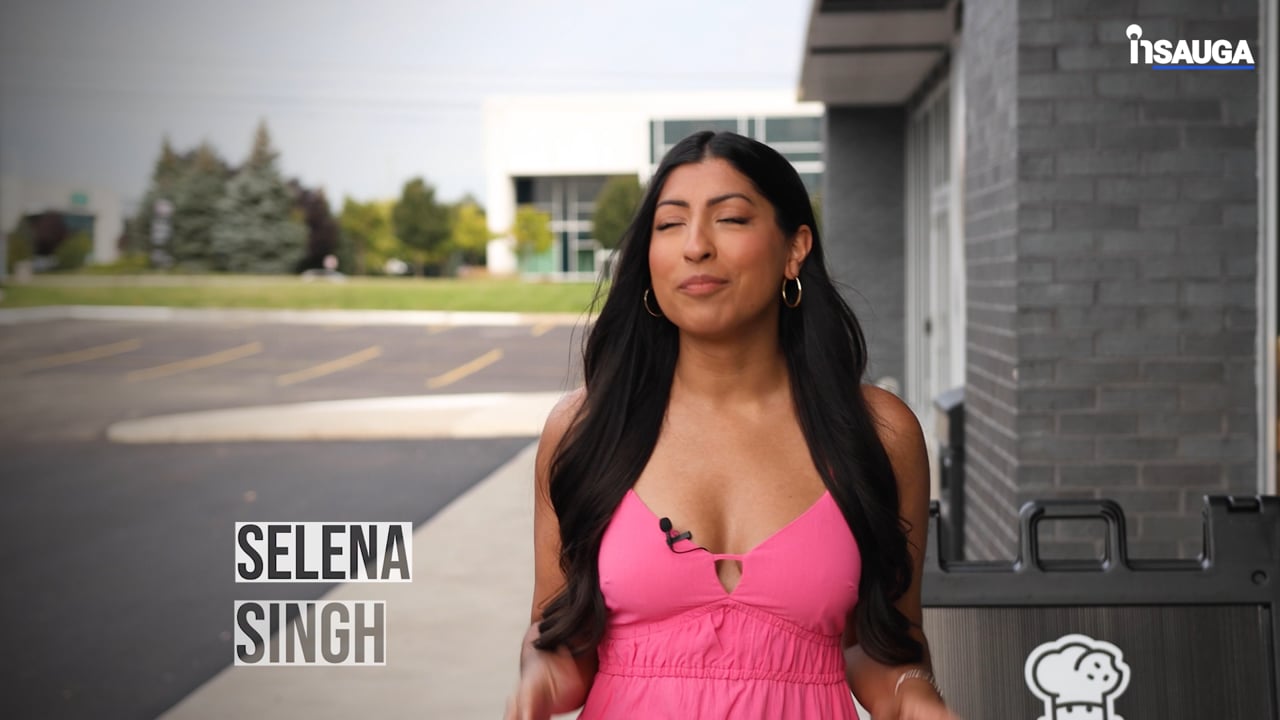 Slide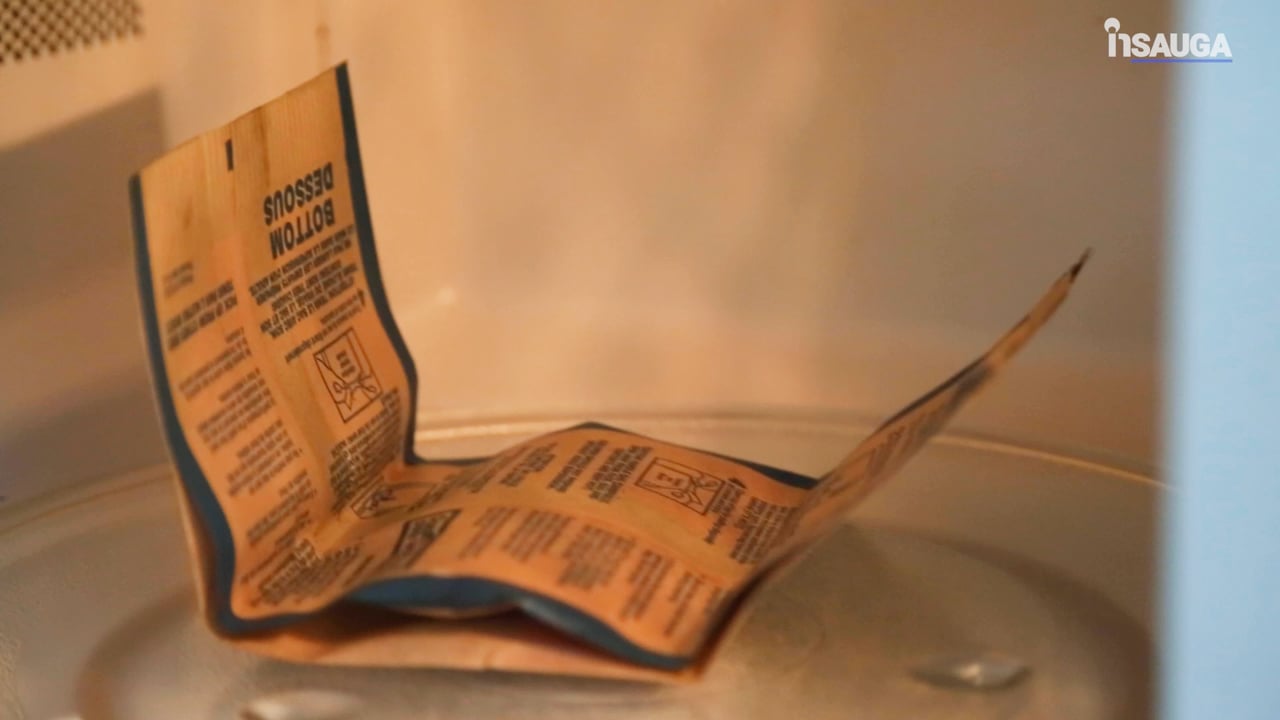 Photo courtesy of Blaze Pizza
---
Oakville
It looks like an Oakville burger war is about to go down. A hot-yet-casual dining experience is on tap … it's creative and fun, much like a very nearby competitor. It started in Winnipeg, made its way to the west Greater Toronto Area (first in Burlington — Hamilton's Ottawa St. location opened last month) and it's finally coming to O-Town. Boon Burger Cafe – which proves you don't necessarily need meat to create a phenomenally satisfying meal – is opening a location in the Fortino's plaza at Dundas St. and Neyagawa Blvd. That's in Vegebitez territory — this means the ever-popular vegan movement is only going to gain traction in town. Boon Burger currently has a downtown Burlington location, where their Cowboy burger is the top seller. Dude, it's beyond delicious. Made from scratch, burgers are handmade, grilled, baked, and served on a whole wheat bun. New items have recently been introduced to the menu, including a round – not square – bun, poutine, and pizza. This Canadian chain, or "world's first vegan burger cafe," has mastered selling plant-based junk food for the masses.
---
Burlington
Is it even possible to have too many burger joints Burlington? Another restaurant with very well-known offerings will be escalating the burger wars in the city. Burger fans in Burlington might be happy to know that the $60 million Burlington Mall renovation is going to include a Five Guys location. It's the first in the city — there are two locations in Hamilton, three spots in Mississauga, another pair in Brampton, and, of course, several Toronto locations. Serving handcrafted burgers and fries, hot dogs, and shakes, Five Guys is known for its breakfast, lunch and dinner — and legendary skinny potatoes. There's bacon, there's cheese, there's a grilled cheese option, and little sizes. The first Five Guys location opened in Arlington, Virgina in 1986. Over the next five years, a cult-like following saw it expand to a handful of locations in the metro Washington, D.C. area. It was franchised out in 2003 and is now in six Canadian provinces. And soon, it'll be opening in Burlington.
Photo via Twitter/@Virginia_Deiish
---
Georgetown
With authentic Neapolitan wood oven pizza, Goodfellas Pizza opened its first Halton location on Dec. 27 in Milton. The menu focuses on authentic Southern Italian cuisine. A variety of authentic Napoletana pizzas includei the Margherita Pizza, topped with San Marzano sauce, mozzarella fiore di latte, fresh basil and extra virgin olive oil. You'll also find authentic Romano pizza and homemade pastas, all made in-house. The Maccheroni alla Carbonara pasta dish includes pancetta, egg yolks, pecorino romano, and black pepper. The menu also includes appetizers, fish and meat entrees, and desserts. The mozzarealla di bufala, and parmigiano-reggiano cheeses are some of the ingredients they use imported directly from Italy. Goodfellas boasts an extensive Italian wine selection which pairs beautifully with great eats.
---
Oakville
So … are you ready to say you've Sotto'd? Sotto Sotto, one of Yorkville's most established restaurants, is going to be opening a downtown Oakville location. It's going to be on the ground level of The Randall Residences, currently under construction at the southwest corner of Randall St. and Reynolds Rd. Sotto Sotto will likely open in late 2018 or early 2019. The menu includes Italian staples such as risotto, gnocchi, tiramisu, steak, branzino, and veal. Did we mention steak? They're known for using fresh ingredients to craft simple classics. Favourite dishes, such as Vongole In Padella (steamed clams in white wine), Sardine Alla Griglia (grilled fresh sardines), Carpaccio Di Manzo (beef tenderloin with shaved parmigiana and baby arugula), and Pennette Via Frattina (penne, salmon and asparagus in a rose sauce) will soon be so much closer to home. And that wine list is absolutely unreal. This means our town's Italian food scene just got even more legit. Are they taking reservations now for date night?!
Photo courtesy of Sotto Sotto
insauga's Editorial Standards and Policies
advertising