5 Amazing Tasting Menus You Need to Try Outside of Brampton
Published April 5, 2018 at 9:40 pm
Sometimes, you need to treat yo'self!
While eating good food is always an awesome way to spend your time, if you're looking to kick it up a notch and enjoy a prix-fixe meal of several courses with small, extra delicious portions straight from the chef's plate to your mouth, perhaps you should go on a tasting menu adventure outside of Brampton.
Tasting menus are on the pricier end of the culinary menu spectrum (hence the "treat yo'self") but honestly, once in awhile, if you can afford it, why not splurge?
Here are five restaurants with excellent tasting menus you need to try outside the city, in no particular order:
---
At George on Queen in Toronto, you're in for a tasting menu of experimentation, luxury, and even finesse! It's a cozy spot with an oldschool vibe that has top marks for food and ambiance. Every meal is unique and you're in for an "elevated" food experience with Executive Chef Lorenzo Loseto, reads the restaurant's website. The tasting menu starts at around $95 for a four-course meal (that's for a special event happening on April 9, 2018), but you can get as many at five, seven, or even 10 courses with a tasting menu here. Though it's on the pricier end of the tasting menu spectrum, this place is pretty popular, and it might be worth your while for a special occassion in particular.
Videos
Slide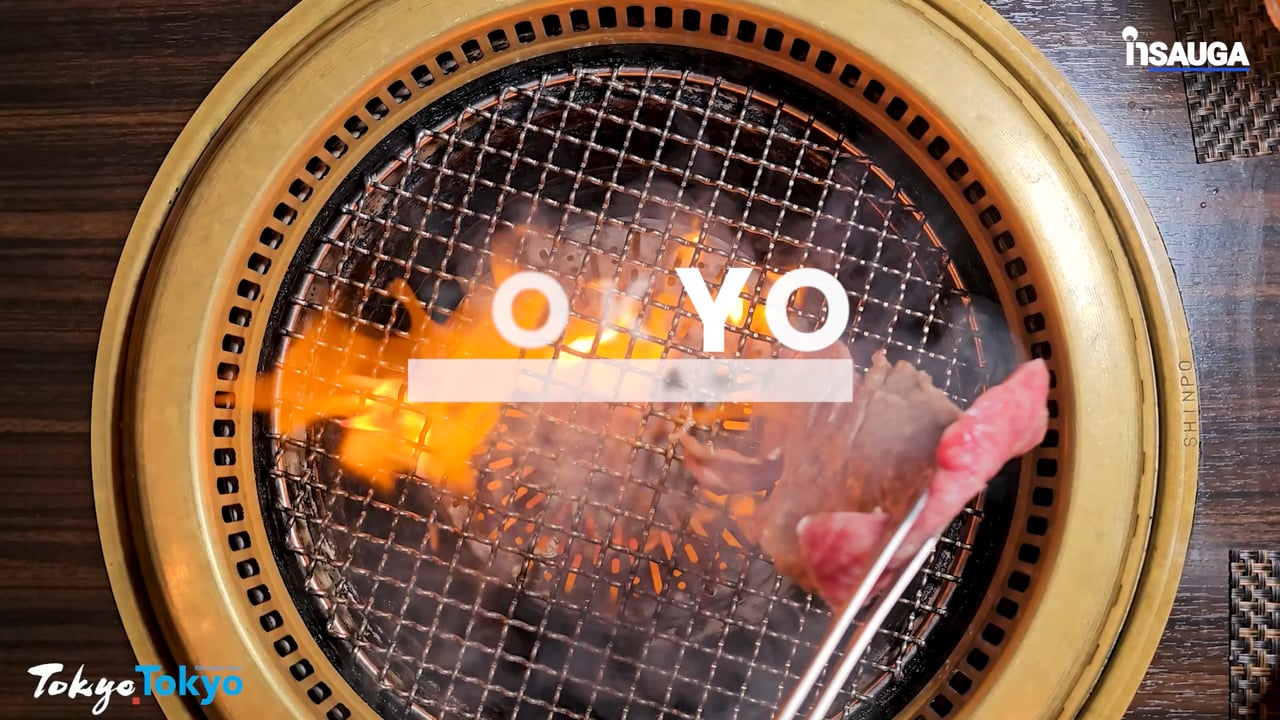 Slide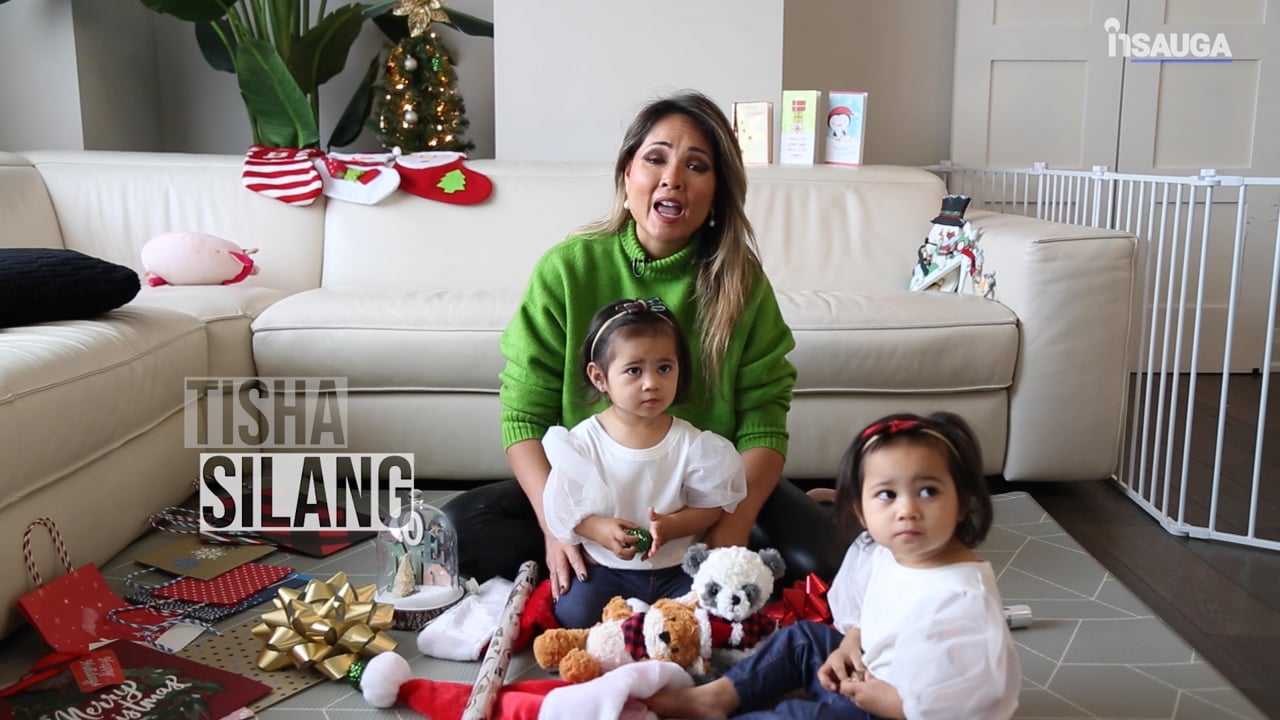 Slide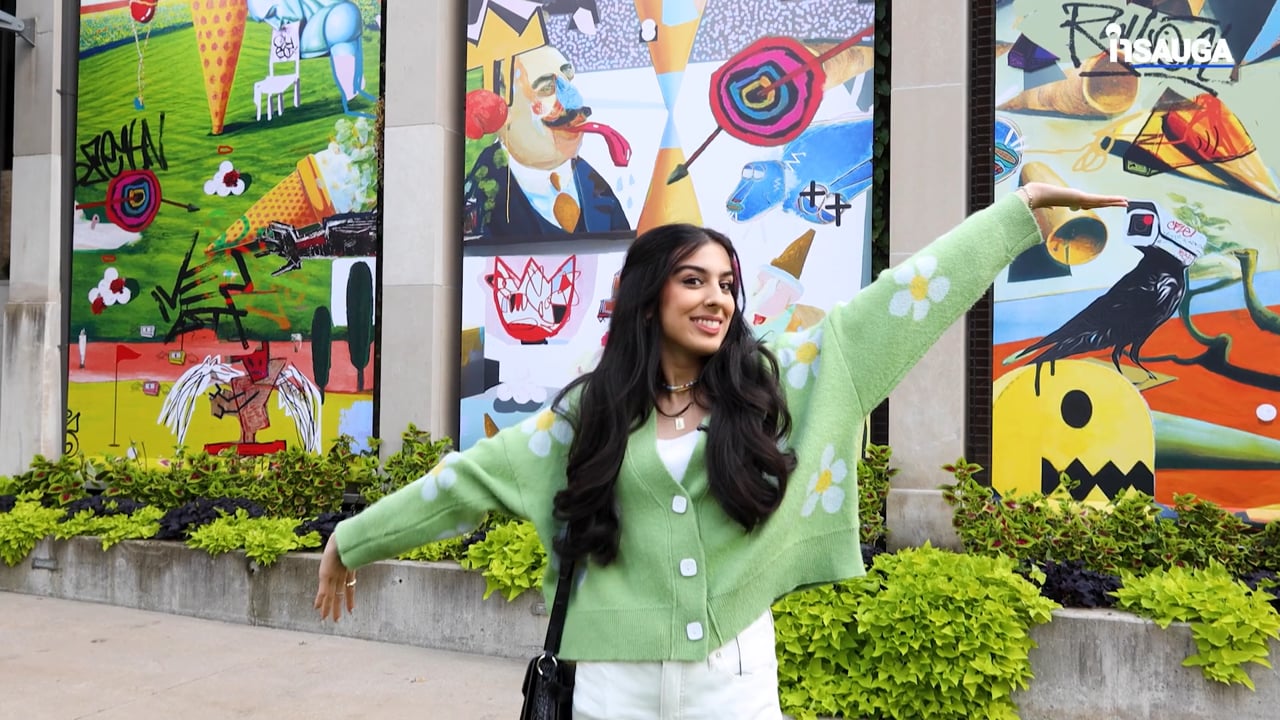 Slide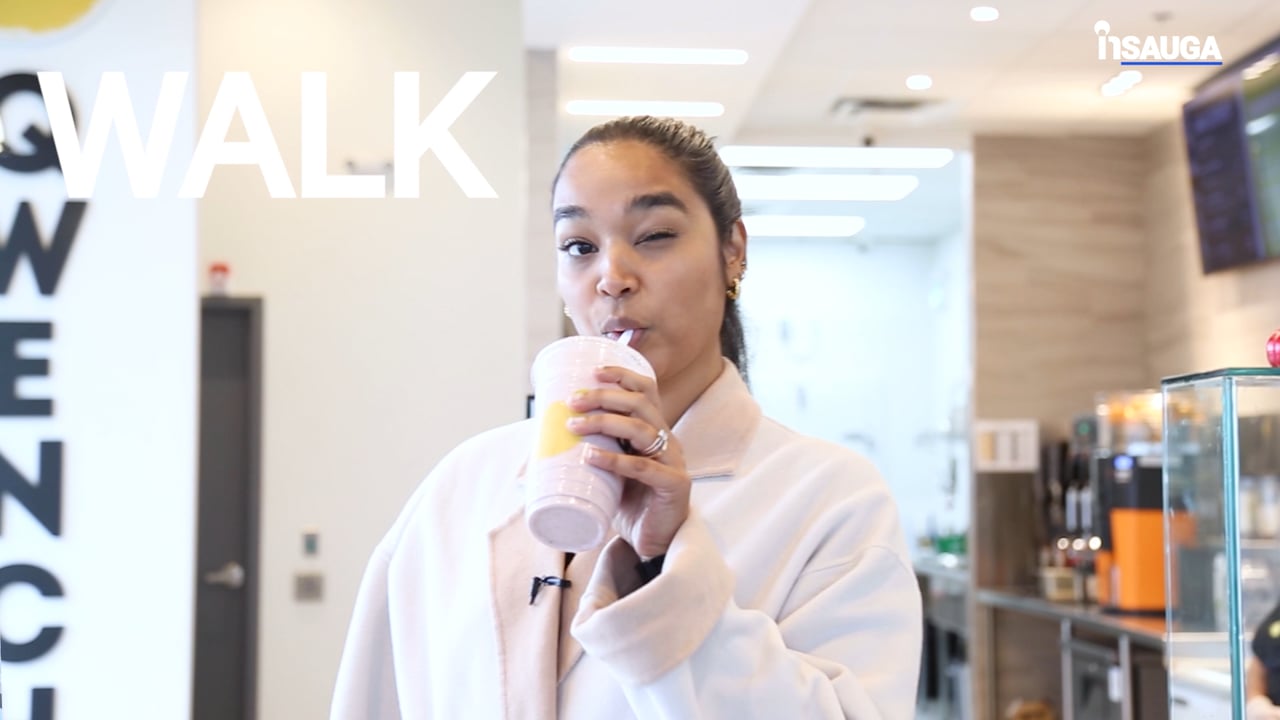 Slide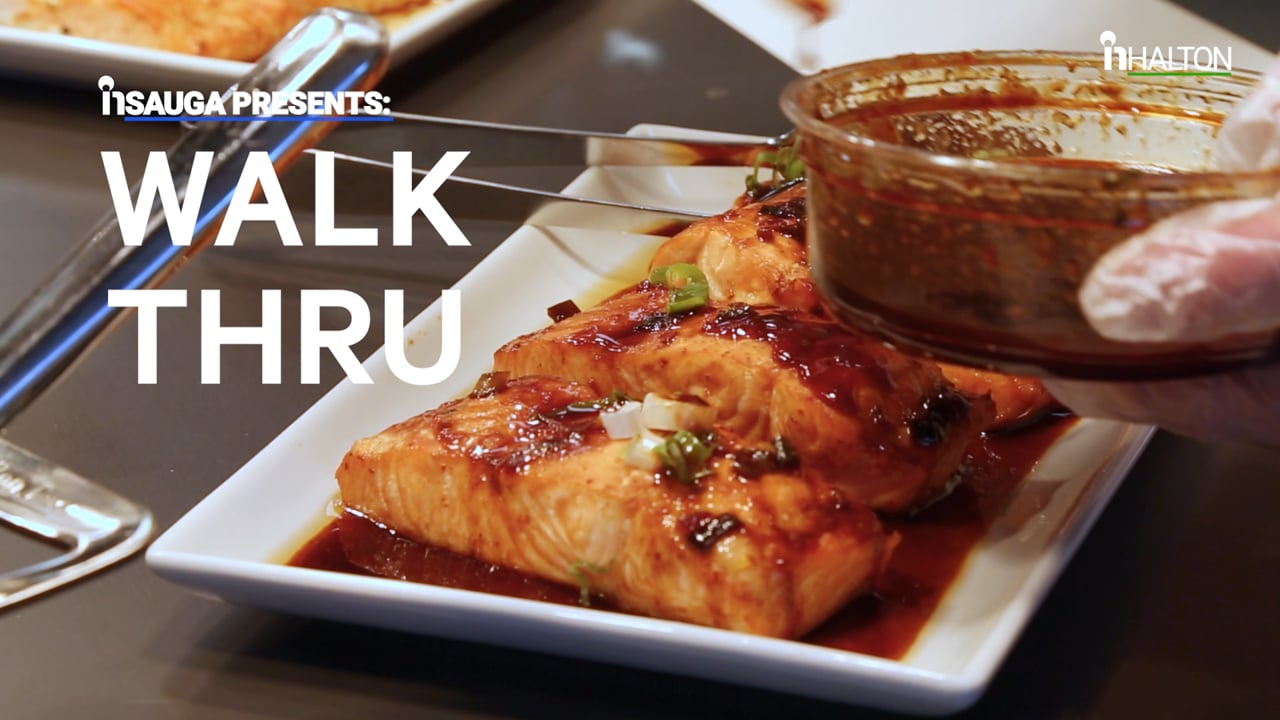 ---
Vegan-friendly, West-coast inspired, and wholly unique, Berkeley North is located in Hamilton and it boasts a $74.99 tasting menu for two! It's five courses of straight up deliciousness, with about three options per course. You can start with fresh cheese or shrimp toast, move on to fried green beans or mushroom dumplings, explore jerk pork belly or tuna tostadas next, down fresh pasta or rib-eye steak as a main entree, and finish off with chocolate cake! There are also vegan features and dessert features depending on when you go, but bare in mind, this place only has the tasting menu available from Tuesday-Thursday between 5-9 p.m. The best part? Everything is made with fresh, locally-sourced ingredients. Talk about a socially conscious meal.
---
3) Alo
Looking for some delicious French cuisine not too far from our city? Alo is a downtown Toronto hotspot boasting two distinct tasting menu experiences – the Dining Room for $125 and the Kitchen Counter for $155. Chef Patrick Kriss takes his patrons on a unique culinary experience every night, and the experience is pretty fancy. Alo's website reads that bookings open two months in advance! You can check out the resto's bar menu online to get a scope of their offerings, but a true tasting menu adventurer will be up for what Alo has to offer. The atmosphere is also spectacular here, furnished with silver booths, baby blue chairs, and even large golden plumes. This place even has sommeliers to help you find the best wine pairings with your meal, a vegetarian tasting menu that's as delicious as their regular ones, and some have called it the best meal of their lives…
---
If you're willing to drive a few hours to Ottawa, or you happen to already be in Ottawa, definitely make a stop at Atelier. This fine dining resto serves a 12-course tasting menu every night, to every guest. That's right…12 courses! It's another surprising dining experience because the menu posted online is just a sample of the 12 courses they have every night, each one unique. Changes are made regularly, and they even cater to guests' "strong dislikes." Each course is a small serving of the restaurant's creation, wine pairings are available and dinner lasts typically about three hours, so you'll want to set a chunk of time aside to enjoy your entire meal. Sounds great for a date night or a catch-up session with friends if you can afford the $125 bill for the night. The dishes here have been called "mind-blowing" though, so you're likely in for a treat!
As for the sample menu at Atelier, the dishes are unique and interesting, with such items as scallop on hay, celeriac and hock, langoustine and boudin noir, sweet pea globe, duck terrarium, or foie gras wrapped cherry. And this place goes all out with beautiful plating as seen in our cover photo!
---
Let's up the ante on the ambiance here! Backhouse in Niagara-on-the-Lake is an epic, unique destination for a couple, a single person, or even a group of people that are feeling classy. This restaurant is a sophisticated farm-to-table eatery with tasting menus and amazing quality and service. Come here for the atmosphere – an intimate 42-seater resto with an 18-seat chef's bar where you can engage in the cooking and watch the pro chefs in action – and stay for the food – the duck liver mousse and the trout in particular are incredible. Literally everything is made in-house, since Backhouse tends to a garden and picks fresh veggies every day, bakes fresh sourdough, and even butchers its own ethically-raised meat. Executive Chef Ryan Crawford is the brains behind the magic here – go to Backhouse if you're looking for an exciting culinary tasting menu adventure.
insauga's Editorial Standards and Policies
advertising