5 Amazing Places for a Unique Date Outside of Halton
Published March 17, 2018 at 12:47 am
Halton is a great place for a date night – you can take a walk through Spencer Smith Park or downtown Oakville or Main St. play laser tag, explore trails and nature, or dine at any of our awesome and trendy restaurants. But if you're looking to get outside the area for a unique and fun date night, you've come to the right place.
Ping pong, brunch, farm-to-table deliciousness, and more, there are an abundance of places you can road trip to for an incredible date night. Get ready to make some memories.
Here are five amazing places for a unique date outside of Halton:
---
5. Spin Toronto
Tournaments, music, weekly events, and pop tarts – this ping pong spot on King West is an epic location for a unique date, whether it's your first or your 20th! If you're feeling quirky and competitive, check out Spin for a trendy and fun date where you and your partner can play ping pong, drink, and eat all night long. You can typically rent tables by the hour, but be sure to book in advance, as tables sell out fast especially on Friday and Saturday nights. Go on, find your inner kid, play some ping pong, and chow down on $7 house made pop tarts complete with jam, icing, and sprinkles, eat your heart out and maybe "accidentally" touch hands over a massive share plate of grilled cheese, and cheers until you're laughing and spilling secrets by the end of the night!
Videos
Slide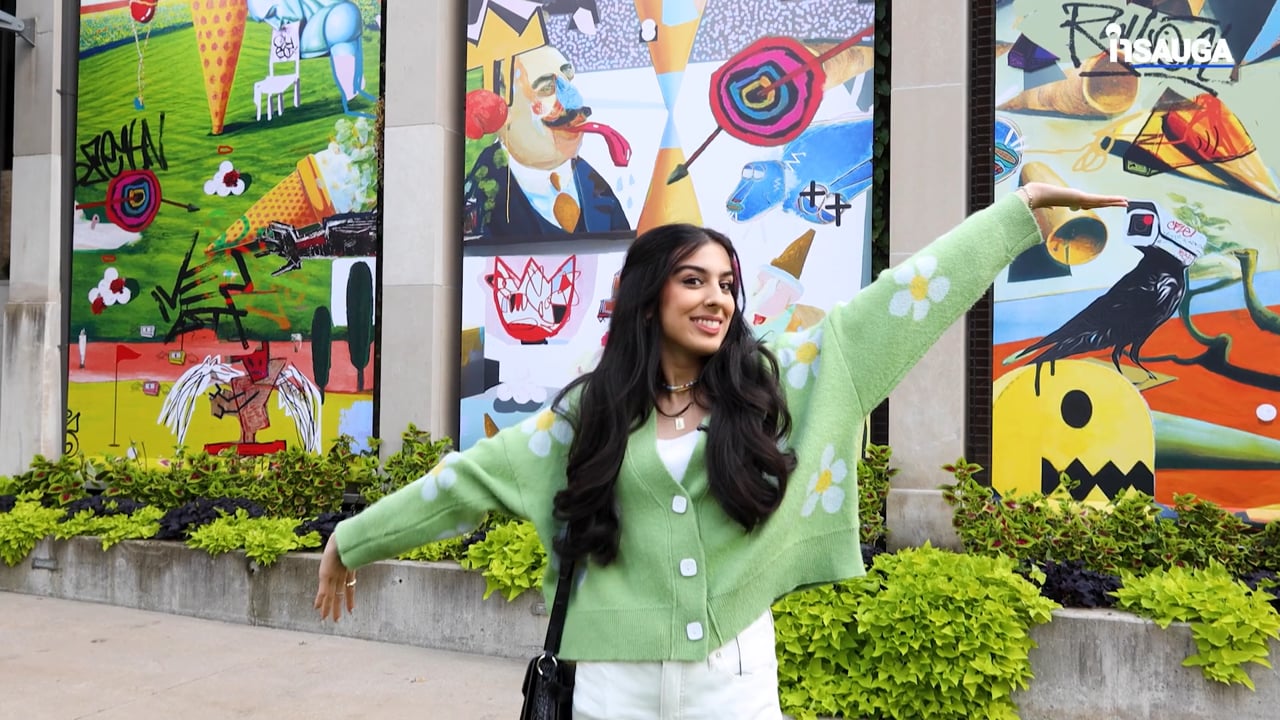 Slide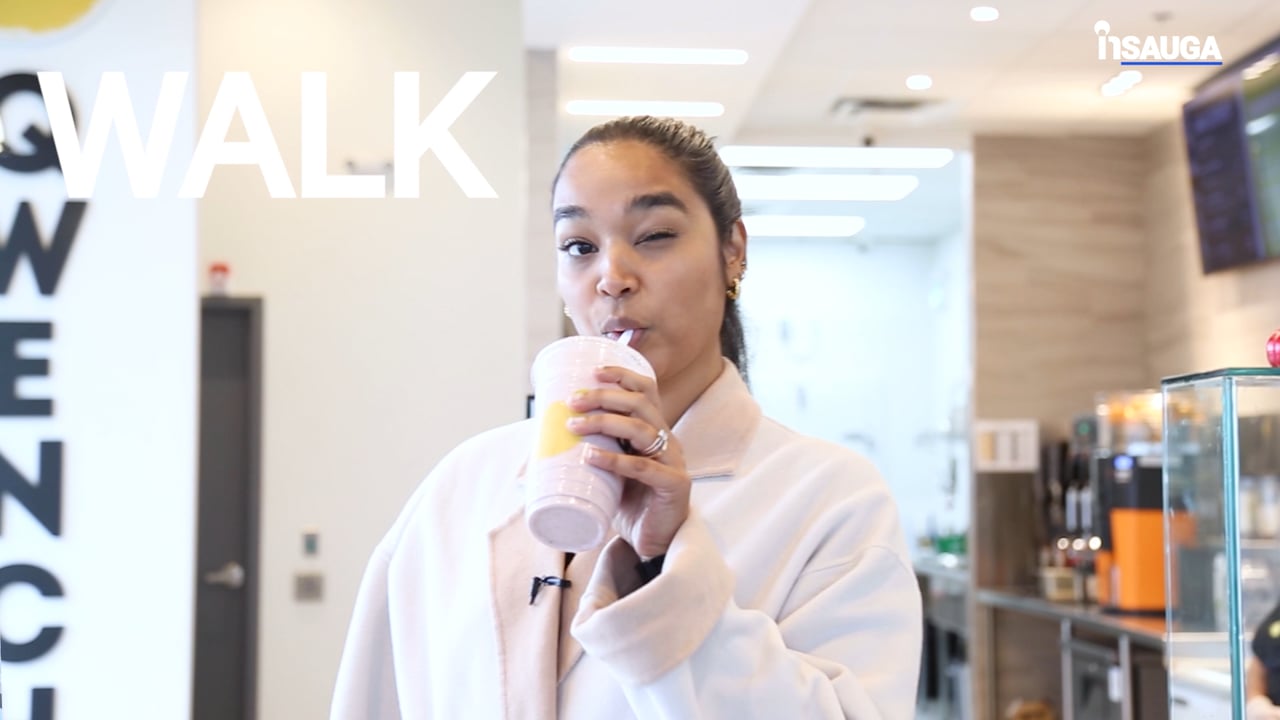 Slide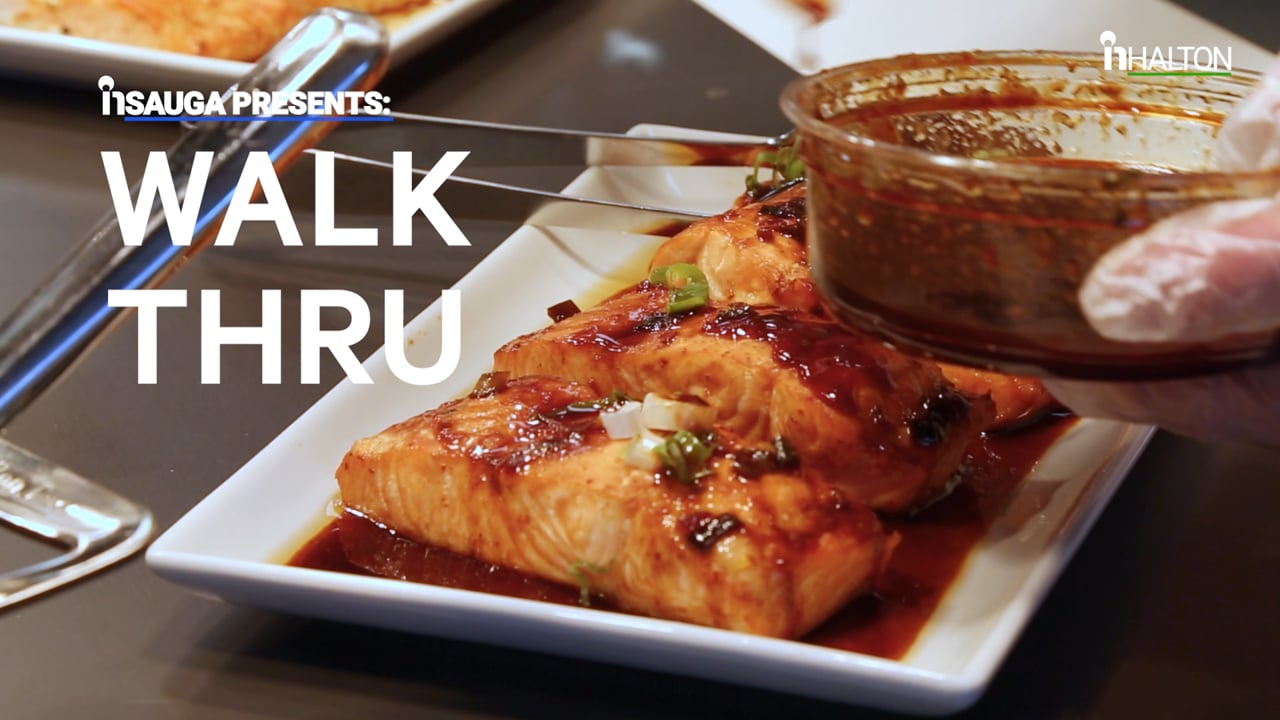 Slide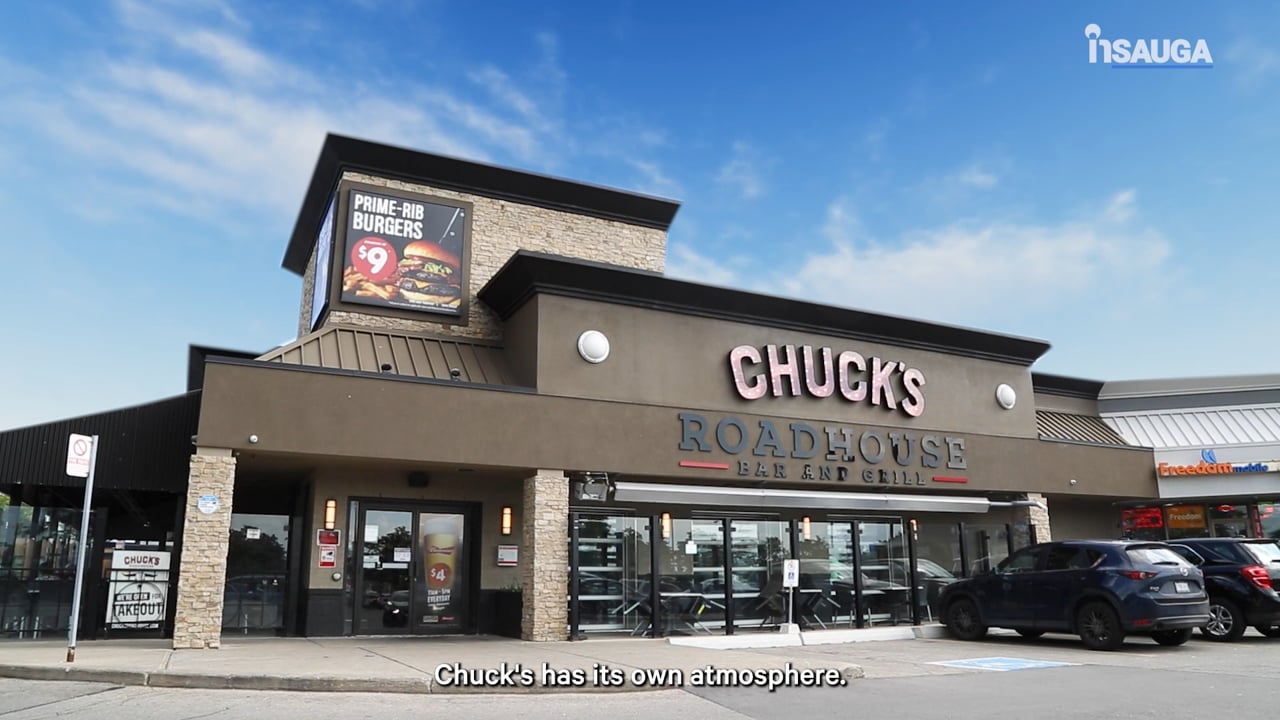 Slide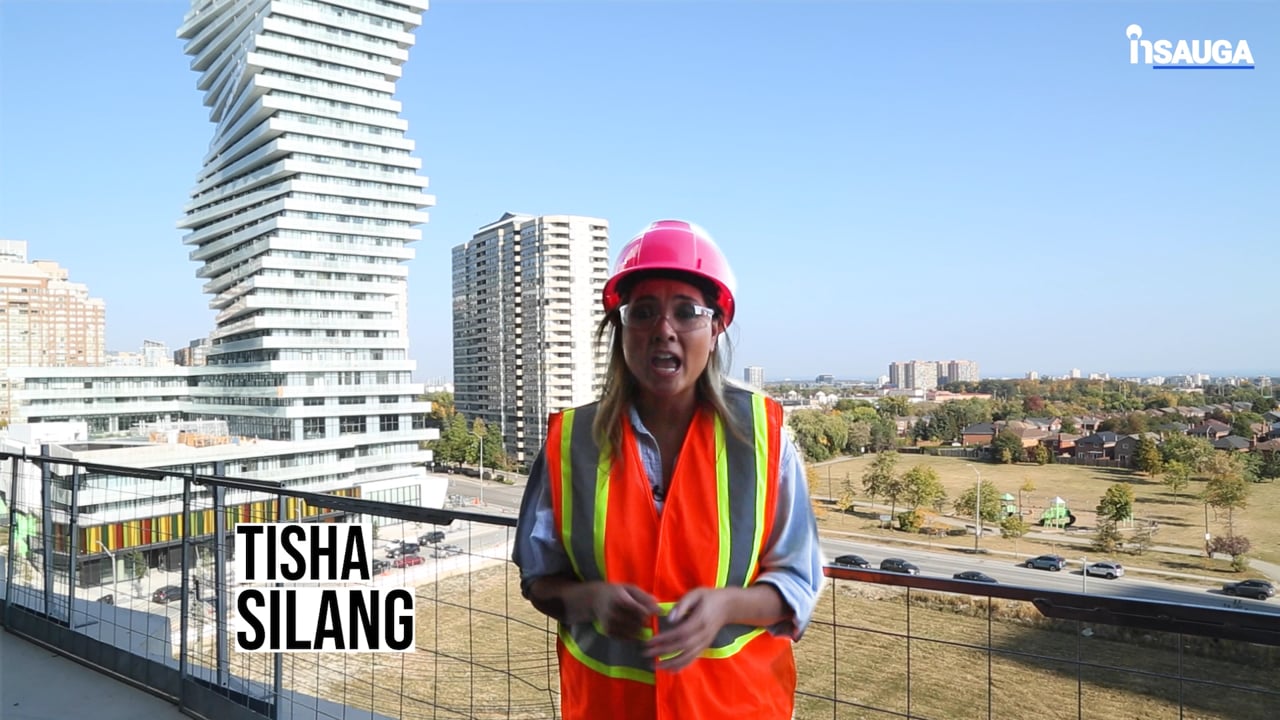 Slide
Slide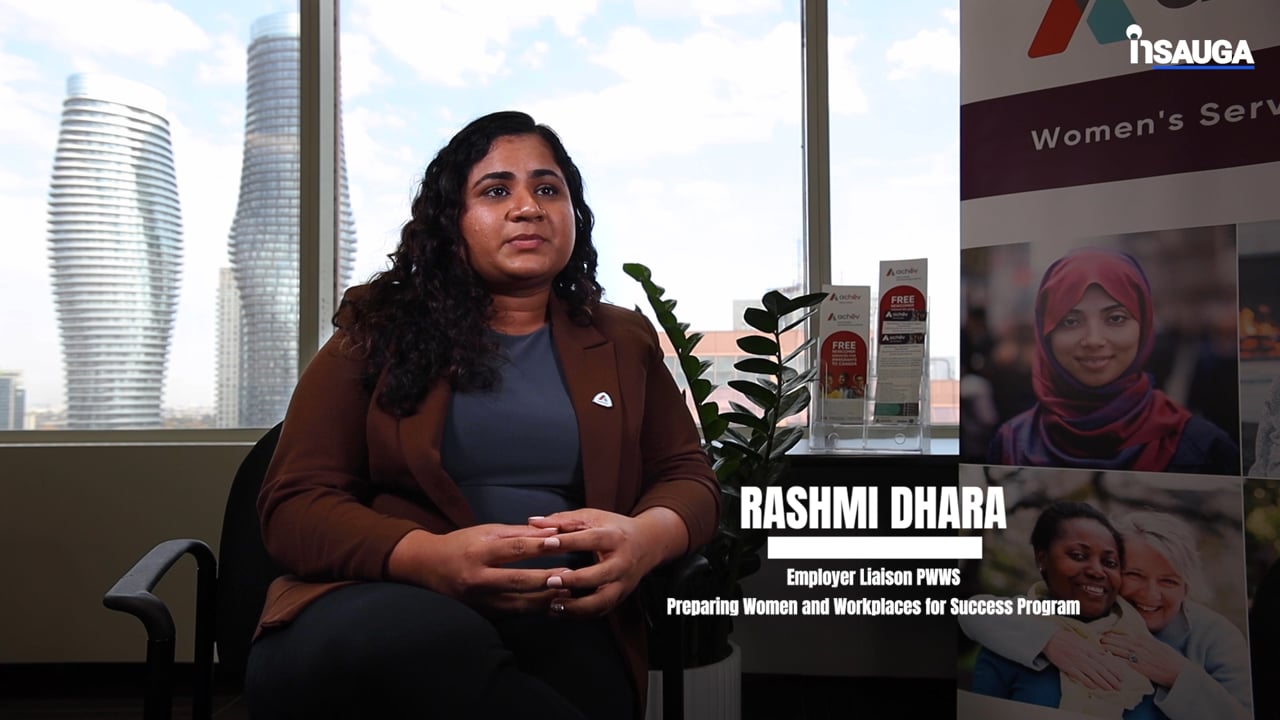 Slide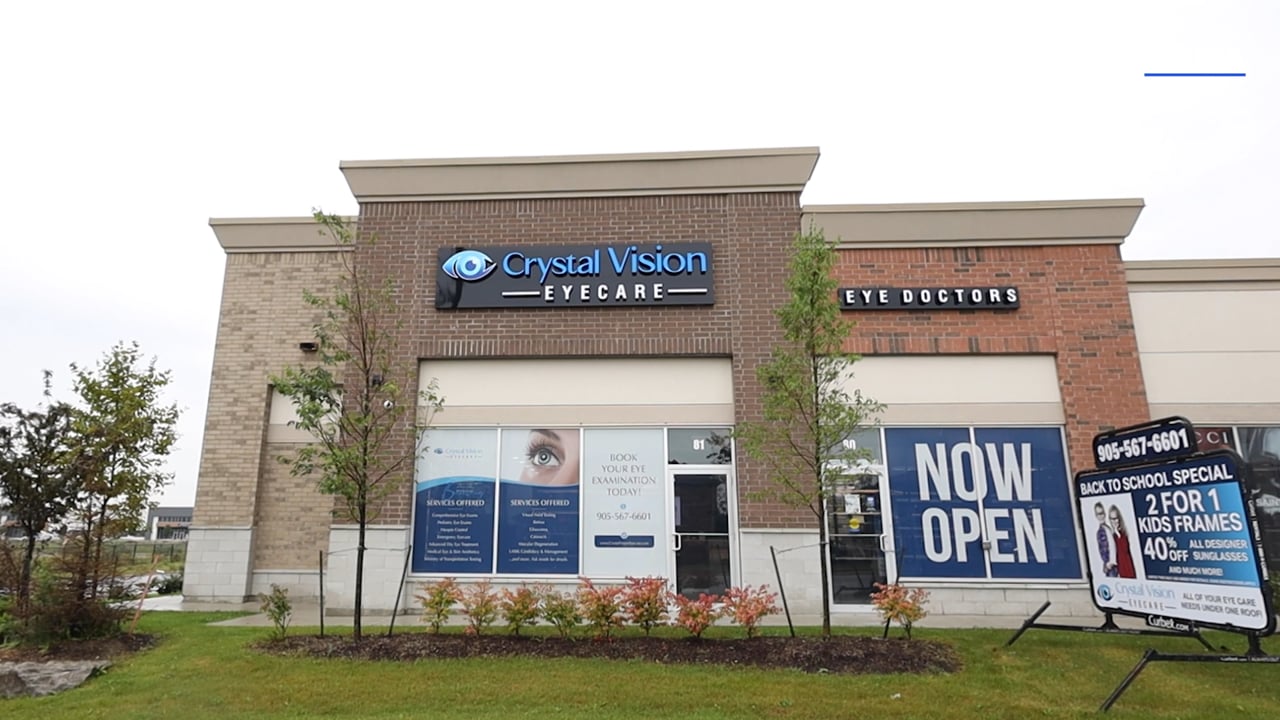 Slide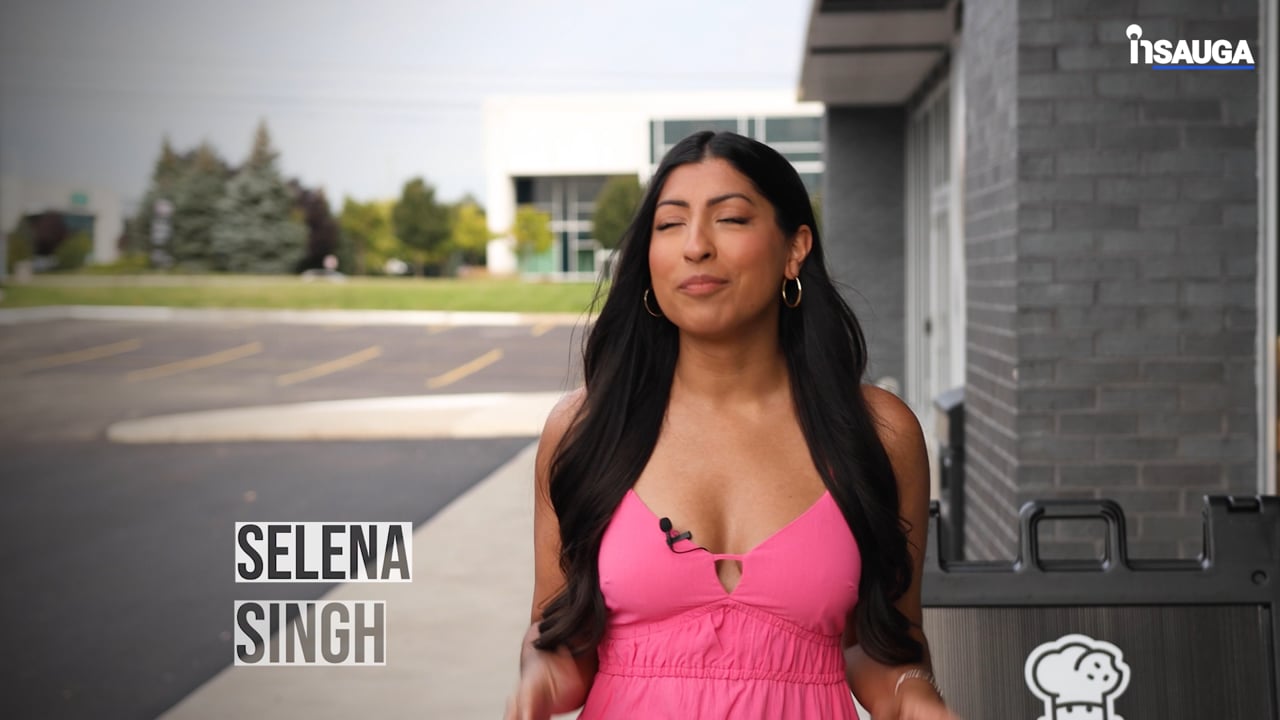 Slide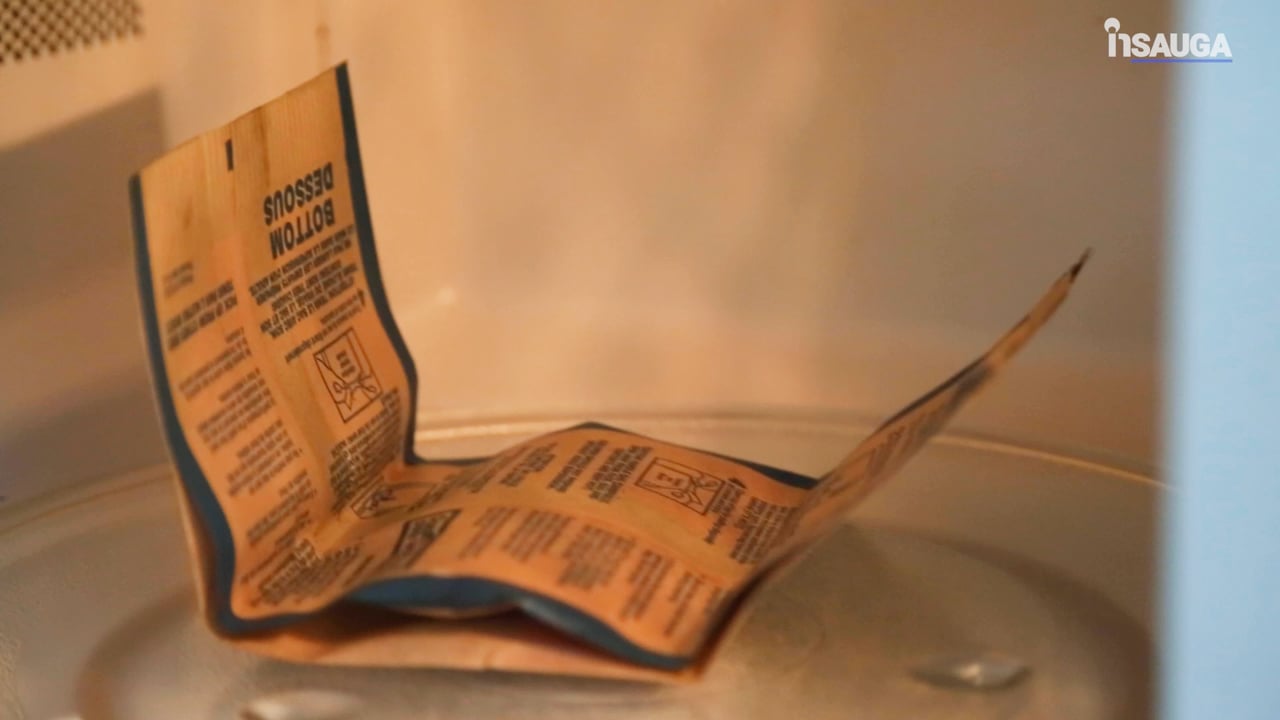 ---
The main highlight at the Drake Devonshire in Prince Edward County is this…people rave about their brunch. Whether you're feeling steel cut oats, blueberry scones, some classic avo toast, pancakes, eggs Benny, or all of these above, you'll find it at the Drake. If you and your boo have ever wanted to stay at The Drake Hotel in TO but didn't think you could justify a night in a hotel when you live just 30 minutes or so outside the downtown core, this Drake property is far enough from home to make the splurge with it. The trendy and boutique Drake Devonshire, located in Wellington, Ontario, is a restored historical property with a ton of natural and cultural appeal. The hotel boasts performances by local musicians and it can offer you opportunities to enjoy art, wine, sightseeing, hiking, biking and more. This hotel—which also offers a renowned onsite resto—isn't cheap, but sometimes you've gotta treat yo'self. This place also has some good entertainment options nightly so you can really mix up your getaway – perhaps with some booze and dancing. Great for a lengthy date night or a date getaway weekend.
---
A medieval-themed tavern with dungeon-themed decor, if you and your date are feeling a road trip to Quebec City, La Chope Gobeline is definitely a unique date spot for fantasy- and history-loving folk.
Utensils are completely optional here, so you can share a bonding experience eating with your hands, you'll be treated like royalty, and the menu options are era-inspired, too. Snag some mutton, simmered boar, Viking potatoes, or even a royal feast with your partner at La Chope Gobeline – you won't regret it, and you'll have a memorable date night…for the ages!
---
2. Munchies Coffee House and BARKery
Do you have a dog that you would love to bring on your hot date with a human? Or do you just love dogs and wish you could be surrounded by them during a meal with your s/o? There's a spot for that not too far from home – it's called Munchies and it's in Hamilton! Munchies has menus for both humans and dogs. Try such comfort foods as bacon and cheddar scones and even goat cheese waffles made from scratch, and bond with your BFF (your dog…or other people's dogs!) and your boo at the same time. You could even just take your dog here on a date to pick up a custom cake they can enjoy. And if your boo doesn't like dogs? Maybe they should just bark off.
---
1. Backhouse
Let's up the ante on the romance here! Backhouse in Niagara-on-the-Lake is an epic, unique date destination for a couple that's feeling classy. This restaurant is a sophisticated farm-to-table eatery with tasting menus and amazing quality and service. Come here for the atmosphere – an intimate 42-seater resto with an 18-seat chef's bar where you can engage in the cooking and watch the pro chefs in action – and stay for the food – the duck liver mousse and the trout in particular are incredible. Literally everything is made in-house, since Backhouse tends to a garden and picks fresh veggies every day, bakes fresh sourdough, and even butchers its own ethically-raised meat. Executive Chef Ryan Crawford is the brains behind the magic here – go to Backhouse if you're looking for an exciting culinary date night.
insauga's Editorial Standards and Policies
advertising