4th COVID-19 shot offered to Hamilton residents — as monitoring indicators trend in wrong direction
Published July 13, 2022 at 12:36 pm
All adults in Hamilton will become eligible tomorrow for a fourth dose of COVID-19 vaccine, which will help restore immunity against a virus that is very active in the city.
Dr. Kieran Moore, Ontario's chief medical officer of health, announced that starting Thursday (July 14), anyone in the province between the age of 18 and 59 can get a fourth dose, which is also referred to as a booster. Residents are eligible if it has been five months since they received their third dose, or at least three months since they had any COVID-19 infection. The expansion comes some 10 weeks after neighbouring Quebec opened fourth doses to all adults.
The announcement also comes as the City of Hamilton informed the public that test positivity has doubled in the past three weeks. Based on the most recent info, it was 15.8 per cent on July 7, compared to 8% on June 23.
Doctors in Ontario have been calling for Ontario to widen eligibility for weeks. The United States-based Centers for Disease Control and Prevention (CDC) released a study earlier this year showing that boosters wane in effectiveness around four months after being given.
In Hamilton, the city's COVID-19 dashboard classifies the local transmission status as "high and increasing.". Five of the other seven monitoring indicators are trending up — which is the wrong direction The only two that are "stable" are hospital admissions and intensive-care-unit admissions, which are considered lagging indicators.
Here is how that looks in Hamilton, by the numbers:
Videos
Slide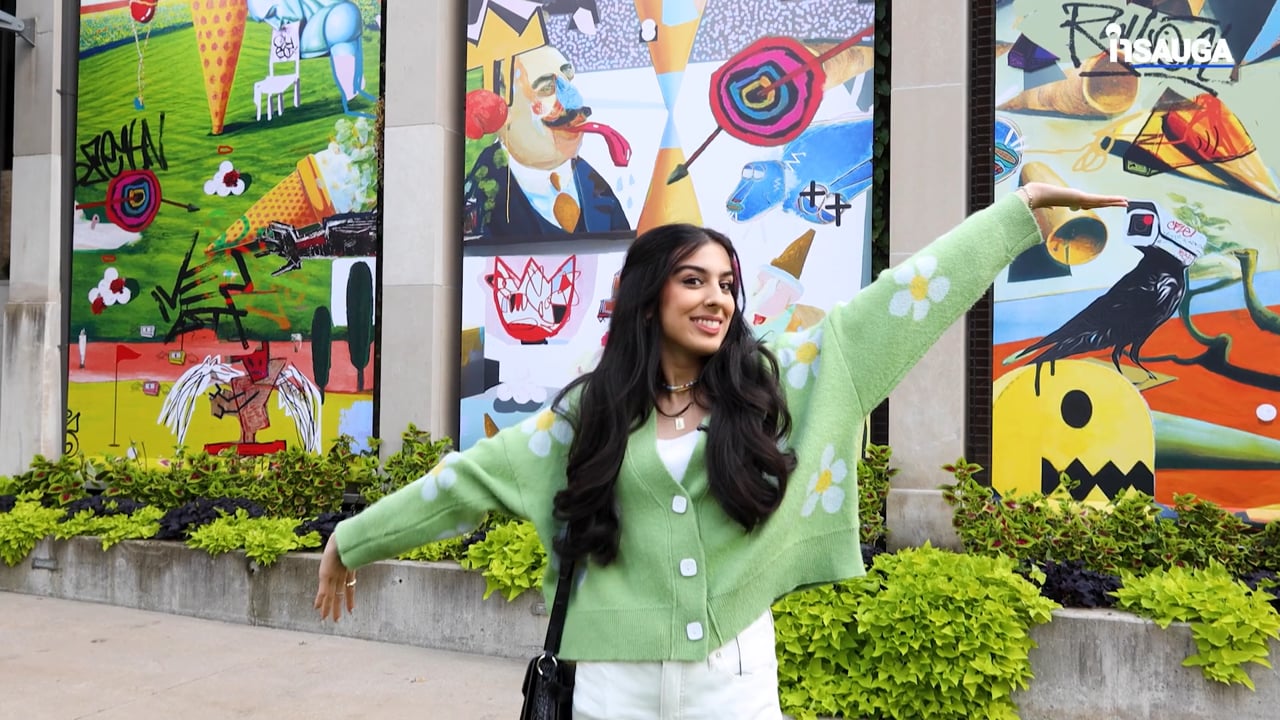 Slide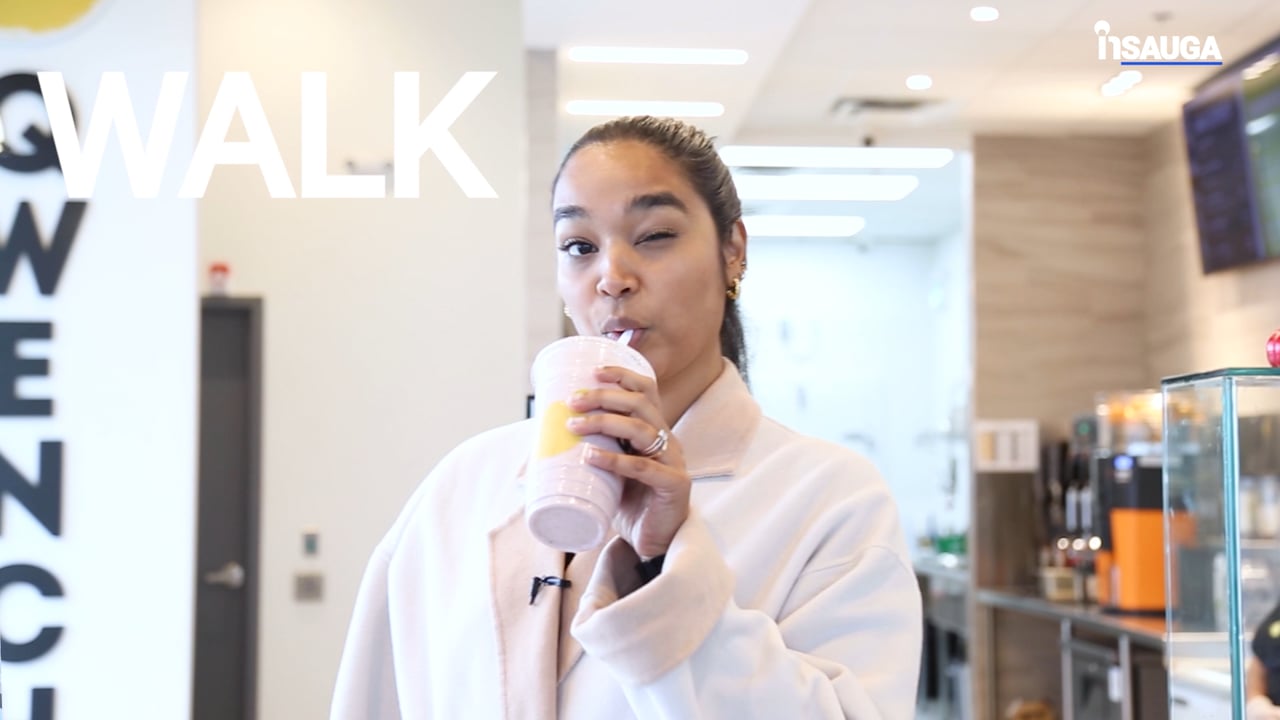 Slide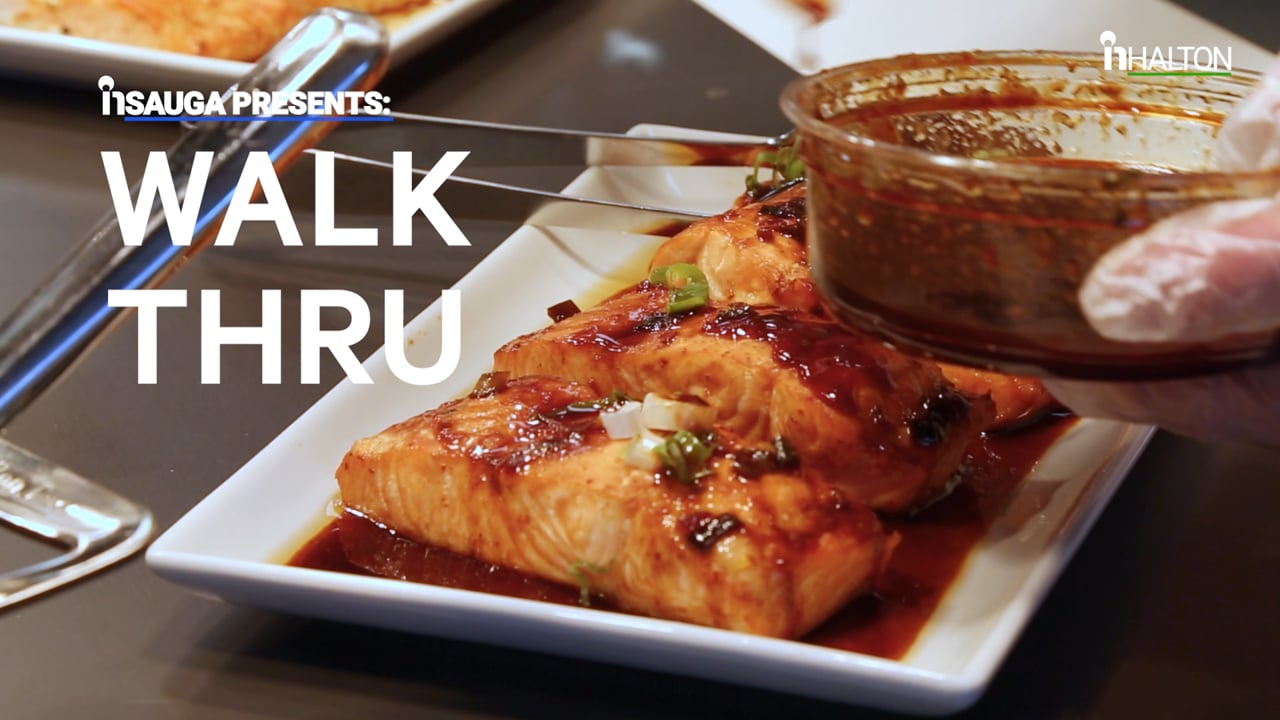 Slide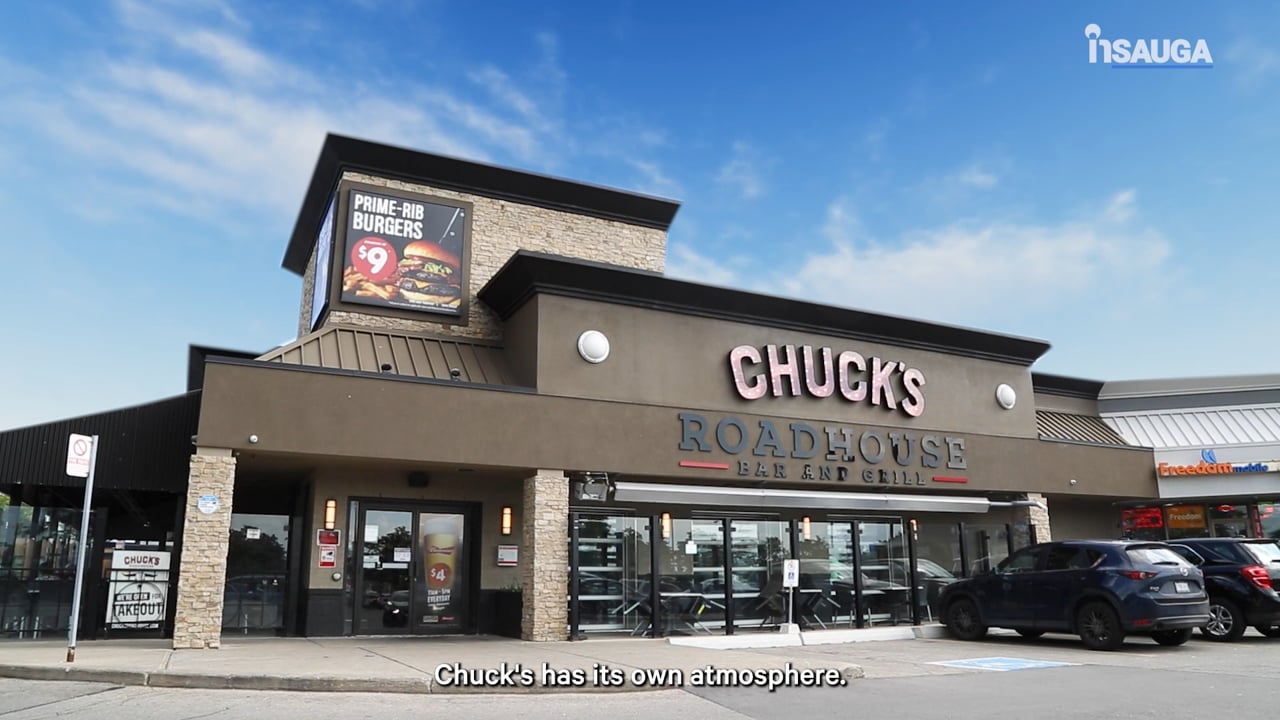 Slide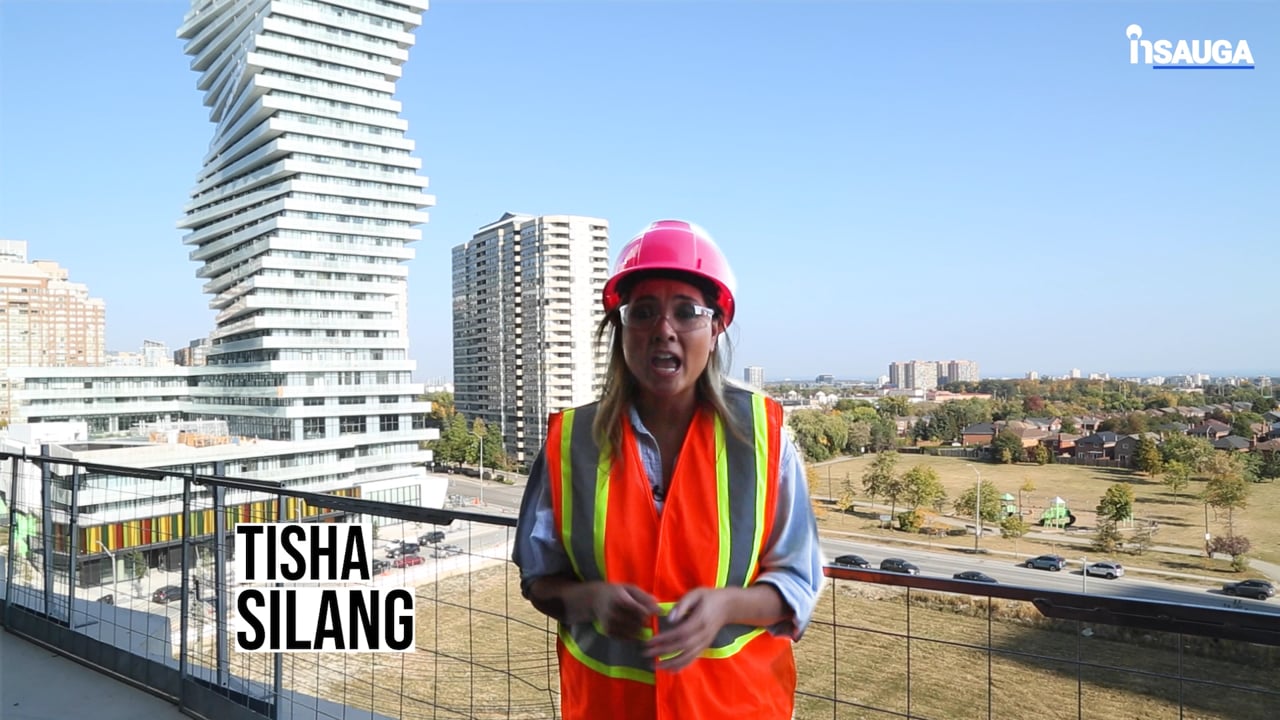 Slide
Slide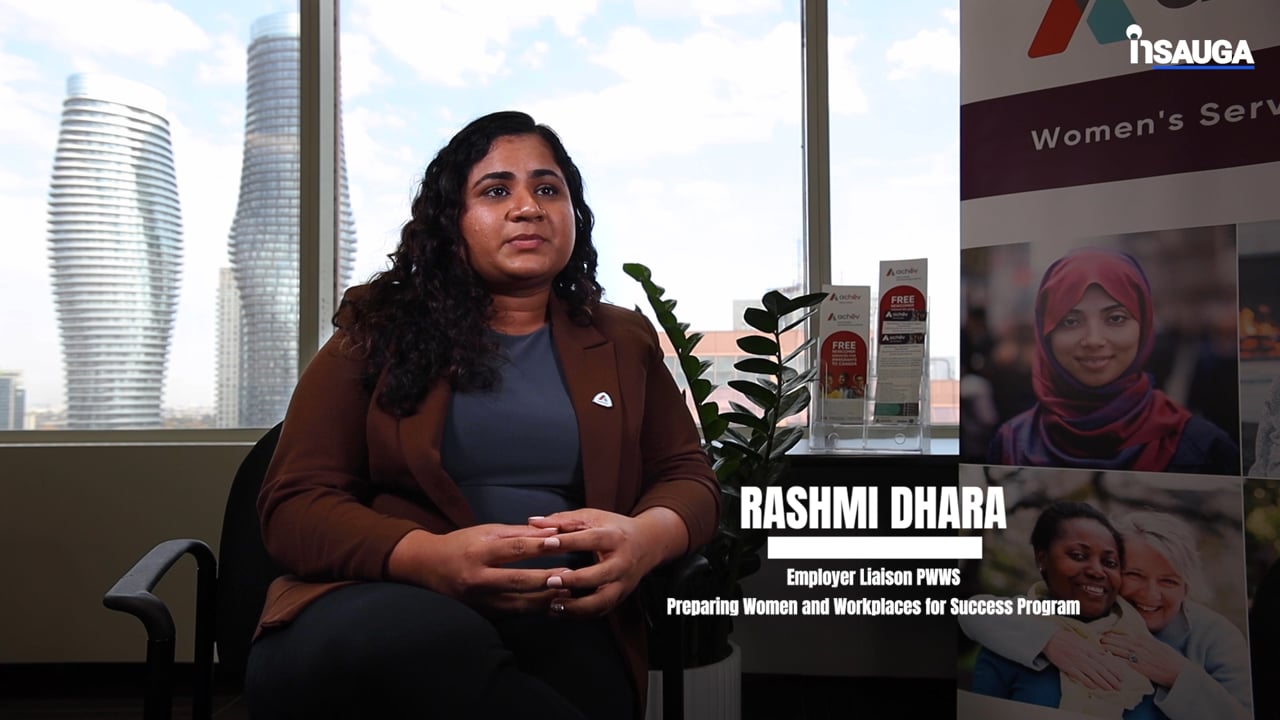 Slide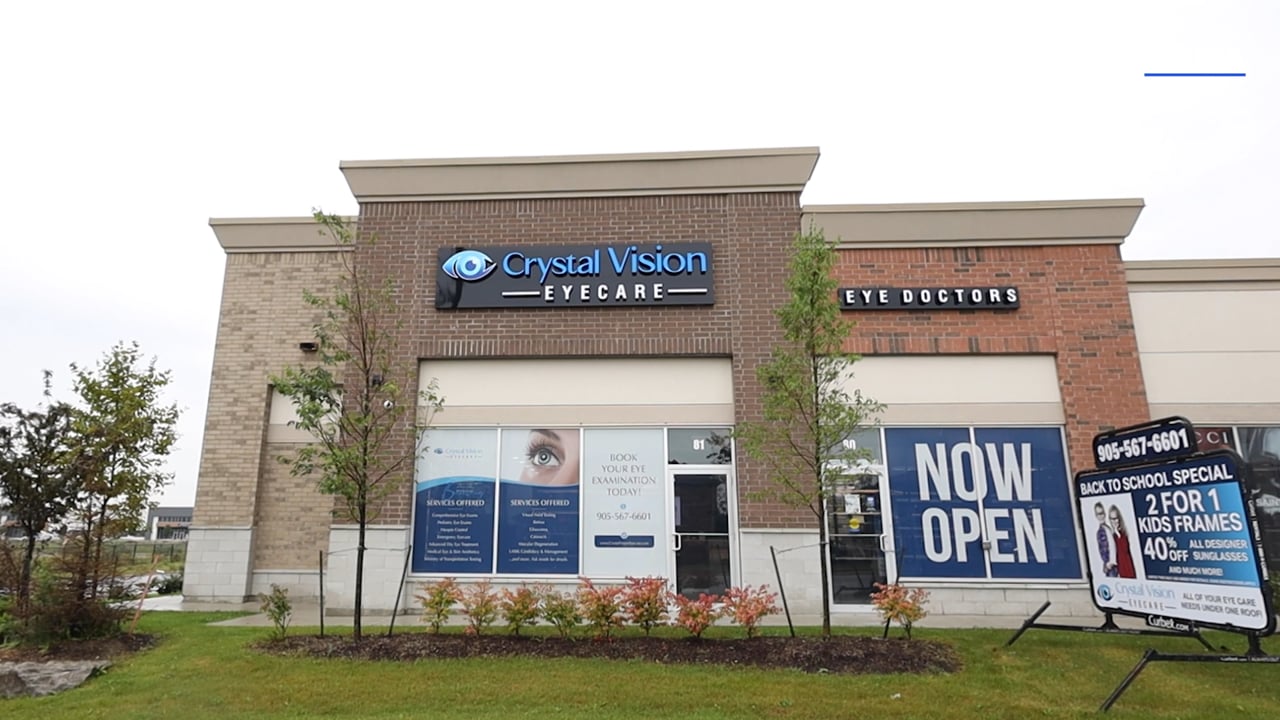 Slide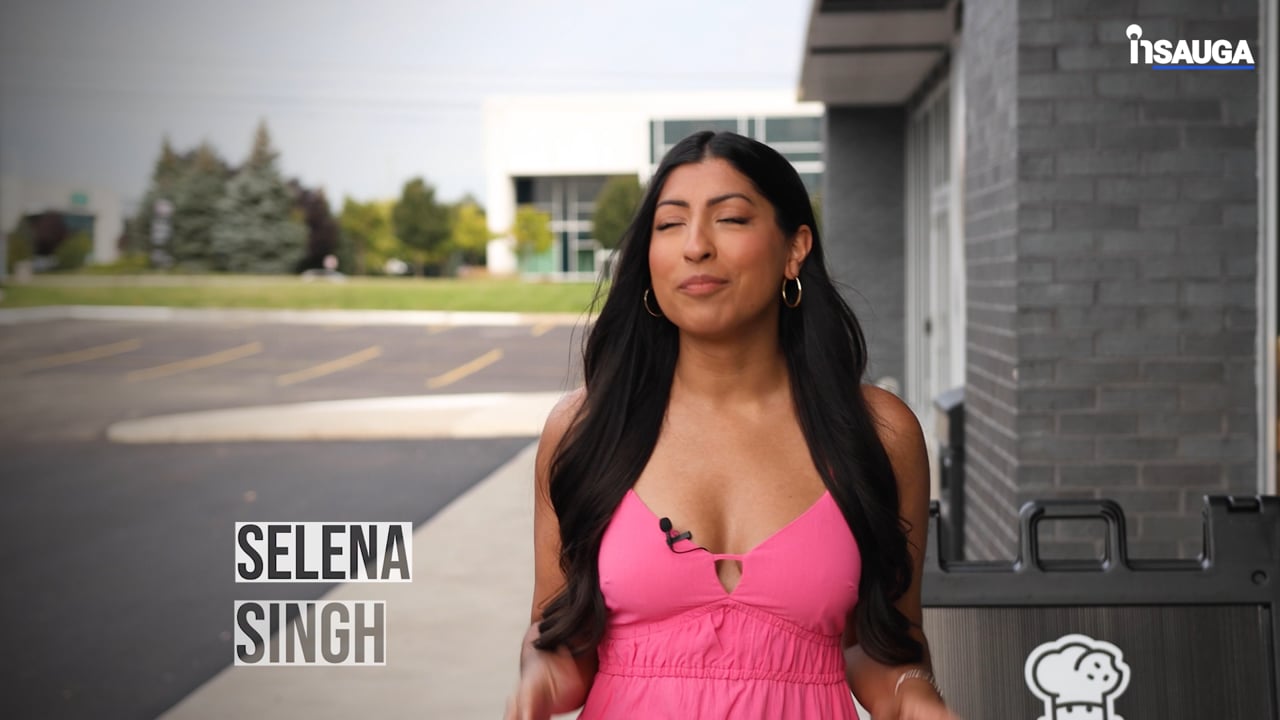 Slide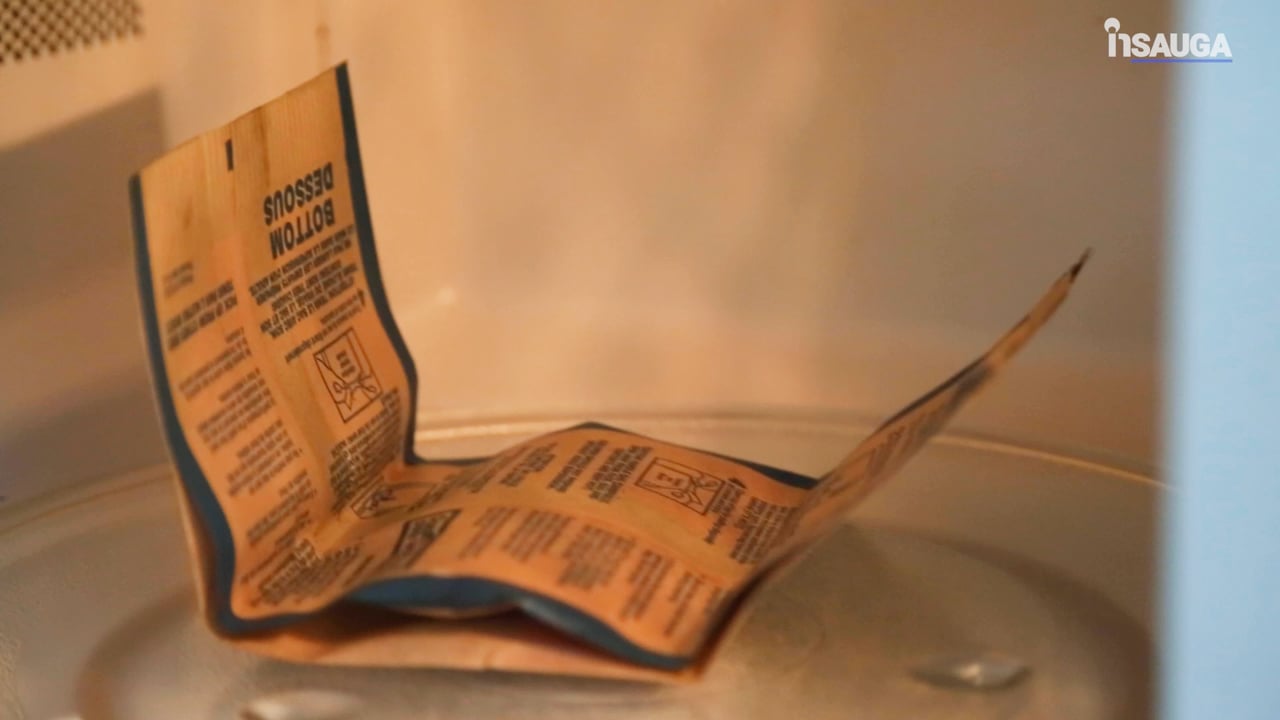 Percent Test Positivity: 7 Day Average — The latest info is nearly a week old, but Hamilton had a 15.8 per cent test positivity as of July 7. That is a marked increased from 8.7% on June 30, and 8% on June 23.
New Cases: 7 Day Average — As of Sunday, Hamilton was averaging 66 new cases over the previous week. That was just a 6.45-per-cent week-over-week increase, but 57.14% higher than two weeks prior.
New Cases: Weekly Incidence per 100,000 — Essentially the same metric, expressed differently. Hamilton had 77 cases per 100,000 people on Sunday, compared to 73 on July 3 and 49 on June 26.
Number of Active Outbreaks — As of Tuesday, Hamilton had 22 active outbreaks. That is 2½ times as many as it had two weeks ago. There were nine active outbreaks on June 26.
Wastewater samples with COVID-19 detected — Per the city dashboard, "The 3-point average of viral signal for detecting COVID-19 in wastewater samples has increased."

Wastewater testing has gained acceptance as a way to measure COVID-19 activity since, well, everyone goes to the bathroom. Hamilton Public Health Services did not add it to the COVID-19 dashboard until March.

Hospital Admissions: 7 Day Average — As of Sunday, Hamilton was averaging one new hospital admission over the previous seven days. That was in line with the past two seven-day periods — 0.9 for the week ending July 3, and 1.4 for the week ending June 26.
ICU Admissions: 7 Day Average — This lagging indicator is also very stable, with seven-day averages of 0.1 — i.e., one person — in each of the last two weeks. There were no ICU admissions with COVID-19 during the week ended on June 26.

Hospital and ICU admissions are lagging indicators since they reflect the more severe outcomes from contracting COVID-19.
Nearly 301,000 third doses have been given in Hamilton, which works out to 55.5 per cent of the population who are 12 and older. An estimated 36.5 per cent of residents 60 and over have chosen to receive a fourth dose.
The older the age group, the more likely someone in Hamiltonn is to have received a third dose. Forty per cent of 18- to 24-year-olds have received a third dose, while the coverage rises to 63% among 55- to 59-year-olds. The youngest age cohort where more than half of the population is triple-vaxxed is 40- to 44-year-olds, at 51 per cent.
At his media conference on Wednesday, Dr. Moore said that about two-thirds of circulating strains of COVID-19 are now of the BA.5 variety of COVID.
— with files from The Canadian Press
insauga's Editorial Standards and Policies
advertising