45% of Mississauga food bank users go without a meal at least one time each month
Published October 6, 2022 at 11:31 am
As Thanksgiving approaches, a new report reveals many people in Mississauga go without food and more people are relying on the food bank.
The Mississauga Food Bank's The Face of Hunger in Mississauga Annual Impact Report 2022 found 45 per cent of food bank users go without food for at least one meal each month.
And food bank has seen a 50 per cent increase in unique visits this year compared to last year.
"All of us see higher prices everywhere from fueling up at the pumps to filling up grocery baskets. This now means that 1 in 5 Canadians expect to need food from a community organization, like The Mississauga Food Bank, before the end of the year," the report notes.
The last Statistics Canada report from September, found that while gasoline prices were decreasing, prices on other items rose 6.3 per cent year-over-year in August.
Notably shelter prices shelter prices were up 6.6 per cent and food purchased from stores was up 10.8 per cent.
Videos
Slide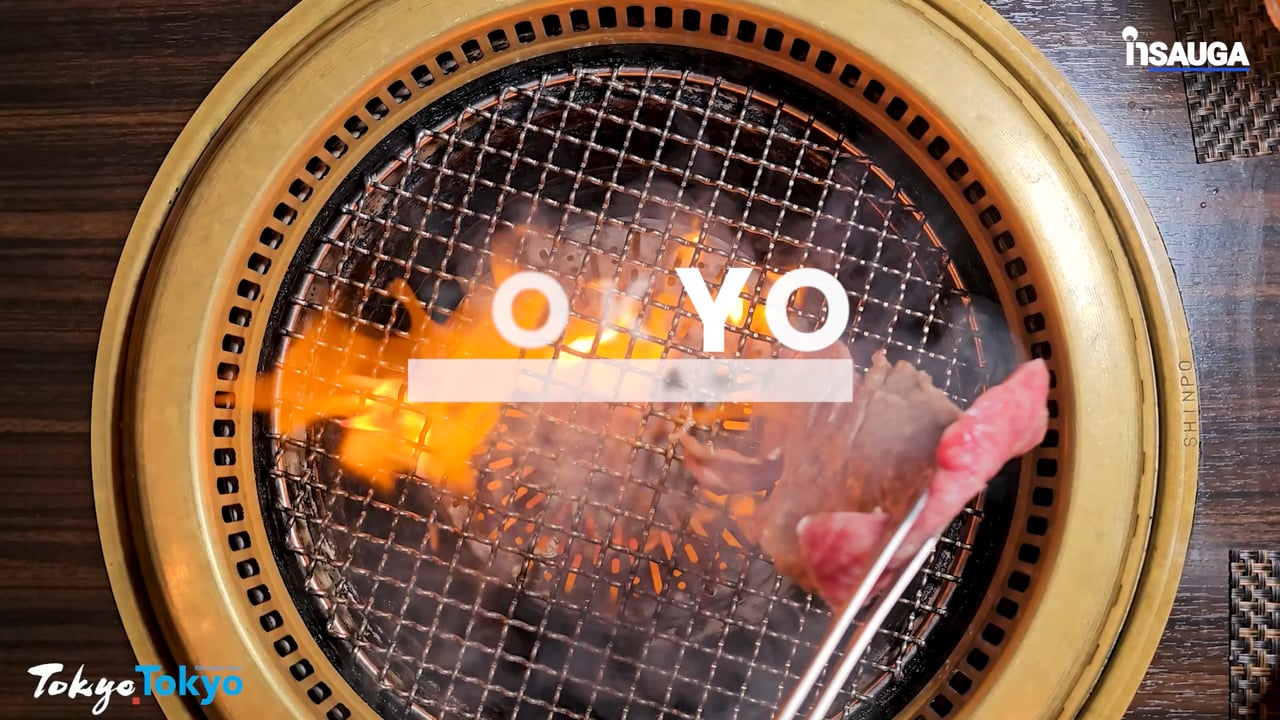 Slide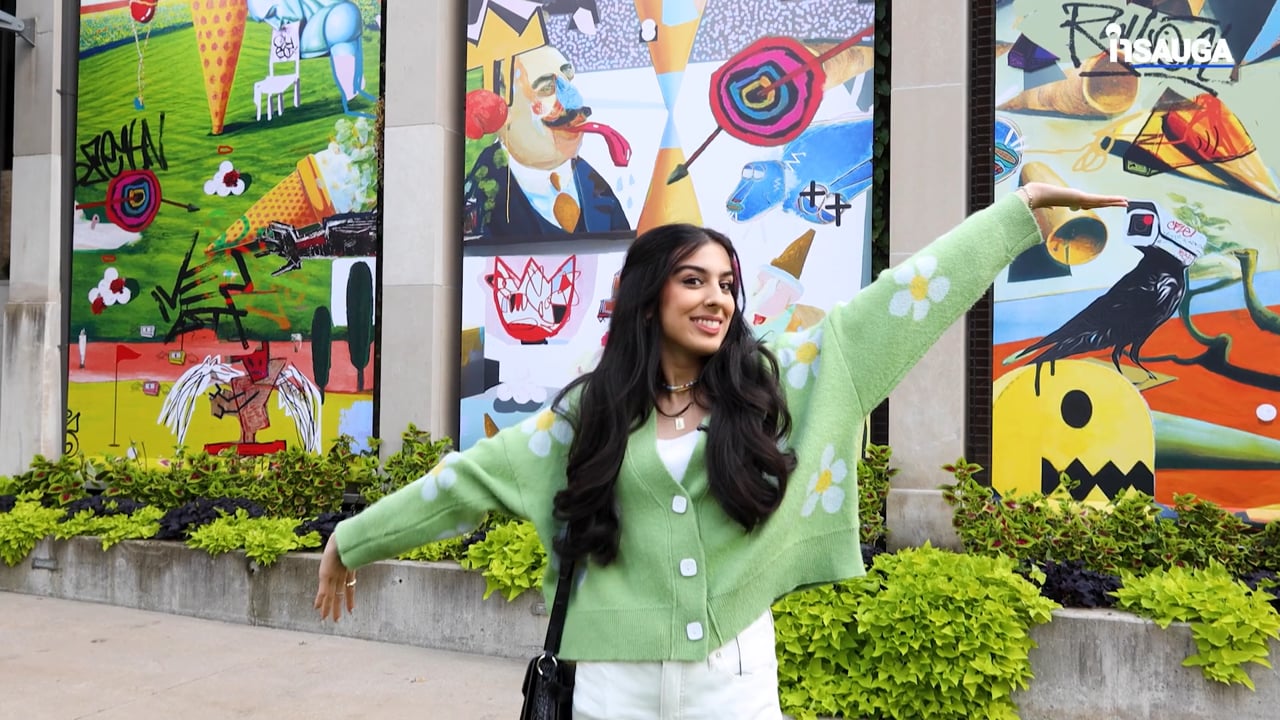 Slide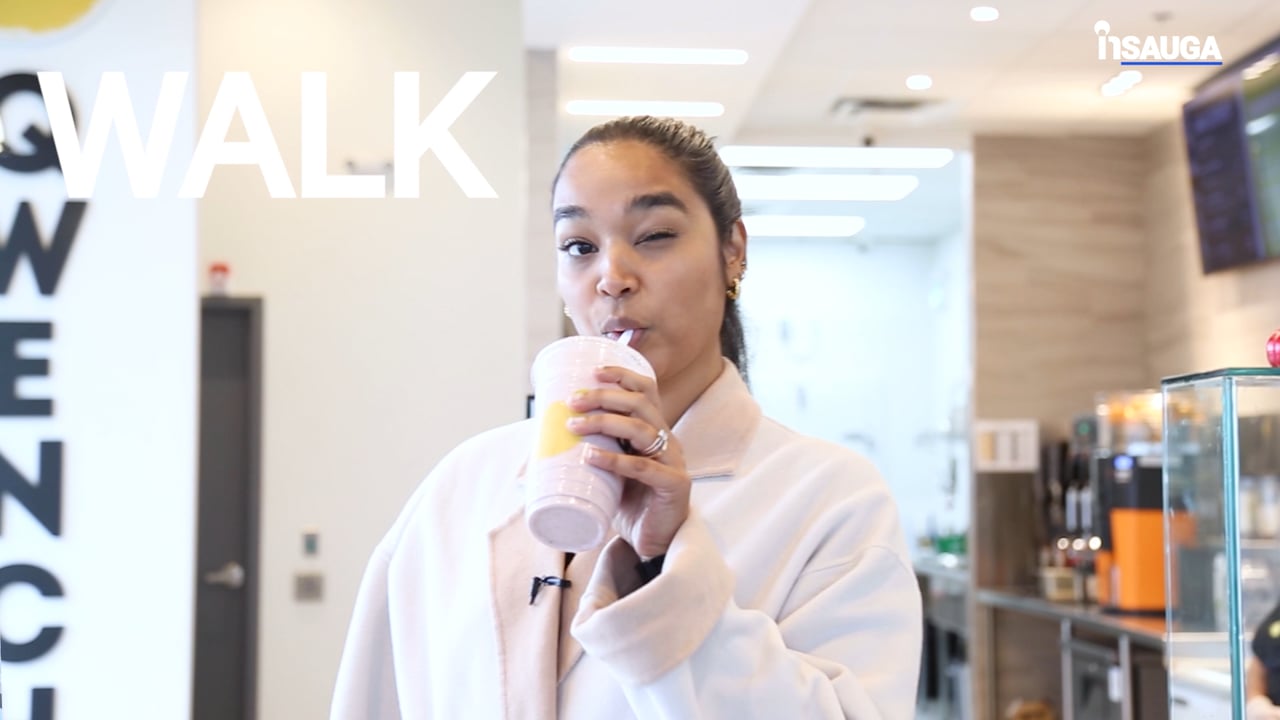 Slide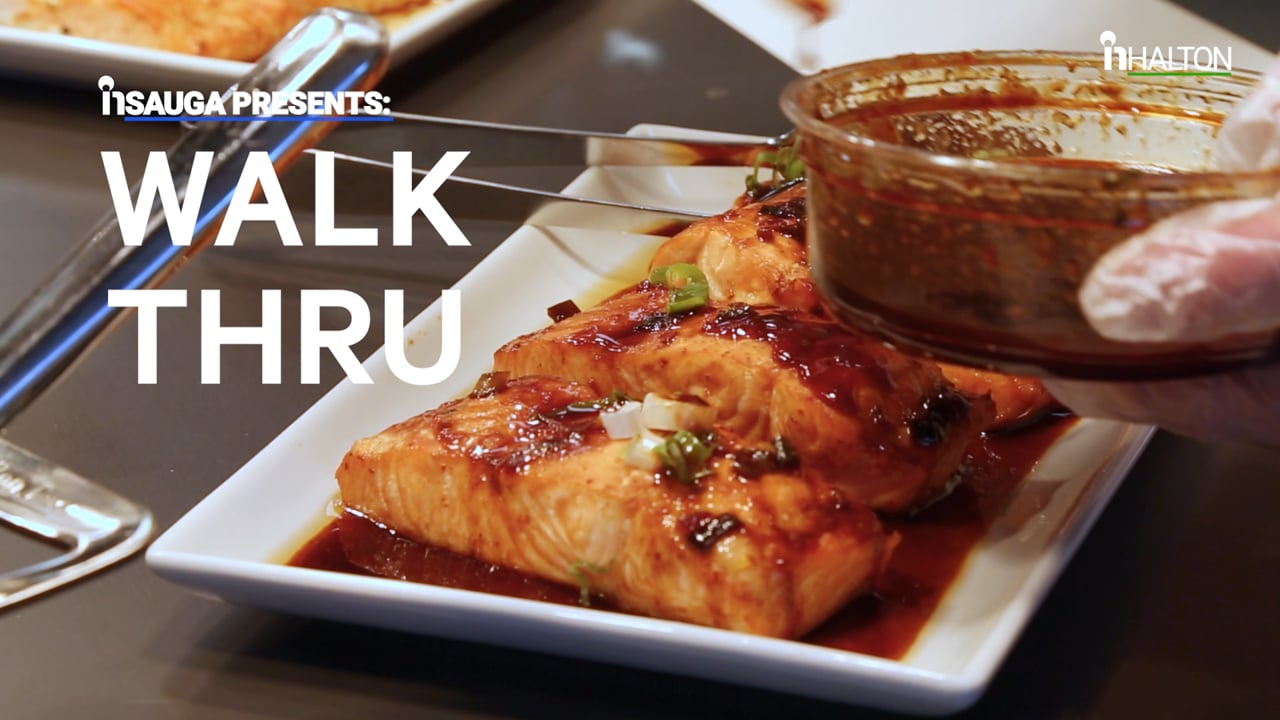 Slide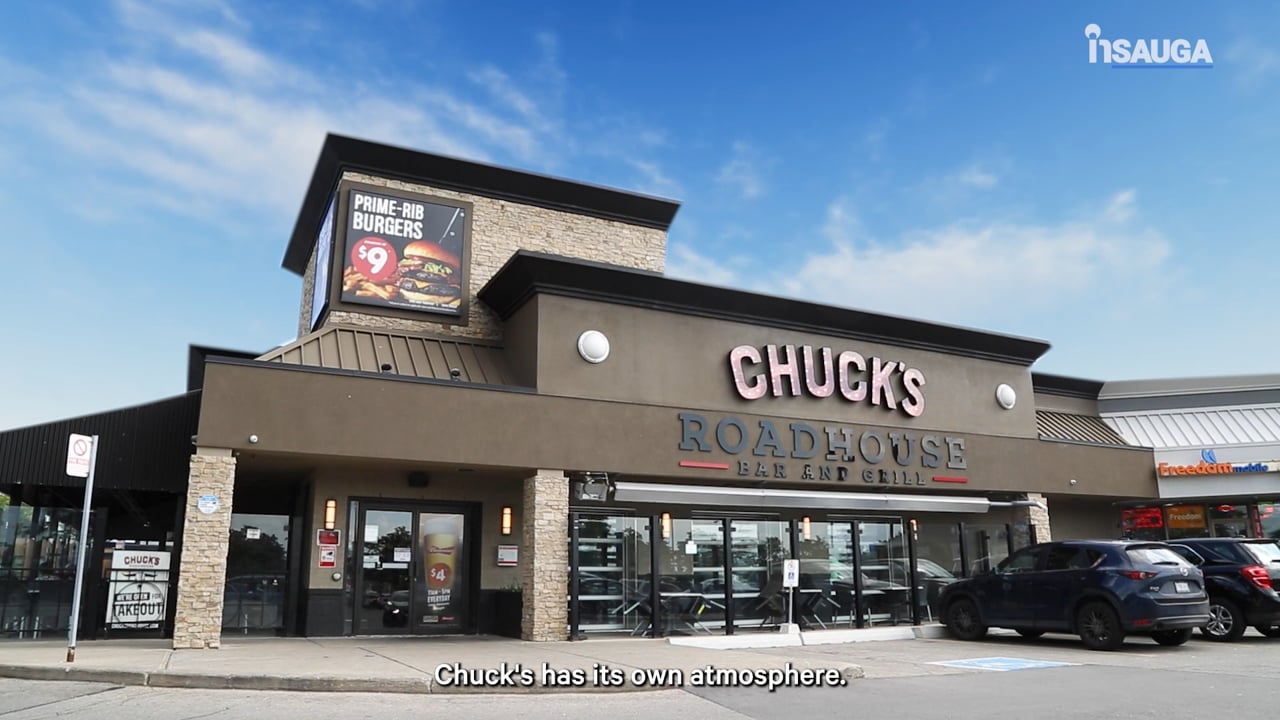 Slide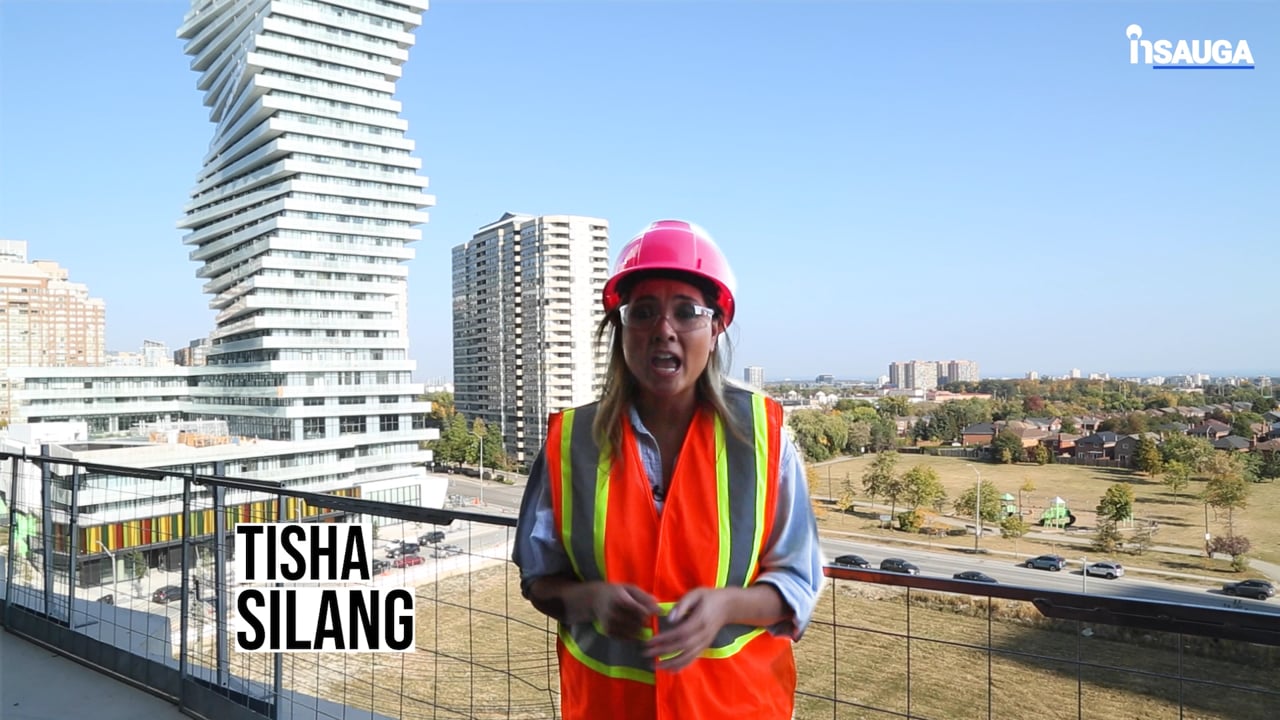 Slide
Slide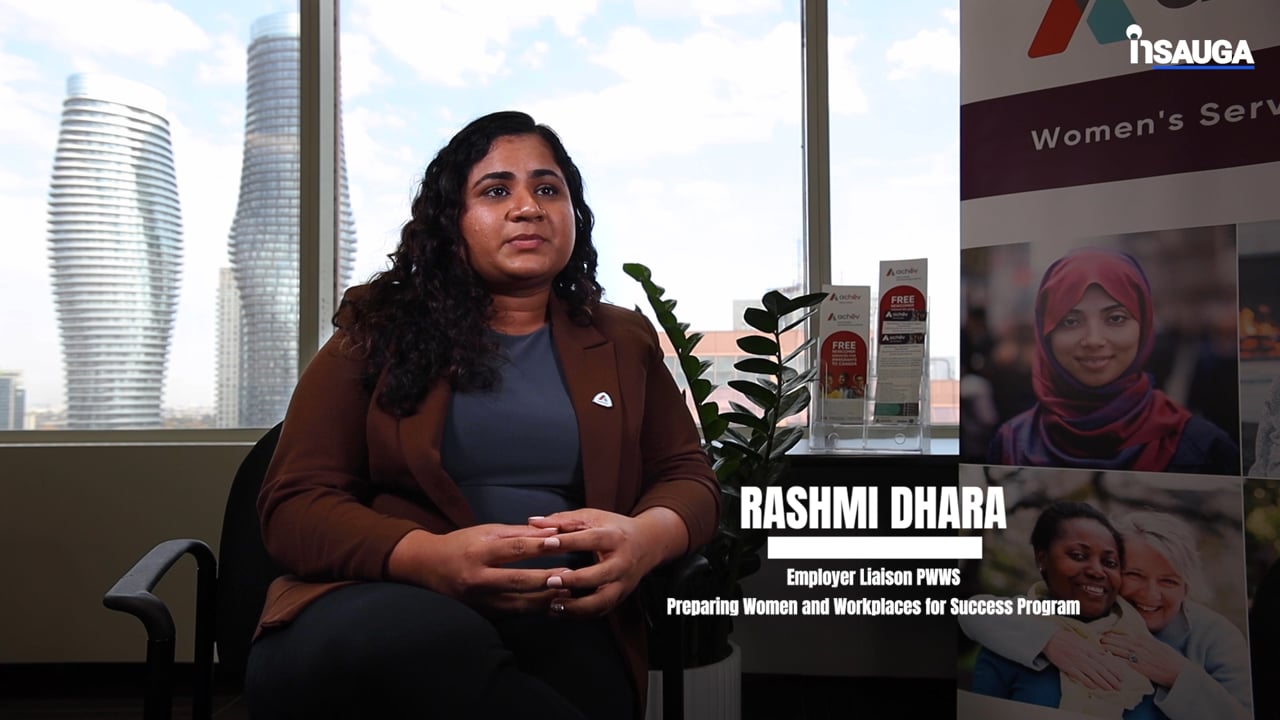 Slide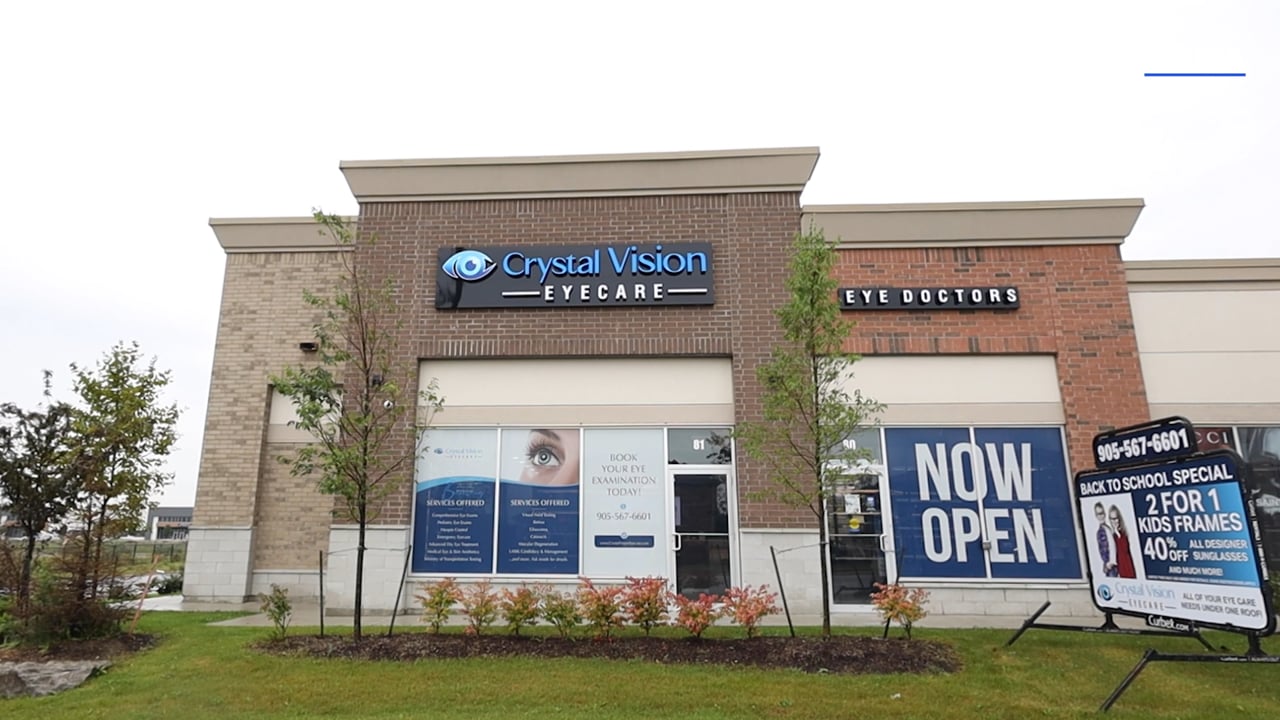 Slide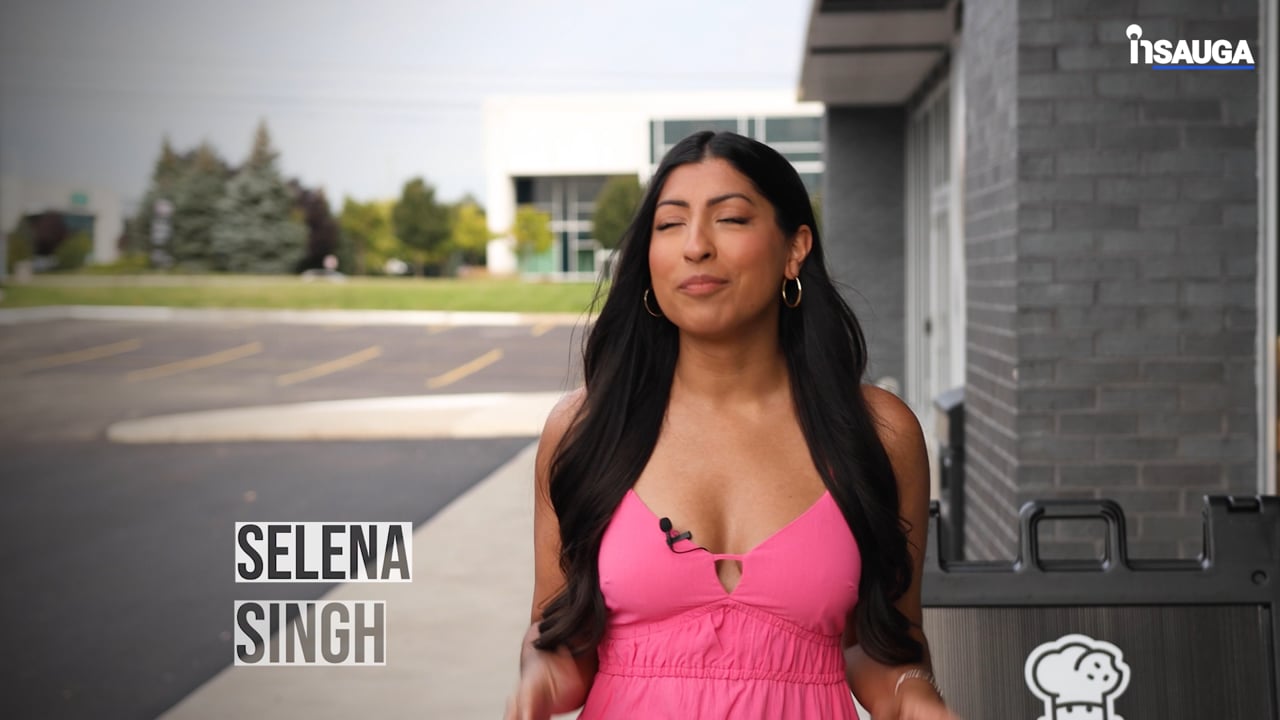 Slide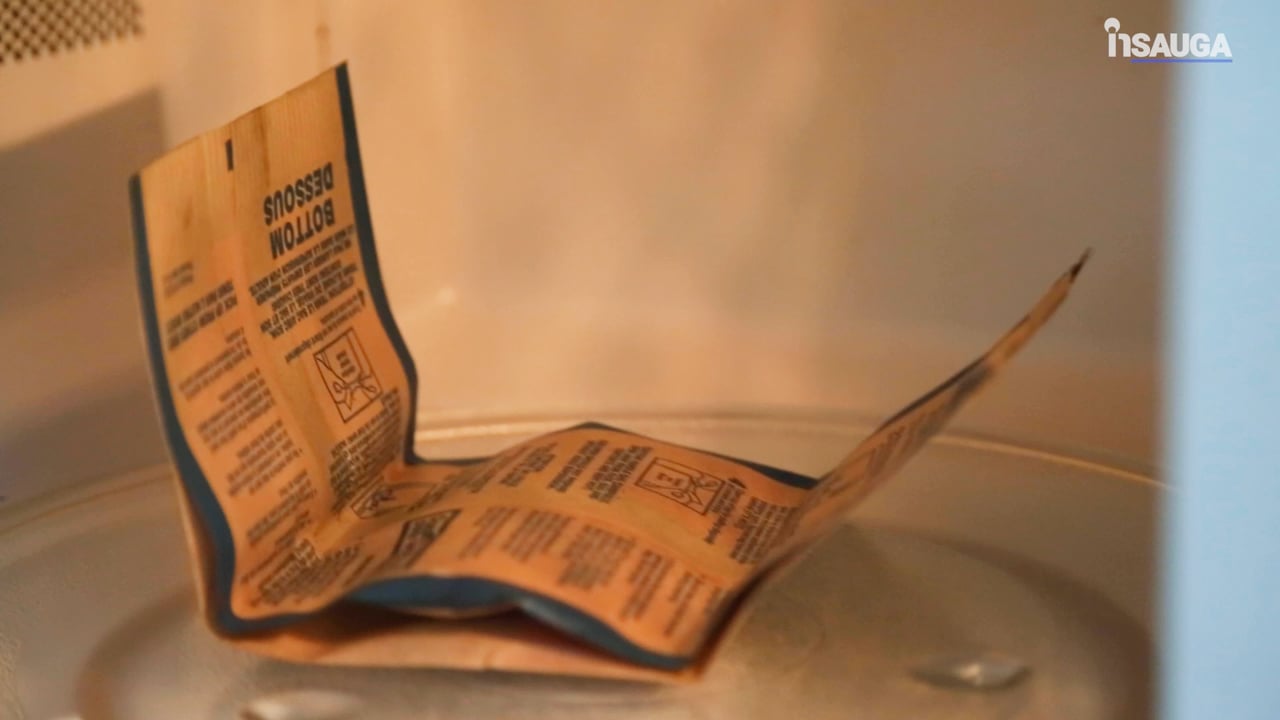 Food prices are increasing at "the fastest pace since August 1981," the Statistics Canada report noted.
And although wages have increased — the minimum wage just increased to $15.50 an hour — it is not enough.
The Stats Canada report found "on a year-over-year basis, meaning that, on average, prices rose faster than wages."
🚨🚨 There's an urgent need to feed hungry neighbours. Our #Thanksgiving Food Drive goal is more than double last year's and we need you to double the support to keep up with the 50% increase in food bank visits. Donate: https://t.co/8BaQzE1GoB

Campaign sponsored by @KDP_Canada pic.twitter.com/2XaltxCOPK

— The Mississauga Food Bank (@Food_Bank) October 4, 2022
All this is impacting local food banks as people look for ways to make ends meet.
"Those who already have to stretch their paycheques or make sacrifices between basic necessities can't afford to spend more on groceries," the Mississauga Food Bank report notes.
To counter this increase, the food bank has set a goal to raise $1.5 million and collect 500,000 pounds of food.
To learn more about how to help — either to volunteer or make a donation — visit the The Mississauga Food Bank website.
insauga's Editorial Standards and Policies
advertising