The Mississauga Food Bank nears goal of $1.5 million and 500,000 pounds of food
Published October 5, 2022 at 2:34 pm
The Mississauga Food Bank has an ambitious goal in mind as it nears the end of its annual Thanksgiving Food Drive.
Launched last month, the food drive concludes this weekend with the arrival of Thanksgiving Day on Monday (Oct. 10).
Food bank officials set their goals this year at raising $1.5 million and collecting 500,000 pounds of food.
"Our Thanksgiving Food Drive goal is more than double last year's, and we need you to double the support," officials wrote on the food bank's website. "Your gift today will ensure we keep up with the 50 per cent increase in visits that vulnerable neighbours have made to food banks across Mississauga."
If successful in reaching that monetary mark by Thanksgiving Day, the food bank will be able to pay for 1.5 million meals for those across the city in need.
"We see higher prices everywhere, from fueling up at the pumps to filling up grocery baskets," food bank officials say. "For neighbours already living pay cheque to pay cheque, the rising cost of living means they will have to choose between buying food and paying for other necessities."
Videos
Slide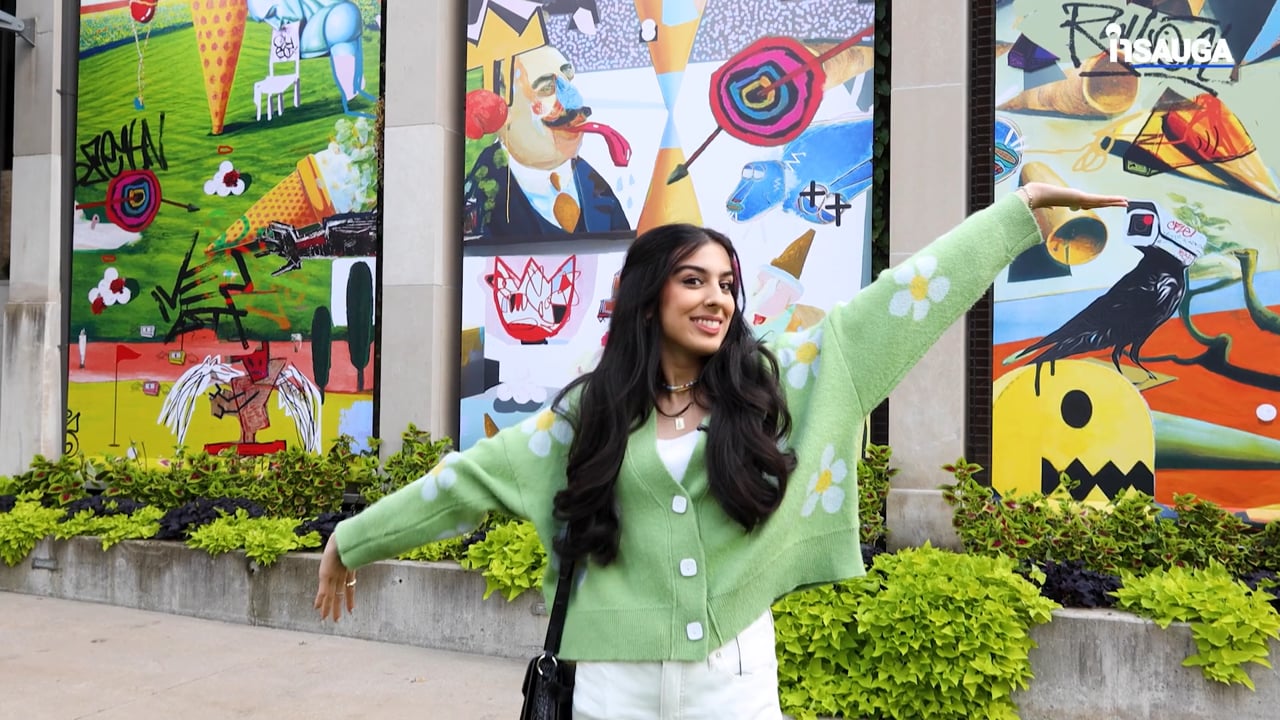 Slide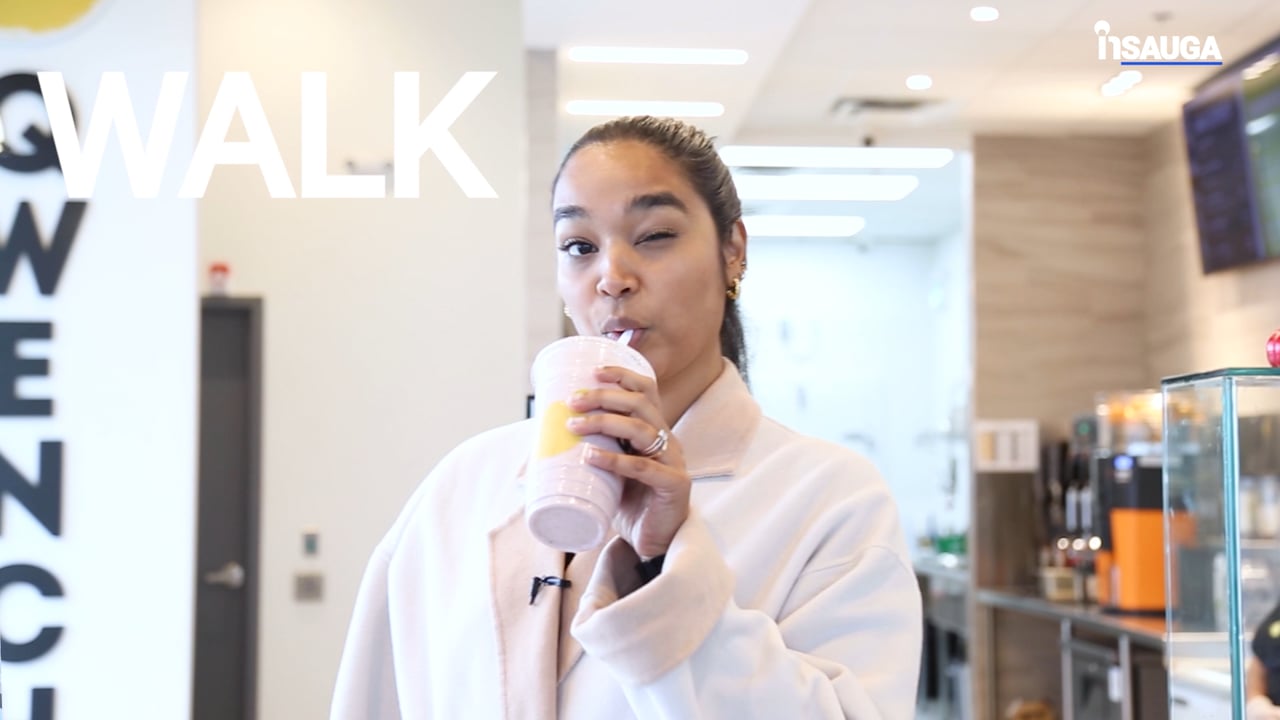 Slide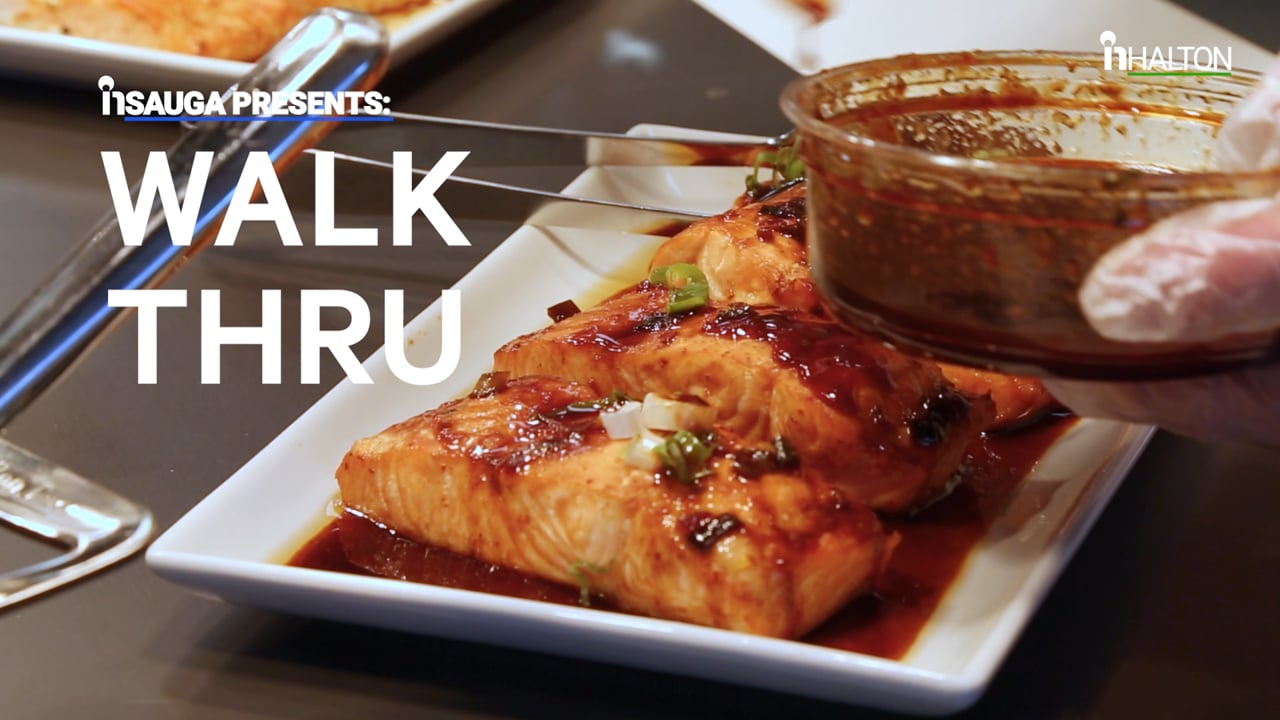 Slide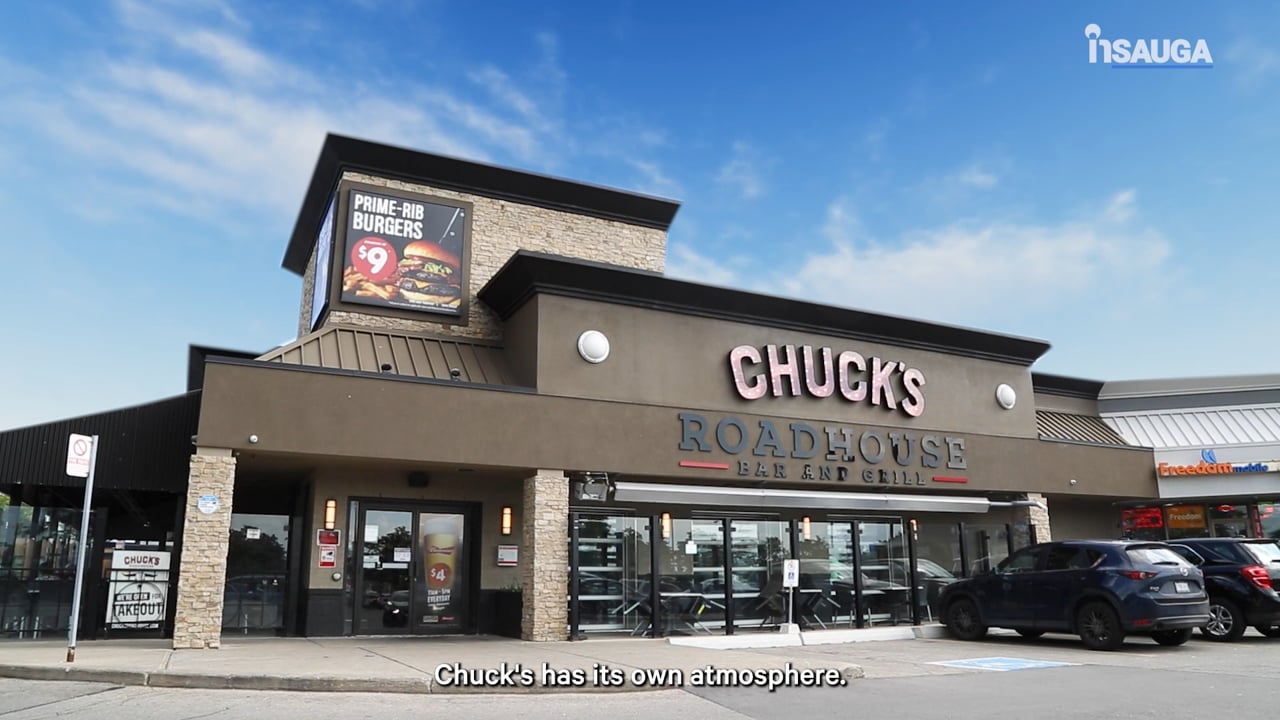 Slide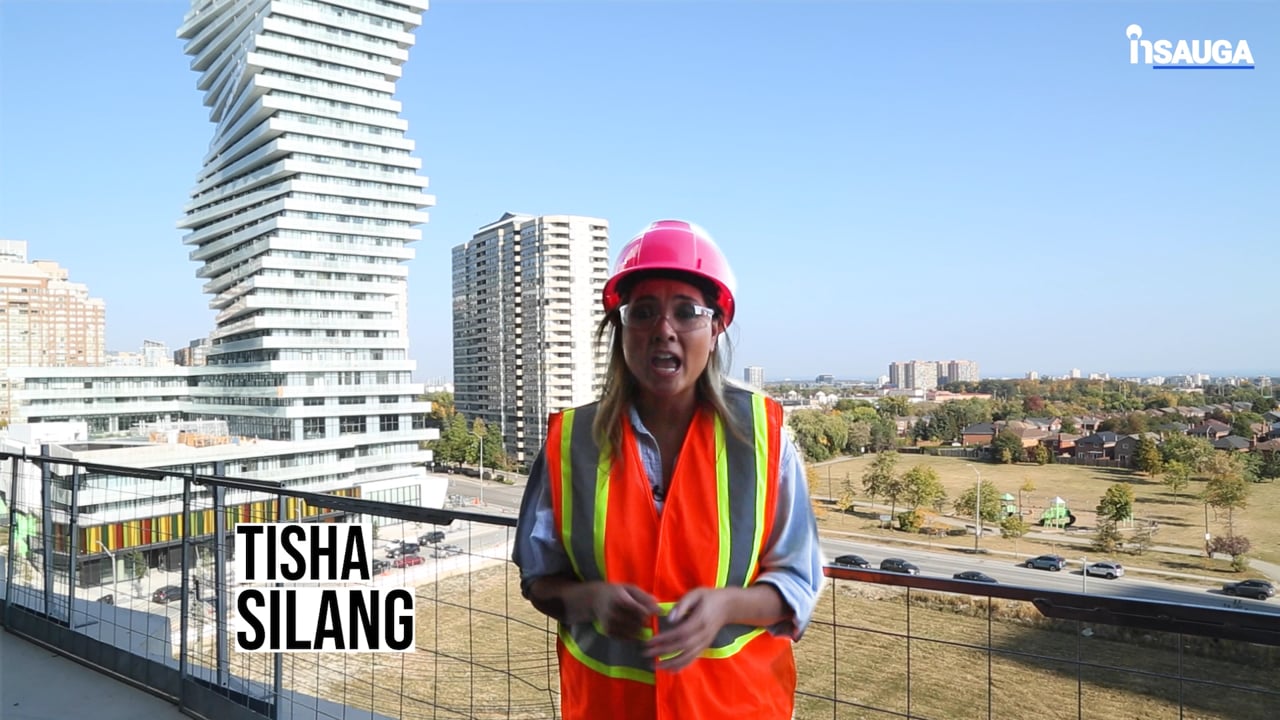 Slide
Slide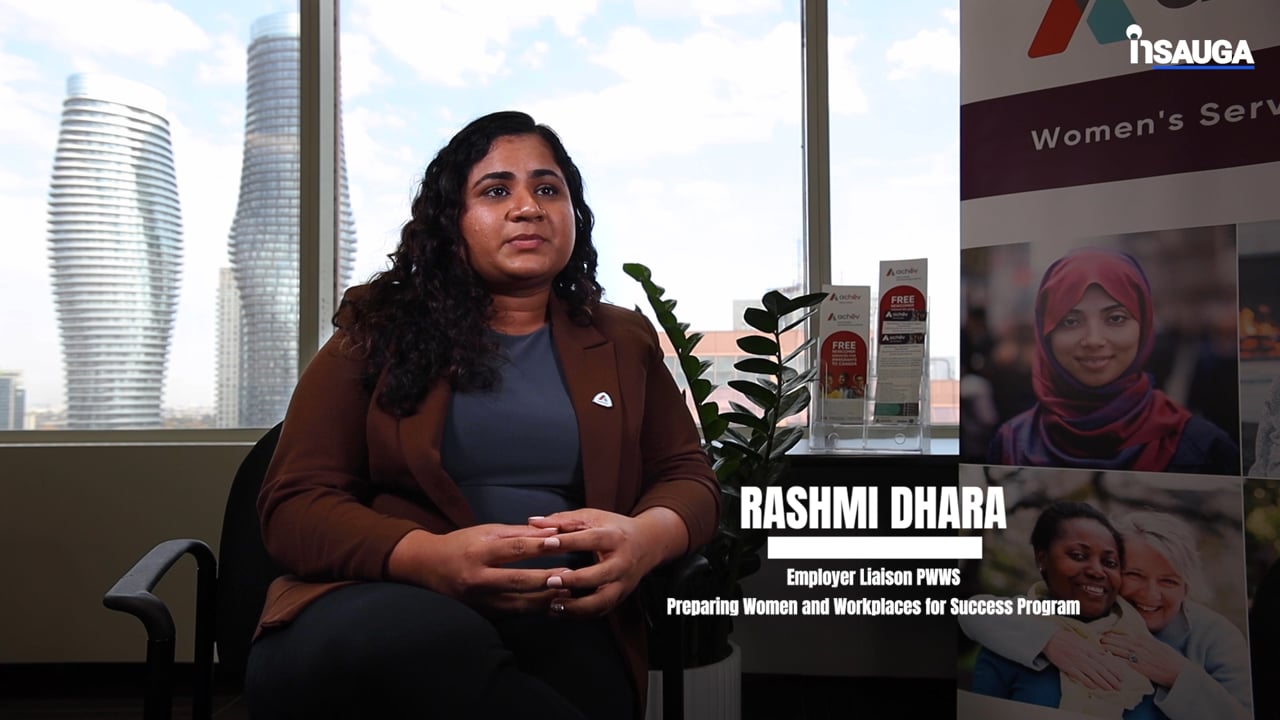 Slide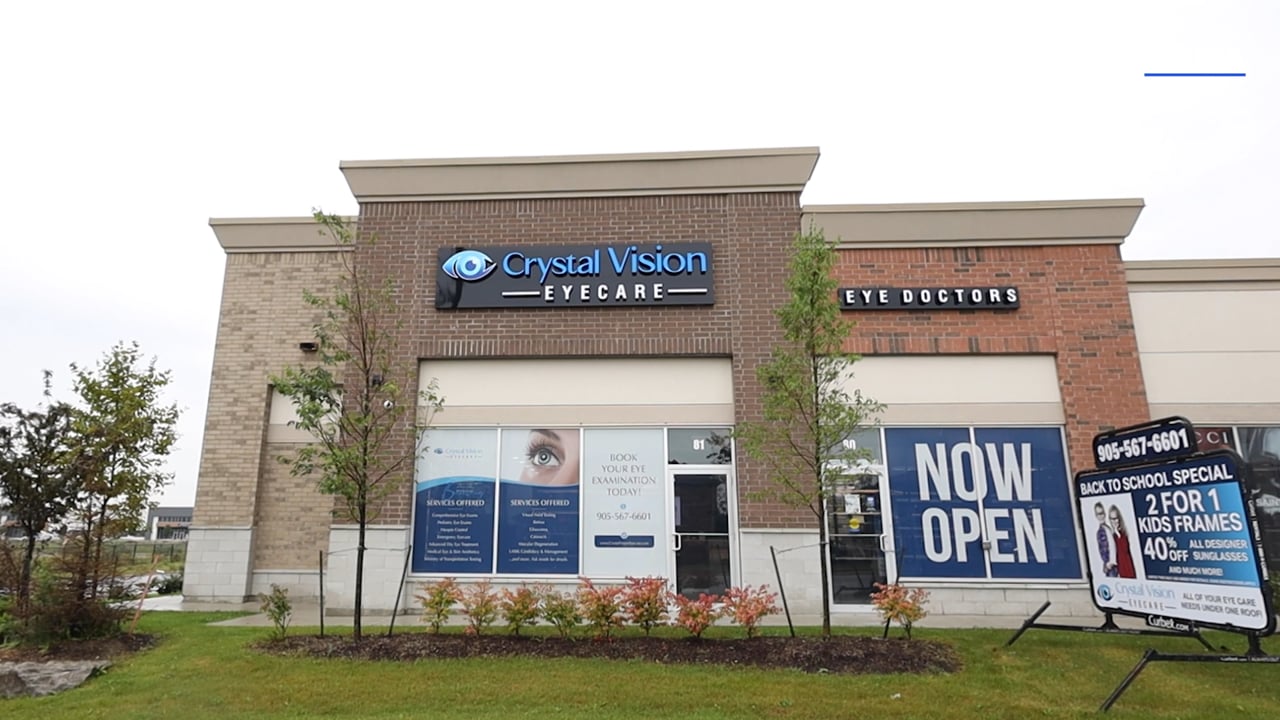 Slide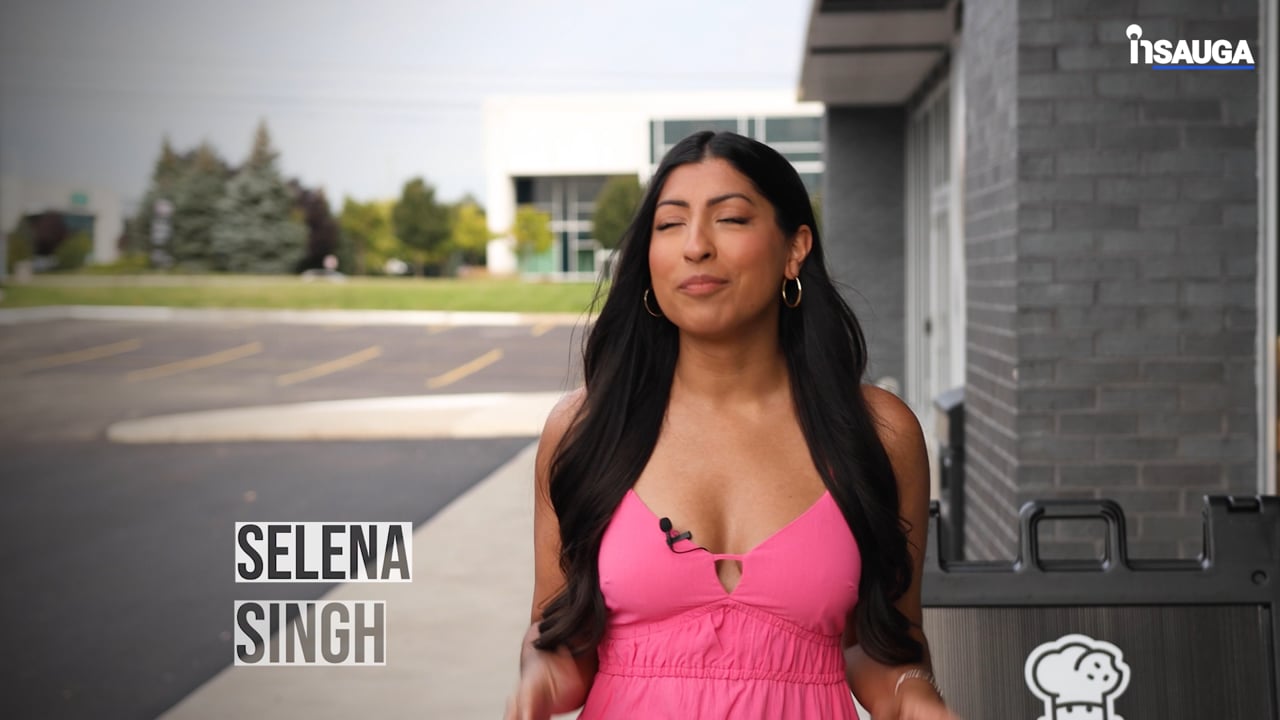 Slide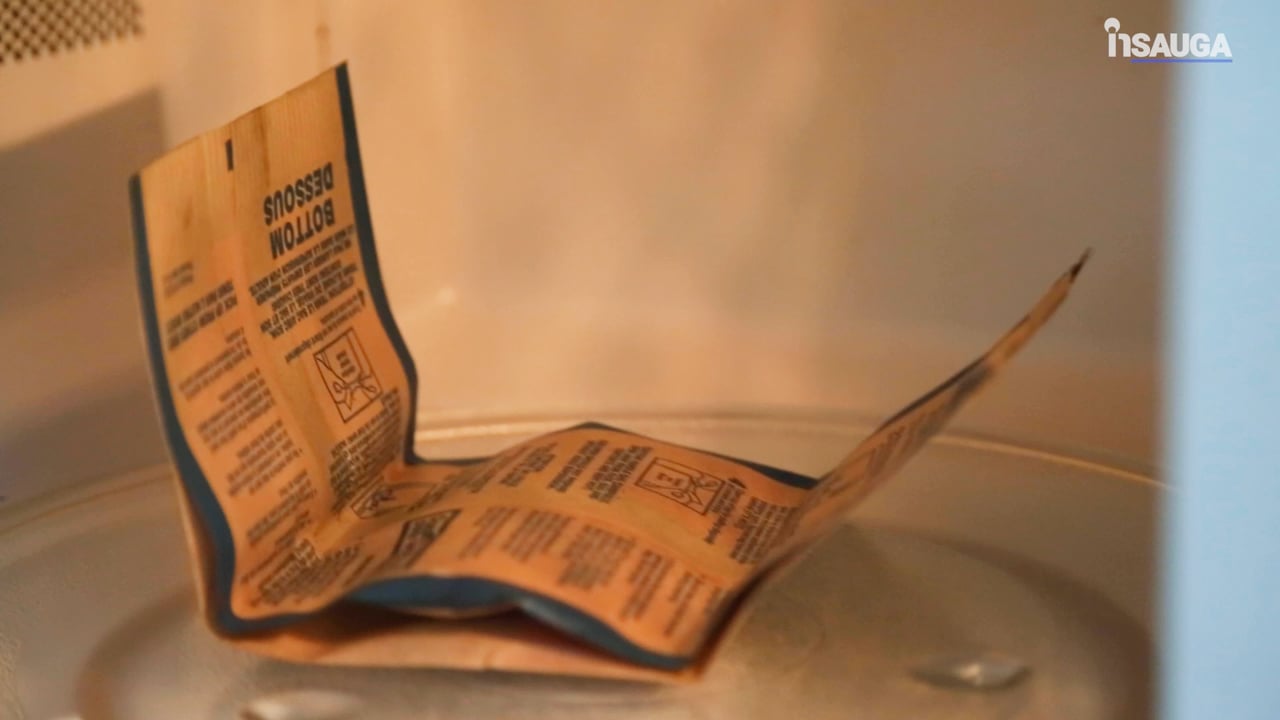 Officials add that for every dollar donated, "The Mississauga Food Bank will be able to provide nutritious and appropriate food for one meal for a hungry neighbour in need through our network of over 50 agencies. Help us continue to feed more hungry children, seniors, families and neighbours this Thanksgiving."
Food bank officials say there are a number of ways in which people can contribute to the cause during this year's Thanksgiving Food Drive:
make a financial donation
sign up to create your own Thanksgiving-themed fundraising page (new initiative this year)
organize a food drive and collect much-needed items for the food bank
donate food at one of the food bank's drop-off locations
spread the word by sharing updates of your efforts on social media
consider volunteering
More detailed information on those efforts listed can be found via the link above.
Meanwhile, The Mississauga Food Bank recently released The Face of Hunger in Mississauga Annual Impact Report, which collects facts and figures related to the food bank's efforts.
The latest such figures were tracked between June 2021 and May 2022.
Among other information, the report reveals:
there were 30,038 food bank users (June 2021 to May 2022), including 10,053 children, who visited a Mississauga food bank. Nearly 7,300 were first-time food bank users (25,800 food bank users the previous year)
The Mississauga Food Bank distributed more than 5.2 million pounds of food through its network of more than 50 agencies. That translates to more than 5.6 million meals, a 22 per cent increase from the previous year
The Mississauga Food Bank, through donations and other efforts, served 16 per cent more users this past year than the previous year
the food bank's 1,905 volunteers contributed more than 30,000 hours of service
The Mississauga Food Bank is the central food bank in the city. Through its network of more than 50 agencies, it distributes food for more than five million meals each year to vulnerable children, seniors and others.
insauga's Editorial Standards and Policies
advertising