Clarington's economic development strategy to help balance 'small town charm' with massive growth
Published July 5, 2022 at 2:05 pm
How do you balance the needs of one of the fastest growing communities in Ontario with a desire by its residents to maintain the rural charm and "small town feel" they currently enjoy?
That's what Clarington Council is going to try to accomplish with it's latest Economic Development Strategy, a document that will help guide the Municipality as it plans for future growth and development.
The tricky part for Clarington is that it has four distinct downtowns within its borders, with a touch of the city in Bowmanville, a splash of suburbia in Courtice and village qualities in both Newcastle and Orono.
Not to mention plenty of rural hamlets and miles of countryside to consider. All in one package that has grown by 40,000 people in the past 25 years. The municipality's current population of 101,427 is nearly 9,000 higher than it was just five years ago.
Clarington's focus with its new strategy is to encourage investment, ensure more diverse employment opportunities, support small business retention in the downtowns and promote and support arts, culture, and tourism.
Some of the major 'catalyst' projects that have the potential to drive and support Clarington's long-term economic prosperity are:
Videos
Slide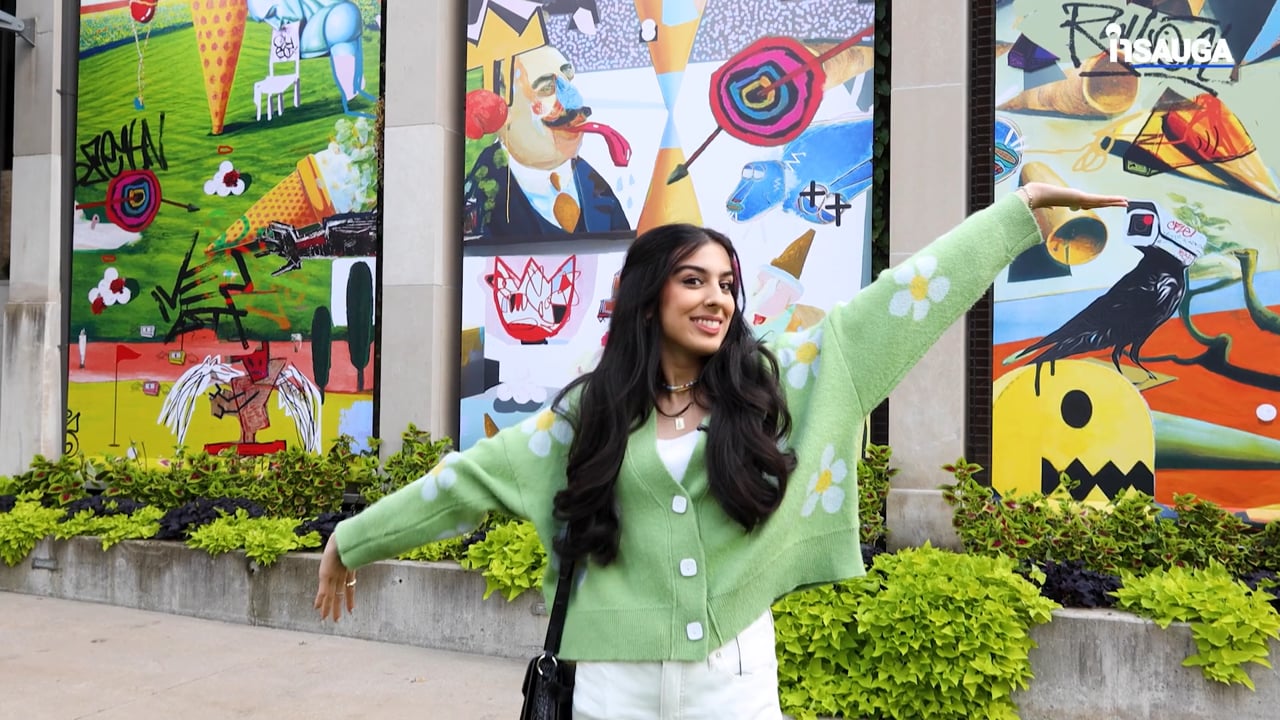 Slide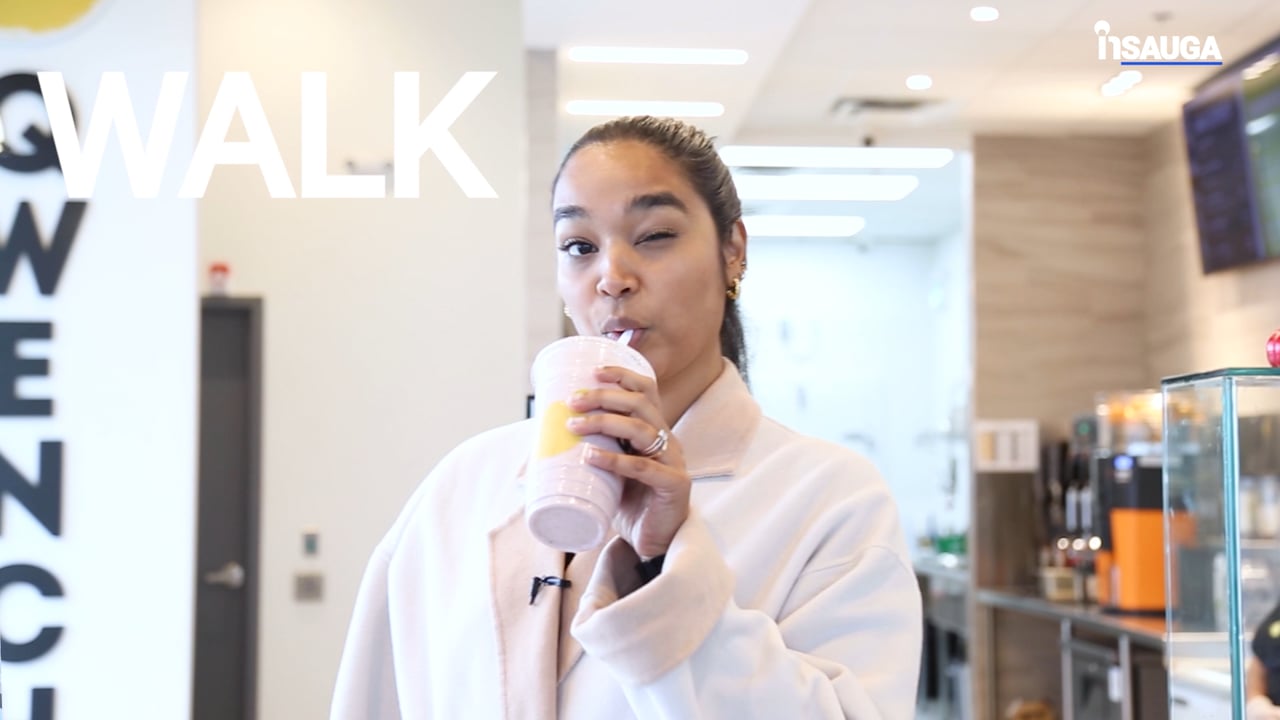 Slide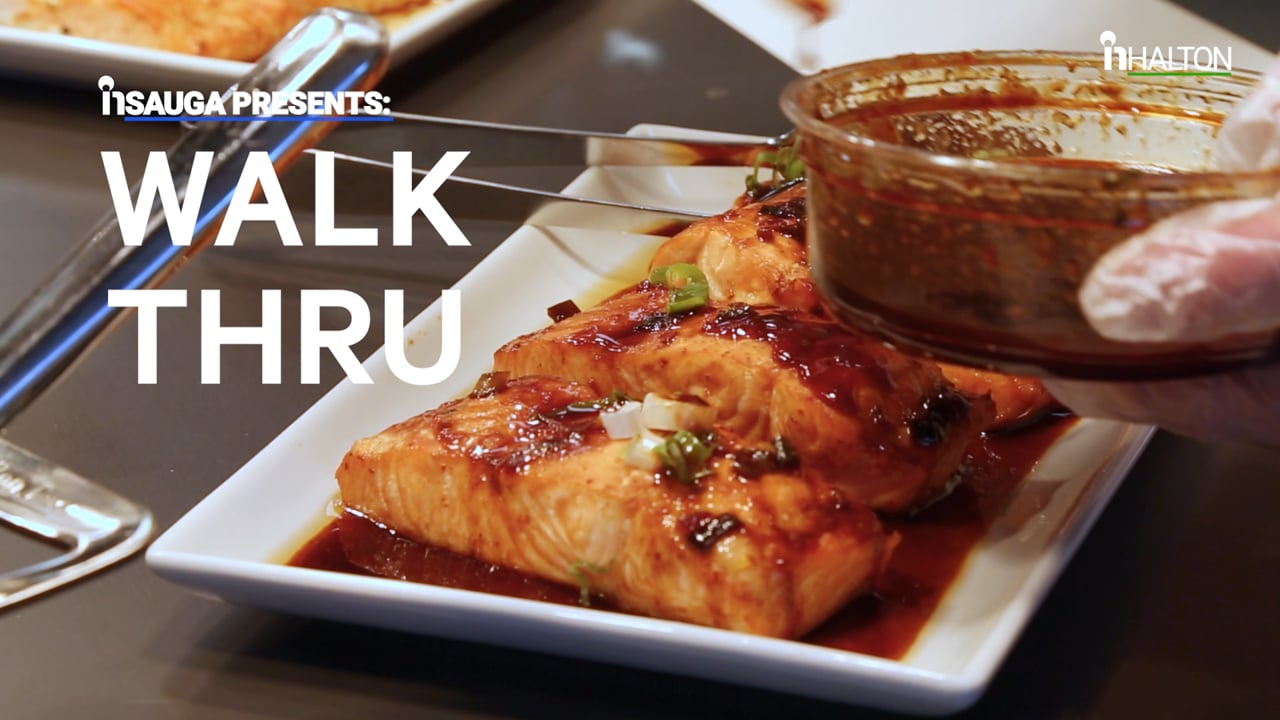 Slide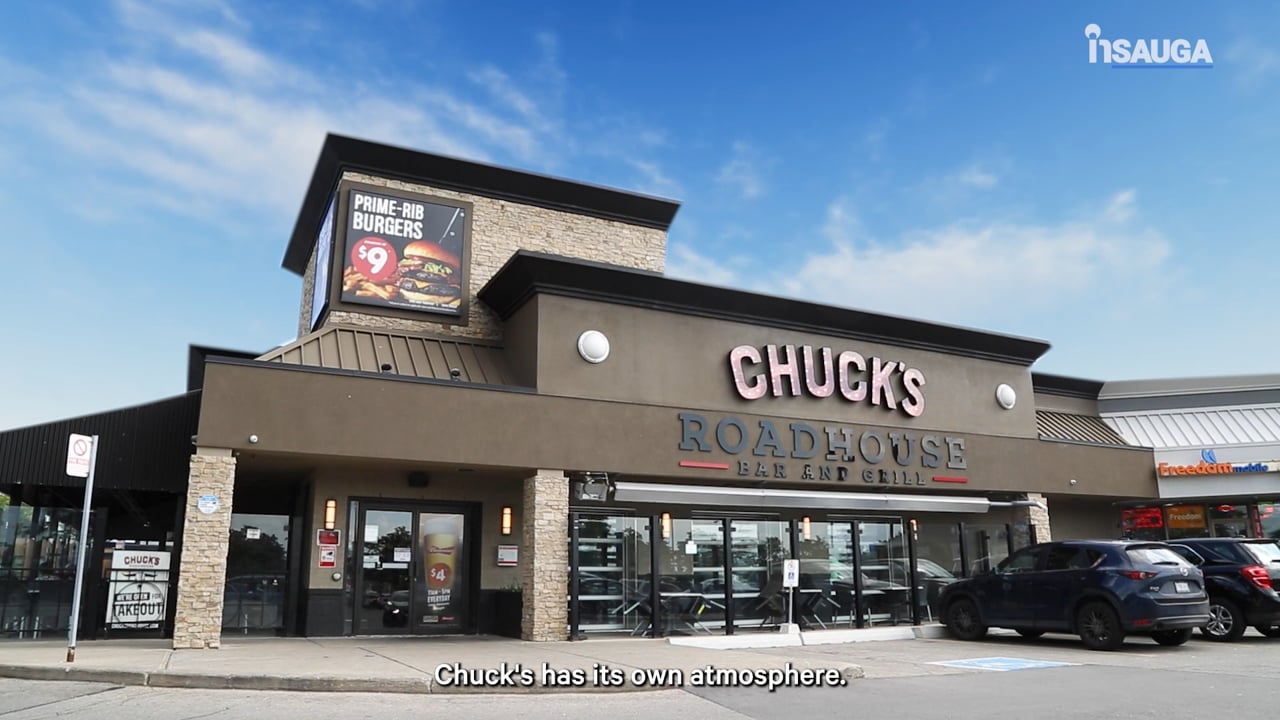 Slide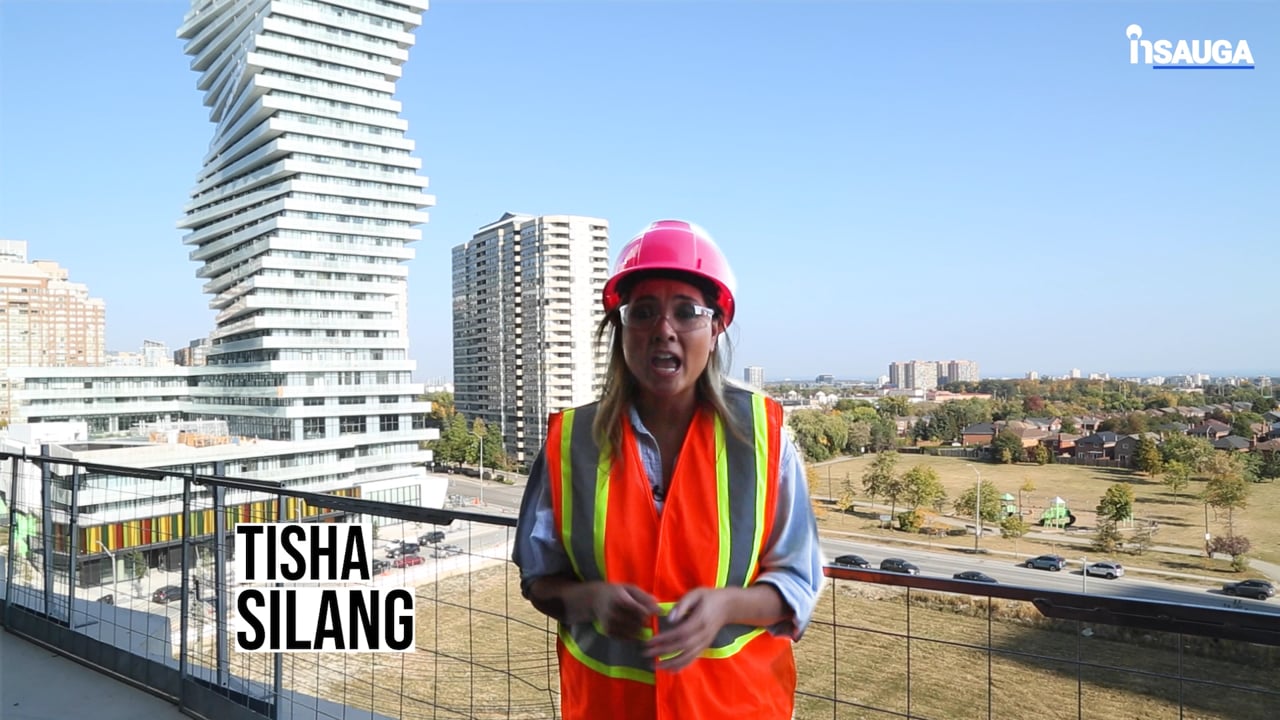 Slide
Slide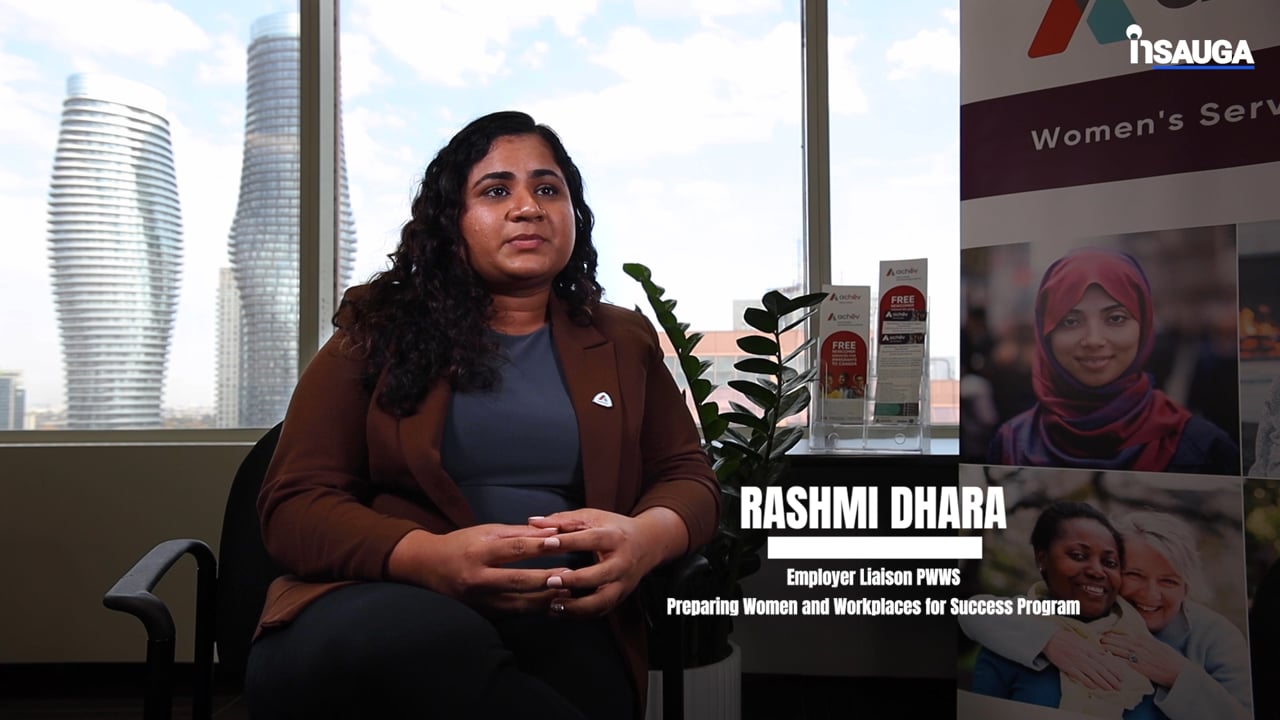 Slide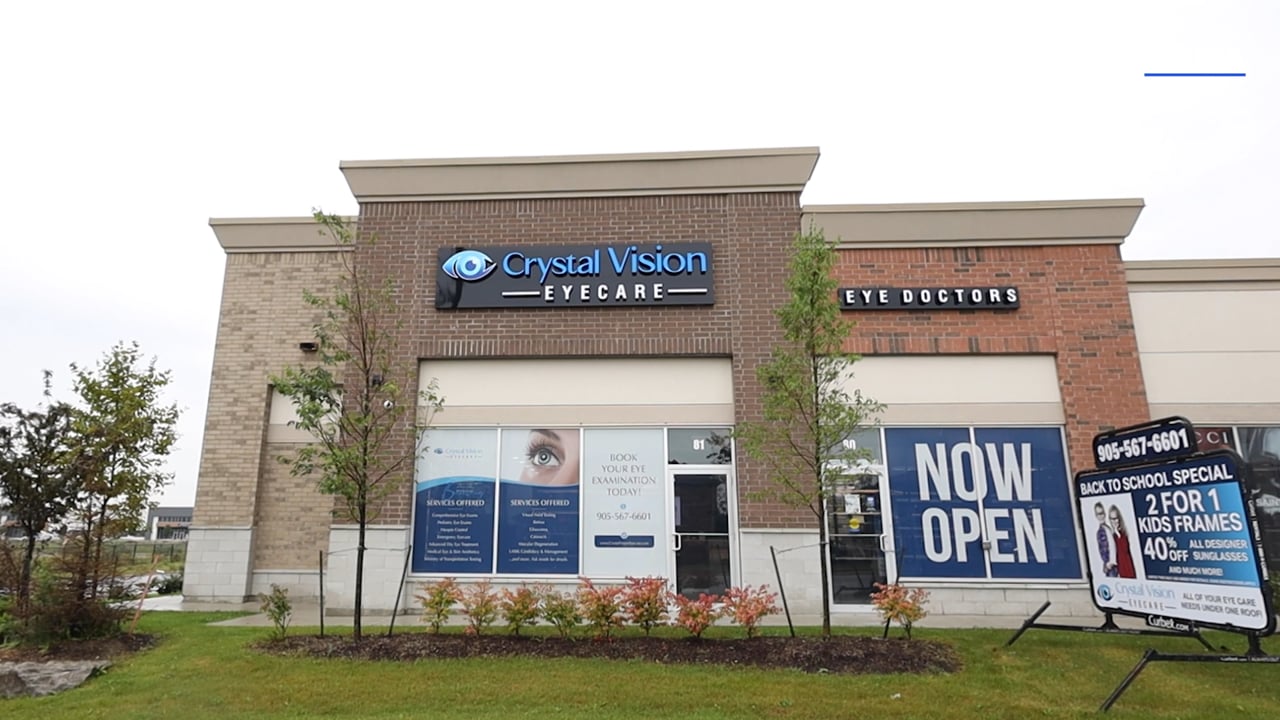 Slide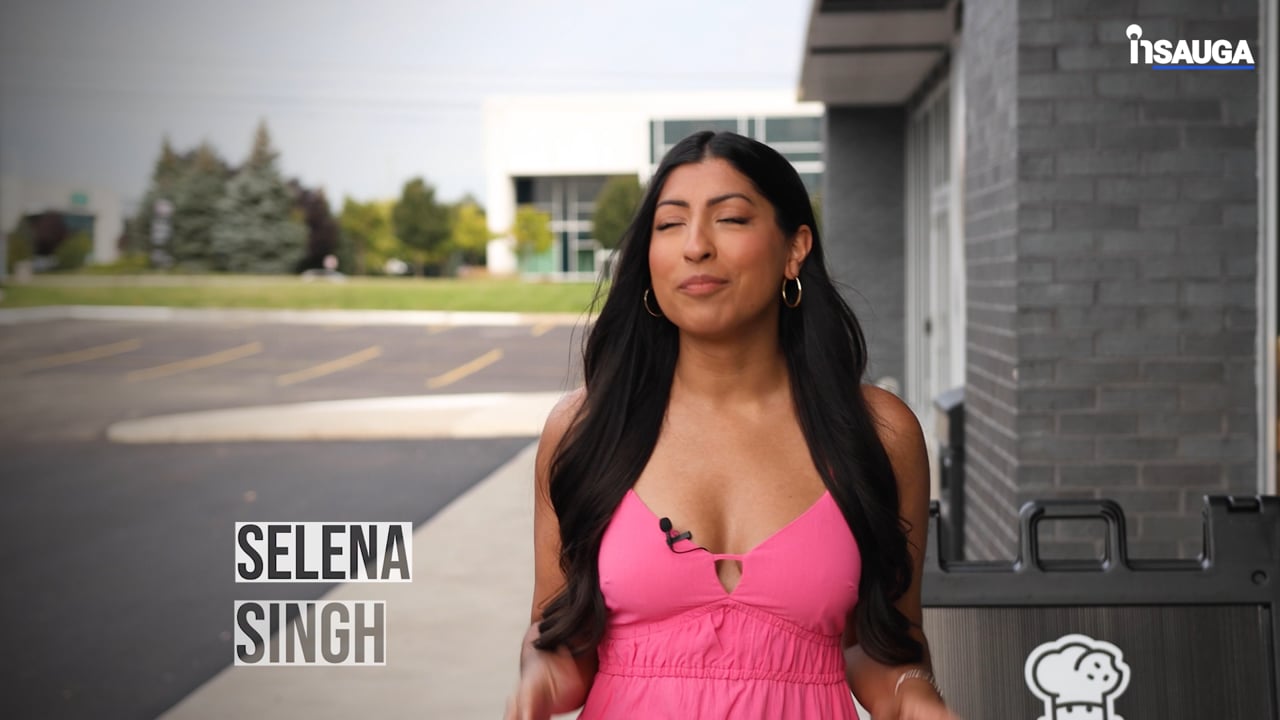 Slide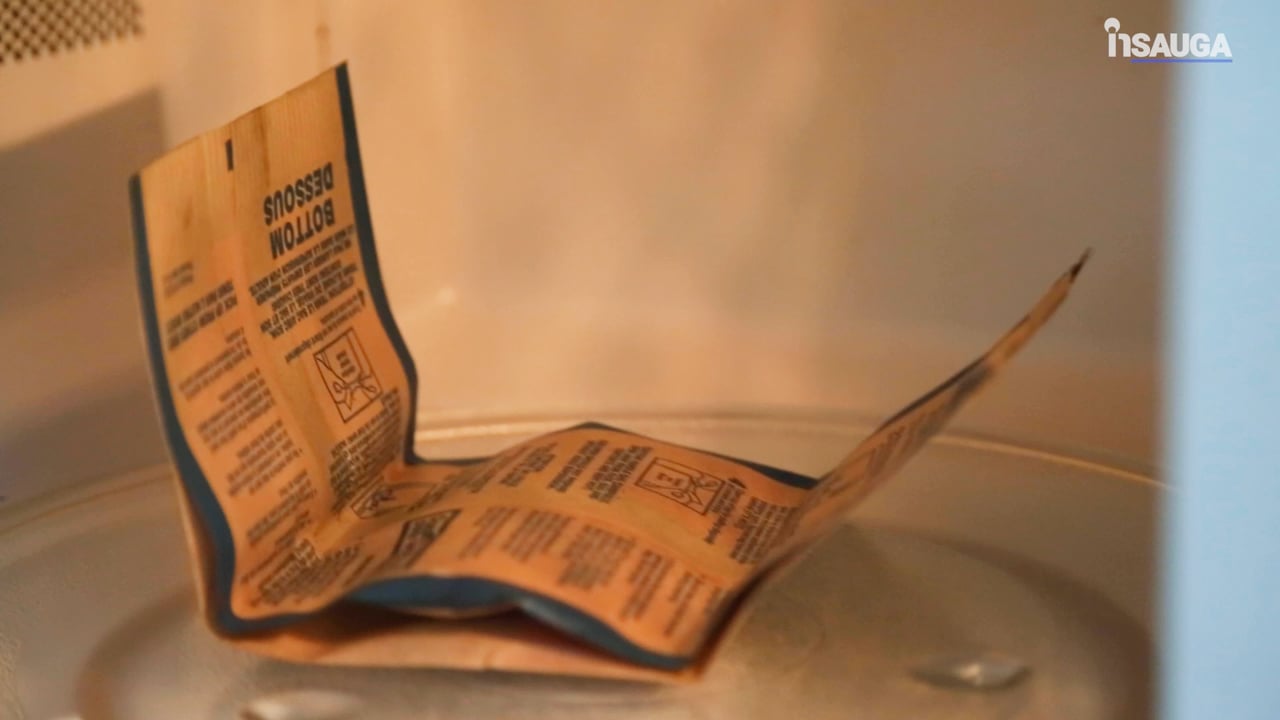 Ontario Power Generation headquarters in Courtice,
Courtice Waterfront and Energy Park Secondary Plan,
Future GO Train Stations in located in Bowmanville and Courtice,
Broadband Infrastructure,
Goodyear Site and Bowmanville Hospital Development,
Canadian Tire Motorsport Park,
Agricultural Diversification,
The Strategy will also look at the need to expand the availability of serviced employment lands, enhance the development approval process, and develop a nuclear energy cluster of companies.
Council's Strategic Plan, under the 'Strong Economy' priority, has several other key economic development goals such as:
completion of downtown plans;
creation of partnerships in broadband expansion, working towards one hundred per cent connectivity;
creation of partnerships to promote investment in infrastructure to make natural gas more accessible; and
expansion of the transportation network into commercial and industrial areas.
Clarington Council, through the Official Plan, established key objectives for economic development. These objectives include attaining one job for every three residents in Clarington, accommodating half of employment in employment lands, supporting and retaining small businesses in the four traditional downtowns, and promoting and supporting arts, culture, and tourism.
To implement these objectives, staff and Council will be hoping to use some key tools from the economic toolbox:
strategic infrastructure investment;
incentives;
public-private partnerships;
joint projects with the boards of Business Improvement Areas;
community improvement plans;
and a development permit system.
Late last year staff conducted a series of 20 interviews with local stakeholders, including local business owners, businesses within the development industry, representatives of the Business Improvement Areas of Bowmanville, Newcastle, and Orono, the Clarington Board of Trade, Clarington Agricultural Advisory Committee, Clarington Tourism Advisory Committee, and Clarington Tourism staff.
Another facet of engagement included a community consultation survey that was open to residents, business owners, and operators in Clarington. The survey received 114 responses.
A workshop involving business support organizations was also organized in late 2021 and included representation from CBOT, Orono BIA, Region of Durham and the Municipality's own tourism staff. Municipality of Clarington Page 5 Report CAO-005-22 2.4
Members of Council and senior staff were also interviewed by Deloitte to round-out the consultation efforts.
Key Findings from the consultations included:
Clarington's small-town, rural way of life is important to stakeholders. Stakeholders believe that the existing commercial cores and small local businesses must be developed into resilient and vibrant elements of the local economy.
The expected arrival of the Ontario Power Generation headquarters will have a major economic impact on Clarington. This prompted some stakeholders to note that it will be important for the Municipality to ensure it is prepared to take advantage of the increased size and diversity of the population that will come with this development.
The agriculture sector is understood to be dominated by a mix of a few large players and many small family farms. Even with Greenbelt regulations and policies in place, stakeholders are concerned that Clarington's prime agricultural land may be absorbed by development.
Stakeholders view the tourism and hospitality sector as a key component to attract outside visitor spending, new investment, and to ensure a high quality of place for existing and potential new residents.
Infrastructure capacity was repeatedly mentioned as a constraint to development. This included reference to water, sewer, broadband, and public transportation – which can be key drivers underpinning economic growth.
Revitalization of the four urban areas is also underway, which will provide an important backdrop for the creation of more leisure and recreational amenities, including outdoor gathering spaces, a vibrant arts and culture scene and the expansion of the Municipality's trail network. Opportunities to improve transportation connections to the rest of Durham Region and the rest of the Greater Toronto Area will also assist in promoting the growth of residential and mixed-use development.
The strategy was ratified at the June 20 meeting.
insauga's Editorial Standards and Policies
advertising