Oakville's economy 'remains strong,' says Economic Development Report
Published May 26, 2022 at 4:58 pm
The attraction of new companies like Amazon and growth at existing ones like Geotab resulted in some 1,000 new jobs, highlight the Town of Oakville's 2021 Economic Development Report.
Released at the Town Council meeting on Wednesday night, the annual report provides an overview of the town's economic activity in 2021, highlighting local economic growth, recovery, and resiliency.
"Oakville's economy remains strong because our livability and our pandemic recovery plan continues to attract new investments that are essential to supporting the pandemic recovery, job creation, and the long-term health of our local economy," said Oakville Mayor Rob Burton.
"The town remains committed to helping local businesses recover from the pandemic and remain resilient because together, we can help ensure business and people continue to thrive in our community."
Some key highlights from the report include:
Oakville welcomed several new companies across various industries, including Wiseacre Studios, Amazon and NVA Canada, and saw growth at existing companies, including Geotab, Terrestrial Energy, and SteriMax, resulting in approximately 1,000 new jobs.
When compared to 17 surrounding municipalities Oakville's commercial market remains highly competitive, ranking within the top five in the cost comparison for taxes and development charges.
Oakville's industrial market is comparatively less competitive in the areas of land sale values and taxes, ranking more costly than half of the municipalities reviewed. Cost competitiveness for industrial development charges has improved, and industrial market demand overall remains high.
The Town's Economic Development department continued to focus efforts on supporting pandemic recovery through its participation on the Recovery and Resiliency Committee, patio program, workplace self-screening rapid antigen testing program, and Digital Main Street.
In an effort to address the rise in office vacancy rates in Oakville, which reached a peak at 20.7 per cent in the third quarter of last year, the town developed the Where Living Works campaign, which promoted Oakville's livability as a key differentiator for investment. While office vacancy rates rose across Ontario last year, the market remains optimistic with numbers declining in the fourth quarter. Many companies have also reintroduced return to office plans, with a focus on the hybrid work model.
For the third year in a row, Site Selection Magazine, an international business publication covering corporate real estate and economic development, listed the Town of Oakville in the top 20 of Canada's Best Locations to invest based on significant investment and facility expansions at existing companies as well as new company arrivals.
For more details, review the 2021 Economic Development Annual Report or visit the Invest Oakville website.
Videos
Slide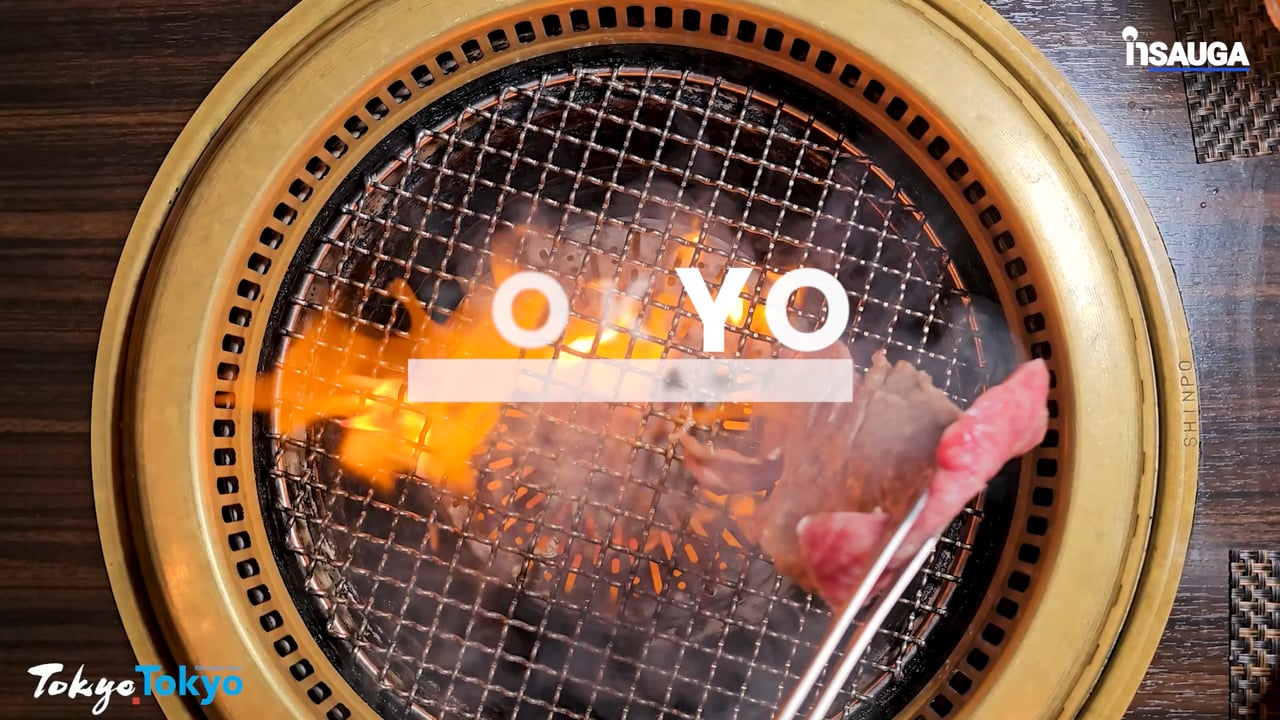 Slide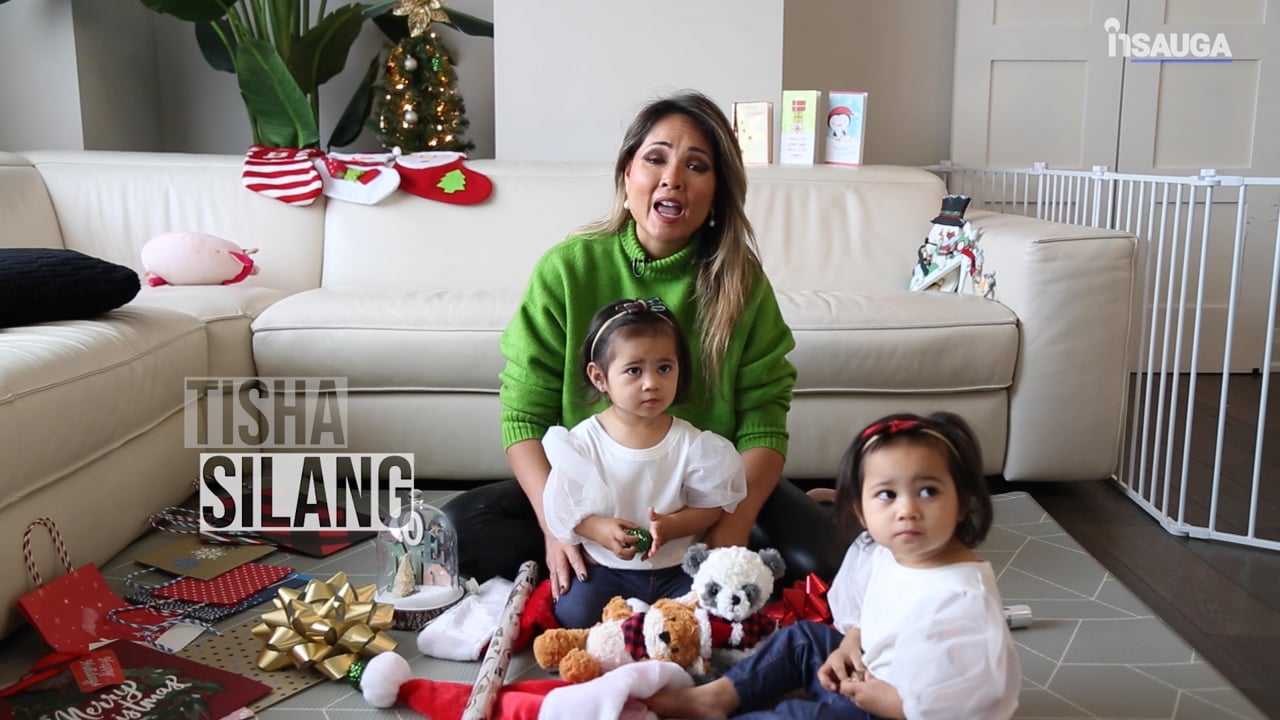 Slide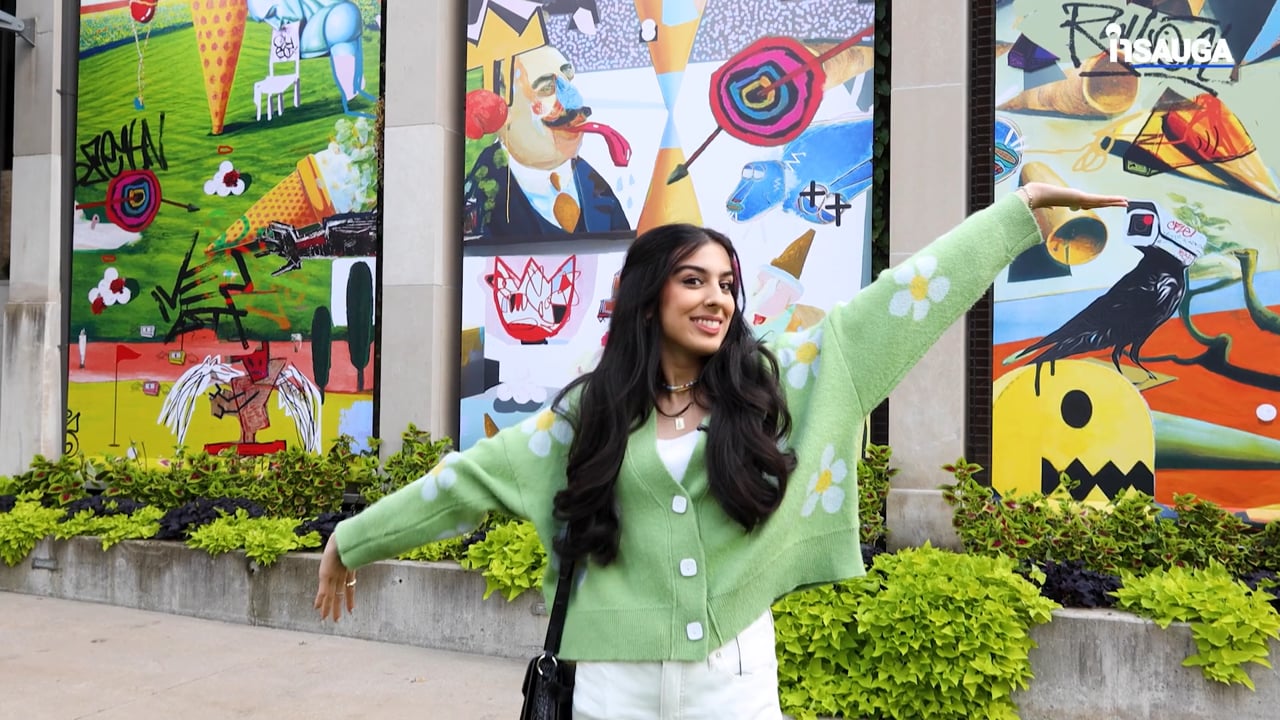 Slide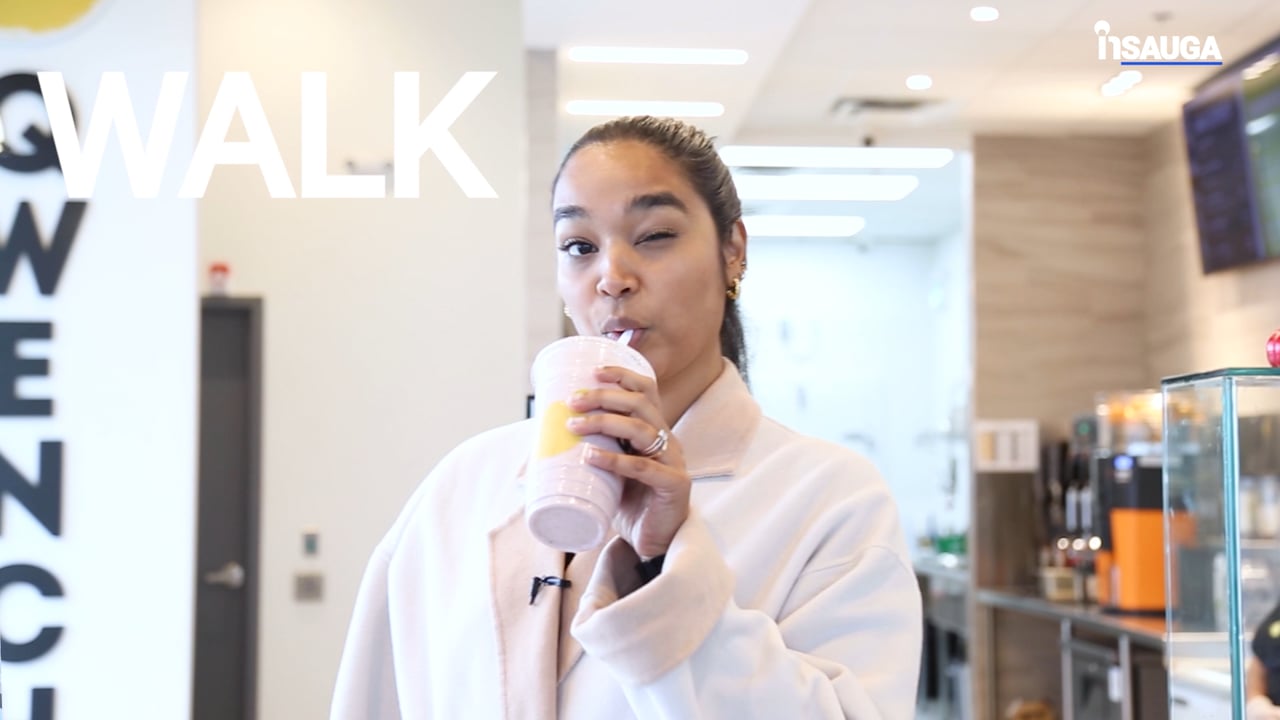 Slide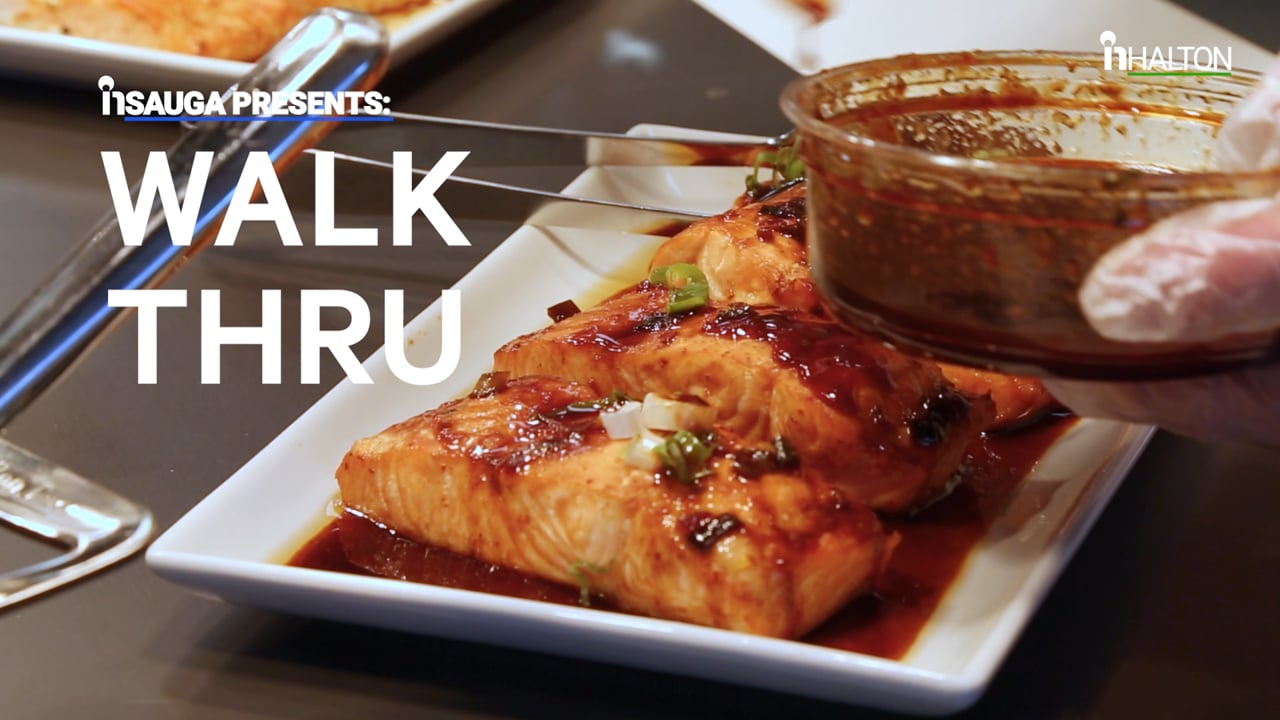 insauga's Editorial Standards and Policies
advertising