37-storey tower development coming to downtown St Catharines
Published July 21, 2022 at 2:36 pm
After a 9-3 vote, St. Catharines is pushing ahead with a detailed plan to pave the way for a massive 37-storey tower in the downtown core.
At Monday's (July 18) meeting, they approved a Community Improvement Plan (CIP) application so that development can move forward on the project at the joint address of 7 St. Paul Street West and 7 McGuire Street – literally up the hill from the Meridian Centre.
The tower will include 478 residential units, rental and retail space, as well as a parkette at the corner of Westminster and St. Paul St. W.

The red pin, lower left, shows the location of the new development – a lot that's
somewhat triangular in shape. At the moment, it's a parking lot run by Canada
Wide Parking that's little more than gravel and dirt.
The CIP is a discretionary fund that can be used to entice wanted development to the city, meaning helping with financial incentives only to reap the windfall of future property taxes.
In this case, the present lot only sees $11,000/year in property taxes as a parking lot. If the development goes forward, that will instantly jump to $728,000. From there, it will eventually jump to $1.5 million and within 20 years, $9 million.
Videos
Slide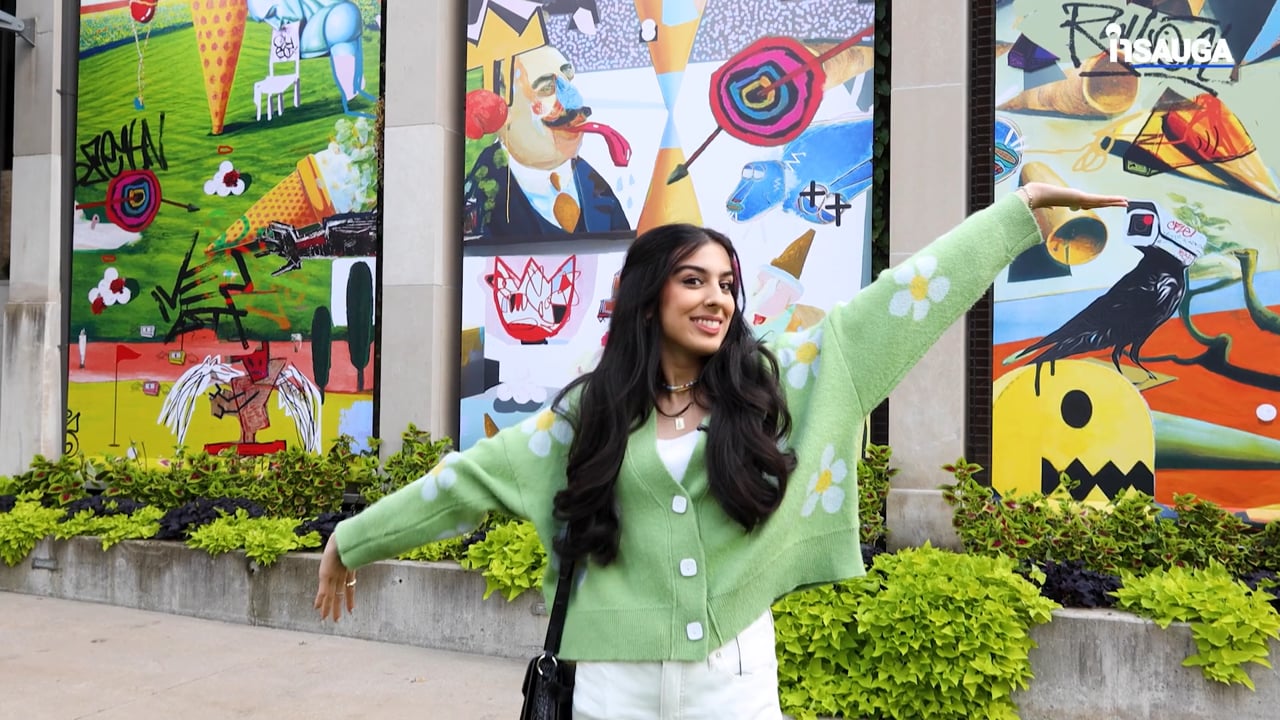 Slide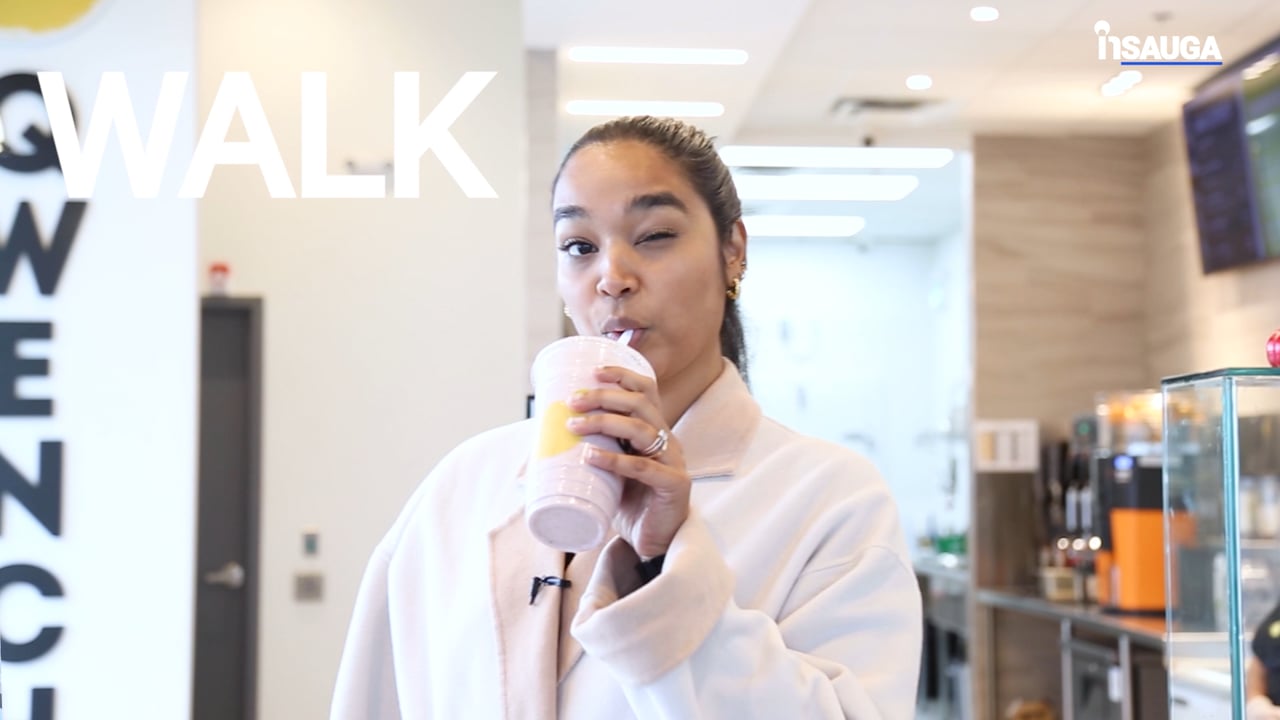 Slide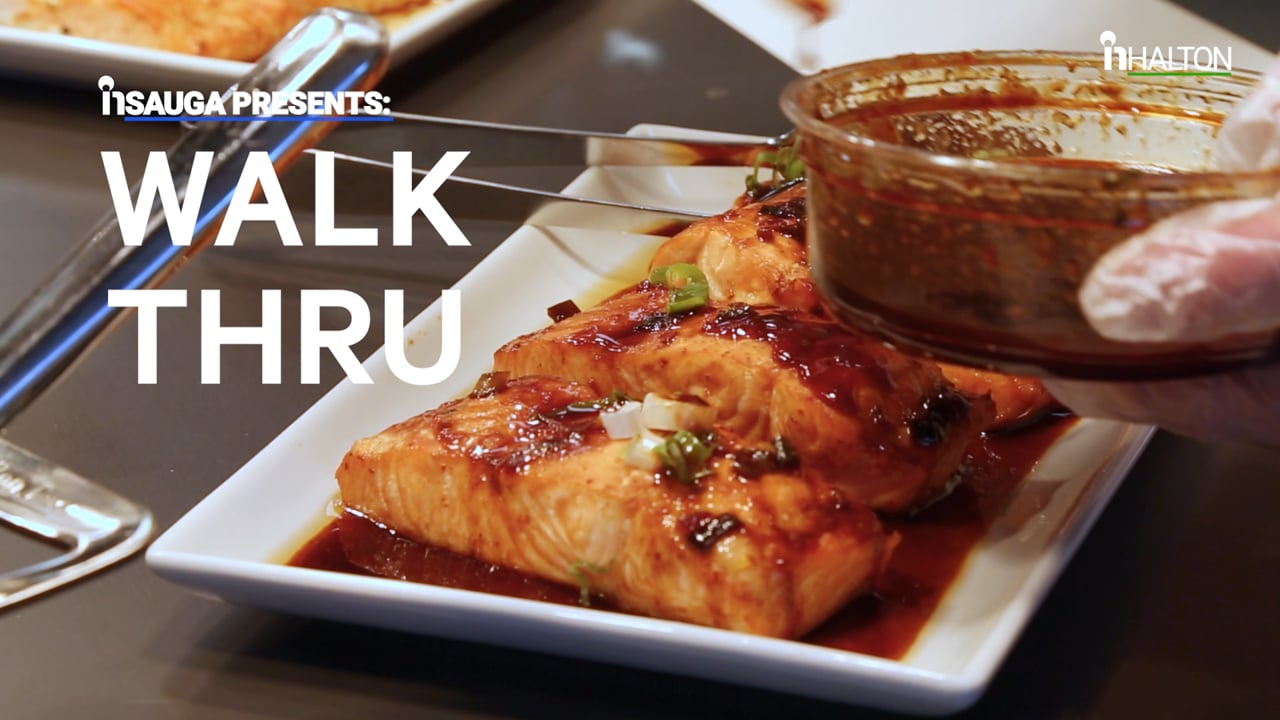 Slide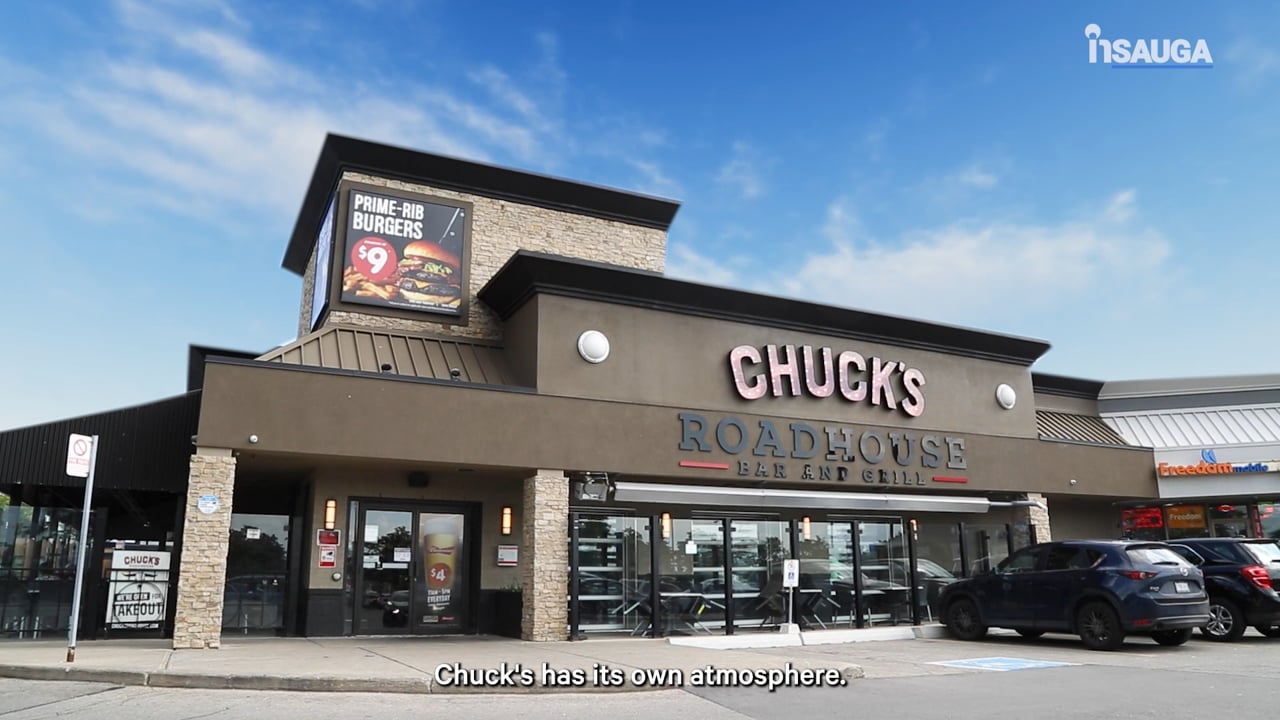 Slide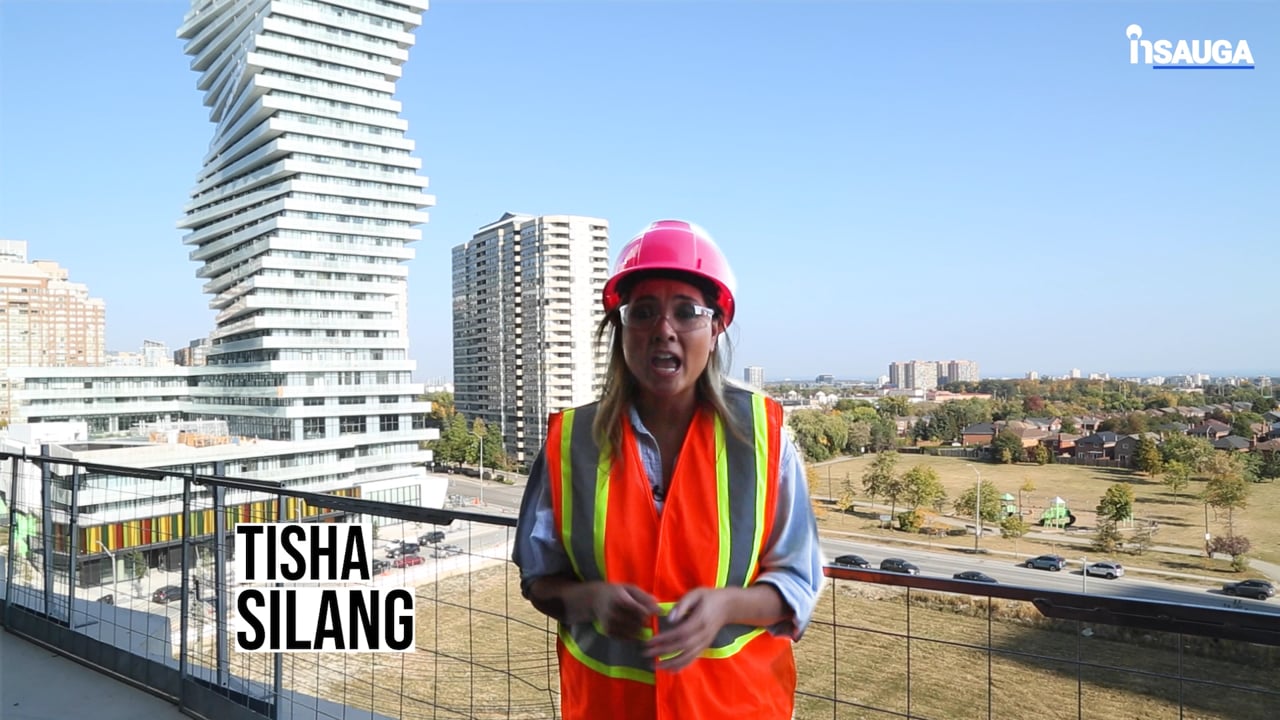 Slide
Slide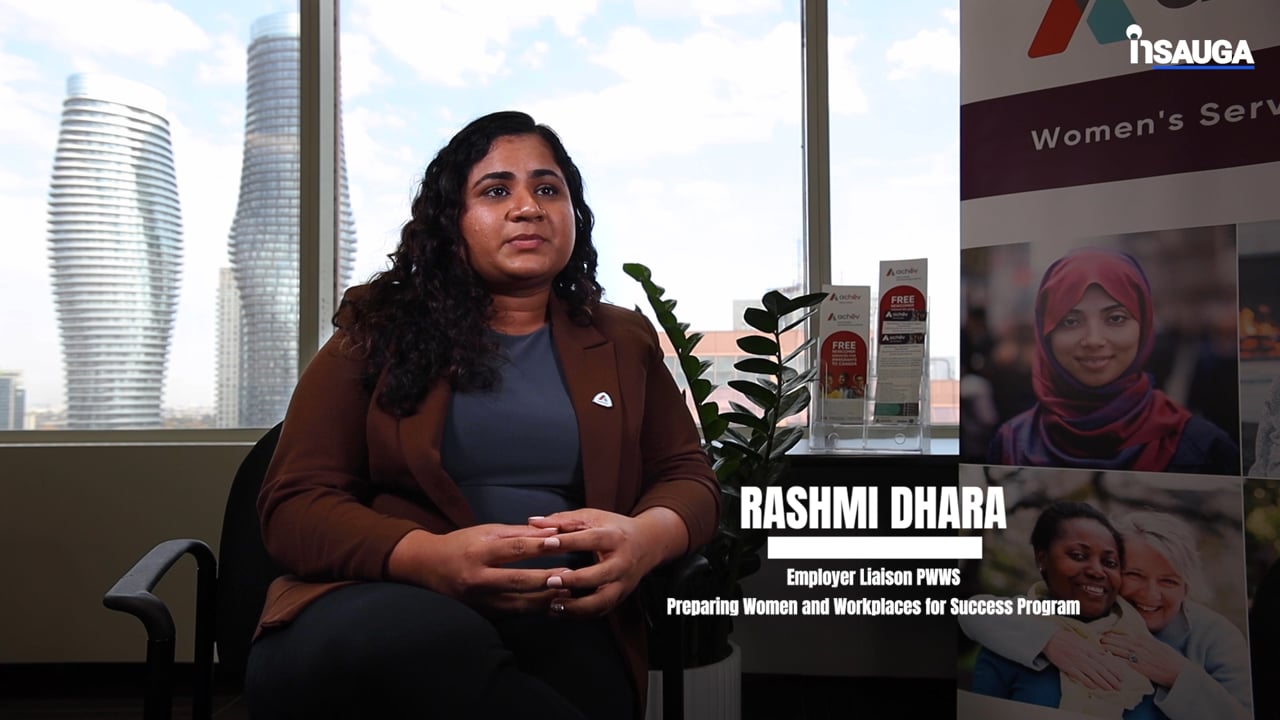 Slide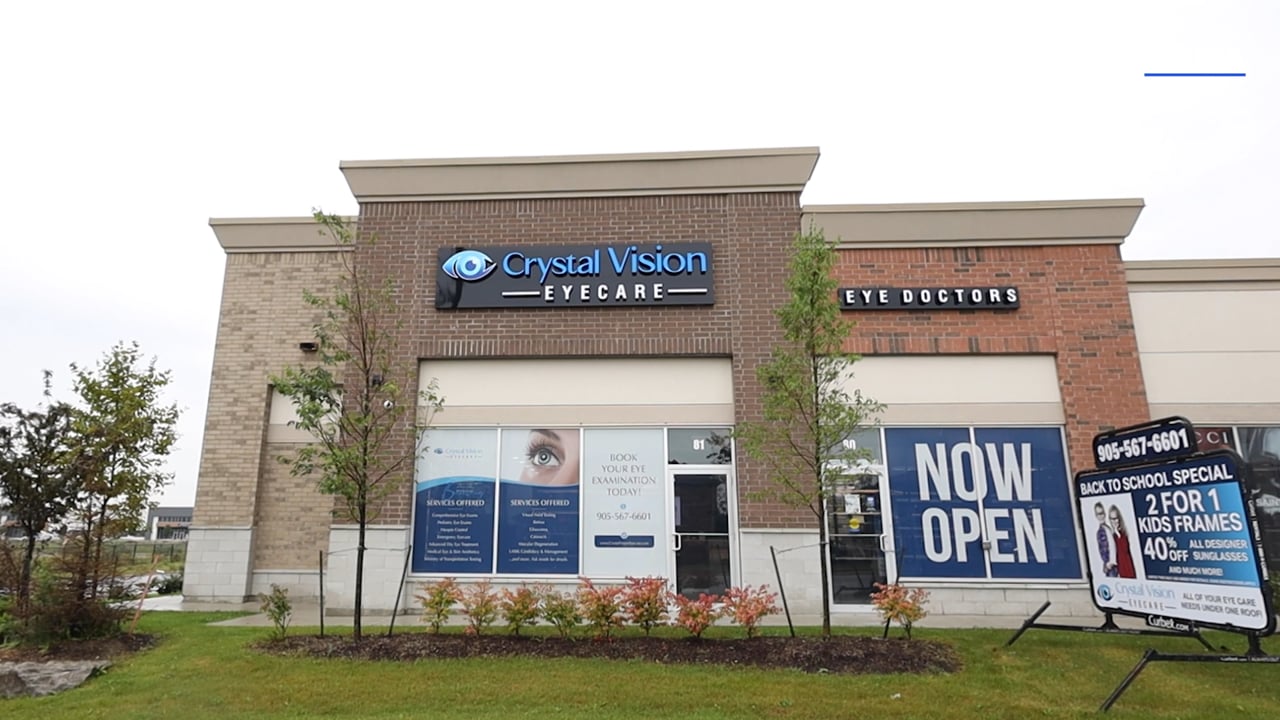 Slide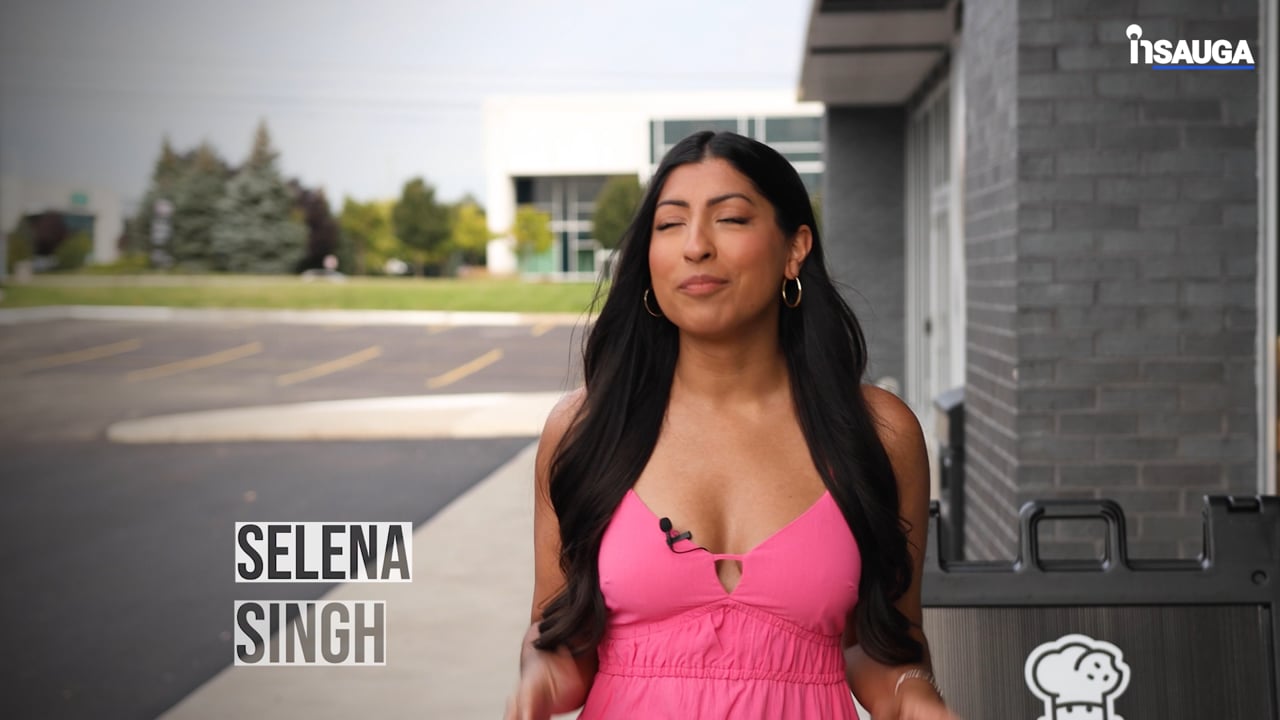 Slide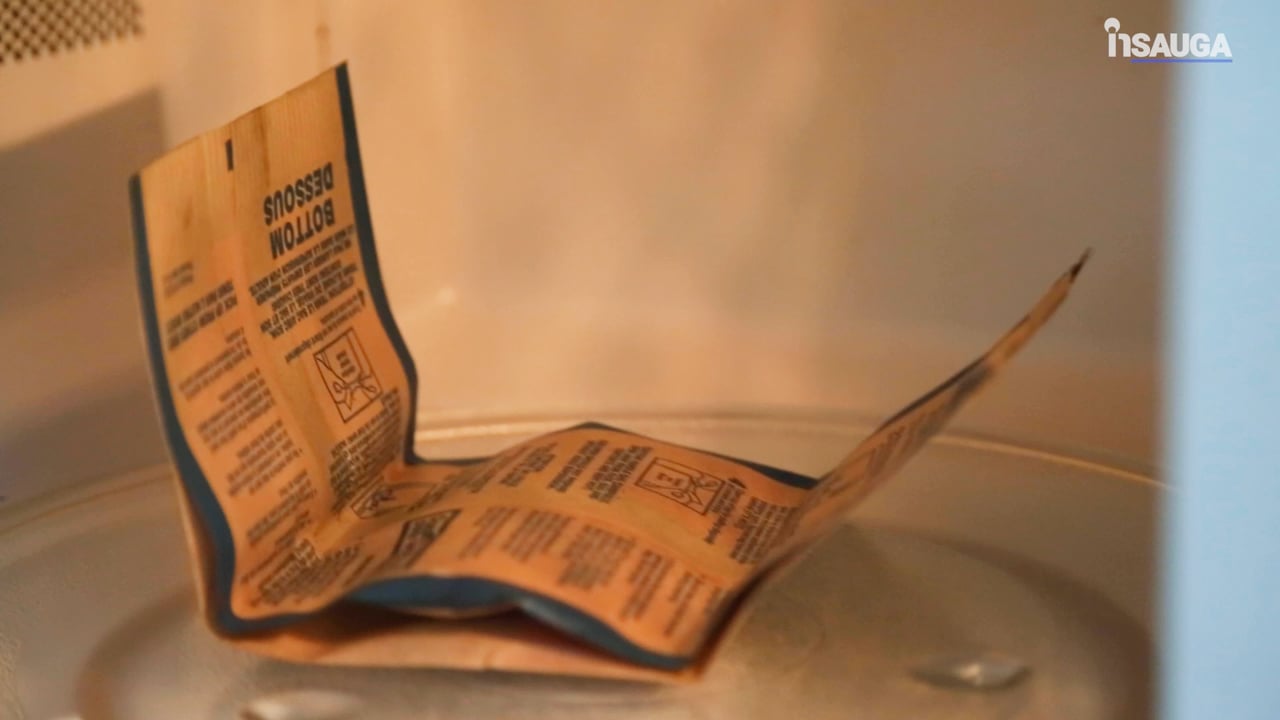 As Ward 4 councillor Karrie Porter pointed out, the developer has already spent $2 million remediating the site and another $10 million in site preparation and geothermal studies. In essence, the builder is serious.
In fact, Aaron Waxman, the developer of the $200 million project says without the CIP, the project would not happen at all.

Mayor Walter Sendzik, who isn't running in the 2022 election, was excited for the ambitious development right at the gateway to downtown.

"This is what city building looks like: urban intensification plus brownfield cleanup plus green energy technology plus improved public spaces equals a future forward for St. Catharines," he said.


Once upon a time, a British American (BA) gas station was on the site at 7 St Paul St W. before it was taken over and replaced with Gulf gas stations. Eventually, they were taken over, as well. Wherever you see a Petro Canada station now, that used to be a BA-then-Gulf gas station.
insauga's Editorial Standards and Policies
advertising