3 of the newest cannabis stores in Mississauga are close to the Oakville border
Published July 4, 2023 at 2:45 pm
As cannabis shops start to pop up around Mississauga, some seem to be taking advantage of Oakville's ban on the bud to bring in more customers.
Since the City of Mississauga voted to lift a longstanding ban on cannabis shops on April 19 this year, the applications have been rolling in.
By May 2, there were five applications for cannabis shops in Mississauga.
Pop's Cannabis was the first to open on May 26 at the Clarkson Crossing Mall.
And as of July 4, 21 shops were applying for or already authorized to open in Mississauga.
The City of Mississauga was one of several communities to opt out of allowing cannabis shops back in 2019. Neighbouring community Oakville is still a holdout, which may be why three of the shops approved to open are near the border.
Videos
Slide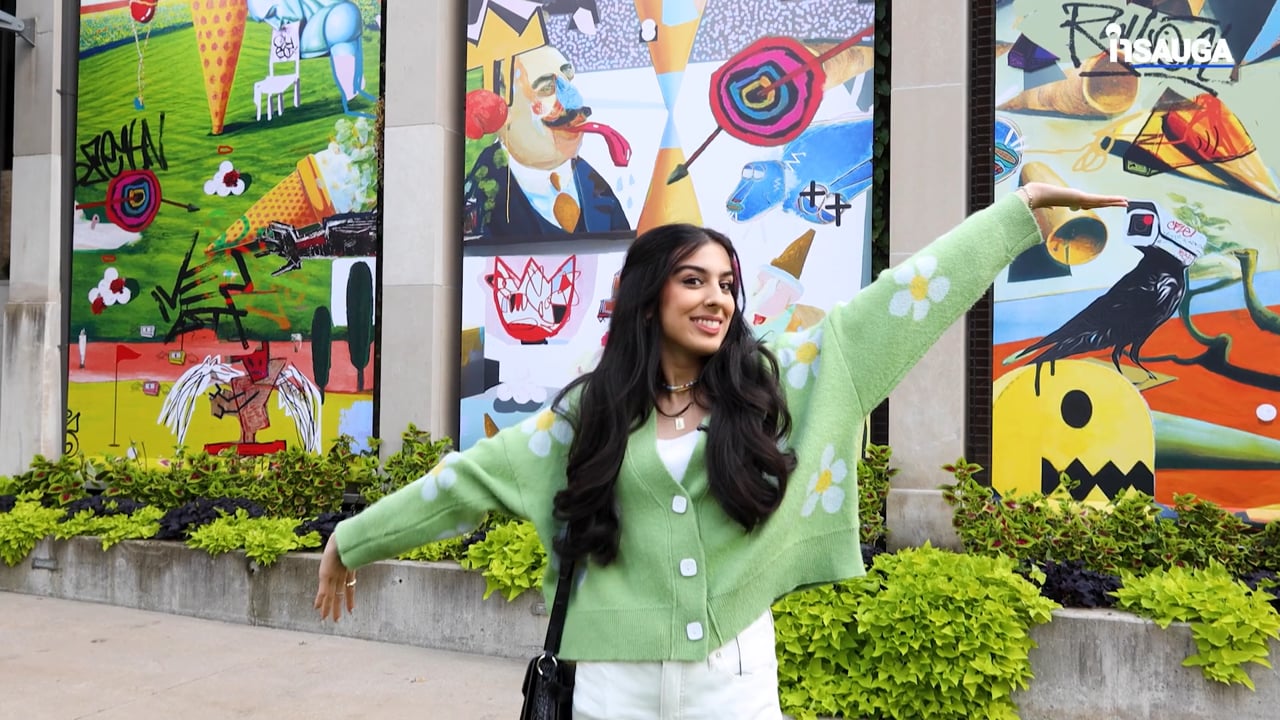 Slide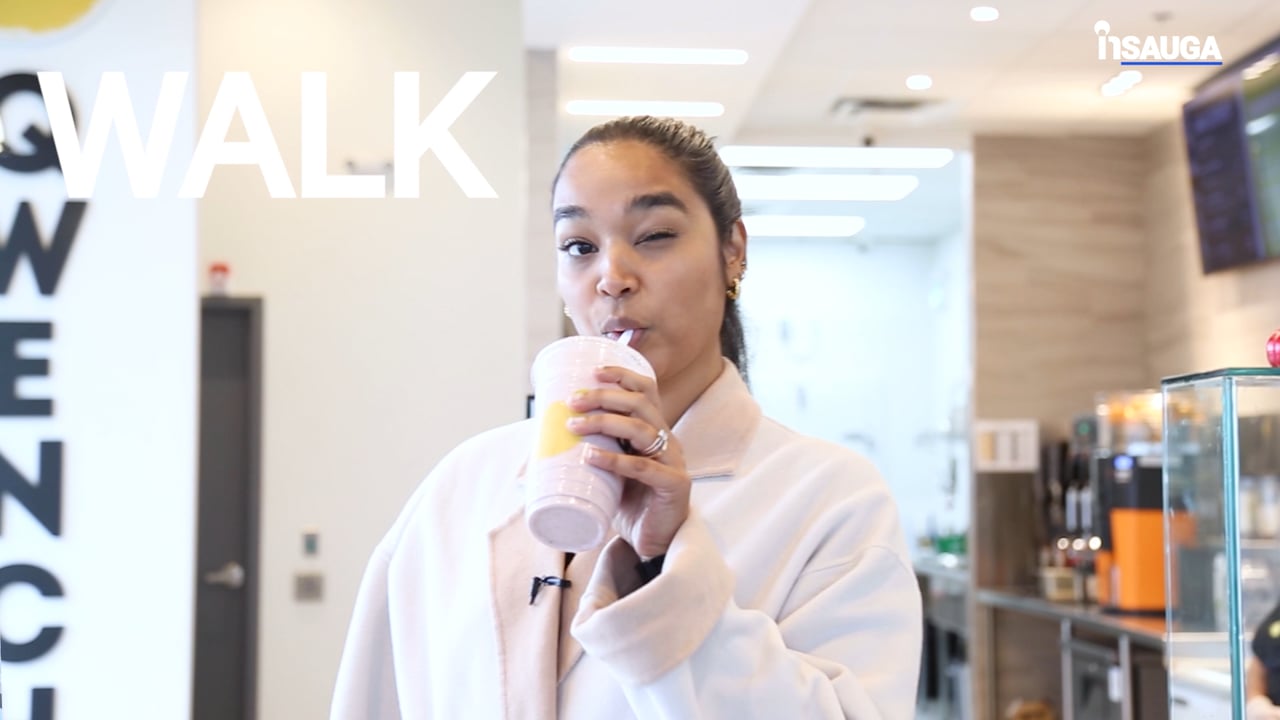 Slide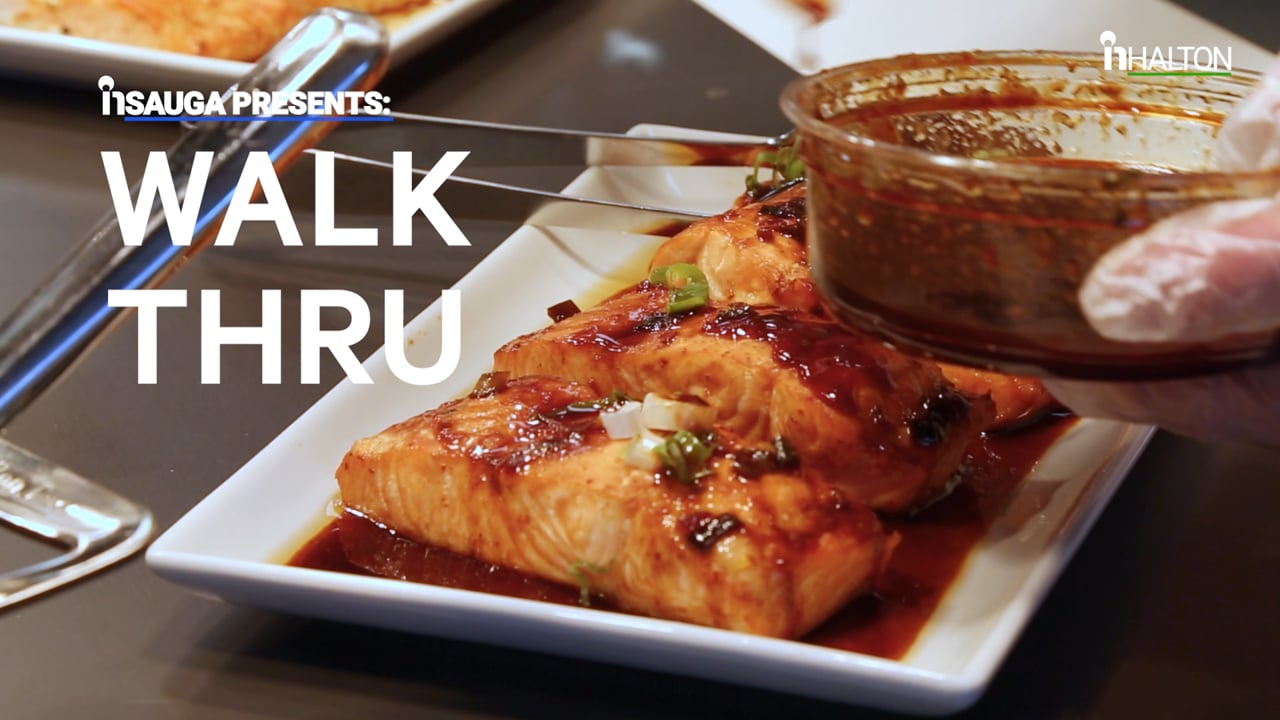 Slide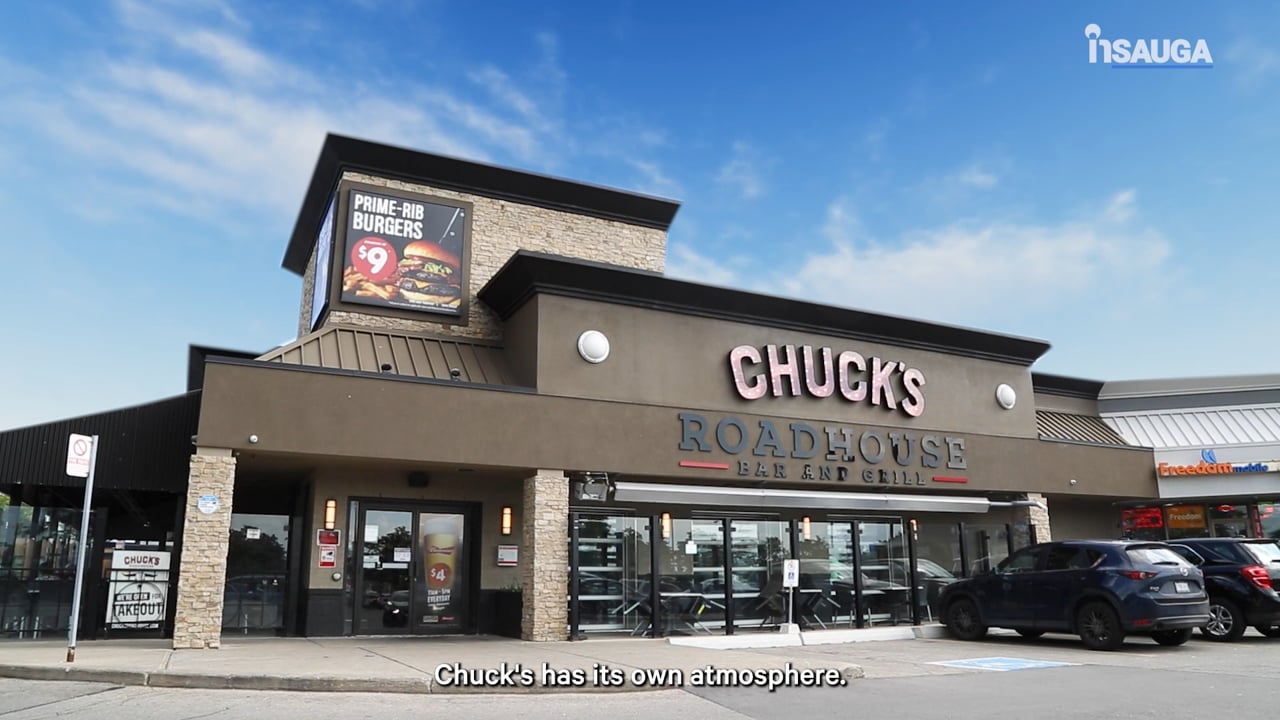 Slide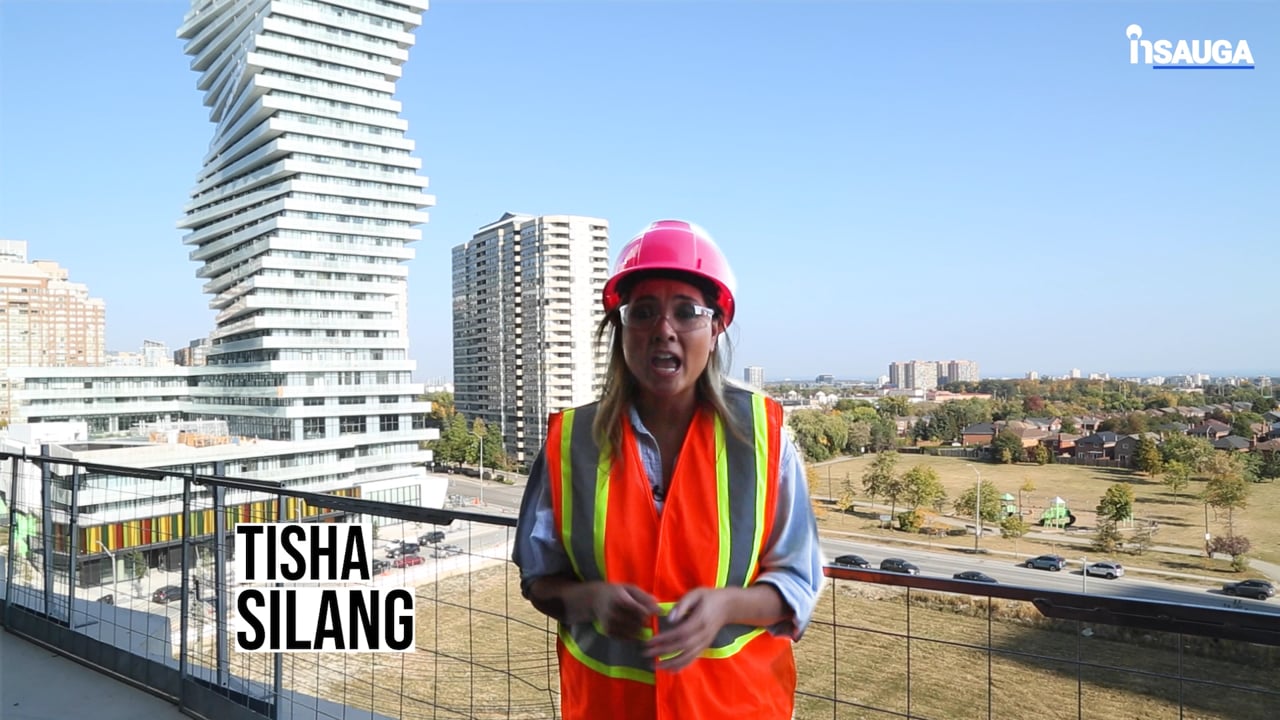 Slide
Slide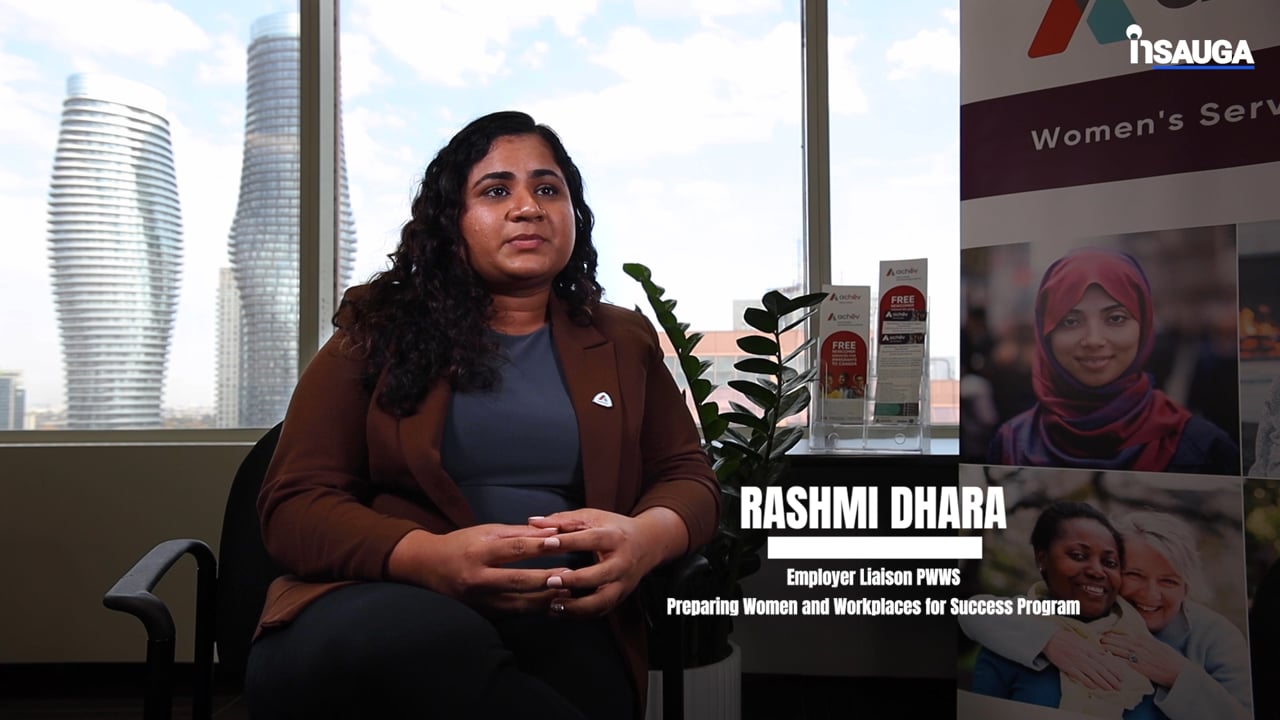 Slide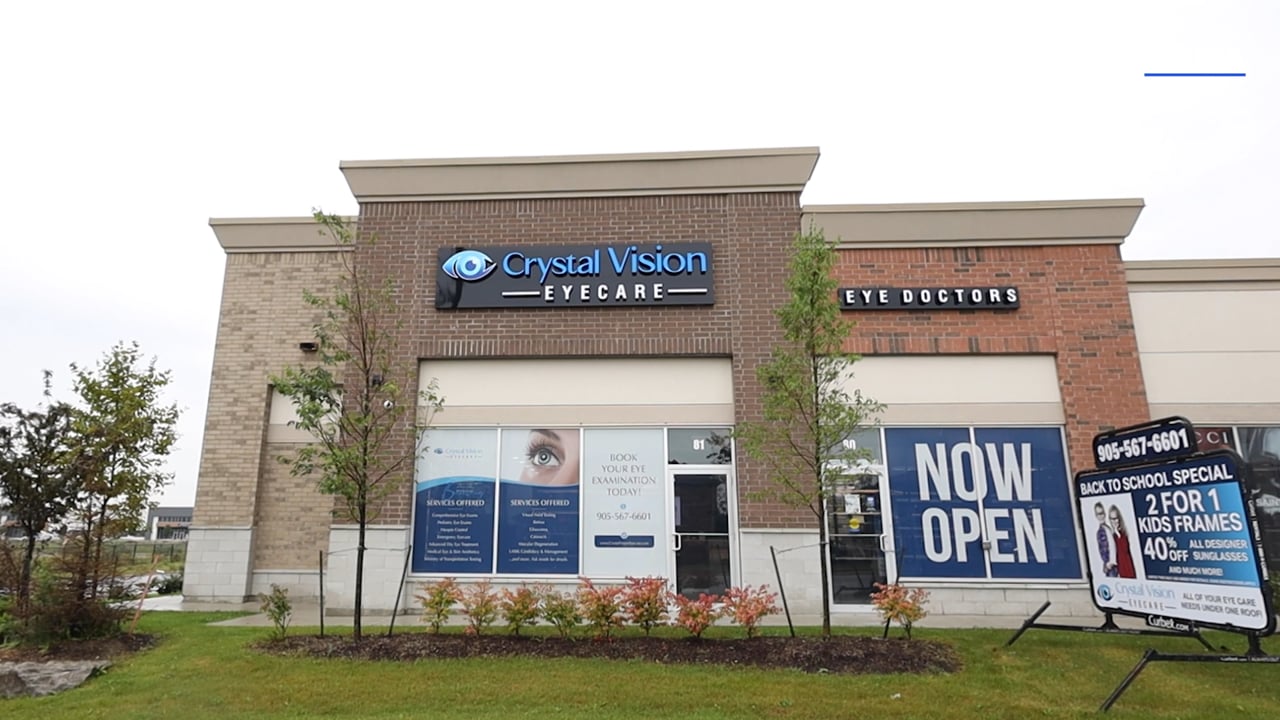 Slide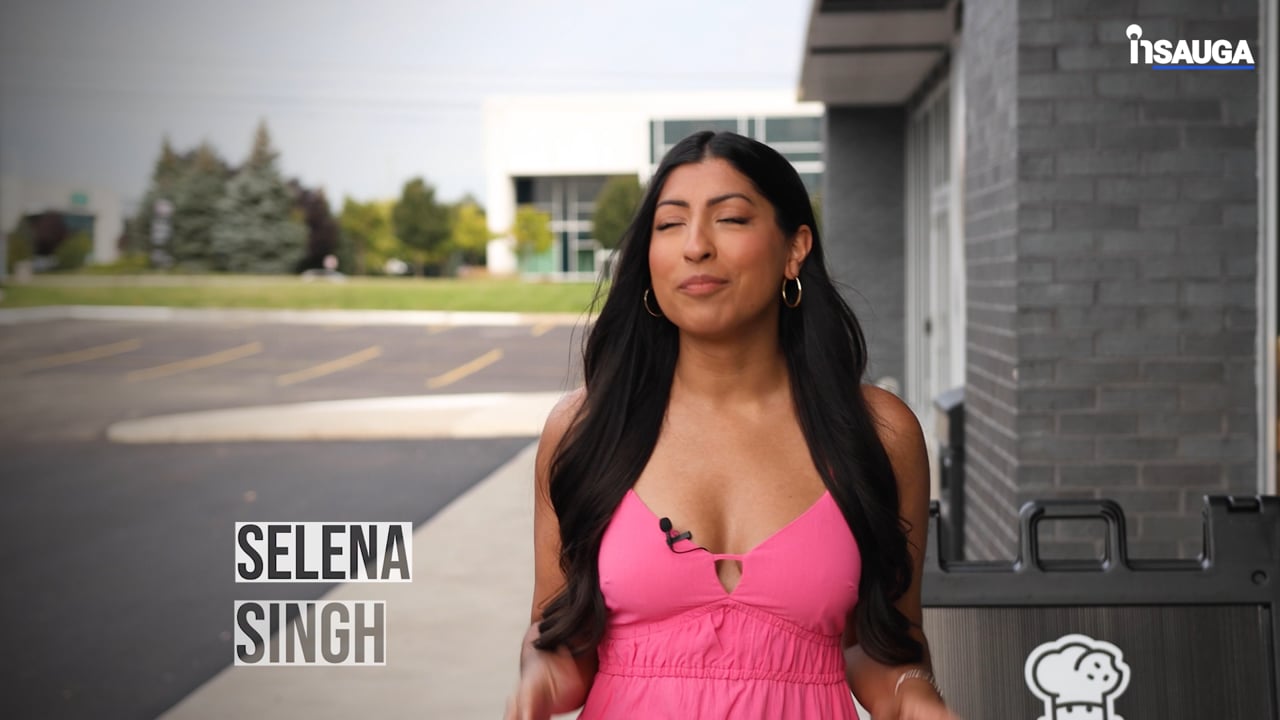 Slide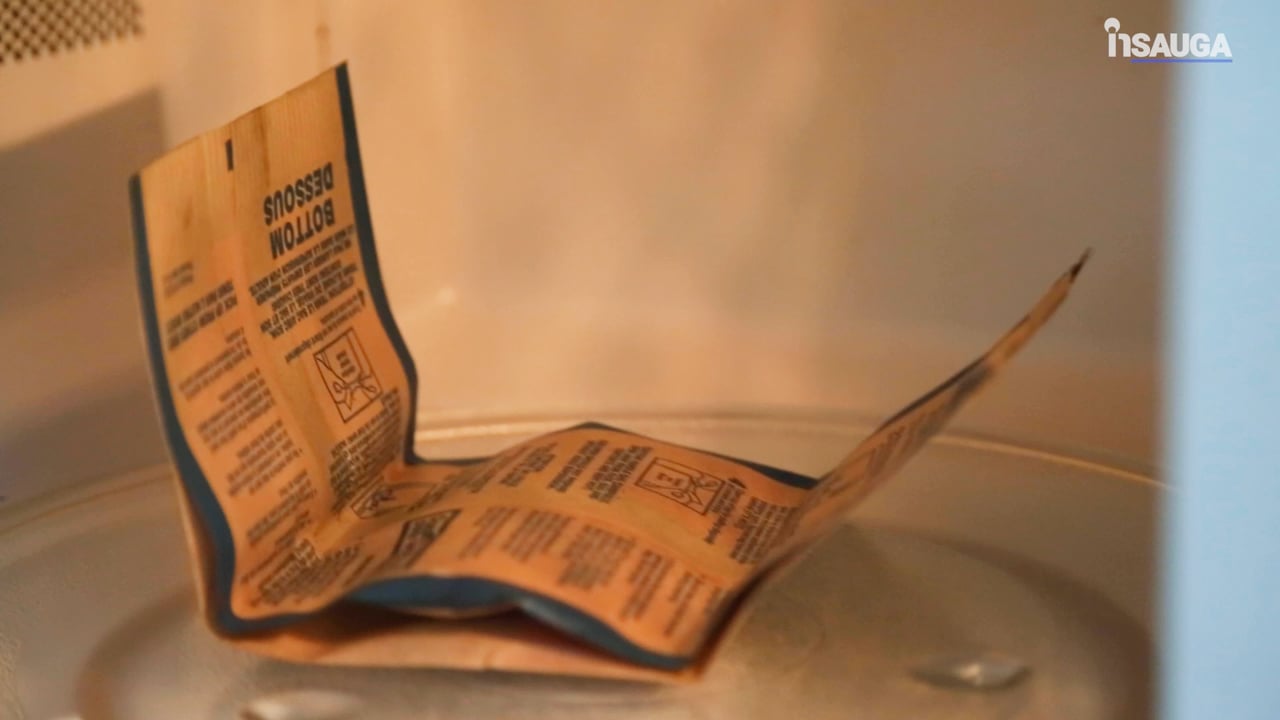 Along with Pop's, Buzzed Buds at 1375 Southdown Rd. is now open and both are near Oakville. And Flowertown Cannabis at 2425 Truscott Dr. Suite 6, planning to open July 14, is also near the border. Three other shops have applications in progress in the Erin Mills area.
Buzzed Buds, which just held its grand opening on June 30, is courting Oakville customers, offering a legal delivery service.
"We are thrilled to provide the first licensed delivery service to Mississauga and our neighbours in Oakville, Ontario, where cannabis retail is still disallowed, with direct access to our full selection of cannabis flower, pre-rolls, vaporizers, concentrates, edibles, drinks and wellness products," Buzzed Buds said in a press release.
But if all the applications are approved and the shops open, cannabis shops will be spread throughout Mississauga.
Several applications are "in progress" with the Alcohol and Gaming Commission of Ontario (AGCO) meaning they are in the beginning stages. Those in the "public notice phase" are applications seeking comment from the public. Once that phase is complete, the application is reviewed and it's either rejected or authorized to open.
Here are all the cannabis shops authorized to open of July 4:
Pop's Cannabis Co., 960 Southdown Rd. Suite C7, Now open
Buzzed Buds, 1375 Southdown Rd., Unit 6, Now open
Pop's Cannabis Co., 1125 Bloor St. E., Suite 13, Authorized to open
Tough Bud Cannabis, 296 Lakeshore Rd. W., Authorized to open
Flowertown Cannabis, 2425 Truscott Dr. Suite 6, Authorized to open
Here are other applications for cannabis shops in Mississauga as of July 4:
Soma Leaf Co., 280 Lakeshore Rd. W., Unit 101, In progress
Potherb Cannabis, 2800 Skymark Ave. Unit 12, In progress
Canna Cabana, 2090 Hurontario St., Unit 4, In progress
The Hunny Pot Cannabis Co., 980 Burnhamthrope Rd. E., In progress
Runway Pot, 2567 Hurontario St., Public Notice phase ends July 7
True North Cannabis Co., 1370 Dundas St. E. Suite 7, Public notice phase ends July 4
Sativa Bliss Cannabis Boutique, 3460 Platinum Dr. Unit 23, Public notice phase ends July 15
Cannabis Place, 2555 Hurontario St., In progress
The Woods Cannabis, 3145 Dundas St. W., Unit 11A, Public notice phase ended June 29
Purple Tree Cannabis, 1077 North Service Rd., Unit 12, Public notice phase ended May 23
MOONWLKR CANNABIS, 3515 Odyssey Dr., Suite 57, Public notice phase ended May 27
WOW WORLD OF WEED, 983 Lakeshore Rd. E., In Progress
Canna Cabana, 1891 Rathburn Rd. Unit 7B, In progress
WE'D Cannabis, 2400 Dundas St. W., Unit 14, In progress
Canna Cabana, 925 Rathburn Rd., Unit B4A, pubic notice phase ended
CROWN LEAF, 3355 Hurontario St., Suite 6A, pubic notice phase ended June 9
insauga's Editorial Standards and Policies
advertising