2018 Budget Unanimously Approved By Oakville Council
Published December 20, 2017 at 12:52 am
Infrastructure.
Parks.
Programs and services.
Infrastructure.
Parks.
Videos
Slide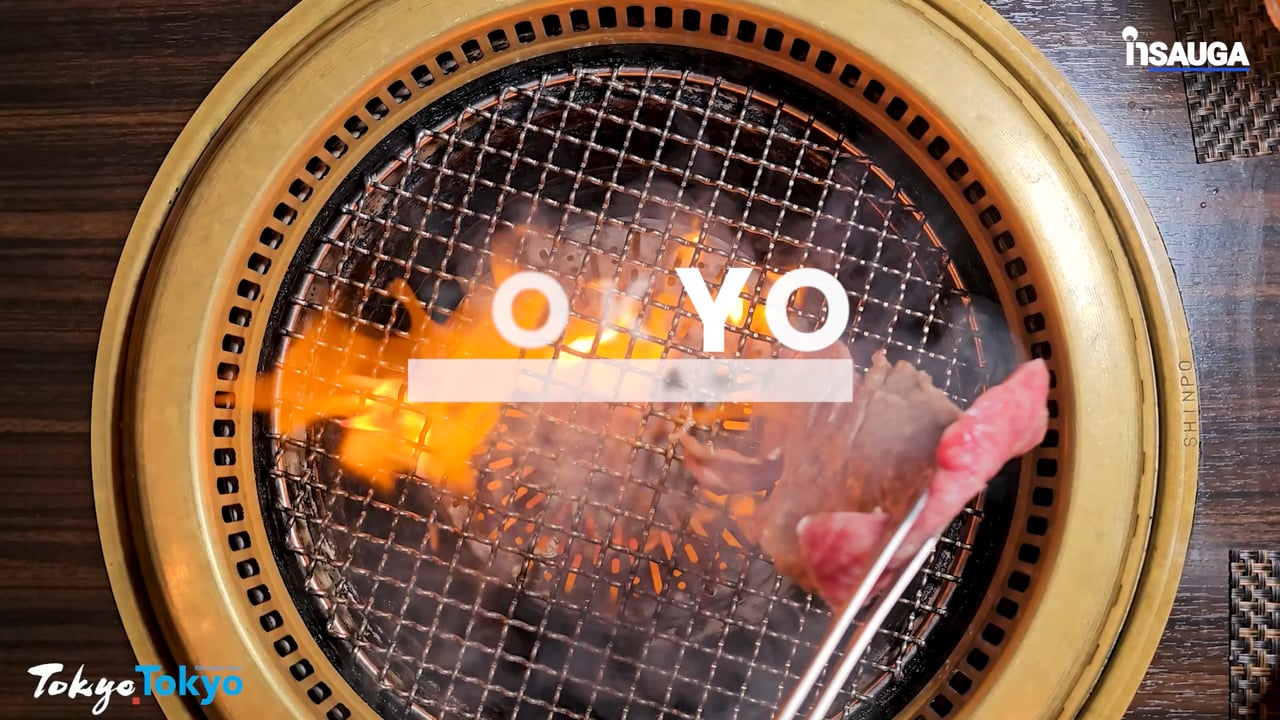 Slide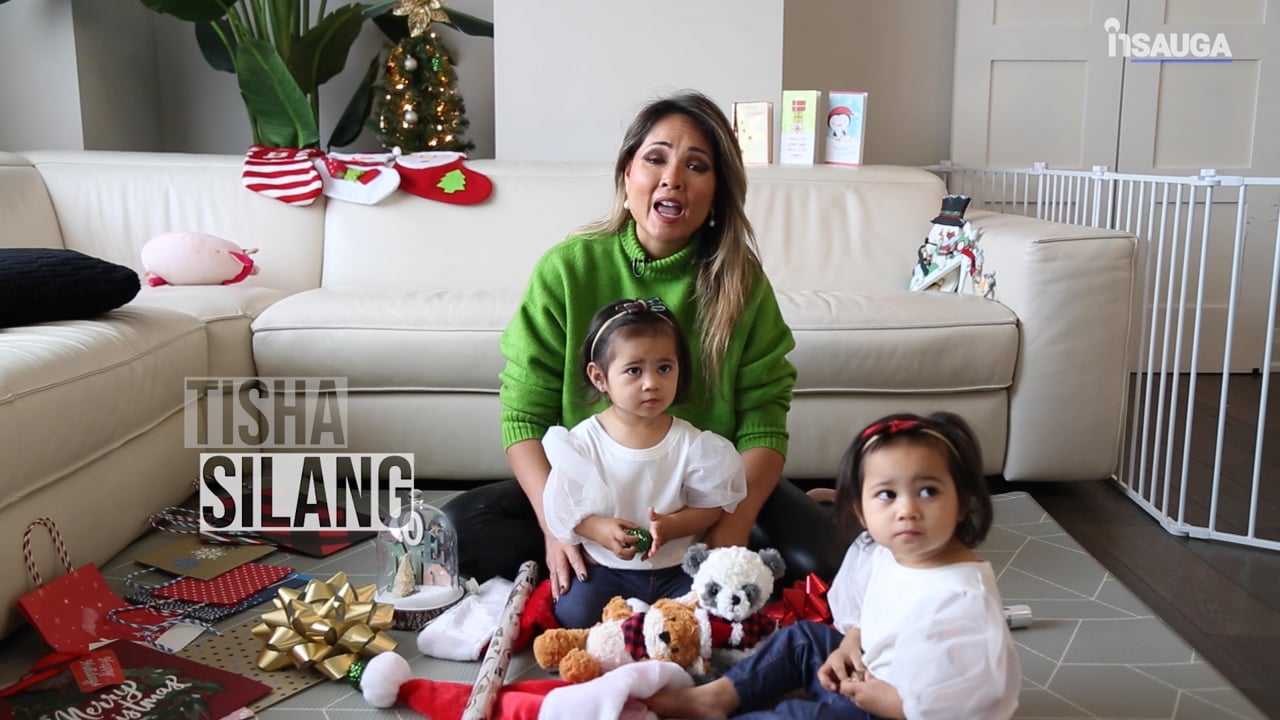 Slide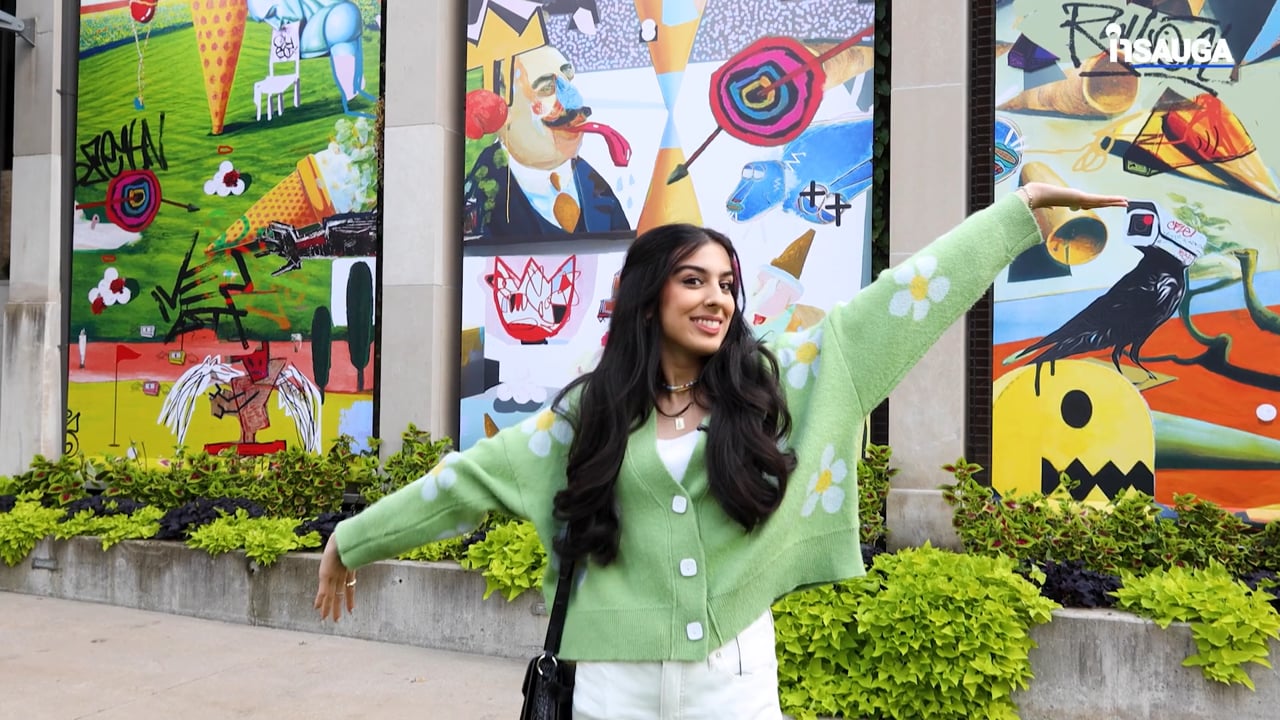 Slide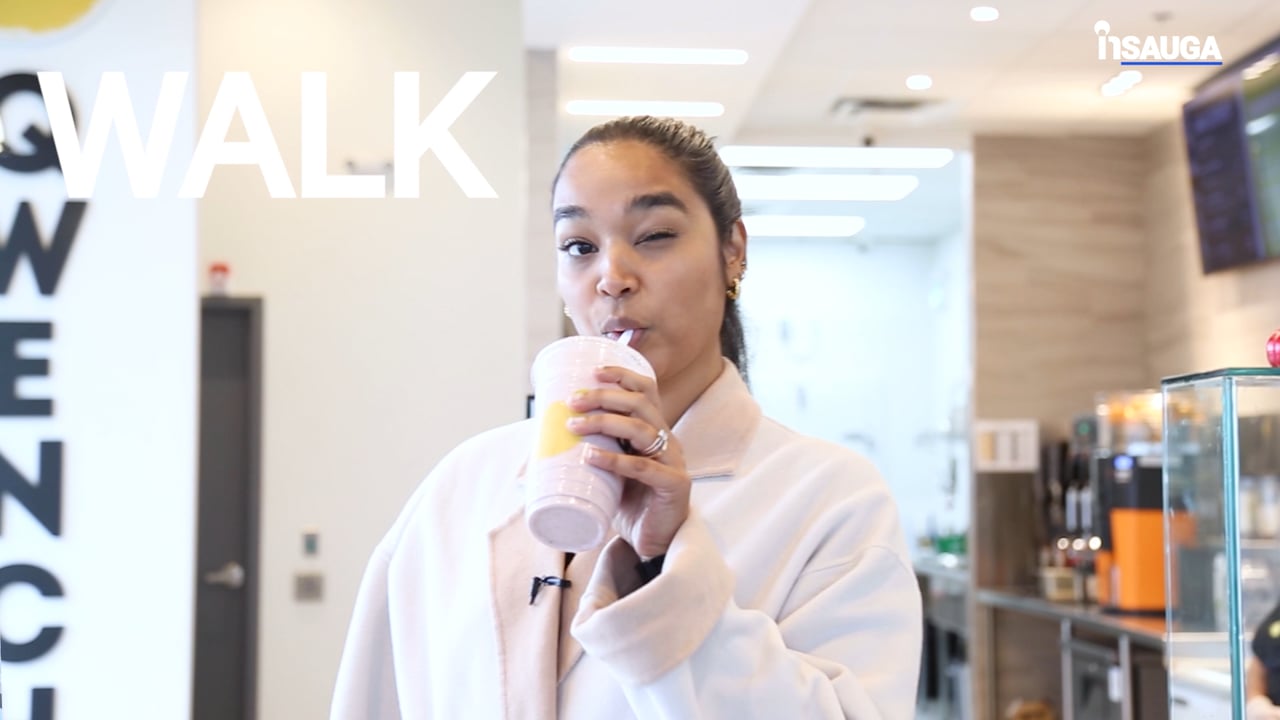 Slide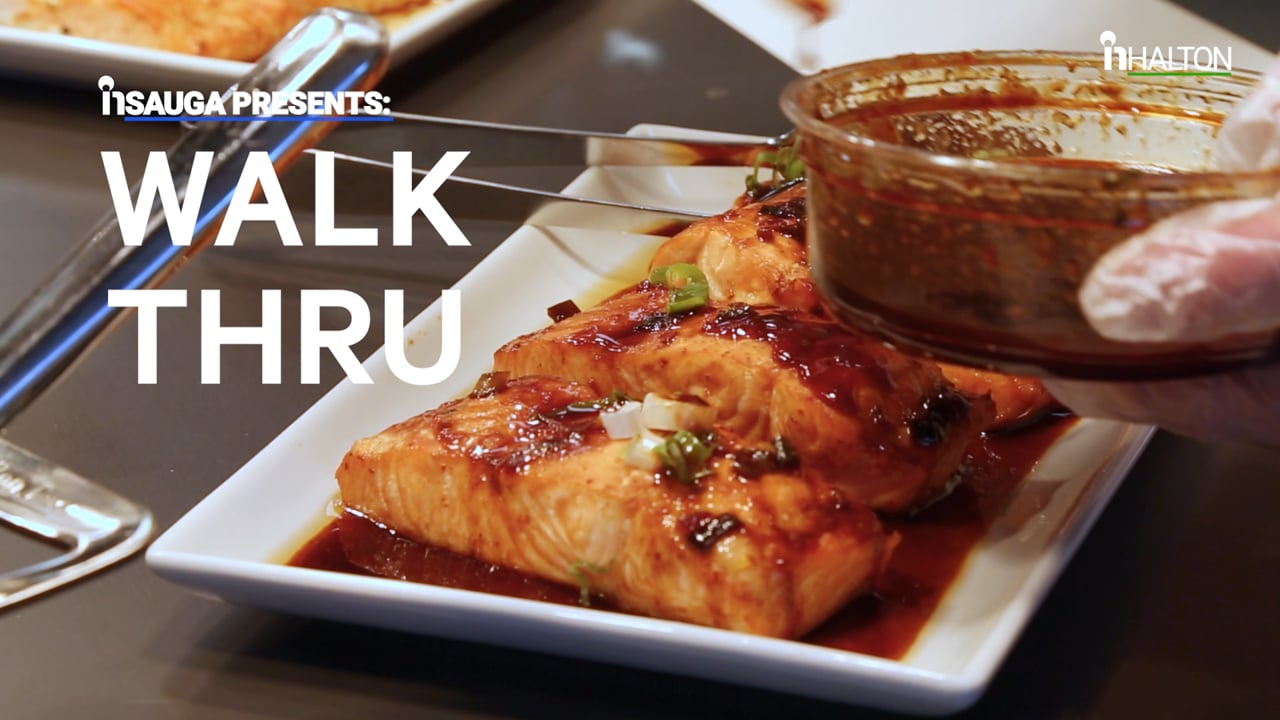 Programs and services.
That's where some of Oakville tax dollars are going to be spent after the proposed 2018 budget of 1.75 per cent was unanimously passed on Dec. 18.
A 2.58 per cent increase to the town's portion of the tax bill – for an overall property tax increase of 1.75 per cent when the expected regional and educational tax levies are included – were recommended by Oakville's 2018 budget committee.
This means residential property taxes would increase by $13.98 per $100,000 of assessment meaning that the owner of a home assessed at $800,000 would pay an additional $111.84 per year or $2.15 per week.
"Once again, we are addressing the needs of our community while providing the lowest overall property tax increase among neighbouring municipalities," said budget committee chairman Tom Adams.
"Approval of the 2018 budget is in alignment with council's commitment to maintaining Oakville's strong and stable financial health. The approved budgets over the last decade have resulted in tax increases that are lower, more predictable and trending down compared with the previous 10-year period between 1999 and 2008."
Highlights of the approved 2018 budget include:
A $323.6 million operating budget to provide a wide range of programs and services including the maintenance of roads and community facilities, fire services, transit, parks and trails, recreation and culture, senior services, and libraries, along with a variety of other valued services.
Program enhancements for 2018 include funding for the opening of the new Trafalgar Park Community Centre (Oakville Arena redevelopment) in fall 2018, expansion of enforcement hours for by-law services, and a $25,000 increase to support the Oakville Arts Council Grant Program.
A $129.1 million capital budget to support projects related to transportation, traffic safety measures, infrastructure renewal and other growth-related facilities. Some key projects for 2018 include the completion of the Trafalgar Park Revitalization Project, start of construction on the South East Community Centre, and the town's road resurfacing and preservation program, the largest in Oakville's history. New capital funding sees $204,000 for the installation of flashing 40 km/h signage in school zones, $200,000 for pedestrian safety initiatives and education and $205,000 for the gypsy moth spraying program.
Public consultation throughout the budget process impacted Council's approval with additional spending in 2018 to fund a bocce ball court for Glenashton Park at the cost of $77,000, one-time funding of $40,000 for the backyard tree planting program in partnership with Oakvillegreen, and additional traffic safety initiatives.
"The budget aligns with council's direction to keep the overall property tax increase in line with inflation and offers a sound financial plan that our citizens can be confident in," said Mayor Rob Burton.
The final component of the budget process includes the review and approval of the town's 10-year capital forecast, which is expected to be brought forward to town council in February.
insauga's Editorial Standards and Policies
advertising