2.3% proposed tax hike is up for virtual discussion in Mississauga
Published November 15, 2023 at 1:17 pm
Residents looking at a 2.3 per cent hike next year on the city portion of their residential property tax bill have an opportunity to meet virtually with City of Mississauga number crunchers before the final increase is set.
Mississauga officials will host their annual city-wide virtual Budget Information Session on Nov. 28 from 7 to 8:30 p.m. to discuss the proposed 2024 budget with residents and others.
"The session will include insights from the mayor, members of council and senior city leadership on the city's budget priorities, programs and services," city officials said in a news release. "Residents will also have the opportunity to ask budget-related questions and participate in the discussion."
According to the city, the 2024 proposed budget focuses on investments in infrastructure including transit, roads and emergency services.
Investments are aimed at, among other things, advancing public safety and continuing progress with climate change, the city says.
Those who want to participate in the virtual budget session must register in advance. In addition to online participation, residents may also take part in the session by phone.
Videos
Slide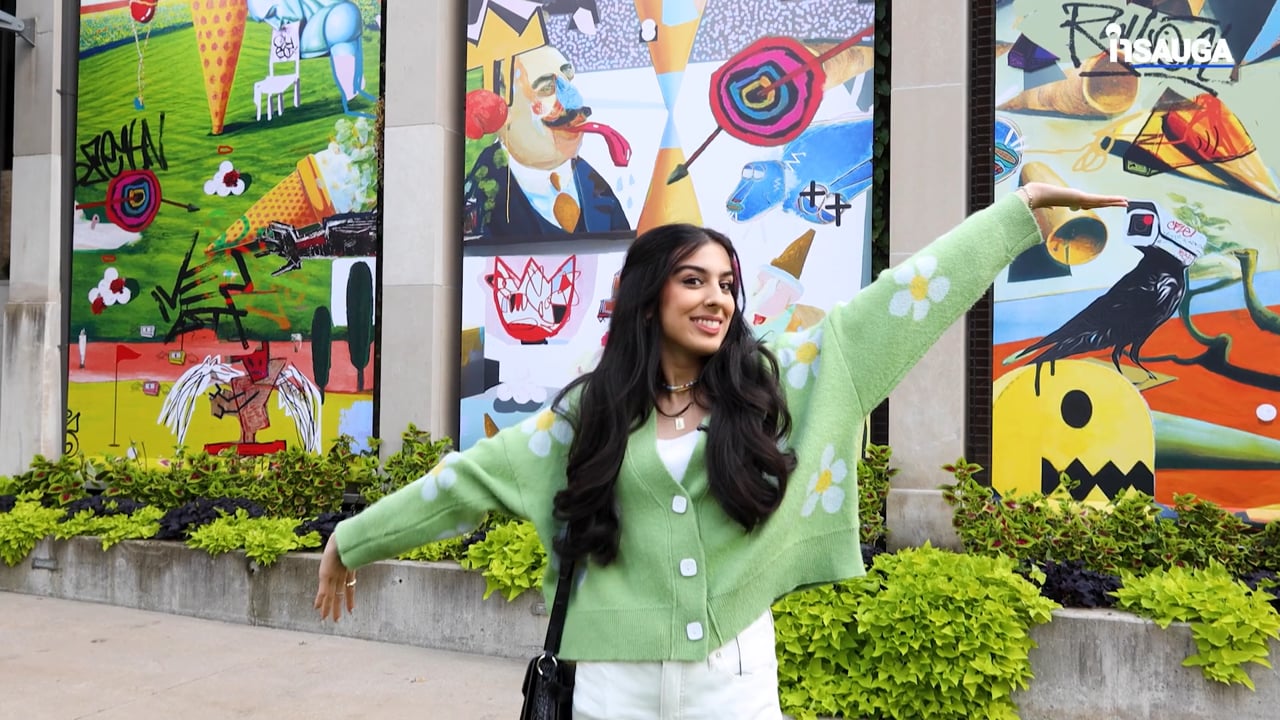 Slide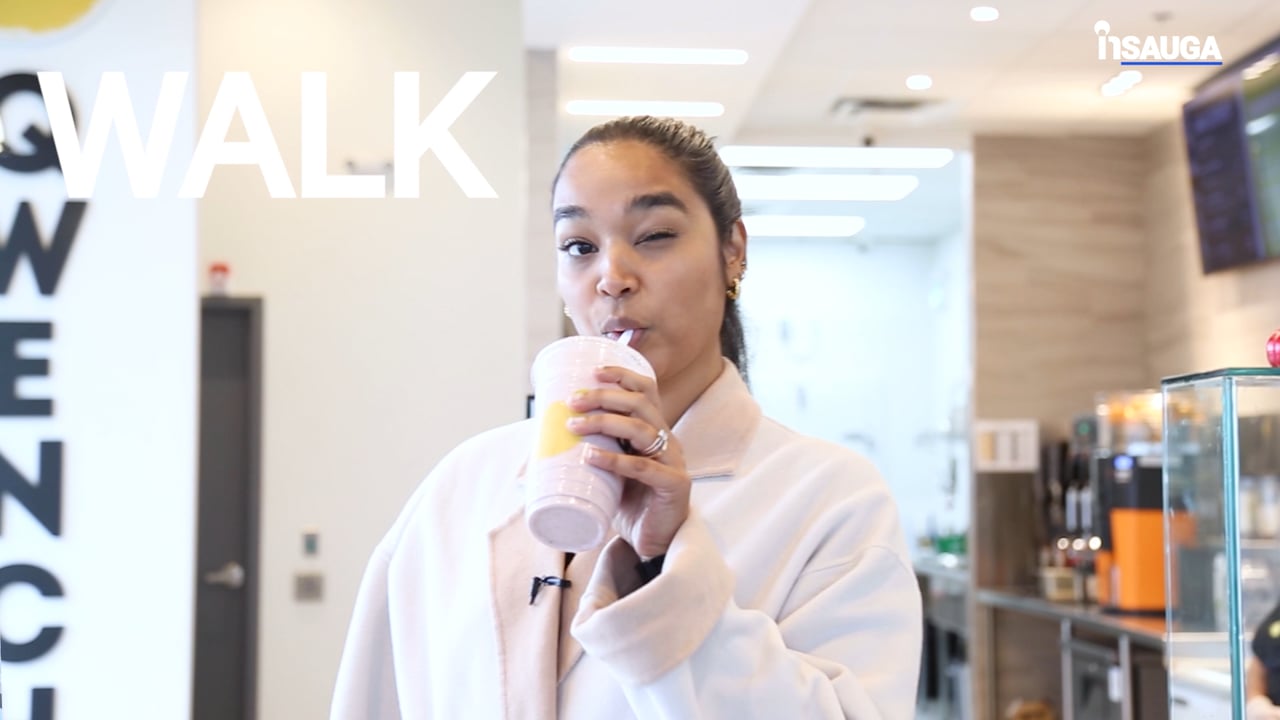 Slide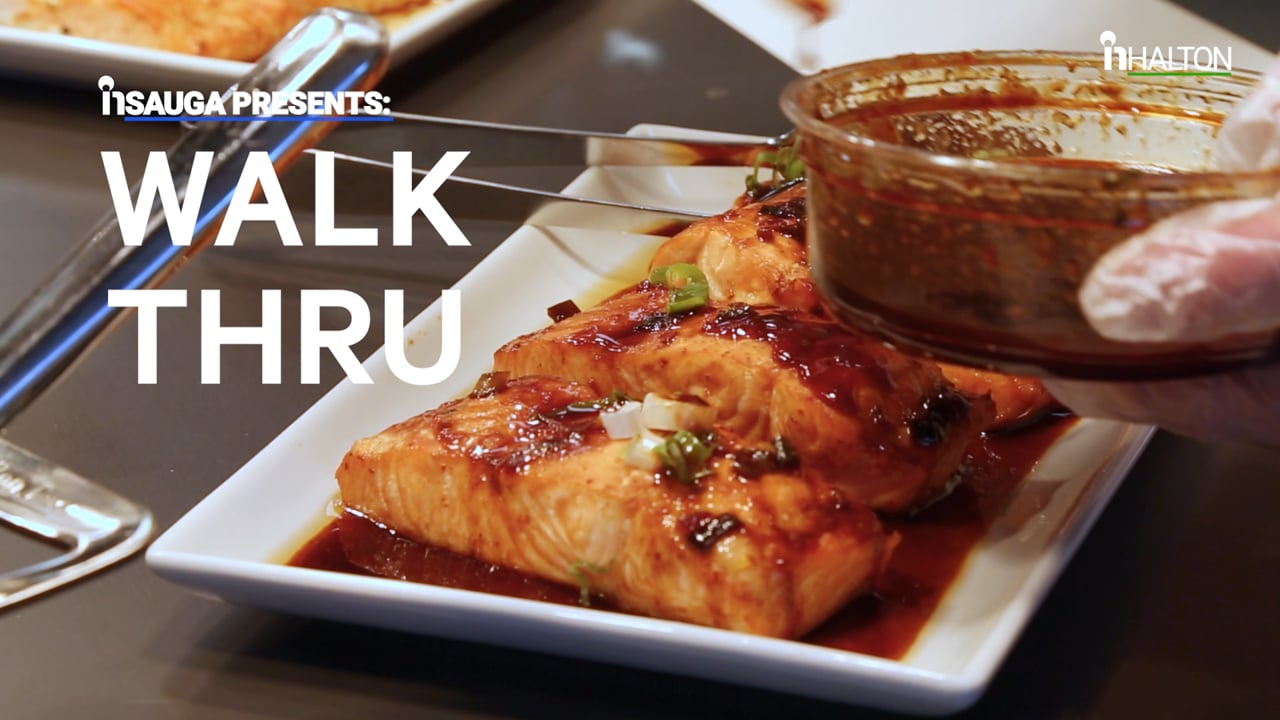 Slide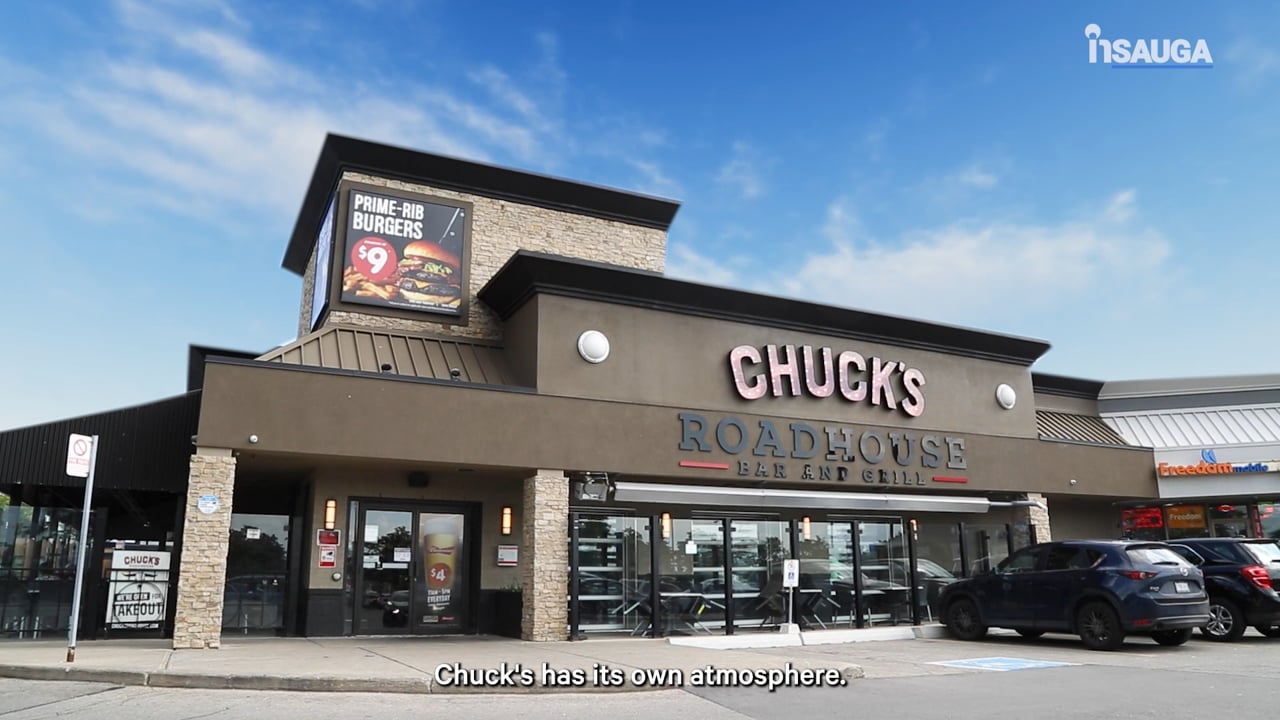 Slide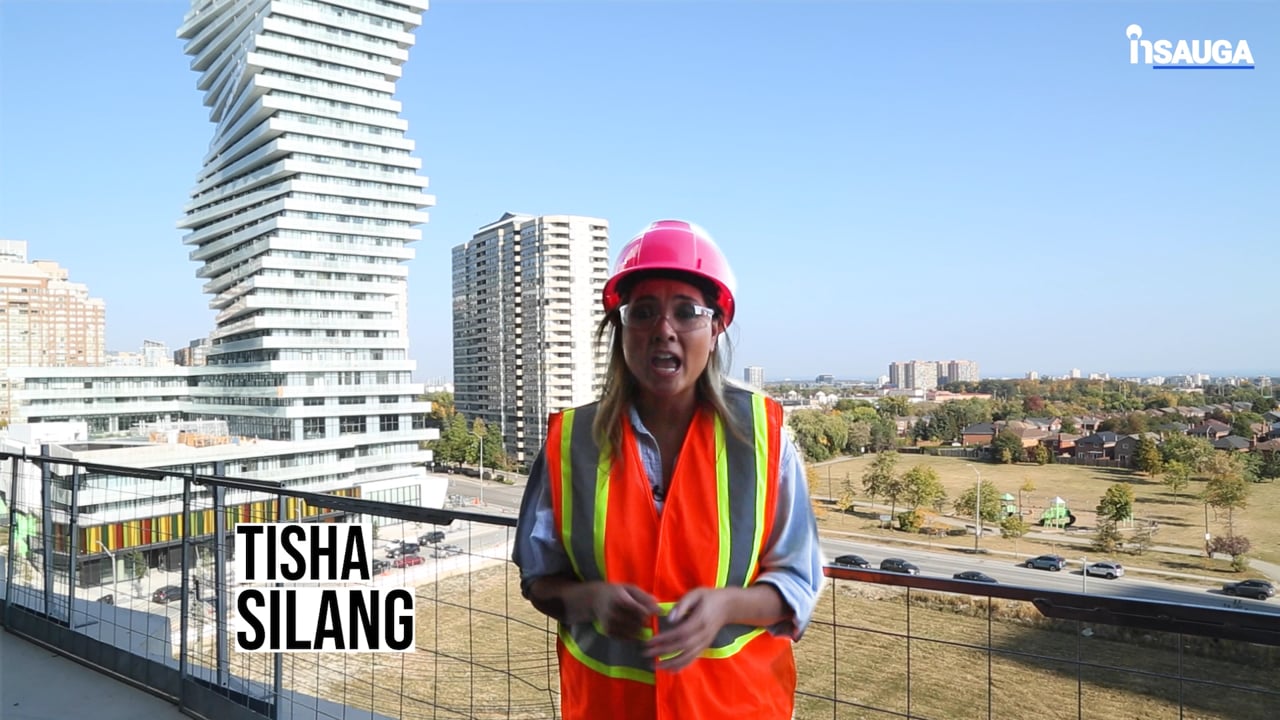 Slide
Slide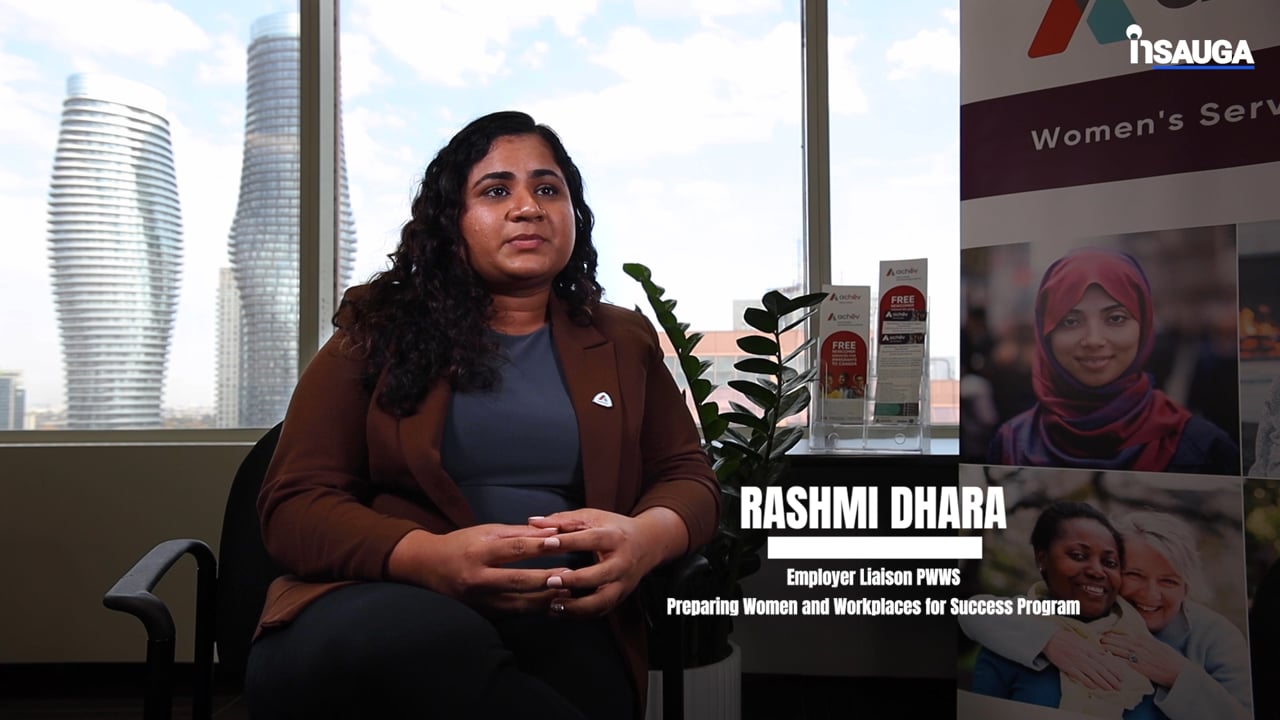 Slide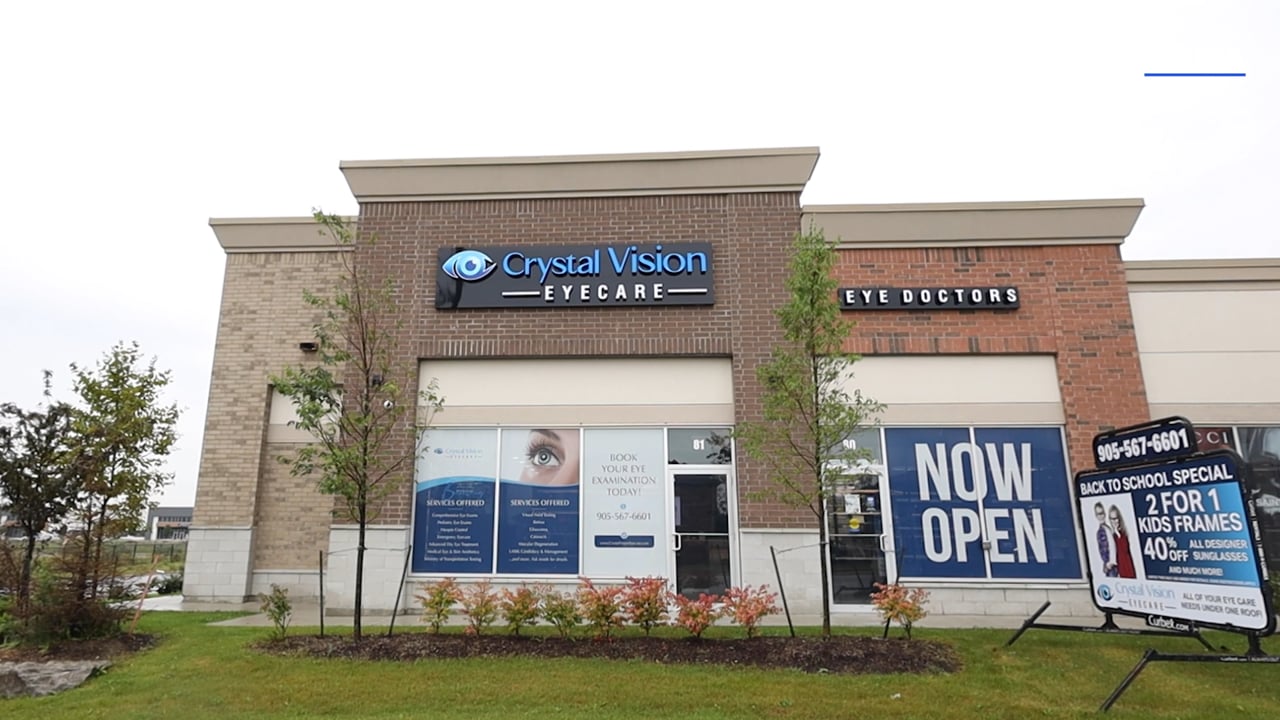 Slide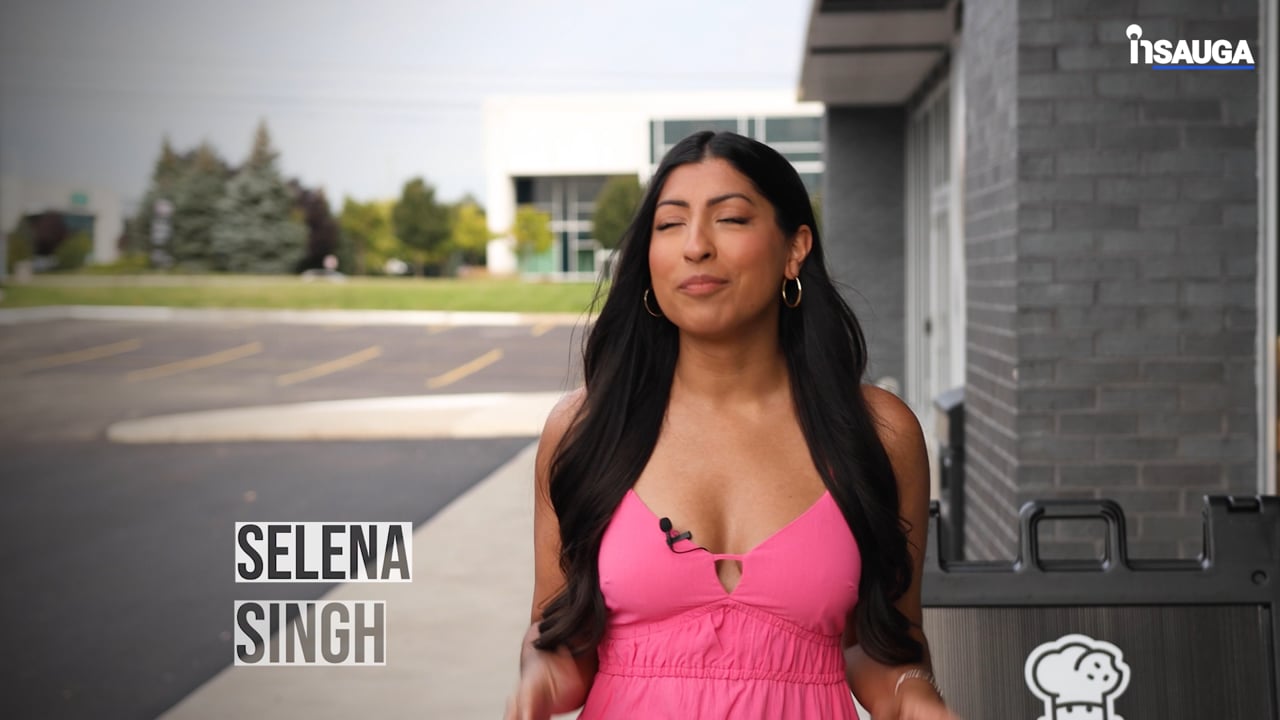 Slide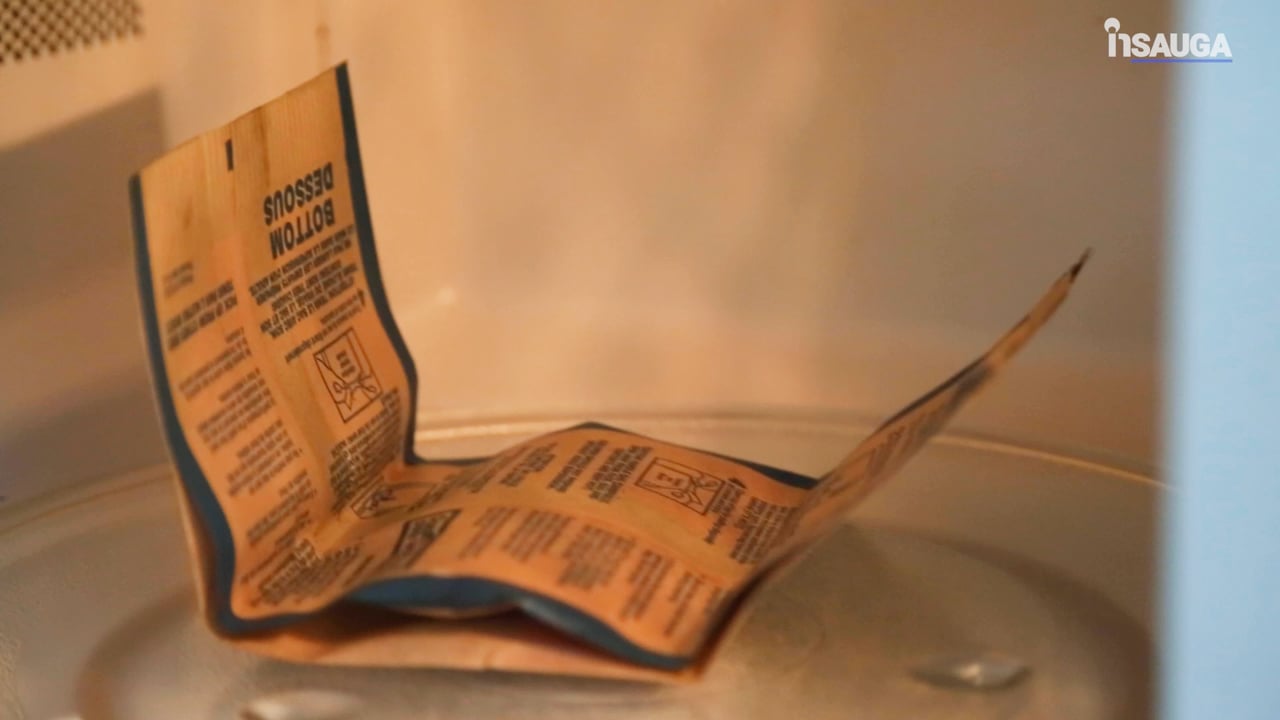 As the latest budget looms, Mississauga officials have warned that tax increases, such as the one proposed and even higher hikes, could be a sign of things to come as Mississauga grapples with significant financial pressures, chief among them housing costs over the next decade.
City staff is proposing a net operating budget for 2024 of $679.5 million, a 6.3 per cent increase from 2023 ($634.5 million). The latter, which brought about a three per cent property tax hike for residents this year, represents an eight per cent jump from 2022.
On top of the proposed 2.3 per cent Mississauga increase on the residential portion of the tax bill, the Region of Peel is seeking approval for a $5.9-billion 2024 budget that would bring with it a 4.5 per cent property tax hike for city residents on its portion of the bill.
In addition to the $679.5-million net operating budget sought for 2024, Mississauga staff is also forecasting a capital budget of $437 million, a "substantial" portion of which is earmarked for maintaining the city's infrastructure "in a state of good repair," officials said in a news release containing early budget numbers for next year.
City officials add that a number of Mississauga residents will, at random, receive a phone call in advance of the virtual budget session with an invitation to participate.
Mississauga officials will further discuss the budget at committee meetings on Nov. 27, 28 and 29, which are open to the public.
insauga's Editorial Standards and Policies
advertising