12-Year-Old Mississauga Girl to Appear on Food Network Show
Published October 19, 2016 at 10:08 pm
It's not every day that a talented cook from Mississauga is selected to compete on a Food Network show, so it's extra exciting when that contestant is only 12-years-old.
Abigail Chu, a student at St. Luke Catholic Elementary School in Mississauga, will be featured on Chopped Canada's first ever Juniors special. The Juniors special is part of a season of specials that will include a judge's special, a firefighter special, a grandmother special and a celebrity special.
The show, which you can catch on Food Network Canada, kicked off on Oct. 16 (Chu's special will air on Nov. 6). Chu is competing, along with a group of other talented young chefs from across the country, for the title of Chopped Canada Junior Champion.
So, how does it feel to be a young contestant on such a prestigious show?
According to Chu, the show–though nerve-wracking at first–was mostly pretty fun.
"I had a really fun time," says the budding chef, who was quite excited to meet other up and coming toques and acclaimed chef Susur Lee.
Videos
Slide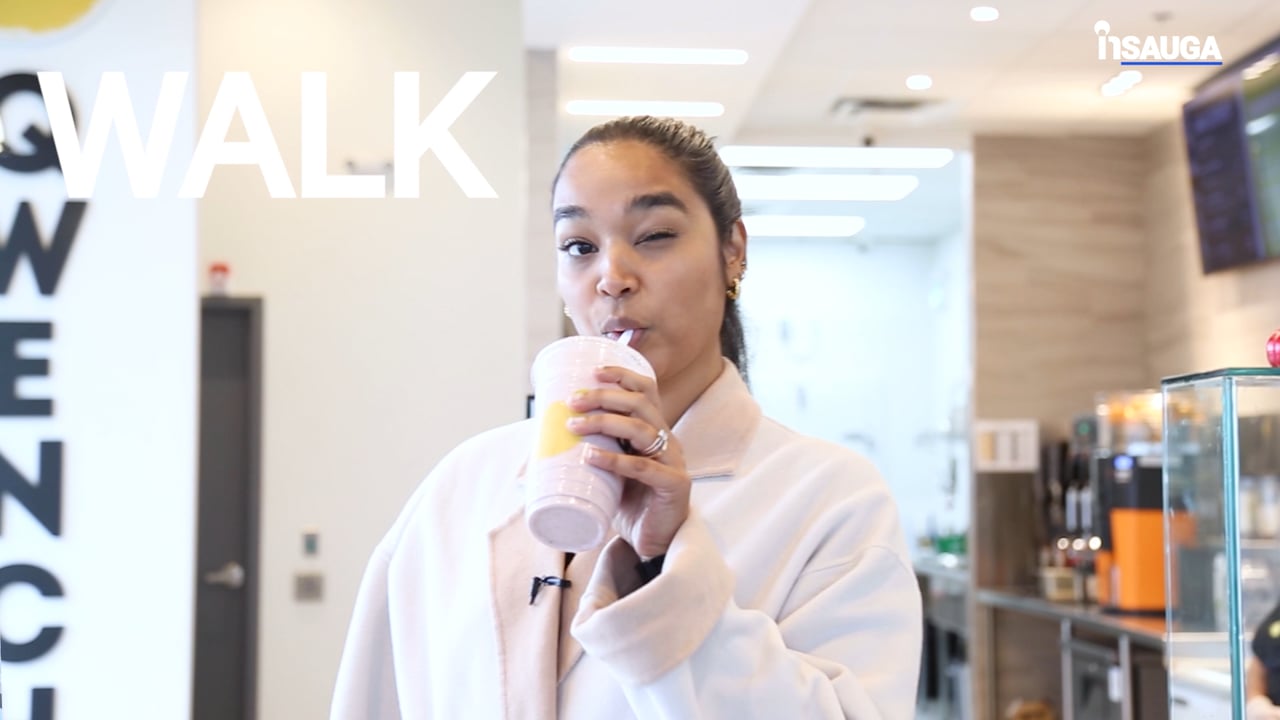 Slide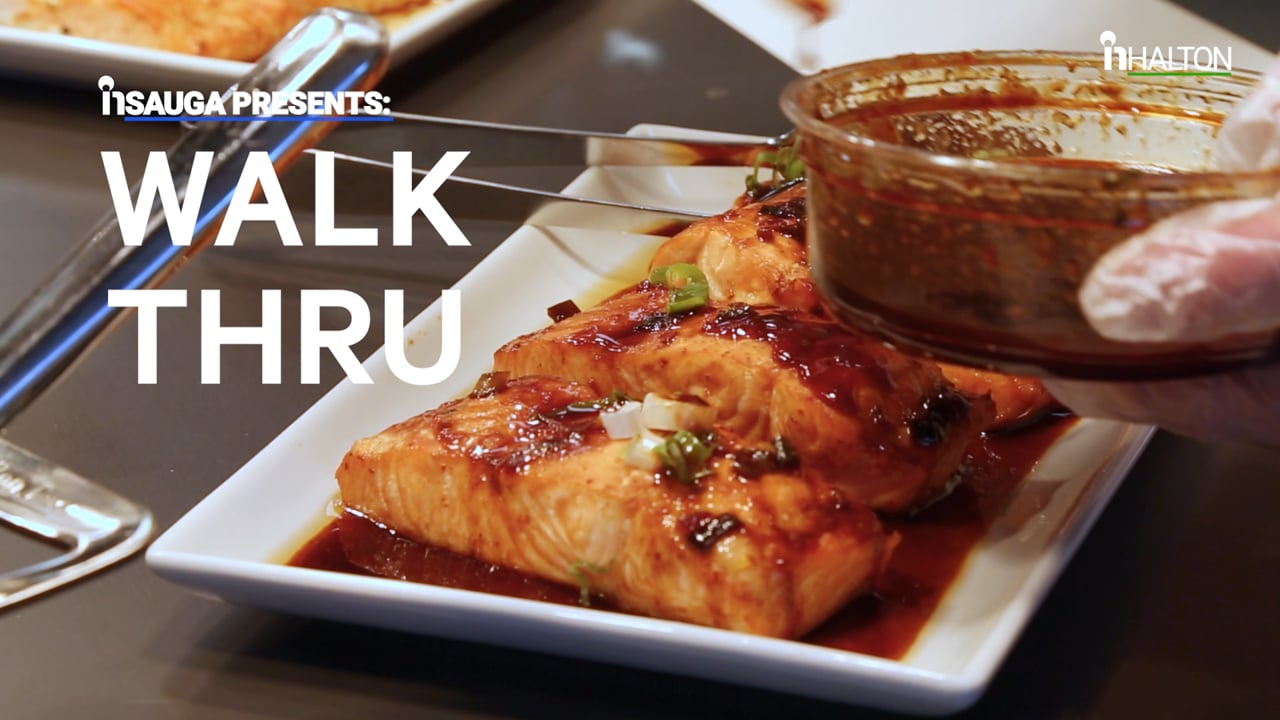 Slide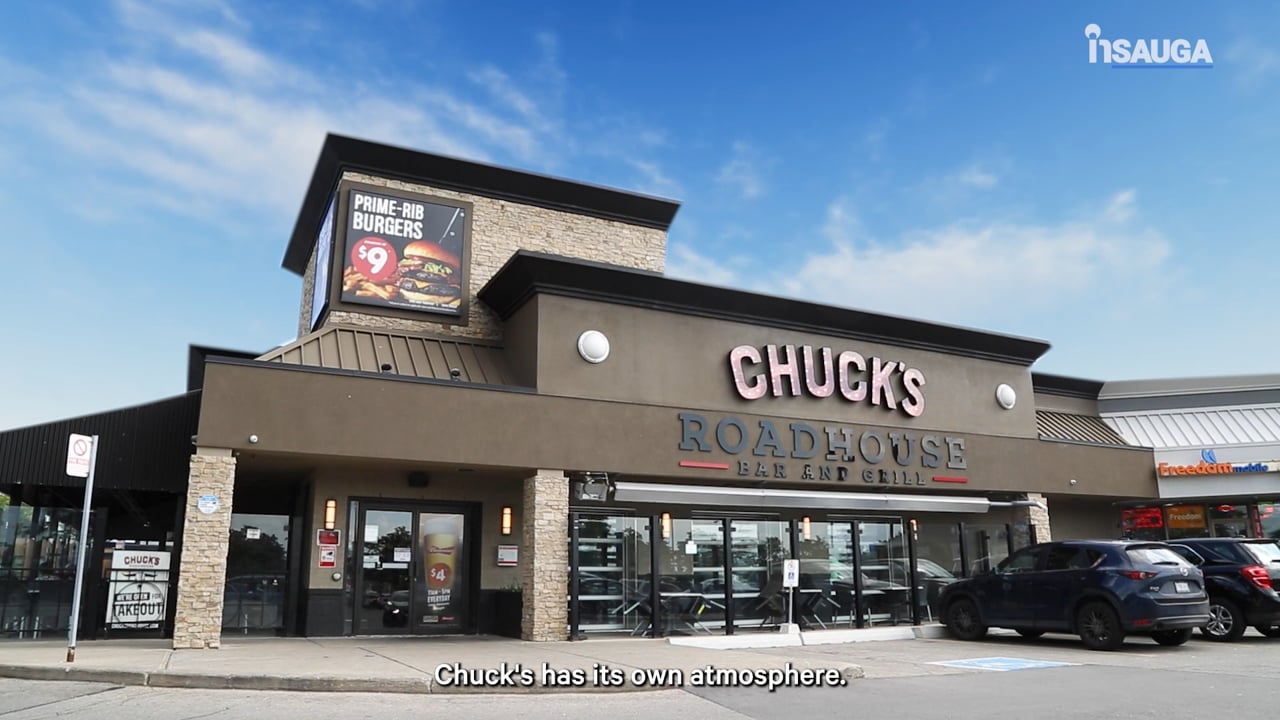 Slide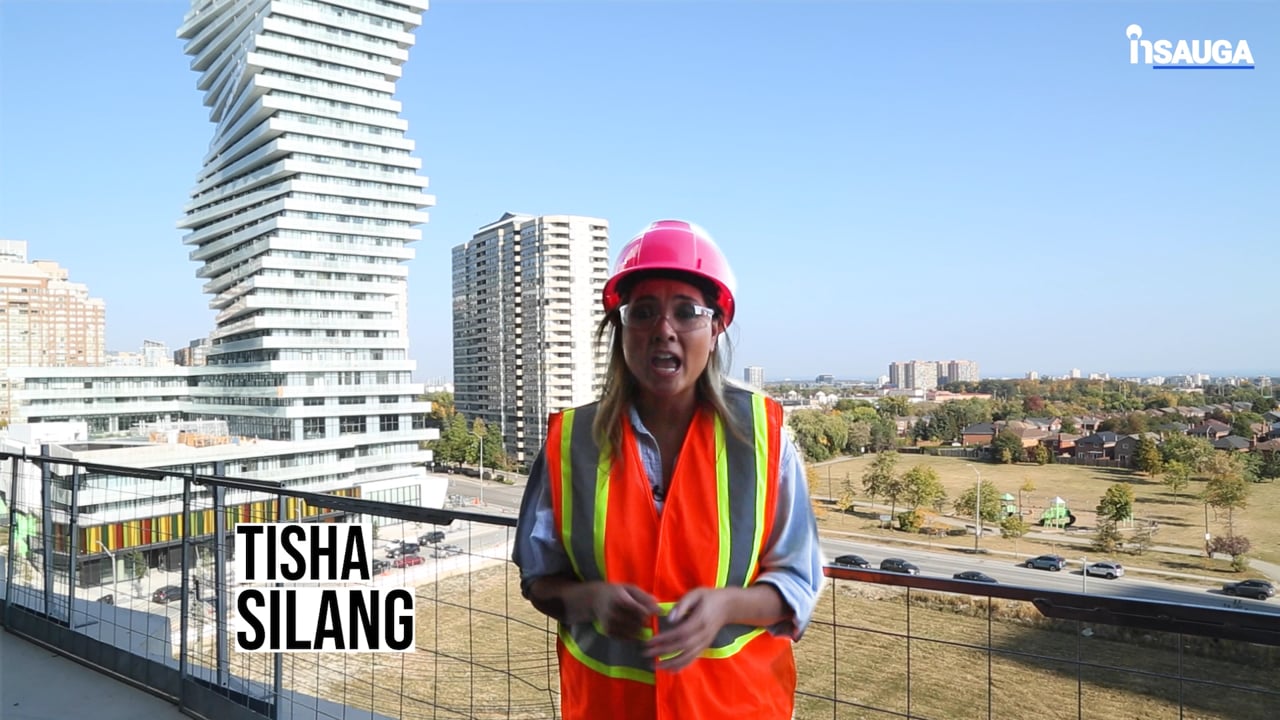 Slide
Slide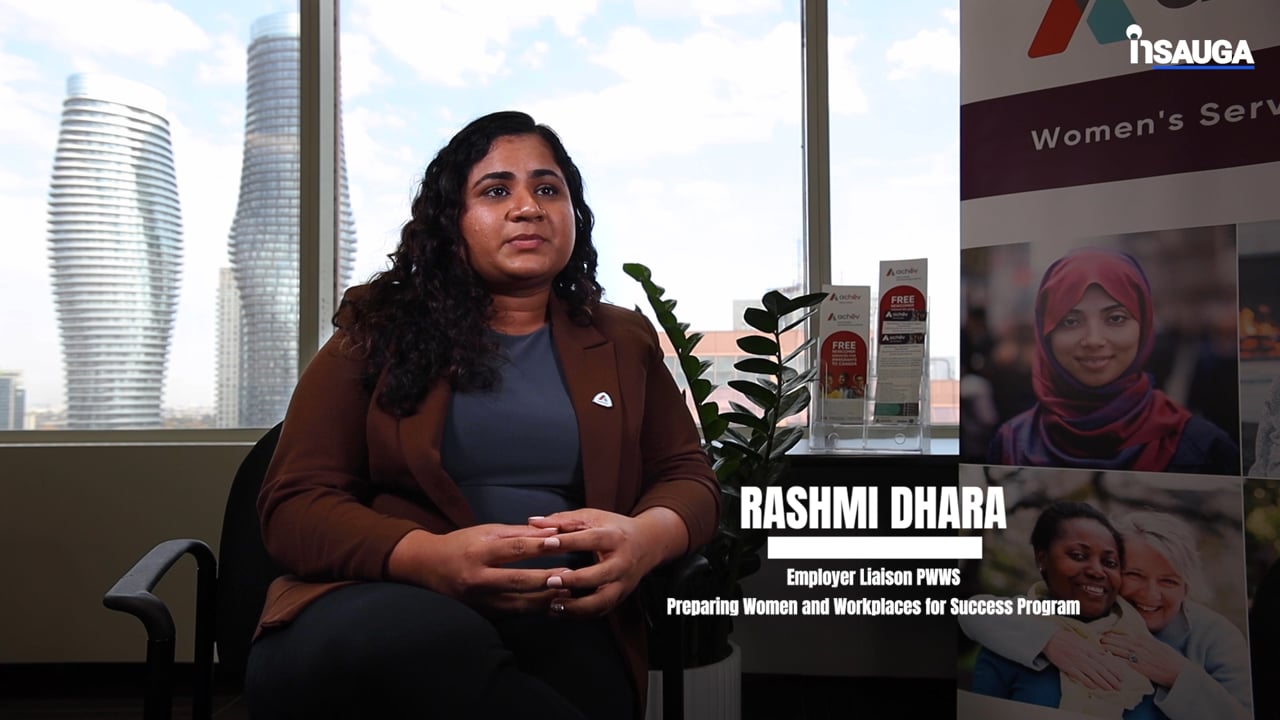 Slide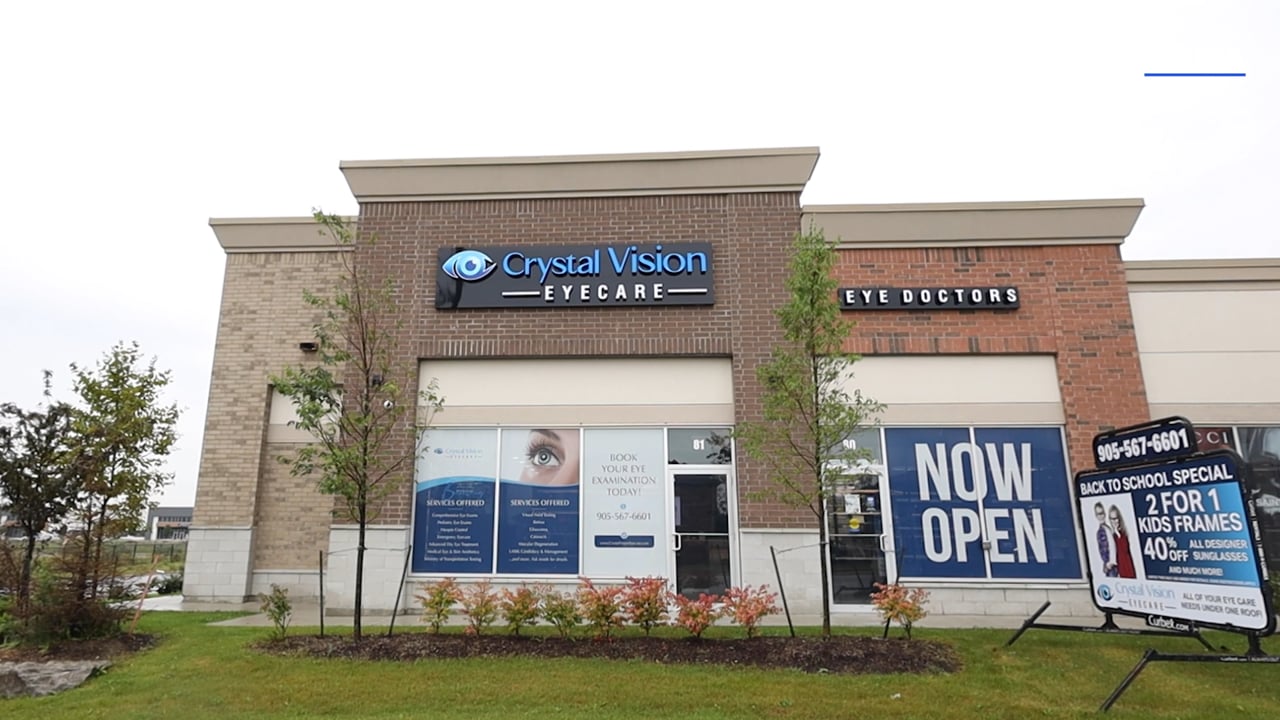 Slide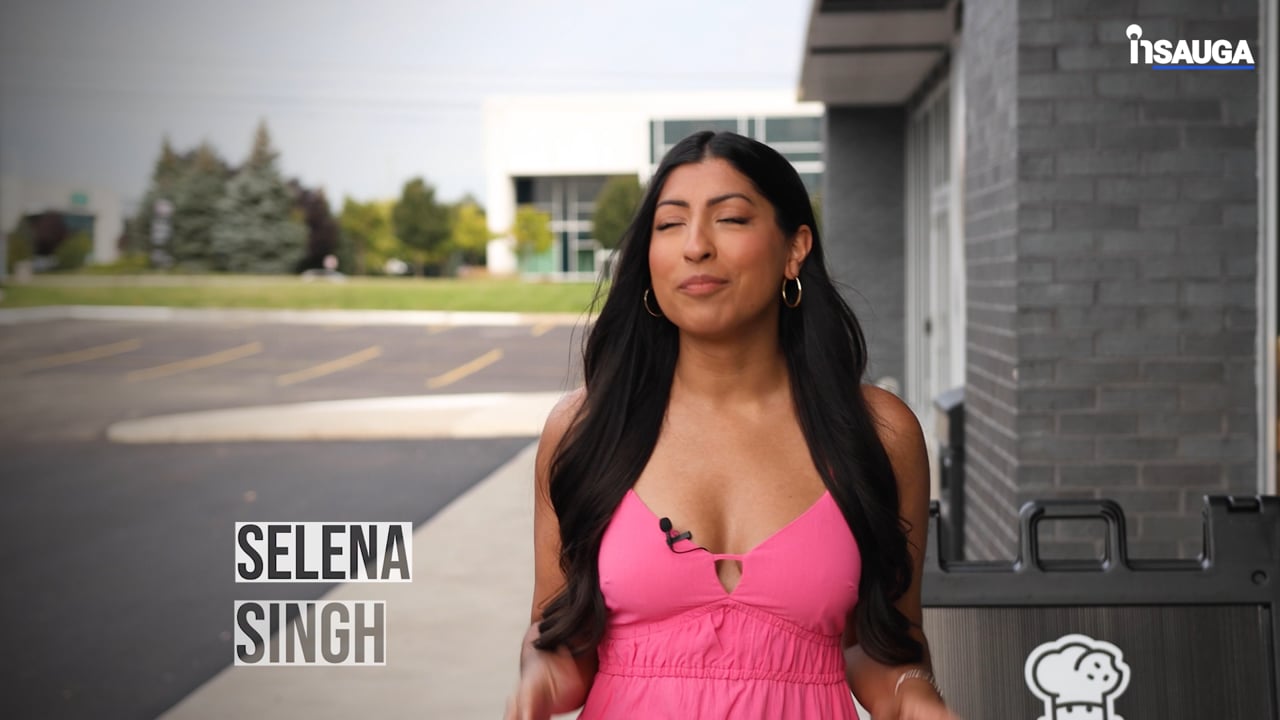 Slide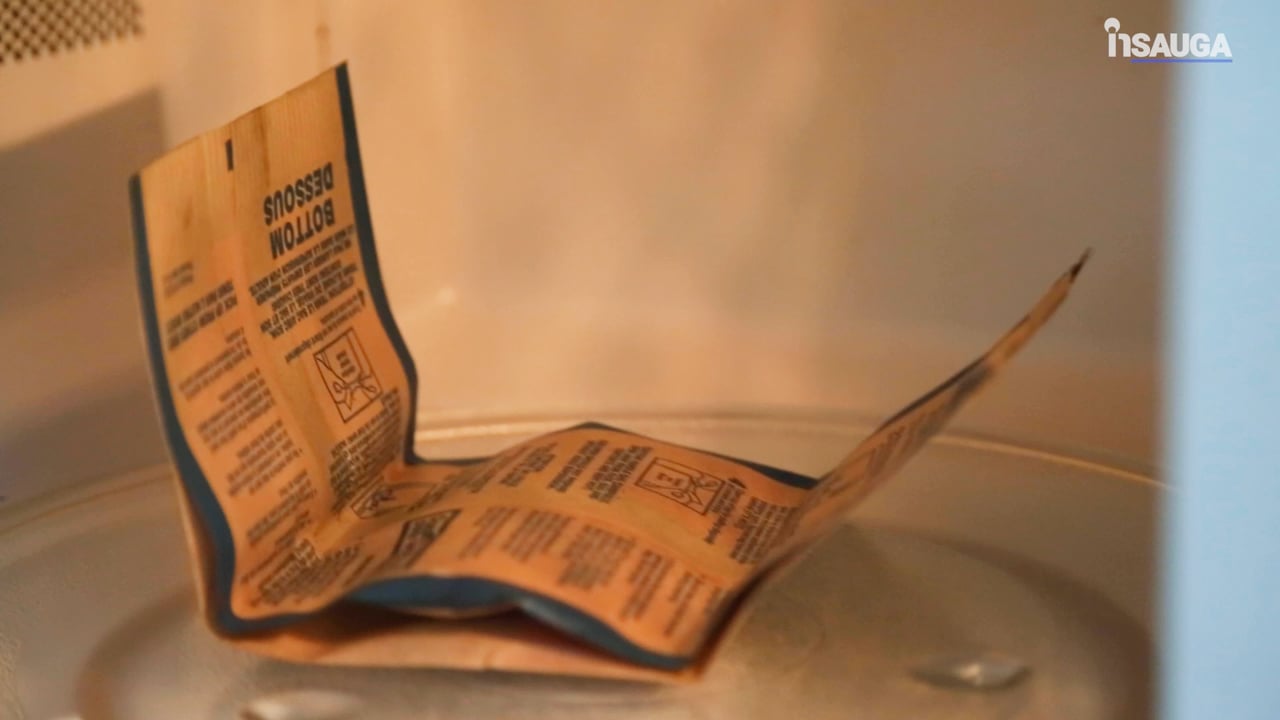 Slide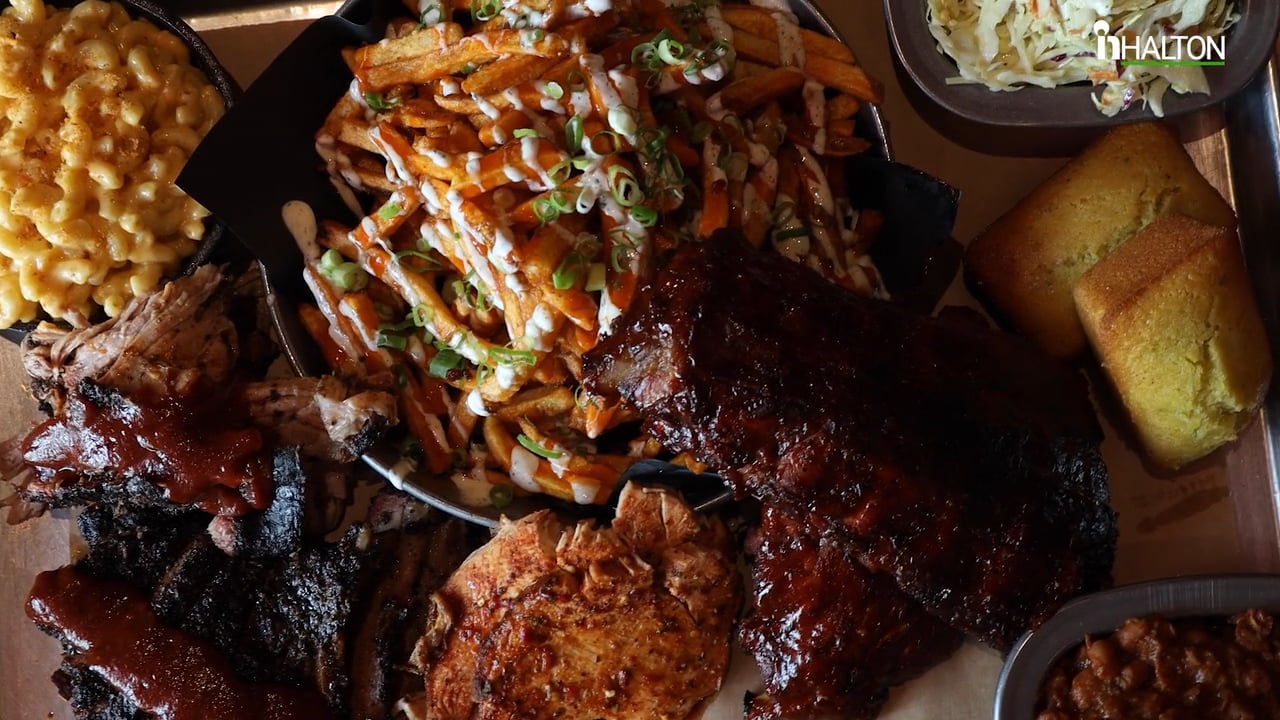 Slide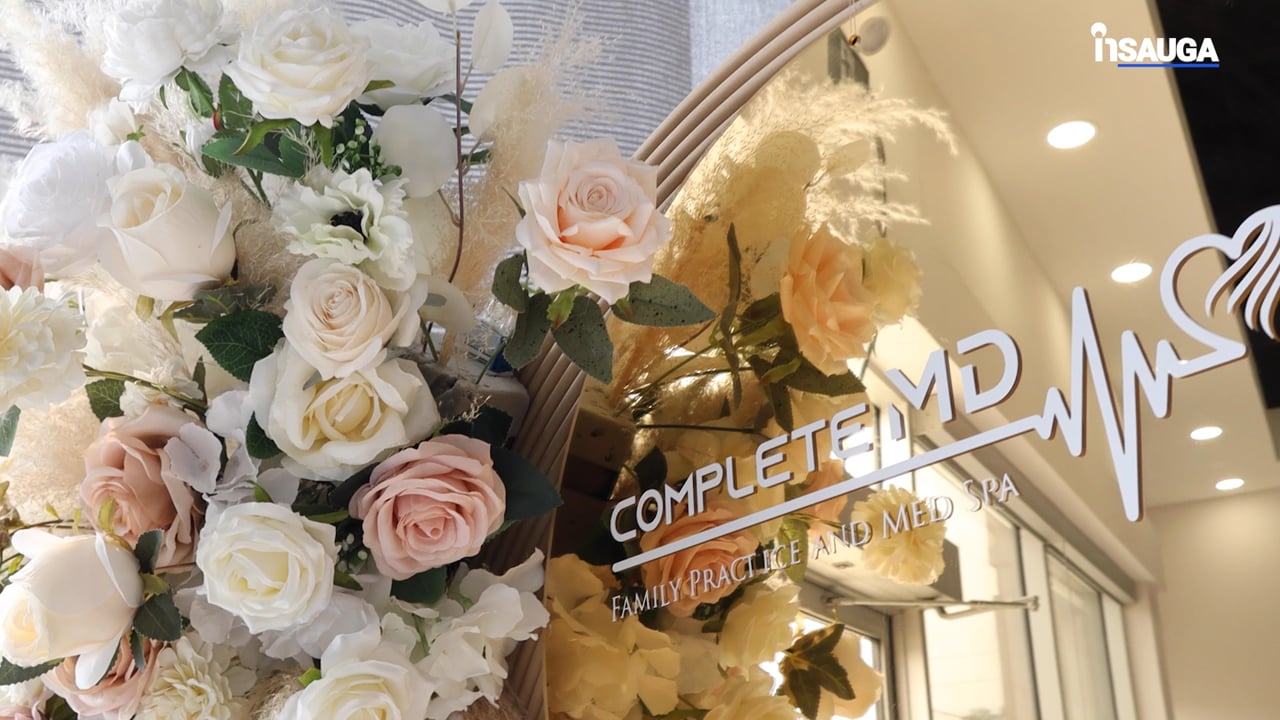 Chu's culinary began where so many other ones begin–in the family kitchen.
"I've liked [cooking] for quite awhile, I've always had an interest in it," she says.
Chu fostered her love of cooking at the Mississauga-based Culinaria Restaurant's cooking camp and wow'd people with–of all things–pancakes. Most of the time, Chu cooks at home, but occasionally will find herself (happily, we think) saddled with the responsibility of providing snacks for parties.
So, how did Chu end up on Chopped?
"I went to [Culinaria] cooking camp and one of the chefs told me to send in an application [to the show], so I went online and applied and got an email quite soon after. I did one phone interview and one in-person interview and we got an email a couple of week later telling me I made it onto the show," she says.
Although Chu didn't have to make a dish as part of the audition process, she did have to send in a recipe and answer questions about how she would use specific ingredients to create meals.
When it comes to her favourite culinary creations, Chu is impressively multi-faceted. One of her favourite dishes is salmon en papillote, a creation comprised of salmon cooked in parchment paper and julienned vegetables. She also loves to make fresh pasta and is confident when it comes to producing delectable baked goods.
"Yeah, I really like to bake," she says. "My mom's a big baker, so around Christmas, our kitchen is filled with cookies and cupcakes."
Not one to shy away from a challenge, she enjoys making one of the trickiest desserts: macarons.
"My favourite things to make are macarons. It took us a few tries to master the recipe, but they're usually really fun to make. We tried a candy cane one with mint filling and candy cane pieces and it tasted really good."
Chu's episode has already been filmed and although she's tight-lipped about what happened (no spoilers allowed!), she did say that the entire experience was a good one.
"It was really fun because a few of us [other contestants] played soccer, which I love to do. My favourite part was meeting the judges, because a lot of them were big inspirations when I watched at home. It just seemed unreal."
The acclaimed judges on the show include such Canadian culinary gems as Mark McEwan, Lynn Crawford, Susur Lee, Massimo Capra and more.
"When they were judging our food, they gave us tips and tricks that I use now," says Chu.
Judges advised Chu to draw on her diverse cultural background when it comes to constructing dishes.
"I'm part Italian, Chinese and Scottish, so [they said] I should continue using those backgrounds and trying different dishes [from those cultures]."
Although Chu admits the experience was nerve-wracking, she says she would do it again and would recommend it to anyone interested in developing their culinary skills further.
"Yeah, I would probably do it again," she says. "I was really nervous, but because we did a couple of practices to know where everything was, it got easier as we kind of learned to know the kitchen more. I would tell [other young people] to apply to the show because it's a great show and a great opportunity and you learn different things and meet chefs."
As for what the future holds, Chu is scheduled to appear on insauga.com's Rogers TV show on Friday and will soon be prepping some treats for a house party.
"I'm going to a friend's party and i'm usually the one who makes the treats," she says.
Chu's Chopped Canada will episode will air on The Food Network Canada on Nov. 6 at 8:00 p.m.
insauga's Editorial Standards and Policies
advertising