10 Things You Didn't Know About the Ontario Racquet Club Near Oakville
Published May 23, 2019 at 1:46 pm
When it comes to health and fitness, there is no shortage of facilities in Oakville and Halton–but not every gym or athletic club is created equal.

When it comes to health and fitness, there is no shortage of facilities in Oakville and Halton–but not every gym or athletic club is created equal. People who are looking for fun, active and social lifestyle should look no further than the Ontario Racquet Club (ORC), a place where members can go to work up a sweat, have some fun and make new friends.
Located in Mississauga's trendy Clarkson neighbourhood at 884 Southdown Road (just on the Oakville border), ORC is more than just a place for racquet sports. It's a place that lets members expand their athletic horizons, meet new people, attend parties, spend quality time with their families and join special interest groups.
So, without further adieu, here are 10 things you didn't know about ORC.
---
1) More Than a Racquet Club
The amount of activities offered at ORC is breathtaking. The multi-sport, multipurpose family-friendly facility covers 225,000 square feet on eight acres of land — boasting fitness classes, weight training, spinning, tennis, squash, pickleball, badminton, hot yoga, aquatics, karate, kids day camps, a multi-purpose gymnasium, personal training, family socials, parties and theme nights.
Videos
Slide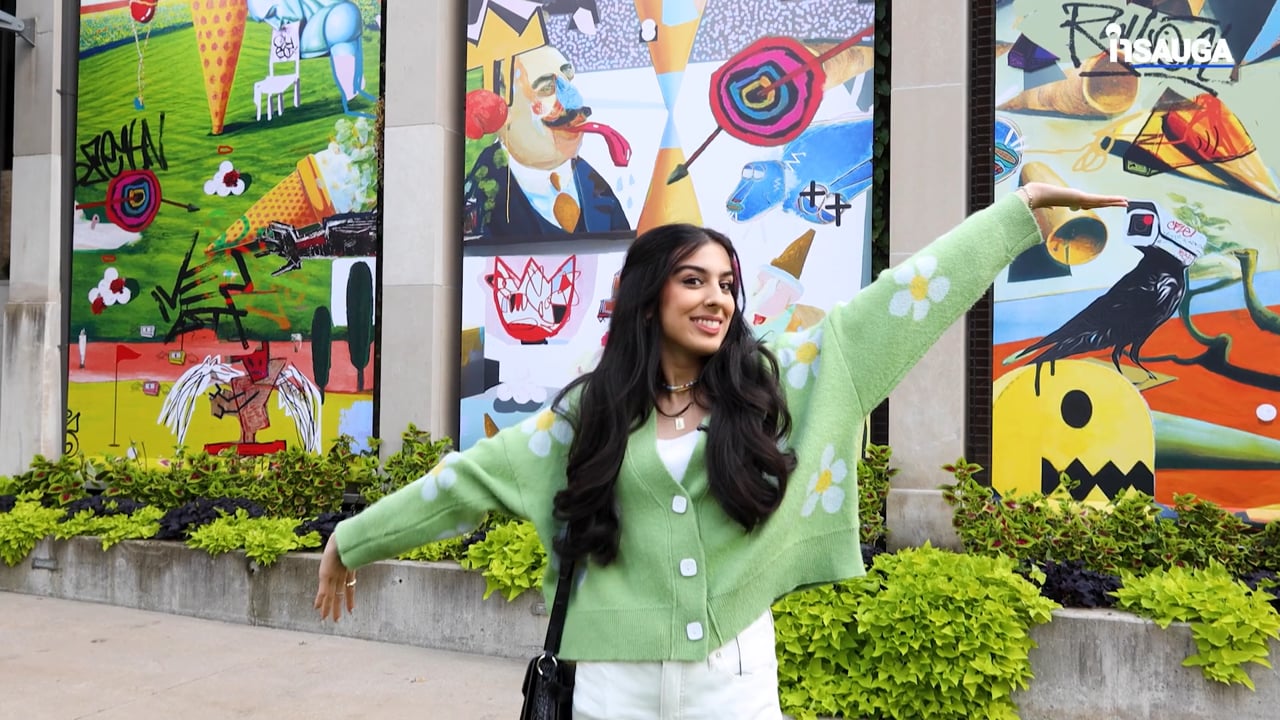 Slide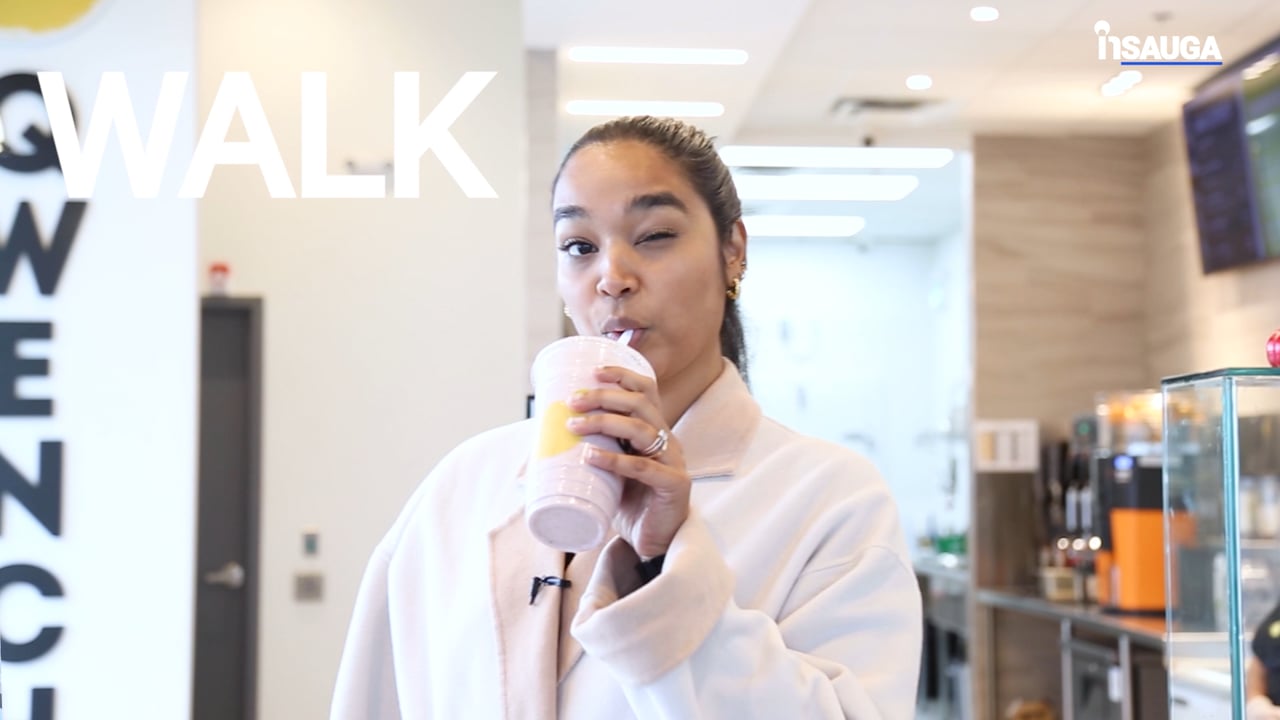 Slide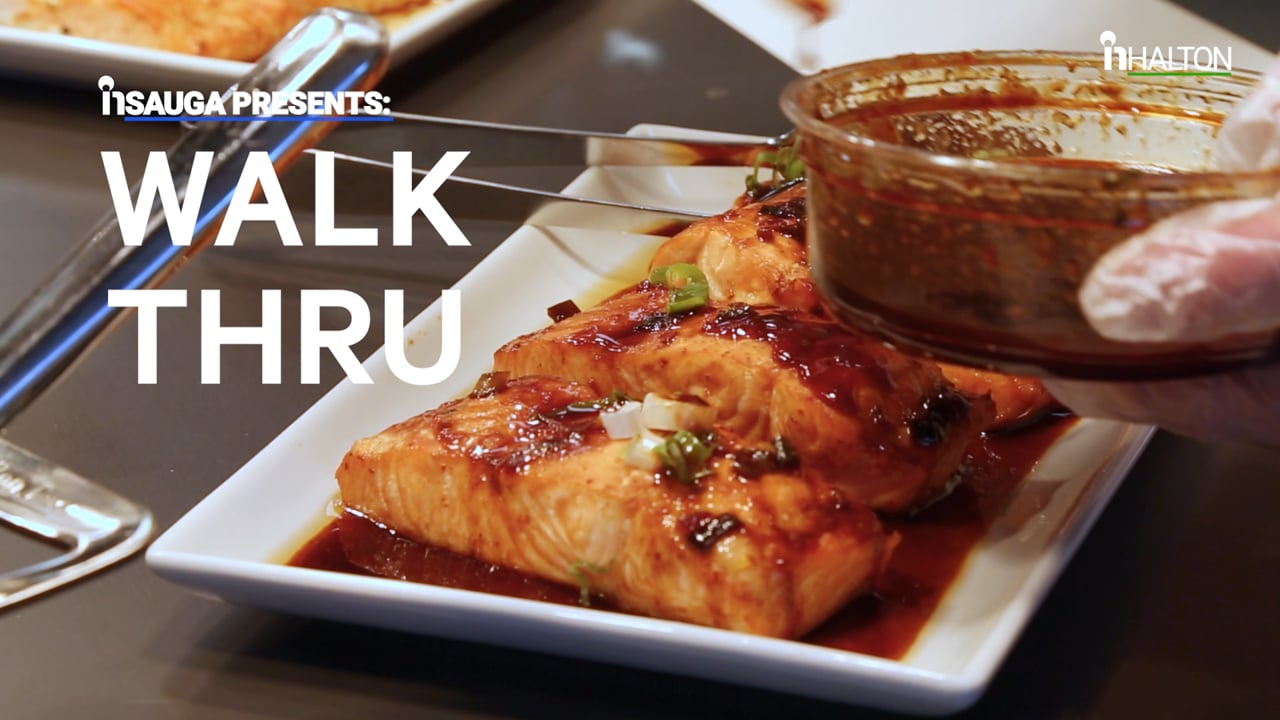 Slide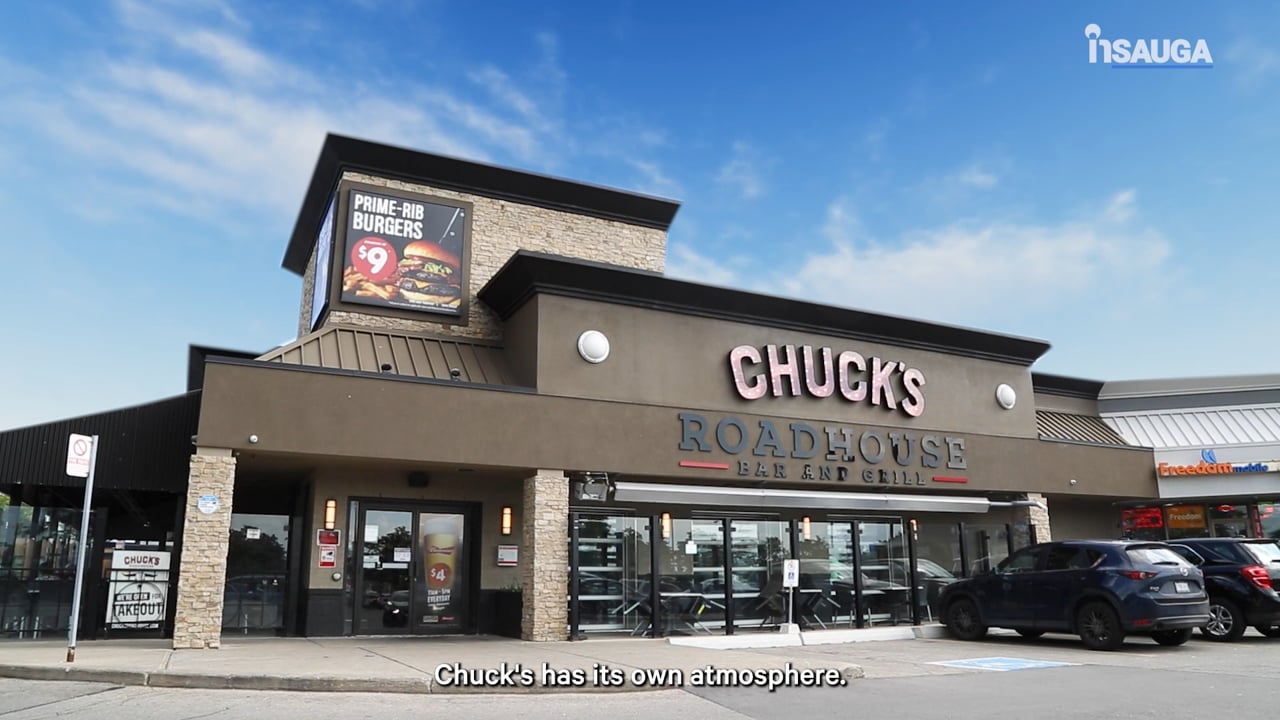 Slide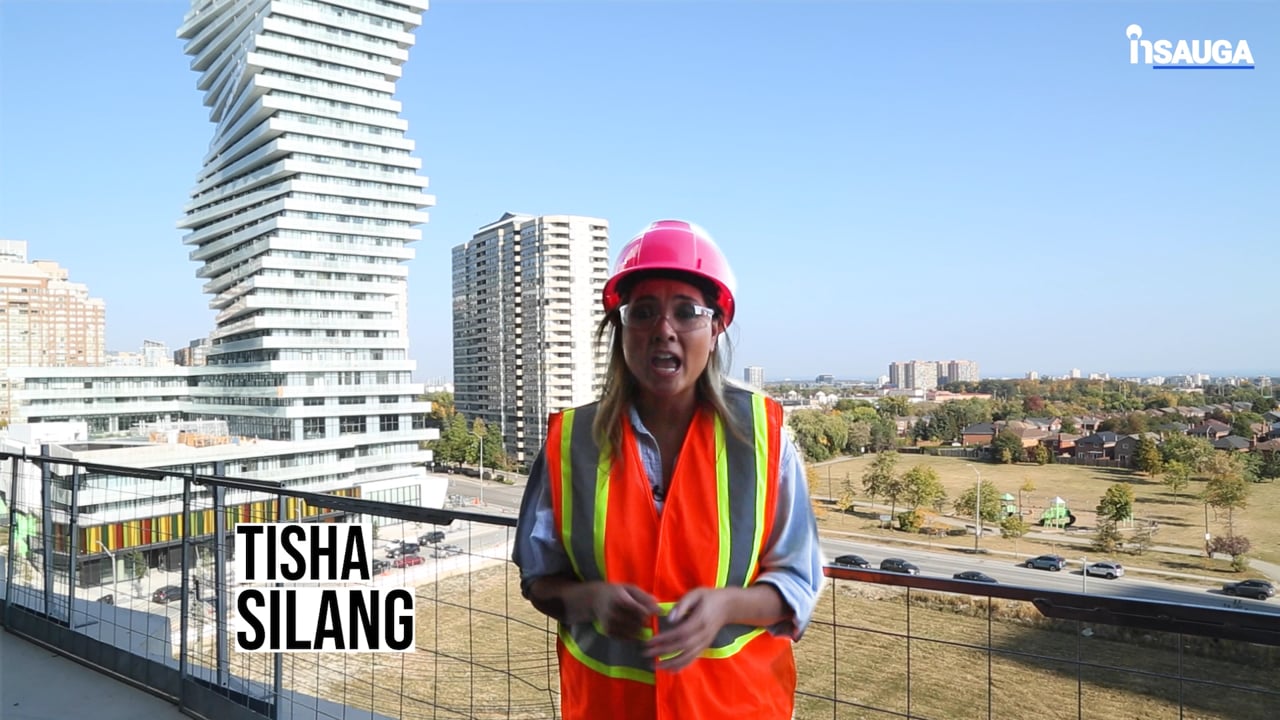 Slide
Slide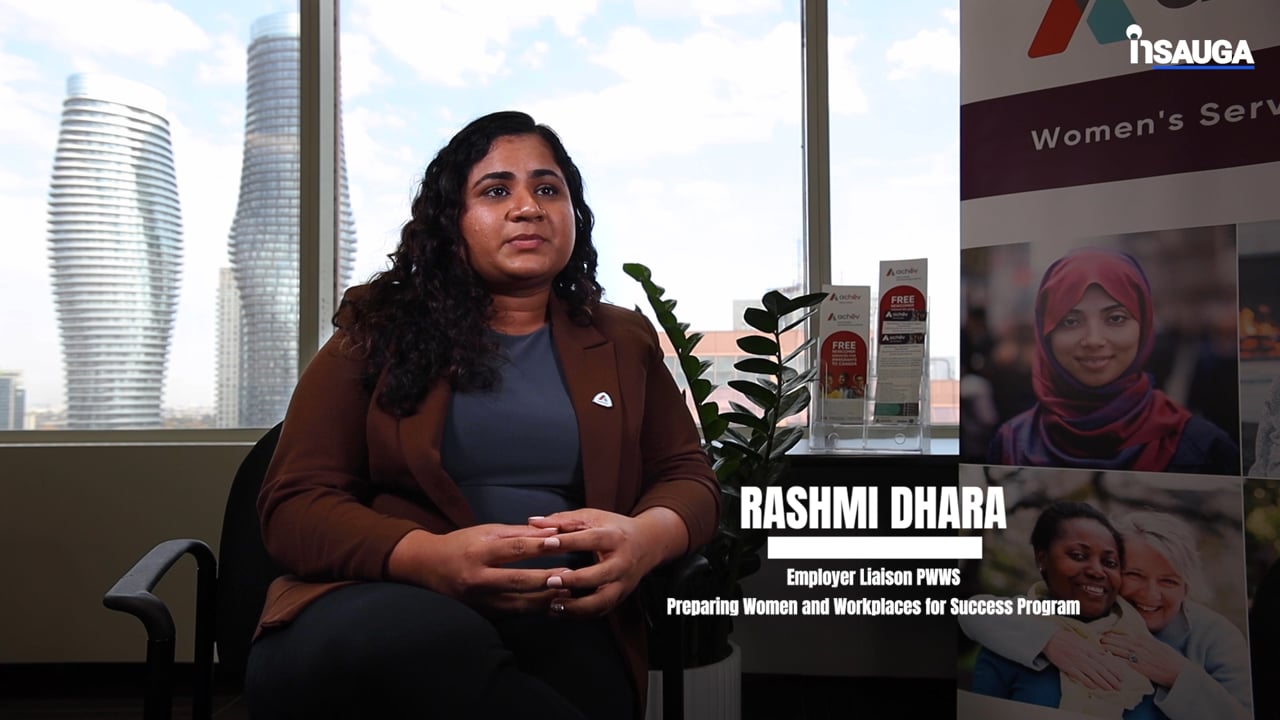 Slide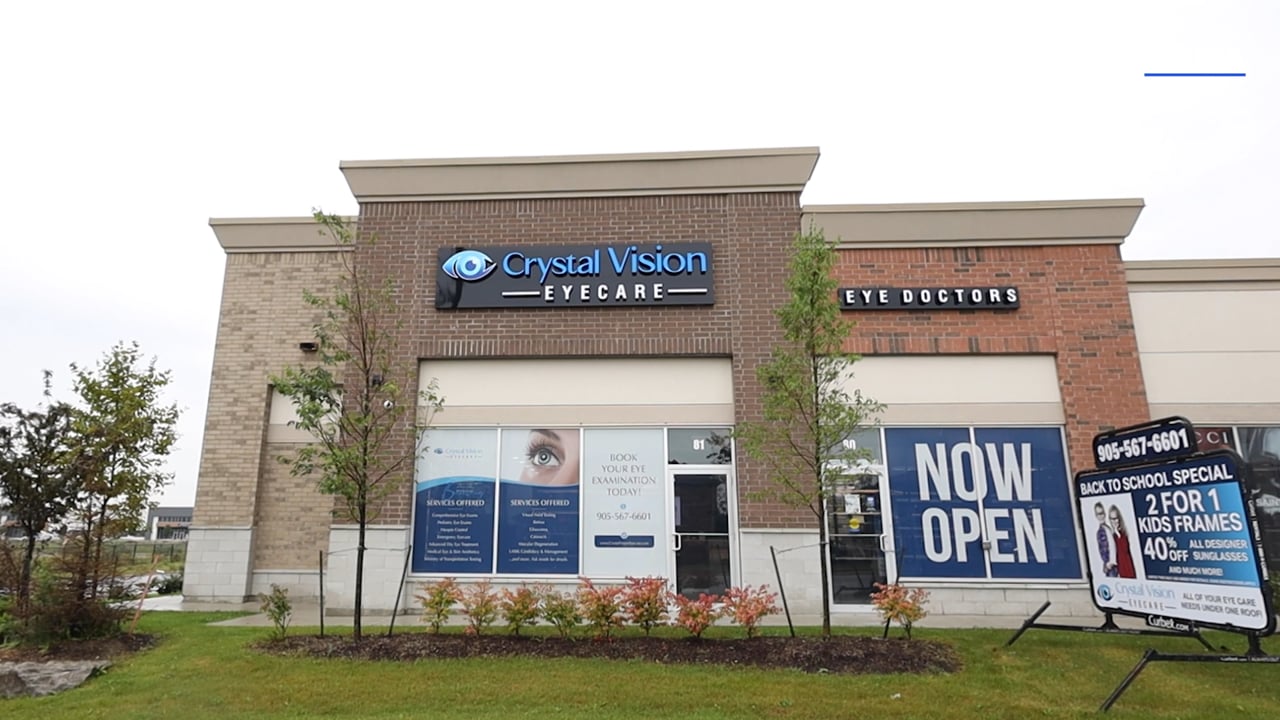 Slide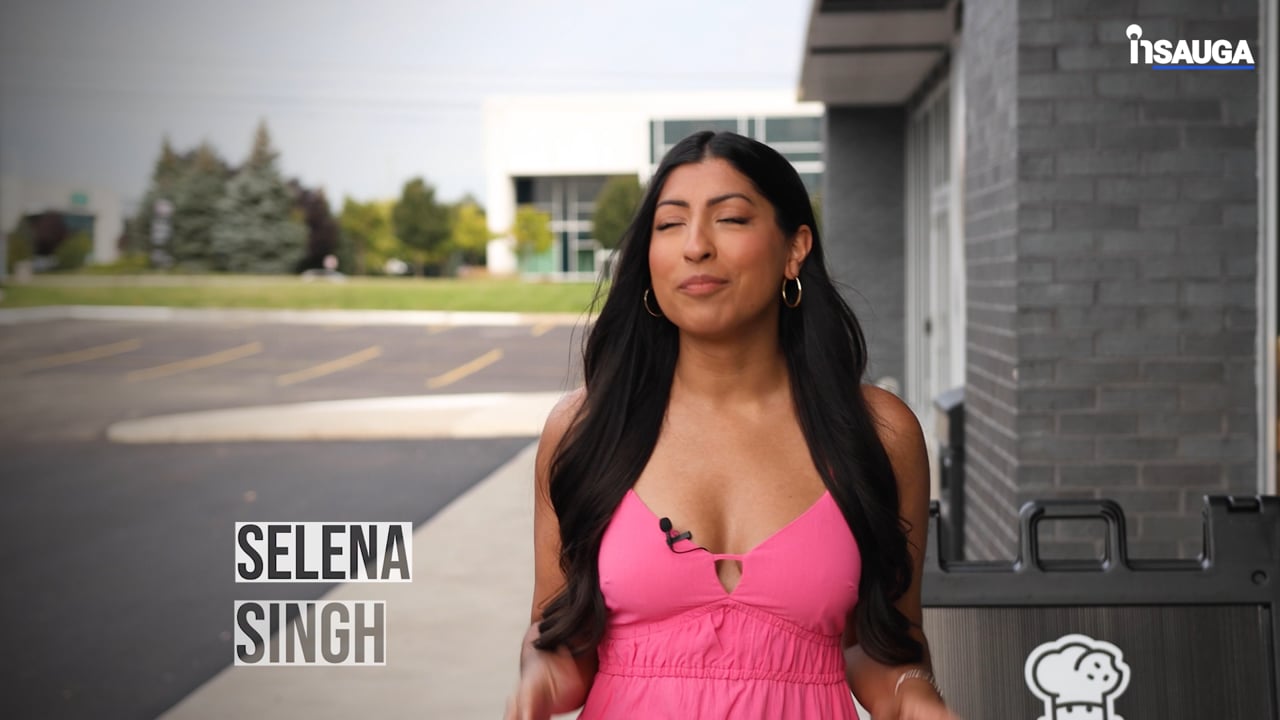 Slide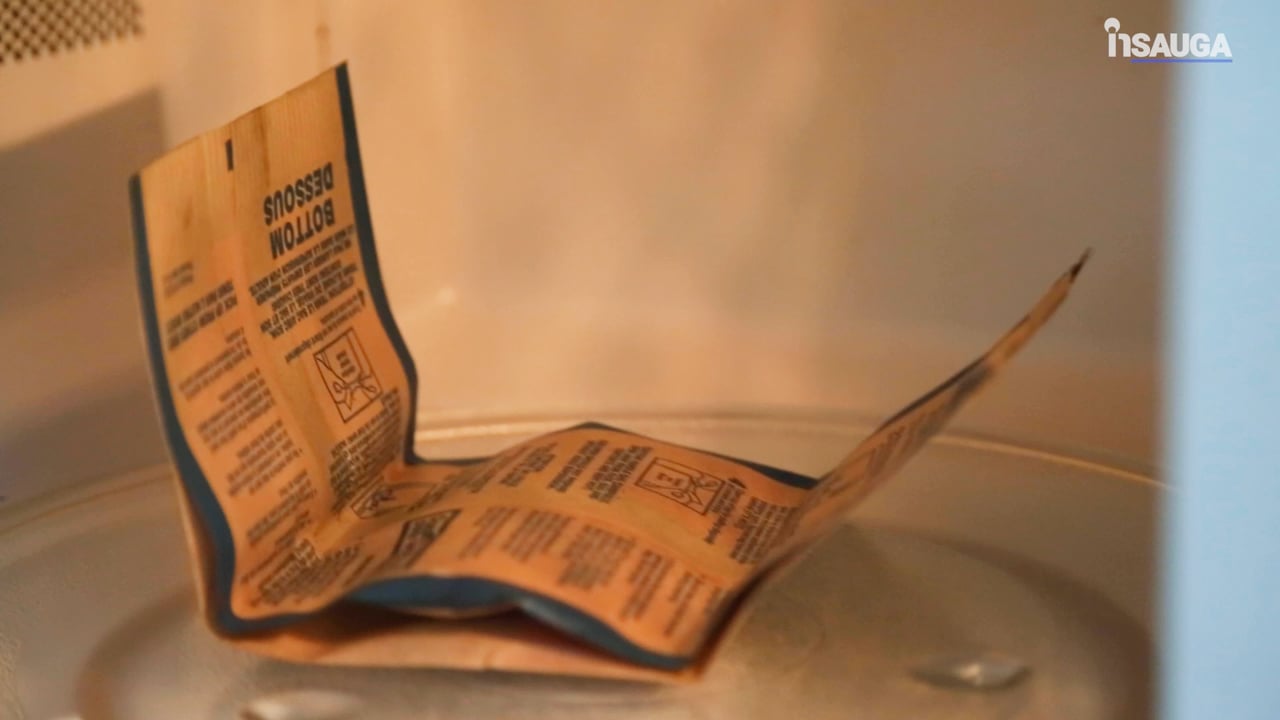 ---
2) Over 100 Weekly Drop-In Classes
Members can work up a sweat with Zumba, Group Power, aquafit, Group Fight, yoga (hot or regular temperature) or spin class, just to name a few. ORC also features virtual spinning and is always adding new, challenging and innovative classes to keep your workouts interesting. Options are almost endless for anyone wanting to keep workouts fresh while meeting a demanding schedule.
---
3) The Pool is a Transformer
The pool at ORC is open year round, but to just call it an "indoor pool" would definitely be selling it short. Featuring a retractable roof that opens up in the summer months, this aquatic paradise offers swimmers some extra sunshine on gorgeous days.
---
4) Kids Are Free
Another huge bonus — children under 12 years old can become members for free under their parent's membership. This would give them access to things like the kids playcentre, tons of after-school programming, the pool, the splash pad, lessons and day camps.
---
5) Fresh Facilities
Picturing a stuffy health club? Think again! The facilities are fresh and modern, with the Fitness Centre, Weight Room and Spin Room renovated in late 2018. The locker rooms were updated recently as well.
---
6) Wellness is a Huge Priority
Everyone at ORC can meet with their Health & Wellness Ambassador, who will help map out a personalized path to achieving whatever goals they've set for themselves. The same team is also responsible for useful workshops on subjects like intermittent fasting or meal planning.
---
7) It's a Perfect After-School Haven
ORC is very family-friendly. It offers after-school programming included for children on family memberships, including classes like yoga, kindergym and fitness kickboxing.
The club is perfect for active families. If a parent wants to let one child play soccer while another takes a tennis lesson (all while mom or dad enjoys a spin class), all of that can be done under one roof.
---
8) The Parties Are Legendary
Part of being healthy is having fun! ORC events are uniquely Instagrammable and fun, which makes sense when you consider the fact that it's a club–not just a gym. Be it an easy going brunch with children's entertainment or a dance blow-out with a live band on the patio, an amazing time is in store for anyone who attends.
Last summer, ORC had an 80s Invasion party with breakdancers live 80s music, a tricked out Delorean, lots of free food and drinks. This coming year, the theme is "Shipwrecked".
---
9) Premiere Destination for Pickleball
What is Pickleball? The fastest growing racquet sport in North America! A fun racquet sport combining tennis, badminton and ping pong — Pickleball was created for all ages and skill levels. Want to try? Then ORC is the place to be.
---
10) Exceptional Value
With so much going on under a single roof, the value ORC offers is unbelievable. All memberships include group fitness, the pool, spinning, hot yoga, socials and so much more. Better still, it's a way to have fun and be active with your entire family.
While one-year memberships are traditionally offered, ORC has also started offering a low-commitment, month-to-month fitness membership.
---
Bonus: There's truly no better place to play tennis. ORC offers fifteen hard-surface tennis courts operating year-round. Six are temperature controlled indoor courts, with nine outdoor courts which are bubbled over the winter months.
So whether you're a young professional, an active retiree or a young family looking for a new way to get active and have fun, ORC has something for you. It's rare to find a fitness facility that offers so much for kids, and it's even rarer to find one that will go all out and host a perfect 80s-themed party. Believe it or not, there's a place right around the corner that offers a great mix of sport, fitness, and a ton of fun.
For more information, click here.
---
insauga's Editorial Standards and Policies
advertising