YWCA Hamilton receives $6.4M to help women advance their careers
Published December 16, 2020 at 11:55 am
YWCA Hamilton announced Wednesday (Dec. 16) it is receiving $6.4-million from the Federal Economic Development Agency for Southern Ontario to "help women advance their careers."
The organization says, with this funding, YWCA Hamilton will provide support and training to help women transition into high-skill jobs in sectors where they are traditionally underrepresented, particularly advanced manufacturing and specialized technology.
"This funding will allow us to offer training to 70 women over three years that will help them gain new, high-tech skills in industries traditionally dominated by men," wrote YWCA Hamilton in an official media release. "We will offer them wrap-around services and facilitate every step of the process, from their application, to their orientation, to their training, to their entry into the workforce."
YWCA Hamilton says it will also spread funds from the new program across different YWCA Member Associations in Southern Ontario, including St. Thomas-Elgin, Cambridge, Kitchener-Waterloo, and Toronto.
"We are also looking forward to partnerships that will be confirmed in Eastern Ontario. Through the second phase of this program, up to 150 women will be re-trained and ready for new job opportunities," YWCA Hamilton said.
They added that the new program will help launch a digital application that will help women advance their careers with the help of their smartphones.
Videos
Slide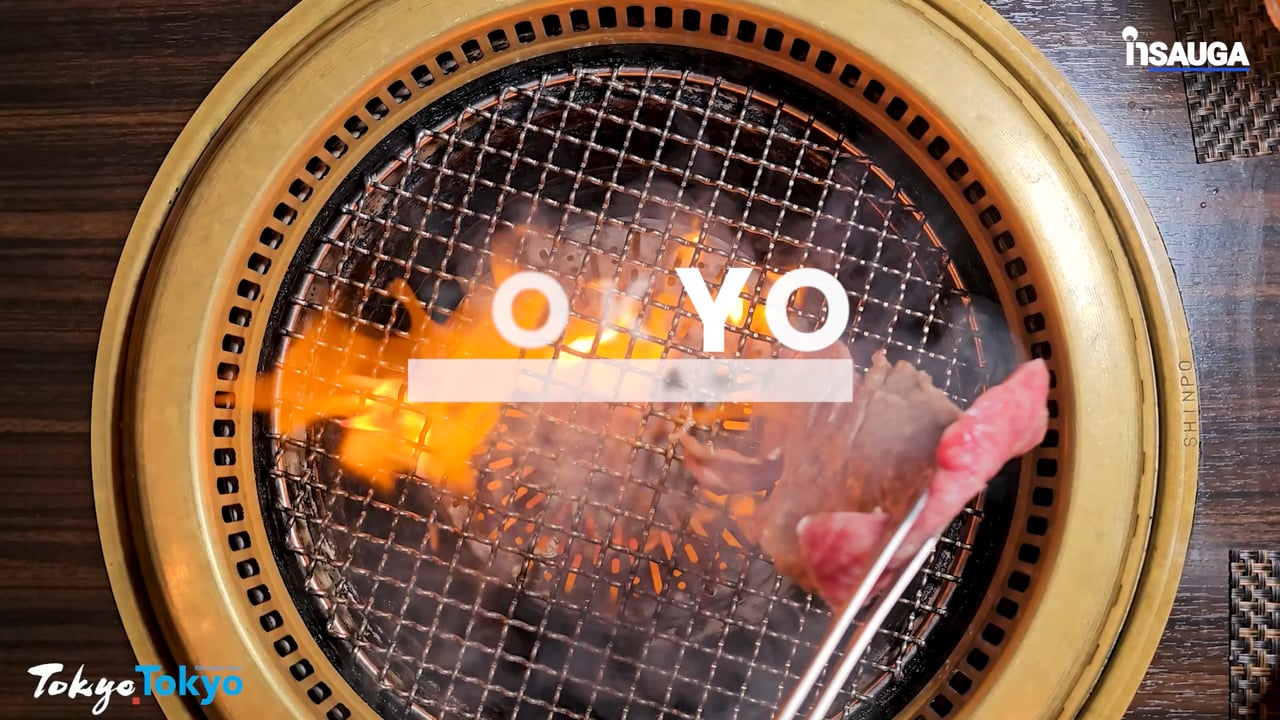 Slide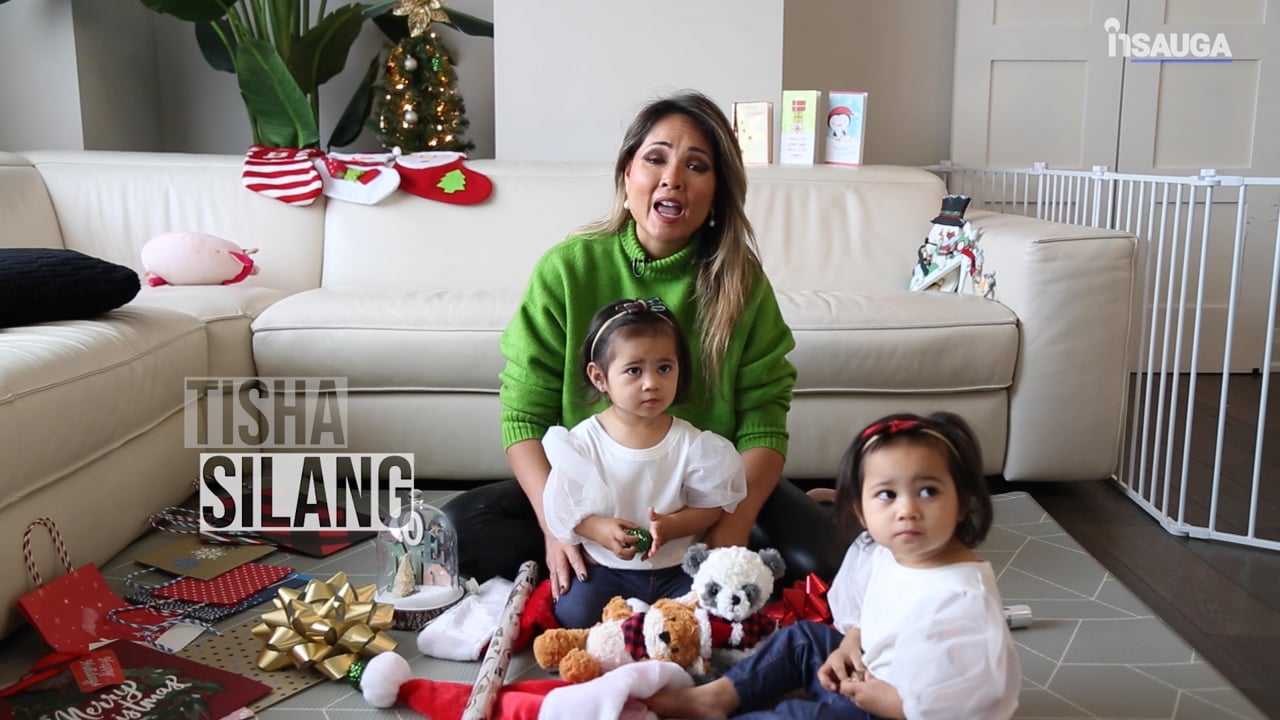 Slide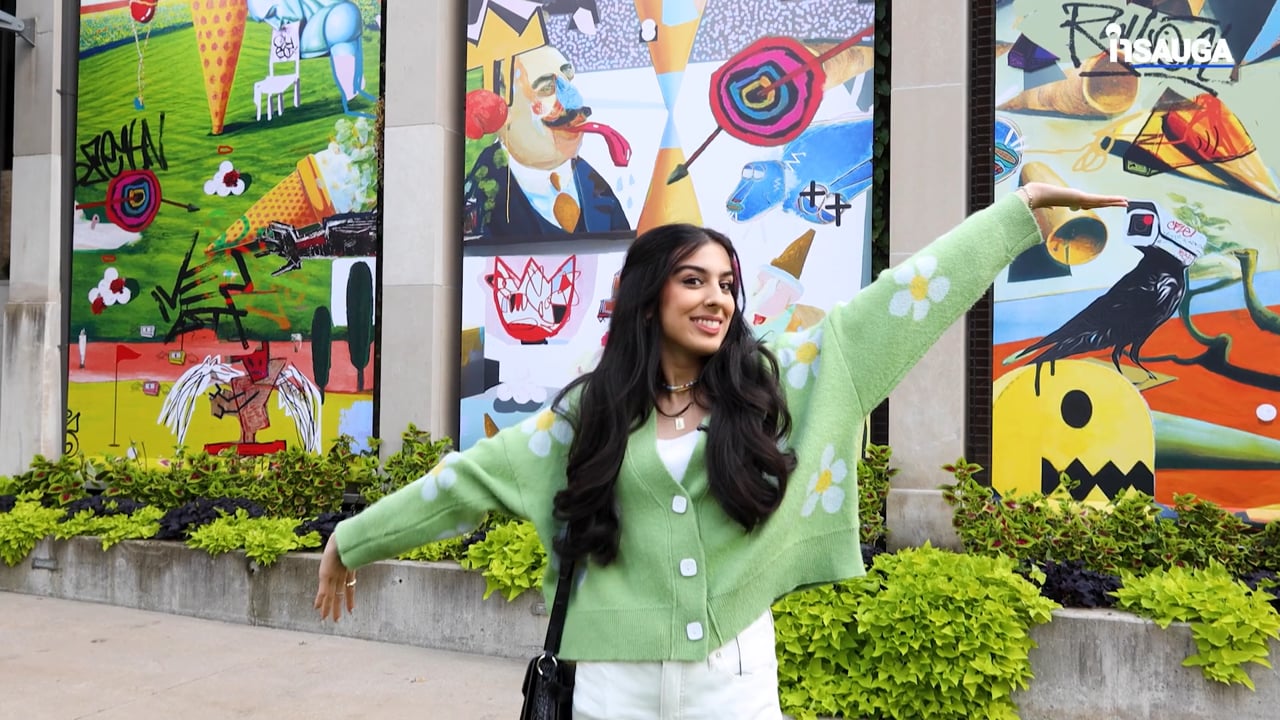 Slide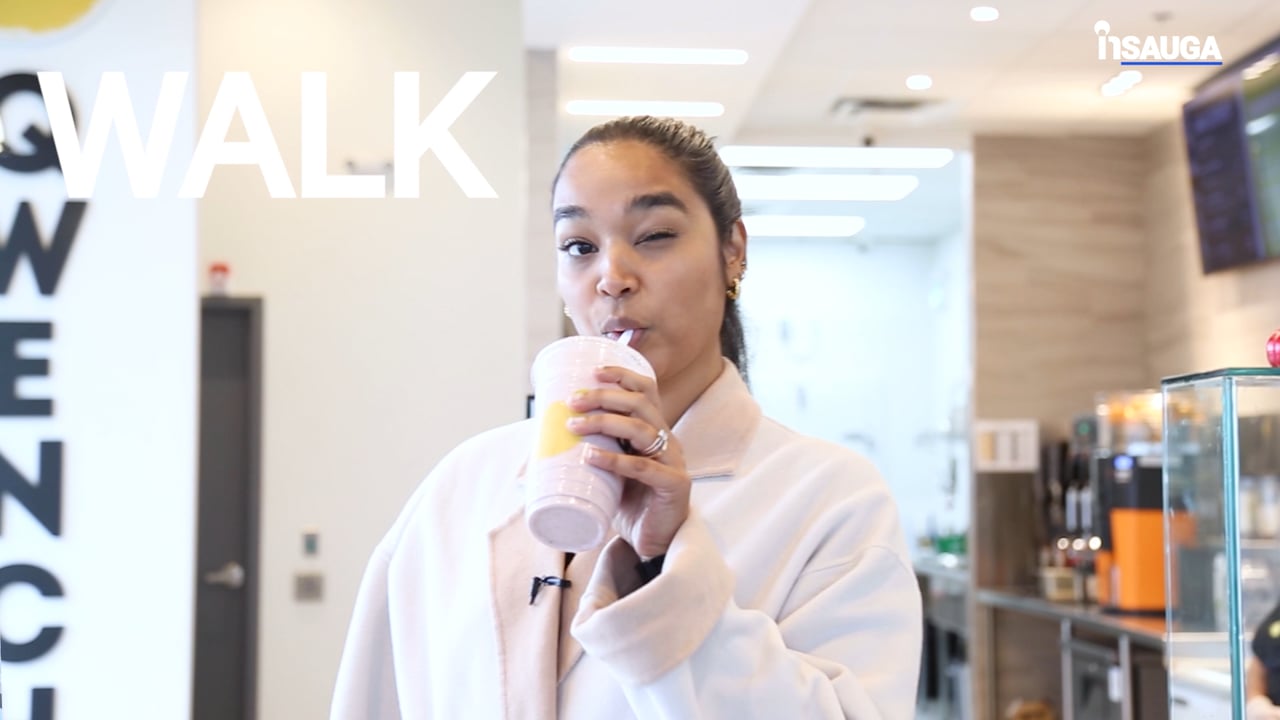 Slide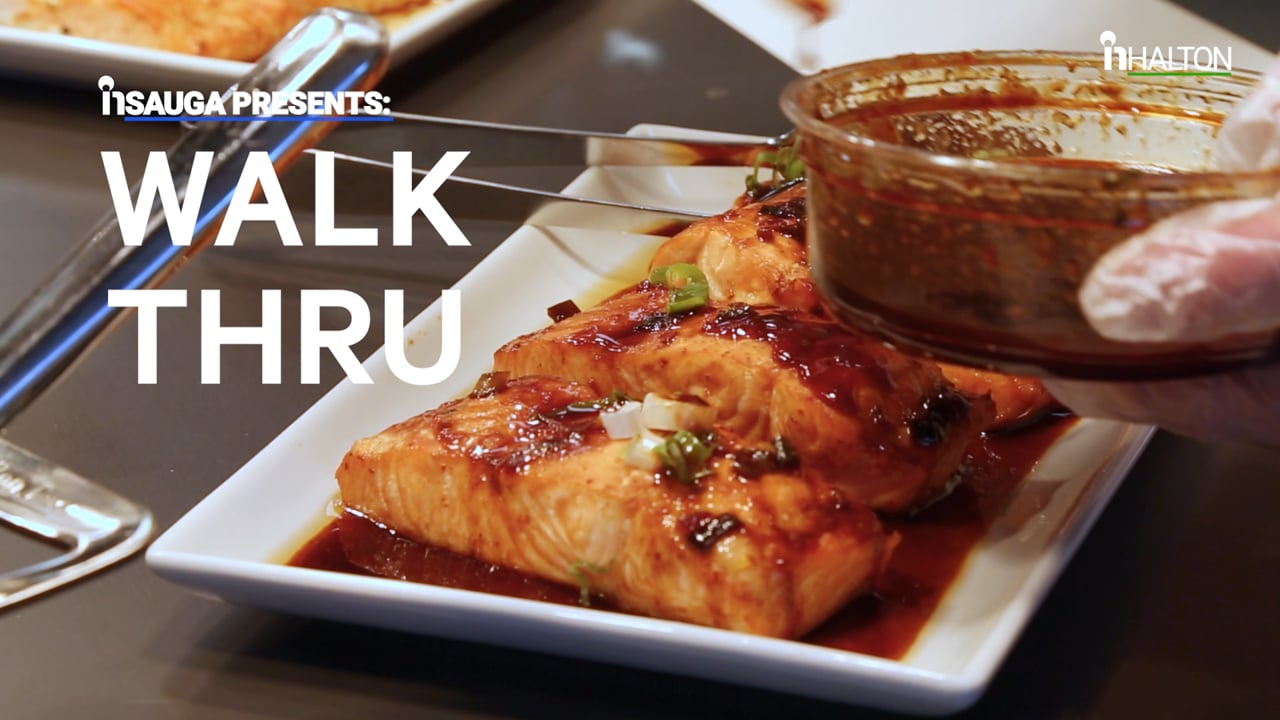 "This app will provide personalized learning and skill enhancement to hundreds of women across Ontario," said YWCA Hamilton. "This app is the first of its kind in Canada and will provide opportunities for women to compete for positions in technology and skilled trades."
The new "Innovation Centre at the Putman Family YWCA" on Ottawa Street in Hamilton is scheduled to open its doors in spring 2021.
Along with resources to help with innovation, the "state-of-the-art facility" will include 50 affordable housing units for women and women-led families.
"This centre, along with the programs made possible by this funding announcement, will bolster our continued efforts to make space for more women in sectors where oftentimes, they are left behind," concluded YWCA Hamilton.
"The past few months have been hard, to say the least. Research has shown that women have paid a heavier price than men when it comes to the pandemic-induced recession. But this funding will help us take an important step towards ensuring an economic recovery for women."
insauga's Editorial Standards and Policies
advertising