YWCA Hamilton joining rally on Parliament Hill to address gendered housing crisis
Published October 4, 2022 at 6:33 pm
The leadership of YWCA Hamilton, which earlier this year opened an unique affordable housing building in the east end, is joining a rally to call for adjustments to the federal Liberals' National Housing Strategy.
Chapters of the YWCA will hold a Day On The Hill rally in Ottawa on Wednesday (Oct. 5) to impart to the feds that increasing supporting women and gender-diverse people who flee gender-based violence and increasing suitable affordable housing are directly correlated. Their suggestions for parliamentarians include adding a grants-based system to the NHS to fully fund the dedicated shelter, transitional housing and permanent affordable housing, including wraparound services and supports. The YWCAs also say that a national definition of homelessness is needed in Canada.
Medora Uppal, director of operations for YWCA Hamilton, says social services agencies nationwide have had similar challenges. Between 600 and 1,000 women and children nationwide are turned away nightly, and the longer they go without attaining independence, the longer someone else is at risk of femicide.
"We have increased capacity, and it's still not enough," Uppal says. "We have some women and gender-diverse people being sent to other communities — when there is space there — and we have some returning to unsafe situations … it was an evolving and worsening situation pre-pandemic, and the pandemic just exacerbated conditions, and now we are in, I would say, an unprecedented crisis."
The national office of the YWCA believes there is twice as much shelter capacity for men as there is for women in Canada (30 per cent vs. 13 per cent, with the rest either being coed or for families). The average rent for a two-bedroom apartment in Hamilton is now $2,167, along with nearly $1,700 for a one-bedroom.
"We have been seeing, for a long time, a rise in homelessness and unaffordability, for women and gender-diverse people," Uppal says. "We have been supporting people with really complex issues who are dealing with long histories of homelessness, trauma, that results in mental health and addiction challenges and need additional supports.
Videos
Slide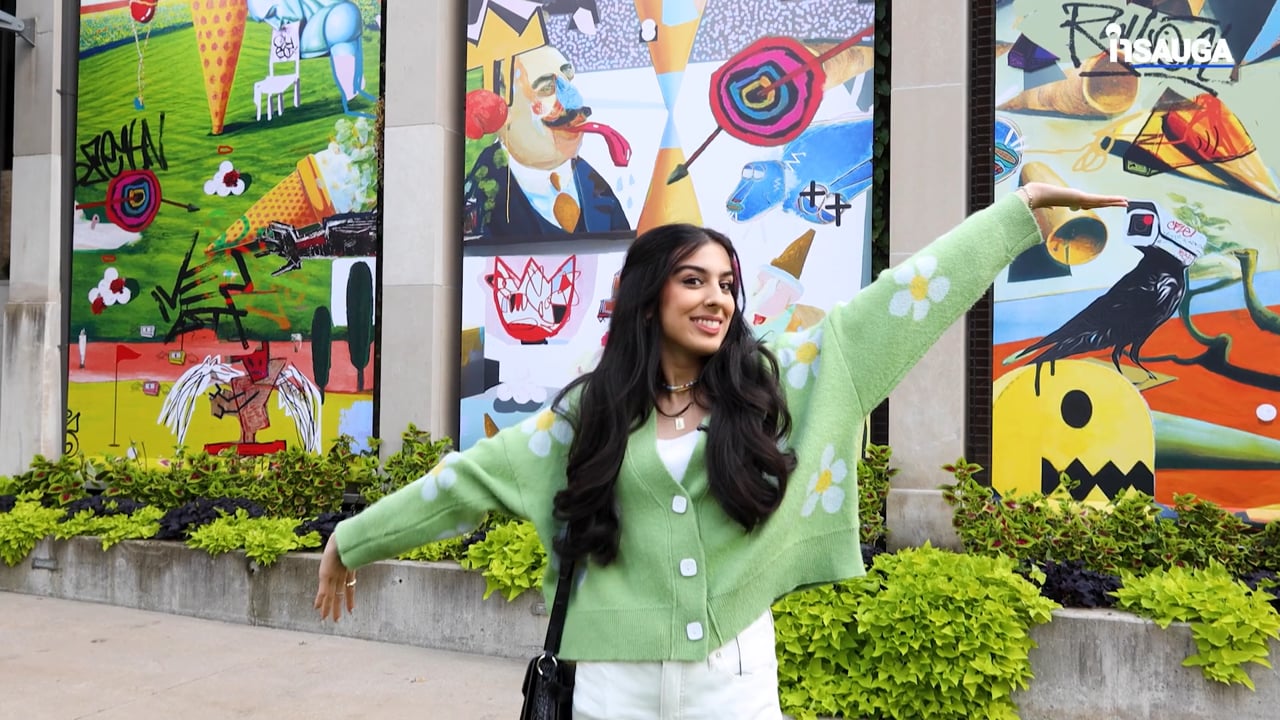 Slide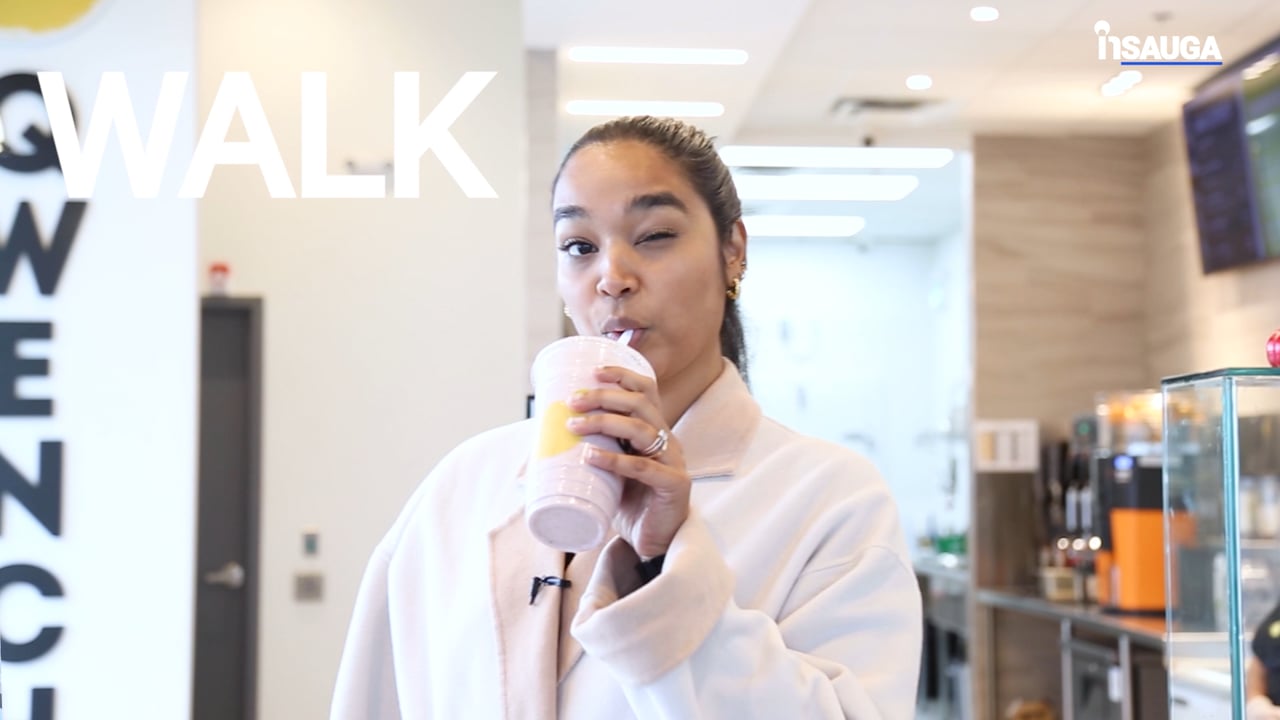 Slide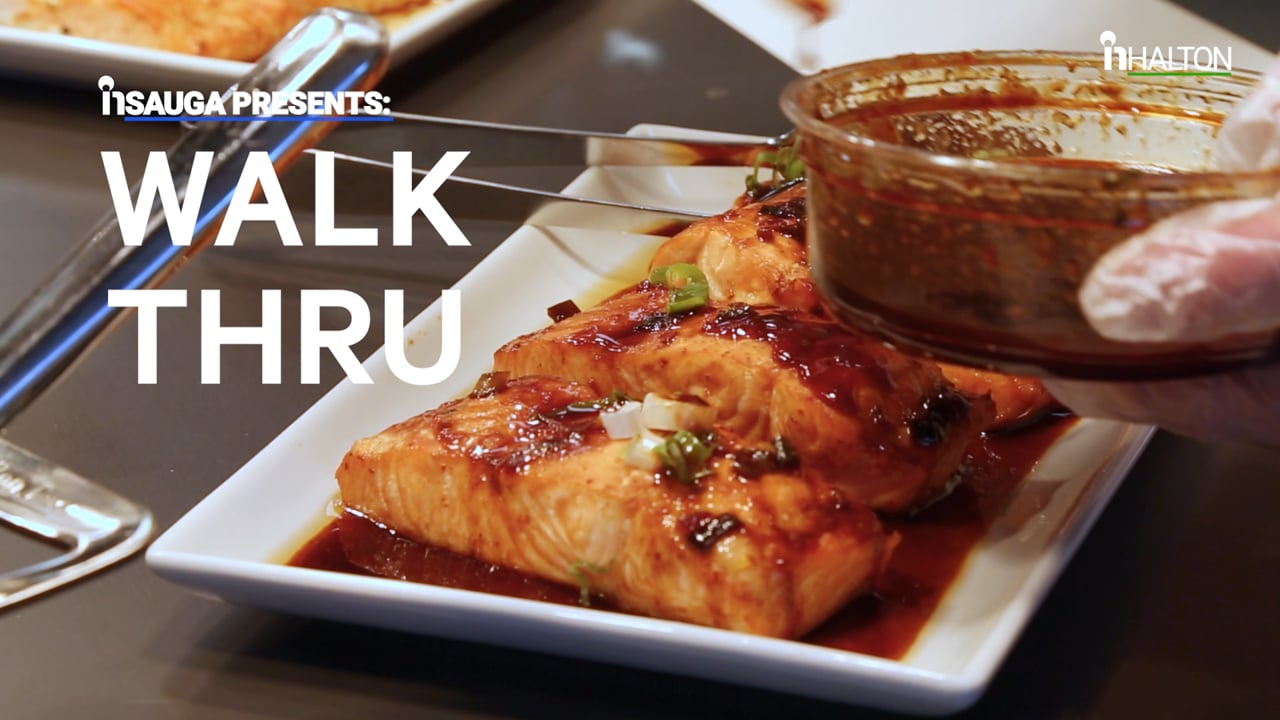 Slide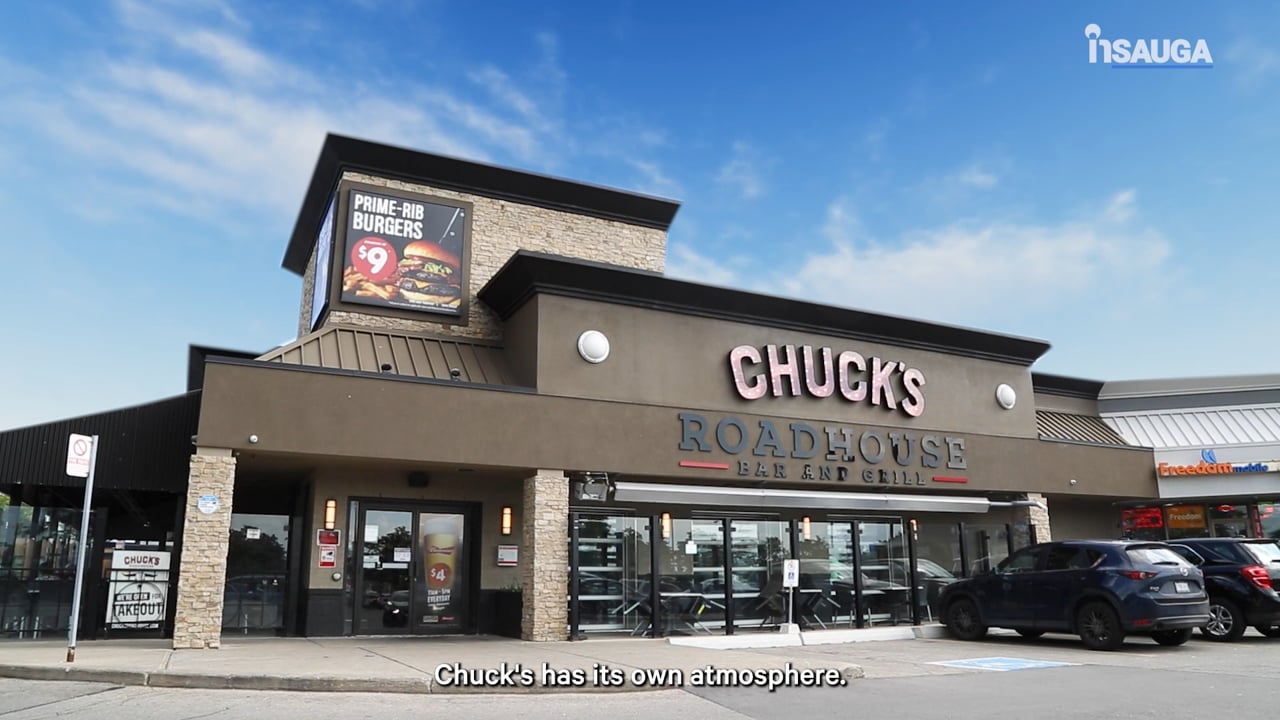 Slide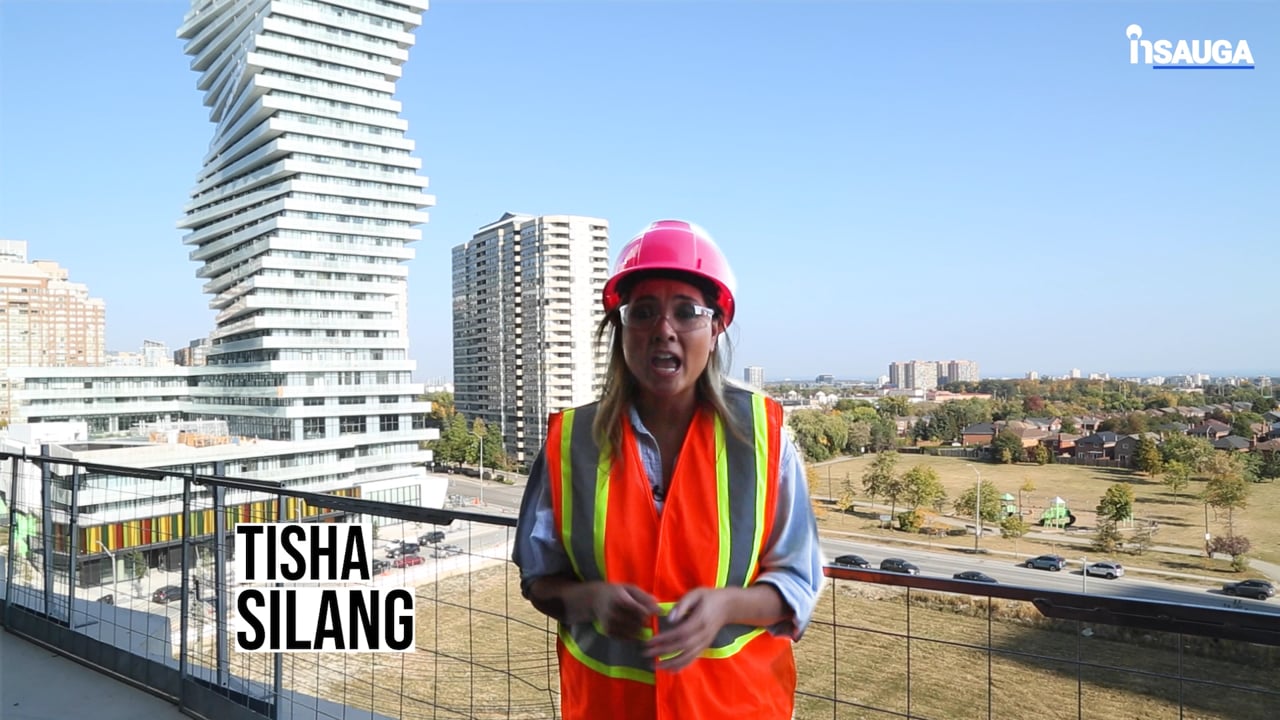 Slide
Slide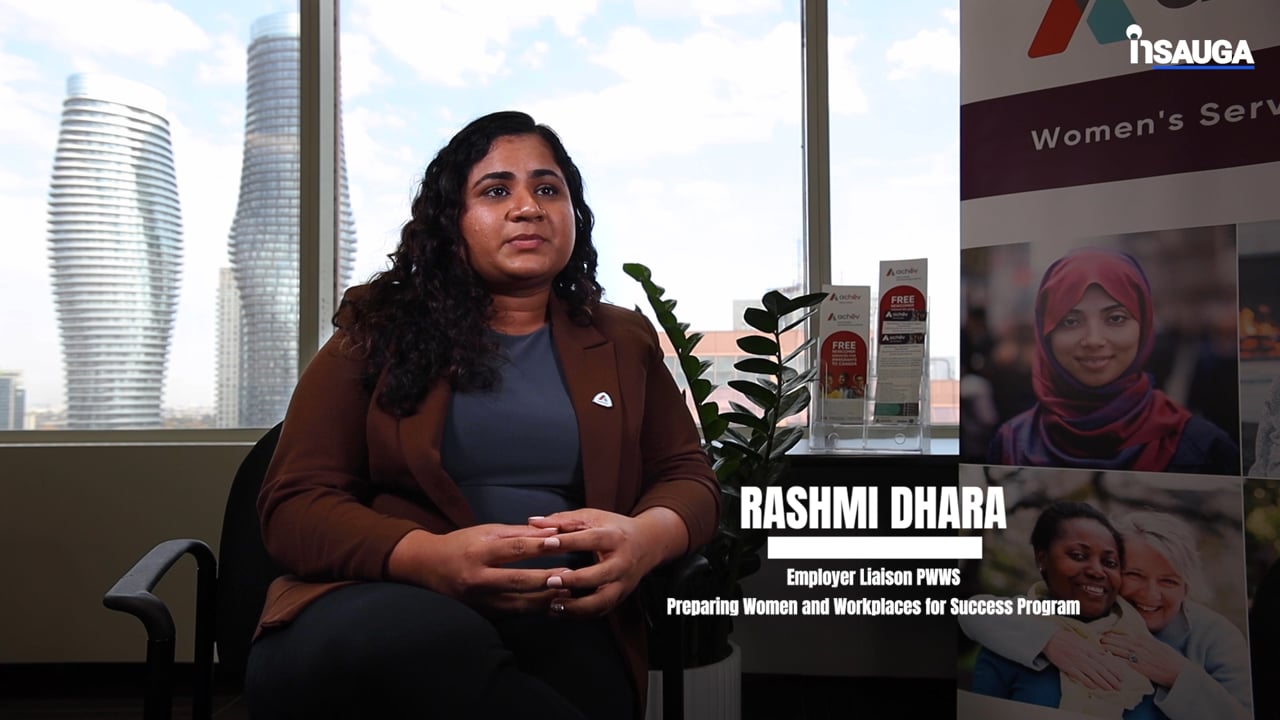 Slide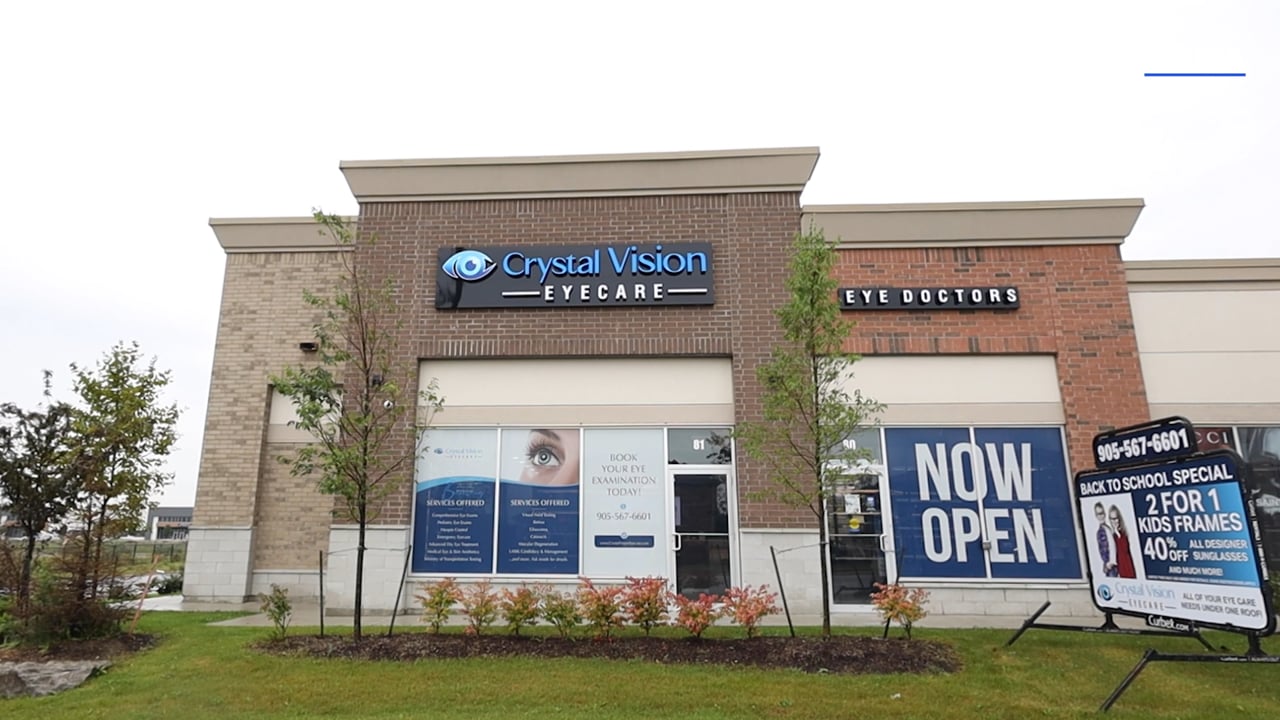 Slide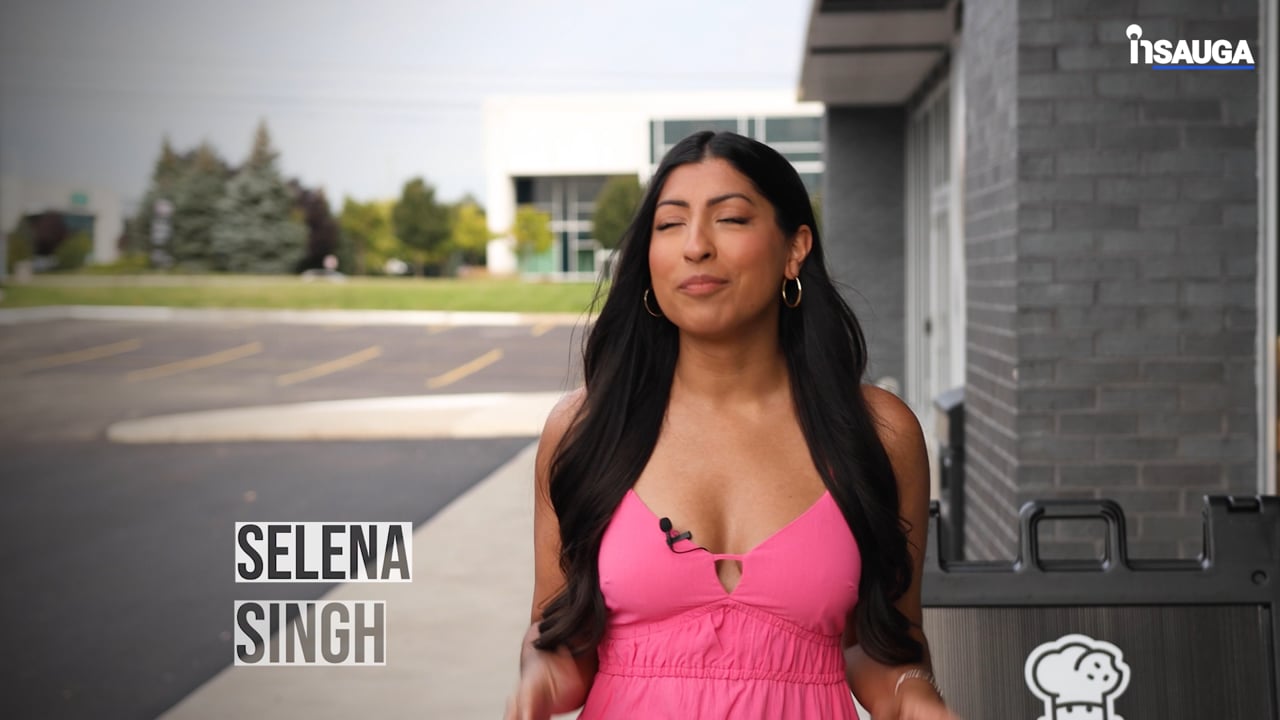 Slide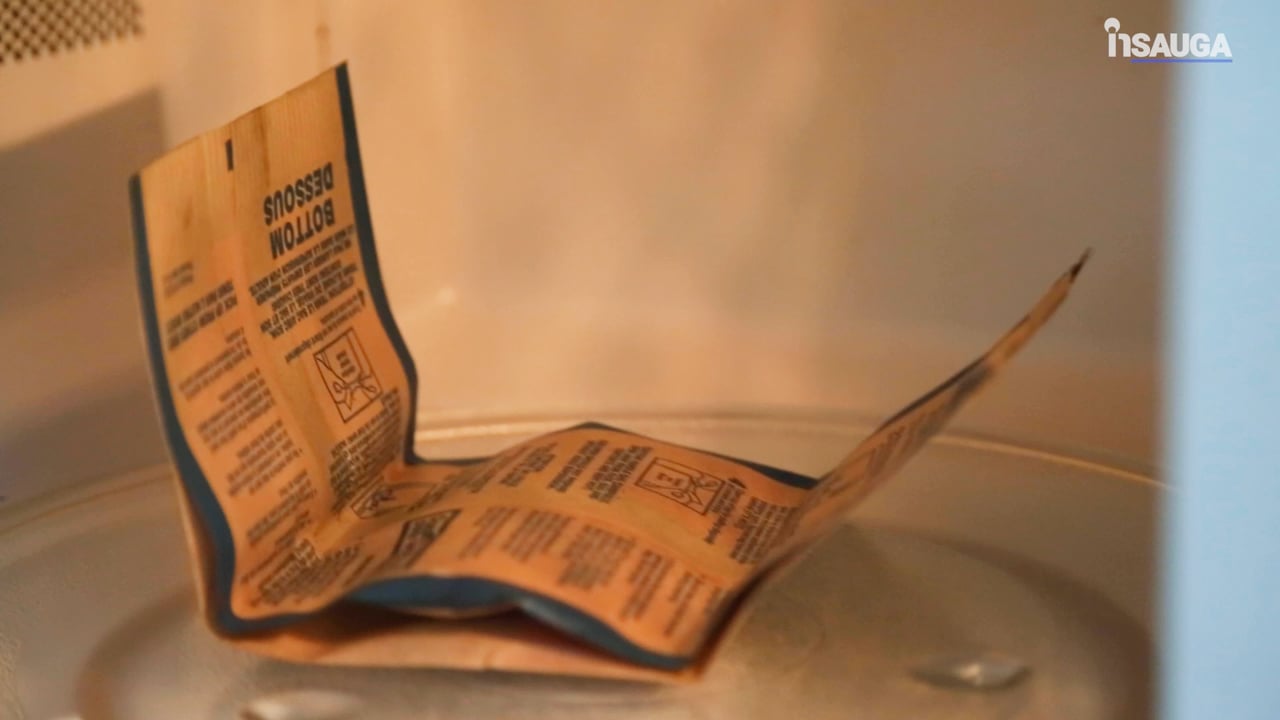 "We have the emergency response and the transitional response," Uppal adds. "The problem from there is affordable housing, where you leave from emergency sheltering or transitional housing, you've dealt with some of the issues that are leading to homelessness, there is nowhere to go. The rents are completely unaffordable and the types of housing that are being developed are completely inadequate to meet the needs of the women that we are supporting.
"There are pressures in Hamilton, across the province, across the country and it is a similar story everywhere. We think this should be a priority."
'Up to 20 tries'
Uppal adds that the underlying factors in homelessness between men and women and gender-diverse people, and strategies have not necessarily acknowledged that.
"The women we help are are coming from histories of gender-based violence, the ongoing reality of gender-based violence," Uppal says. "When they leave a relationship — and sometimes it takes up to 20 tries to do so — they lose access to income. They are more likely to be precariously employed, less likely to be economically independent, and often are caregivers, taking care of children. There are all the compounding factors, it's really hard to overcome.
"We are trying to help the federal government understand that."
The Putnam Family YWCA on Ottawa St. in January after a painstaking years-long funding and development process. It has one-, two-, and three-bedroom affordable dwellings for women and their families. Fifteen of the 50 units are reserved for women with developmental disabilities. The local YWCA chapter is also involved with a 22-bed emergency shelter, transitional housing for 65 women and gender-diverse people, and five apartments for second-stage shelter.
On any given night, a line to get a bed at the emergency shelter forms before it opens at 10 p.m., and Uppal says, "I know there are women who are turned away." Interval House Hamilton recently told inthehammer that it has been as much as 44 per cent above capacity in recent weeks.
The city's lone sexual-assault crisis centre, SACHA (Sexual Assault Centre — Hamilton Area), also has a nine-month waitlist for survivors to receive counselling.
Starting in the mid-1990s, from the Jean Chrétien-Paul Martin Liberal era through the Stephen Harper Conservative era, the federal government stayed out building affordable housing. The Prime Minister Justin Trudeau-led Liberal government announced the NHS in 2017.
"We went on the Hill several years ago before the National Housing Strategy was released and were successful in getting a commitment — a minimum of 25 per cent for funding for the NHS going to women and children," Uppal relates. "Now we are going to back to the Hill to say, 'Some of that per cent has been realized, but it has not all been realized, and the need is significant.'
"We need real movement to advance housing that is affordable and safe."
The YWCA says that over one-quarter of women-led, single-parent households in Canada live in housing that is unsuitable, inadequate, or unaffordable.
Housing minister 'very impressed' in Hamilton
Hamilton, in particular, is also ranked as the third-least affordable place in North America to buy a home. The Smart Prosperity Institute also cautioned that more 'missing middle' housing needs to be developed in order to accomodate families.
All three levels of government have some influence over the availability of affordable housing. On Tuesday, Municipal Affairs and Housing Minister Steve Clark toured the facilities at YWCA Hamilton.
"He (Clark) was very impressed and we look forward to working with him," Uppal says of the visit by one of the senior minister in the Premier Doug Ford-led Ontario PC Party government.
"So we are hopeful that we can make some progress in Hamilton on addressing the crisis for women and children."
Interval House Hamilton, SACHA and YWCA Hamilton all fundraise in the community to provide services. Methods for direct donation and support are on their respective websites.
insauga's Editorial Standards and Policies
advertising