You Could Pay Your Parking Tickets With Toys Very Soon in Brampton
Published November 1, 2017 at 8:14 pm
Parking tickets are not fun, but toys are! Though no one in Brampton likes getting a parking ticket, in the case that you do, a very interesting new program might be headed our way before the

Parking tickets are not fun, but toys are! Though no one in Brampton likes getting a parking ticket, in the case that you do, a very interesting new program might be headed our way before the holidays.
The "Toys for Tickets" Toy Drive is proposed to run in Brampton for any motorist who receives an eligible Penalty Notice from Monday, November 27, 2017 until Friday, December 1, 2017, inclusive.
Basically, if you get a ticket on any of those days that says you're allowed to pay it off as part of "Toys for Tickets", you can pay your fine with a new children's toy or a gift card instead of money.
This very giving alternative to parking tickets works out pretty well for all parties involved – kids get new toys, and chances are you'll feel a little better about getting fined if you can pay it off with a cute new stuffed animal.
For those motorists who get parking tickets during those days, you would take your ticket to City Hall or 485 Chrysler Drive on weekdays from Wednesday, November 29, 2017 until Friday, December 8, 2017 between 8:30 a.m. and 4:30 p.m. to fork over a new toy or a gift card donation.
Videos
Slide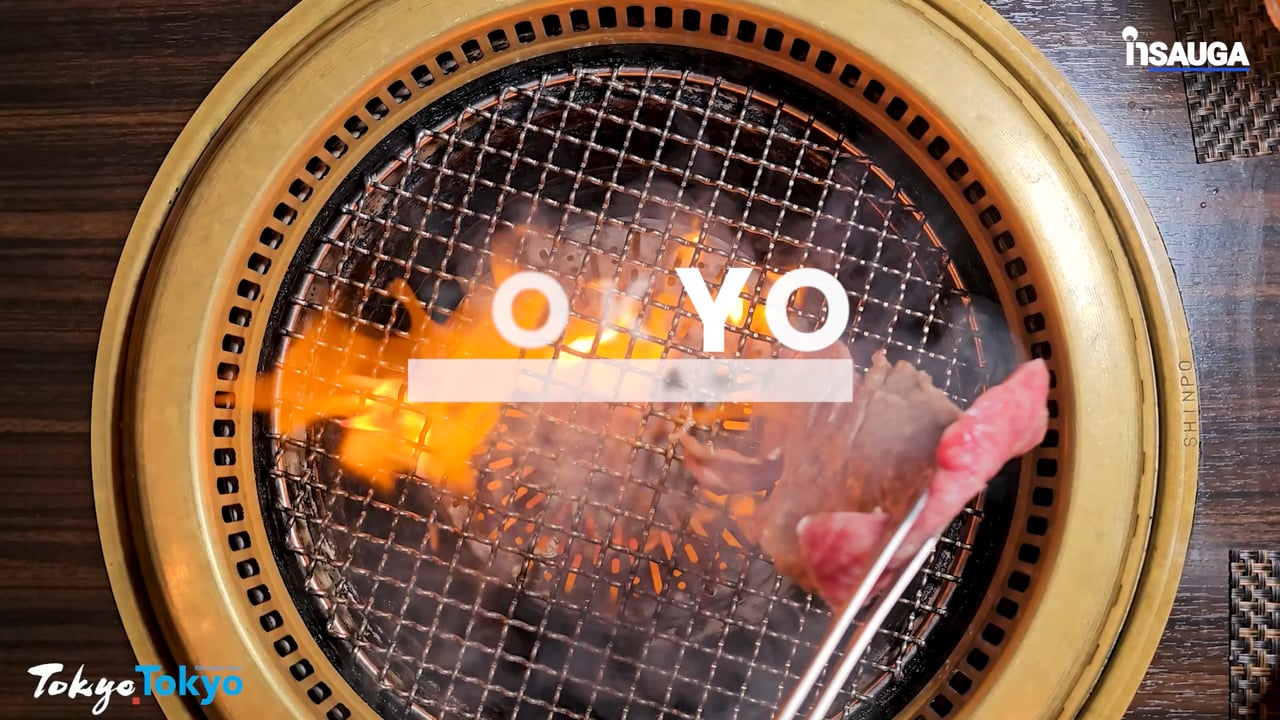 Slide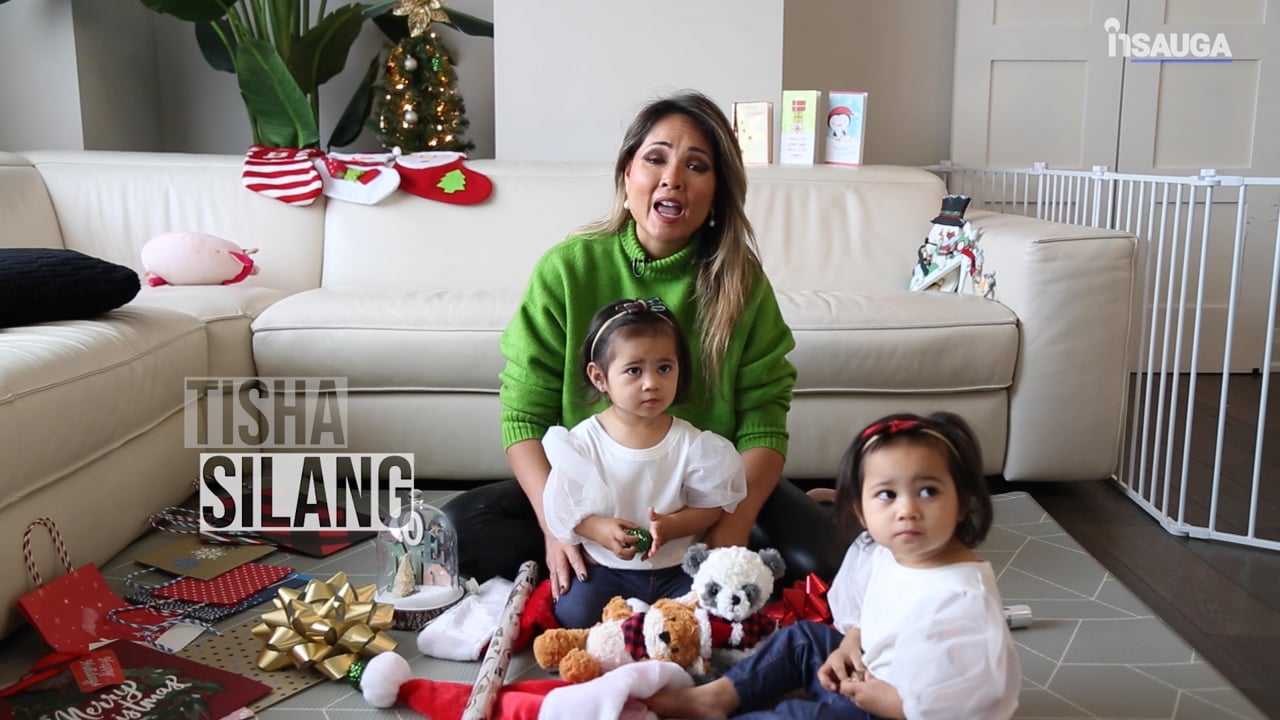 Slide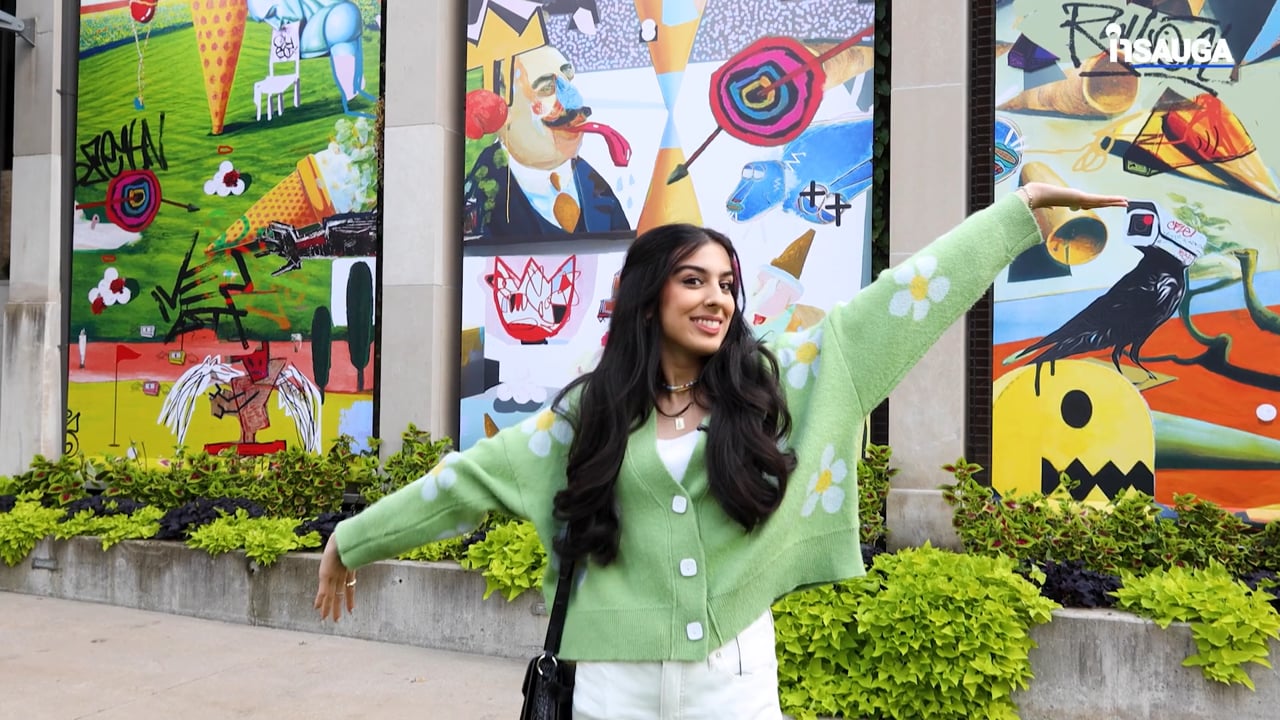 Slide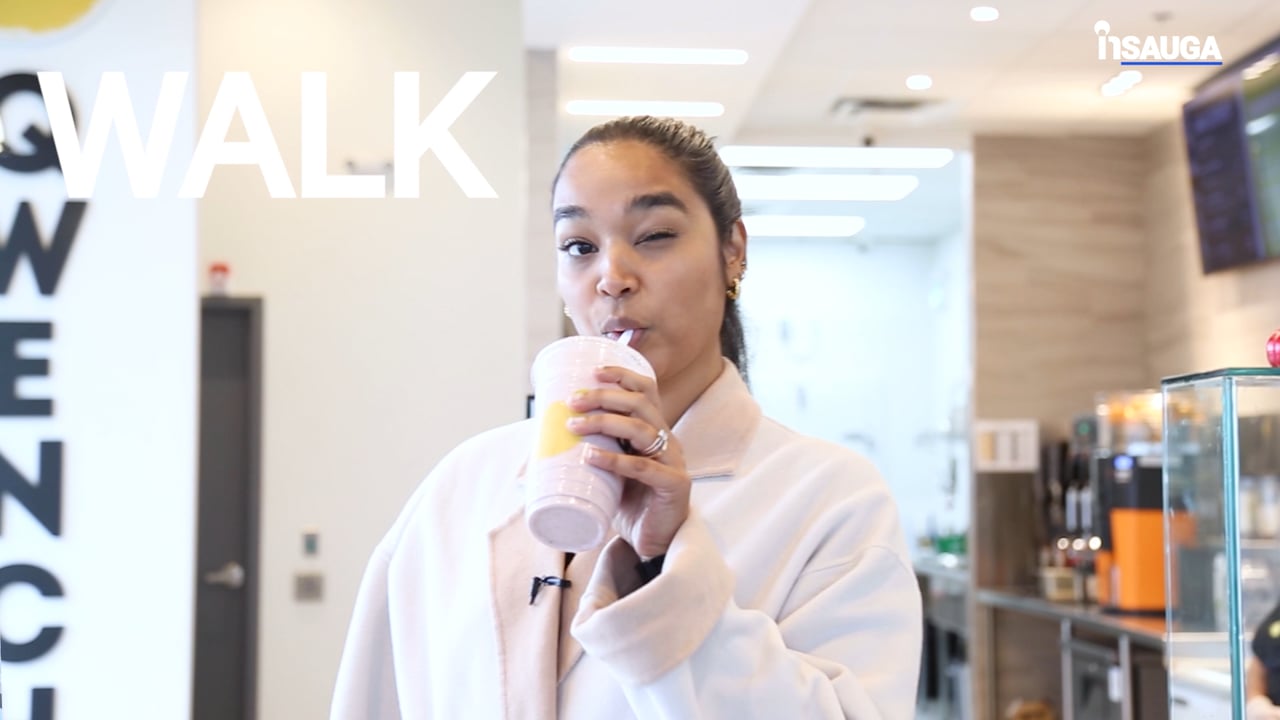 Slide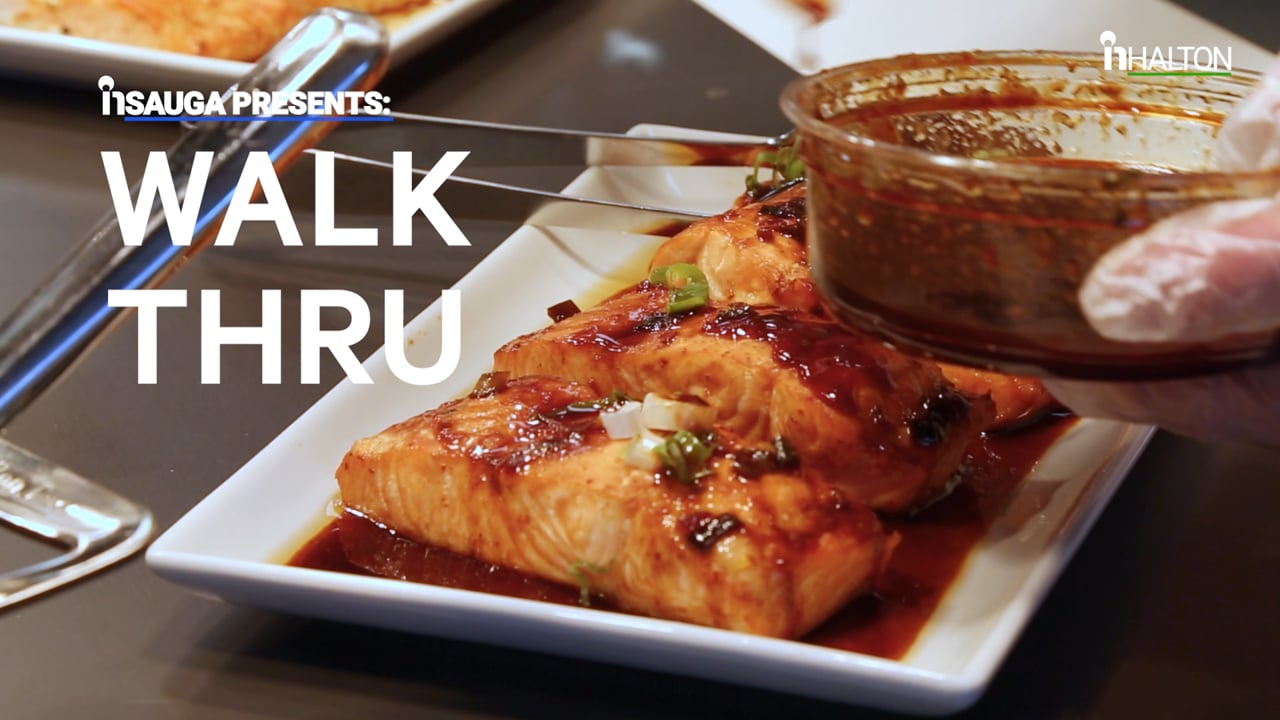 There are a few rules you'll have to follow if you choose to donate instead of pay, according to a recent City Council meeting:
The new unwrapped toy must be in its original package;
The toy or gift card's value (including tax) must be equal or exceed the amount owing on the penalty
 The toy or gift card's receipt must be presented at the time of payment;
Toys should be intended for those between the ages of newborn to 18 years of age;
Toys which do not require batteries are preferred; and
Toys should not be violent in nature.
Further, anyone who gets a Penalty Notice for parking in an accessible space without a permit, parking in an accessible loading zone, parking in a fire route, or parking on private property is ineligible to pay their fine with a toy or a gift card.
"It is estimated that By-law Officers will issue $34,000 in parking violations that meet the criteria of this program, and would be eligible to be paid by making a toy or gift card donation," said the Council report, and "it is expected that approximately three per cent to five per cent of this ticket revenue will be donated to the program in the form of toys and gift cards."
Here's a fun fact: every year, Brampton issues $3,000,000 worth of Penalty Notices for parking violations.
This is not a new initiative – several municipalities have participated in "Toys for Tickets" over the past few years.
All donations would go to "Toys for Tots," so your infraction would be paid out in the form of a good cause.
A great start to the holiday season, indeed!
insauga's Editorial Standards and Policies
advertising