You can book the room that Marilyn Monroe enjoyed in Niagara Falls
Published May 6, 2022 at 2:20 pm
Room 801 at the Crowne Plaza Niagara Falls-Fallview is where starlet Marilyn Monroe famously stayed for two weeks while filming her break-out role in the 1952 movie "Niagara."
So you may suspect that reserving it could be a tricky bit of business, given its Hollywood pedigree. Is the waiting list months long?
Well, no, not exactly. A simple call to the reservations desk will get you the answer. While waiting on hold for about 15 minutes while the information was being checked, we got the answer.
It was simply this – Room 801 was booked for this weekend but was available Monday (May 9).
Prices vary depending on the time of year. It can range from $129 in the off season to $289 in the summer or on some weekends. If you use room discounts services, such as Priceline or Expedia, it drops closer to $100 but then, it removes the Room 801 guarantee.
Is it exactly the same room as the starlet enjoyed? Yes and no. To be sure, Room 801 is where she slept. However, at that time, it was a full suite that also included what is now a separate Room 802.
Videos
Slide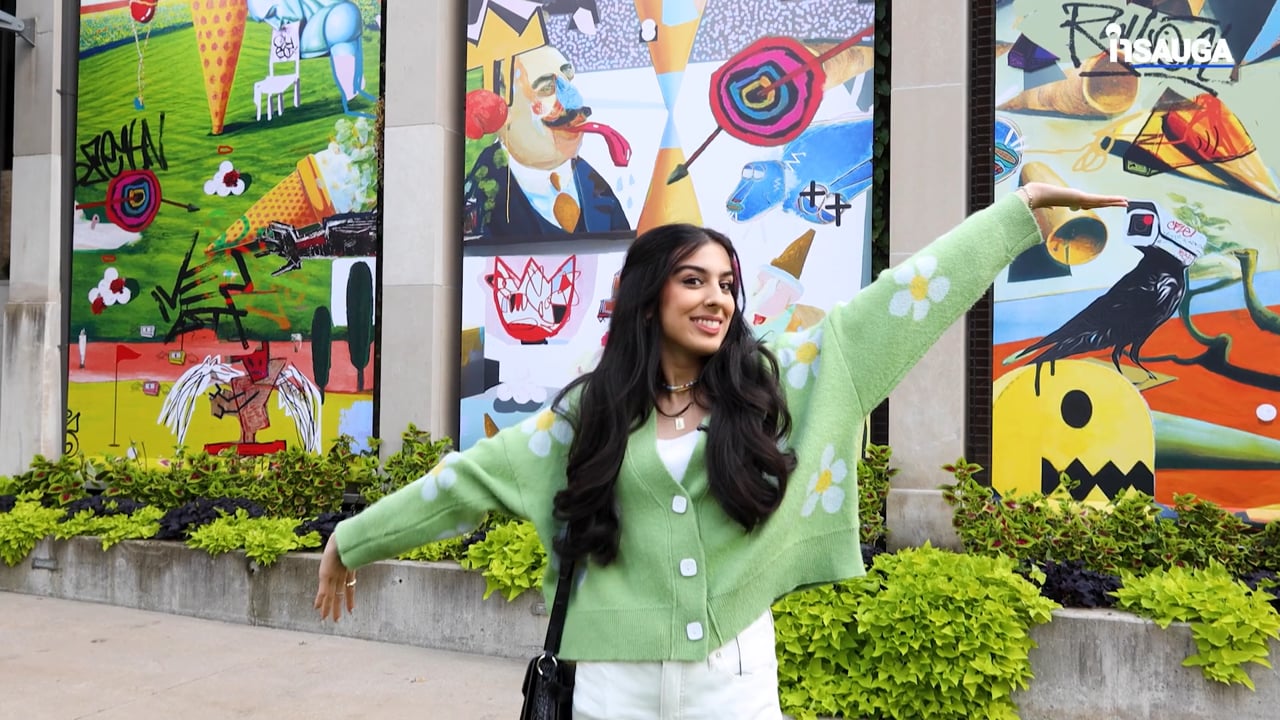 Slide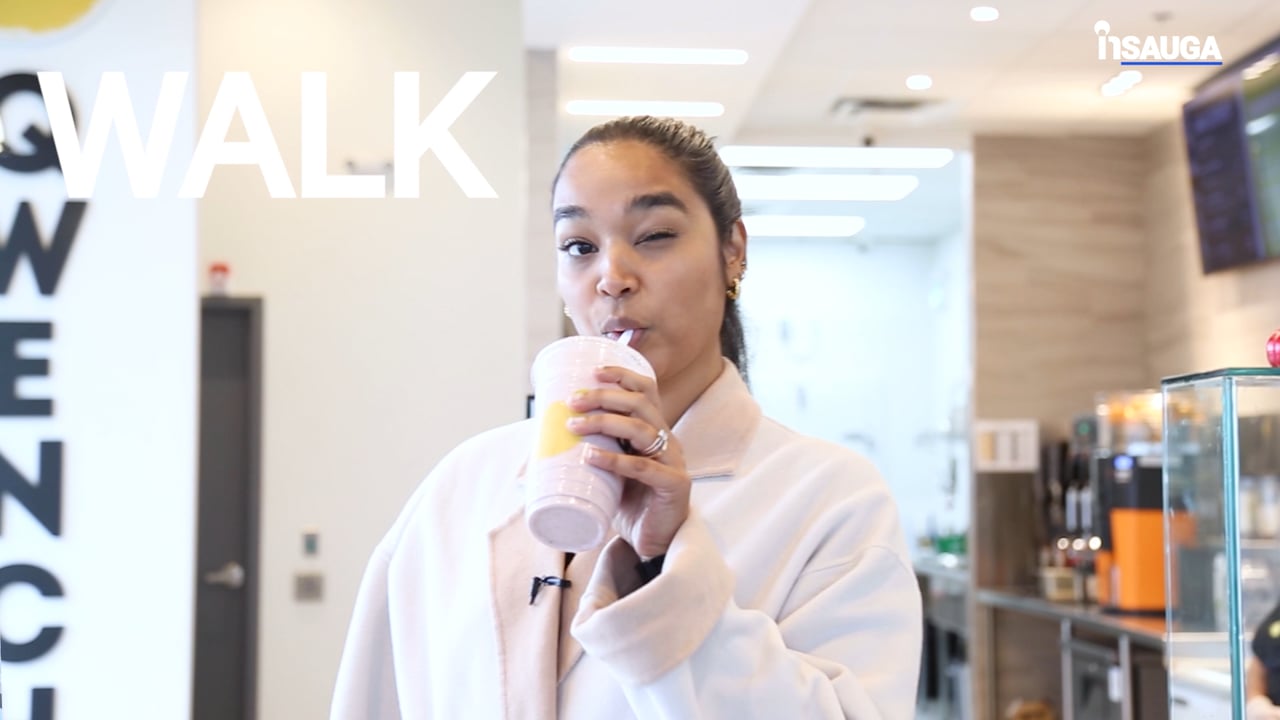 Slide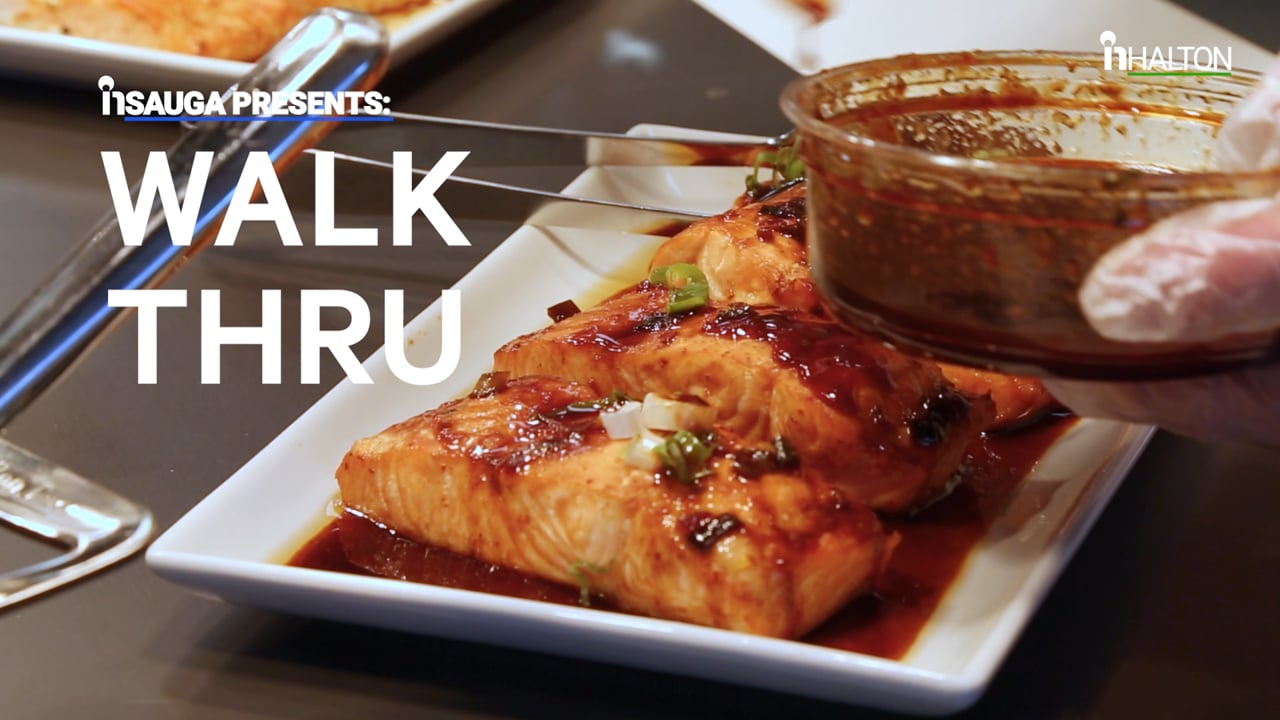 Slide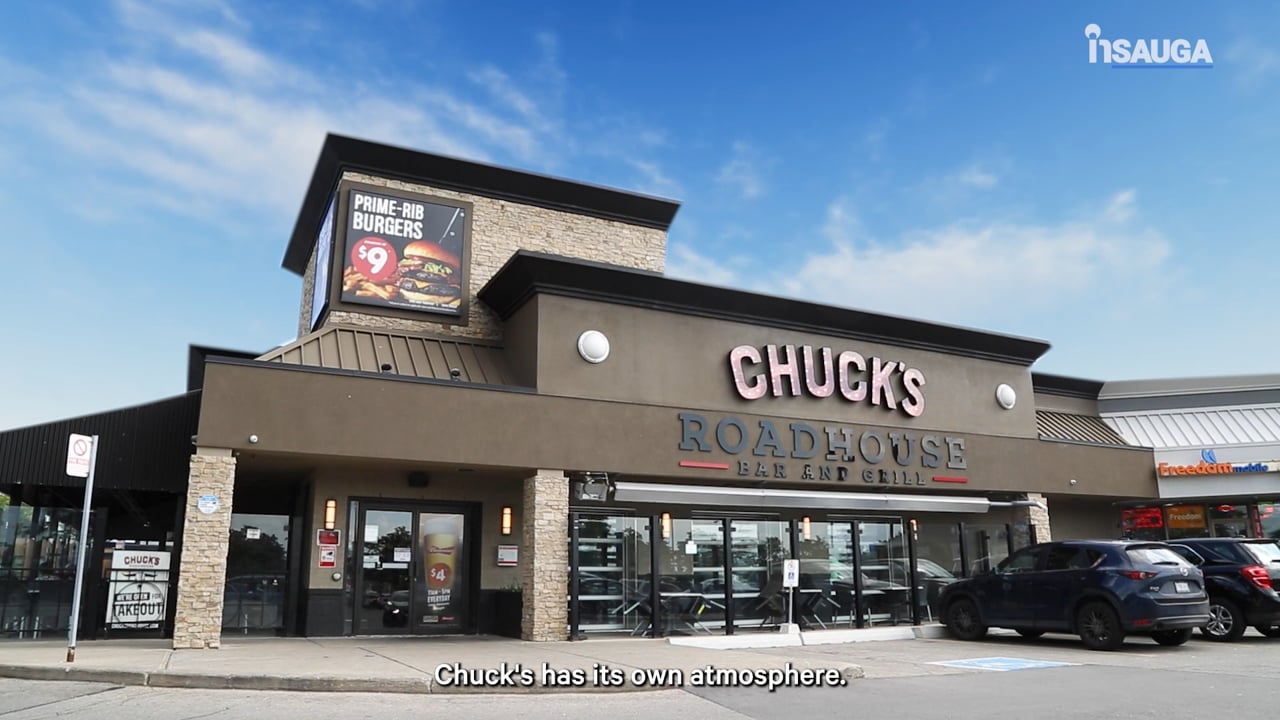 Slide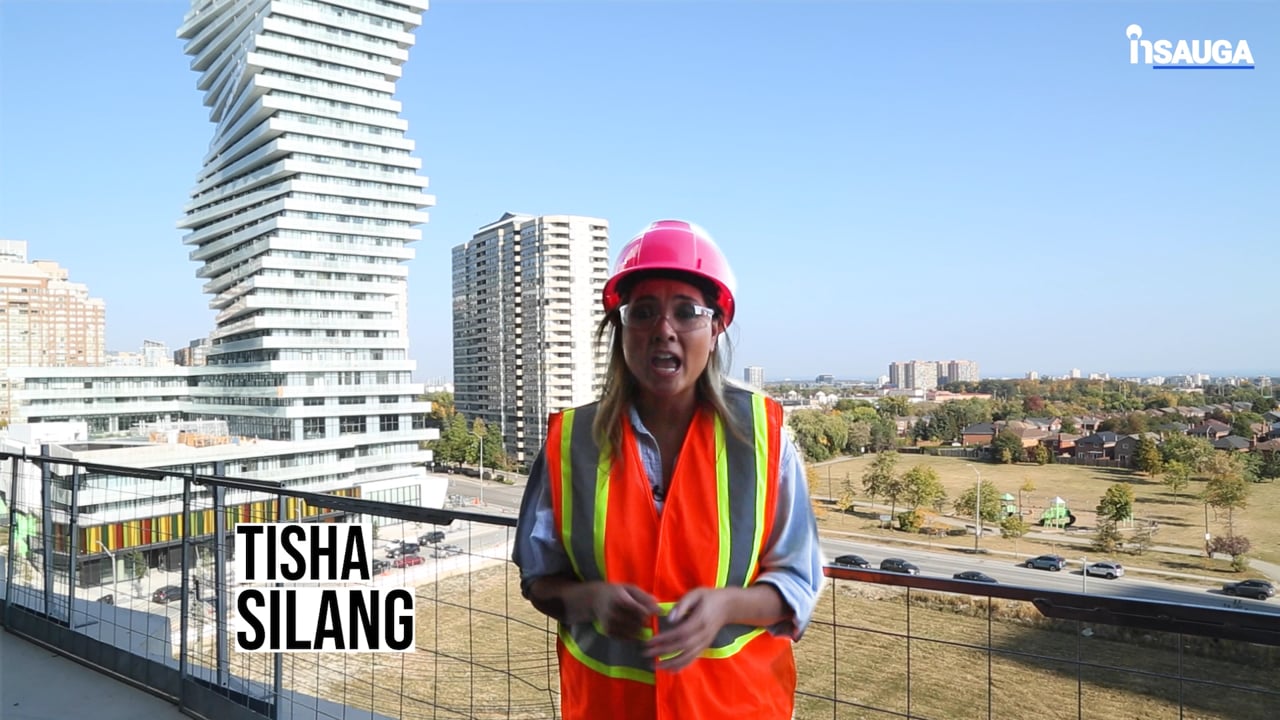 Slide
Slide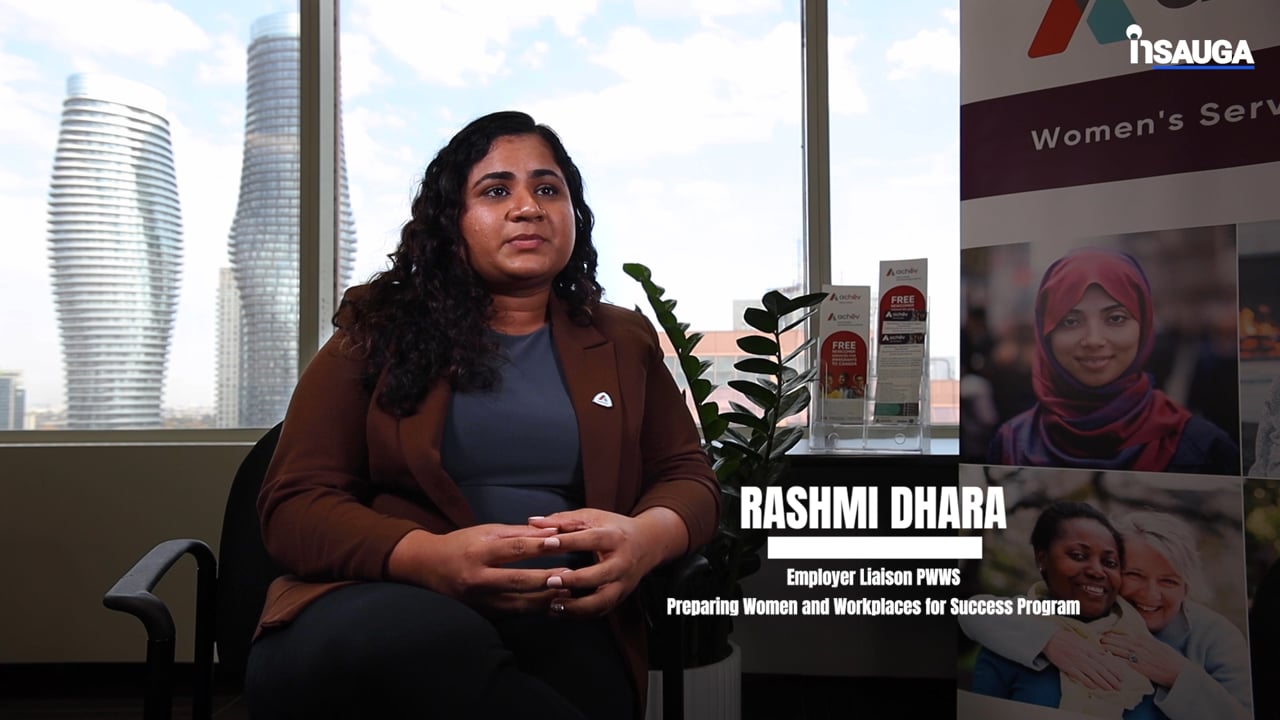 Slide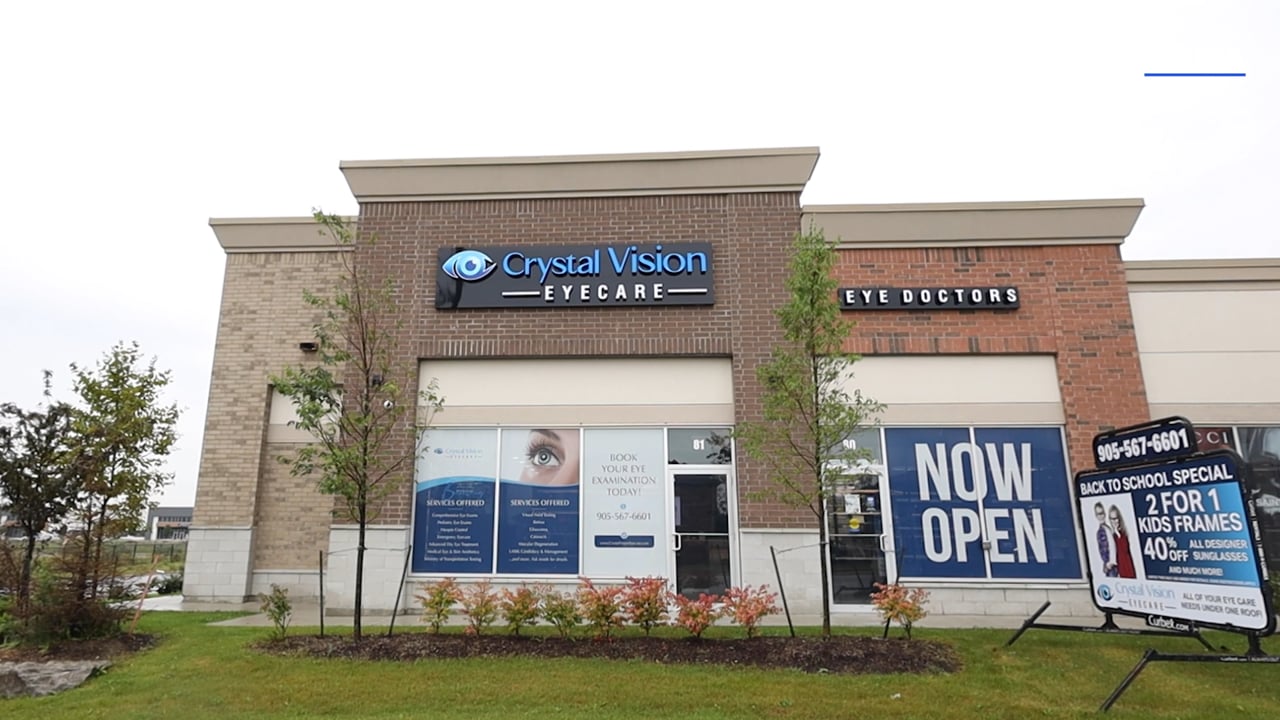 Slide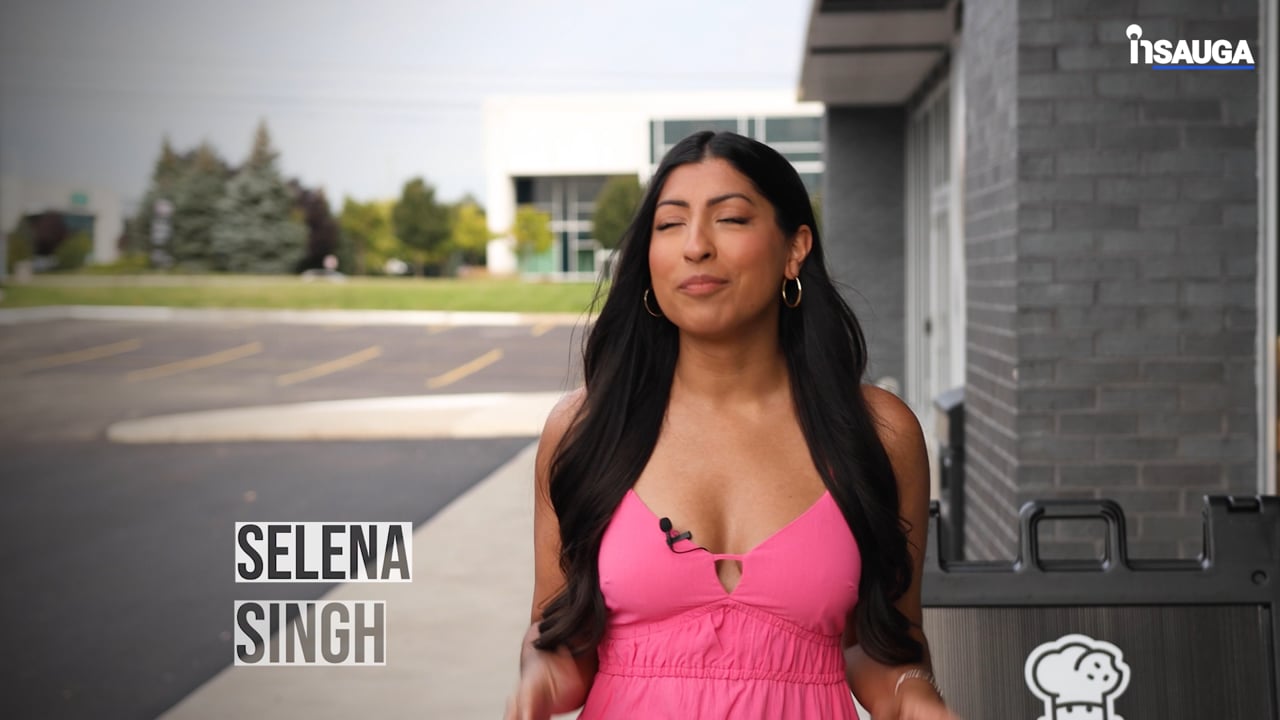 Slide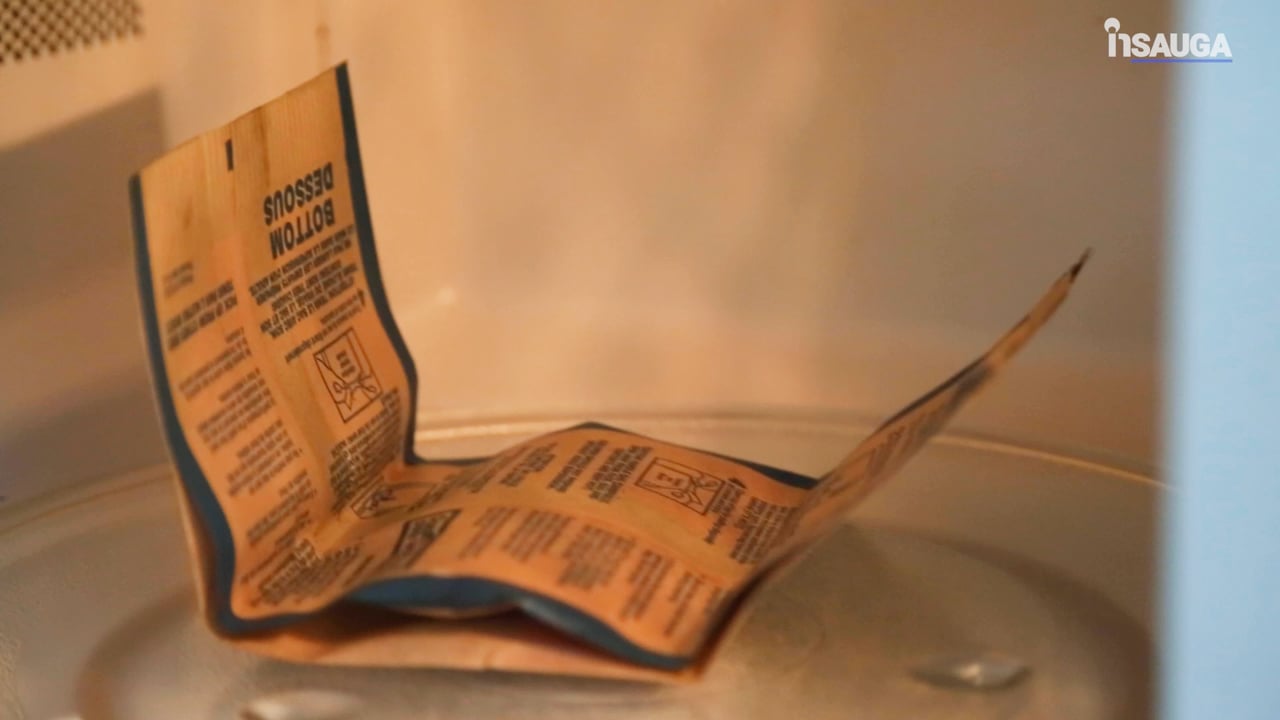 However, the hotel was called the General Brock Hotel back then. Built in 1929, the construction price tag for the 10-storey hotel was $1.5 million and it was completed in just six months. In those days, a 10-storey building was considered a skyscraper.
A newspaper article from that time said the brand-new hotel had 200,000 square feet of space, 247 rooms, 400 beds, 50 cots, 290 telephones and 16 stores, as well as a huge ballroom and dining rooms capable of seating 500 people.
The hotel had a roof garden, a magnificent rotunda and a revolving door entrance which was a novelty for Niagara at the time. It was also the first hotel that had its own refrigeration system for making ice when all of the other hotels still had blocks of ice brought in.
There are literally dozens of online reviews for Room 801 and the consensus seems to be this. It's not very large, has two Queen beds and a black-and-white photograph of Monroe that was taken onboard the Maid of the Mist.
One visitor from Toronto wrote: "There are tons of hotels in Niagara Falls, but there is only one hotel that boasts Marilyn Monroe stayed there for two weeks while filming her breakout movie Niagara in June 1952. That hotel was the General Brock when Marilyn stayed there and it was the swankiest spot in town."
The visitor adds: "Great beds, by the way, and no, it's not the same bed Marilyn slept in. But you've got her bedroom and there really is something special about being in the same room where she lived for weeks."
Monroe isn't the only famous guest the hotel has seen, though many visited through various names changes. After General Brock, it became Hotel Sheraton Brock, then the Skyline Brock and lastly the Brock Plaza Hotel before becoming the Crowne Plaza Niagara Falls-Fallsview.
As to the famous people, back in 1939, King George VI and Queen Elizabeth – the current Queen Elizabeth's parents – greeted crowds from their balcony.
Other Hollywood guests from yesteryear included Jimmy Stewart, Walt Disney, Shirley Temple, Jessica Tandy, Bridget Fonda, and Angelica Houston. In more recent years, Sylvester Stallone, Matt Dillon, Bruce Willis and Jackie Chan have stayed at the hotel.
Famously in 2000, Matthew Perry and Natasha Henstridge filmed a scene of the pair dancing on the hotel's balcony terrace while the credits rolled for the 2000 comedy, "The Whole Nine Yards" with the falls very clearly visible in the background.

We'd circle which room Marilyn Monroe stayed in while filming "Niagara" but we're not certain.
insauga's Editorial Standards and Policies
advertising