Would You Like to see 'Safe Texting Zones' in Mississauga?
Published March 16, 2017 at 2:52 pm
There are so many distractions in our lives while we're on the road, and such distractions are one of the main causes of car accidents–not just in Mississauga, but on highways and roads across Ontario. How many times has Insauga reported on car accidents happening on one of the 400 series highways?
Distracted driving is one of the main reasons why these accidents happen, and texting is one of those distractions. Don't you wish there was a spot where you could just pull over and deal with that text before moving on with your journey? That possibility is a bit closer to fruition as a private member's bill that was recently introduced at the Ontario Legislature is making its way through the legislative process with bipartisan support, signalling that it could become law sooner than you think.
PC MPP Vic Fedeli holding up a sample road sign indicating a 'safe texting zone'
Bill 19, the Safe Texting Zones Act, recently passed the second reading stage. This legislation was brought forward by Progressive Conservative MPP Vic Fedeli. If it passes, it would amend the Highway Traffic Act and "designate any part of the King's Highway where the shoulder of the highway may be used as a texting zone." This bill would allow a shoulder of an Ontario highway to be designated as a safe texting zone in which drivers can legally pull over in order to use their handheld device.
While Fedeli is a member of the opposition party at Queen's Park and private member's bills rarely get passed, his legislation did receive rare bipartisan support from a Liberal MPP named Granville Anderson, representing the riding of Durham. Last May Anderson told the legislature, "I agree with Mr. Fedeli that that's simply not enough and we have to do more to deter drivers from texting while driving." The bill is expected to receive support from all political parties, and even one of the most prominent insurance companies operating in Ontario, Aviva Canada, has expressed support for the measure.
Videos
Slide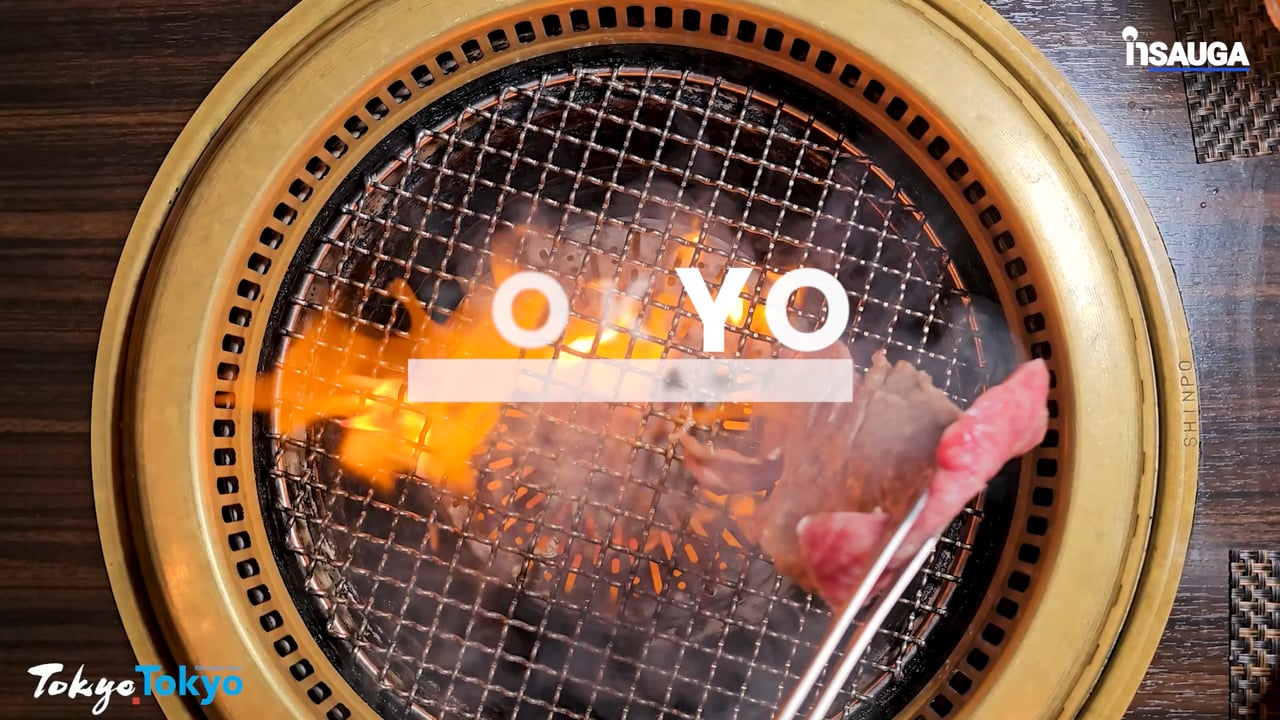 Slide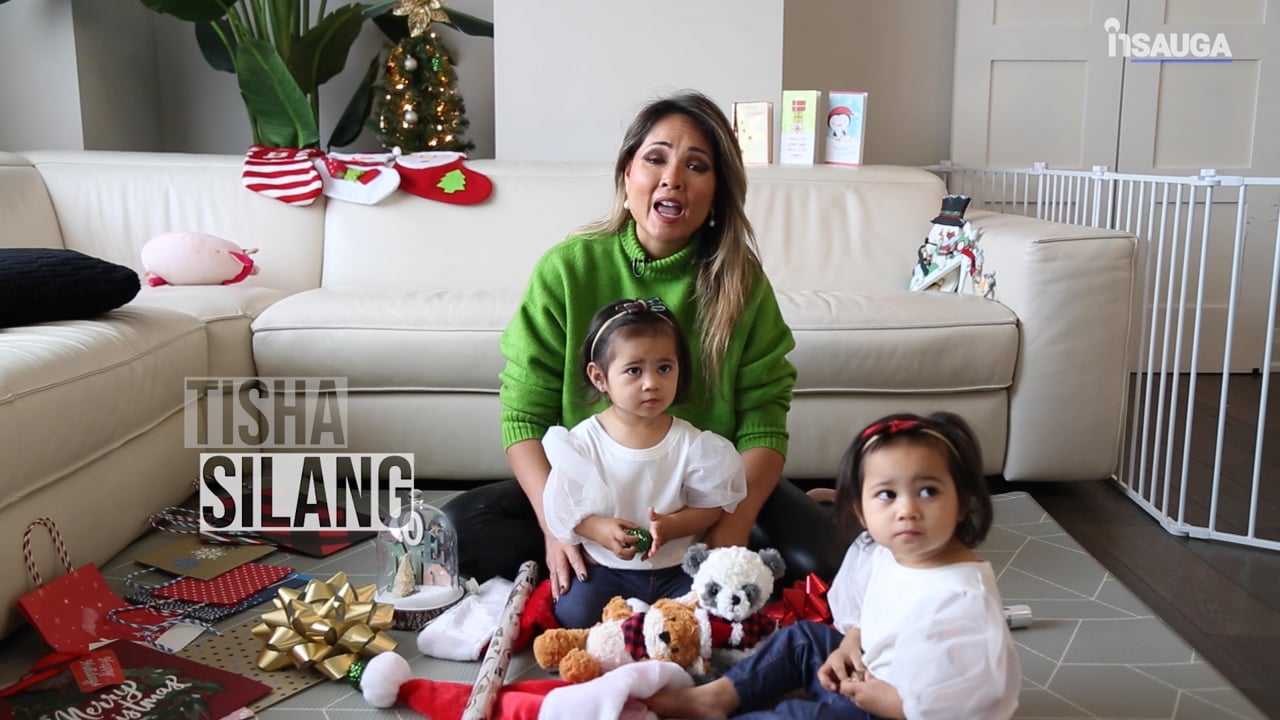 Slide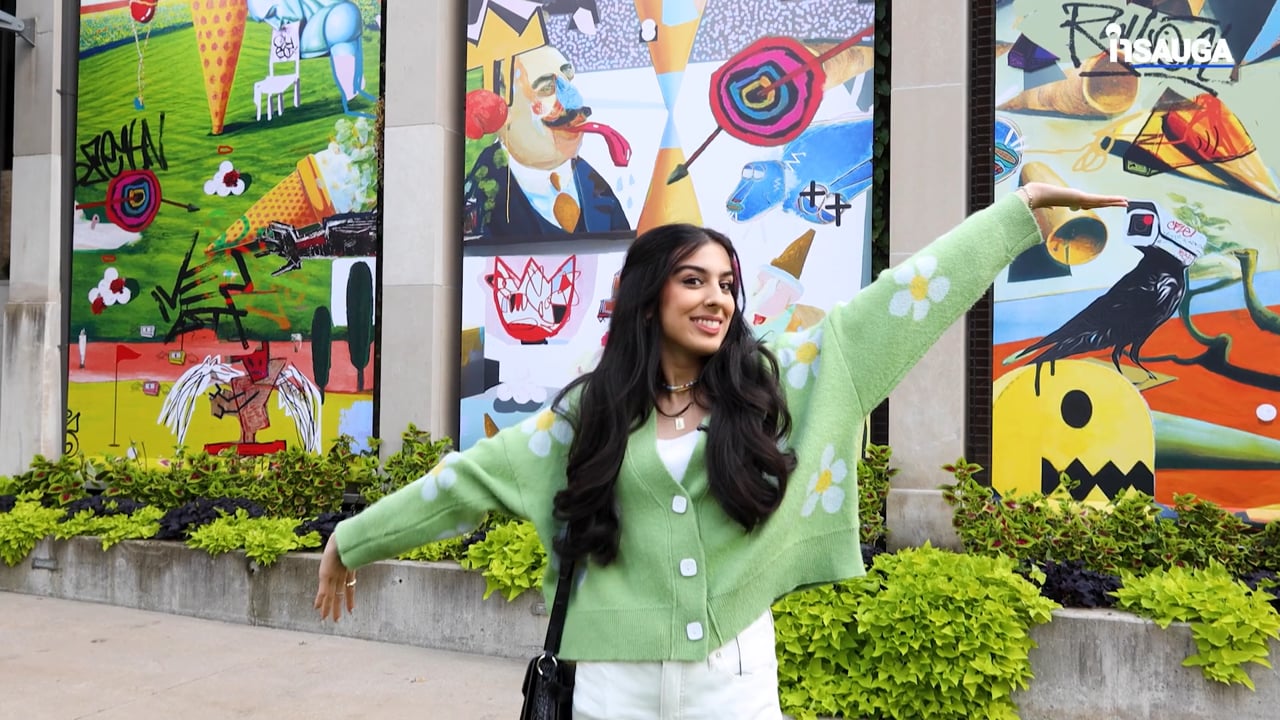 Slide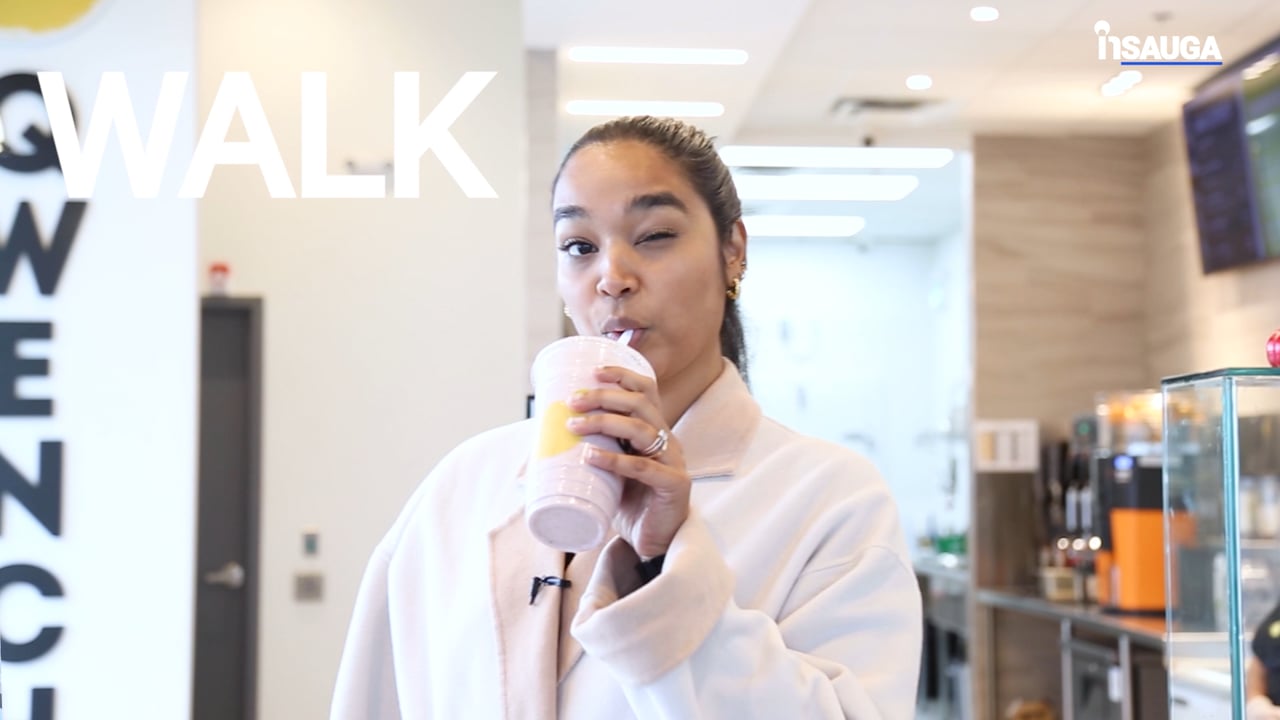 Slide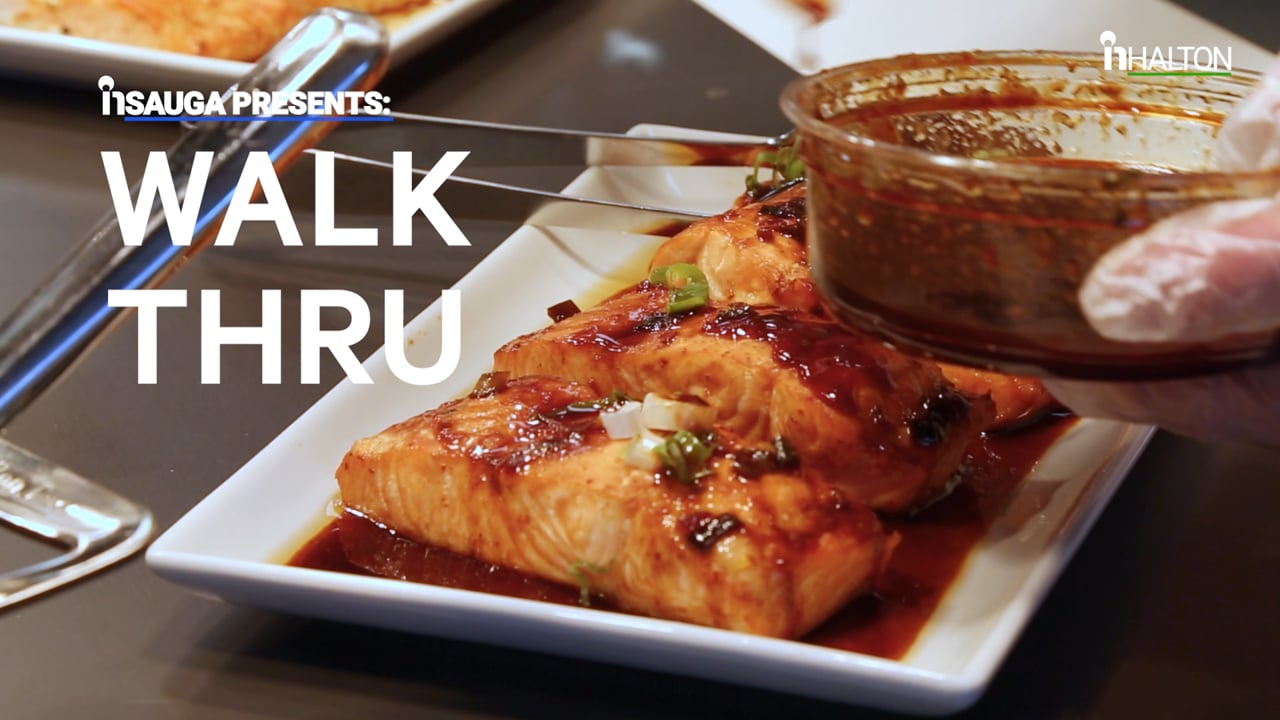 So in anticipation of this bill passing the legislature and being enacted into law, let's take a look at how it would affect Mississauga and the Peel Region. The most common rest stops where people could answer a text, among other things, are the ONroute rest stops that are along Highway 401 between cities and various towns across Ontario. But besides having a few on Highway 400, ONroute rest stops are primarily along Highway 401. There are none within the stretch of the 401 within Mississauga, and obviously none on the 410 and 403.
Another consideration is that the purpose of such stops is to provide a resting point for people travelling between cities/towns–for example, going from Mississauga to London. You don't really need rest stops within Mississauga; you have several exit ramps into the city where you can find a restaurant or some other place with a bathroom anyway. But even if none end up being located in the city itself, local travelers journeying to Ottawa or Montreal could certainly benefit from them.
While you might be wondering why it is important that people have to answer texts while on the road, what happens if it's an emergency and they actually need to respond? I'd rather have them doing that while pulled over in a safe zone instead of trying to do that with one hand while driving with the other hand. So I hope these 'safe texting zones' become a reality; at the very least we should try them out and see if they reduce collisions caused by distracted driving while texting.
insauga's Editorial Standards and Policies
advertising