Would You Grocery Shop at Sears in Mississauga?
Published December 12, 2016 at 4:22 am
Although we can safely say Mississauga has a plethora of grocery stores and offers residents a lot of selection in terms of price points, ethnic offerings and variety, there's always room for one (or two) more.
For that reason, it might please some residents to know that they might be able to grocery shop at Sears at some point.
According to a recent Canadian Press article, Sears Canada, which has seen better days in terms of financial performance, recently announced that it will start proffering groceries in an effort to gain back some marketshare.
The CP reports that the department store chain has signed a partnership with two specialty supermarket operators to add food markets to some locations (as to where those locations will be, that has not yet been announced).
Operators are hoping the move will draw shoppers back to the ailing store.
"A grocery store, you might go to two or three times a week," said Brandon G Stranzl, as reported by The CP. "A department store you might go to once a month … once a quarter or something."
Videos
Slide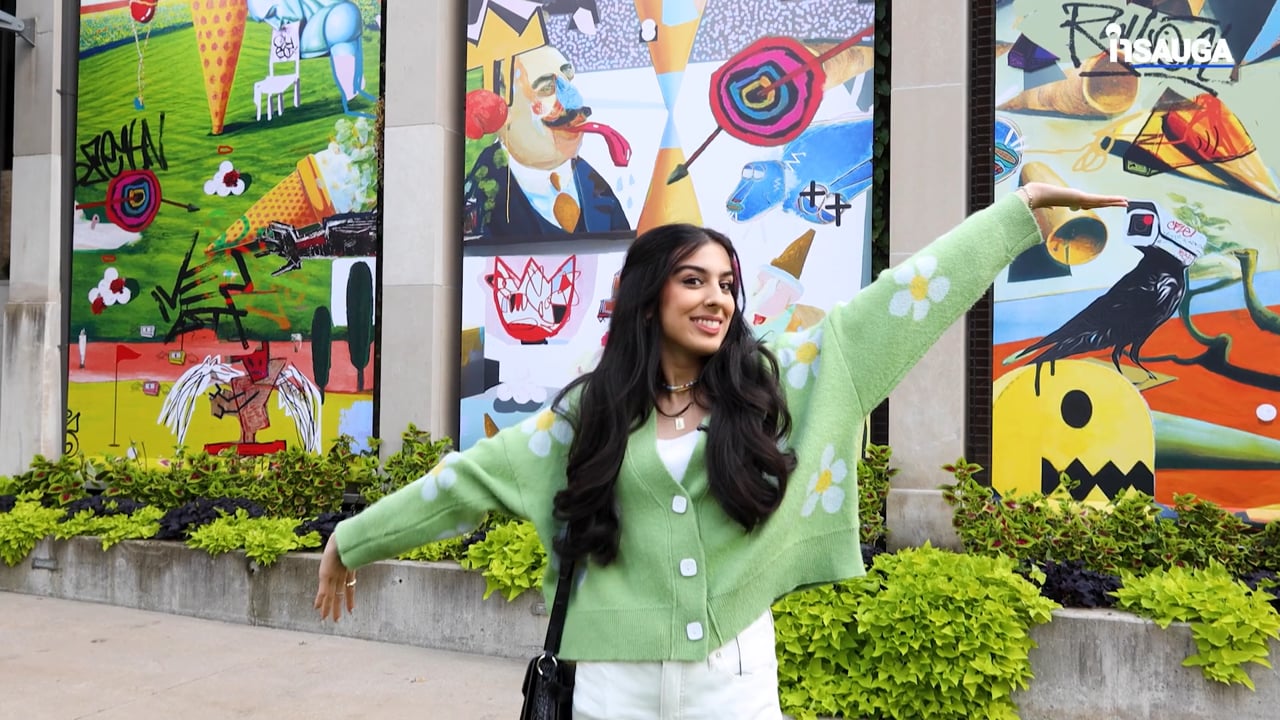 Slide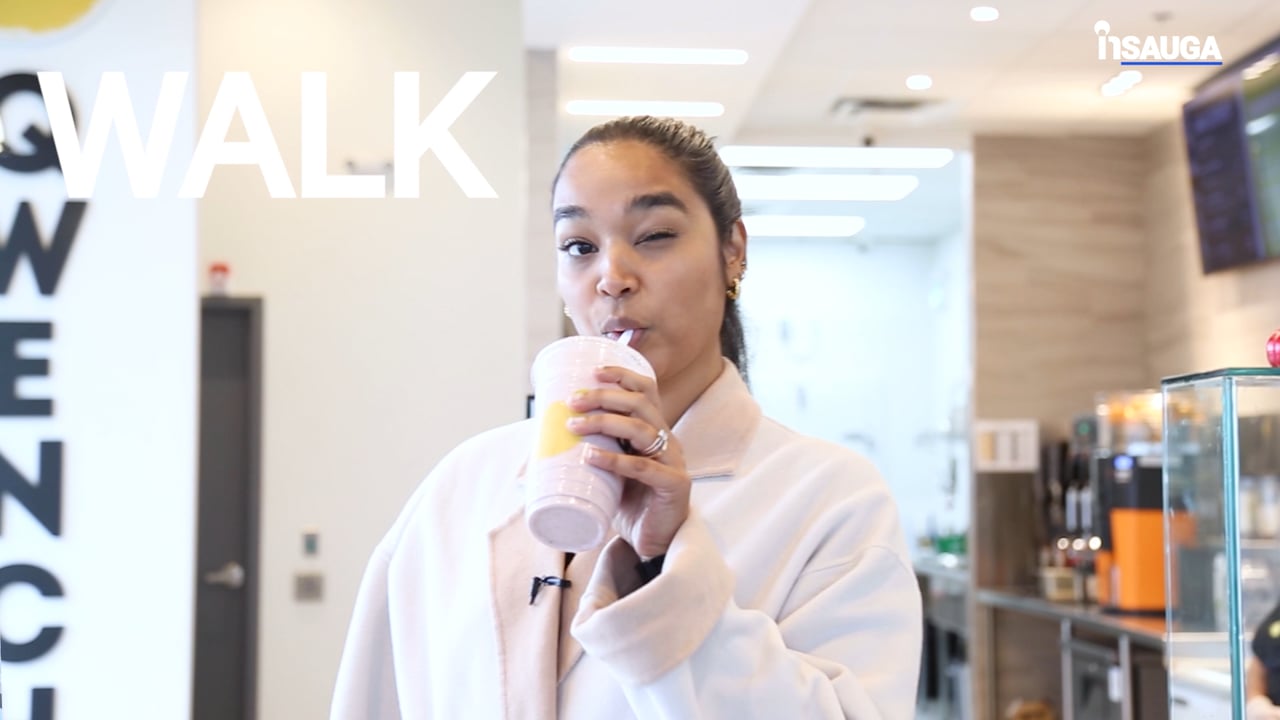 Slide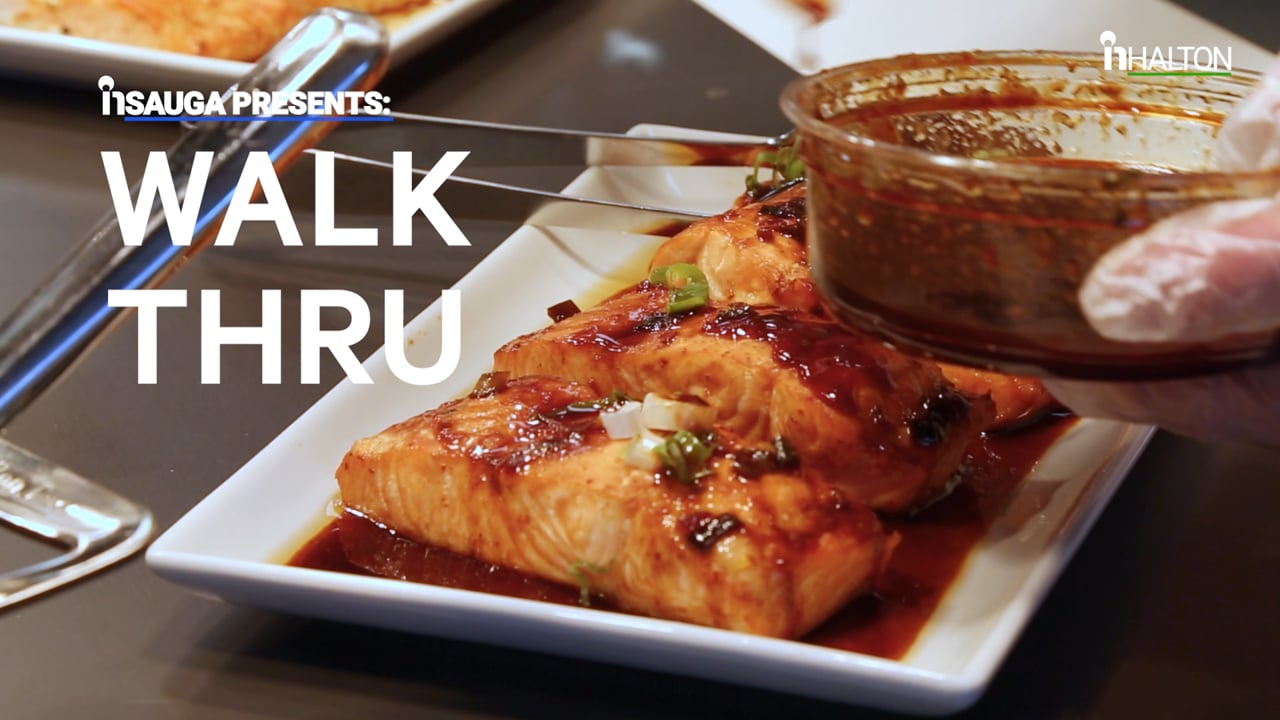 Slide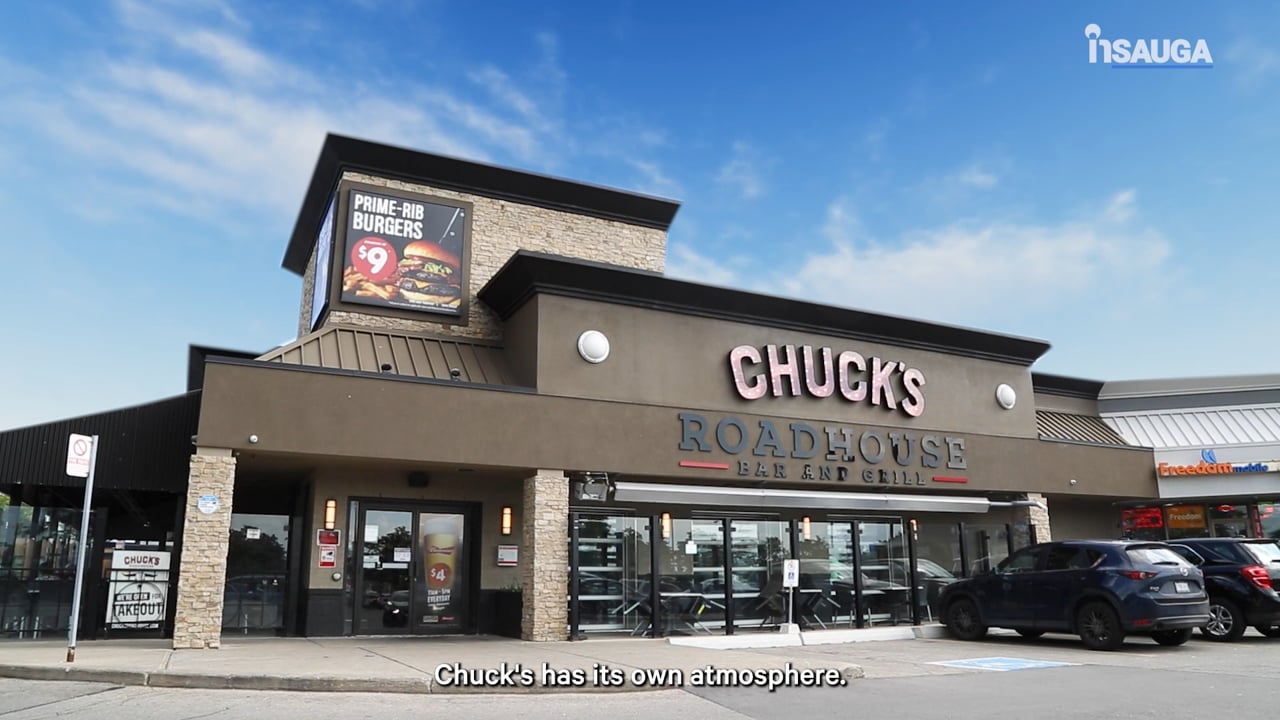 Slide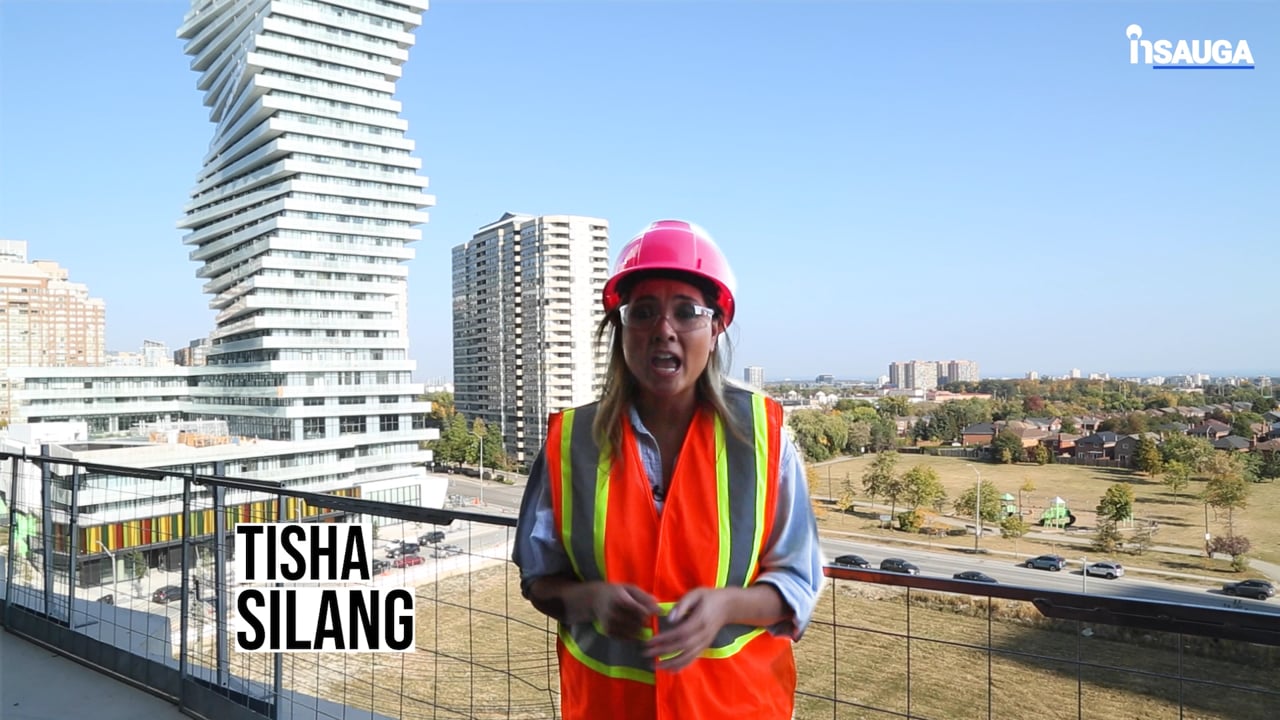 Slide
Slide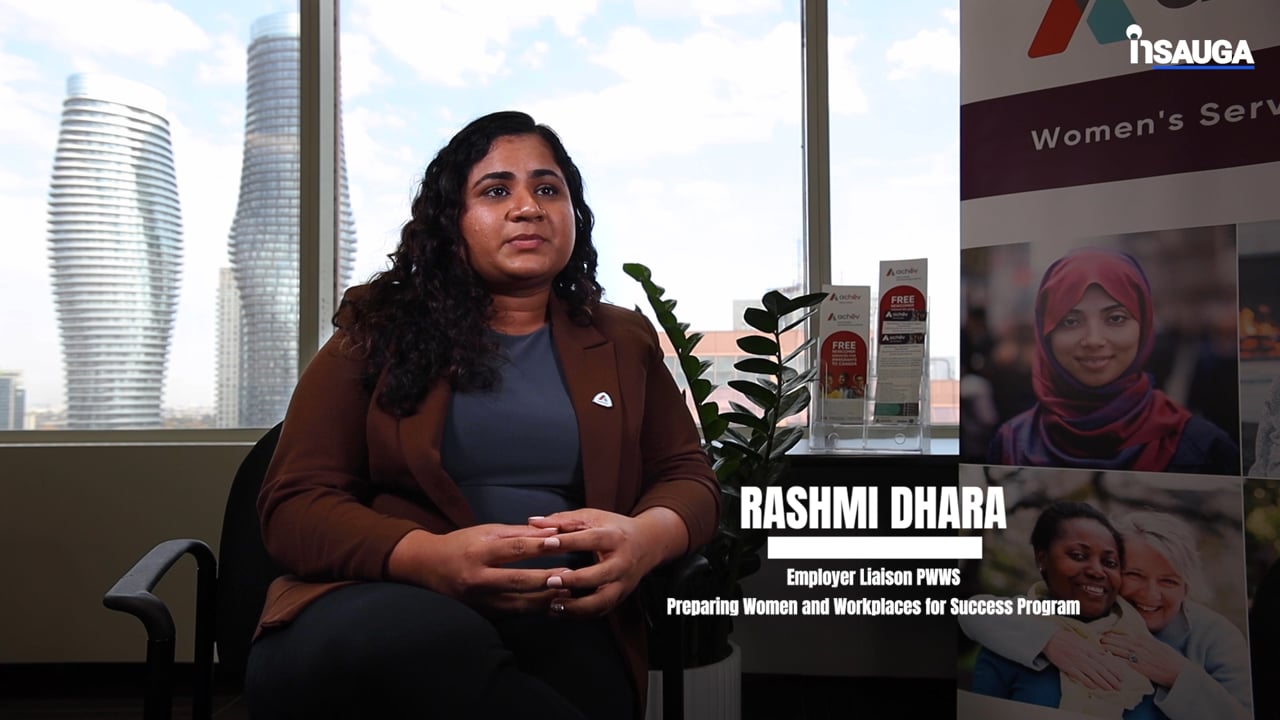 Slide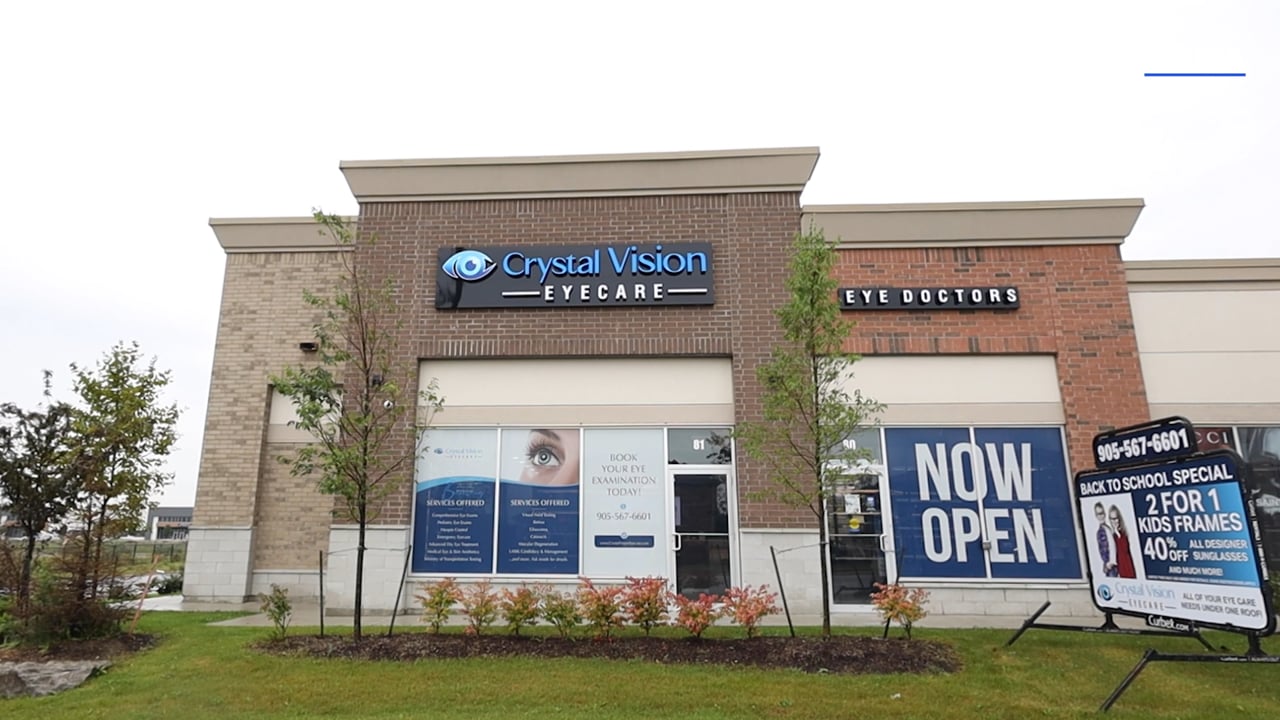 Slide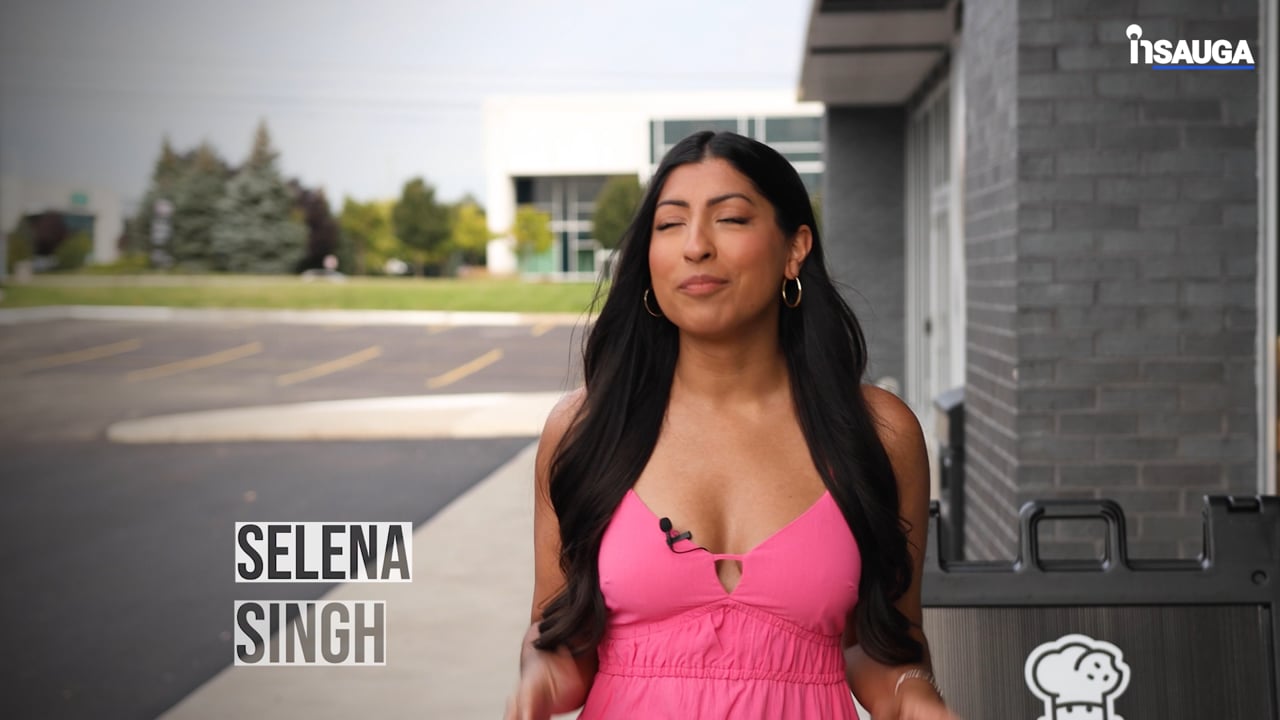 Slide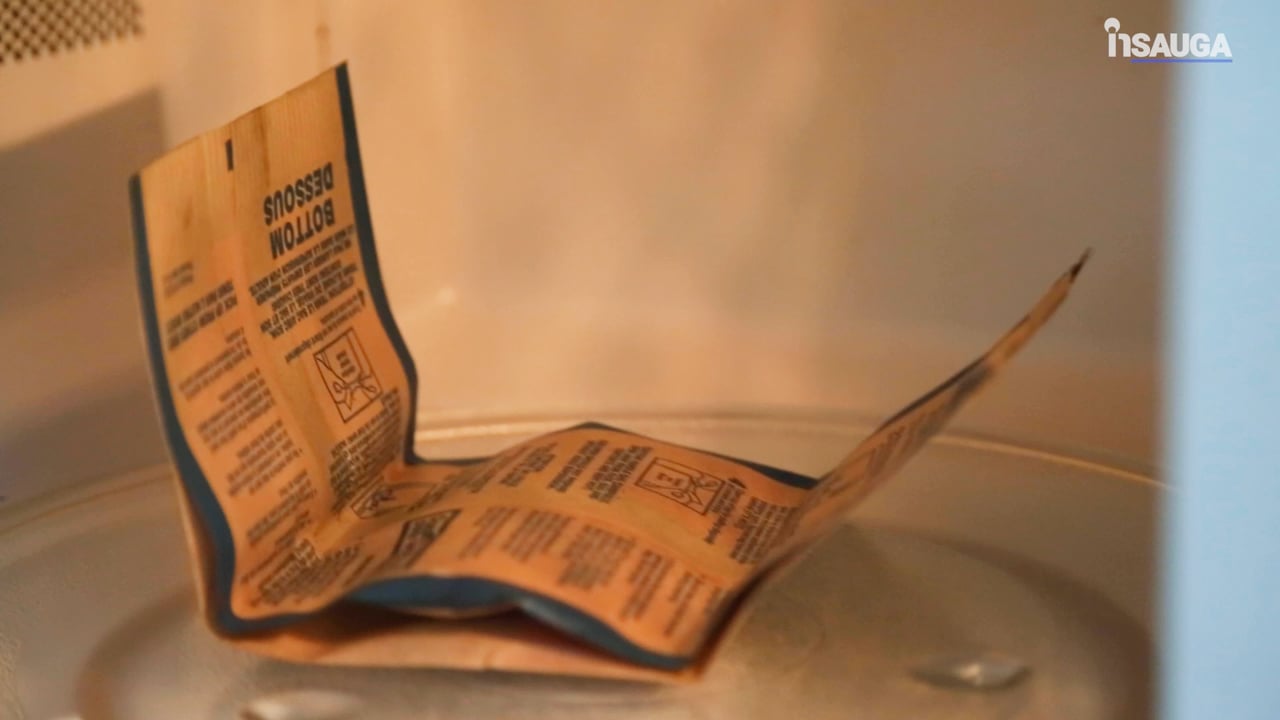 Although Sears isn't really at the tip of shopper's tongues all too often (although local locations often boast sizeable lines at Christmastime when you're in a hurry), it has been a staple of the Canadian retail scene for a whopping 60+ years.
Although the idea of Sears proffering groceries is strange, it makes sense when you consider, say, Shopper's Drug Mart growing to include full grocery sections in some stores.
So, what do you think, Mississauga?
Would you hit up Sears to buy some winter boots and bananas?
insauga's Editorial Standards and Policies
advertising