Worlds Collide comic shop in Oshawa fuelling imaginations since 1998
Published February 10, 2022 at 2:14 pm
After 40 years in the comics business, it takes more than a world-wide pandemic to rattle Tim Simms, the owner of Oshawa's iconic downtown comic book shop, Worlds Collide.
Comic lovers and gaming enthusiasts have been flocking to the Simcoe Street store since it opened under the Worlds Collide banner in 1998 and Simms has maintained that go-to status, even under two years of varying levels of capacity restrictions.
The store was closed under lockdown – like every other Ontario retailer in the first months or so of the pandemic in the spring of 2020 – but it has been business as usual for the most part since then.
"I haven't had the stories from the pandemic that other retailers have," Simms. "The only real difference has been the lack of in-store play."
Worlds Collide would have regular table playing at the pack pre-pandemic – Magic the Gathering and the like – but that has mostly been dropped for health and safety protocols. "We just got it going again and then we had to stop last month."
World Comic Book Day is another annual event that has been curtailed since capacity restrictions were put in place.
Videos
Slide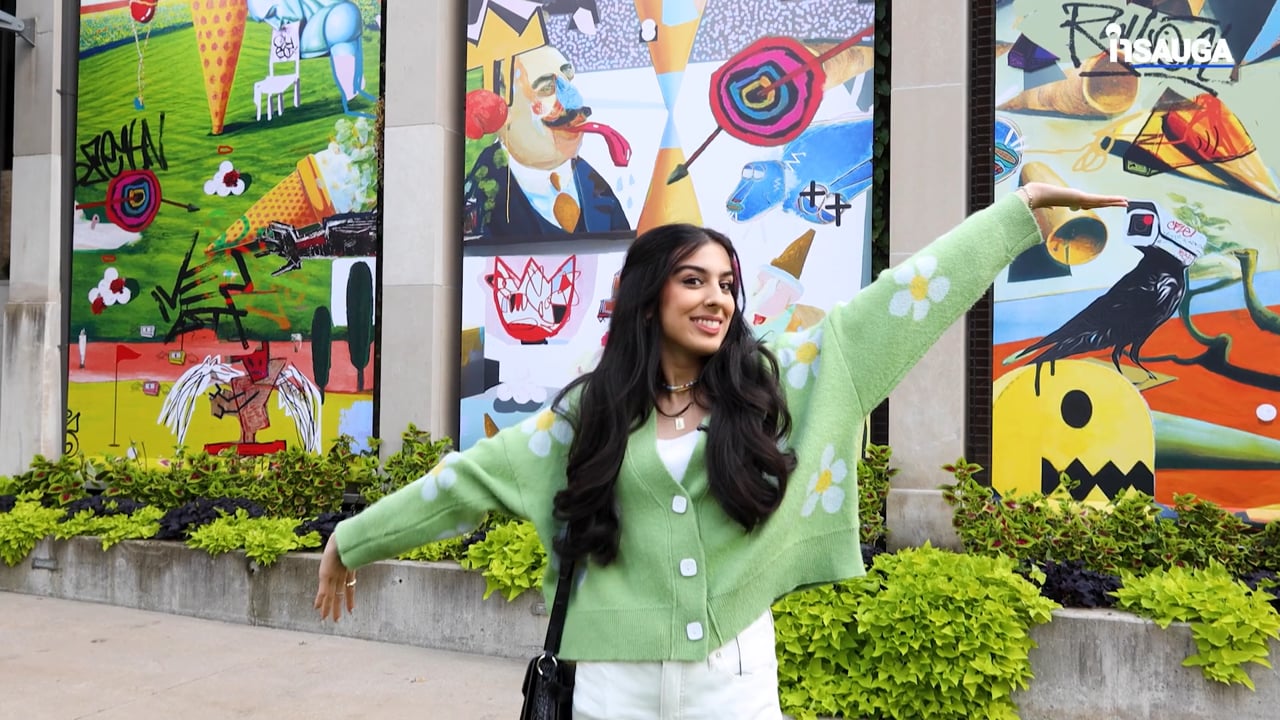 Slide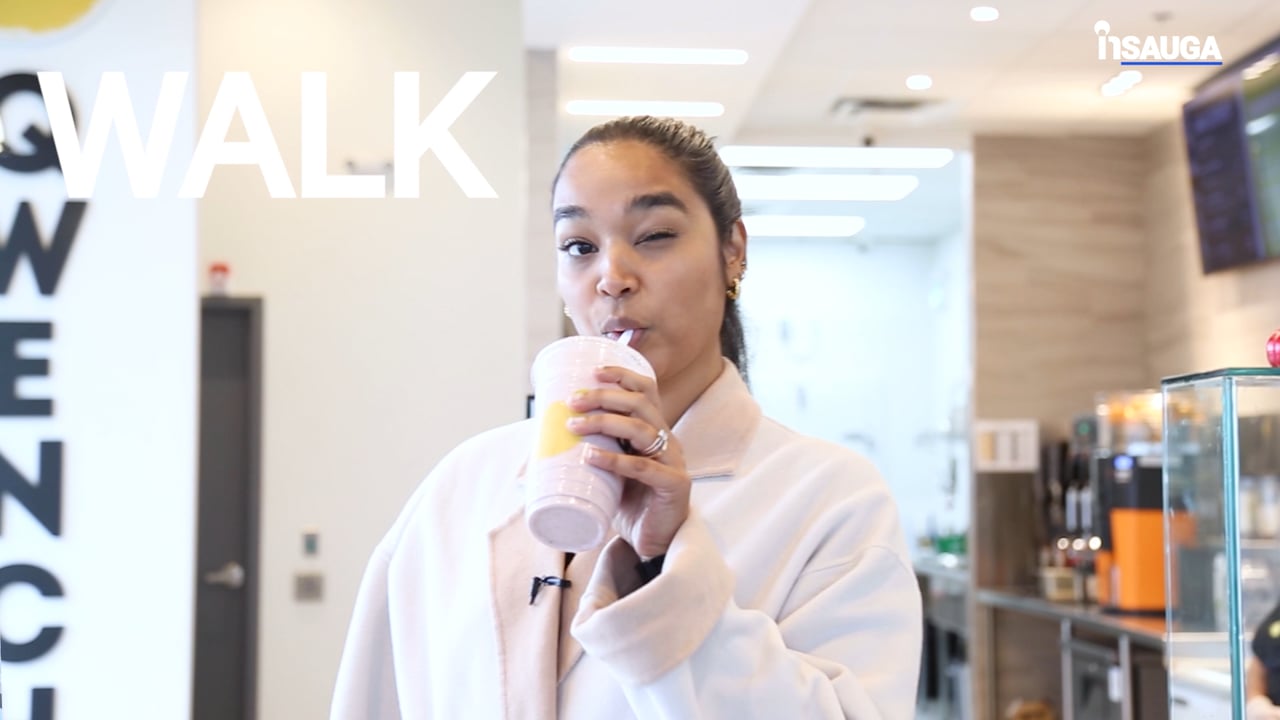 Slide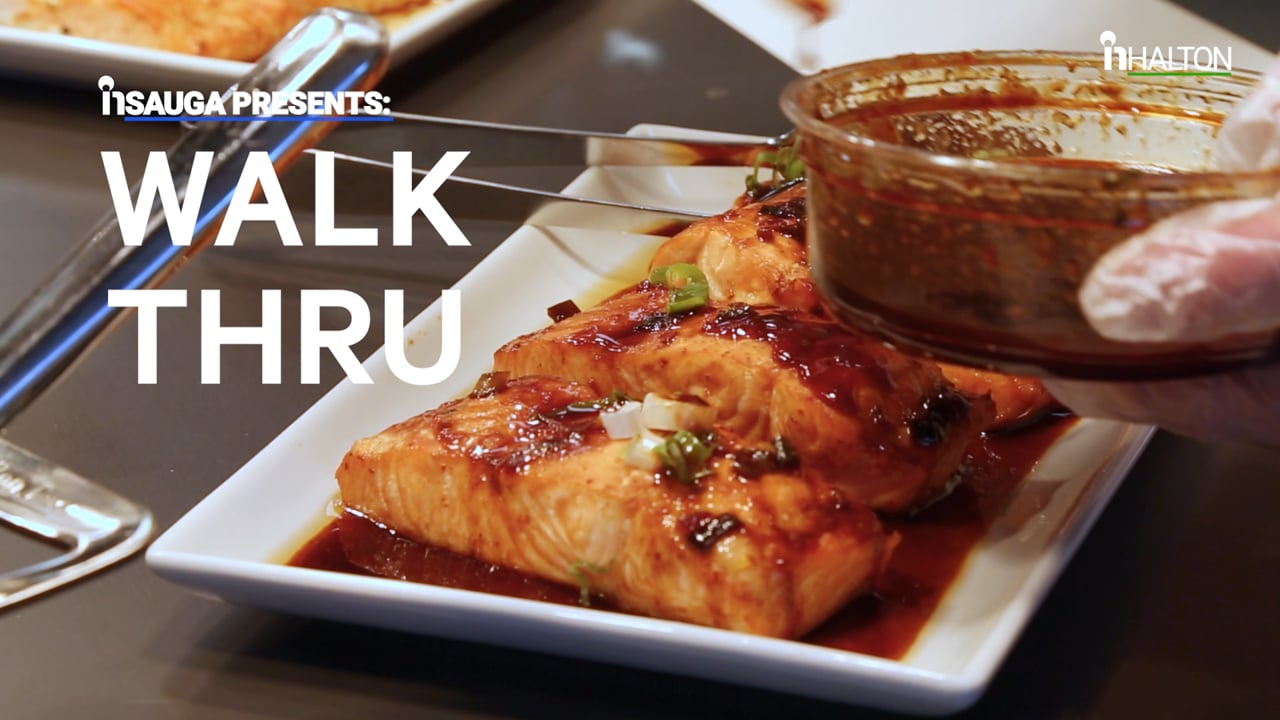 Slide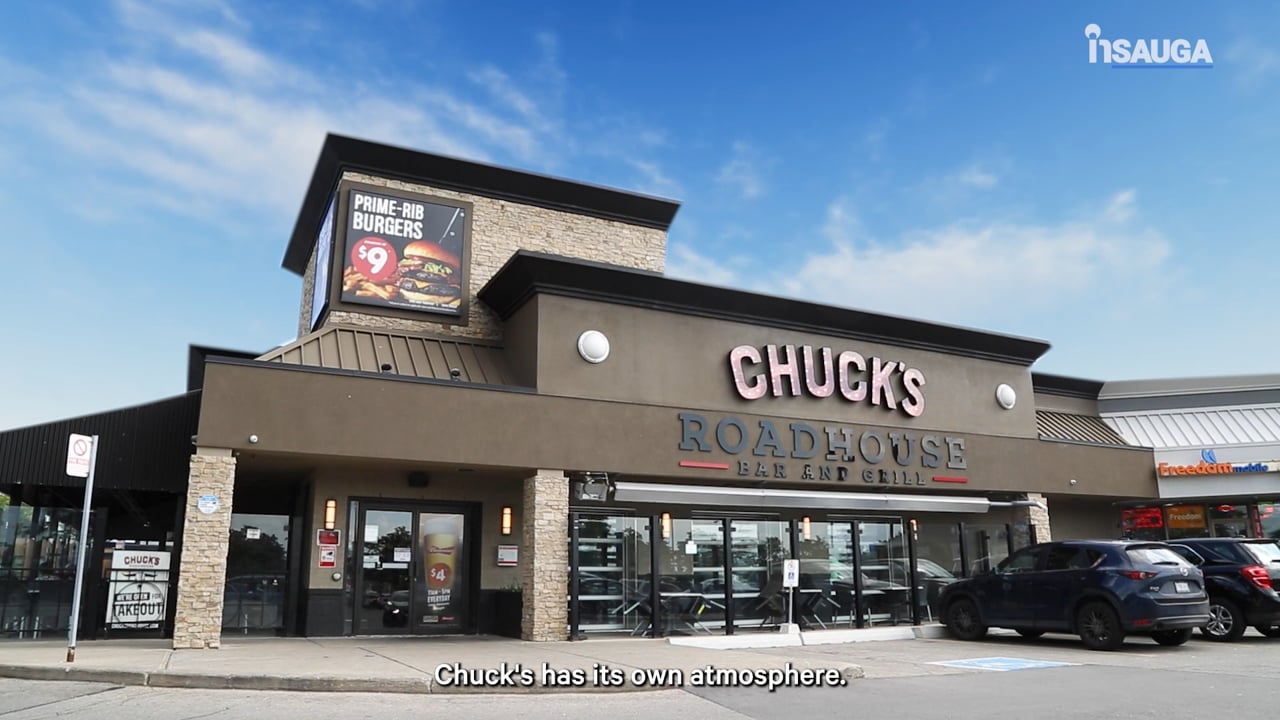 Slide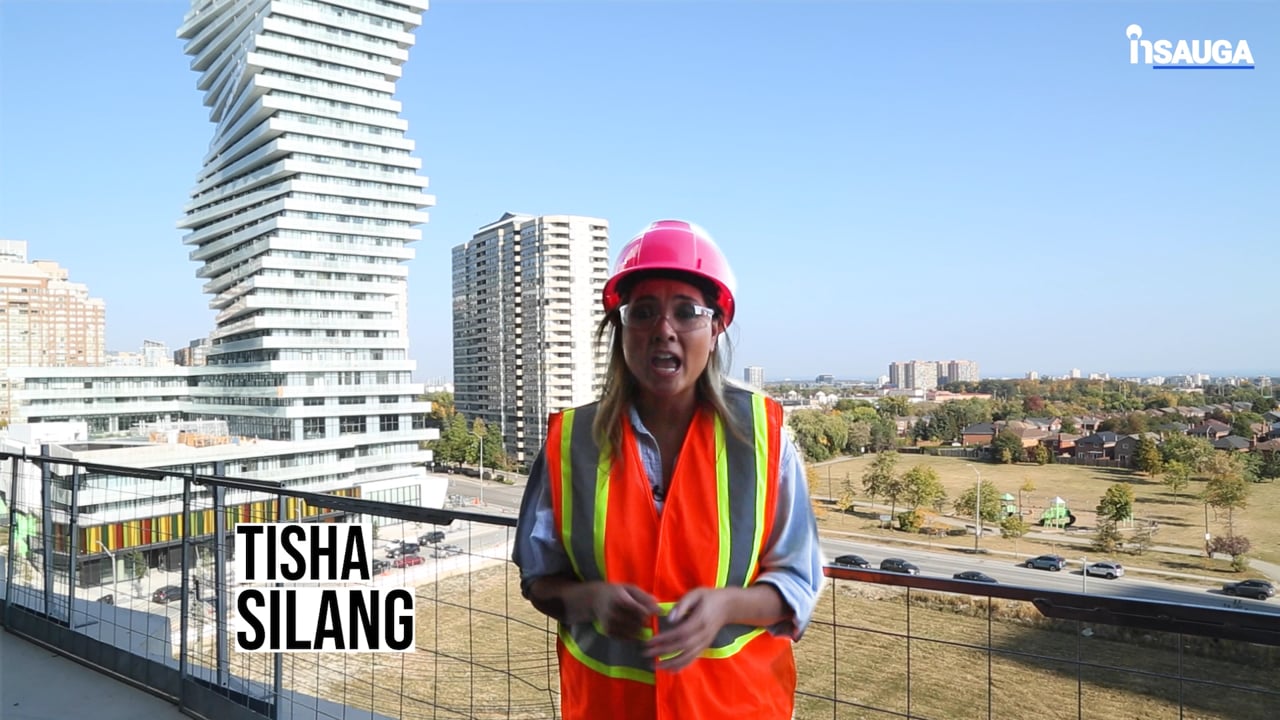 Slide
Slide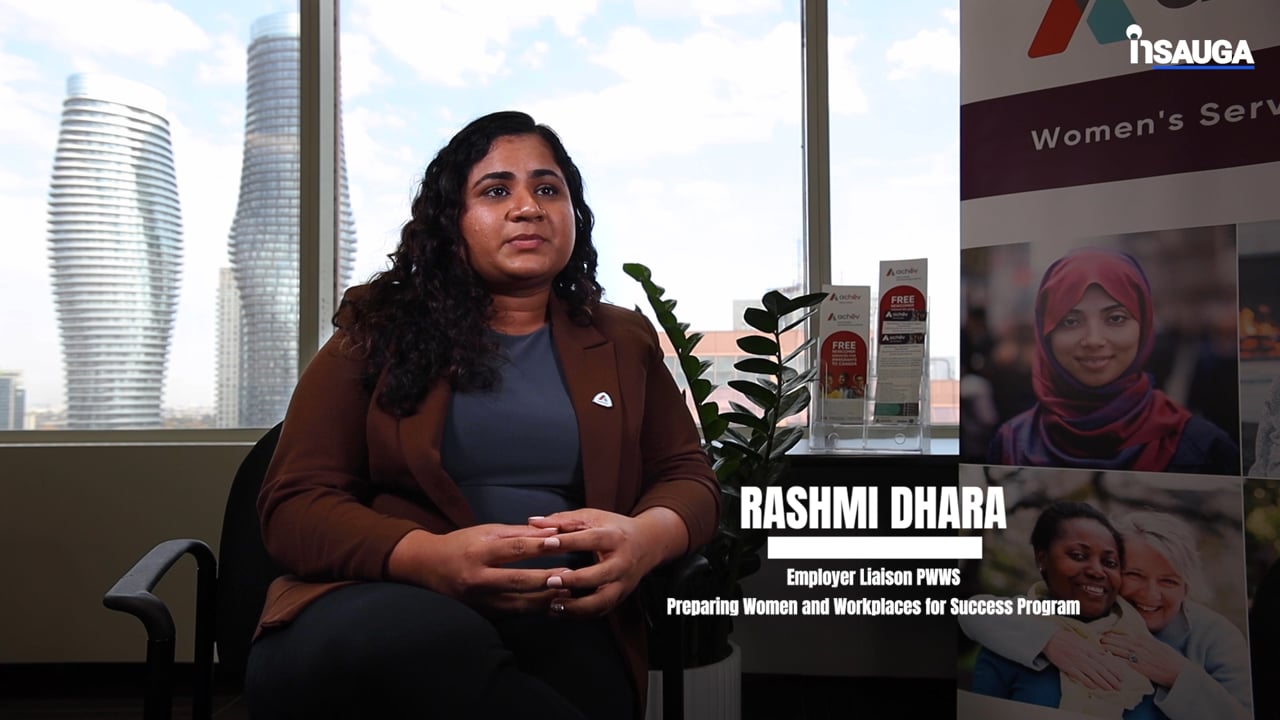 Slide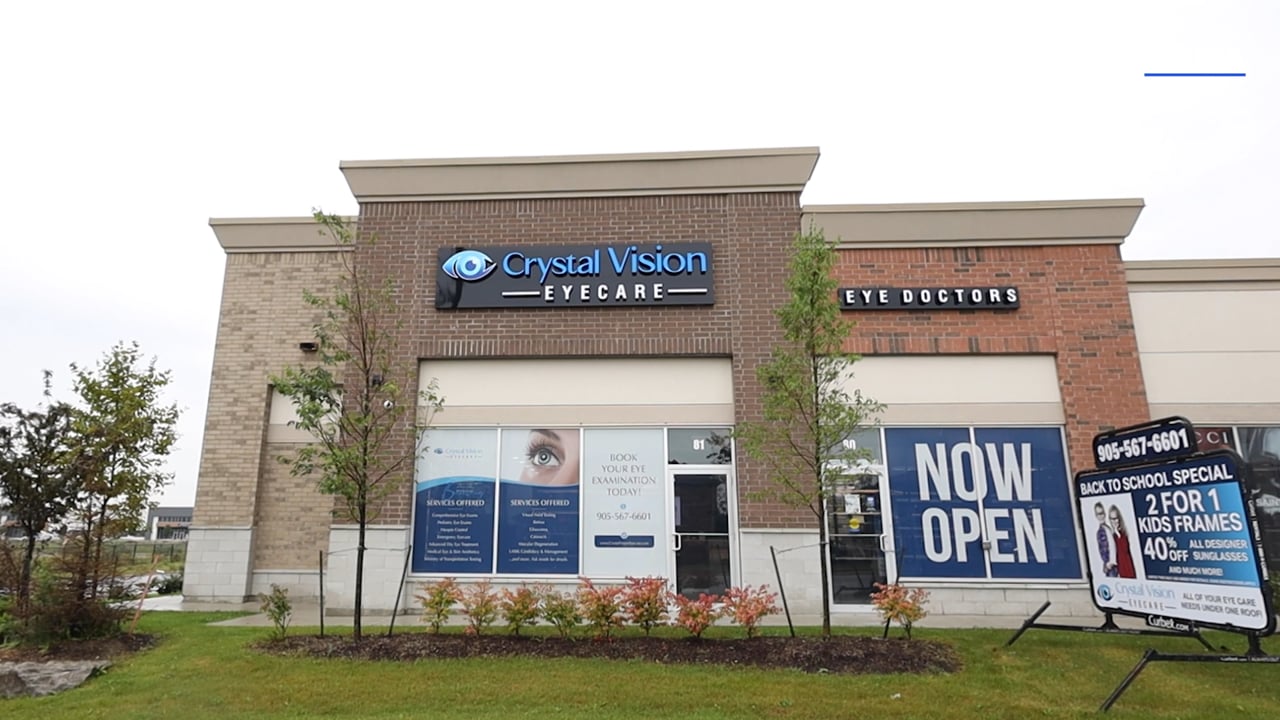 Slide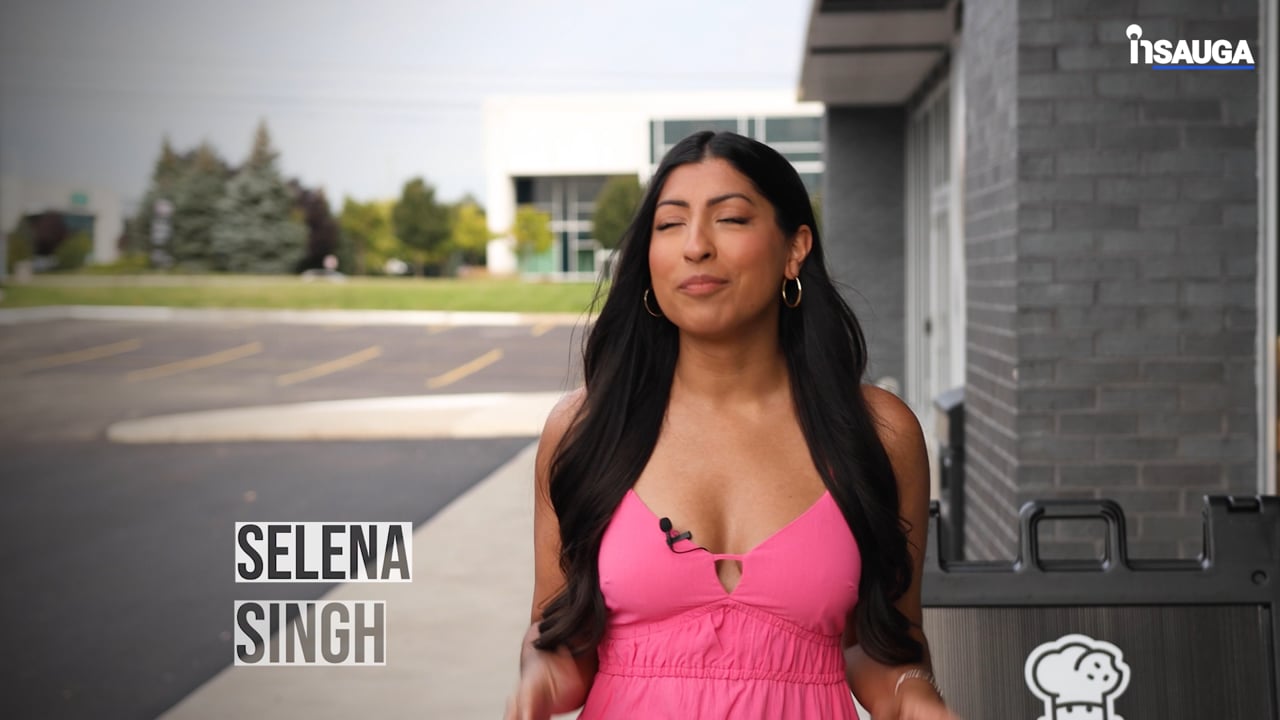 Slide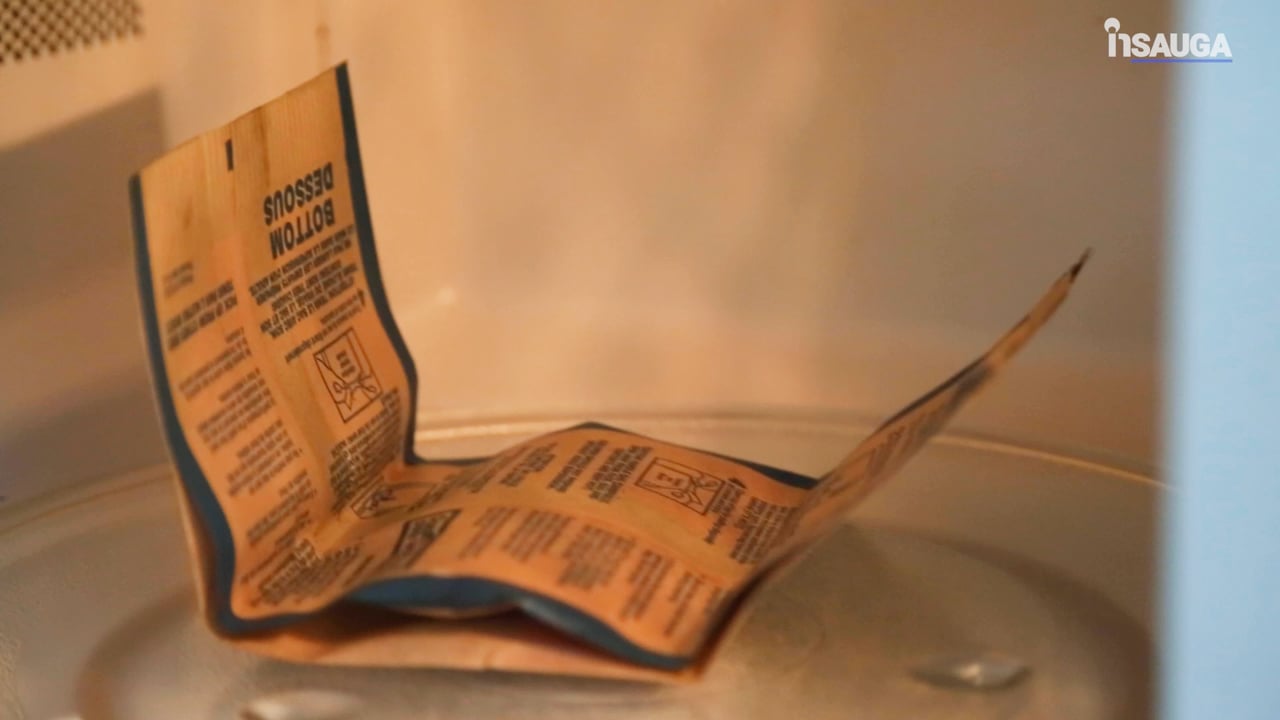 "We have to order the books in January and we will display them, but I don't promote the event," said, adding he is unsure if the event – normally scheduled for May – will return to its former self this year.
"I don't know if I'm comfortable having 100 people in here, even if we were allowed."
Other than those inconveniences Simms hasn't had to deal with any major issues and business has been steady throughout the pandemic.
"The cards have been a little slow but they have been selling and people are still buying comics," said the man who once described comic books as the "greatest form of mass communications ever created."
Worlds Collide carries all the new releases and has an extensive catalogue of back issues on the comic side, as well as graphic novels, manga and assorted merchandise. Regular customers enjoy a Comic Club, where titles are reserved, and gaming fans can pre-order new releases of games, cards, miniatures, etc.
As for what happens next, that will be up to Queen's Park, Simms said.
"When the government says it's okay to have full capacity and my staff says they're comfortable with it, then we will open up," he said. "But I'm not sure I'm comfortable with that yet."
"Let's hope we don't see another variant."
Worlds Collide is at 80 Simcoe Street North, right across the street from the Holiday Inn Express.
insauga's Editorial Standards and Policies
advertising