Mississauga is more dangerous than Toronto according to a global data-gathering website
Published August 17, 2023 at 12:51 pm
A global data-gathering website has ranked Mississauga as more dangerous than Toronto.
The ranking comes from Numbeo, a global living database, which crowdsources information from surveys and compiles data on housing indicators, perceived crime rates, healthcare quality, transport quality, and other statistics.
As it is crowdsourced, Numbeo has been criticized as unreliable and, at times, misleading.
And, in fact, the Canada Crime Index, which sources data from Statistics Canada, puts Peel Region in third place just below Toronto and Montreal.
However, crime is on the rise in Peel Region, according to the Canada Crime Index. Mississauga and Brampton's Canada Crime Index (the severity level of police-reported crime) for 2022 has increased 24.8 per cent, violent crime is up 33.5 per cent, and non-violent crime is up 19.2 per cent.
And the Peel Regional Police annual report for 2022 also shows many types of crime are up in Brampton and Mississauga. Robberies are up 32 per cent, and vehicle thefts increased by 80 per cent.
Videos
Slide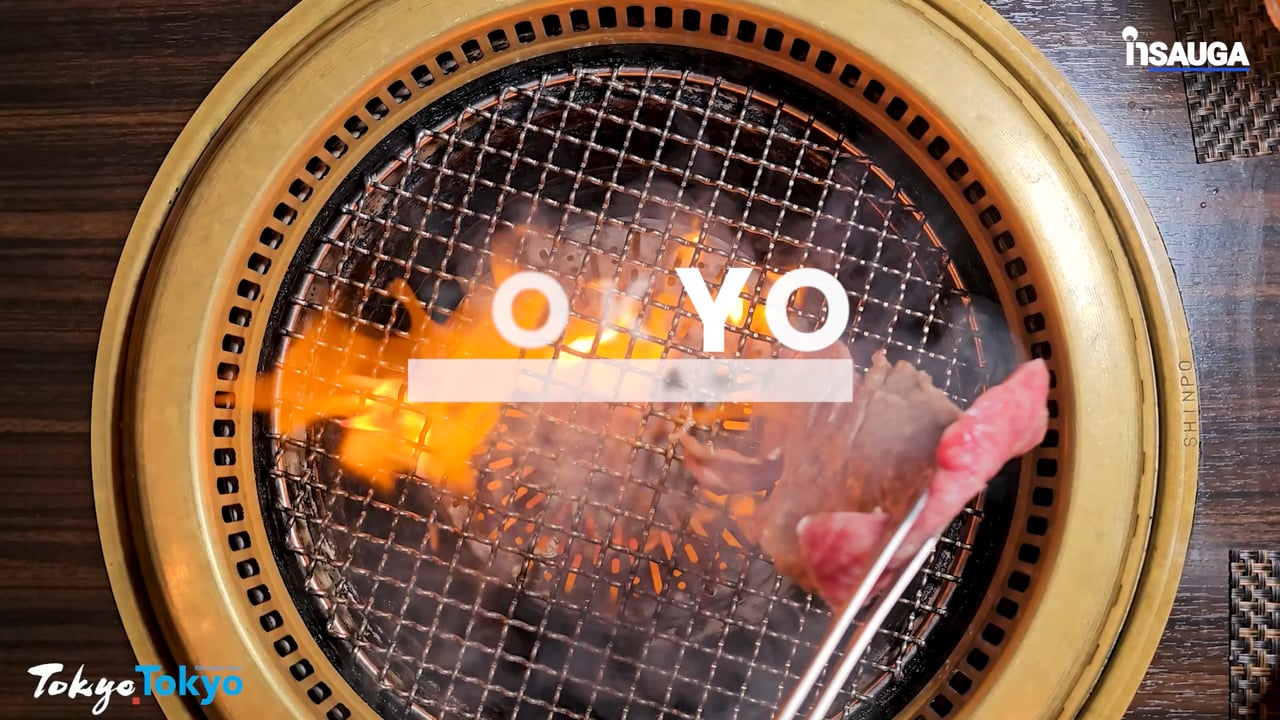 Slide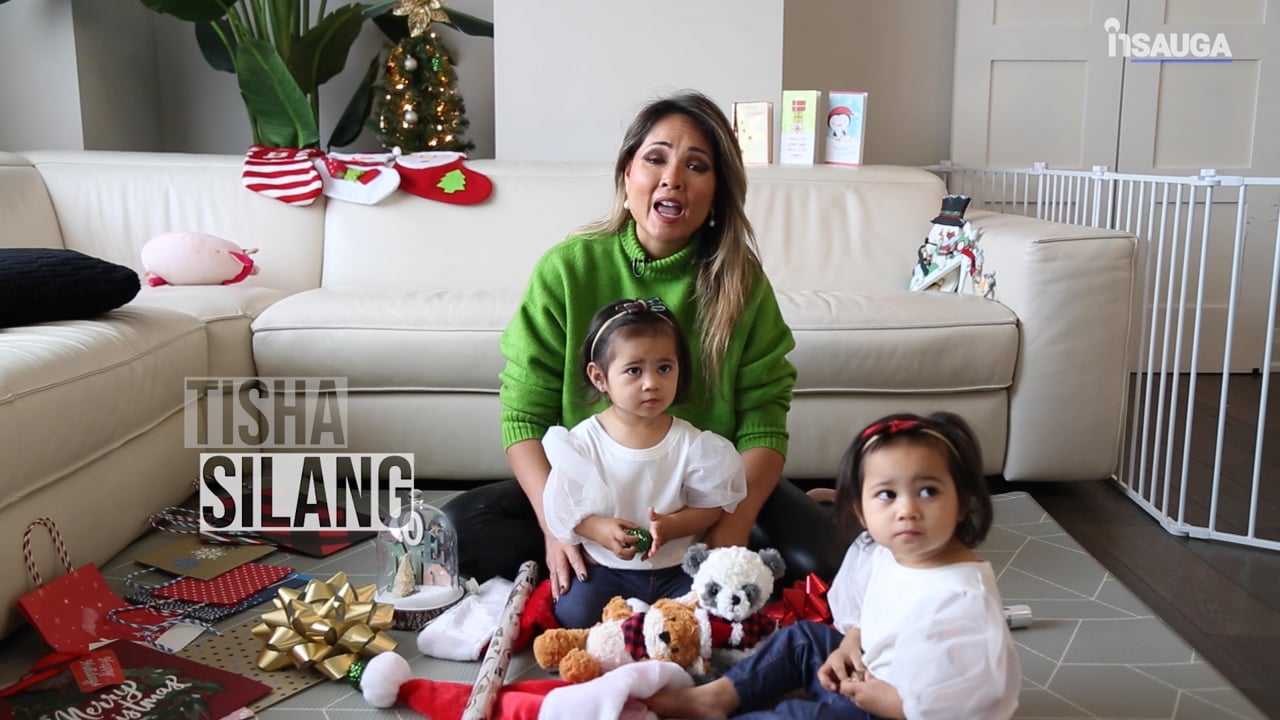 Slide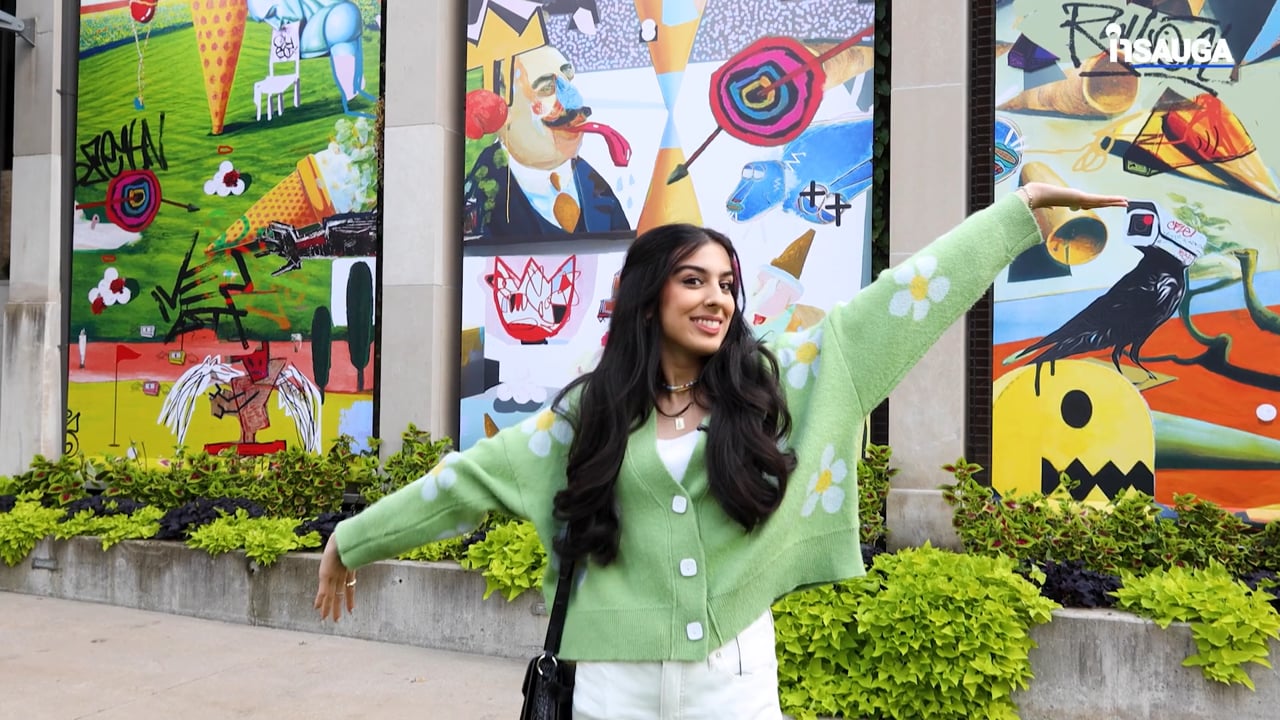 Slide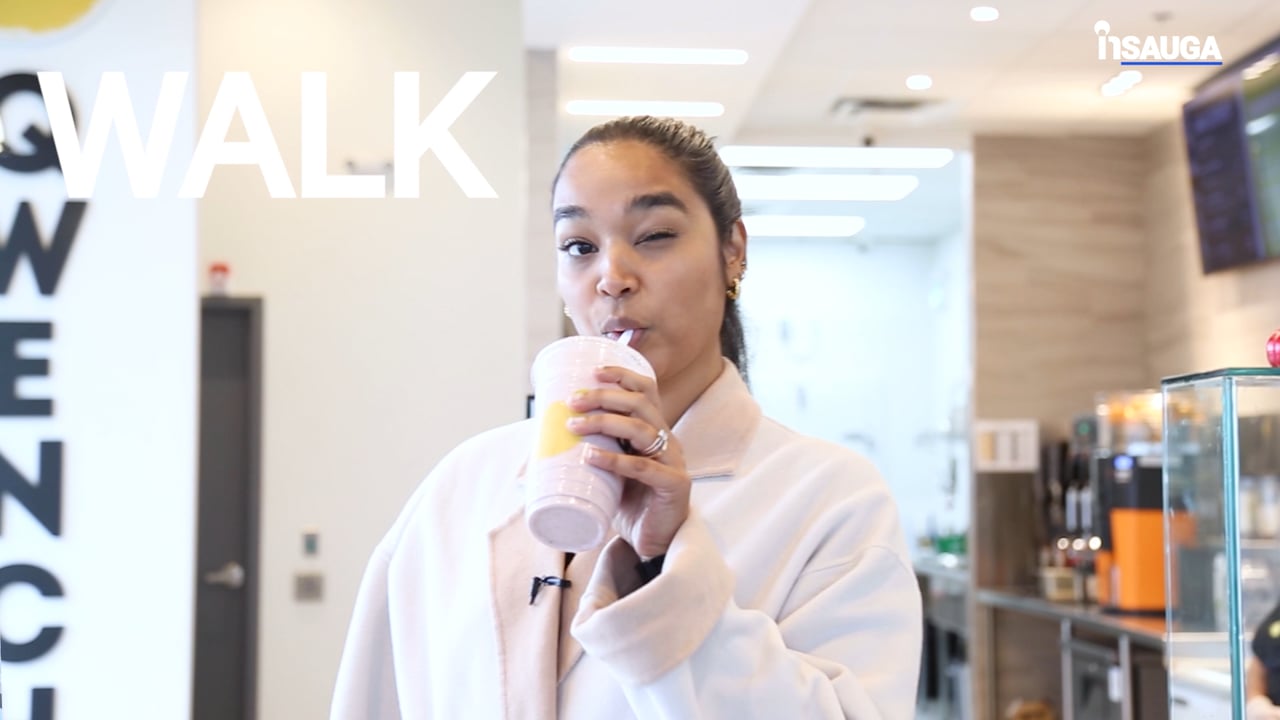 Slide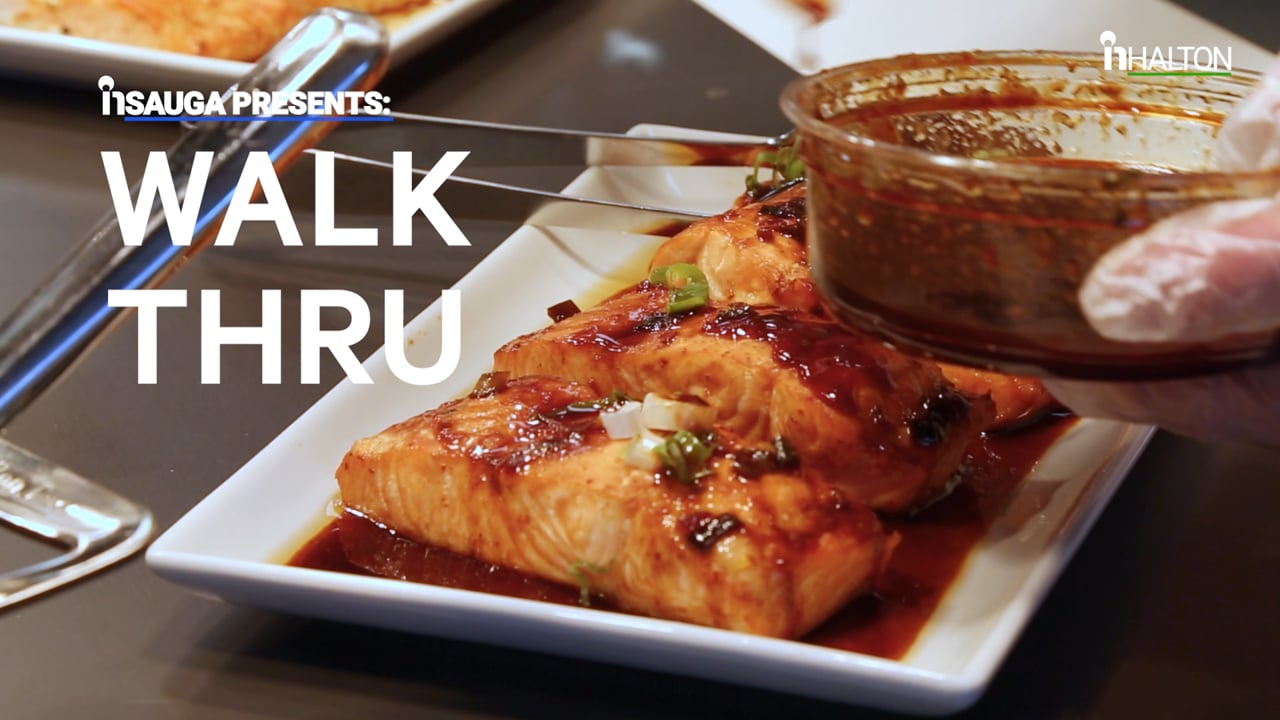 Chart via the Peel Regional Police 2022 report
Peel Regional Police issued a statement today (Aug. 17) about the Canada Crime Index, stating Peel's overall Crime Severity Index (CSI) at 45 is below Canada (78.1) and Ontario (58.5). Peel Region continues to be the safest community in Canada for a jurisdiction with a population of a million or more according to the 2022 index, police said.
Peel's violent CSI (65.9) is below Canada (97.7) and Ontario (77.7). Peel's Violent CSI increased 33.5 per cent from 2021 due to more homicides and robberies.
And Peel's non-violent CSI (37.0), is well below Canada (70.9) and Ontario (51.3). Peel's non-violent CSI increased by 19.2 per cent, the largest increase of all comparison agencies driven by increases to property crime such as auto theft.
"The rising crime trends is concerning, however, Peel Regional Police is committed to investing in the appropriate strategies to ensure our operations are reflective of our community's needs and public safety priorities," said Chief Nishan Duraiappah in the press release.
"I want to thank our officers, civilian professional and community partners for their continued work to ensure Peel remains a safe place to live and work."
Using crowdsourced data, however, Numbeo ranks Mississauga as more dangerous than Toronto.
For crime, Mississauga ranks 186 with a 43.2 crime index, compared to Toronto's 188th rank and 42.8 index, according to Numbeo. The city with the highest ranking for crime is Caracas, Venezuela, and lowest is Abu Dhabi, United Arab Emirates.
Compared to other cities, Mississauga sits in the middle. Crime level indexes lower than 20 are consider very low, between 20 and 40 is low, between 40 and 60 is moderate, and over 60 is considered high or very high.
For safety, Mississauga ranks 158th with 56.8 safety index, while Toronto is at 155 with a 57.2 safety index, according to Numbeo.
Abu Dhabi has the highest safety ranking (safest city) in the world at 87.7, and the lowest is Caracas at 16.8.
In Canada, Quebec city, Coquitlam, Oakville, Markham, Richmond Hill, Ottawa, Waterloo, Burlington, Montreal, and Guelph are the safest cities in Canada, according to Numbeo. While Surrey, Lethbridge, Kelowna, Red Deer, Sudbury, Oshawa, Sault Ste. Marie, and Winnipeg are the most dangerous cities.
For more information on the Numbeo rankings see the website here. The Canada Crime Index is here.
Editor's Note: This story was updated with more information from Peel Regional Police.
insauga's Editorial Standards and Policies
advertising