Workers in Ontario could collect up to $1,000 a week under new sick pay program
Published April 28, 2021 at 5:25 pm
Eligible workers in Ontario could collect between $600 to $1,000 a week under a province-wide paid sick leave program announced by the Ontario government today.
Ontario will pay up to $200 each day for three days each week.
The province has also offered to provide funding to the federal government to double Canada Recovery Sickness Benefit payments to Ontario residents, adding an additional $500 per week to eligible individuals for a total of $1,000 per week.
If an eligible worker learns that they must isolate for longer than 50 per cent of the time they would have otherwise worked for the week, whether because of a positive COVID-19 test or risk of exposure, they may apply for the Canada Recovery Sickness Benefit if they haven't taken a paid leave day under this proposal.
The program will run through Workplace Safety and Insurance Board (WSIB) and is geared to deliver the money immediately and is retroactive to April 19.
Workers who show they need to take time off work because of COVID-19 illnesses or to isolate will be able to apply for the benefit.
Videos
Slide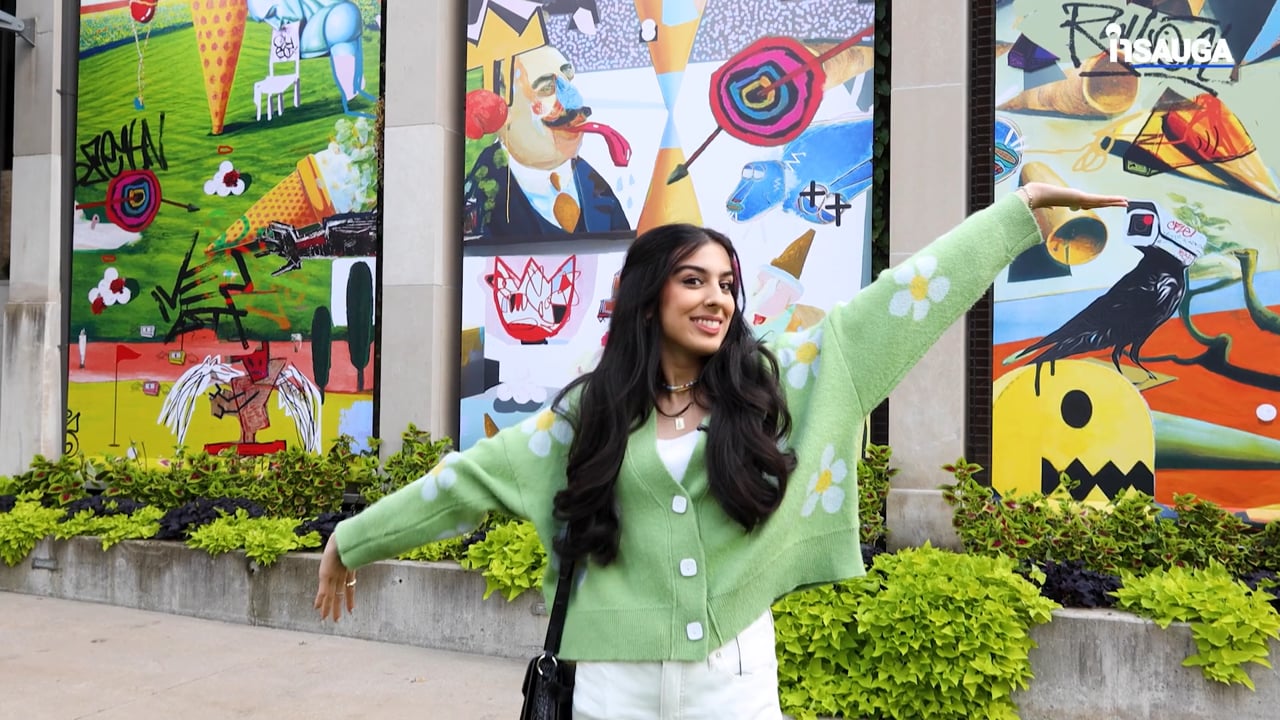 Slide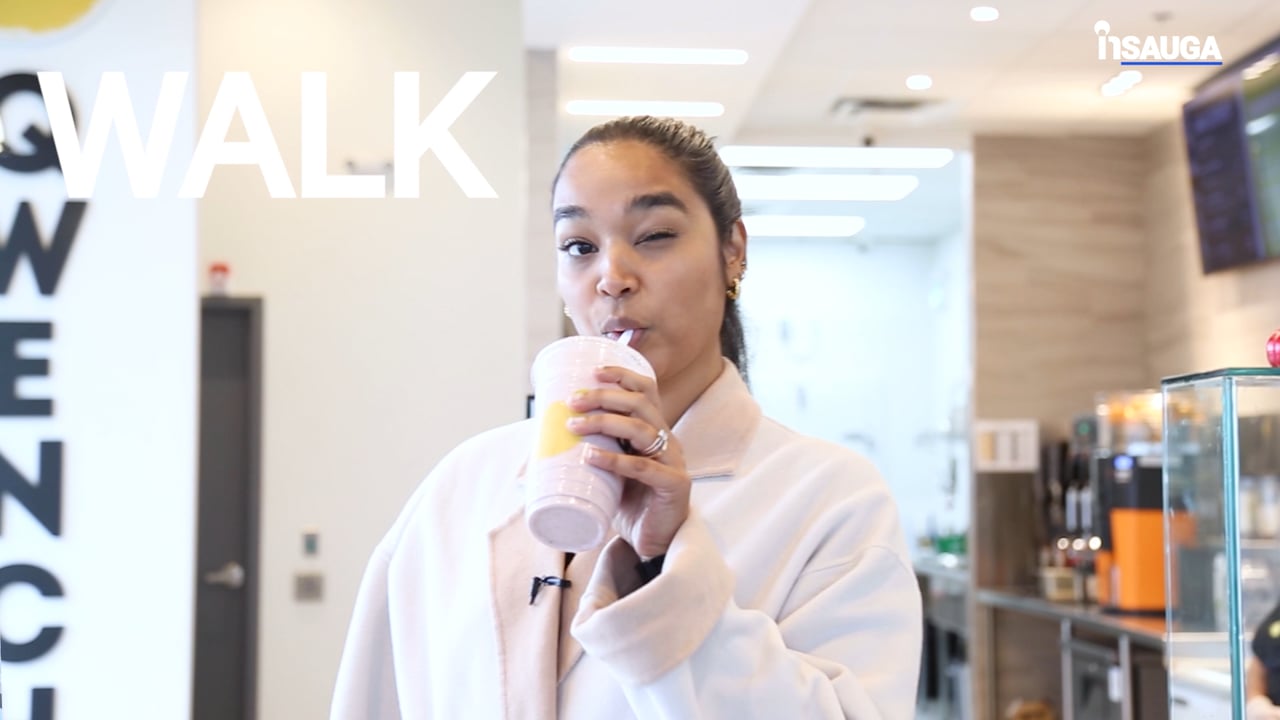 Slide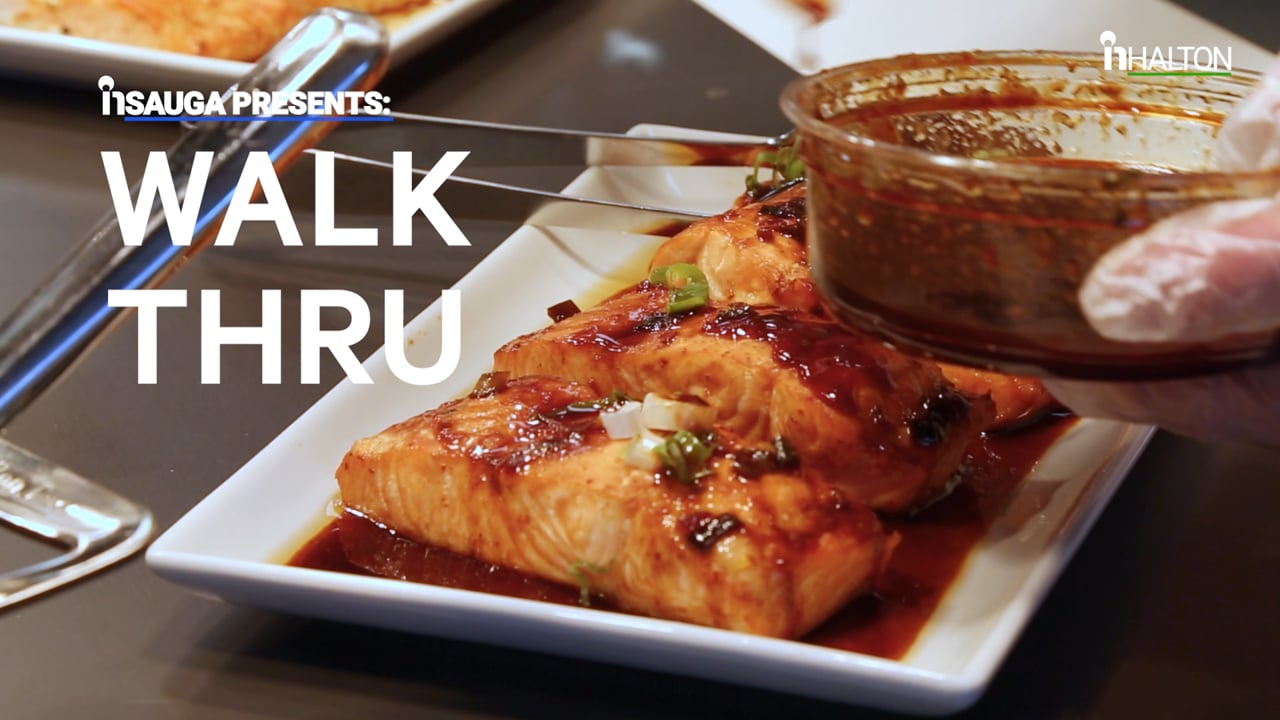 Slide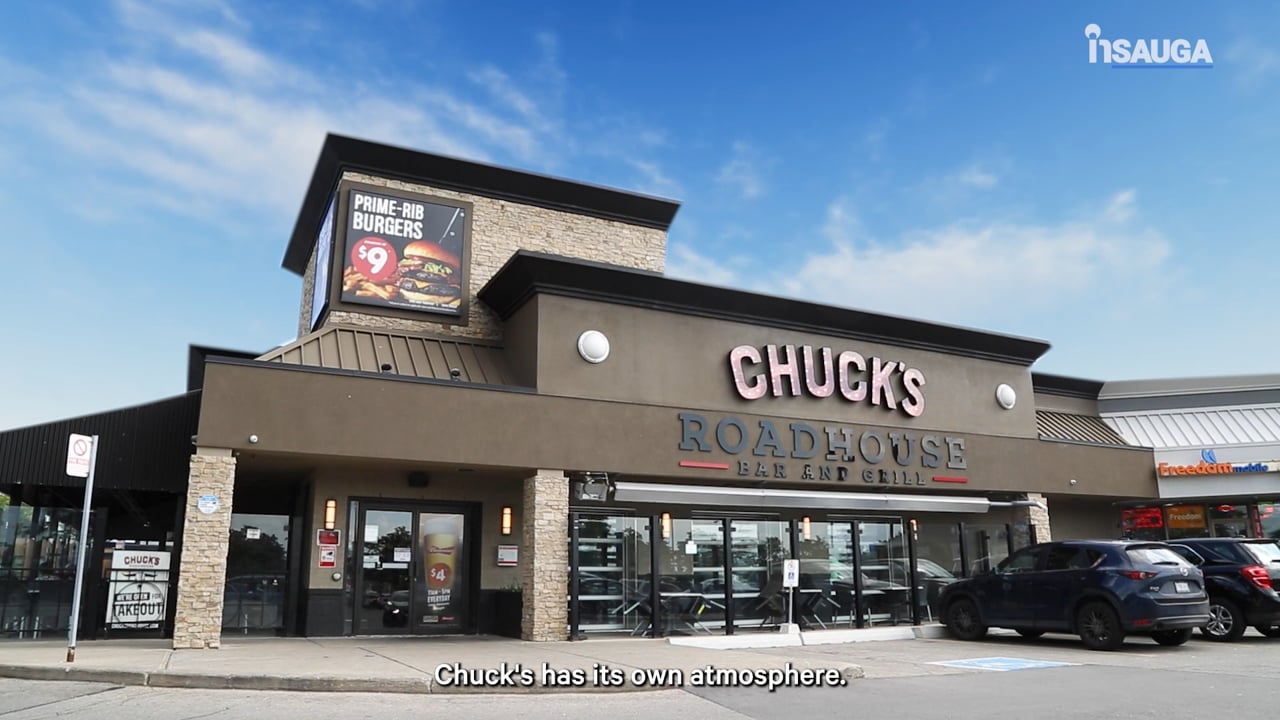 Slide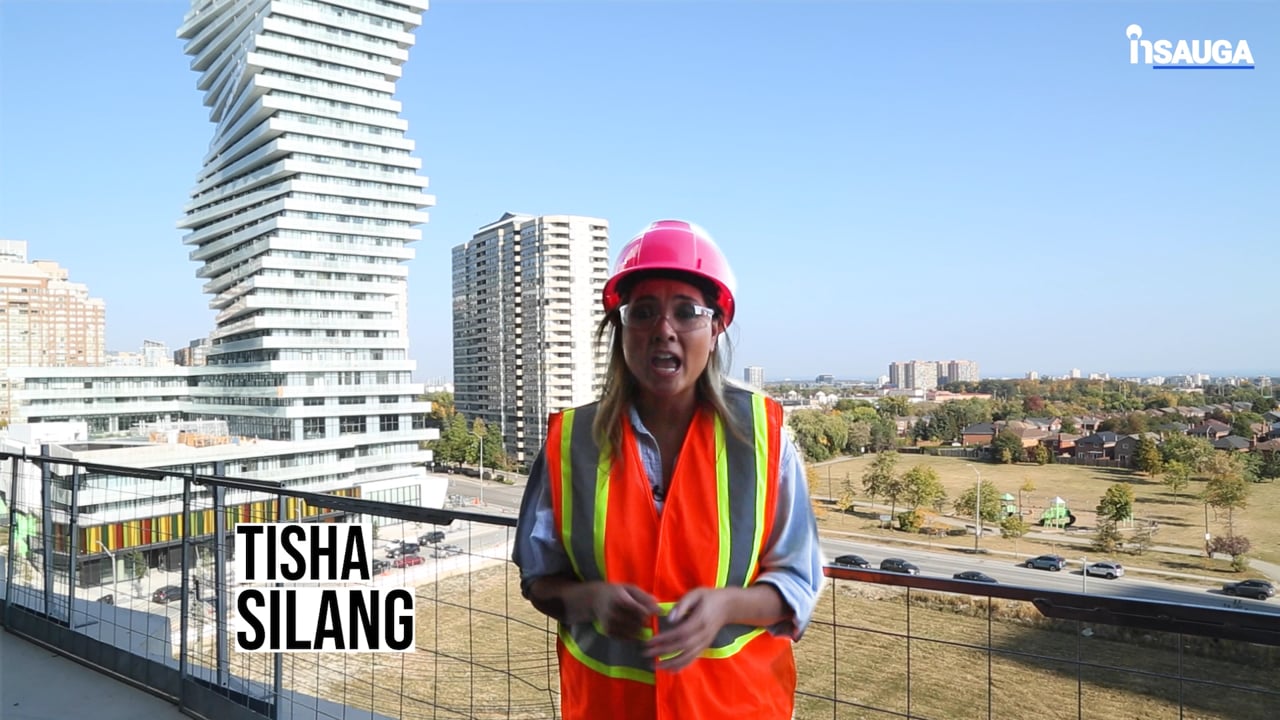 Slide
Slide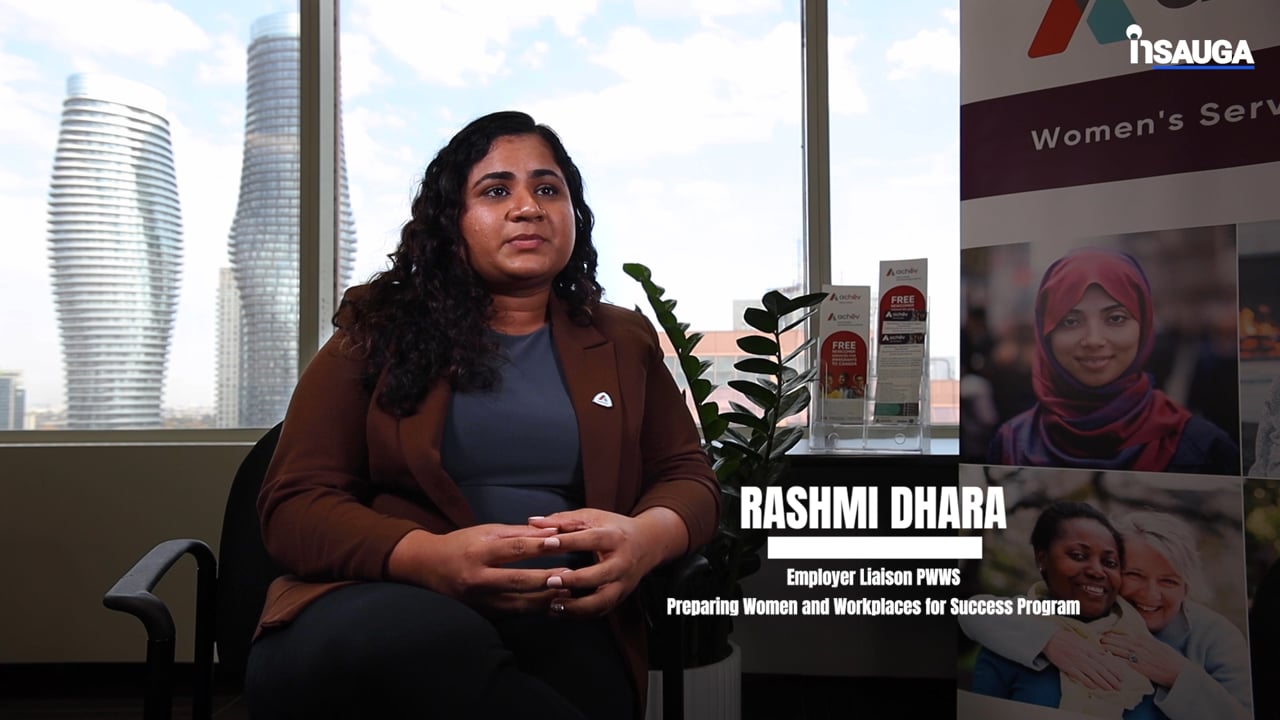 Slide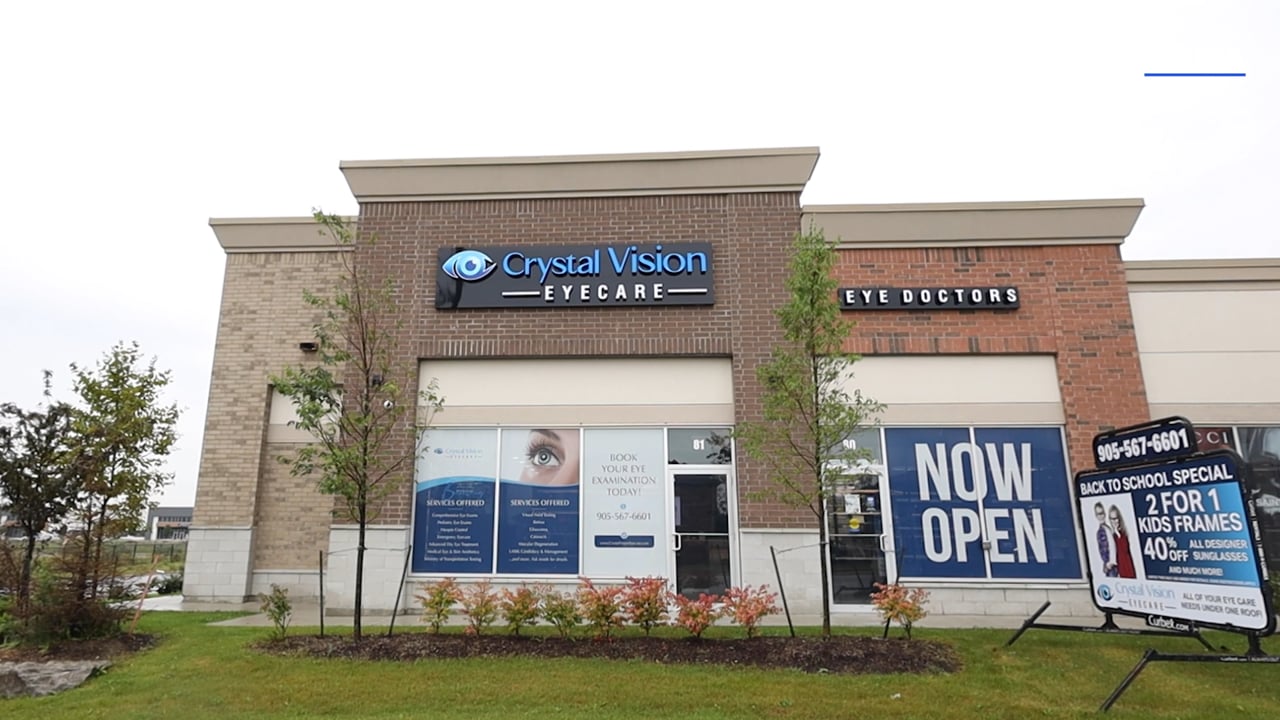 Slide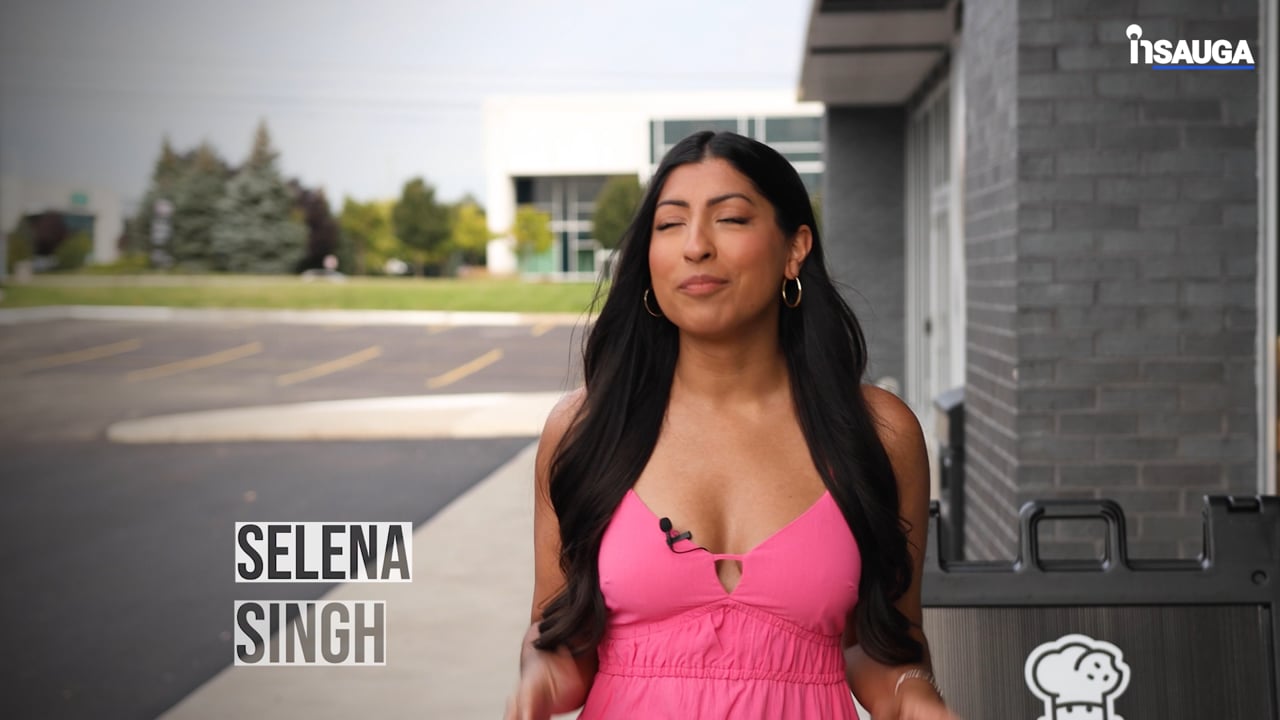 Slide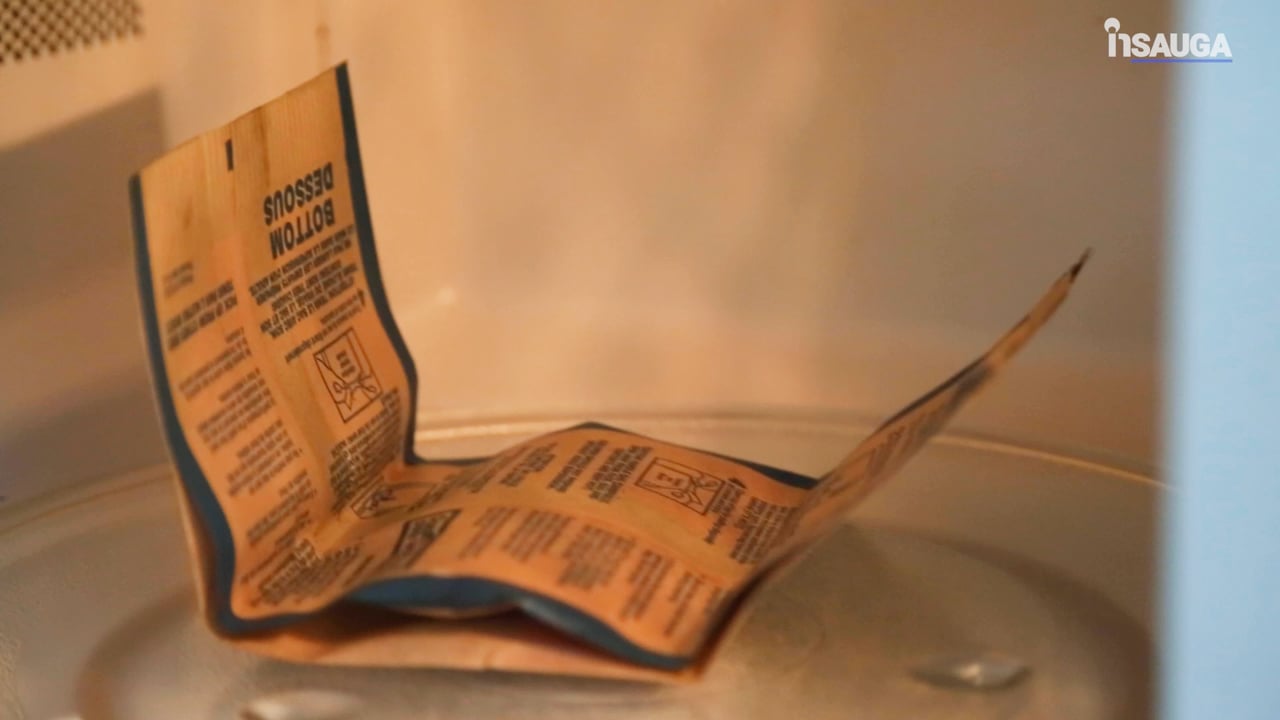 People can collect to treat COVID-19 or symptoms including mental health as well as time off to get vaccinated.
The government says it is trying to make the funds easy to collect and won't require a note from the doctor.
Called the Ontario COVID-19 Worker Income Protection Benefit Program, it will run to September and cost between $750 million to $1.5 billion of taxpayer money.
Provincial officials say negotiations with federal counterparts are ongoing and they are optimistic Ottawa will buy into the program.
insauga's Editorial Standards and Policies
advertising