Workers in one major industry make more money in Ontario than other provinces: Survey
Published November 16, 2023 at 12:36 pm
A majority of respondents in a recent survey believe Ontario is the best place in Canada to work in the field of information technology (IT).
The survey, conducted by charity group comIT.org, asked a focus group of 600 Canadian IT professionals which province they thought was the best for IT work.
Over a third (38.8 per cent) said Ontario, followed by B.C. (19.3 per cent), Quebec (10.5 per cent) and Alberta (8 per cent).
Additionally, most respondents believed Ontario pays the most and offers the most job security (34.3 per cent).
Despite Ontario being described as an "IT oasis", it appears that most IT workers don't feel secure in their current position.
According to the survey, 40 per cent of Canadian IT pros said they were only "kind of secure" in their current job. Another 12.8 per cent said they are not very secure, 7.5 per cent said they're worried, and 6.5 per cent think they're about to be laid off.
Videos
Slide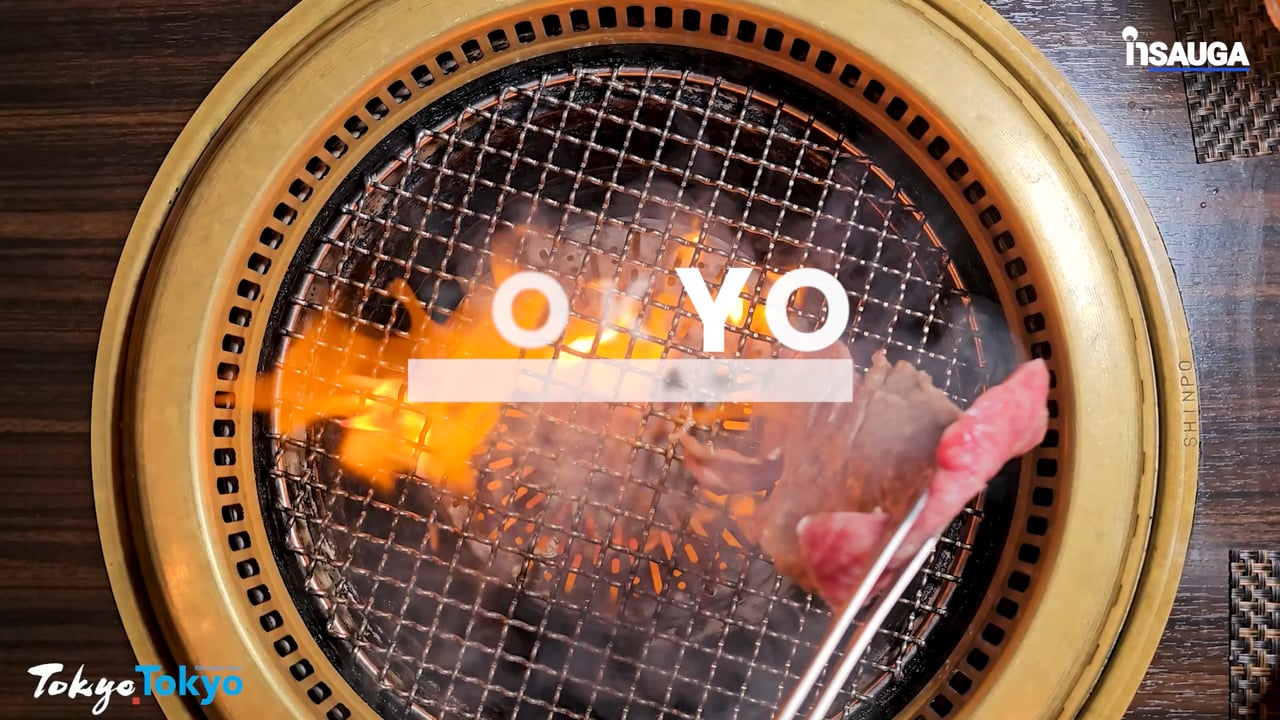 Slide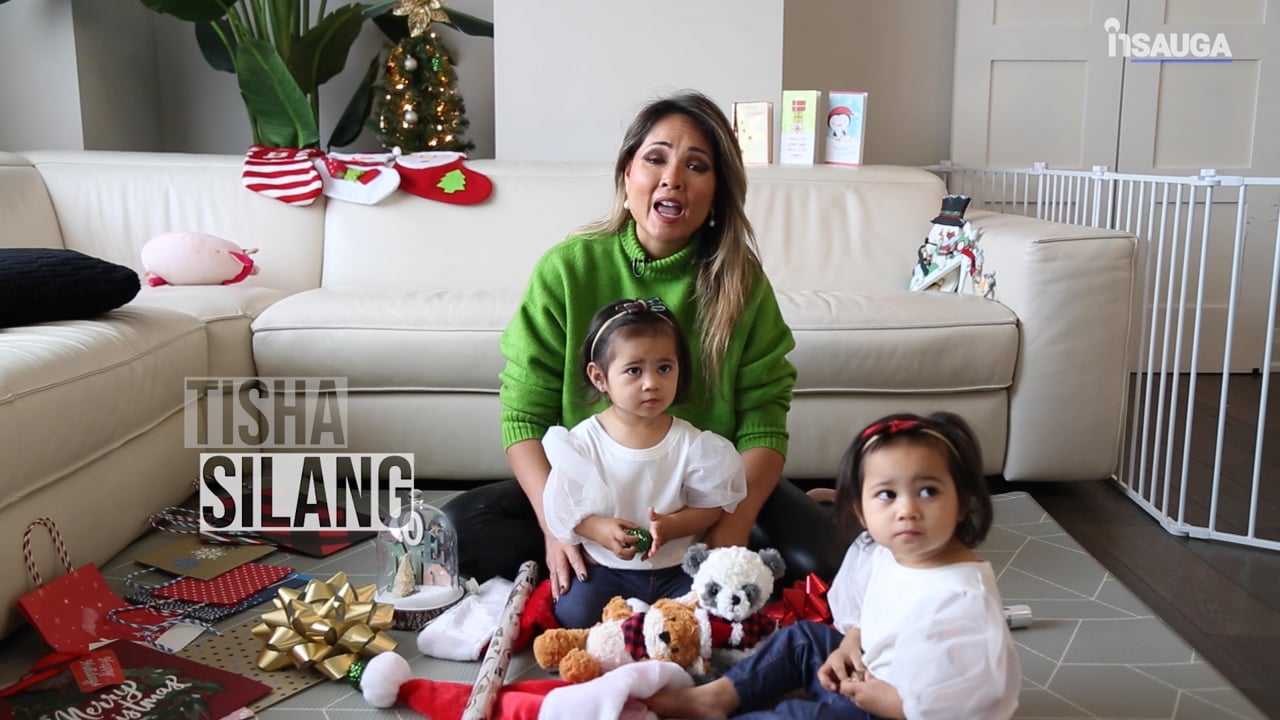 Slide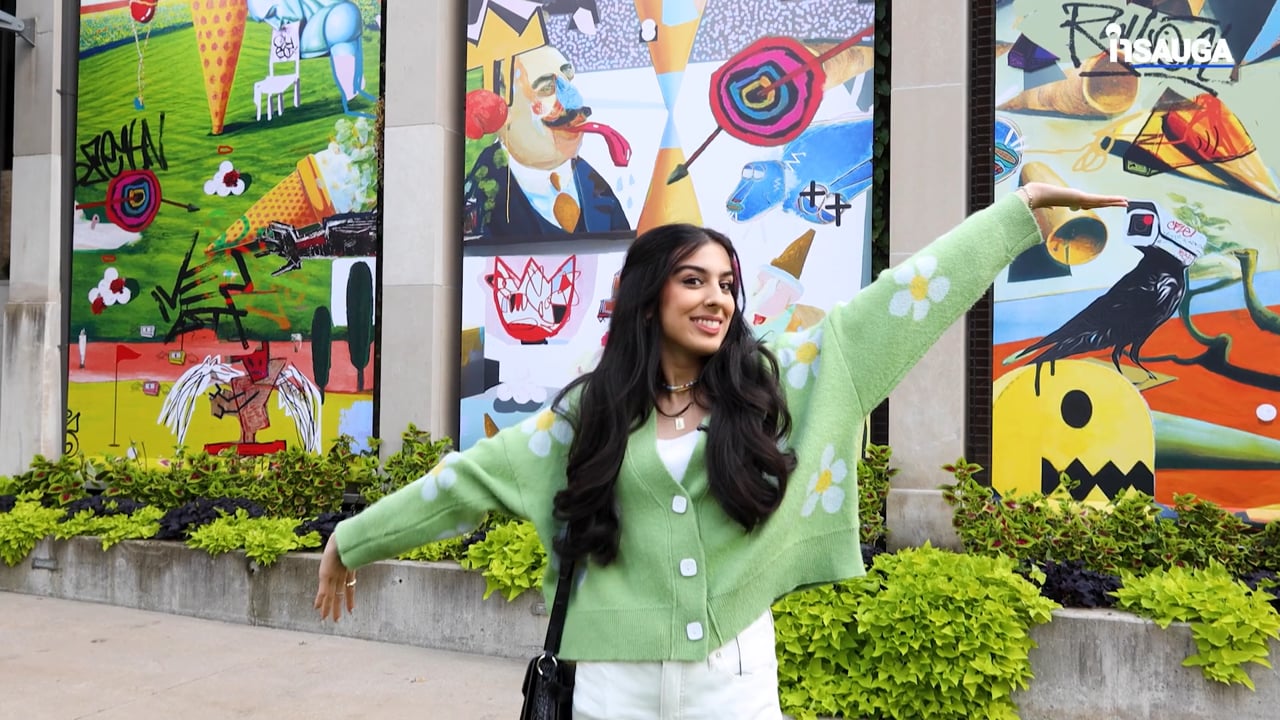 Slide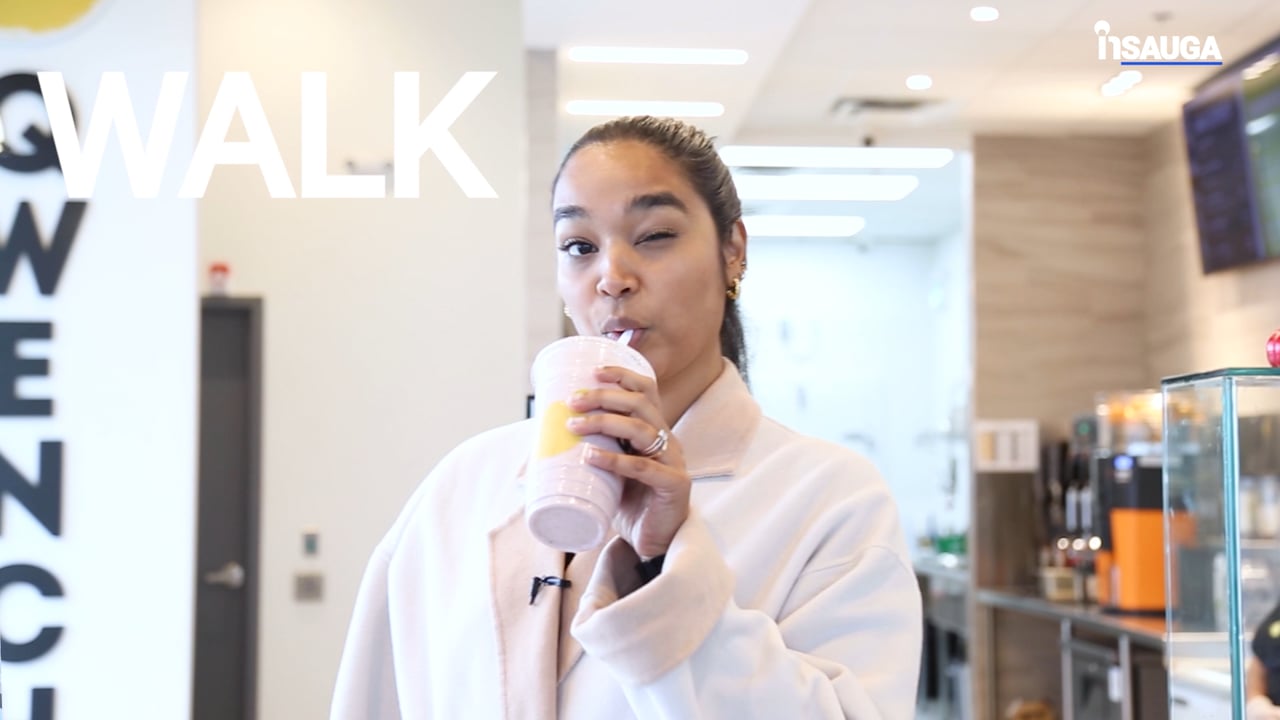 Slide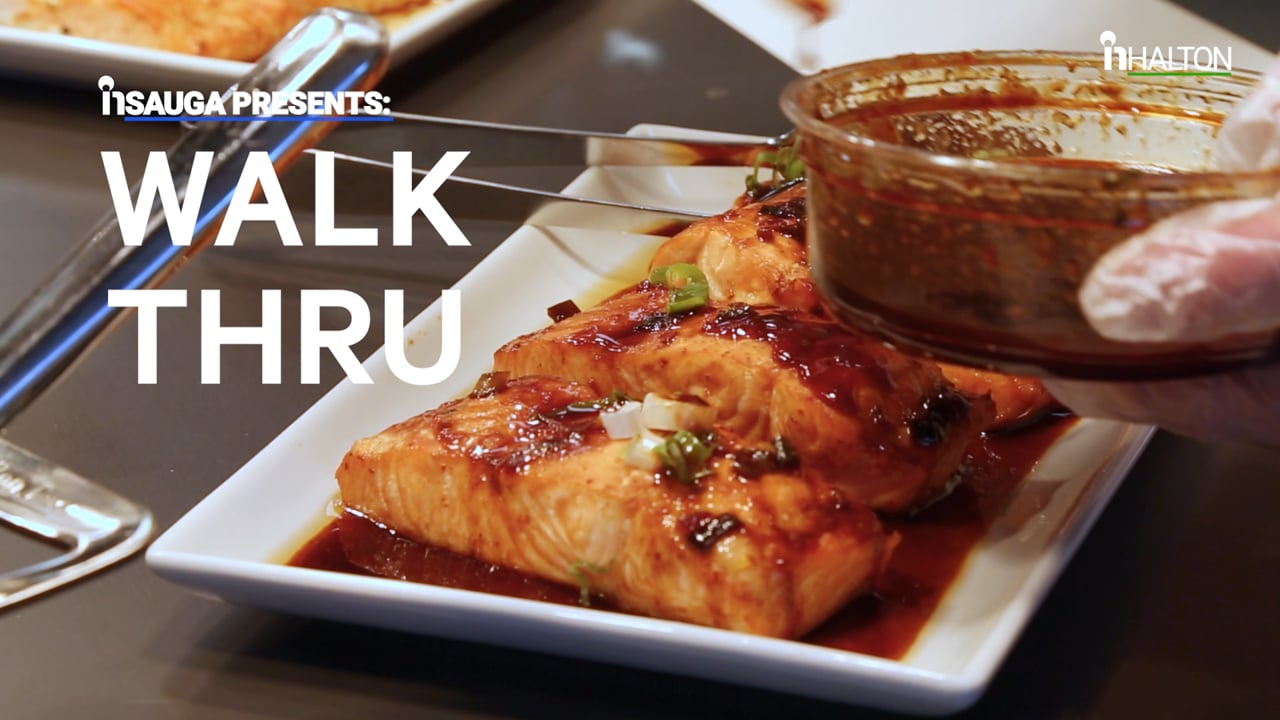 "During the last year and a half, many IT professionals have sadly seen their jobs slip away across North America," said Pablo Listingart, Executive Director at ComIT.org.
"Many of the big tech companies laid off thousands of people who are now (slowly) coming back to the post-COVID workplace. This situation has caused a lasting impact in the industry, with some expressing a significant degree of worry and concern about the stability of their current positions."
The survey also found that many IT workers are frustrated about who they're working under. A combined 65.3 per cent of Canadian IT professionals believe they can do a significantly better job than their direct supervisor, and another 9.7 per cent think they can do both their supervisor's job and their boss's jobs better.
Other annoyances listed by IT workers include understaffing, high turnover rates, and the company not making quick decisions.
"Our survey is seeing clear frustration from Canadian IT Professionals with their managers. Based on the national shortage of qualified IT pros vs. the number of available positions, there's a clear opportunity for Canadian companies to retain IT staff by rethinking and re-educating their management staff," said Listingart.
The main takeaway: despite the ups and downs of the job, Ontario looks like the best province to be an IT worker, at least for the foreseeable future.
ComIT.org is a Canadian non-profit group that provides free training and courses in the field of IT, with the goal of helping more people learn how to code and build a career in tech.
insauga's Editorial Standards and Policies
advertising