Workers Fear for Safety Following Increase in LCBO Shoplifting Incidents
Published January 24, 2019 at 10:33 pm
The Ontario Public Service Employees Union (OPSEU) is sounding the alarm after an uptick in thefts from urban LCBO locations.
In a recent op-ed posted to the OPSEU website, Warren (Smokey) Thomas, president of the OPSEU, says that LCBO employees are concerned about a noted increase in thefts from stores in bigger cities.
"Imagine seeing thieves wandering around your workplace, grabbing things off the shelves and getting away with it," Thomas writes.
"Imagine the frustration of knowing that in many cases you can't stop the thief, nor are you allowed to intervene. It's simply too dangerous. Imagine the potential of physical assault and verbal abuse. This is reality for many workers in LCBO retail outlets."
The increase in LCBO thefts has not gone unnoticed, and Mississauga stores have been impacted by alleged thefts.
On Jan. 21, Peel police say they arrested Ahmed Ahmed, 25, after he allegedly placed several bottles of alcohol in a duffel bag and left a Mavis and Dundas LCBO without paying.
Videos
Slide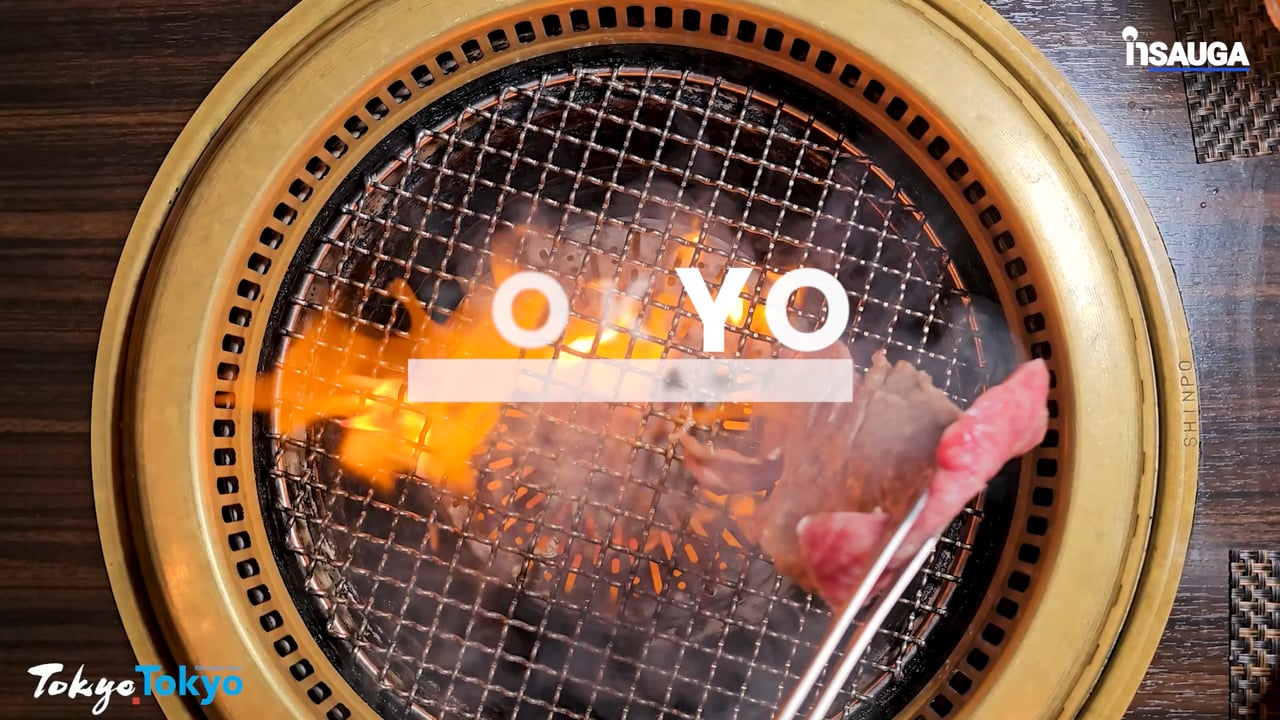 Slide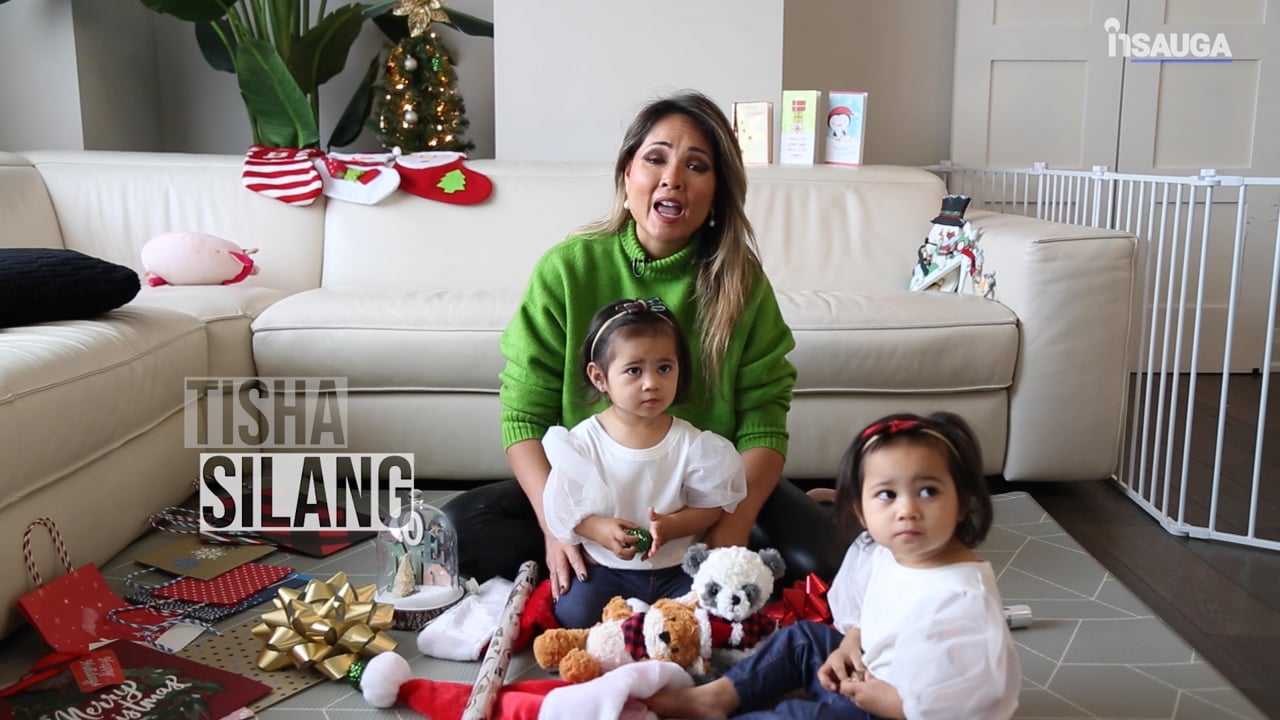 Slide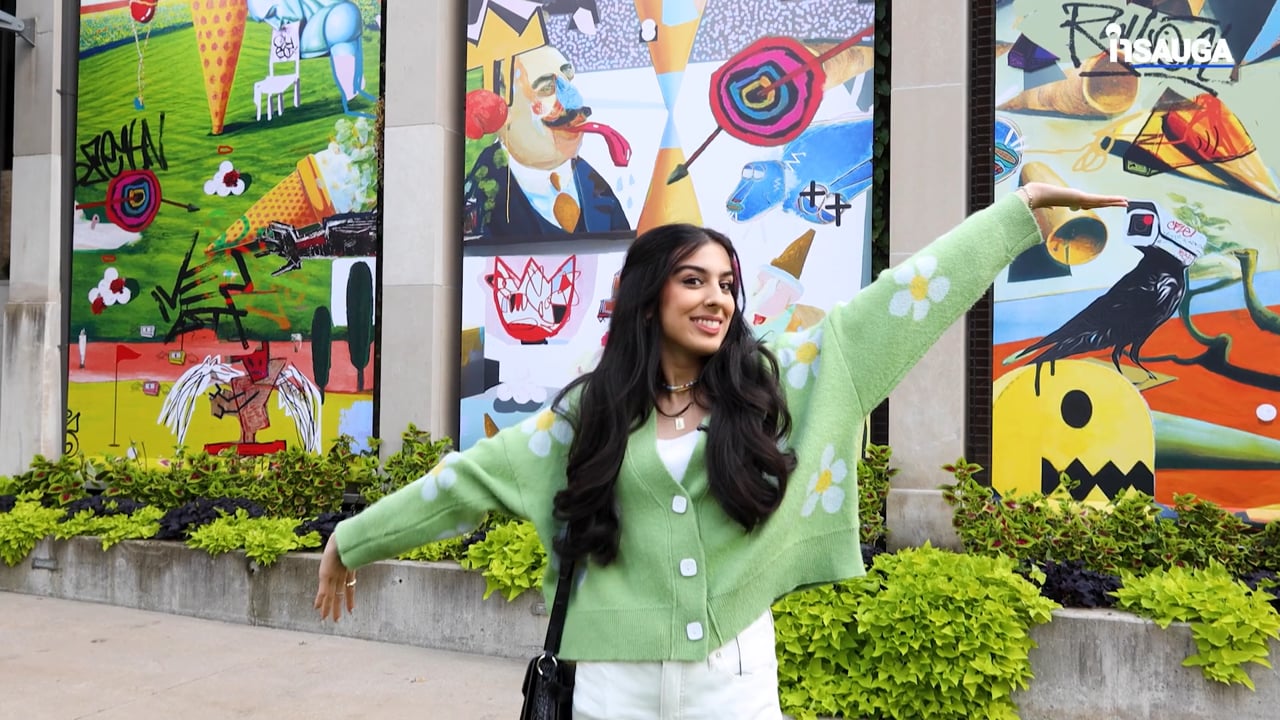 Slide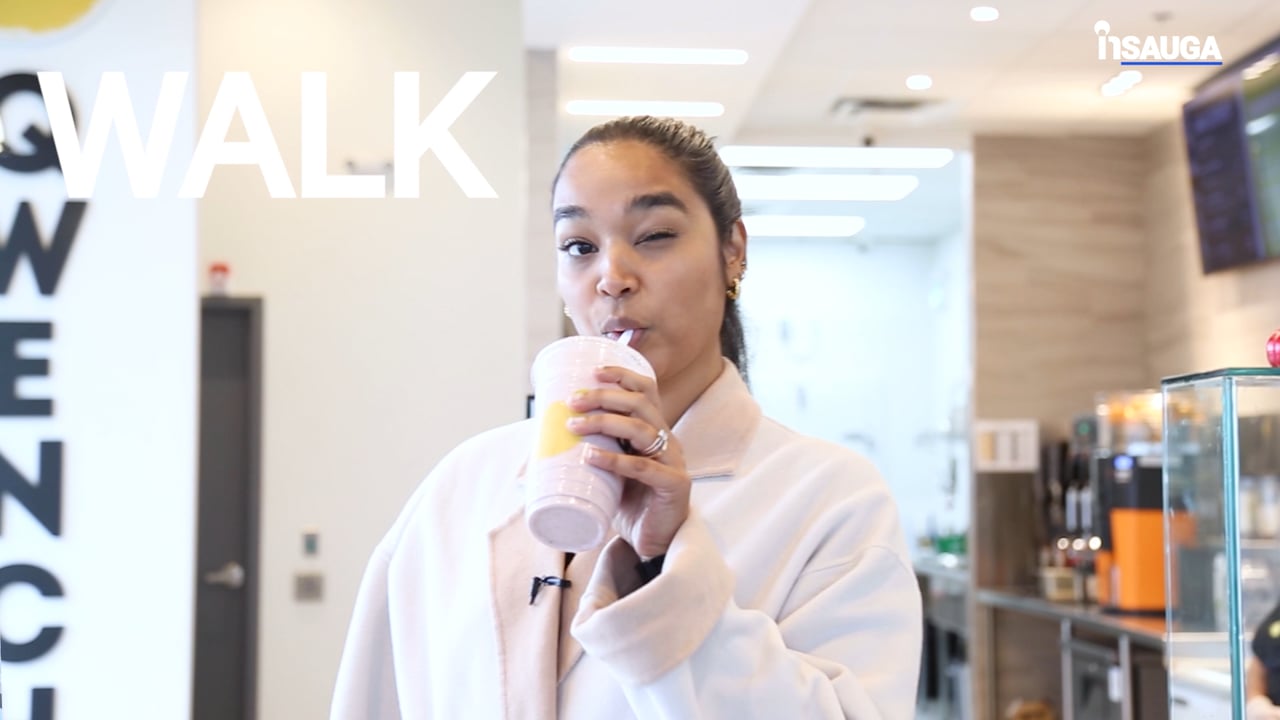 Slide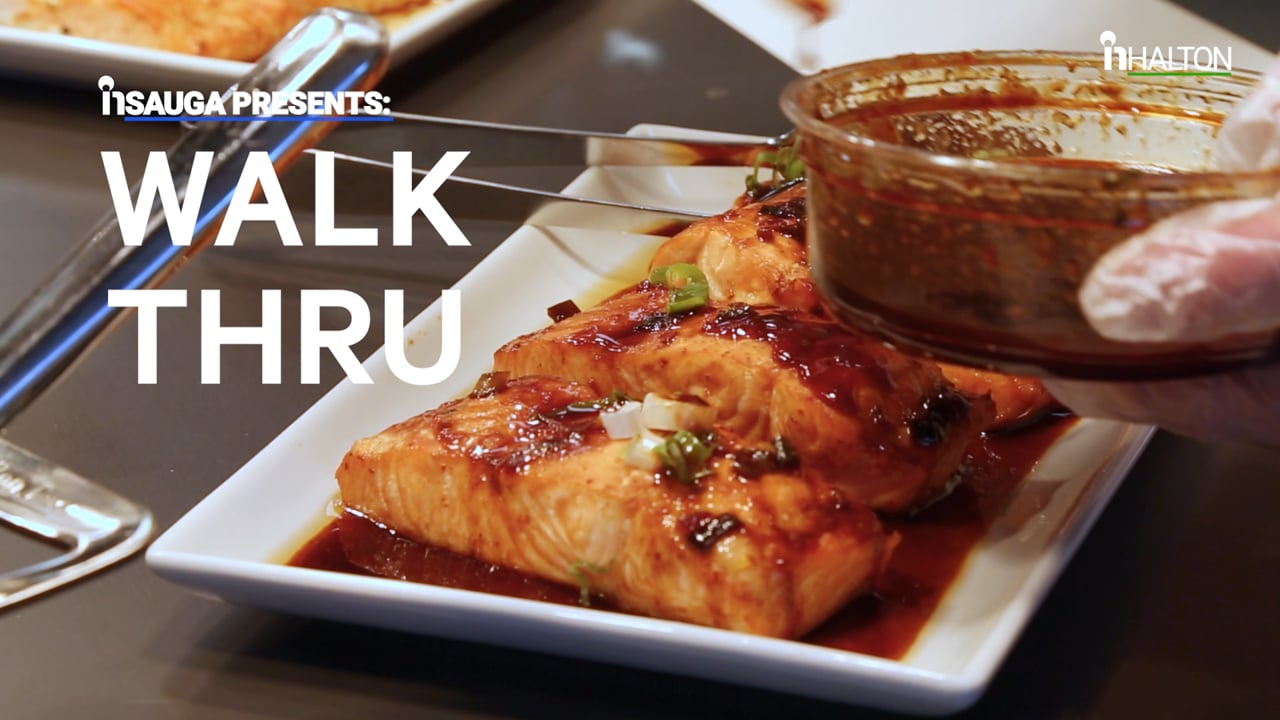 Thomas says that in some Toronto stores, thousands of dollars' worth of alcohol is stolen in a single day. Thomas says that while some simply sell the stolen goods for financial gain, others sell stolen products because they're suffering from addiction issues.
In his op-ed, Thomas says that, according to police, more than 9,000 shoplifting incidents have been reported over the past four-and-a-half years. That makes the LCBO the most targeted retail group in Toronto.
The LCBO also confirms theft is on the rise, with the majority happening in urban areas.
Thomas is calling on senior management and the government to do more to prevent theft.
"LCBO staff are the gold standard when it comes to social responsibility. Employees keep communities safe, but more must be done. And it's up to senior management and the government to step up to the plate and fulfil its statutory obligation to protect these workers," says Thomas, adding that's he called for a table to address what he calls a crisis.
He says there's been no response thus far, and warns that theft incidents will get worse if the Doug Ford government makes good on its promise to sell alcohol in corner stores.
"I fear that we are only seeing the tip of the iceberg. Although there is no question the theft problems at the LCBO are serious, I'll bet you dollars to doughnuts that it will be nickels and dimes compared to the disaster that is waiting to happen in our neighbourhoods if corner stores get to sell controlled substances."
As for what's causing the increase in thefts, Thomas says a number of factors are likely at play, including the fact the the LCBO is selling almost twice the number of premium spirits than it did in 2014.
Thomas also suggests that police response has been inadequate in Toronto.
"As head of the union that represents 8,500 LCBO workers, I know that our members take great pride in their work and their store. Our members feel helpless and demoralized. Some fear the recent media attention will inspire copycats. Now is the time for immediate and proactive action," he writes.
Thomas is asking the LCBO to sit down with the union's health and safety and leadership team to brainstorm ideas. He's also calling for in-house security.
"The LCBO must act to deter thieves with round-the-clock security at all the stores at the top of the hit list. That would definitely send a message. Scheduling appropriate numbers of retail staff instead of cutting hours must be the new normal. And no one should work alone. Ever."
insauga's Editorial Standards and Policies
advertising