Major construction happening in Mississauga as Hurontario light rail transit project moves forward
Published September 28, 2021 at 9:23 am
There's a tonne of work going on—8,470 tonnes to be exact—as crews ramp up excavation efforts on the massive Hurontario light rail transit (LRT) project.
Workers are currently focusing efforts in three key areas of Mississauga that will lay important groundwork for the 18-kilometre LRT route which, when completed in fall 2024, will carry passengers from Port Credit GO station in the south end of the city north to Brampton, with 19 stops along the way.
Ongoing excavation at Port Credit GO station, road widening in north Mississauga and work around Mary Fix Creek in the central part of the city have so far resulted in the moving of 8,470 tonnes of dirt, rock and sand (about three-quarters the weight of the Eiffel Tower).
In total, recent excavation efforts have covered 4,753 cubic metres, according to officials with Metrolinx, the Crown agency that manages public transportation in the Golden Horseshoe.
Additionally, 1,157 metres of concrete has been poured and 856 metres—or nine football fields—of subdrain (underground water pipes) has been installed as work on the three areas continues.
Videos
Slide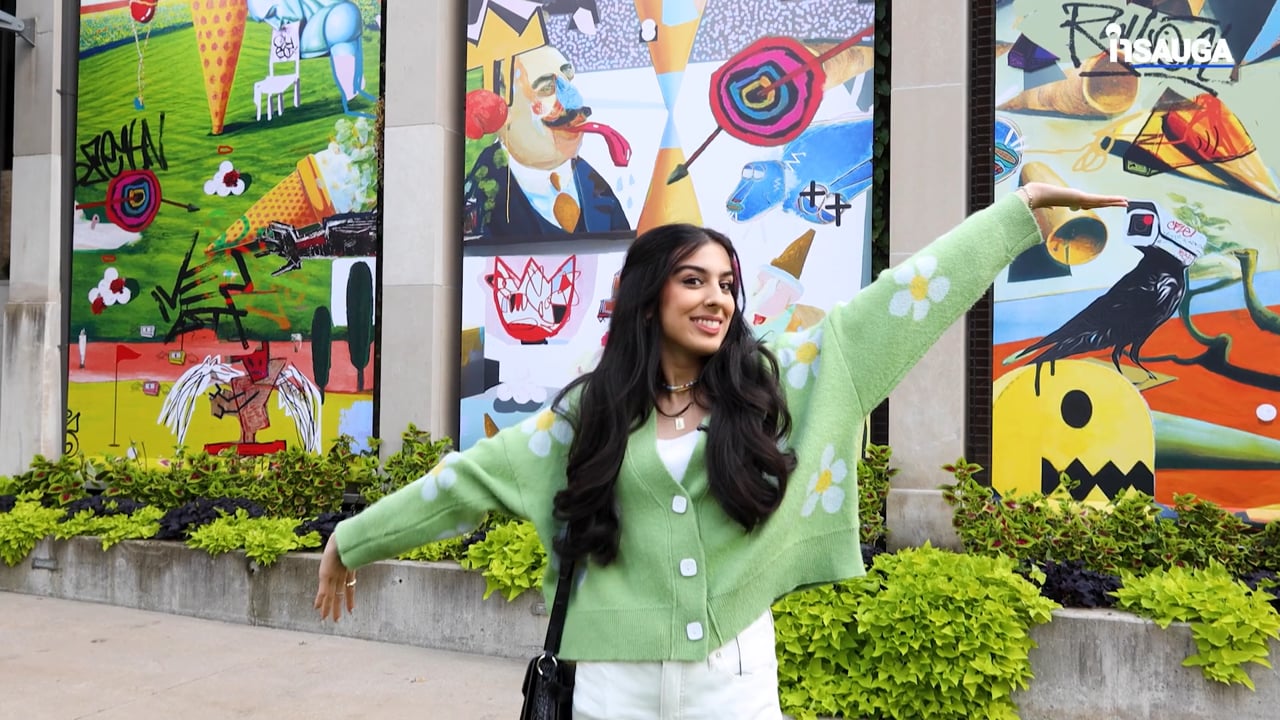 Slide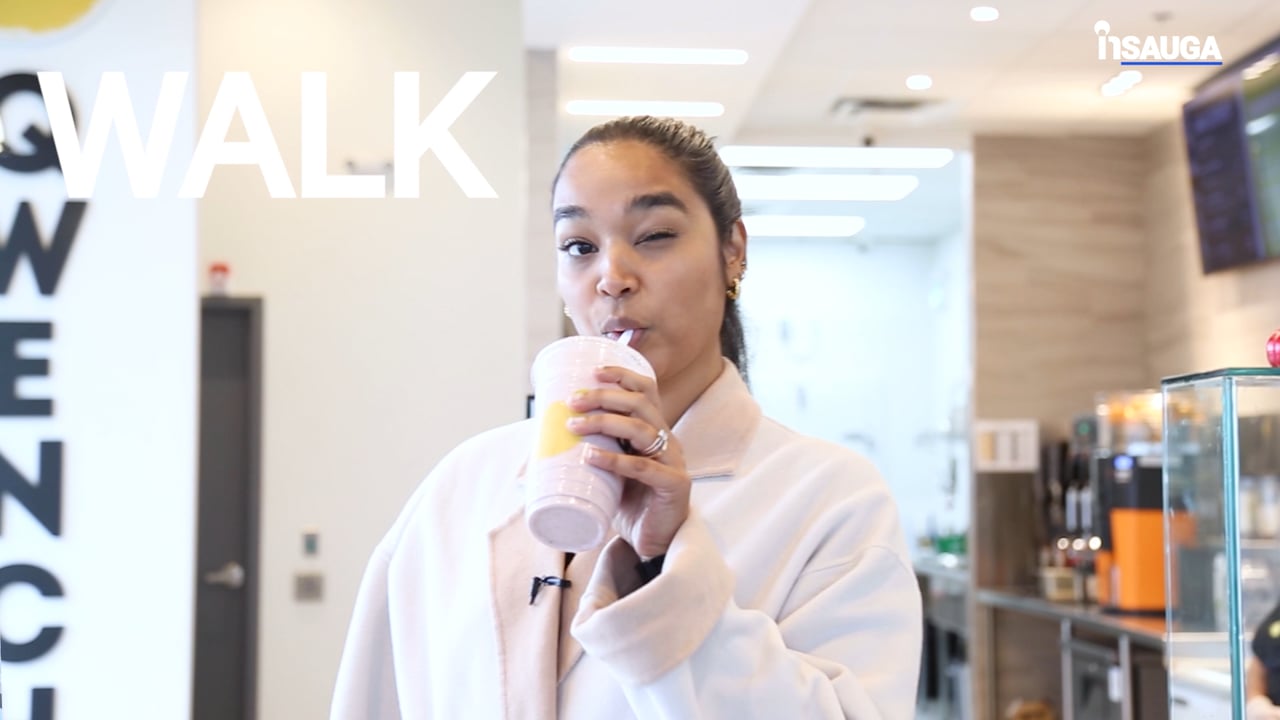 Slide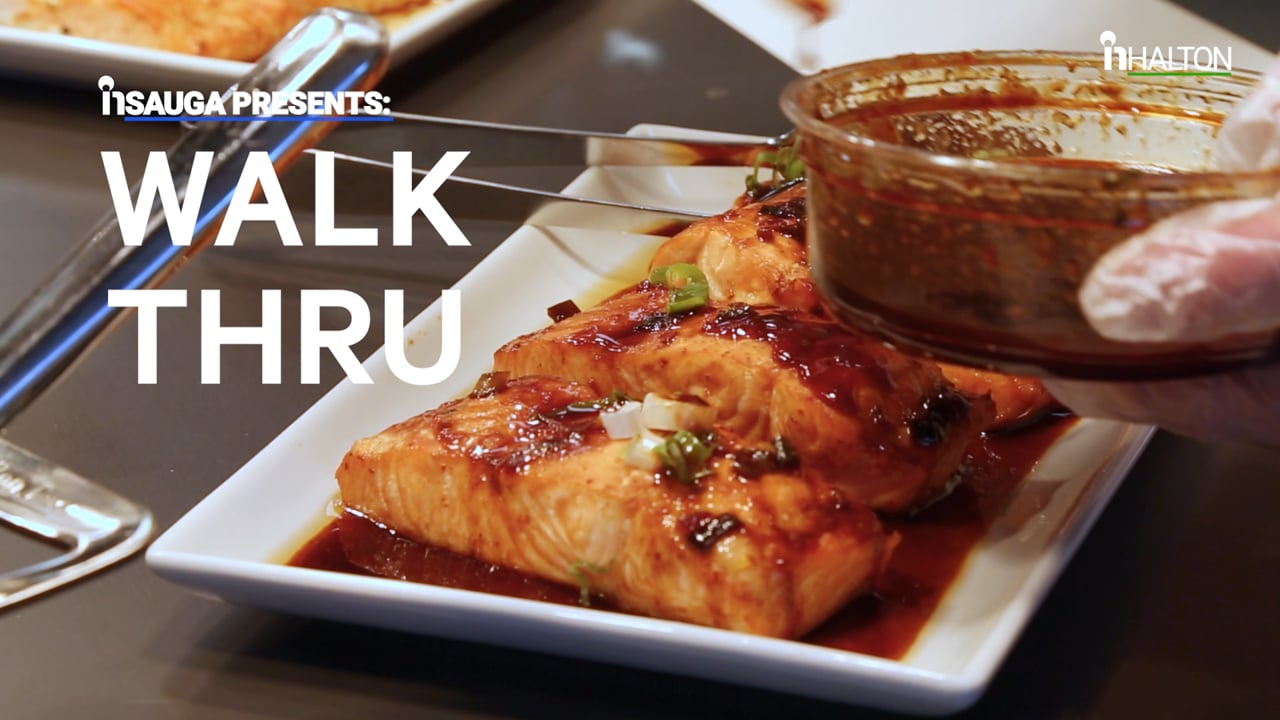 Slide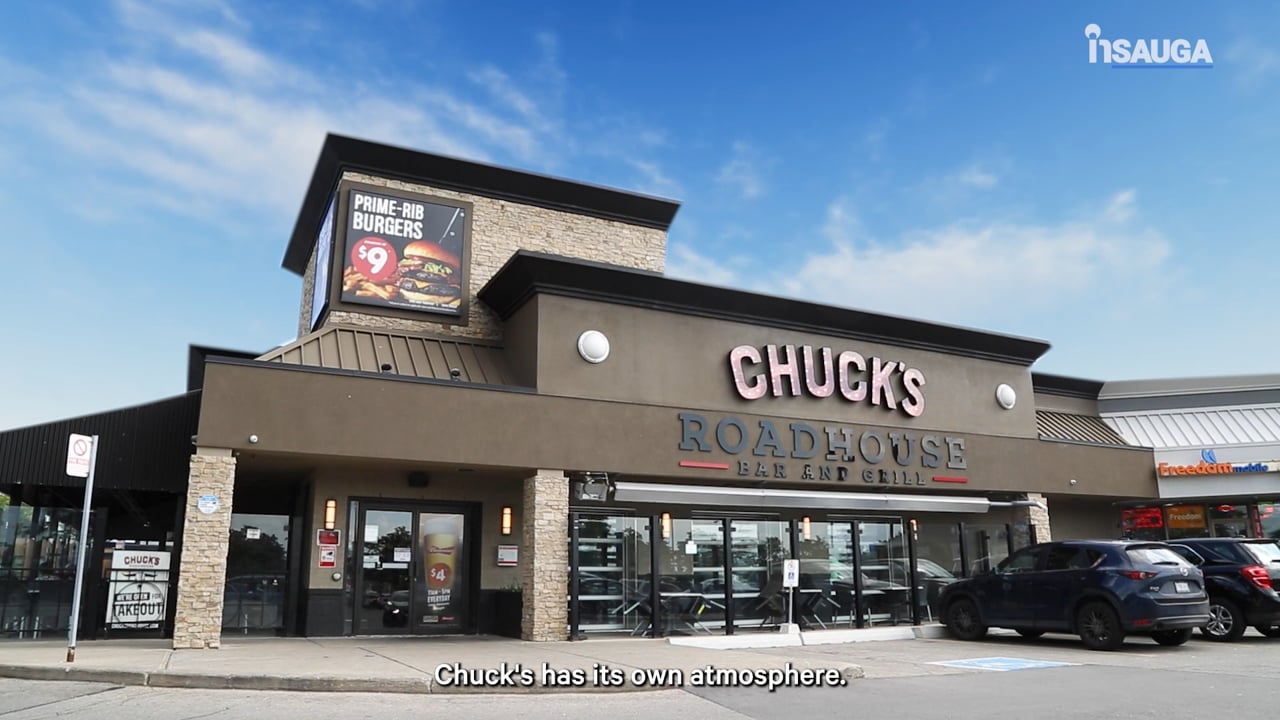 Slide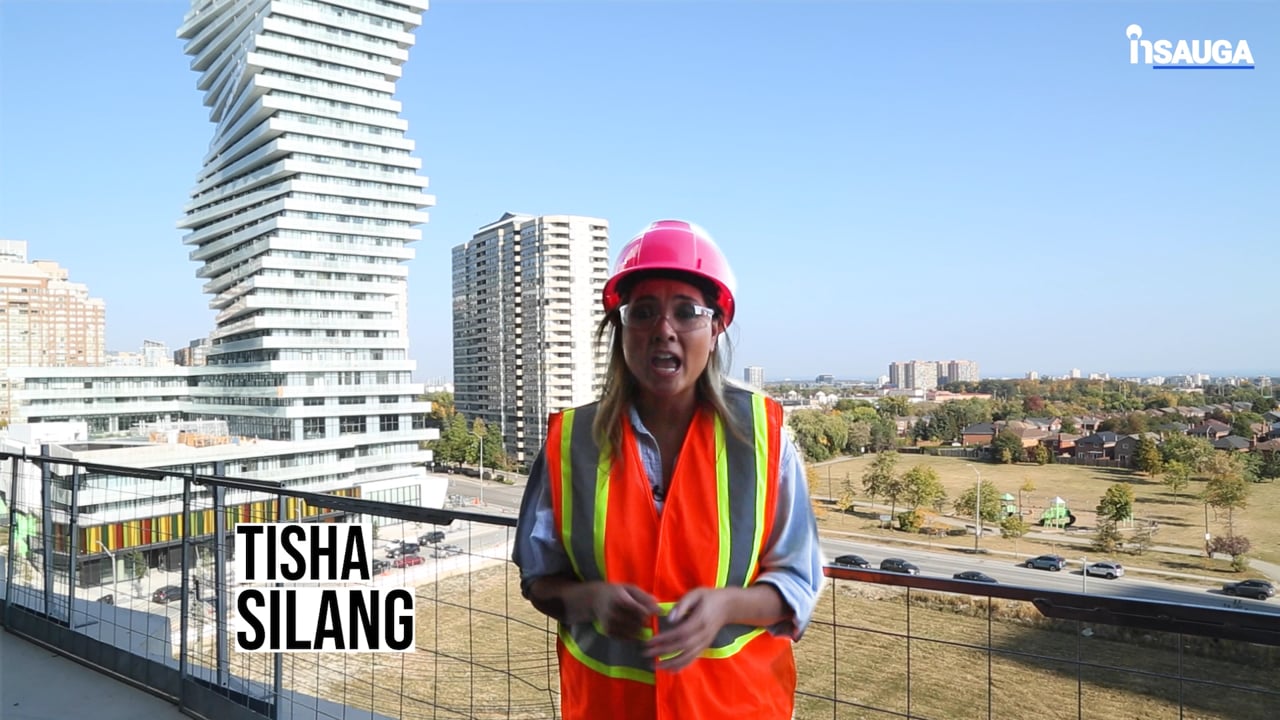 Slide
Slide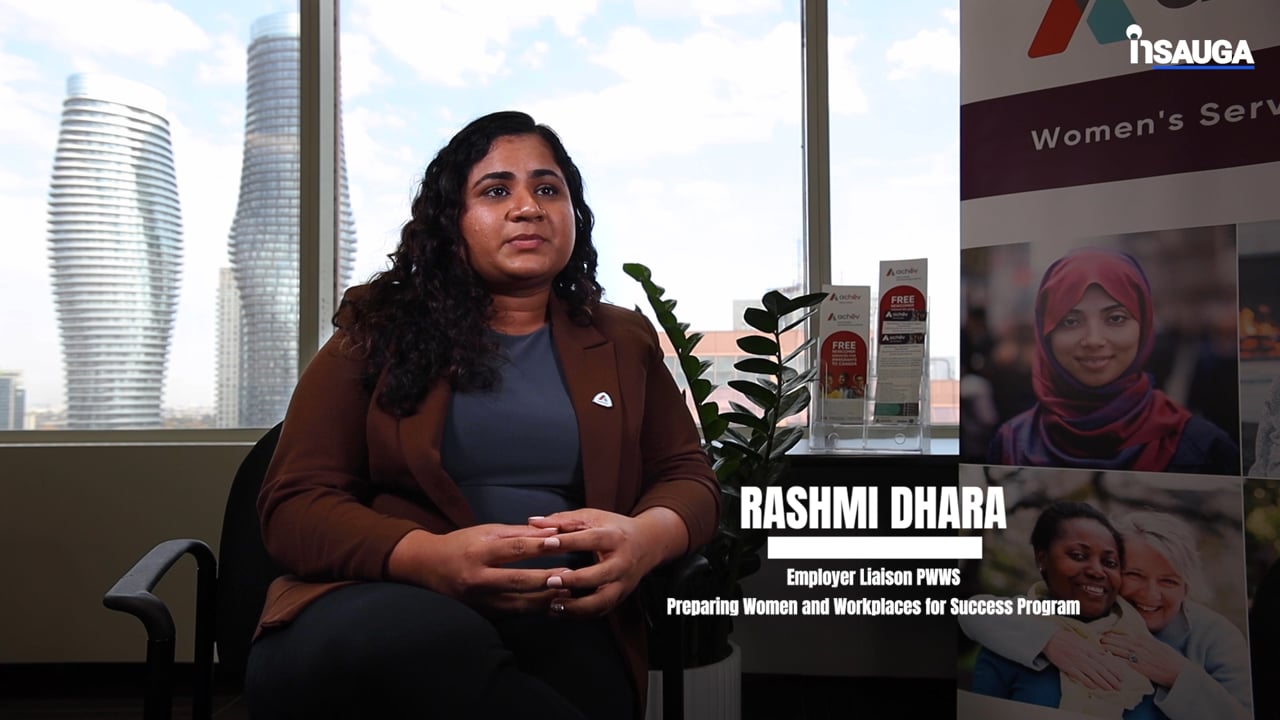 Slide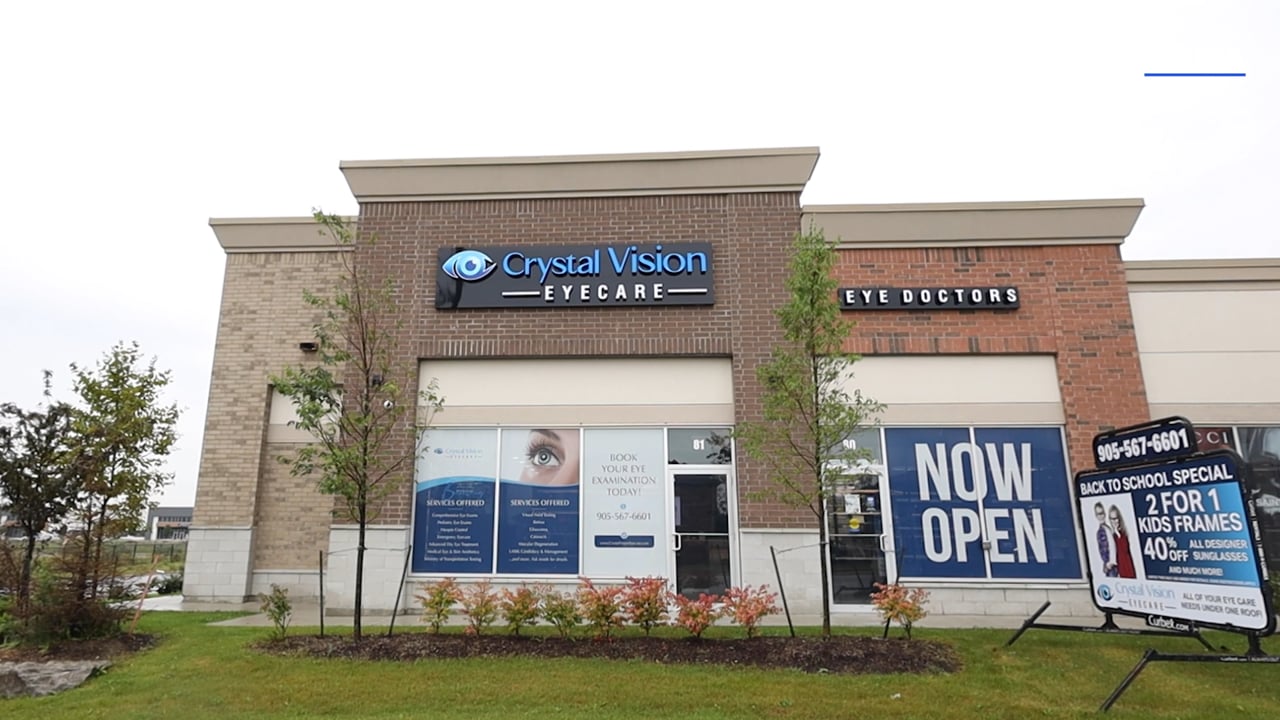 Slide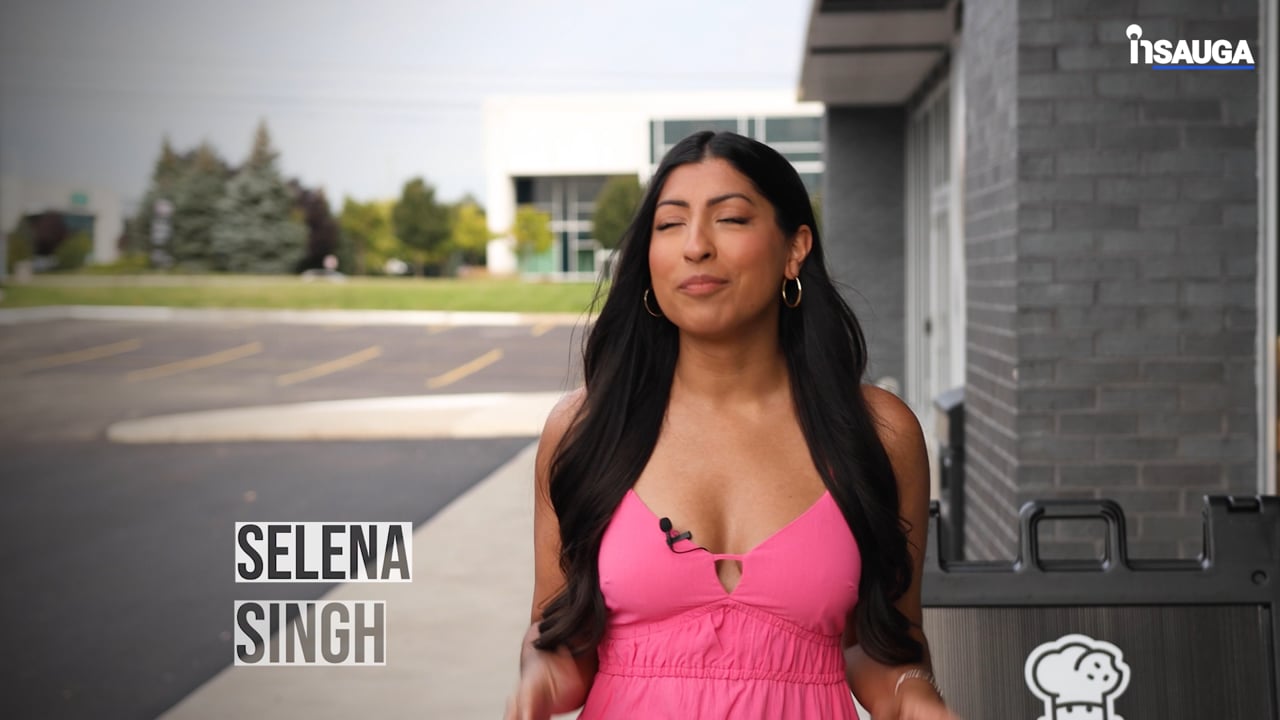 Slide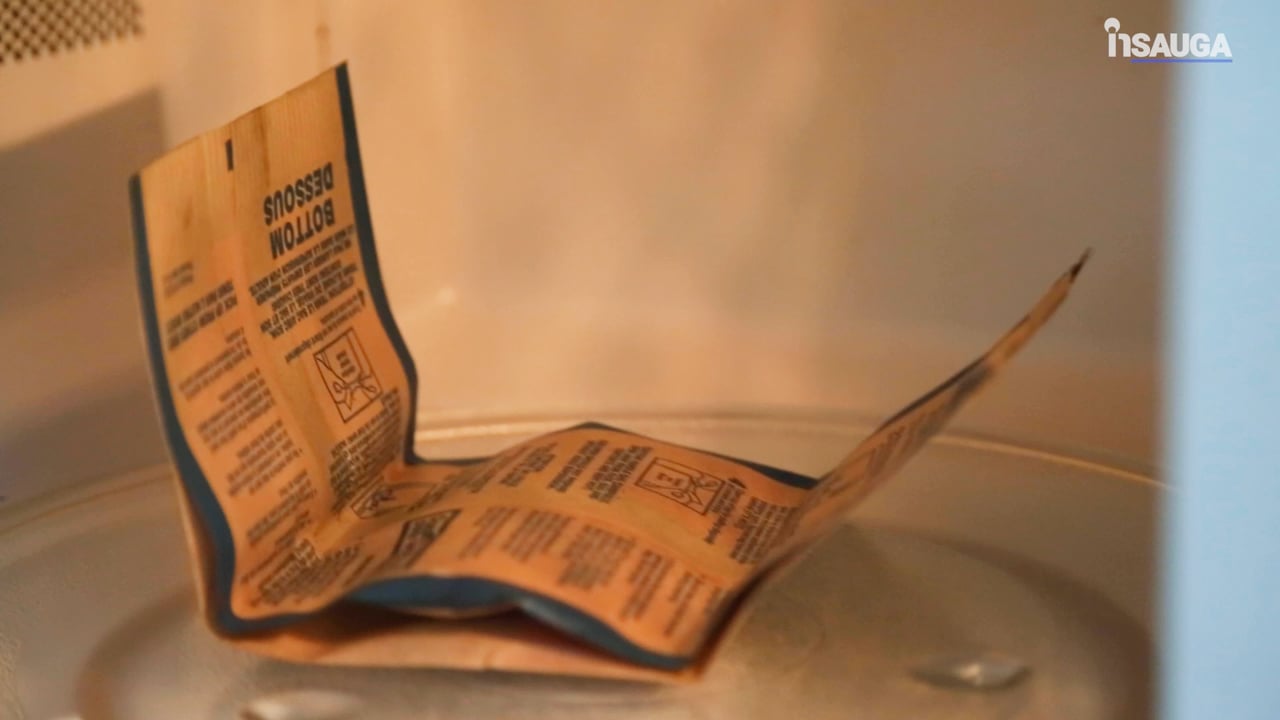 At Port Credit GO station, workers have been digging away in part of the south/east parking lot in preparation for "push box" construction scheduled to take place in November.
Essentially, the "push box" is a structure/segment that will help create a tunnel underneath the Lakeshore West Corridor railway tracks.
Meanwhile, in the north end of the city, crews are working on widening the road. Efforts at the moment involve the installation of curb, gutters and subdrains, as well as backfilling and paving, officials say.
In and around Mary Fix Creek, which starts near Mavis Rd. and Eglinton Ave. and flows through central Mississauga before emptying into the Credit River in Port Credit, workers have installed a temporary 60-foot corrugated steel pipe that will prevent debris from falling into the creek during LRT construction.
When up and running, the Hurontario LRT will offer a dedicated right-of-way running from Port Credit to Brampton Gateway Terminal. It will link to GO stations at Port Credit and Cooksville, the Mississauga Transitway, Square One GO Bus Terminal, Brampton Gateway Terminal, and key MiWay and Brampton Transit routes.
Officials say the LRT will be a critical link for residents and businesses in the area as one-quarter of Mississauga's employment and residents is expected to be along the Hurontario corridor in the next two decades.
The initiative is part of Metrolinx's long-term vision for an integrated, sustainable transit network connecting the Greater Toronto and Hamilton areas.
insauga's Editorial Standards and Policies
advertising