Work underway to fix damage done by winter to Fort Erie breakwall
Published September 21, 2023 at 11:08 am
Fort Erie is clearly the Niagara Region municipality that gets hardest hit by harsh winter conditions, much like Buffalo, its American neighbour across the border bridge.
To that end, Niagara Parks, which is responsible for the shoreline from Fort Erie right up to Niagara-on-the-Lake along the Niagara Parkway, contracted the $1.3 million repair job out to Rankin Construction.
The primary focus is on the section north of the Peace Bridge where the increased frequency and intensity of recent extreme weather events had literally torn the stone breakwall apart.
Part of that $1.3 million included an engineered design of an alternative coastal shoreline protection strategy to improve the long-term resiliency of the Niagara River shoreline, which will hopefully cut down on future repairs.
Niagara Parks contracted coastal engineering consultants WSP to conduct a review that will examine and model a number of factors such as historic and predicted extreme weather events, wave and current intensity, water level fluctuations and ice flow impacts, to design the best solution to ensure the sustainability of the shoreline and adjacent park lands.
The group has also engaged landscape architecture firm NAK Design Strategies to review the alignment and elevation of the Niagara River Recreation Trail in this area. During the extreme storm events that also occur, they need to reduce the impacts of flooding, "which has become an ongoing challenge."
Videos
Slide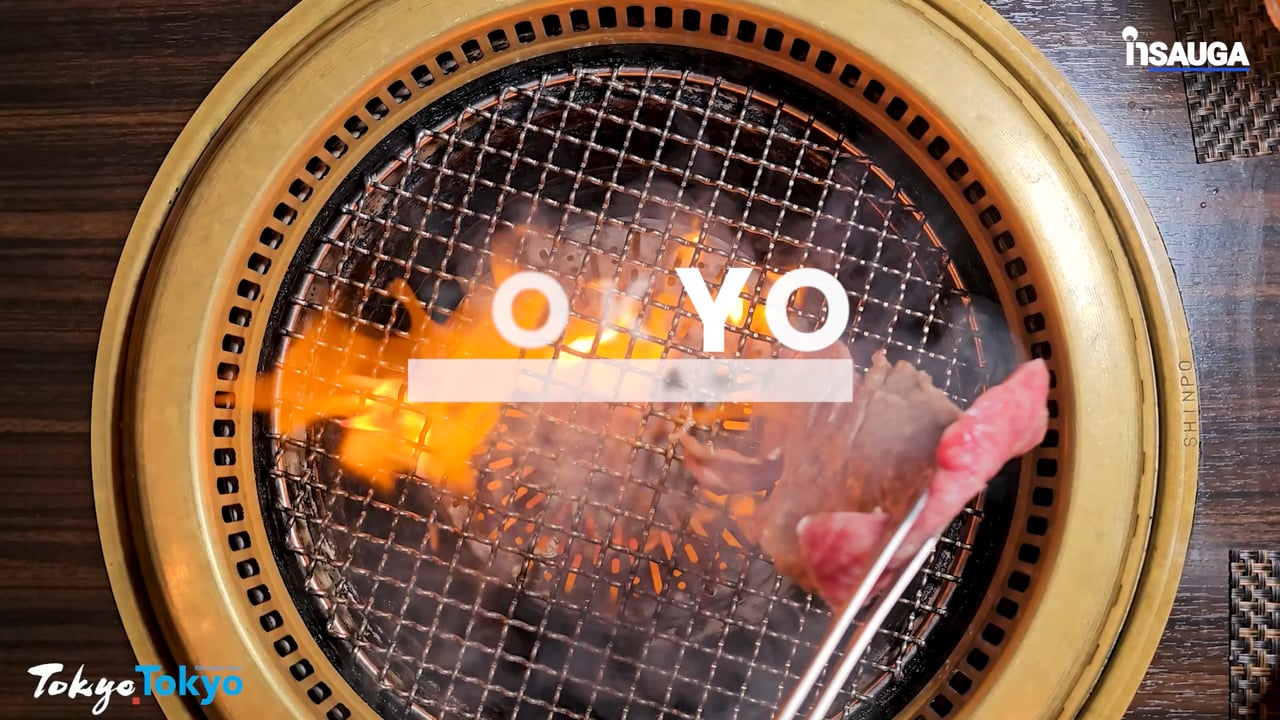 Slide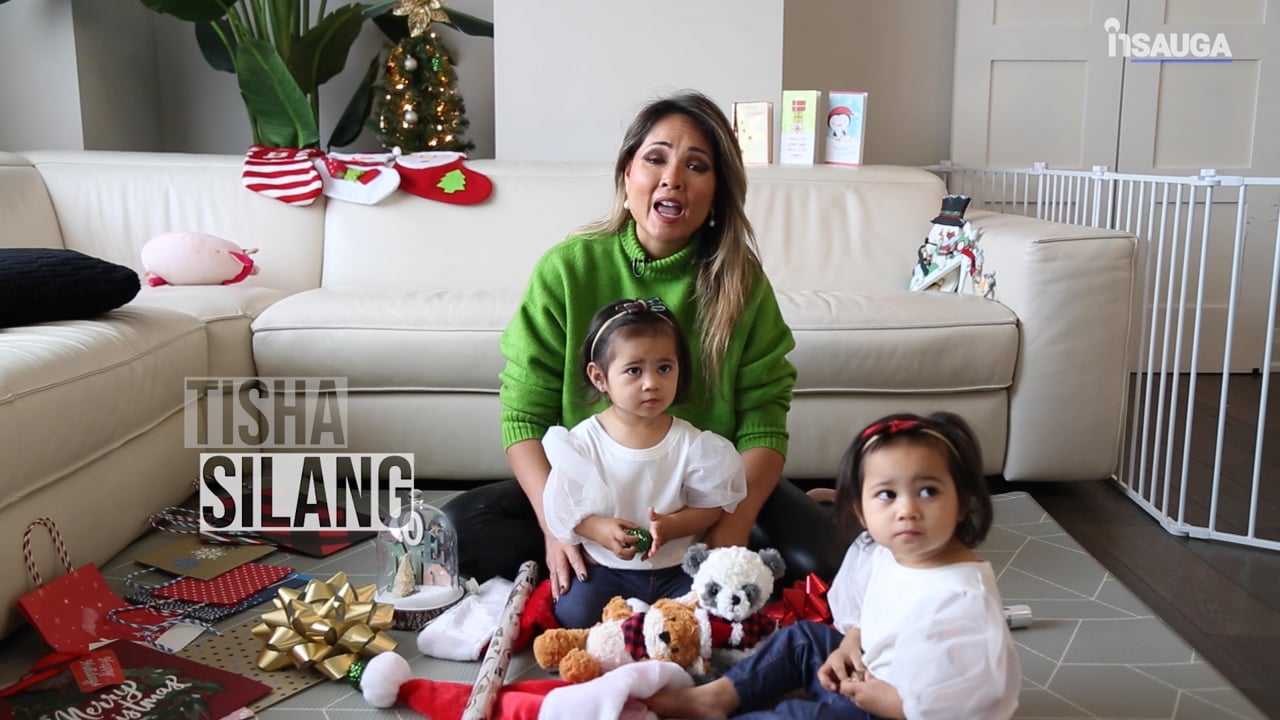 Slide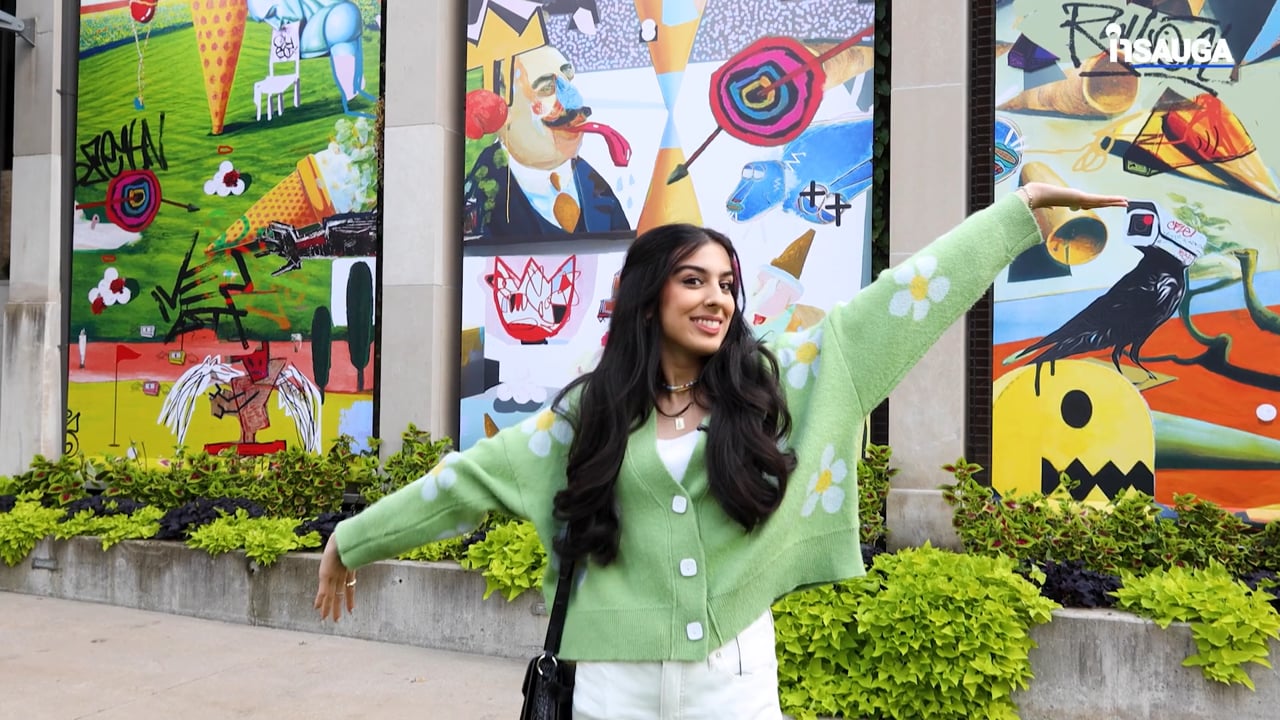 Slide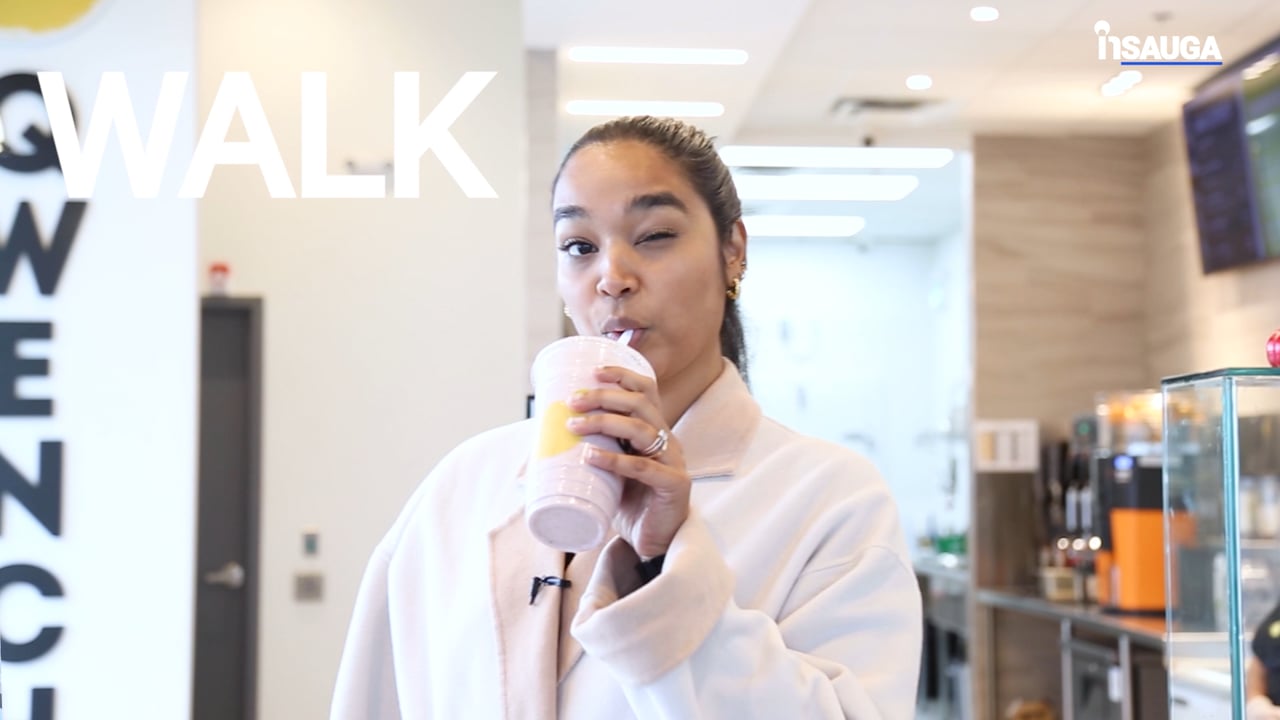 Slide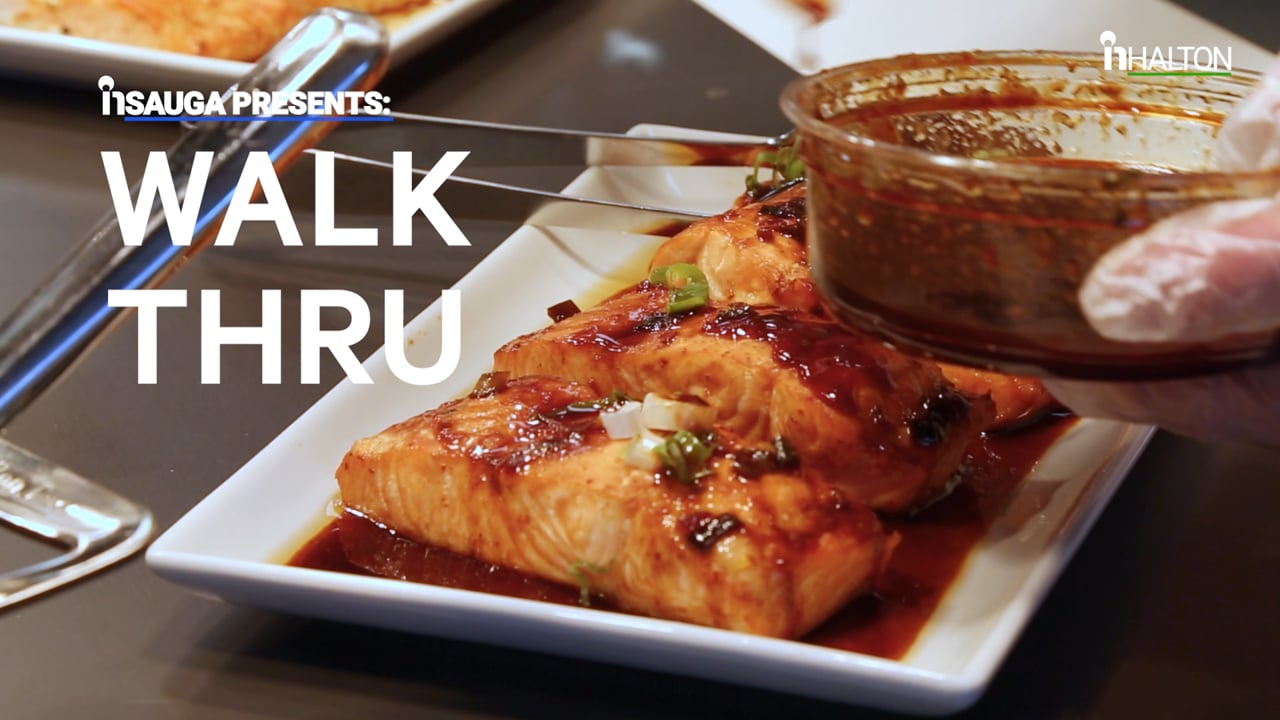 As Niagara Parks works toward the development of a shoreline protection strategy, there will be public consultation opportunities for residents and guests to submit feedback.
insauga's Editorial Standards and Policies
advertising