Women-only fitness coming to St. Catharines university today
Published November 1, 2021 at 11:21 am
Brock University in St. Catharines has created an on-campus women-only fitness zone that starts today (November 1).
Brock University Students' Union Vice-President of Student Service Faten Darbaj started the women-only fitness movement a while back and it's inclusive to all that identify as a woman, including all cis and trans individuals.
"I approached Brock Recreation about this program because women are marginalized through discriminatory patterns that have been sustained through social relations in male-dominated spaces," Darbaj told campus newspaper, the Brock News. "Aside from that, certain religions and cultures don't allow women to use fitness centres alongside males."
But as well as create the safe space for exercising women, she added the university needed to take a hard look at the gender inequality when it comes to the genre.
"Unfortunately, the fact is that society is not equal and women's fitness is sexualized, whereas men's is not," she said. "I am so excited to be able to comfortably exercise in a safe, fun and inclusive environment."
The women-only exercise section will be located at the Rowing Centre, located at the north side of the lower level of the Walker Sports Complex, and will have signs identifying it when it's women-only hours and will also have its windows covered to ensure privacy.
Videos
Slide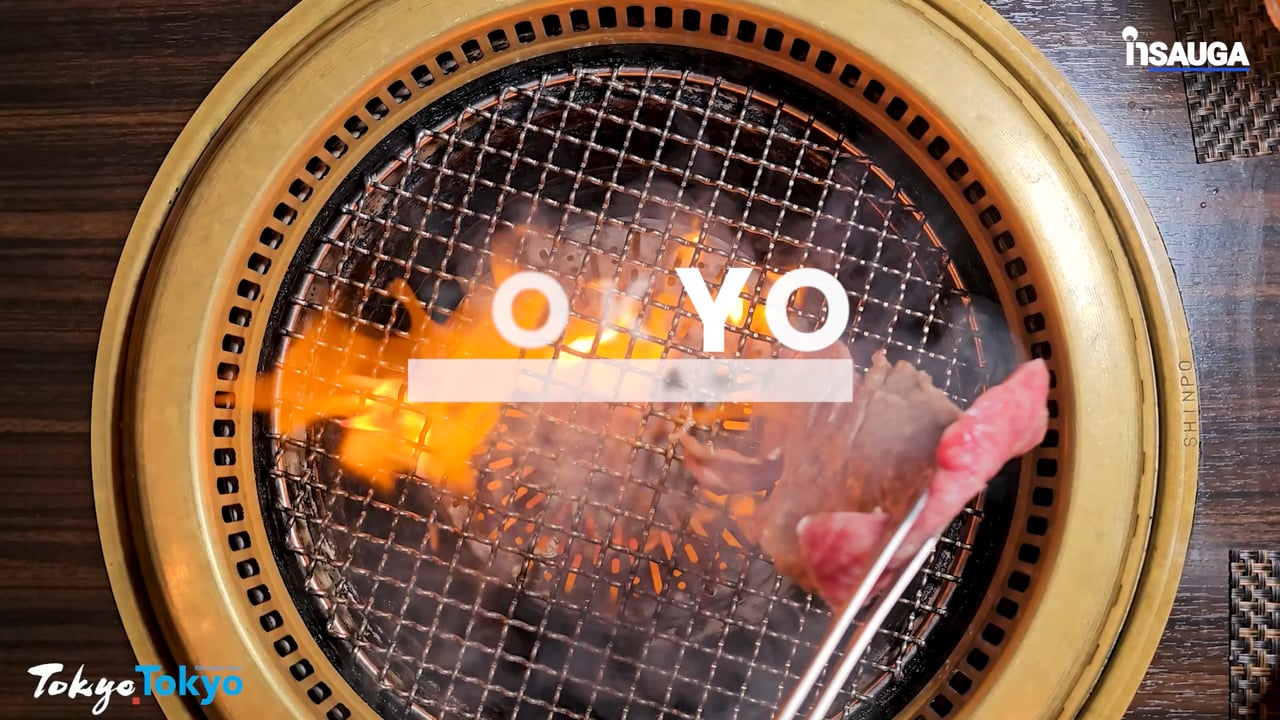 Slide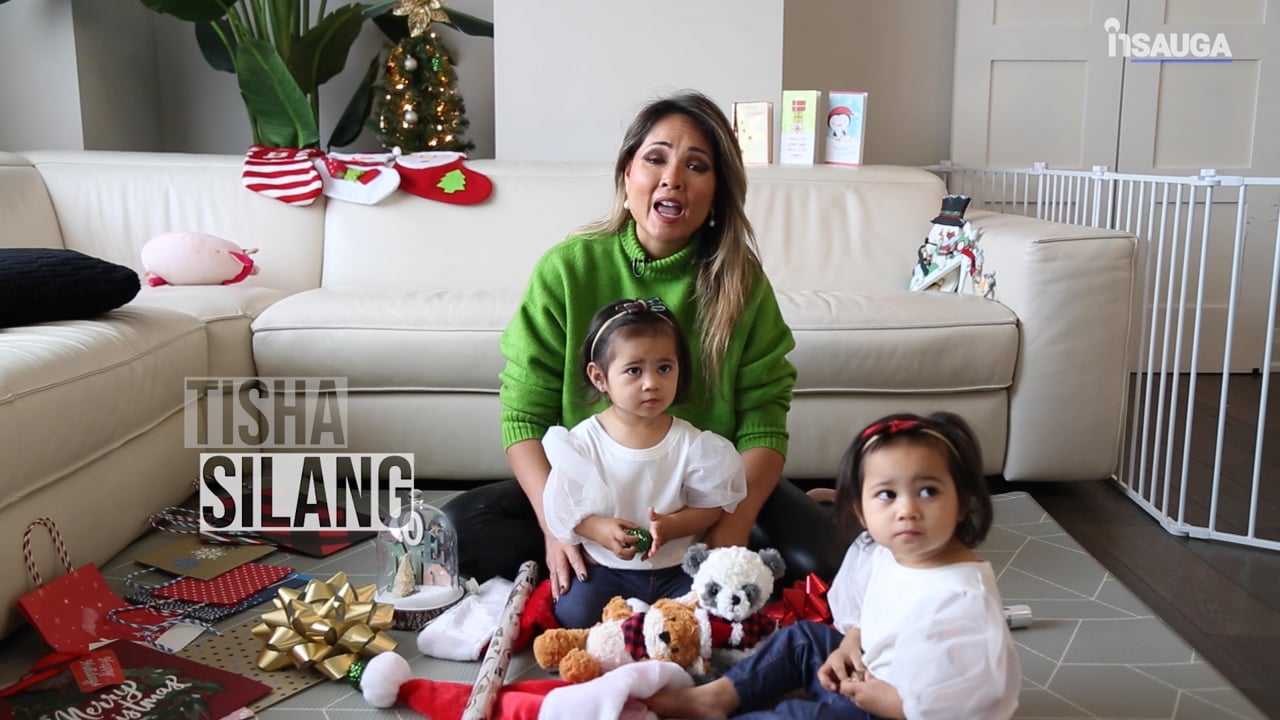 Slide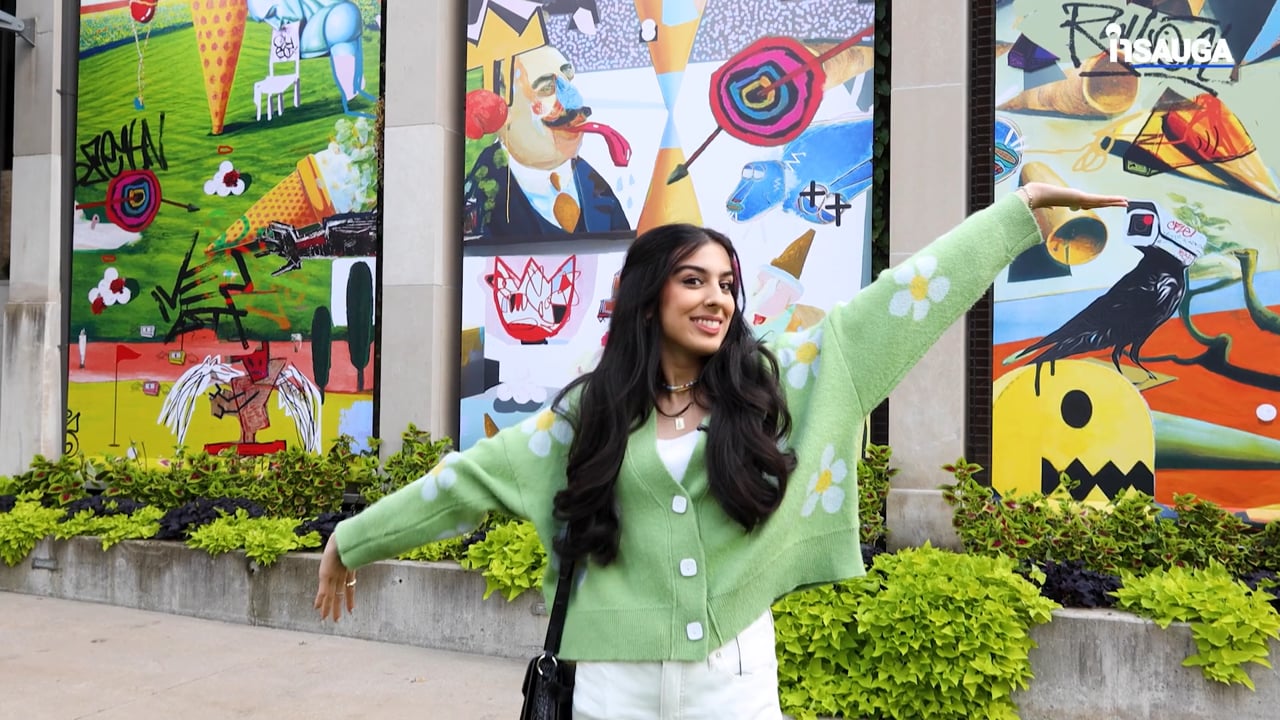 Slide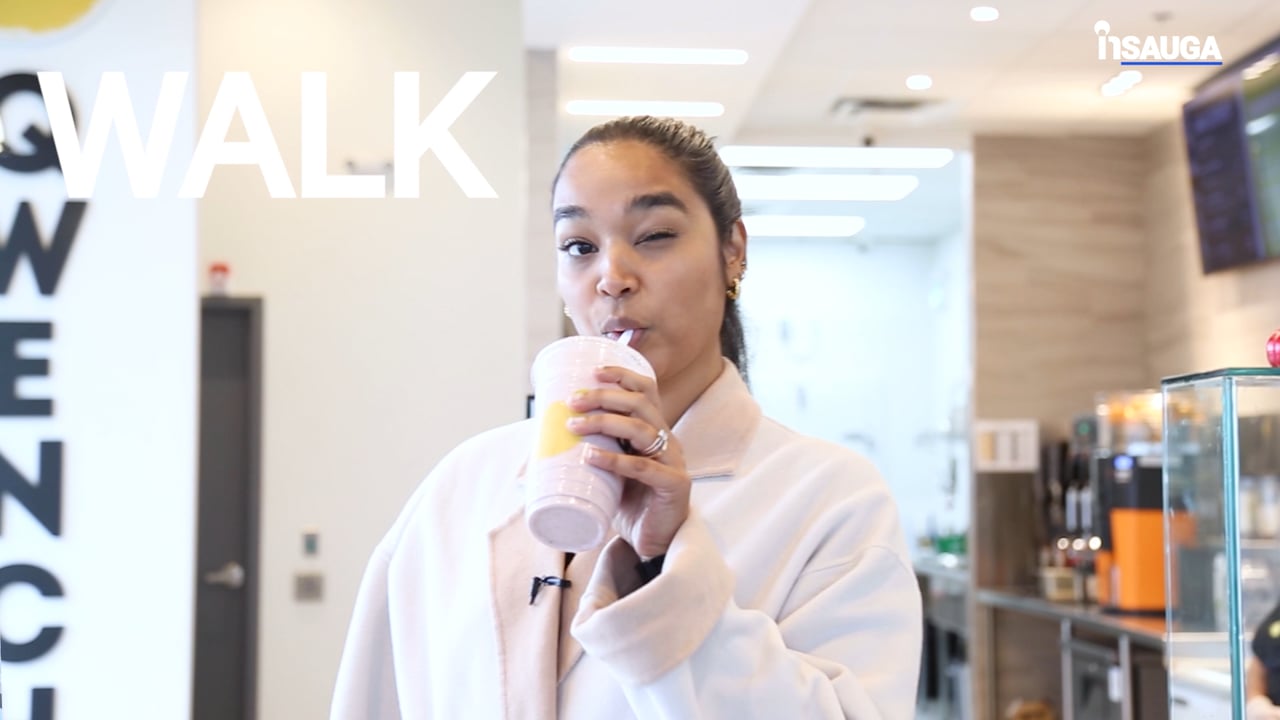 Slide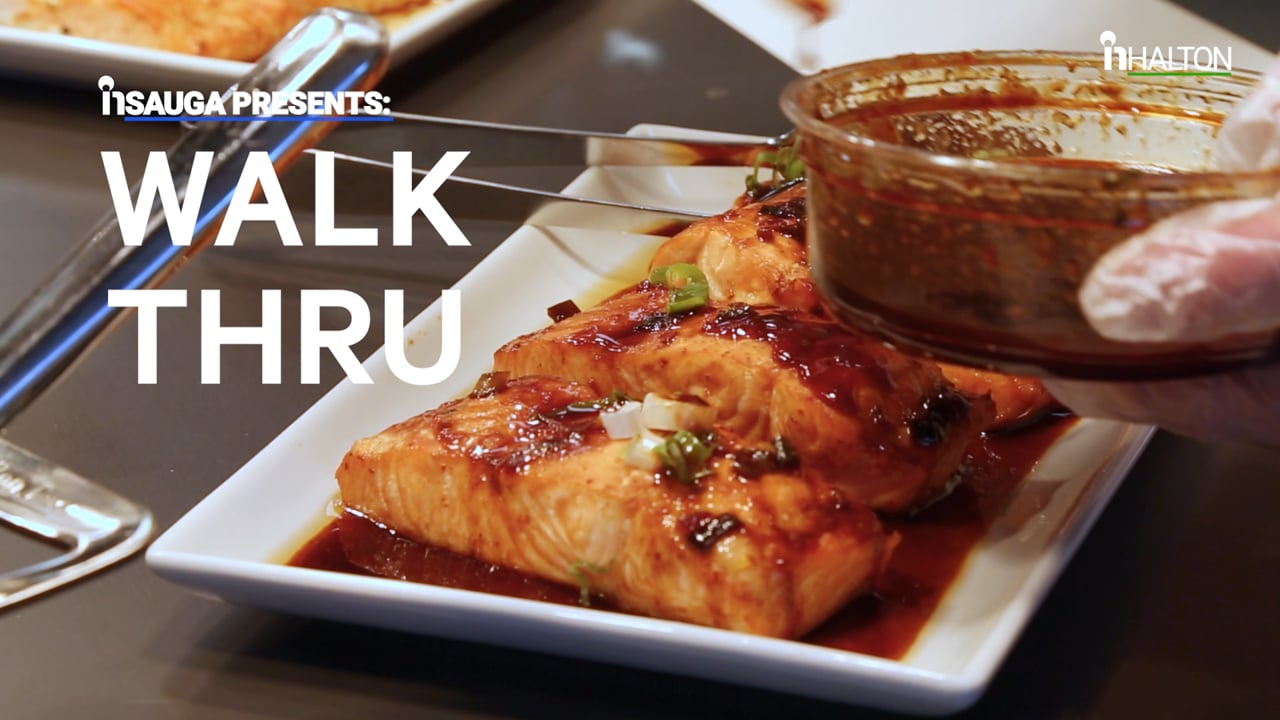 The women-only hours in the Rowing Centre will include Tuesdays from 5 to 6 p.m., Wednesdays from 9 to 10 a.m. and Thursdays from 5 to 6 p.m.
More space and times will be available soon in the Zone Fitness Centre in the near future once privacy blinds are installed.
insauga's Editorial Standards and Policies
advertising