Women juggling child care, career, and finances during pandemic
Published February 25, 2021 at 1:58 am
It might be time (as if it wasn't already) to start identifying the leaders of the household as the women.
A recent survey from CIBC found many women have had to take on additional responsibilities as a result of changes associated with the pandemic.
According to the findings, women take on a significantly bigger role when it comes to their children's education compared to men—65 per cent of women said they supervise their children's schoolwork compared to just 38 per cent of men, while 60 per cent said they handle child care compared to just 28 per cent of men.
Additionally, 61 per cent of women respondents said they pay the household bills, while 59 per cent said they are in charge of household budgeting.
Further, close to half—49 per cent—plan long-term savings goals for their families and 48 per cent are in charge of deciding how to invest their household's money.
Moreover, when it came to buying groceries, household cleaning, and meal preparation, the number of women handling these responsibilities outnumbered the number of men in all three categories.
Videos
Slide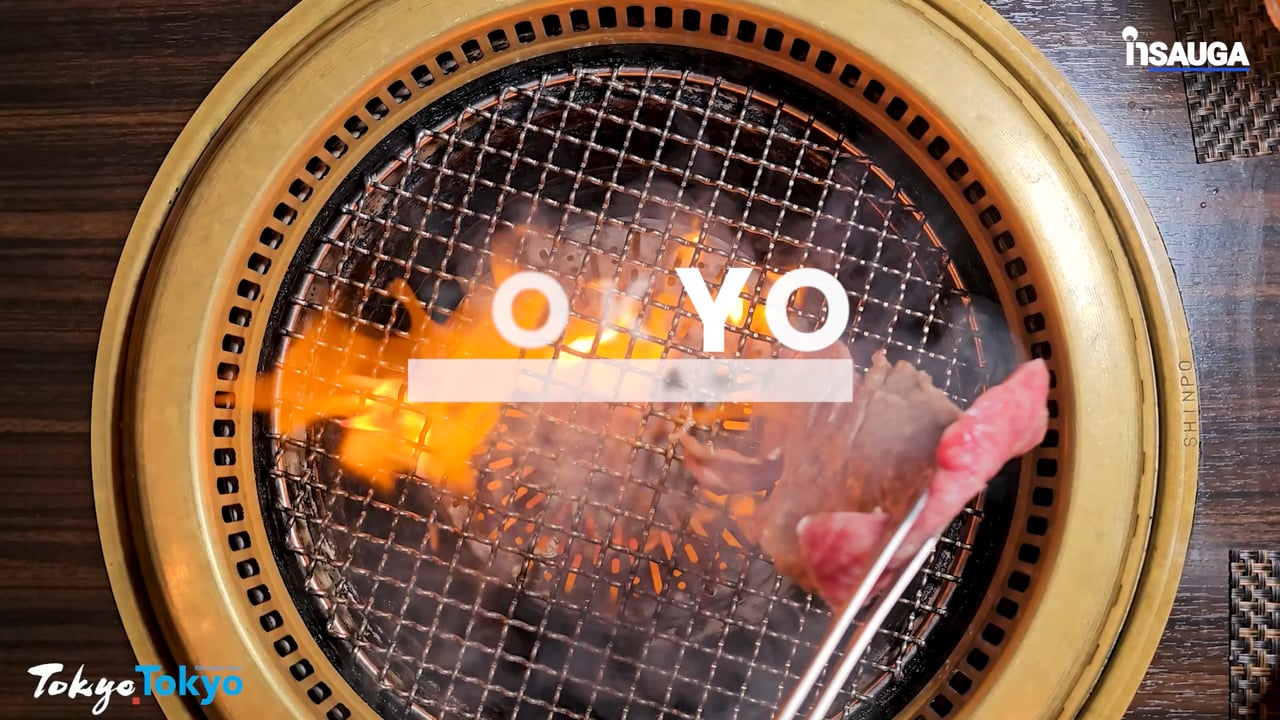 Slide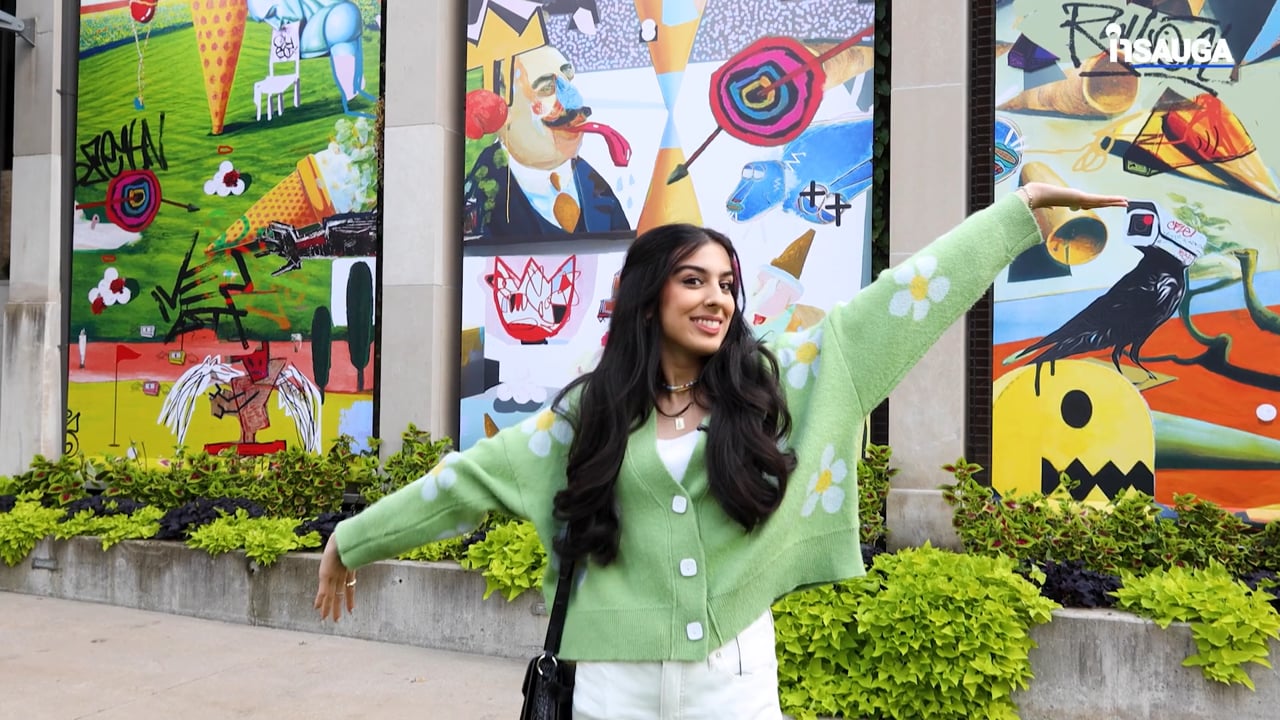 Slide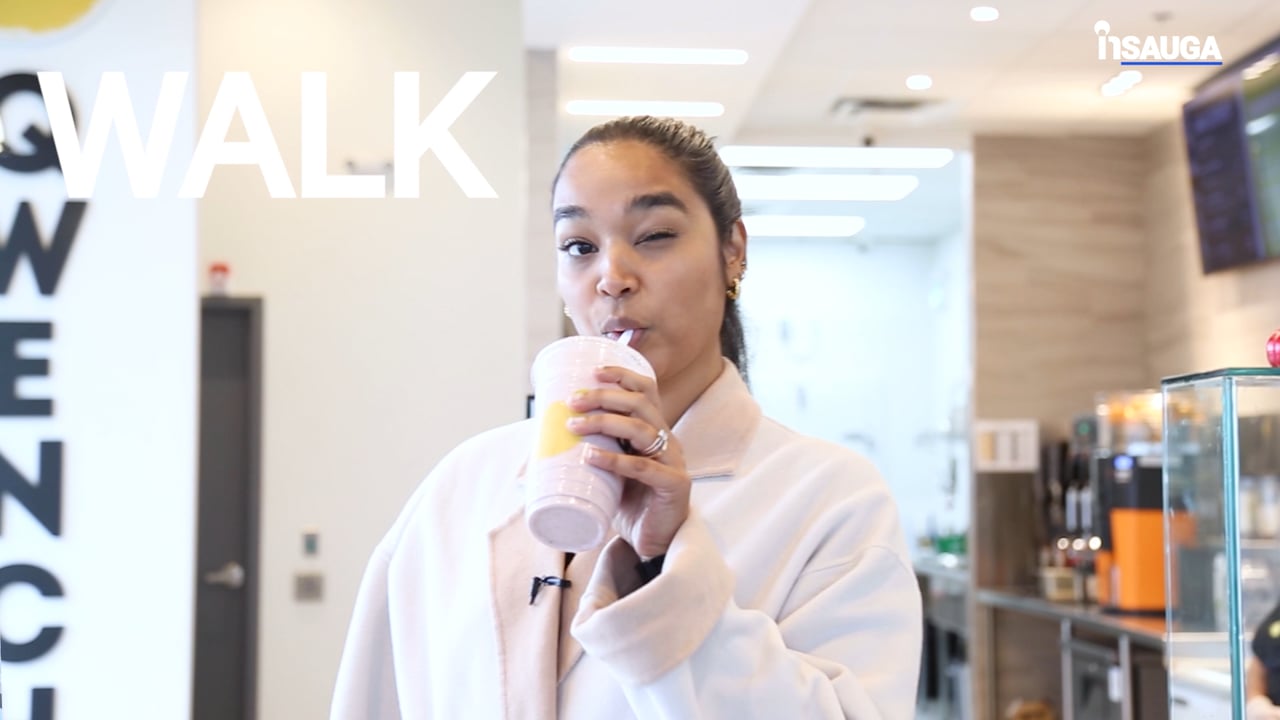 Slide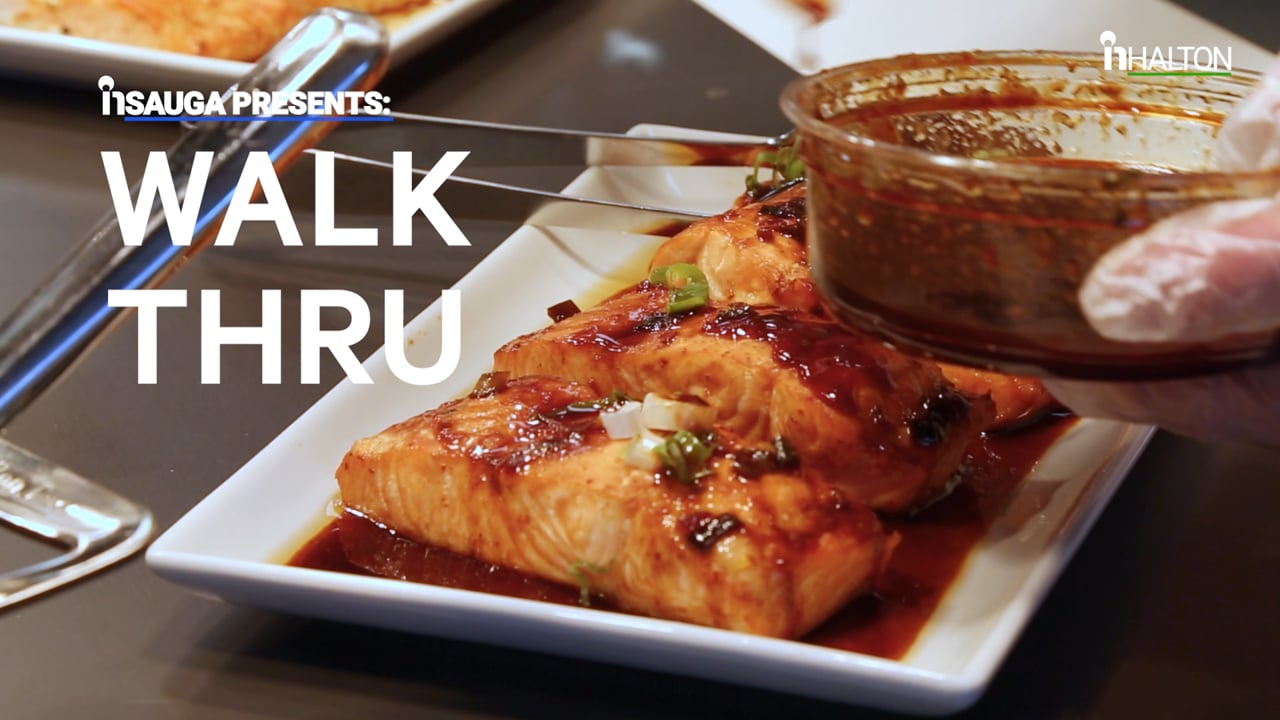 Slide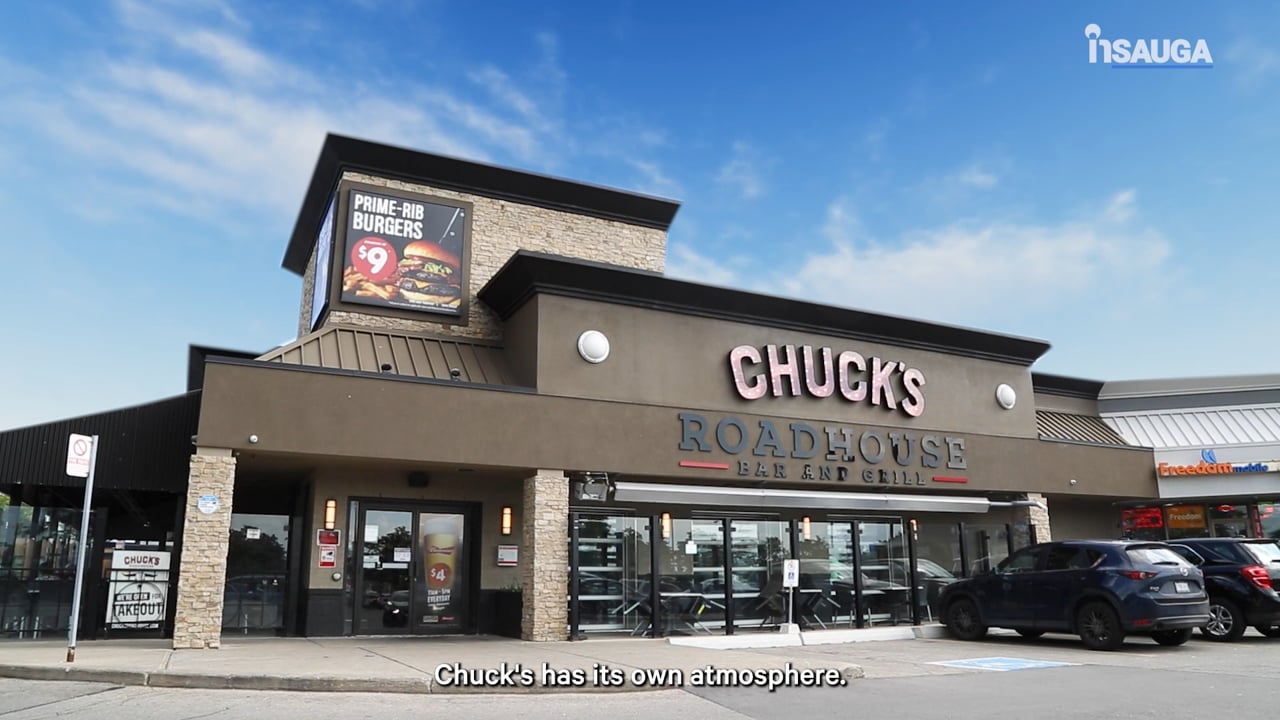 Slide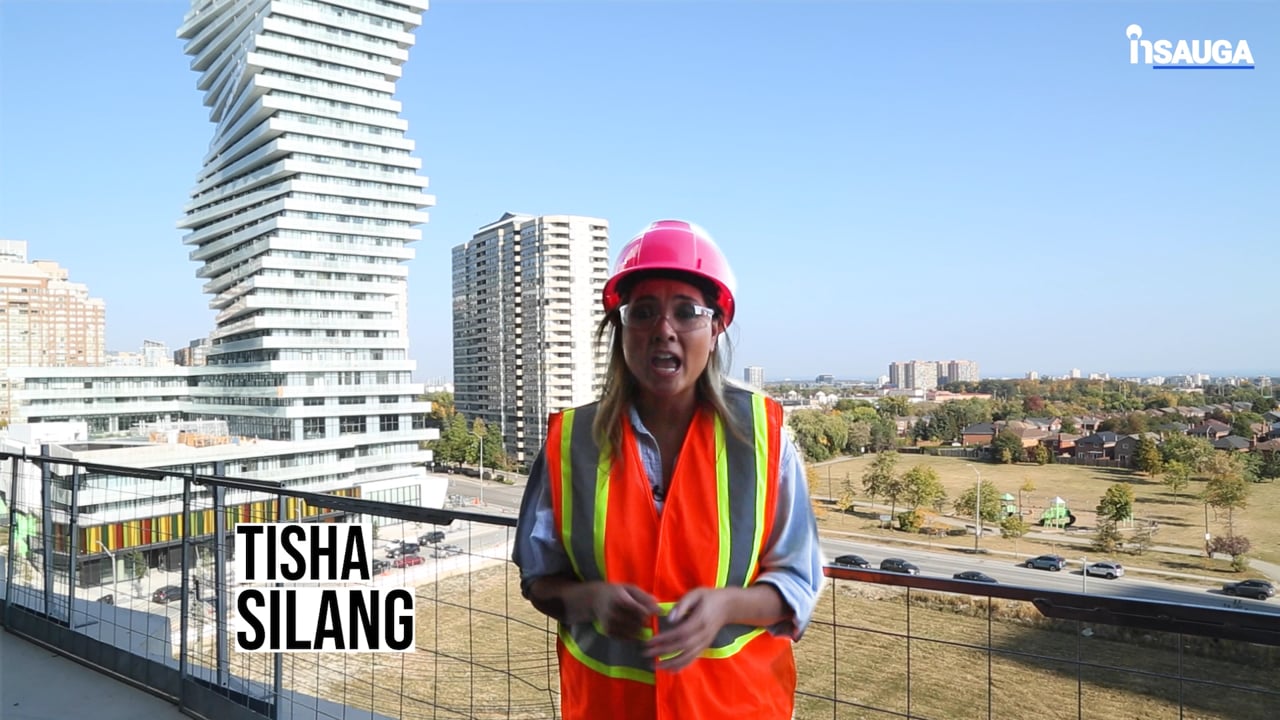 Slide
Slide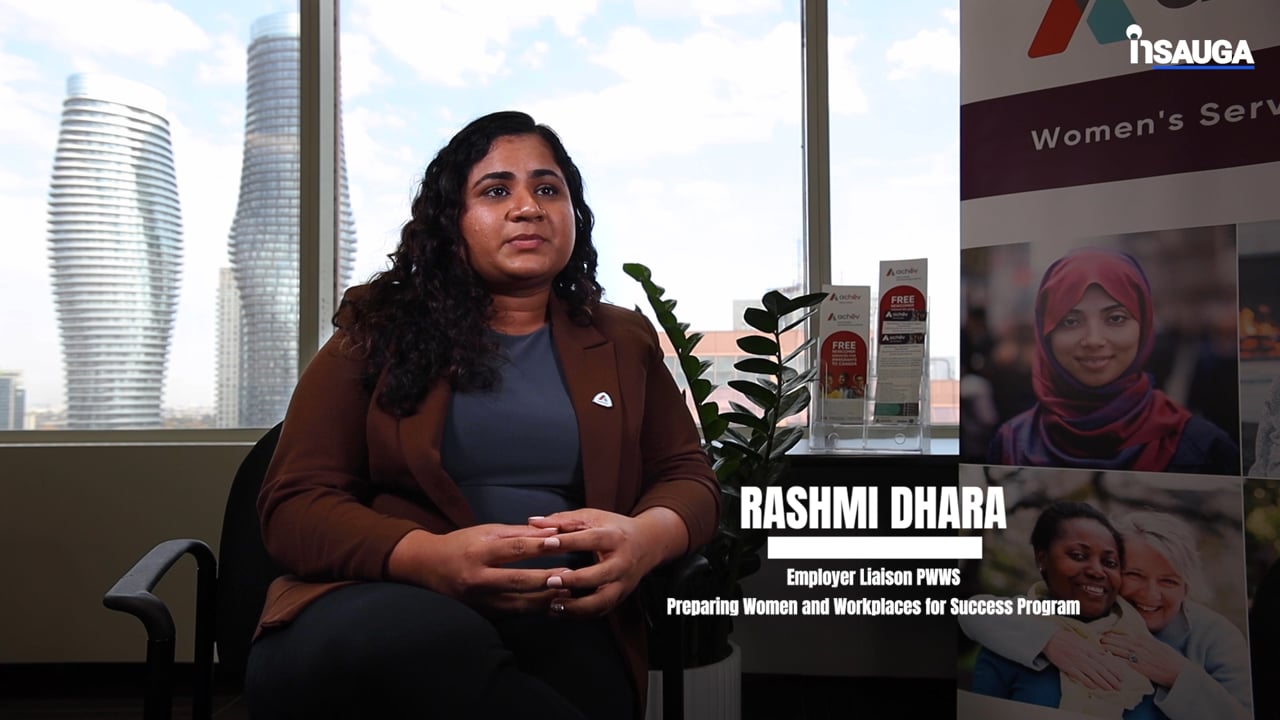 Slide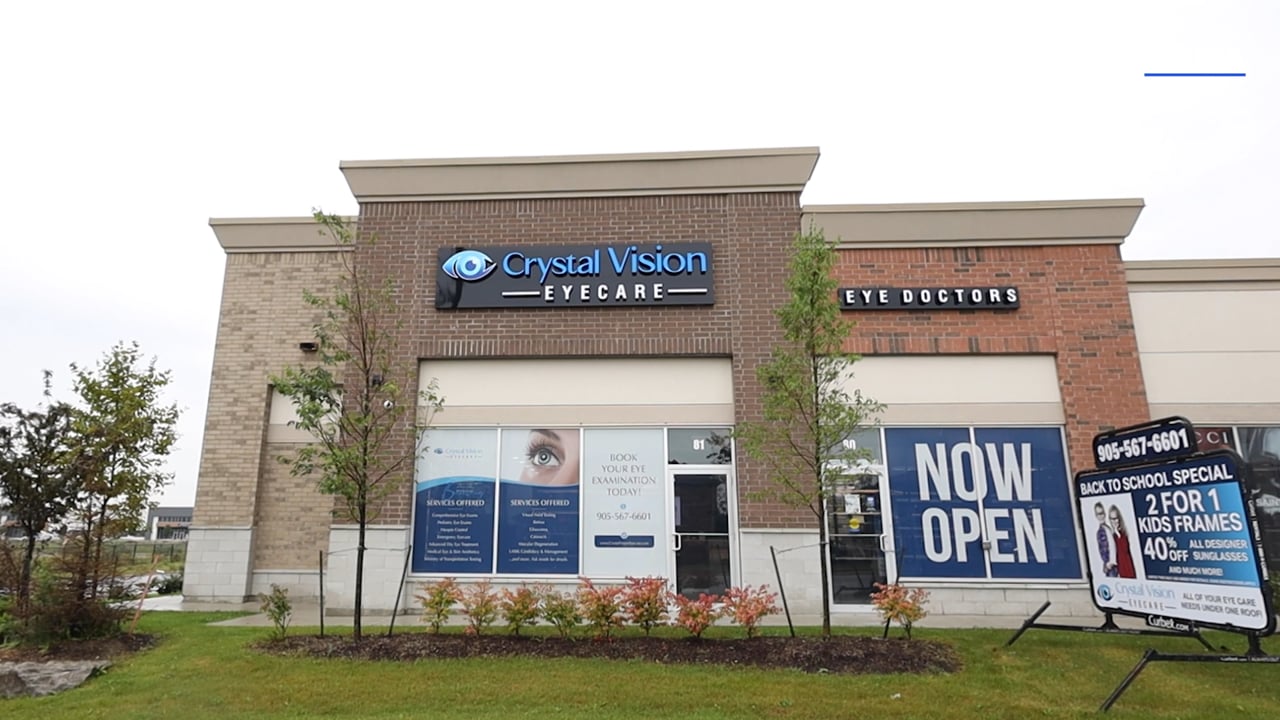 Slide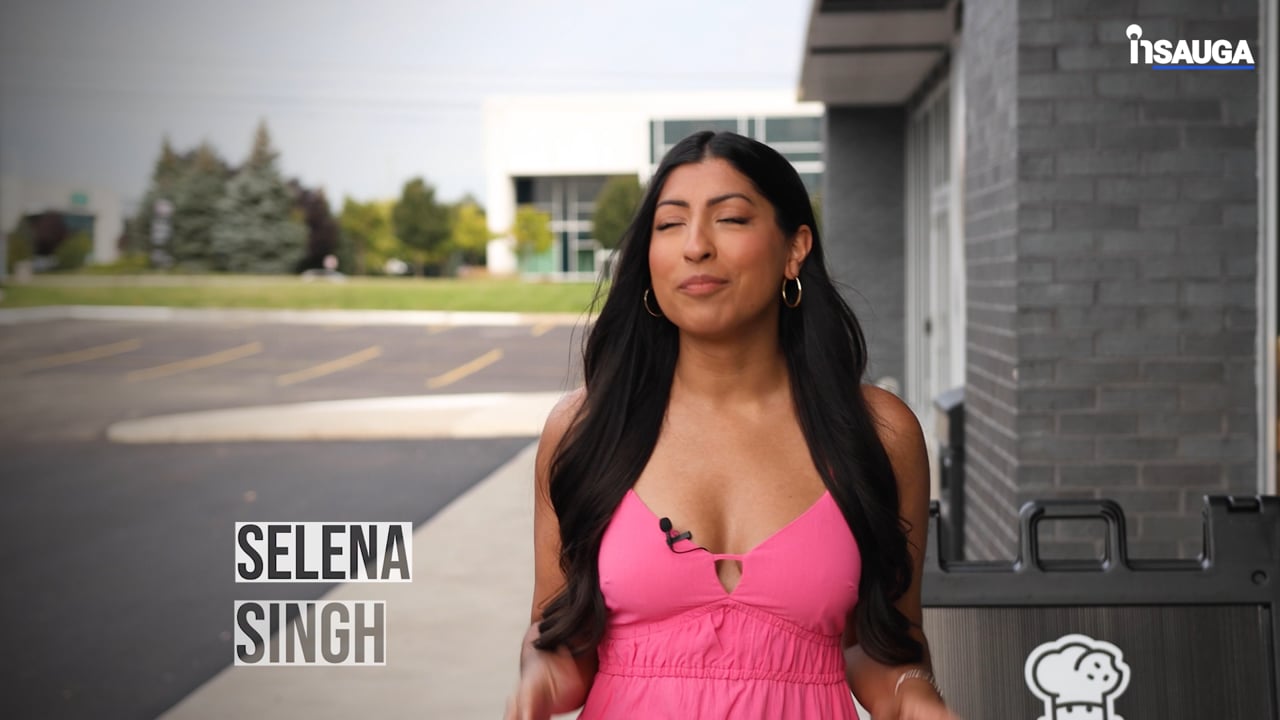 Slide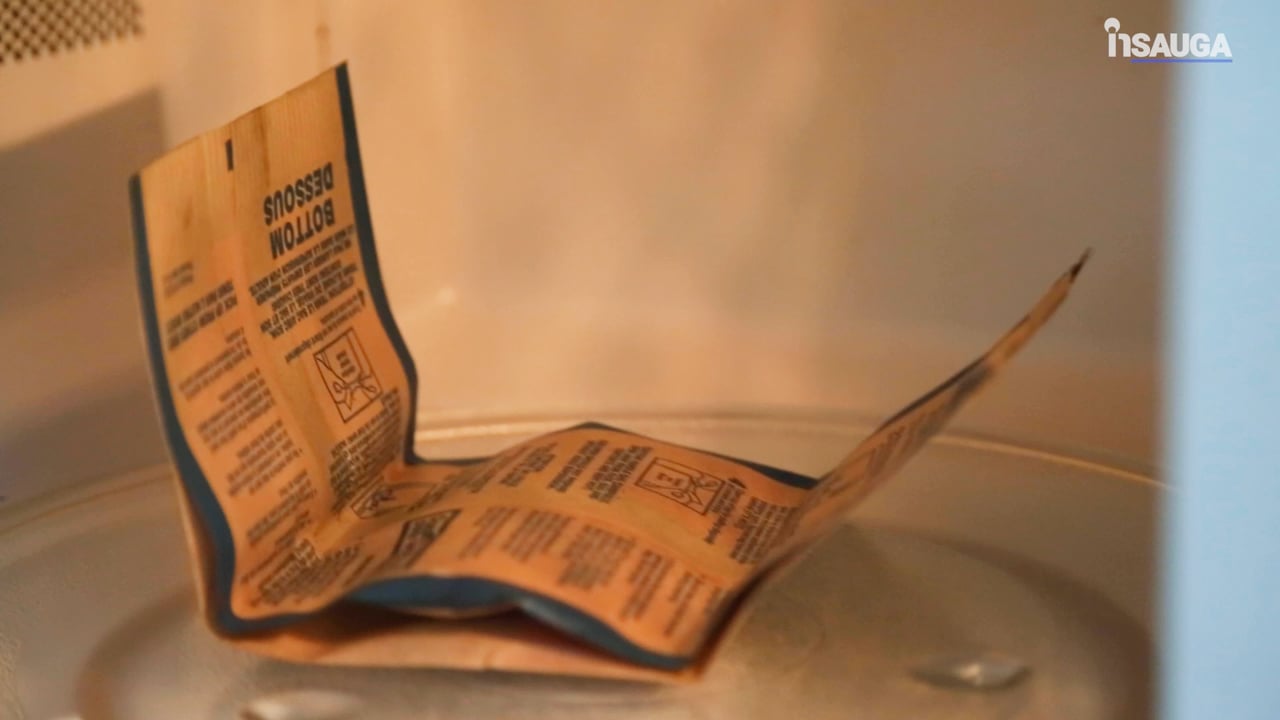 "With household duties rising during the pandemic environment, Canadian women are proving to be the warriors that are carrying their families through these difficult times," Carissa Lucreziano, vice-president of CIBC Financial and Investment Advice, said in a news release.
"It's important to acknowledge the workload women are carrying today, but few have clear plans of their own for savings and retirement, and that could create long-term gaps in their financial well-being," she continued.
insauga's Editorial Standards and Policies
advertising