Winter Weather Wreaks Havoc on Travellers Flying In and Out of Pearson Airport
Published March 14, 2017 at 4:27 pm
If you were planning on getting a late March Break start or picking someone up from the airport, you probably noticed that the winter weather has had a rather pronounced impact on flights at

If you were planning on getting a late March Break start or picking someone up from the airport, you probably noticed that the winter weather has had a rather pronounced impact on flights at Pearson.
According to Pearson's official website, 263 departing flights have been cancelled, as have 245 arriving flights.
Because the winter weather was quite expected, the airport warned passengers to keep track of flights, as cancellations and delays are fairly common in inclement weather.
Winter weather this morning may cause delays & cancellations. Please check flight info with your airline or at https://t.co/jVGmKAtJMQ

— Toronto Pearson (@TorontoPearson) March 14, 2017
So while this has no doubt been a headache for travelers, Brampton and GTA residents should take comfort in the fact that the steadily falling snow should start to clear up today and end overnight.
According to the Weather Network, we shouldn't see any more white stuff until some wet flurries hit on Friday.
Videos
Slide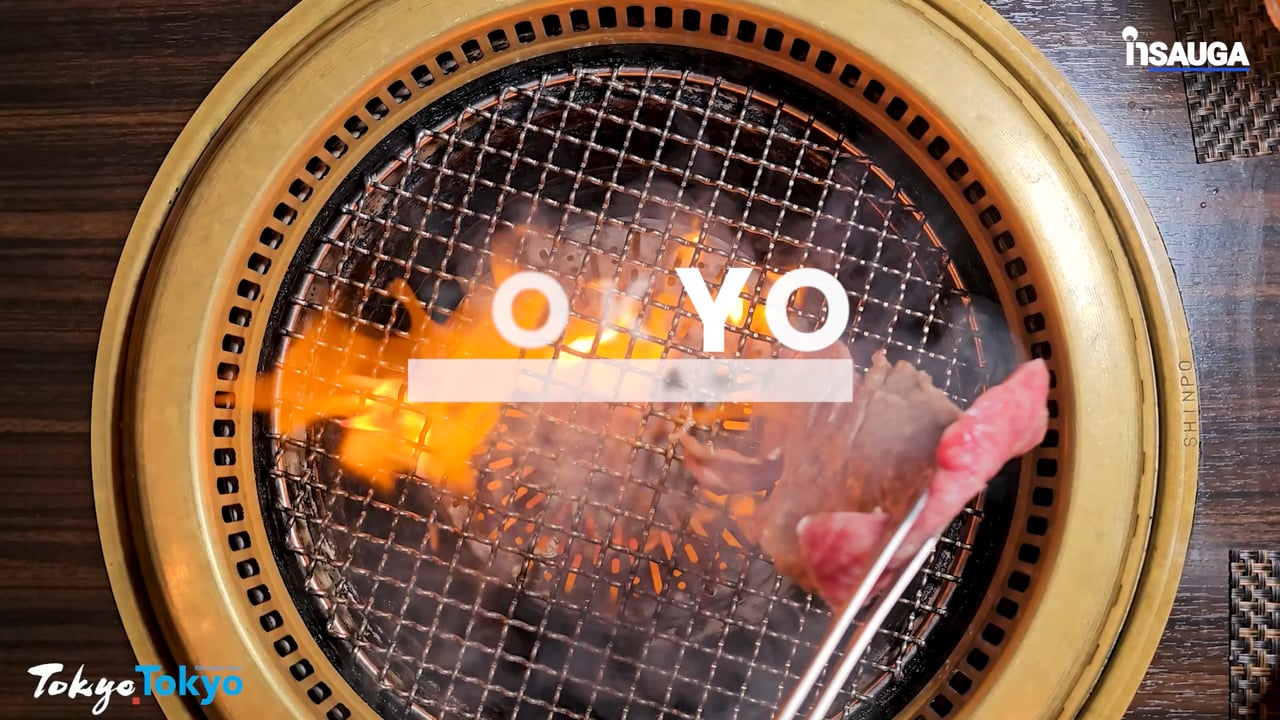 Slide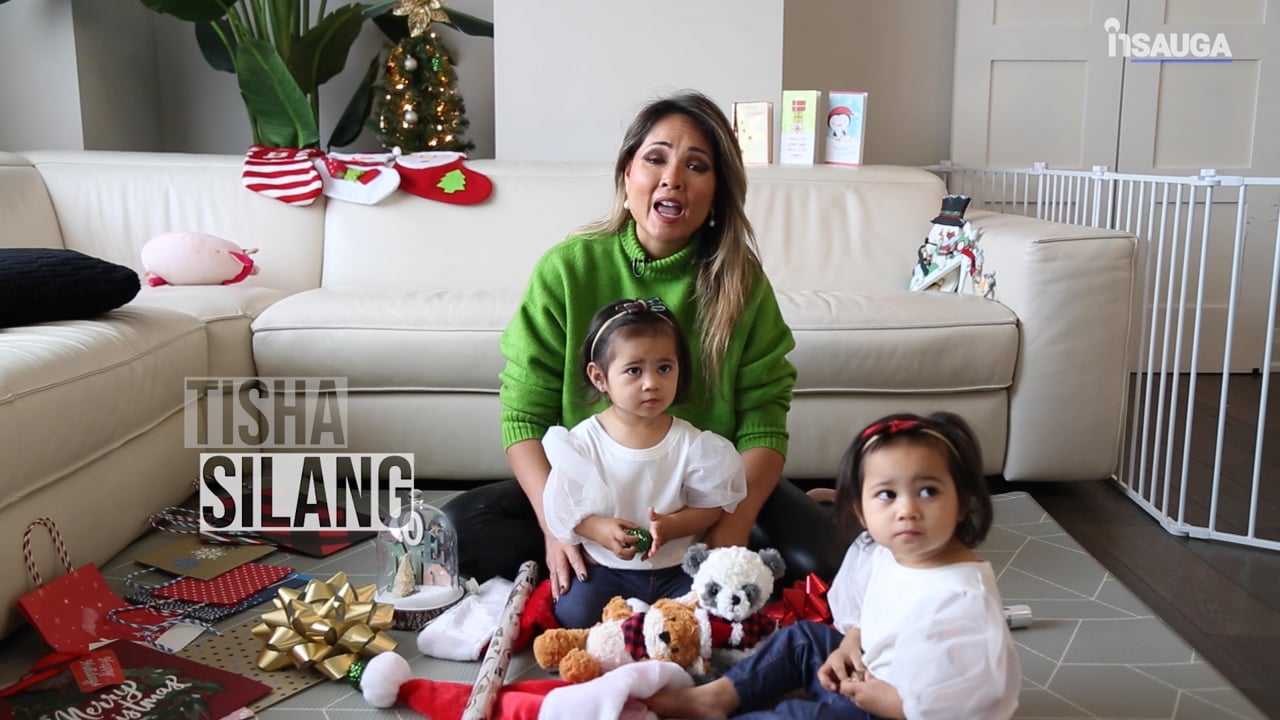 Slide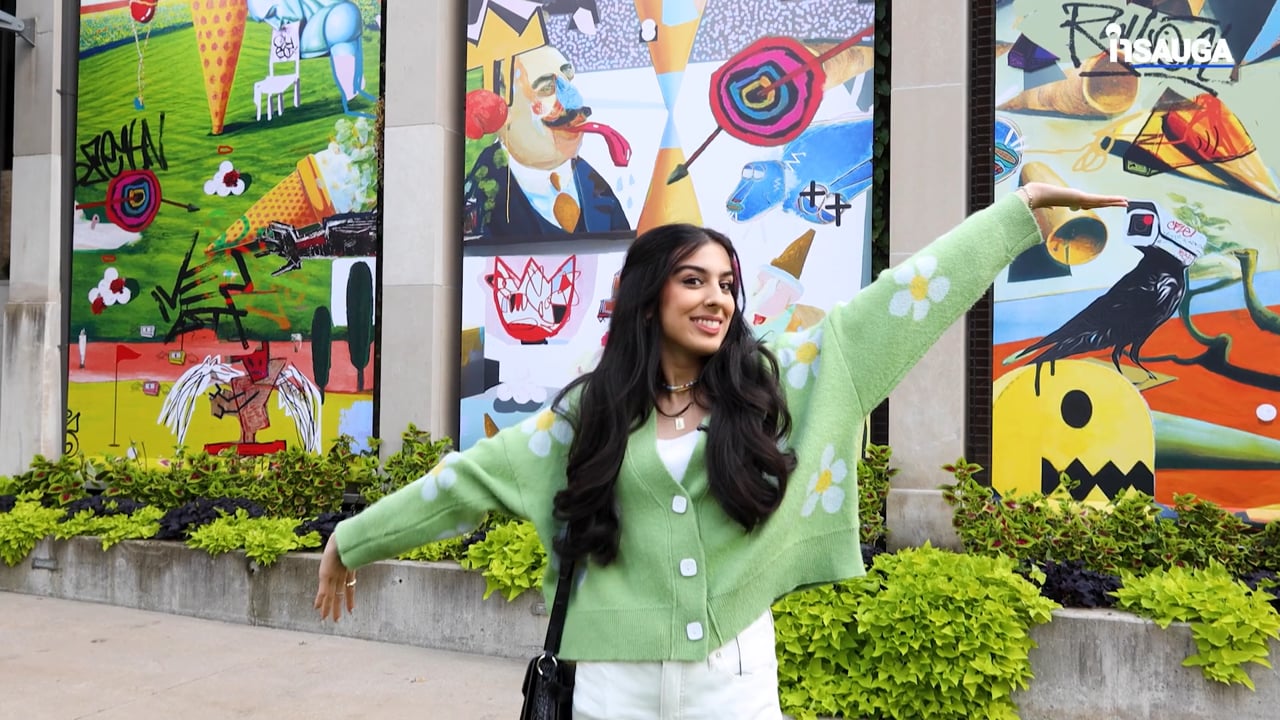 Slide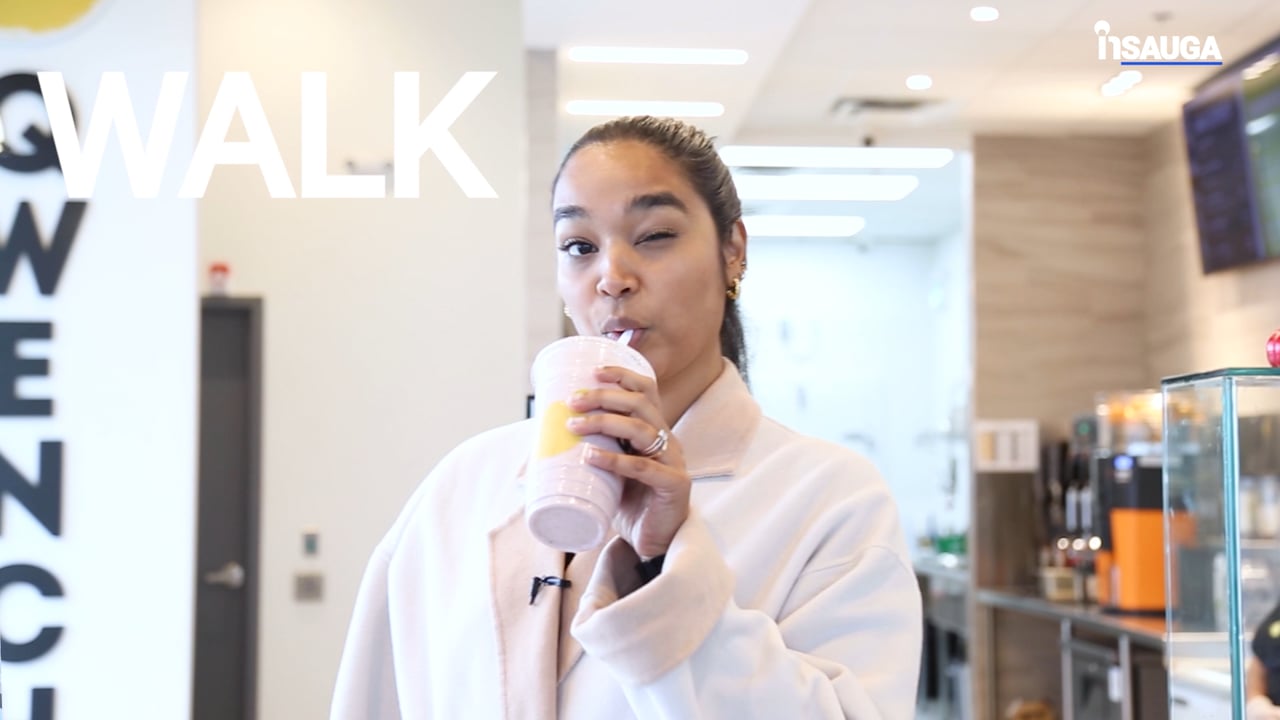 Slide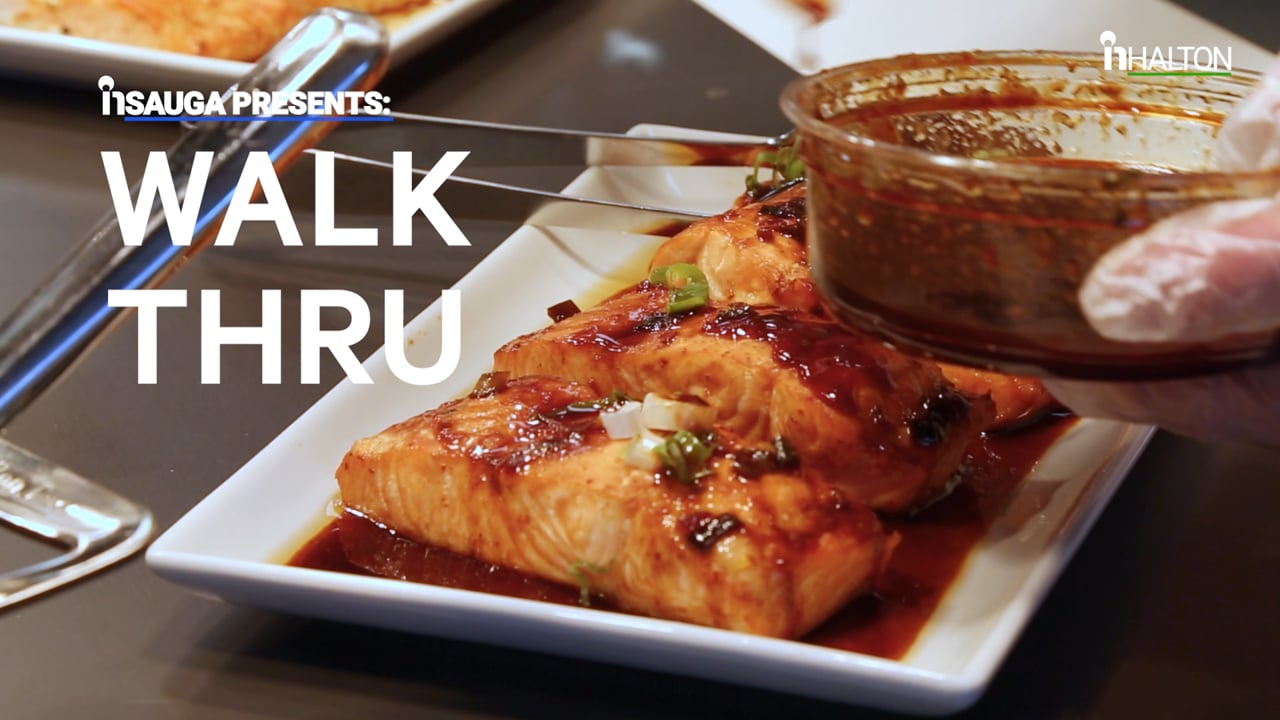 It's also important to note that travelers weren't the only people affected by Old Man Winter today. Sheridan College announced that all three of its campuses would be closed due to the weather and several major transportation agencies, including GO Transit, asked that passengers keep an eye on their websites to check for any weather-related delays.
Weather notice: All Sheridan campuses are closed Tues., March 14. Classes, business operations & the Sheridan Shuttle are cancelled. Pls RT

— Sheridan College (@sheridancollege) March 14, 2017
Remember to follow our #GOLineFeeds for #GOtrain updates! Stay tuned to @GOtransit for important system-wide messages and #GObus updates.^GL https://t.co/nQfDLlSMNb

— GO Transit (@GOtransit) March 14, 2017
insauga's Editorial Standards and Policies
advertising