Winners named in Burlington library's 150th anniversary writing contest
Published August 9, 2022 at 2:02 pm
The winners in the Burlington Public Library's Write Here. Write Now. contest were announced today.
In honour of its 150th birthday, the contest asked participants to include either 'Burlington' or '150' in the categories of short stories, poems and comics.
Nearly 100 entries were received across the categories and they were reviewed by a panel of BPL staff.
The poetry category was judged in-house. Author Sylvia McNicoll judged the finalists in our short story category, and cartoonist Joe Ollmann judged our comics finalists.
Here are the winners in each of the age groups:
Short Story Category
Videos
Slide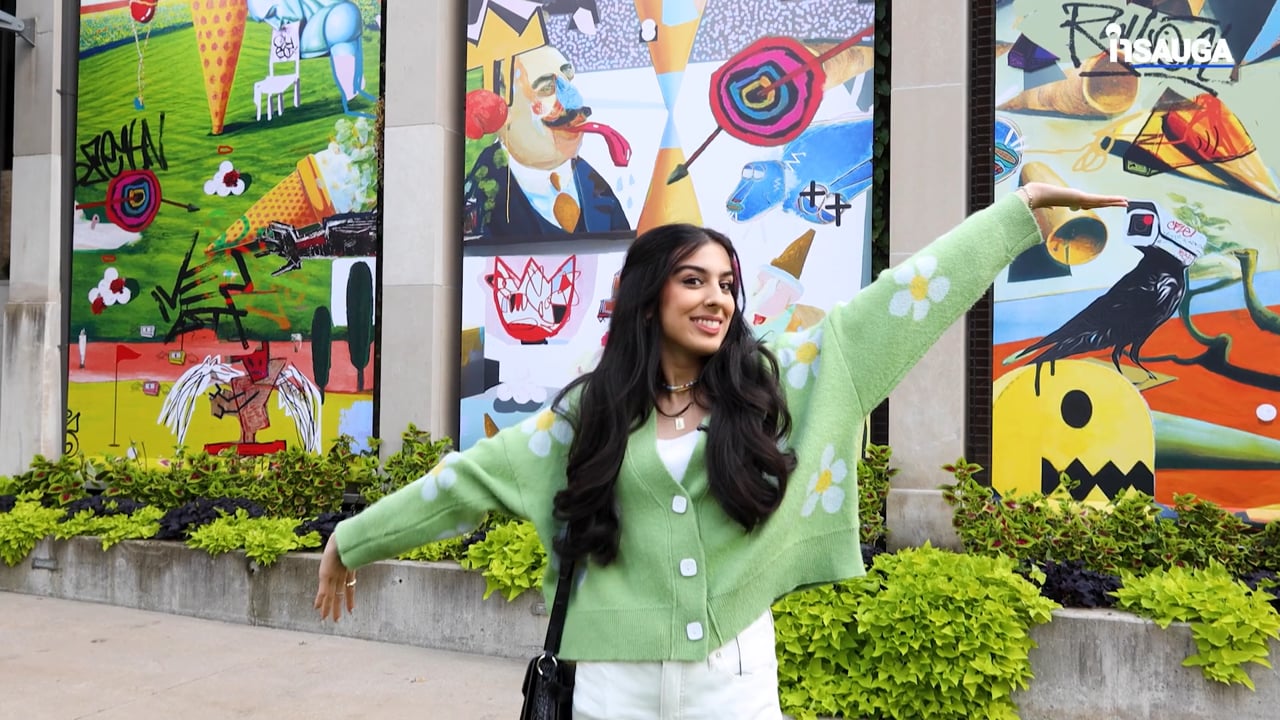 Slide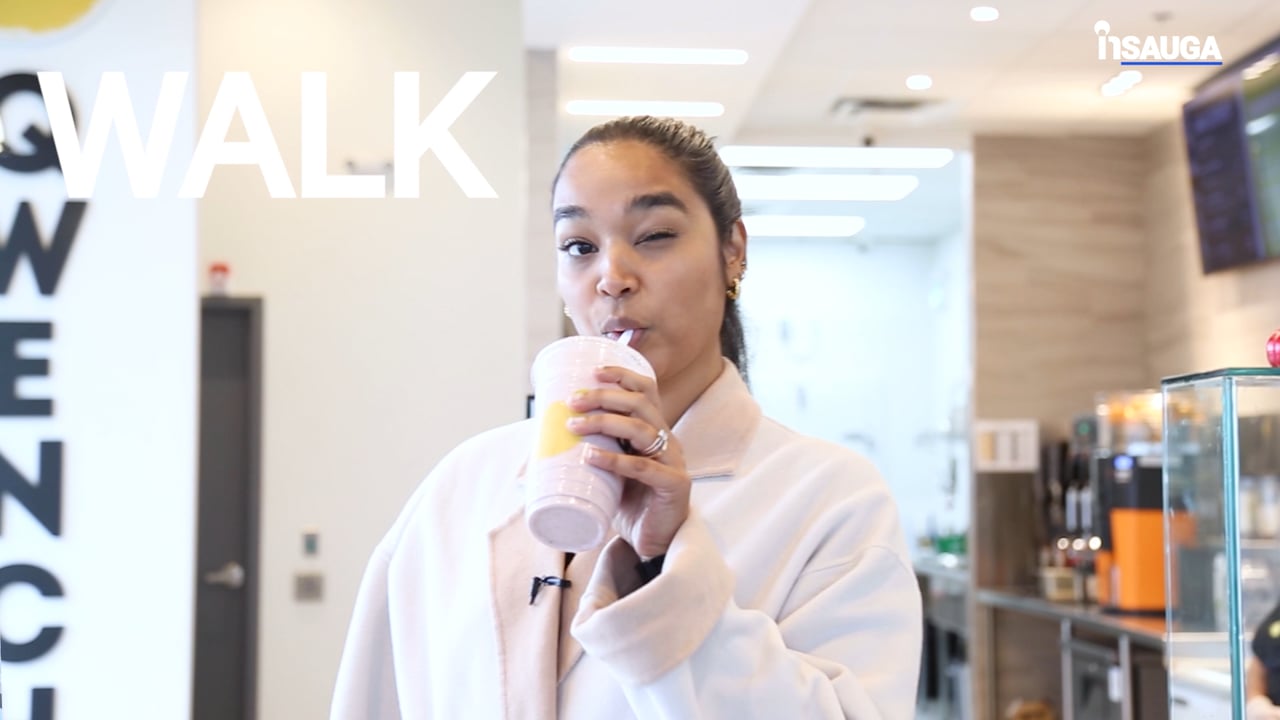 Slide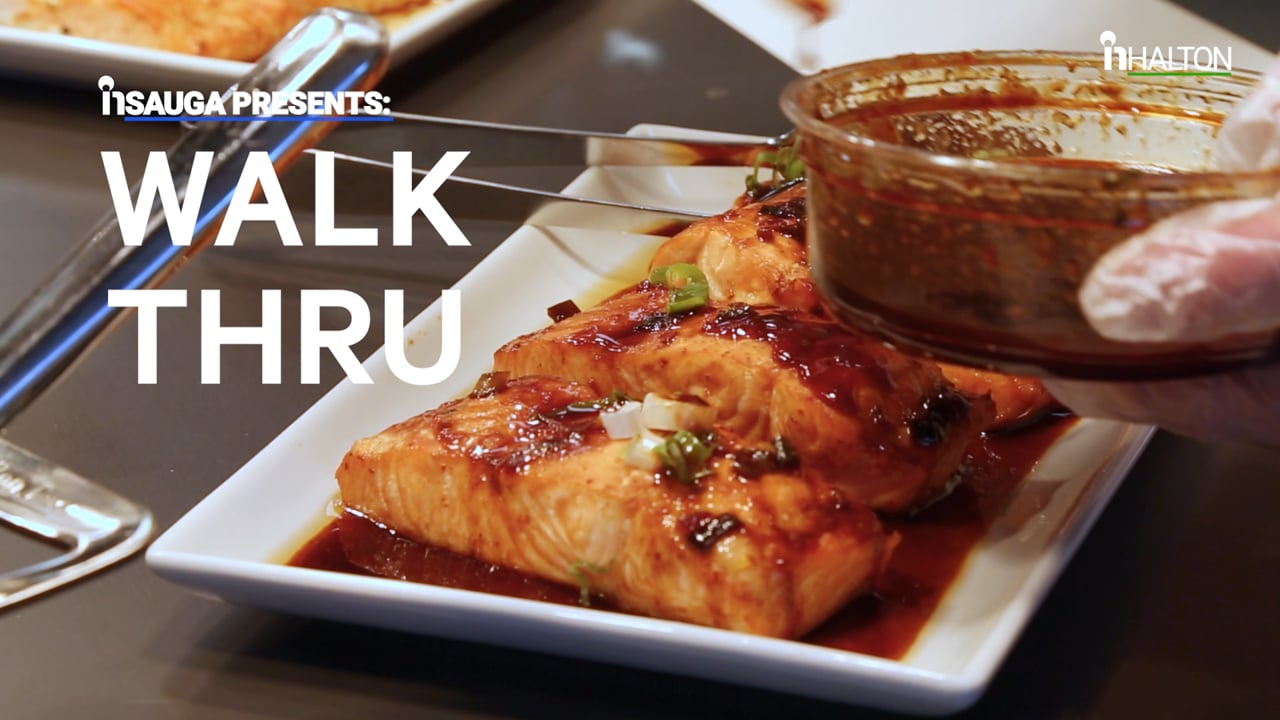 Slide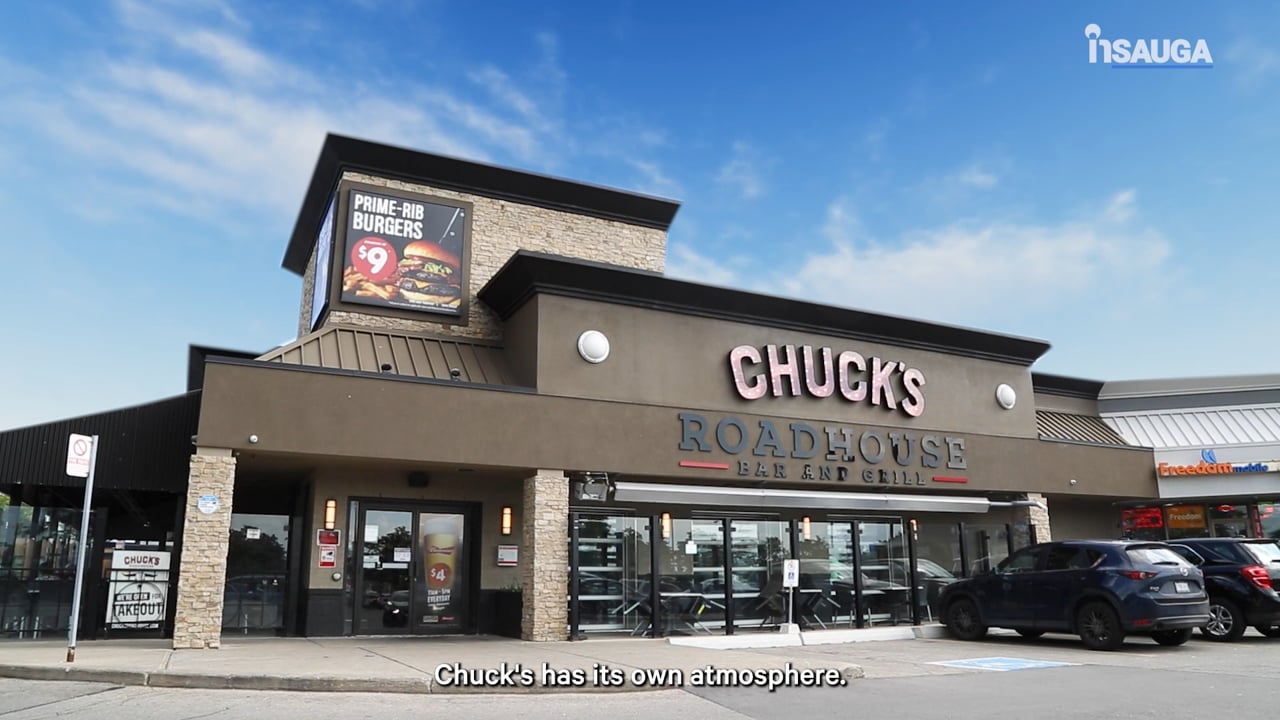 Slide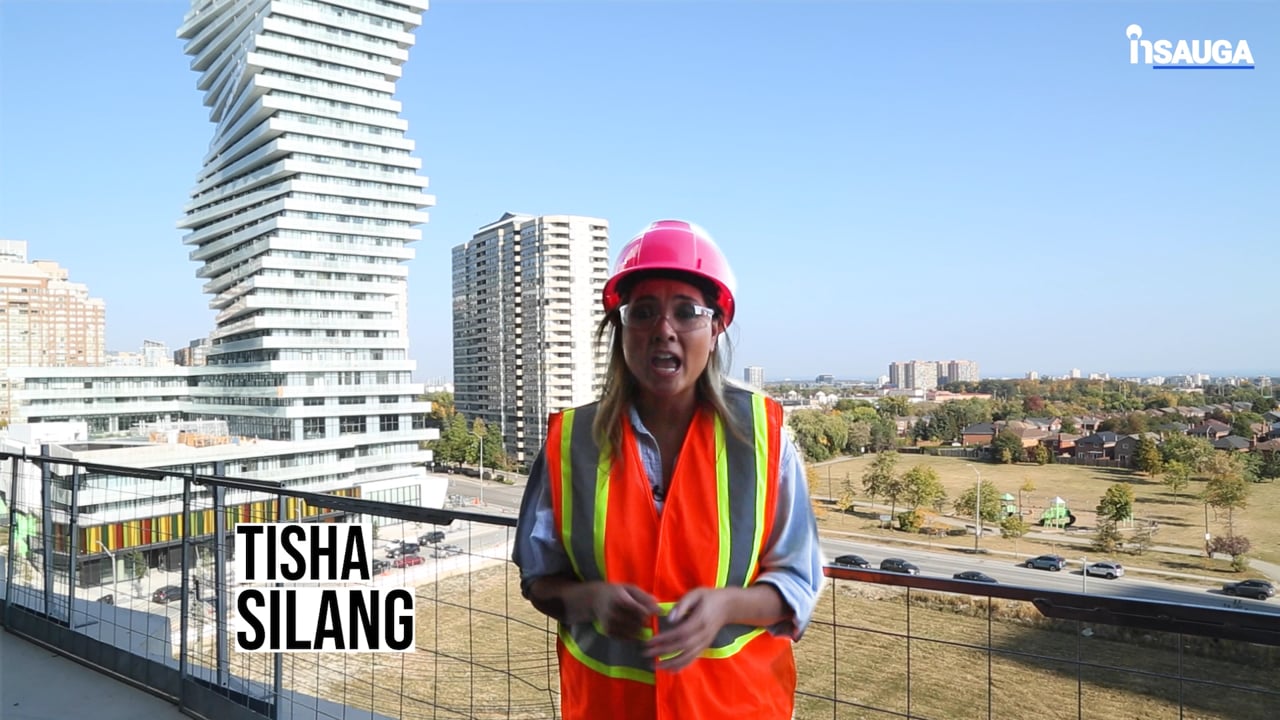 Slide
Slide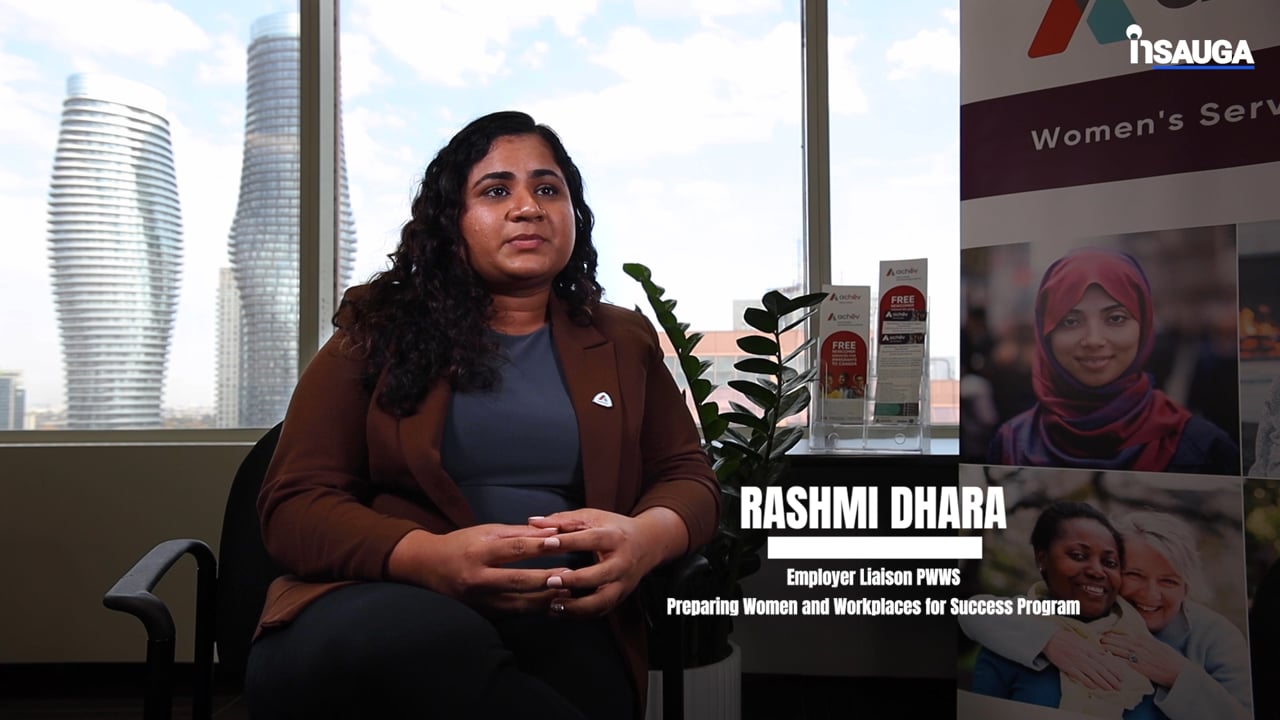 Slide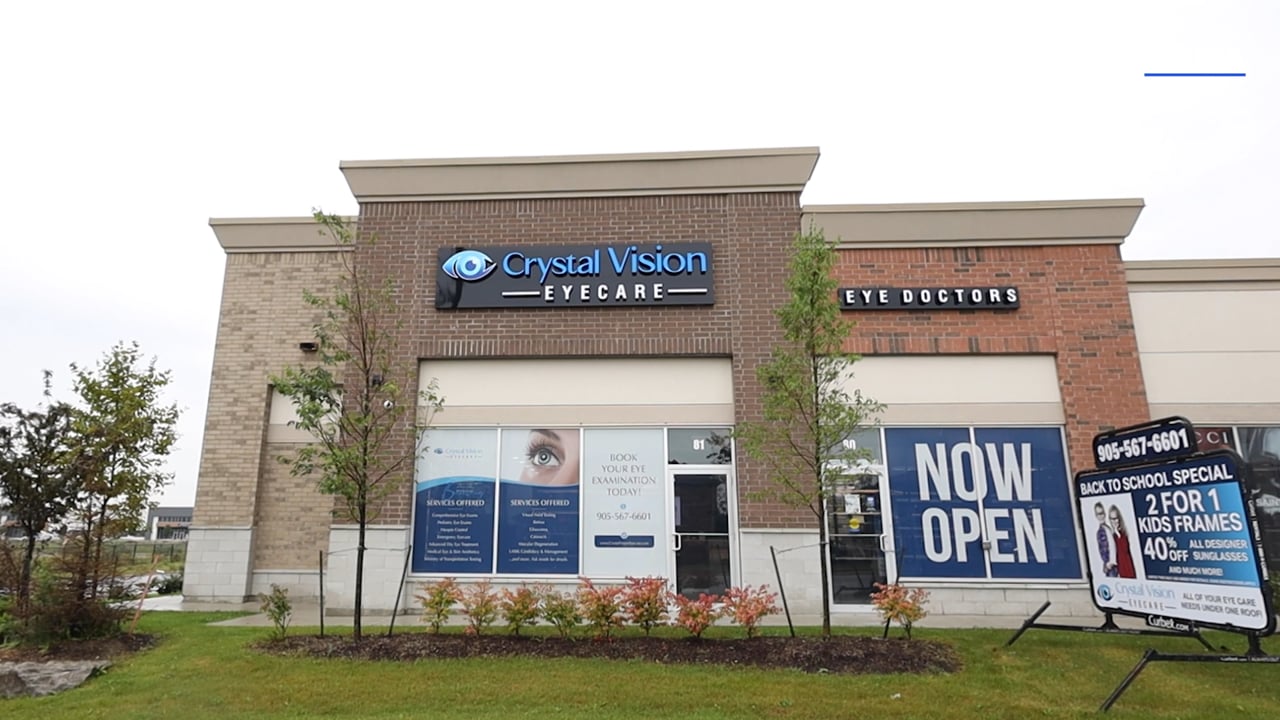 Slide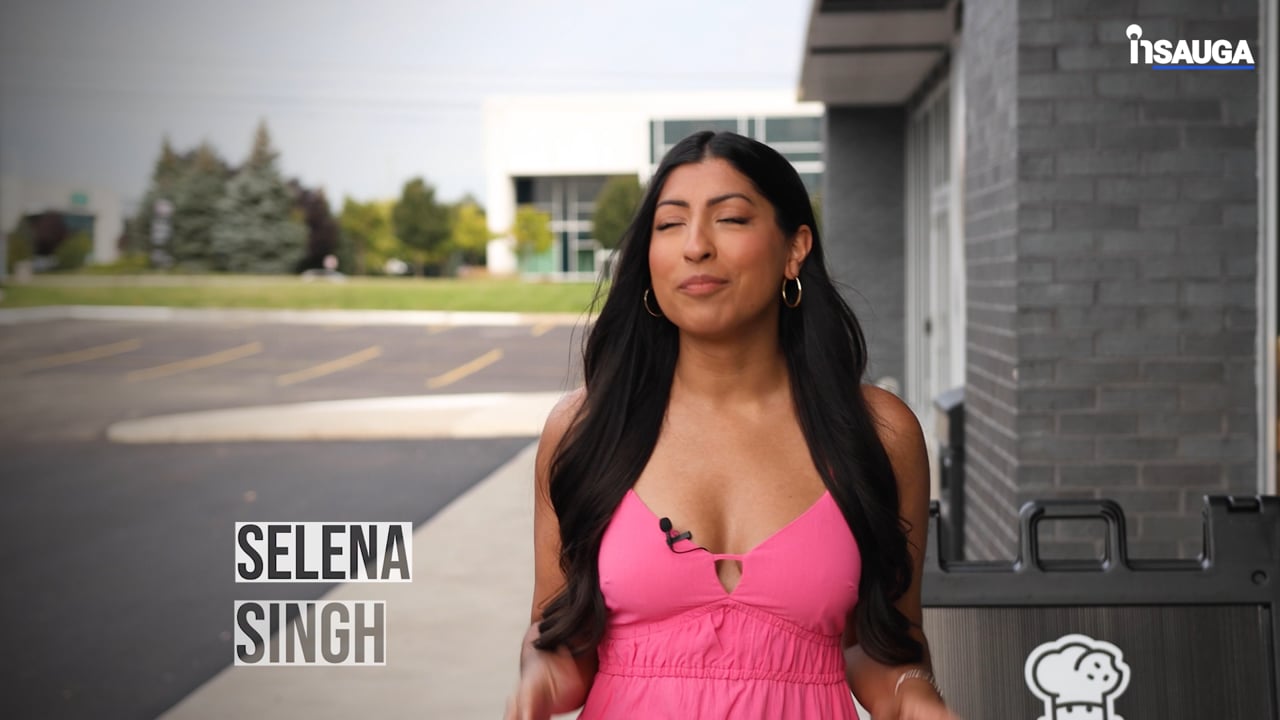 Slide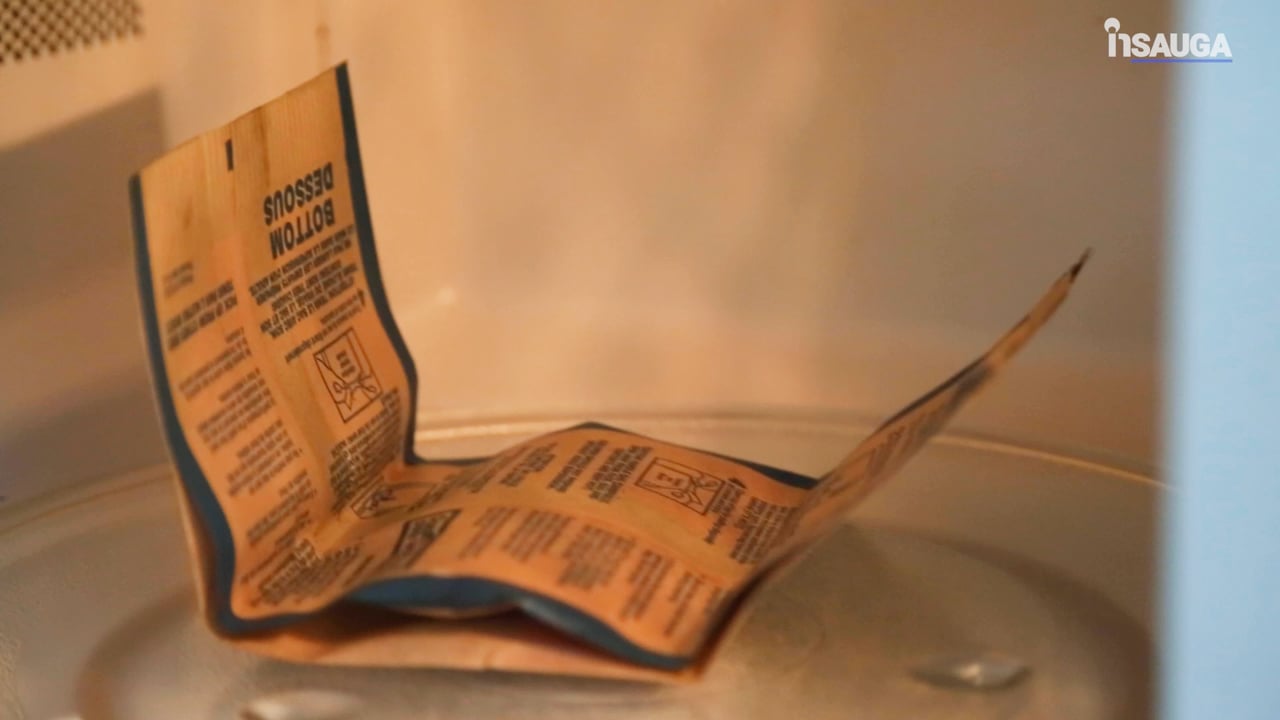 Age 10-12: The Masala-Dani by Dave Kaul
Age 13-17: Amy by Evangeline Lyon
Age 18+: Children Are Easy To Lie To by Connor Legg
Poetry Category
Age 10-12: If I Had $150 by Bedia Celik
Age 13-17: Diaspora Makes Us Clay by Ishmeet Johal
Age 18+: Forgiveness by Arlette Mamo
Comics Category
Age 10-12: Moose And The Exterminator by Michaella Alfano and Paula Romero
Age 13-17: Bewitched by Arushi Phadte
Age 18+: Short Stack by Jordan Kurpita
As part of Burlington Literary Festival this November, the BPL is planning a Coffee House showcase where contest winners and other community members will read their work aloud.
For links to the winning entries, visit the library website.
insauga's Editorial Standards and Policies
advertising