Wimbledon finalist and his girlfriend sleep at Pearson Airport in Mississauga amid travel chaos
Published July 14, 2022 at 1:23 pm
Fresh off a loss in the men's final at Wimbledon on Sunday, Australian tennis star Nick Kyrgios faced another disappointment–albeit a short-lived one–when he and his girlfriend were stranded for hours at Pearson Airport in Mississauga earlier this week.
While waiting for their connecting flight, the couple grabbed a few hours' sleep on the airport floor.
En route from London, England to a vacation in the Bahamas via Pearson, Kyrgios, 27, and his girlfriend Costeen Hatzi, 22, an Australian blogger and influencer, experienced what tens of thousands of other travellers have gone through in recent months while making their way through the Mississauga-based airport–lengthy, frustrating delays while waiting for flights.
Hatzi posted a photo capturing the couple's travel experience to her Instagram page, titling the entry "The reality of delayed flights and lost luggage."
A few hours later, the two boarded their flight for the Bahamas.
'Delayed Flights and Lost Luggage'- Nick Kyrgios and His Girlfriend Got Trapped at Toronto Pearson Airport After Wimbledon Championships 2022 Defeat https://t.co/a9ckKRAUXi #Tennis #NickKyrgios

— Cunning Foxes Sports (@CunningSports) July 14, 2022
Videos
Slide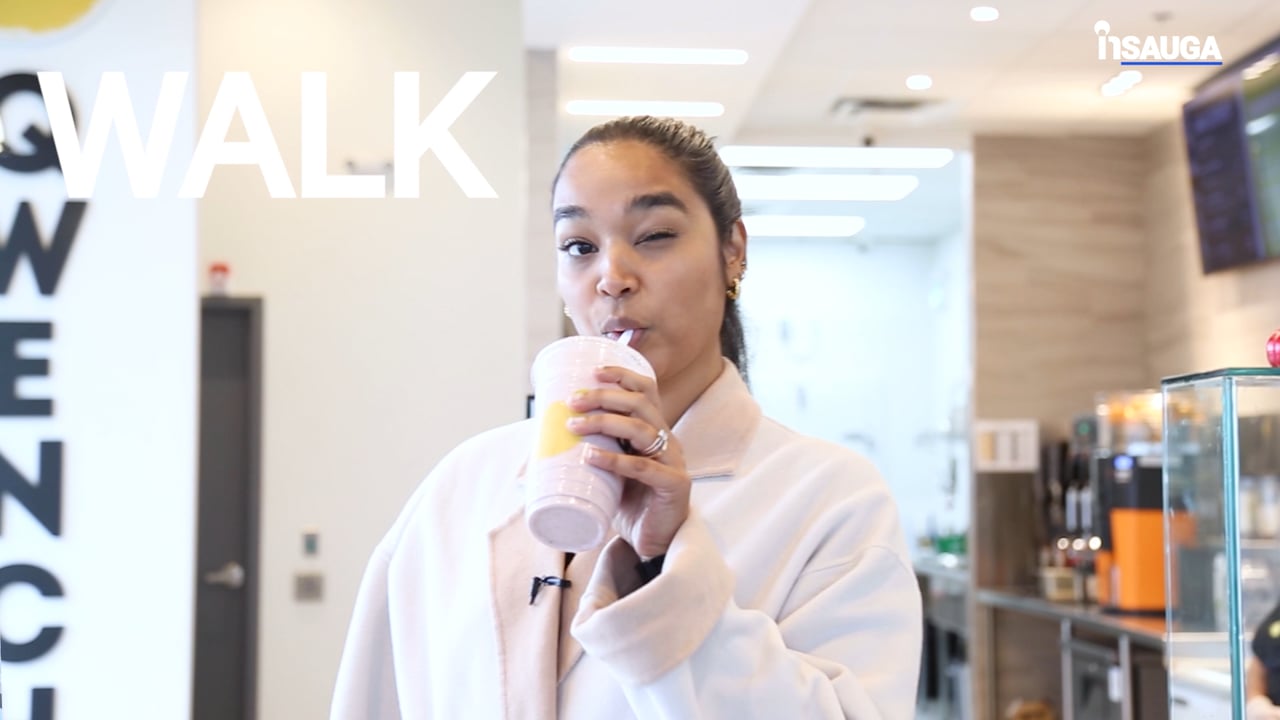 Slide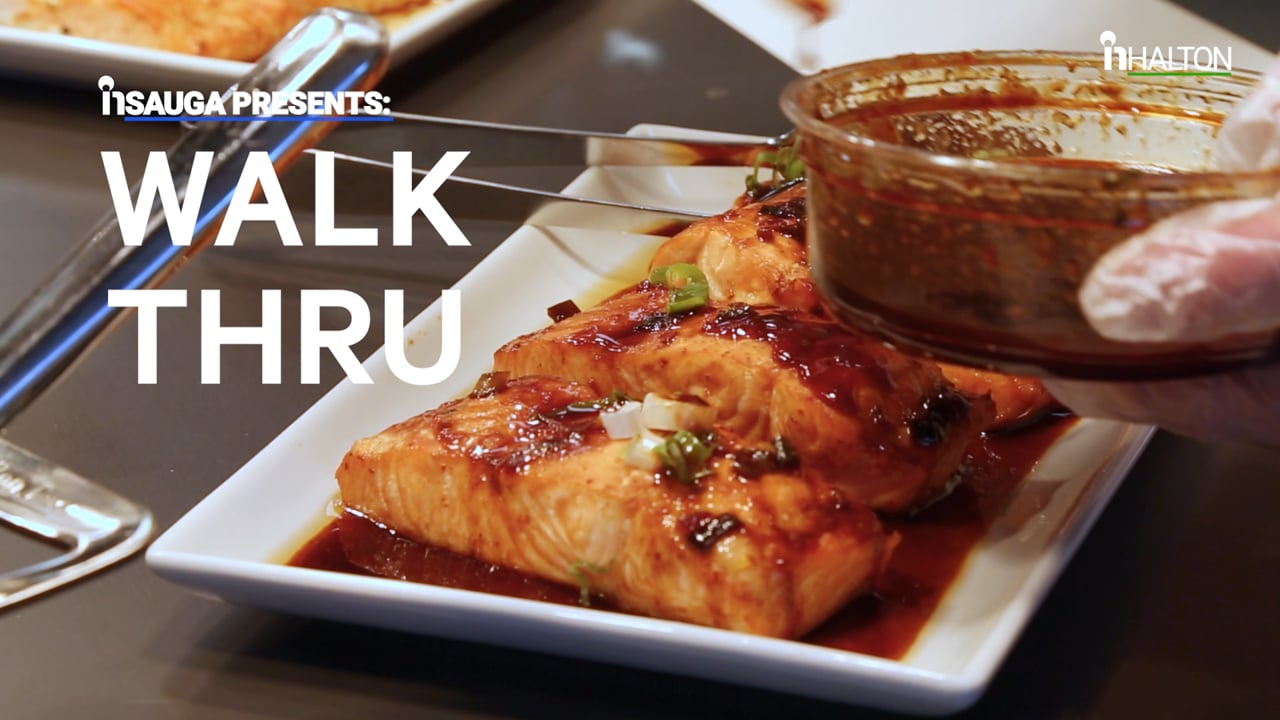 Slide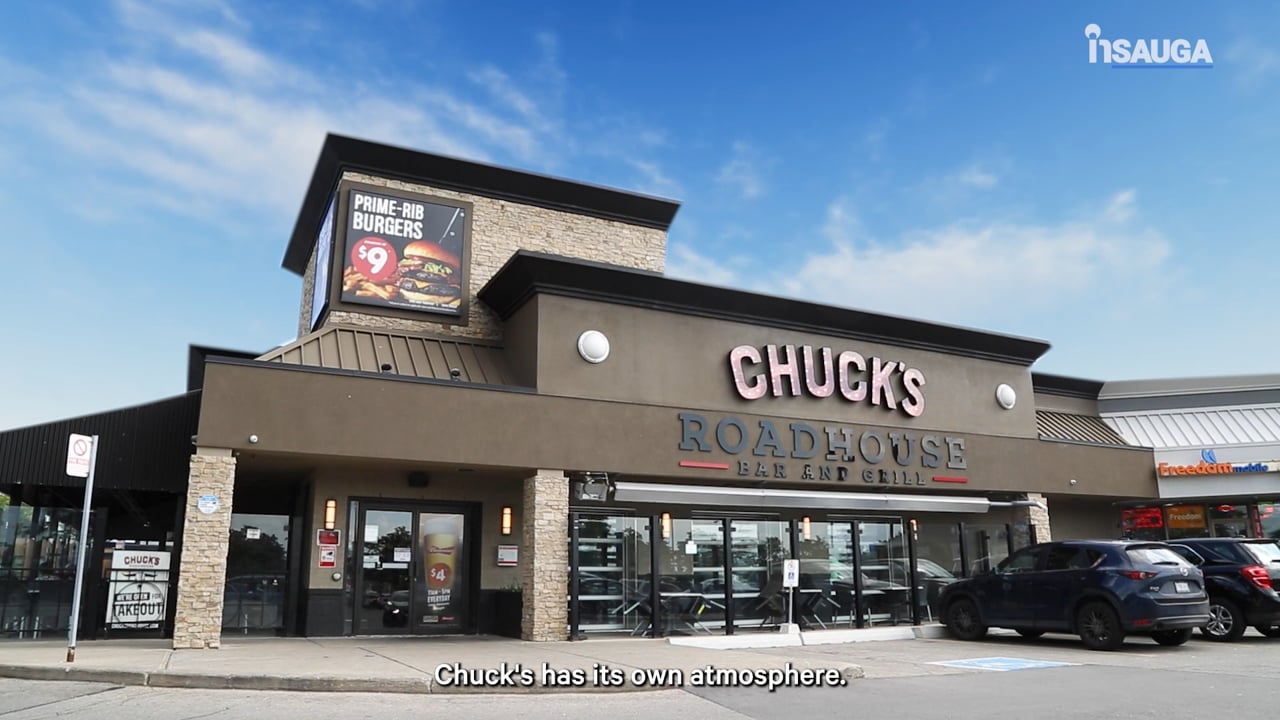 Slide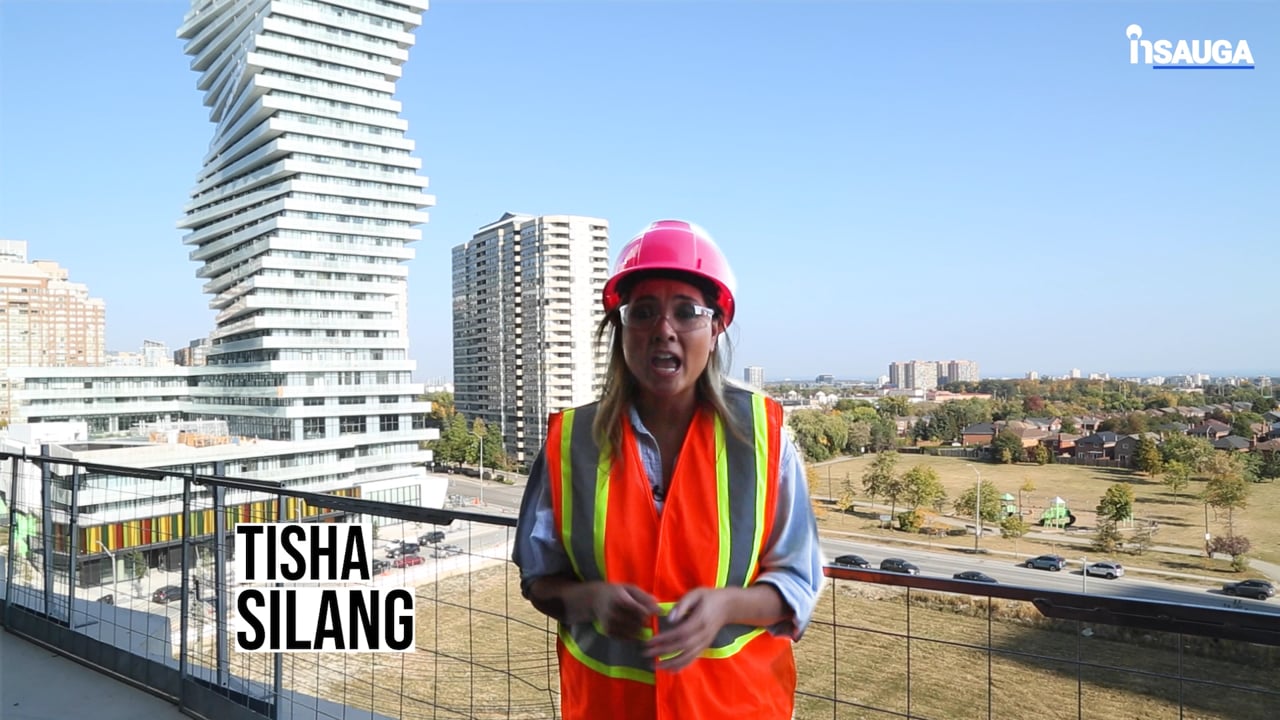 Slide
Slide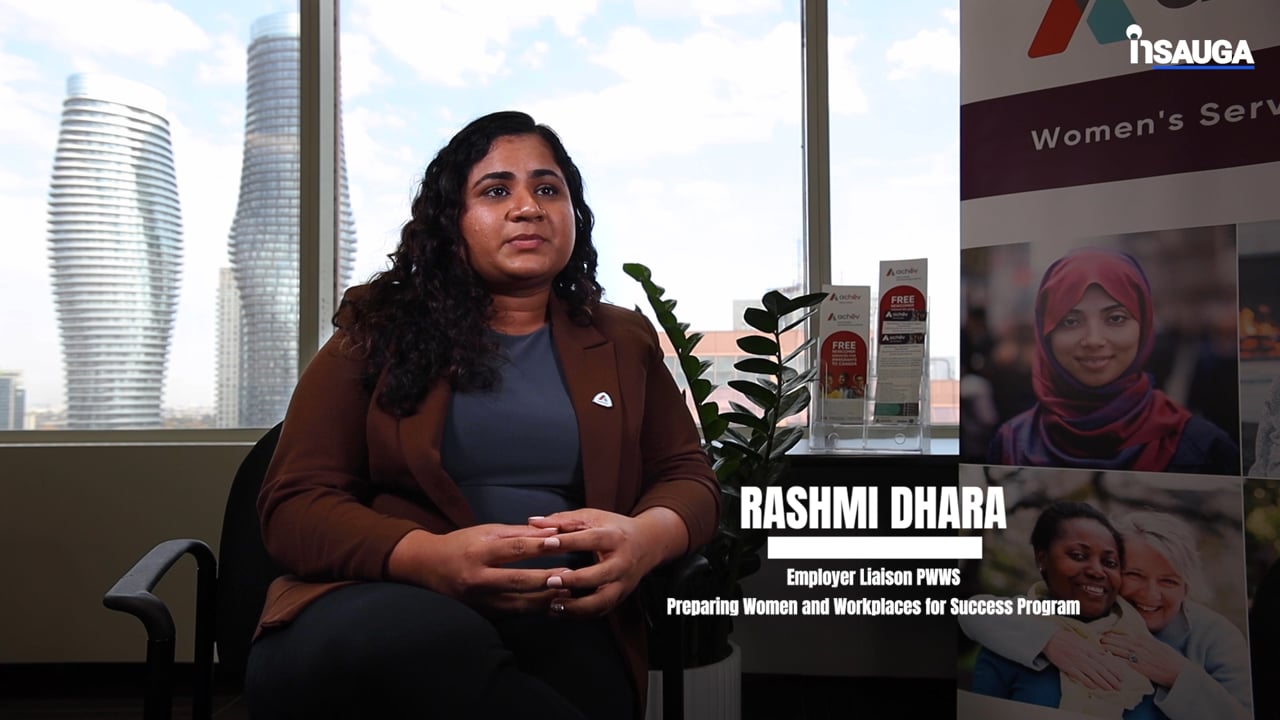 Slide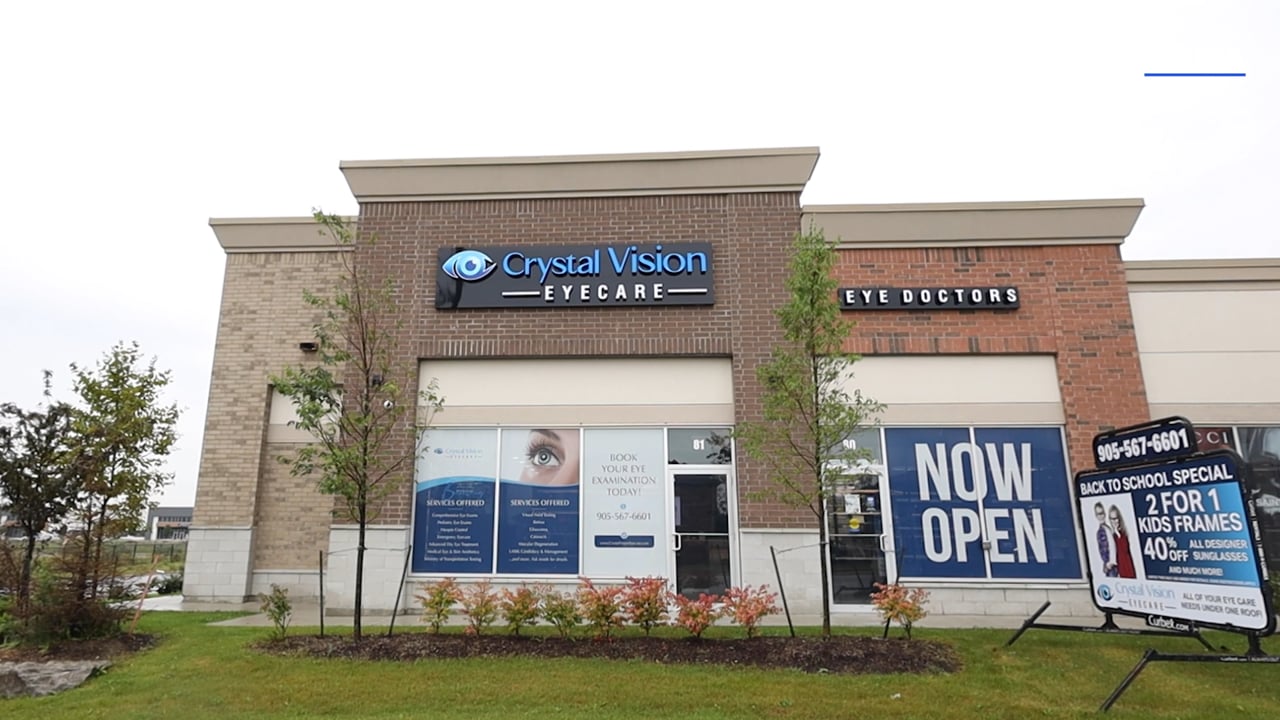 Slide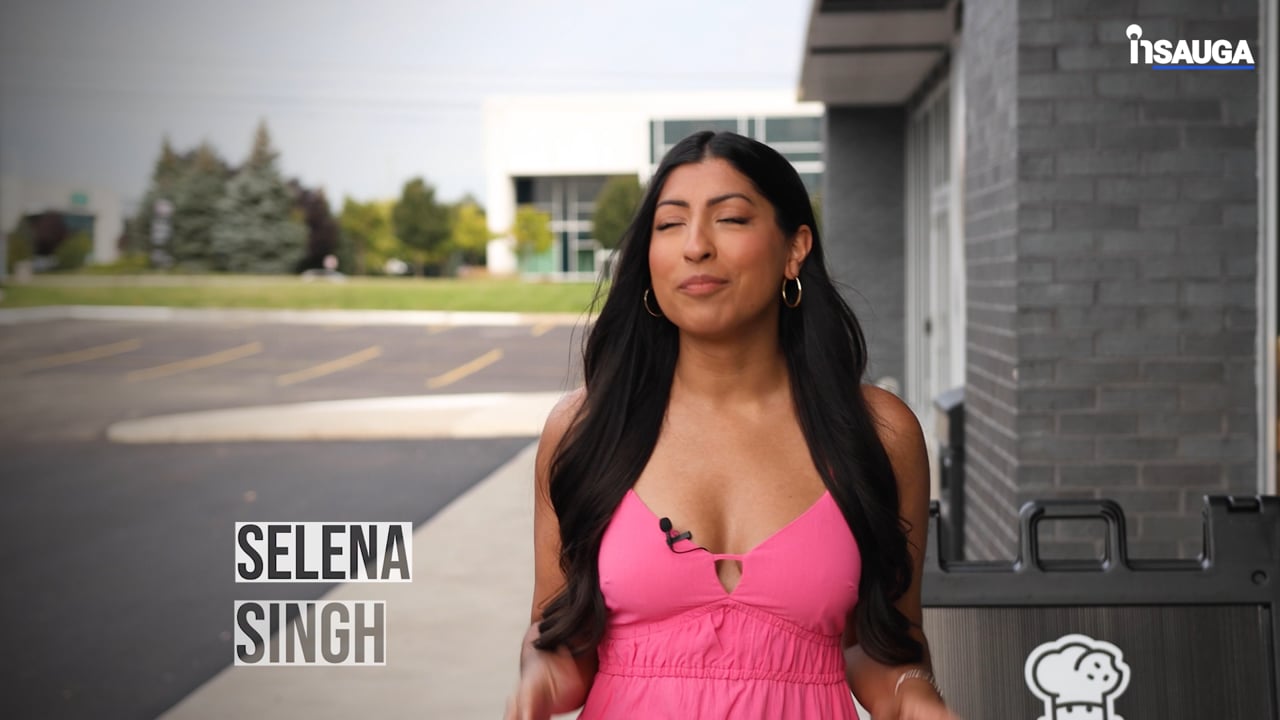 Slide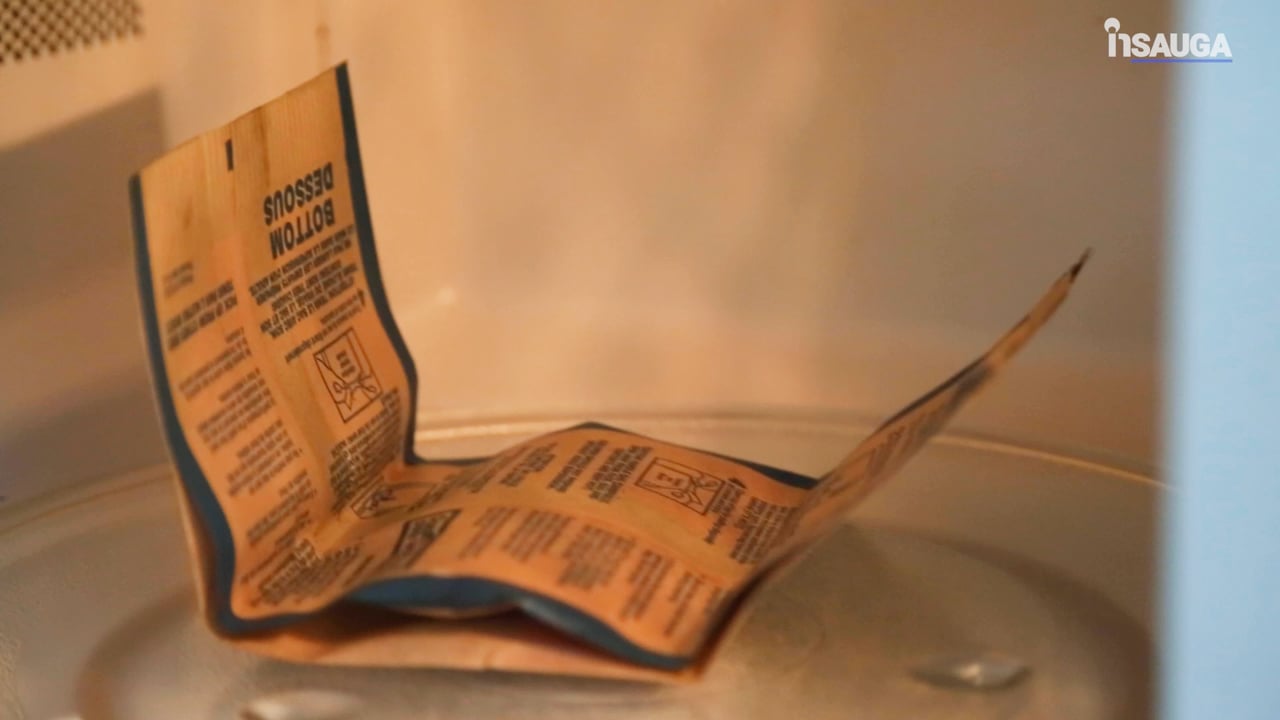 Slide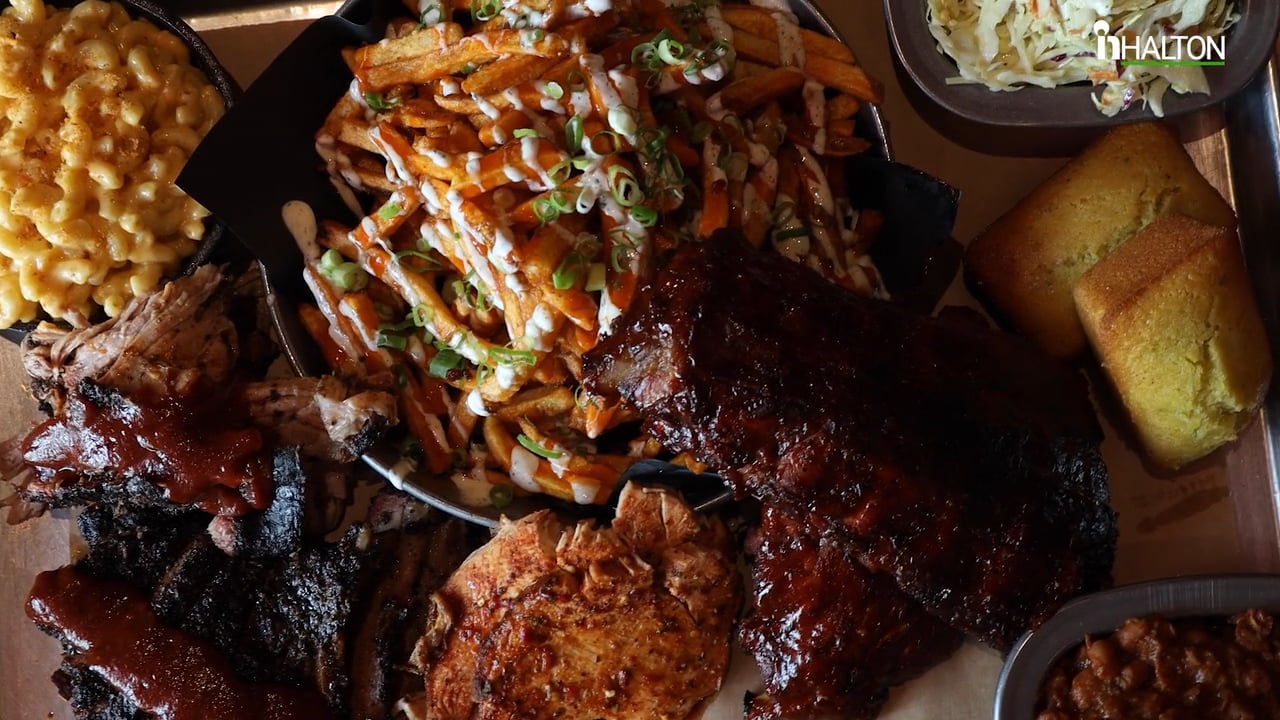 Slide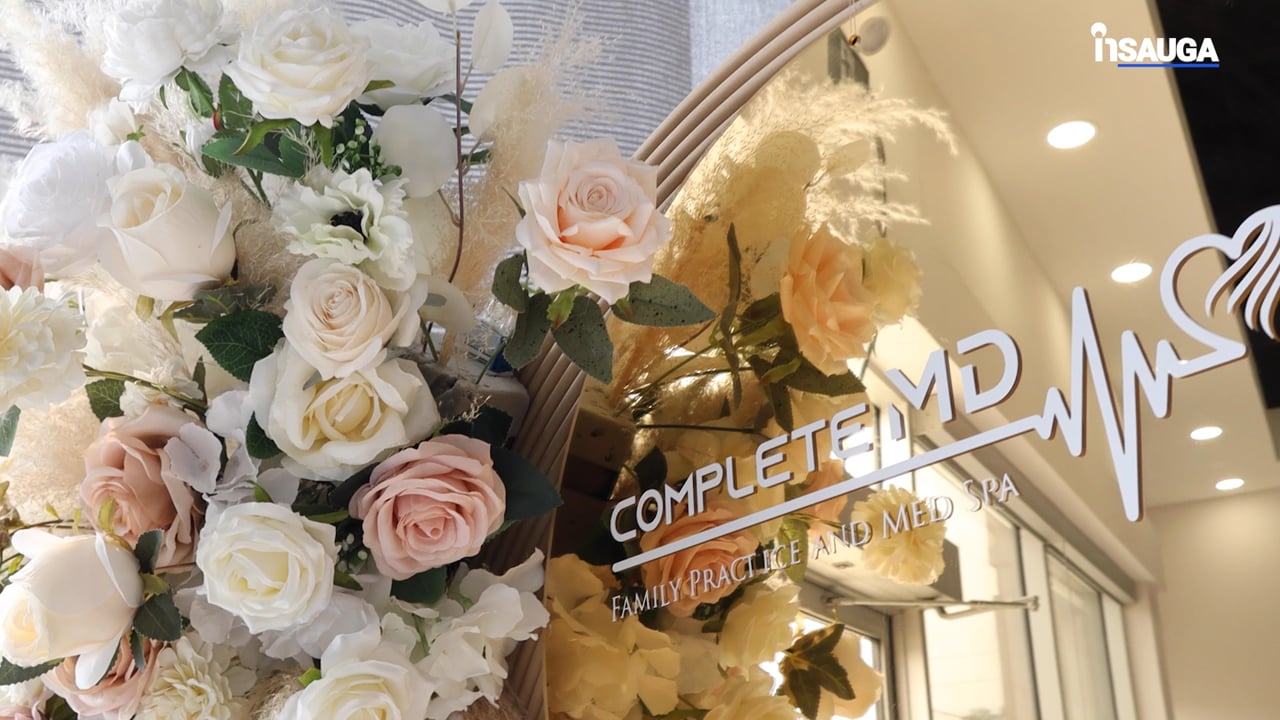 Over the past few months, Pearson and other airports across Canada and North America have dealt with ongoing problems getting people through air travel hubs in timely fashion.
Staff shortages combined with unexpectedly large numbers of people returning to air travel after COVID-19 restrictions were lifted earlier this year have overwhelmed airports.
A couple of weeks ago, both Air Canada and Pearson Airport ranked close to or at the top of lists of most flight delays anywhere in the world. Air Canada was first among carriers while Pearson was second on the airports list.
insauga's Editorial Standards and Policies
advertising