Will this be Milton Mayor Gordon Krantz's last term?
Published October 28, 2022 at 11:52 am
Milton Mayor Gordon Krantz, the longest-serving mayor in Canada, just won his 14th term and doesn't show signs of quitting.
First elected as mayor in 1980 and town councillor in 1965, Krantz surpassed Mississauga's former Mayor Hazel McCallion in 2016. McCallion held her role as mayor for 36 years, retiring in 2014 at the age of 93.
Krantz, now 85 years old, was re-elected as mayor, narrowly beating out former Regional Ward 4 Regional Councillor Zeeshan Hamid.
The question on many people's minds is: will Krantz take another run at Milton's top job?
The answer is — maybe.
When asked if this will be his last term as mayor, Krantz didn't provide a definitive yes or no.
Videos
Slide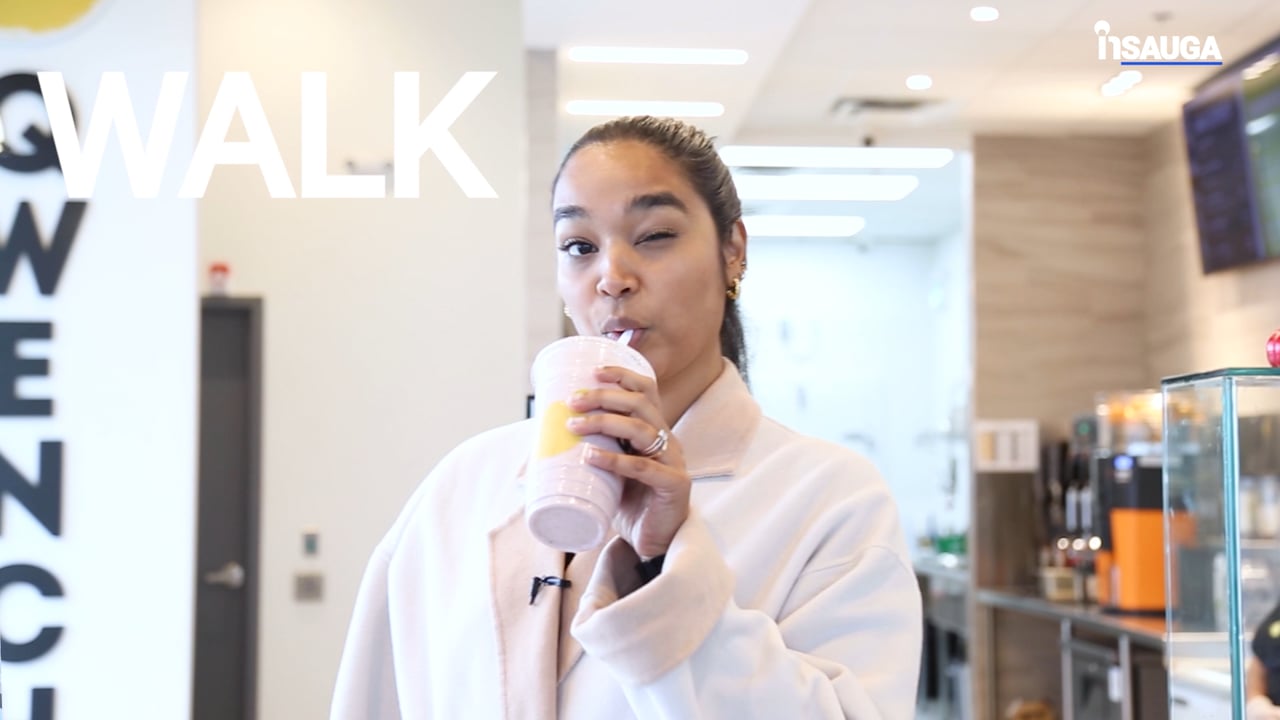 Slide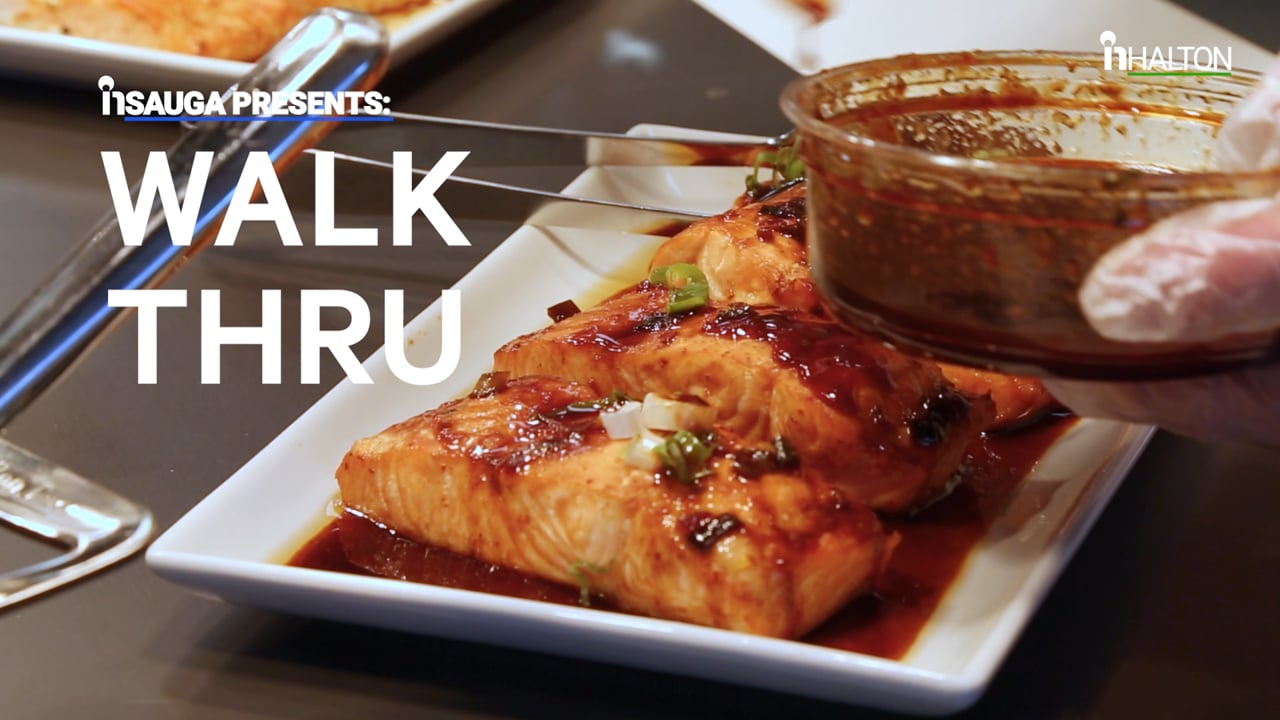 Slide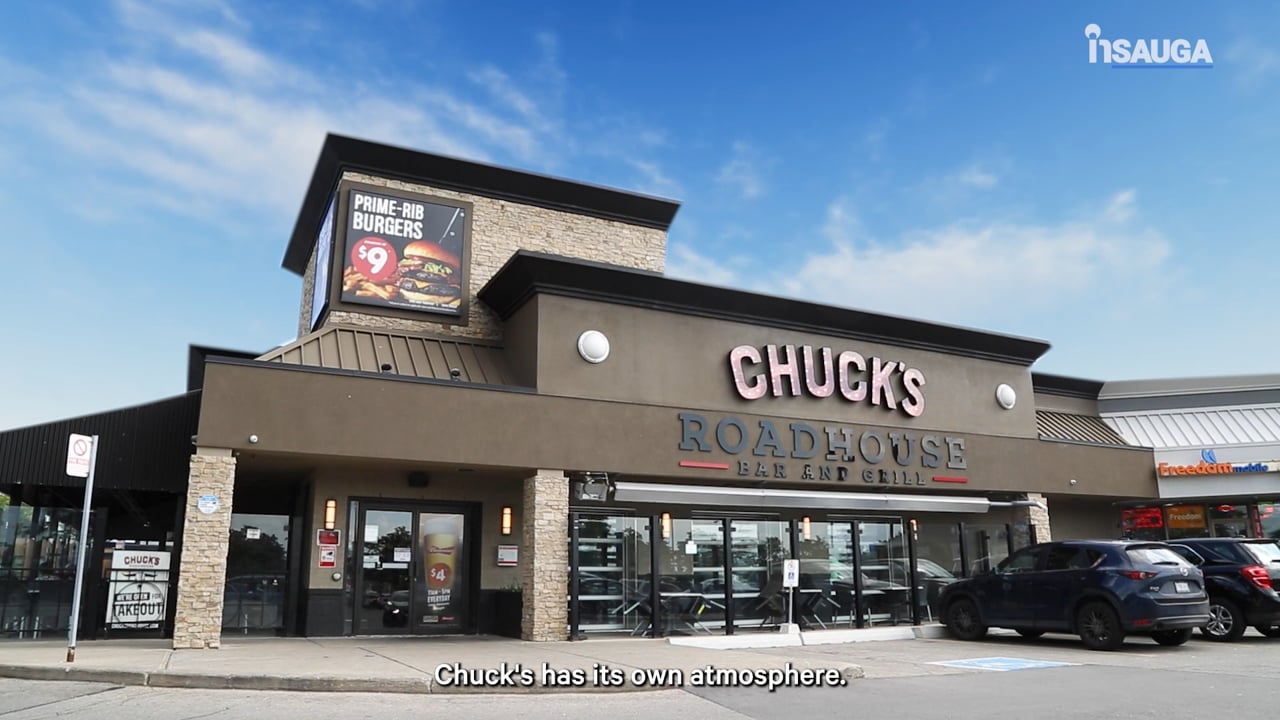 Slide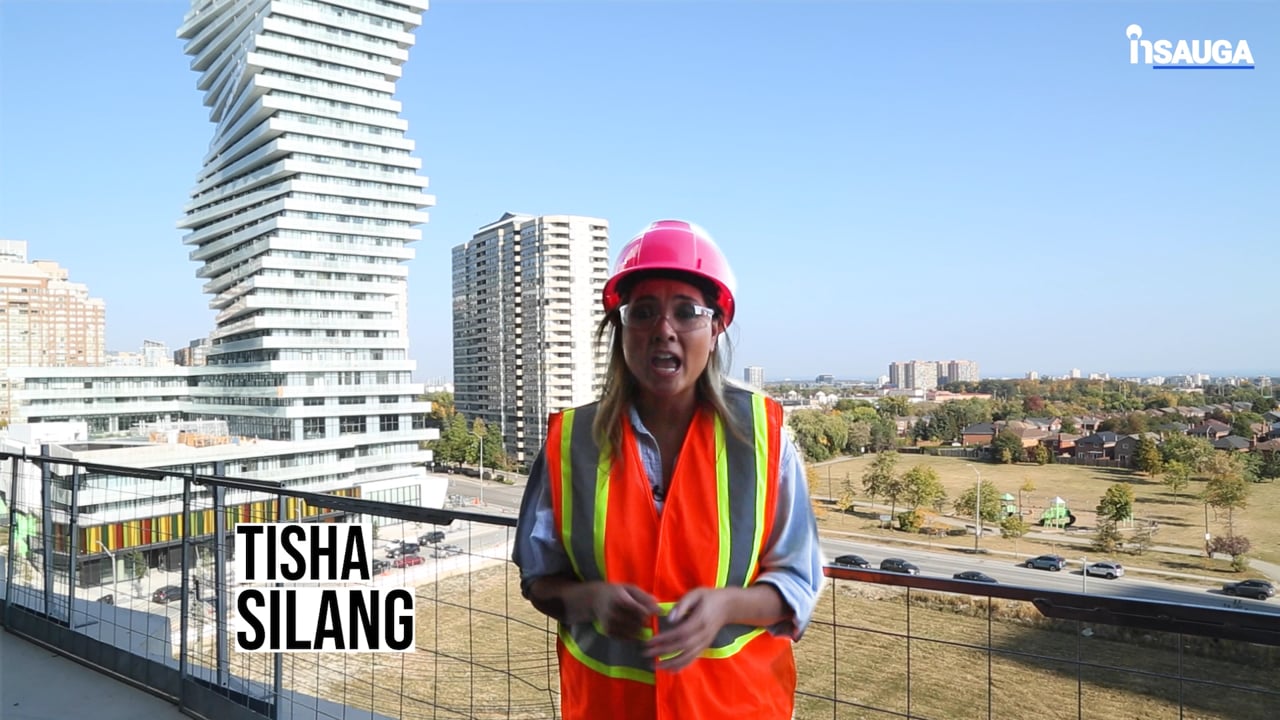 Slide
Slide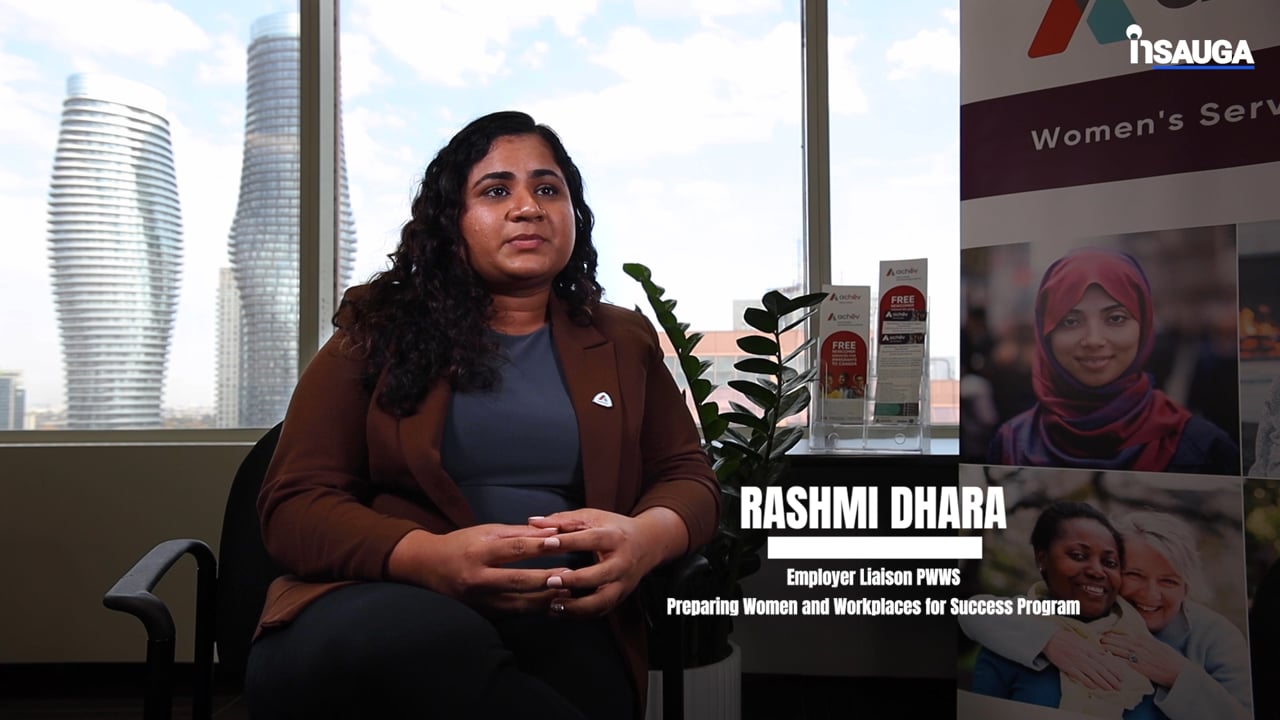 Slide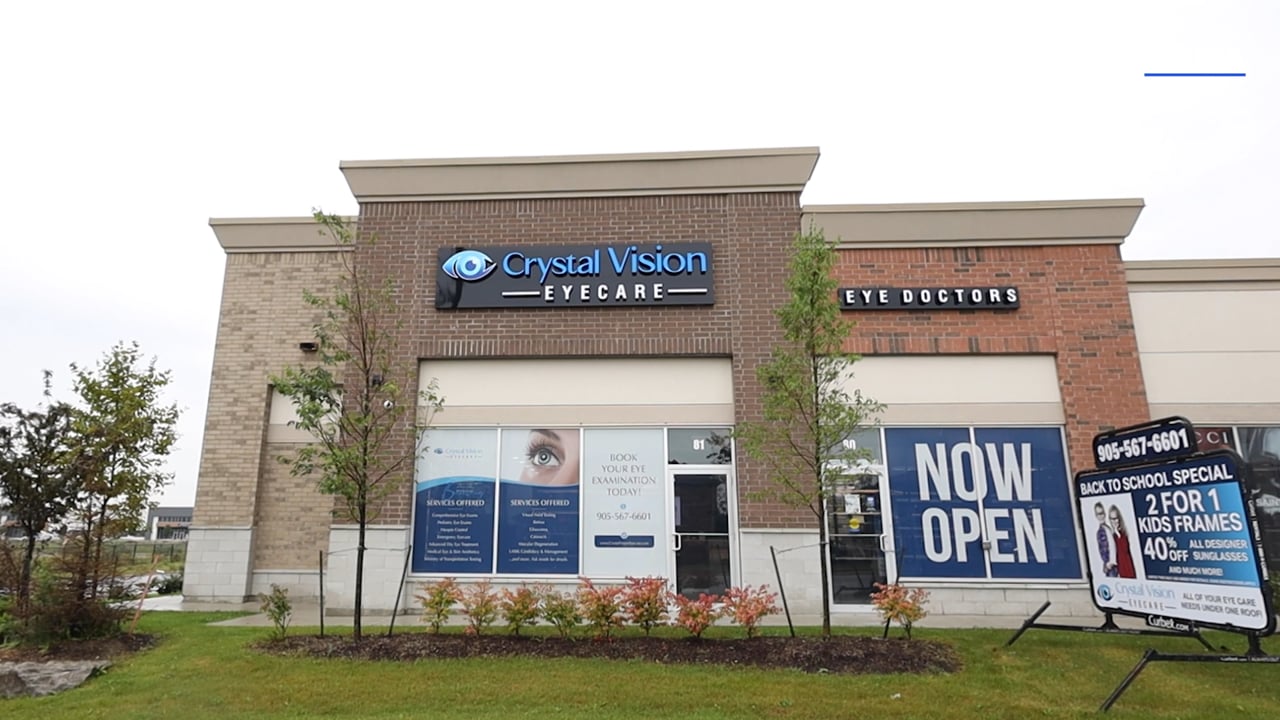 Slide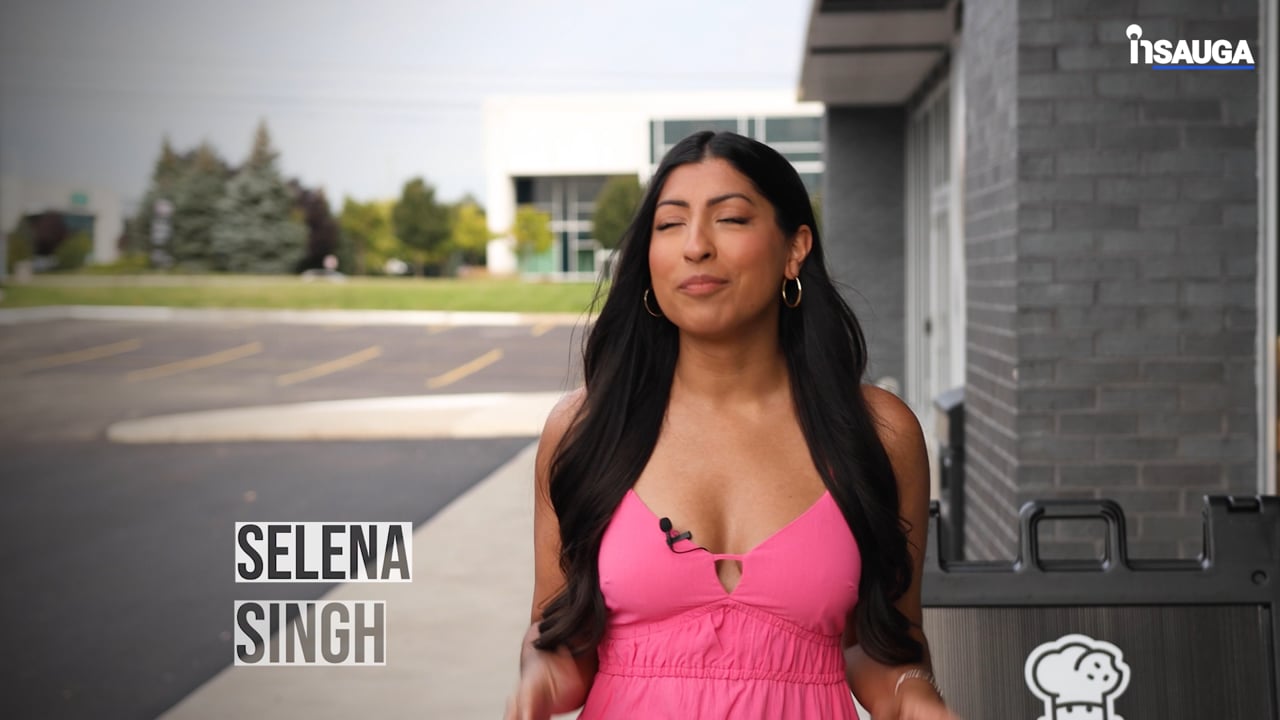 Slide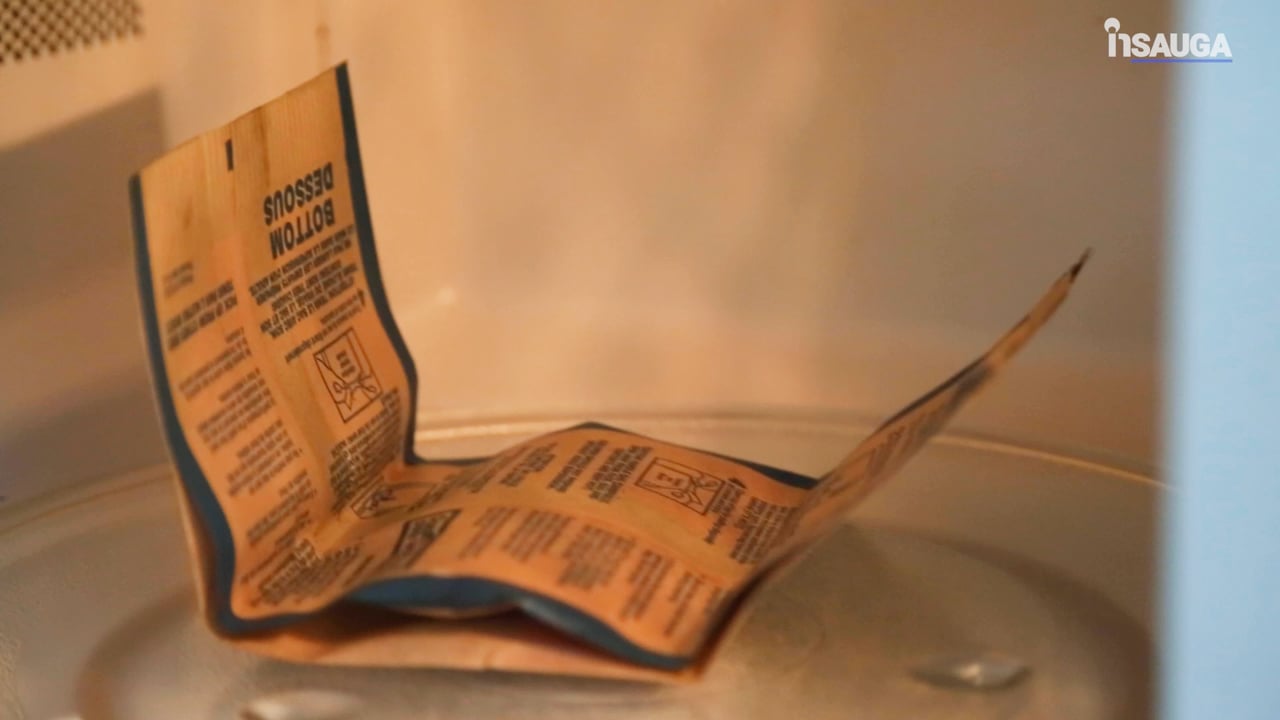 Slide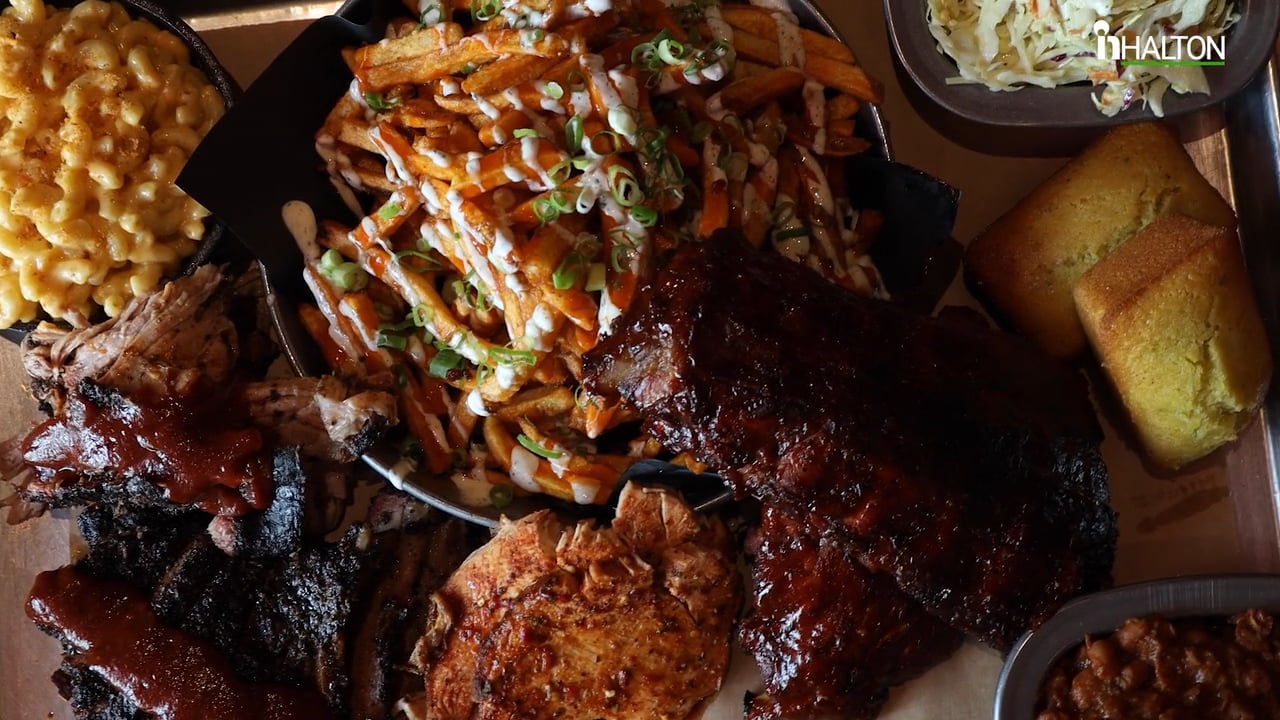 Slide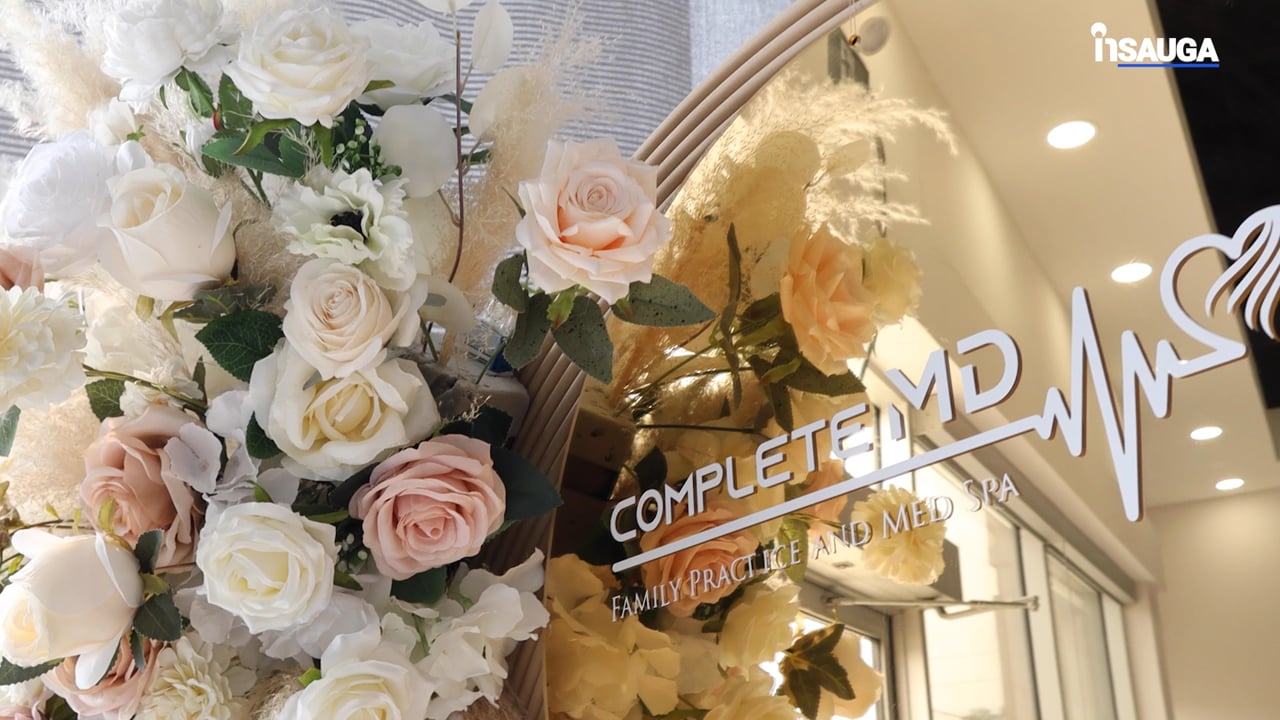 "That was even speculated back three or four terms ago and of course, nothing is forever, I am well aware of that," the mayor said in an Instagram interview with inHalton publisher Khaled Iwamura.
The mayor said he won't decide if he is running again until about six months before the end of his current term.
"The public will know roughly six months before any elections," he said.
But Krantz hinted that it is a possibility as he is still younger than McCallion was when she retired. He will be 88 years old when the next election comes around.
"When we talk about my good friend Hazel McCallion, keep in mind, she was, I think, roughly three or four months short of being 94 when she decided to retire, I am still a day or two away from being 94, so who knows."
View this post on Instagram
insauga's Editorial Standards and Policies
advertising