Will the grocery rebate cheques be rolled out in 2024 in Canada?
Published October 27, 2023 at 12:12 pm
Earlier this year, Canadians struggling to afford food due to a surge in grocery prices were offered some relief in the form of a one-time grocery rebate, a payment made to eligible households that ranged from a little over $200 for single residents and over $600 for those with four children.
While the government said the rebate was a one-time top-up, some websites specializing in taxes have suggested that the rebate will be made available in 2024.
One income tax site said that the regularly scheduled GST/HST credit payment will include the rebate, but a Finance Canada representative told insauga.com that there are no plans to roll out the rebate in 2024.
"Page 34 of the Budget 2023 clearly indicates that it was a one-time Grocery Rebate, put in place to provide targeted inflation relief to the Canadians who needed it most. It is not an annual program," the representative said in an email.
The grocery rebate was issued in July 2023 to 11 million low- and modest-income households.
Eligible families of four received up to $628 by direct deposit or cheque from the Canada Revenue Agency, while single people without children received $234 and seniors saw a rebate of up to $225.
Videos
Slide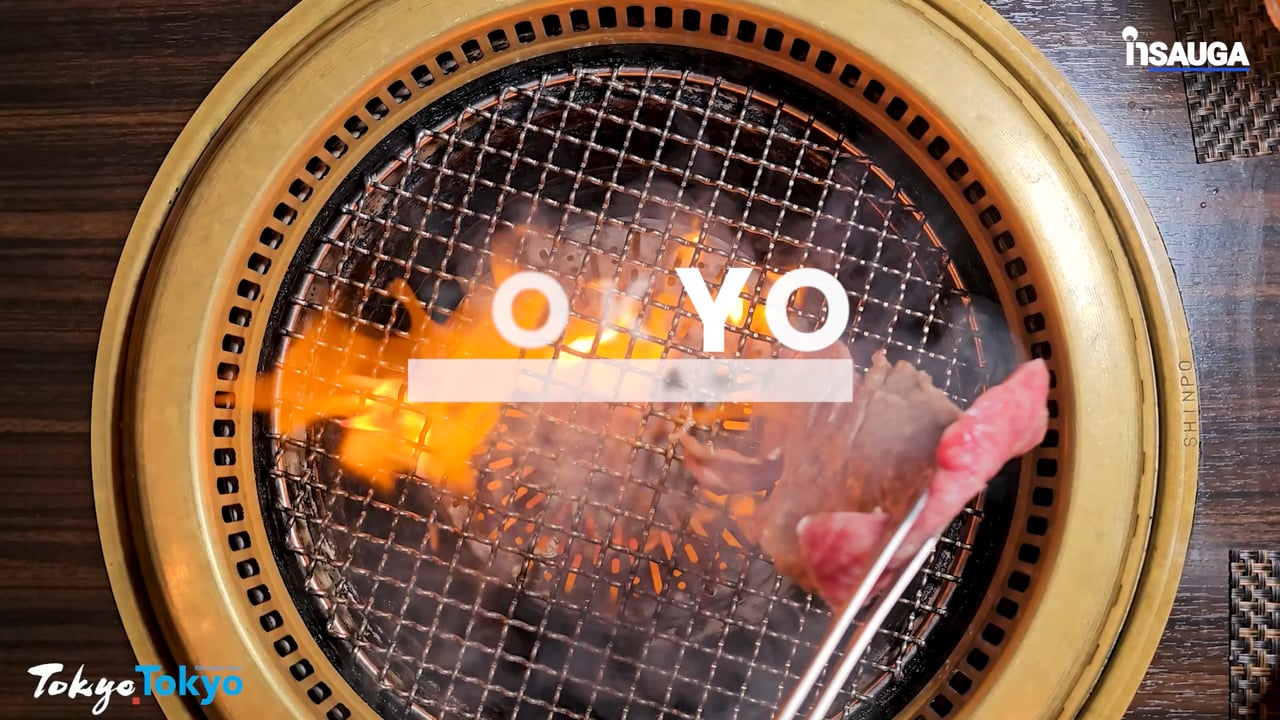 Slide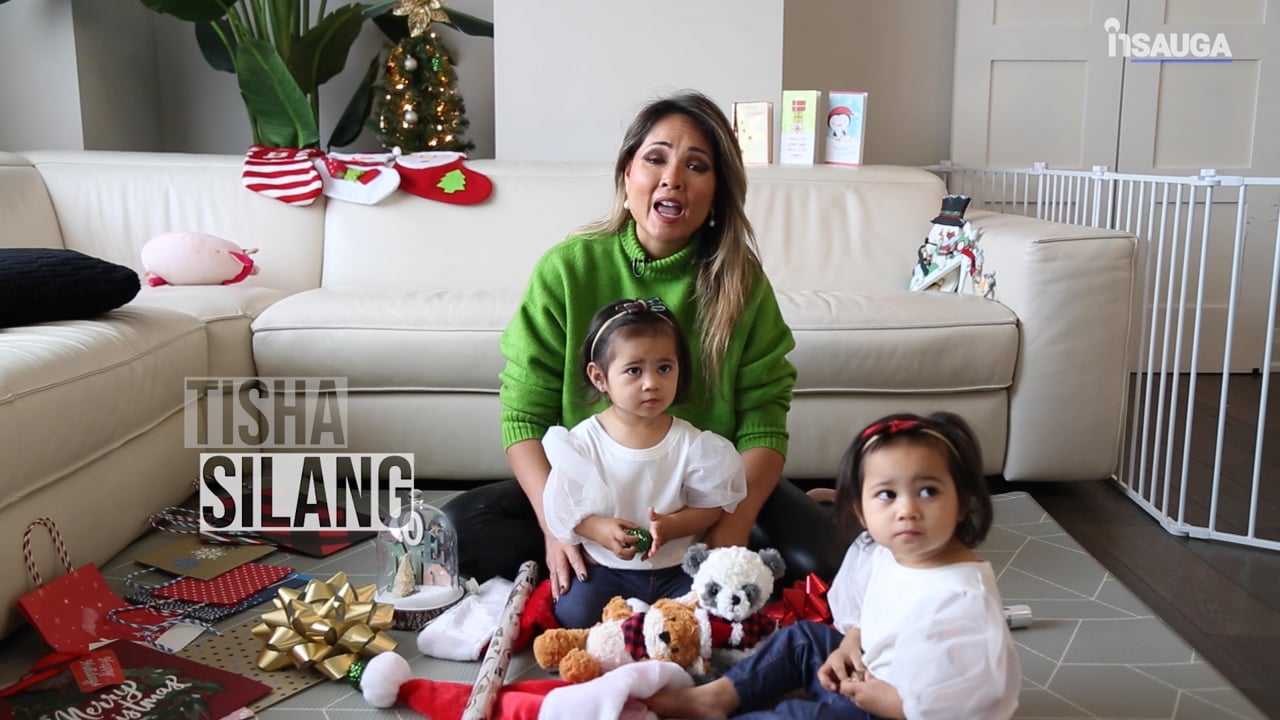 Slide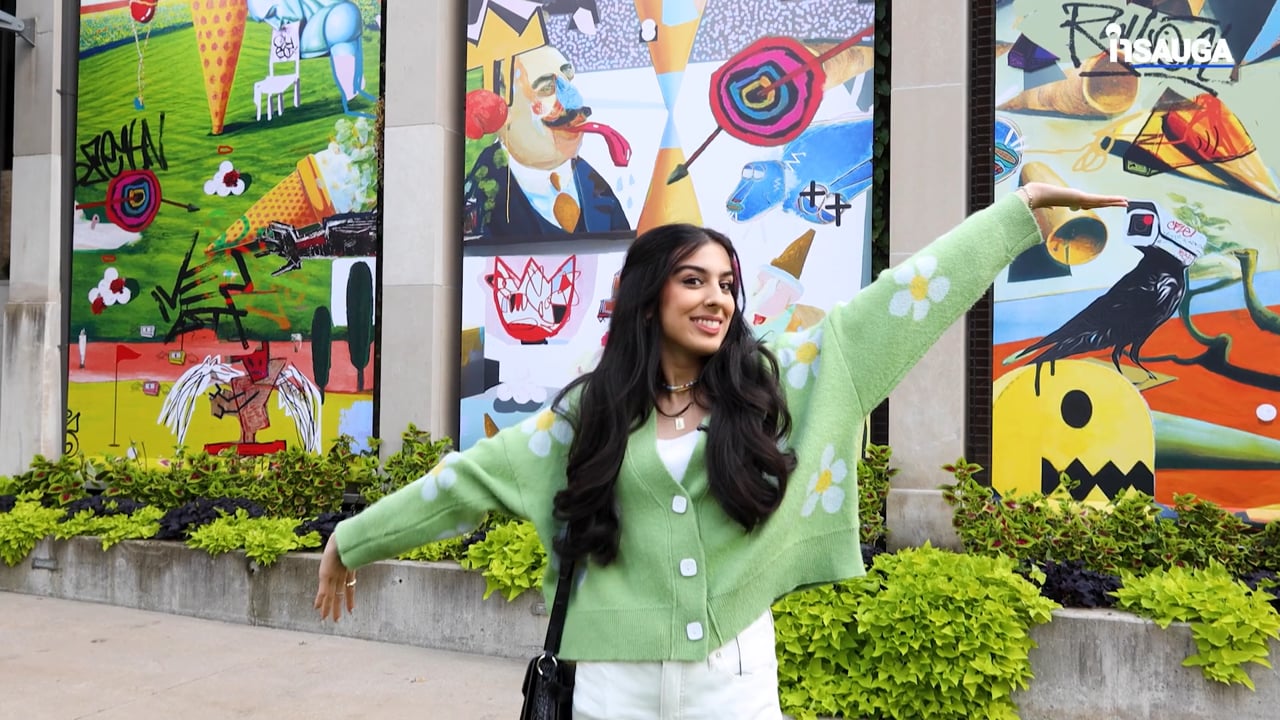 Slide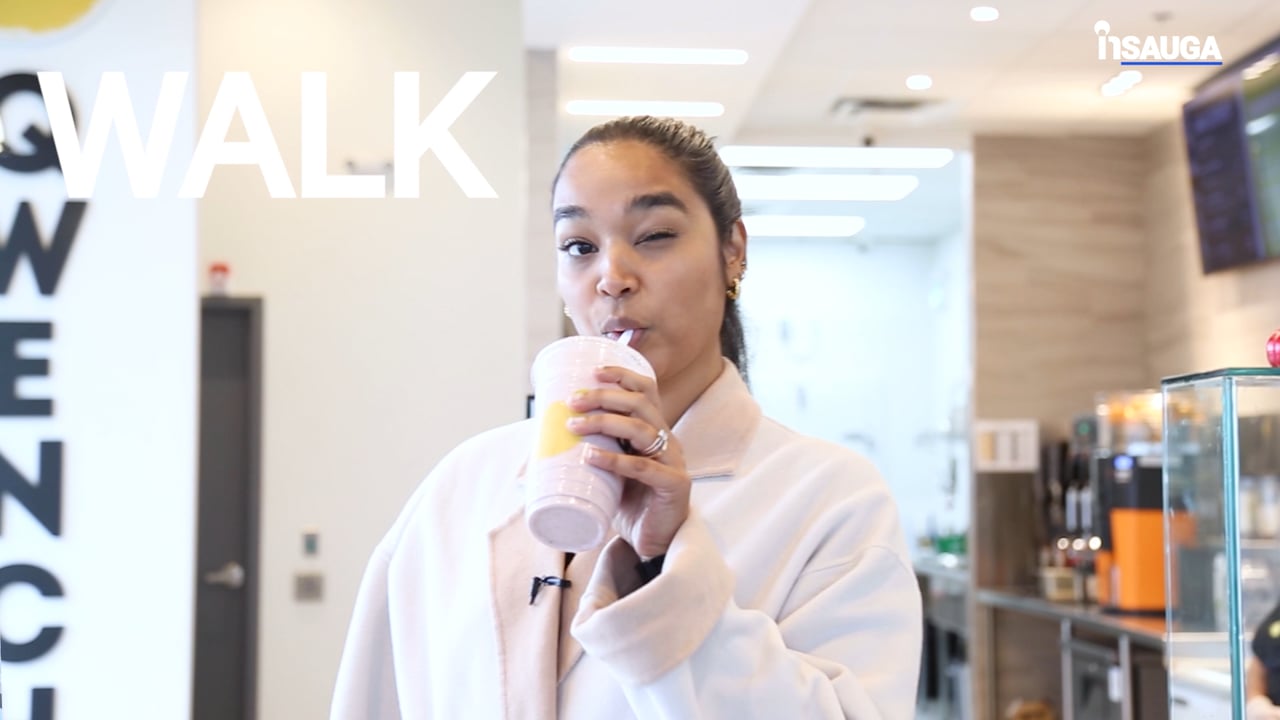 Slide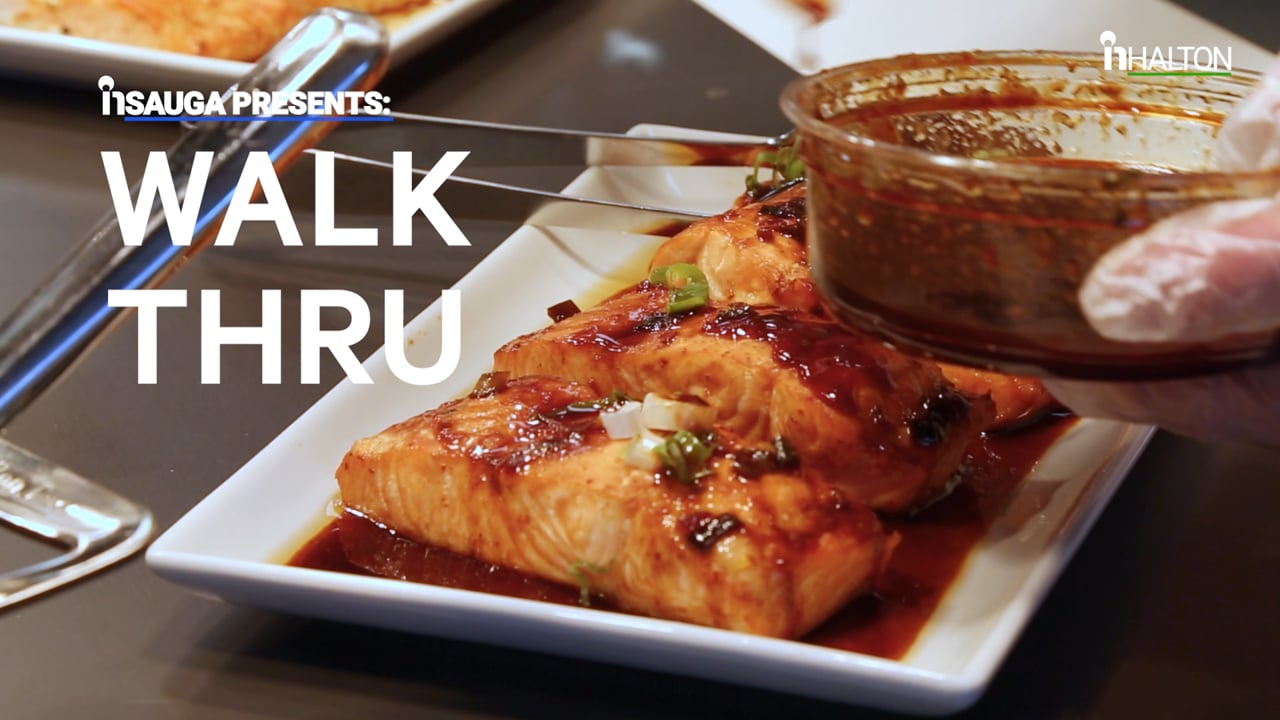 According to the federal government, the rebate doubled the amount of the GST/HST credit payment that eligible Canadians received in January 2023, adding the amount was calculated based on a resident's family situation in January 2023 and their 2021 adjusted family net income.
The rebate was issued in response to soaring food prices. According to a recent Canada food price report from Dalhousie University, costs began rising due to a number of factors in 2022, including ongoing repercussions of the COVID-19 pandemic and associated supply chain disruptions and labour shortages. Other factors include adverse climate events, global conflicts, high oil prices and a falling Canadian dollar.
"This year, we are predicting that the same family of four will have an annual food expenditure of up to $16,288.41, an increase of up to $1065.60 over the total annual cost in 2023," the report reads.
The response to escalating costs prompted the federal government to pledge action, including arranging meetings with large Canadian grocers.
The rise in grocery prices, along with housing and other crucial products, are thought to be contributing to the Liberal government's rapidly decreasing popularity amongst voters.
Earlier this month, Industry Minister François-Philippe Champagne told The Canadian Press he wishes Canadian grocers would be more forthcoming with the public about their plans to stabilize prices.
In October, Champagne announced that major Canadian grocers — Loblaw, Metro, Empire, Walmart and Costco — submitted initial plans to the federal government for how they will stabilize prices in the face of high inflation.
The Liberal government summoned the heads of the companies to meet in Ottawa last month, demanding that they present such a plan by Thanksgiving or face potential tax measures.
At the announcement on Oct. 5, Champagne said that those plans included discounts, price freezes and price-matching campaigns. He didn't divulge many details at the time, saying he wanted the grocers to compete with one another.
The Canadian Press reached out to the grocers to request more details on their pledges to the federal government. Loblaw and Costco did not respond and Metro declined to comment. A spokeswoman for Walmart said the company promised to continue offering "everyday low prices," which refers to its strategy of offering low prices on a regular basis, rather than on promotion only.
Meanwhile, a spokeswoman for Sobeys, which is owned by Empire, told the news agency that the company isn't disclosing its plan for competitive reasons.
"Our plans are competitively sensitive and we do not plan to discuss them before they are launched in our stores," said Karen White-Boswell, Empire's director of external communications.
– With files from The Canadian Press
insauga's Editorial Standards and Policies
advertising