Will the election actually lead to affordable housing solutions?
Published October 19, 2019 at 6:44 pm
During this election campaign, we've heard a number of ideas proposed on how to solve the housing crisis in Canada.
The Liberals tout that they have plans to build 100,000 affordable units in the next decade, expanding the home buyers incentive and to tax foreign owned properties. The Conservatives focused on cutting regulations for developers, ending the mortgage stress test on mortgage renewals and making federal owned land available for housing to pump up supply.
Meanwhile, the NDP will see the Liberals' paltry 100,000 units and raise them to 500,000 units as well as setting 30-year mortgages for first-time buyers and a foreign buyers tax. The Green Party has a target of 25,000 new and 15,000 renovated housing units each year for the next decade and pitching a co-op housing strategy.
Then you have the People's Party, with no housing strategy at all, but linking the housing issue to mass immigration, which the PPC says has inflated the cost of real estate in cities like Toronto and Vancouver.
But while most of the parties provide detailed plans on housing, deep down would they really go to fix the fundamentals of the affordable housing crunch in Canada? The truth of the matter is, whether you believe lack of supply or 'unfair' mortgage rules is the main cause, there are many factors that have led to the housing crunch as we see it unfold today.
---
A recent study from Zoocasa says in the GTA, where the benchmark cost of a home is $802,400, a median-income household earning $78,373 would take over 30 years saving 20 per cent of income annually to come up with the 63 per cent of the purchase price as a down payment.
Videos
Slide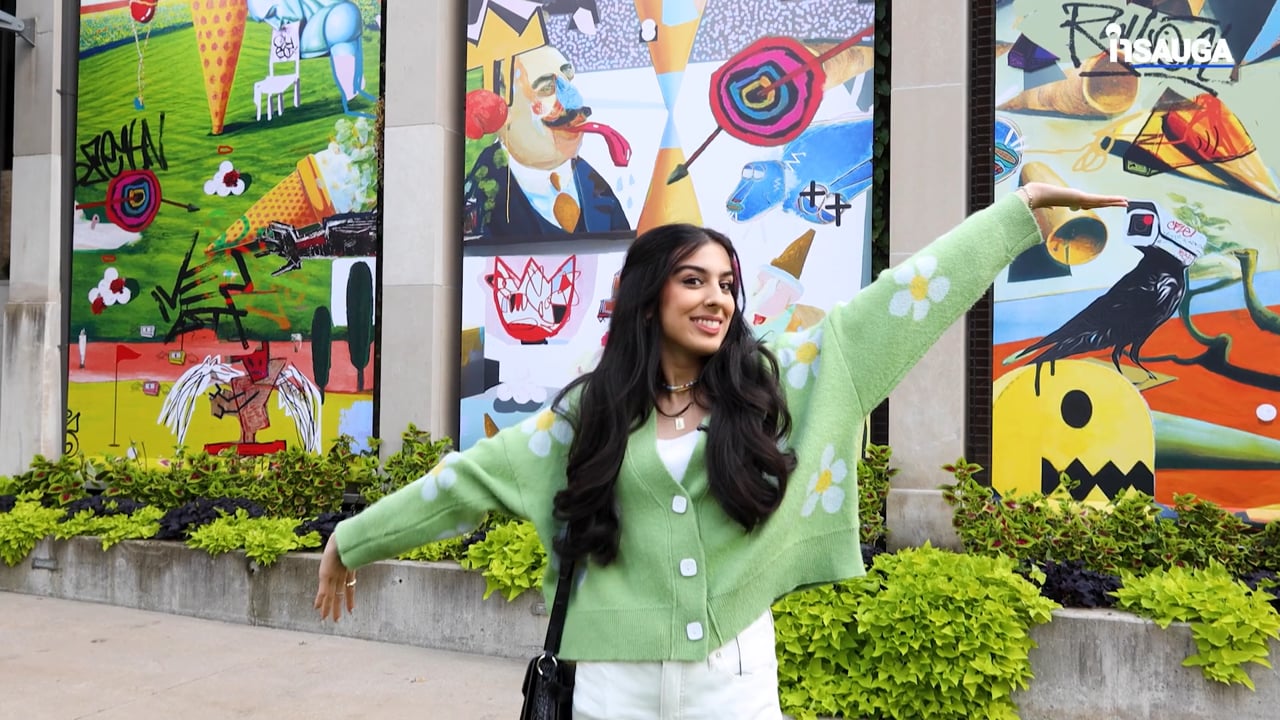 Slide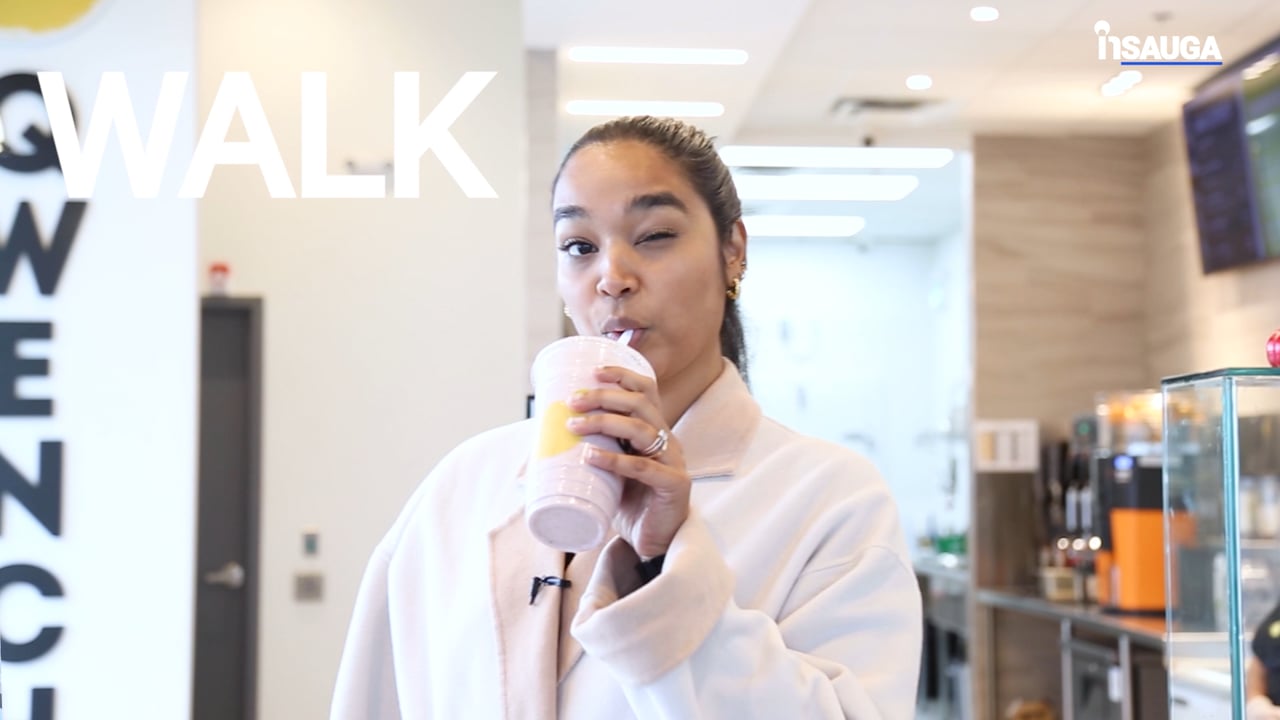 Slide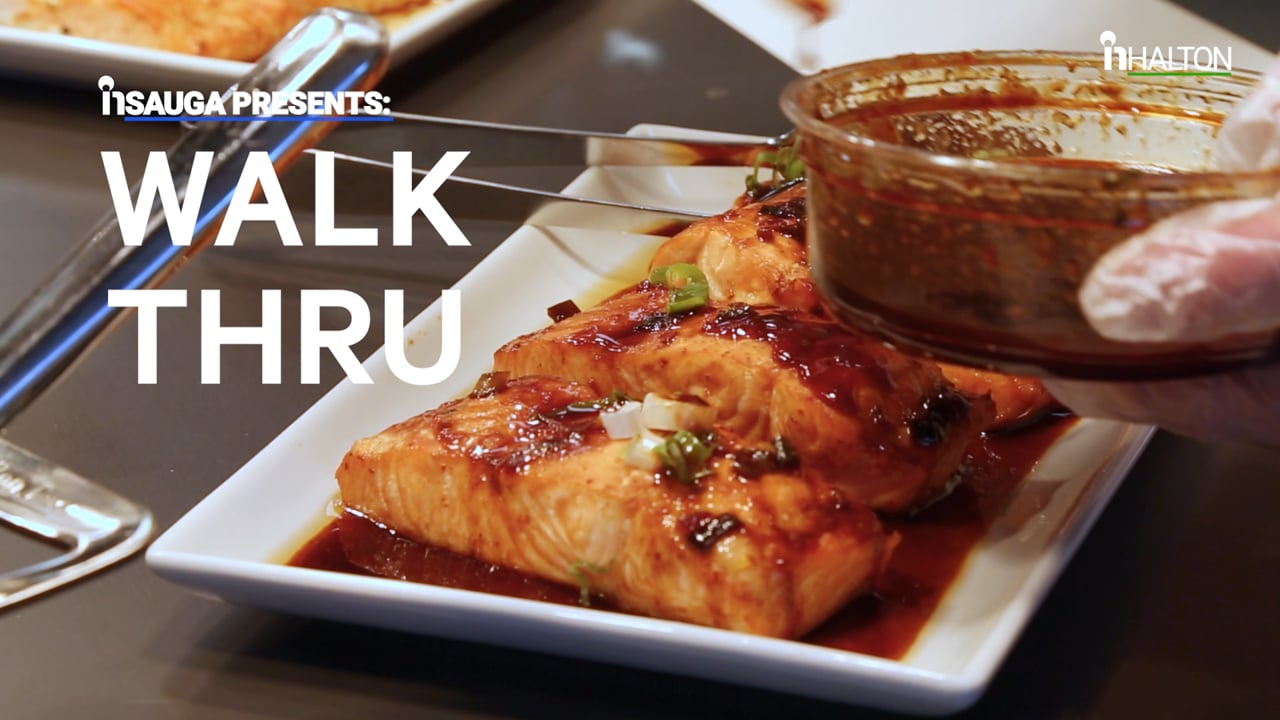 Slide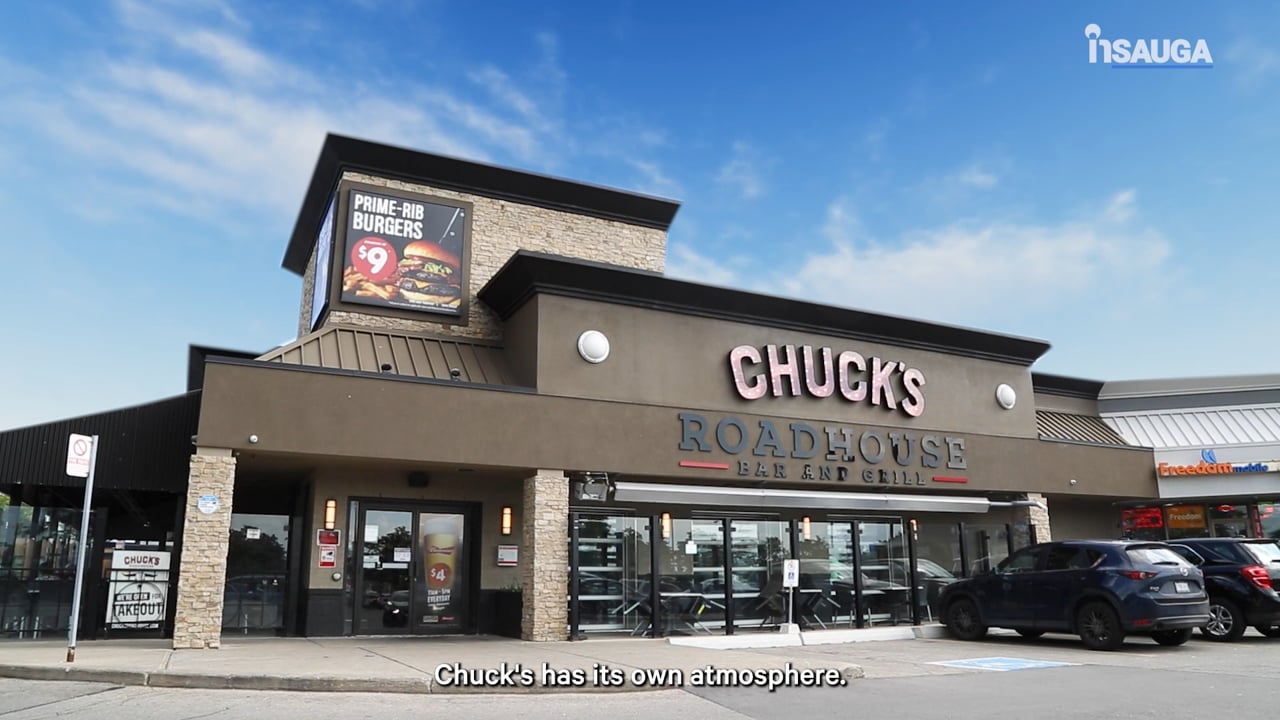 Slide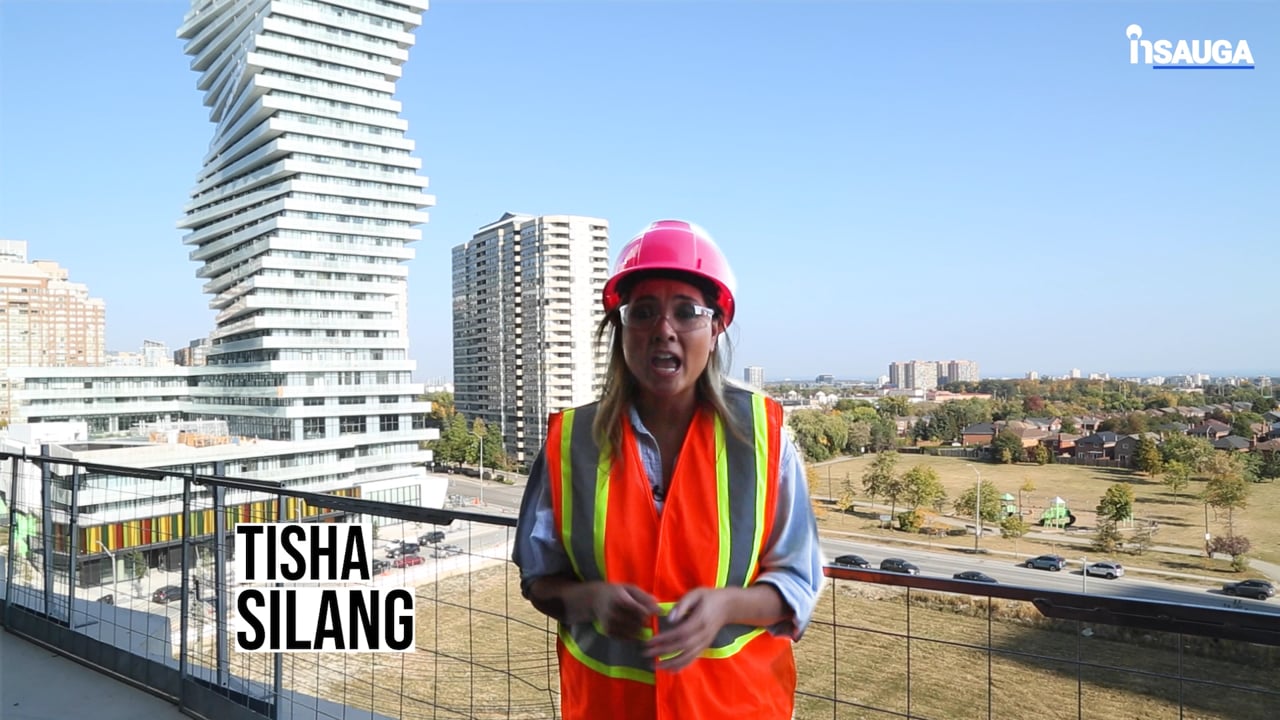 Slide
Slide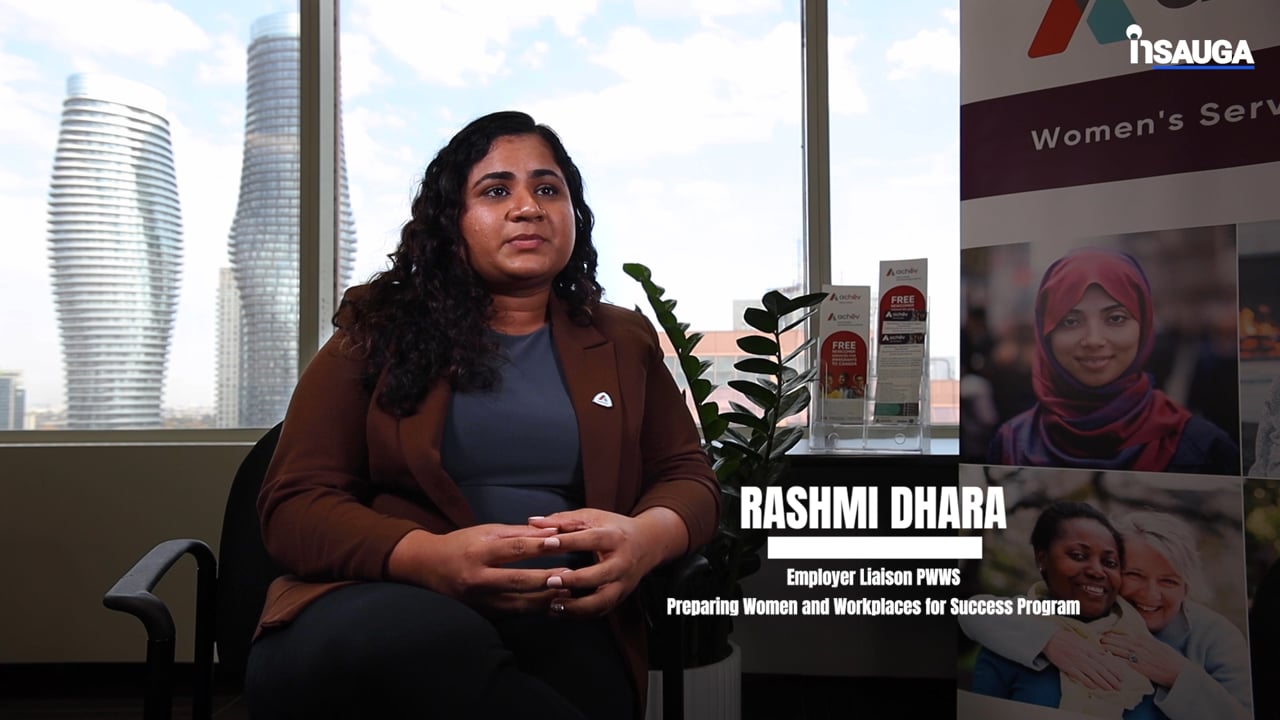 Slide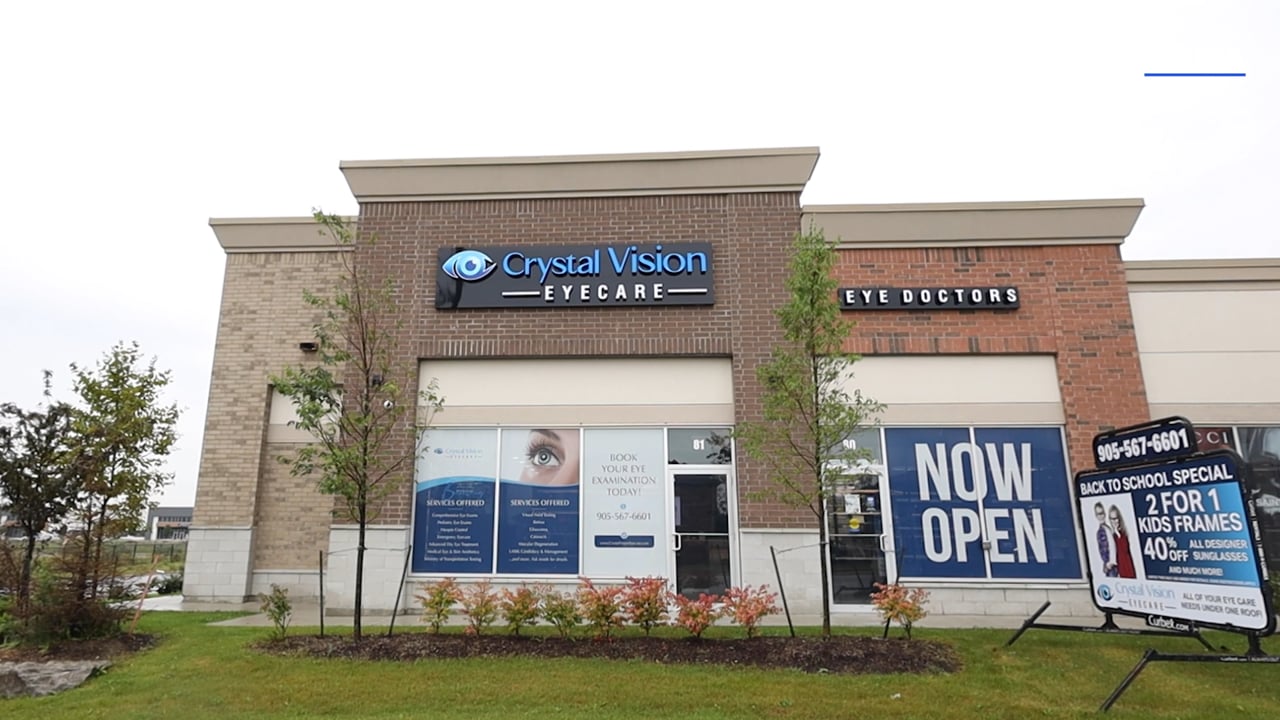 Slide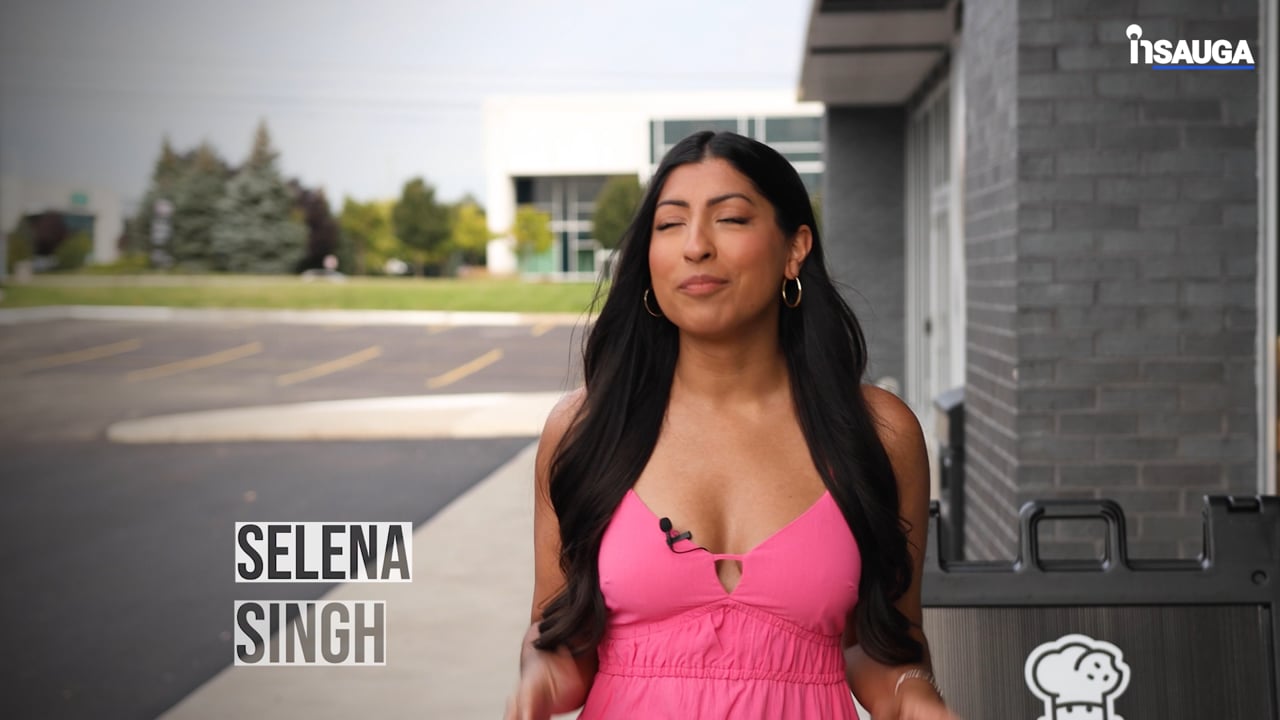 Slide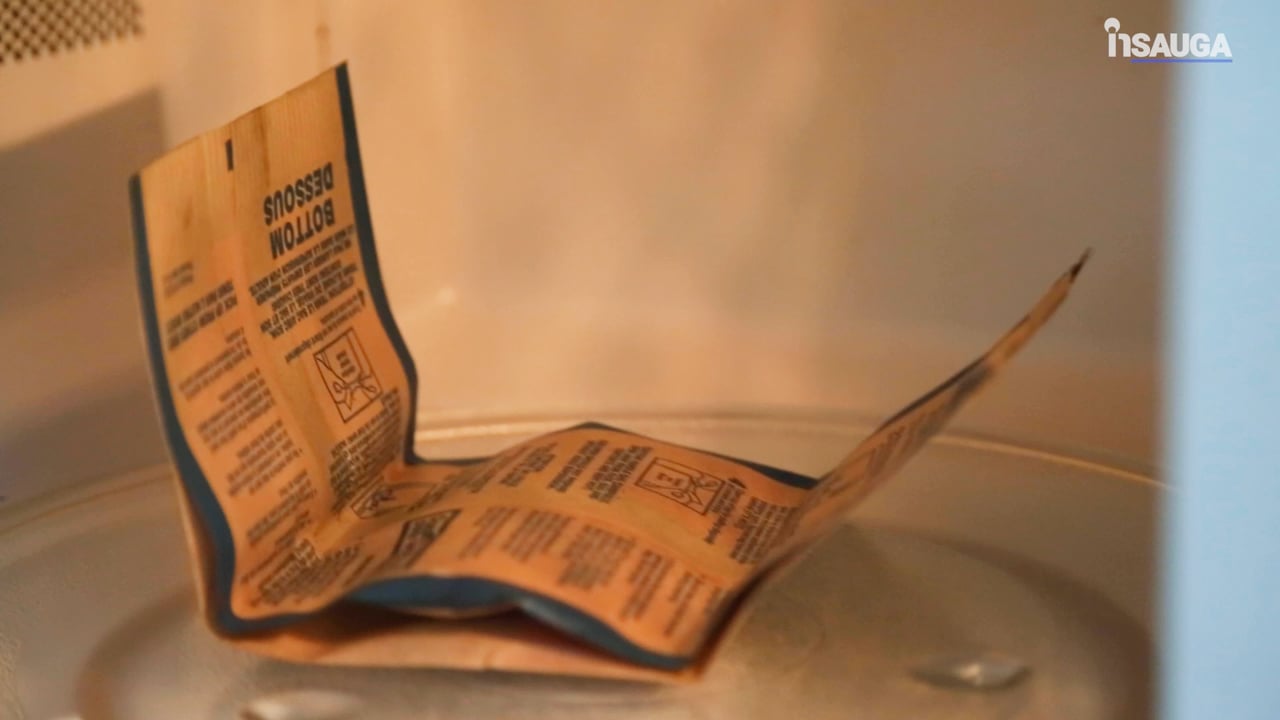 Throw in the stress test, hefty fees and taxes, weighty regulations, long, long delays for developers, aging apartment buildings in need of repair, renoviction, rent control, vacancy decontrol, waiting lists for subsidized housing, short-term rentals, foreign investors leaving units vacant and money laundering …and you probably begin to see the housing affordability dilemma.
David MacDonald, Senior Economist with the Canadian Centre for Policy Alternatives, said "We've got ourselves into a pickle in the housing market and there isn't a simple solution to reducing housing prices," while Swiss bank UBS concluded that Toronto, out of 24 major cities on four continents, is at the second-highest risk of a housing bubble next to Munich, Germany.
The City of Toronto has its own affordable housing strategy: a plan that will fast track new housing developments at 11 surplus city properties to create 10,000 new residential units, of which 3,700 will be affordable. In late September, the city approved almost 1,000 affordable units to be built on city land as part of developments on four parcels.
The Ontario government recently passed Bill 108, which it says would cut red tape and regulation to allow more homes to be built. "We are making it easier to build rental housing, including secondary suites like basement apartments or laneway homes. As more units are built, tenants will have more options and rents should come down," Municipal Affairs and Housing Minister Steve Clark said.
Another group that has vested interest in the future of housing are, of course, the development industry, which will end up having to build much of the housing supply.
"As a developer and property manager, we are in a unique position where we see the demand for housing firsthand; we're also well acquainted with the time consuming and costly barriers that prevent it from being created. We're very optimistic that the province's new action plan will lessen these barriers, paving the way for more homes to be built, leading to more choice, accessibility and affordability," said Greenwin CEO Kris Boyce.
Dana Senagama, from the Canadian Mortgage and Housing Corporation, talked up partnerships and collaboration.
There has also been commentary from housing experts about whether the election would yield actual tangible solutions on the housing crisis.
"It will be interesting to see whether the province's commitment to defer development charges on rental development will shift this equation," said Josef Filipowicz, a policy analyst from the Fraser Institute. "But a lot more could be done by the city, like expediting approvals and providing more clarity on what can get built and where, as well as revisiting its property tax policy."
"Rental building owners must consider long-term expenses like property taxes," he said, "Even a marginal decrease could go a long way in making rentals a more attractive proposition for developers."
But Geordie Dent, the executive director of the Federation of Metro Tenants' Associations, puts the burden on the government to help renters — not developers and property owners. The FMTA is a nonprofit organization which advocates for tenants' rights.
He said local, provincial and federal governments could quickly help open up supply in a couple of ways. First, he advocates taxing owners of long-term vacant units, saying there are as many as 100,000 vacant units in Toronto. Second, Dent said Toronto could better regulate short-term rentals, which he believes could transfer about 6,000 units to long-term renters.
Dent said the FMTA were invited to the table but felt their suggestions were "completely ignored". But Tony Irwin, the CEO of the Federation of Rental Housing Providers of Ontario (representing landlords) sounded more hopeful.
"This is an issue that is not going to be solved without involvement from the private sector," Irwin said, adding that the rental market should become healthier as a result of the Ontario government's housing supply action. "Some 4,300 units are coming down the pipeline, with 1,849 units already built in 2019."
---
From skimming through what these experts are saying, and the party platforms, it seems a myriad of ideas if put together could go to address the various issues that affect the housing crisis. Making more viable land available for units and putting a tax on those who leave their units vacant sound like good ideas that should be implemented.
Otherwise, we might end up with a region that looks like this, according to this blog post.
"Do we want a region with 35-year-olds living with their parents, the less affluent forced to move away or share cramped spaces, and couples choosing not to have children because they can't afford them?"
insauga's Editorial Standards and Policies
advertising