Will the Controversial $121,000 Rubber Duck Make its Way to Mississauga?
Published May 30, 2017 at 3:51 pm
If you haven't heard about the controversy surrounding the six-storey, 30,000 pound inflatable duck that's set to appear in Toronto as part of the upcoming Redpath Water Festival, you are in for one of two things: whimsical delight or unmitigated outrage.
The duck, which is absolutely adorable and has been touring the world (not this particular bird, but its likeness) since 2007, has ruffled a few feathers (you knew this story was going to have puns) due to some associated costs.
According to a recent CBC News article, the province of Ontario recently gave the overall Redpath Water Festival a $121,000 grant. While the grant is generous, it's meant to enhance the festival for Canada 150 (and the timing is fitting, because the festival will kick off in the Toronto waterfront on Canada Day).
While the massive duck has no doubt pleased a plethora of Toronto residents and nearby 905'ers (such as those of us in Mississauga), it has irritated critics who believe the money–which the government maintains is going towards the entire festival and not the duck exclusively–would be better spent elsewhere.
The CBC reports that Rick Nicholls, the Progressive Conservative MPP for Chatham-Kent, called the giant bath toy "an absolute cluster duck" and an affront to Ontarians who are "treading water" and struggling to pay their bills.
And while it's common and healthy for opposition leaders and general critics to watch and criticize government spending as they see fit, it does appear that this backlash may–especially if the funding is for a festival that will be augmented by the country's milestone birthday rather than an enormous inflatable duck on its own–much ado about nothing.
Videos
Slide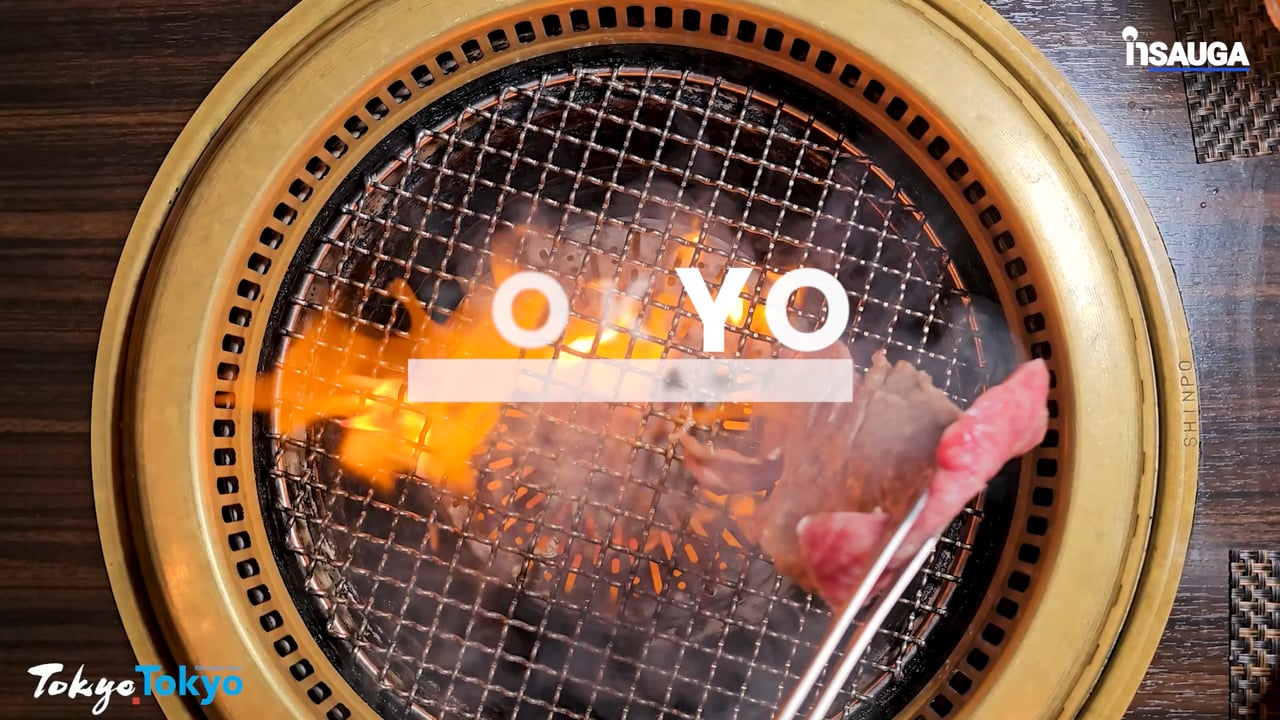 Slide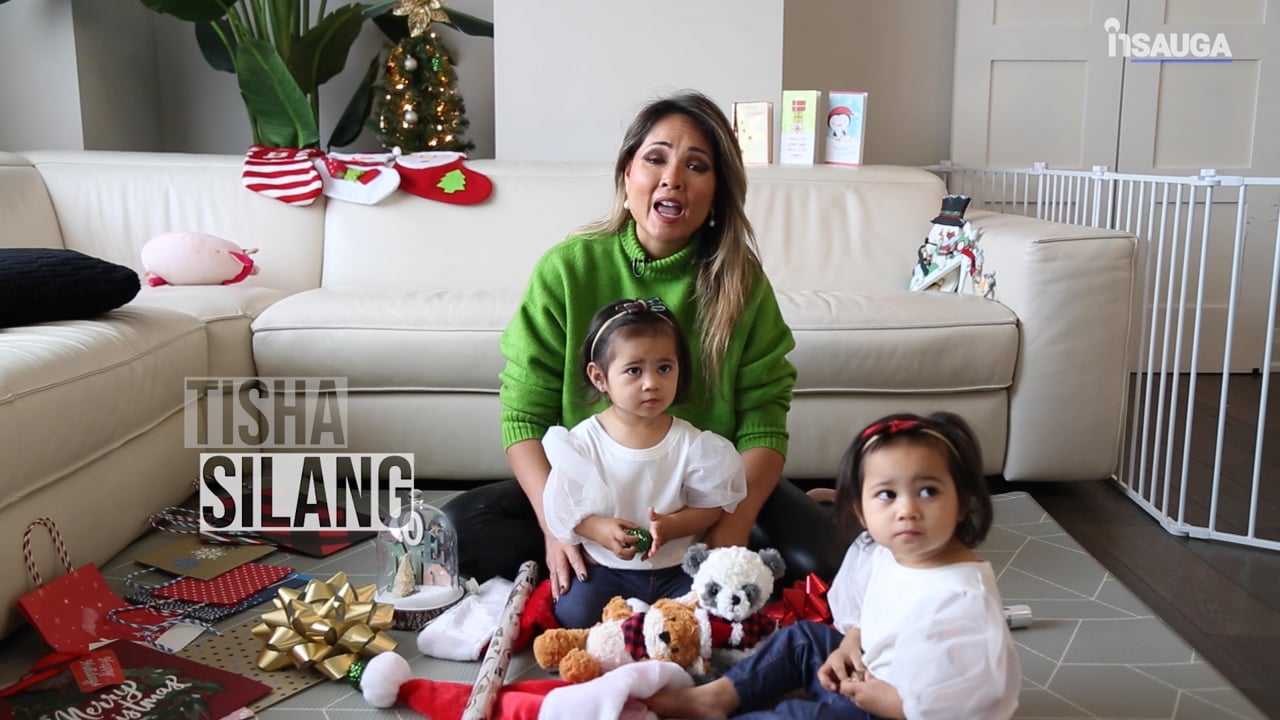 Slide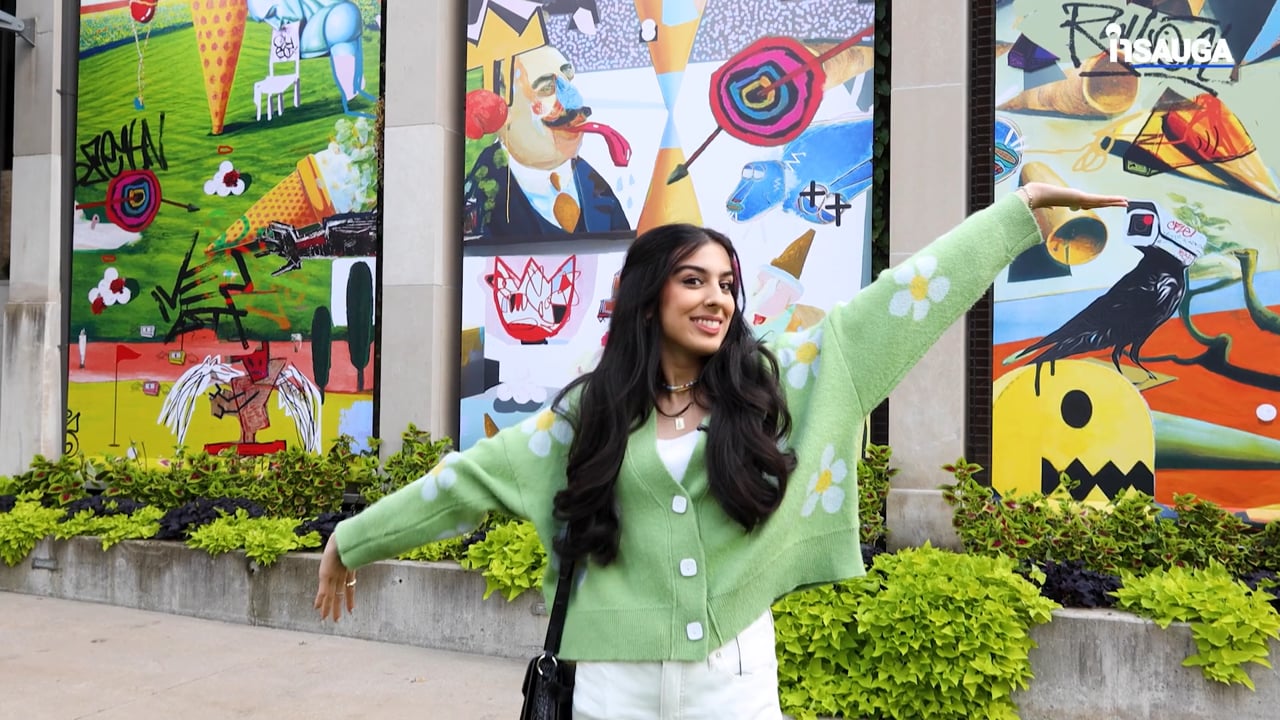 Slide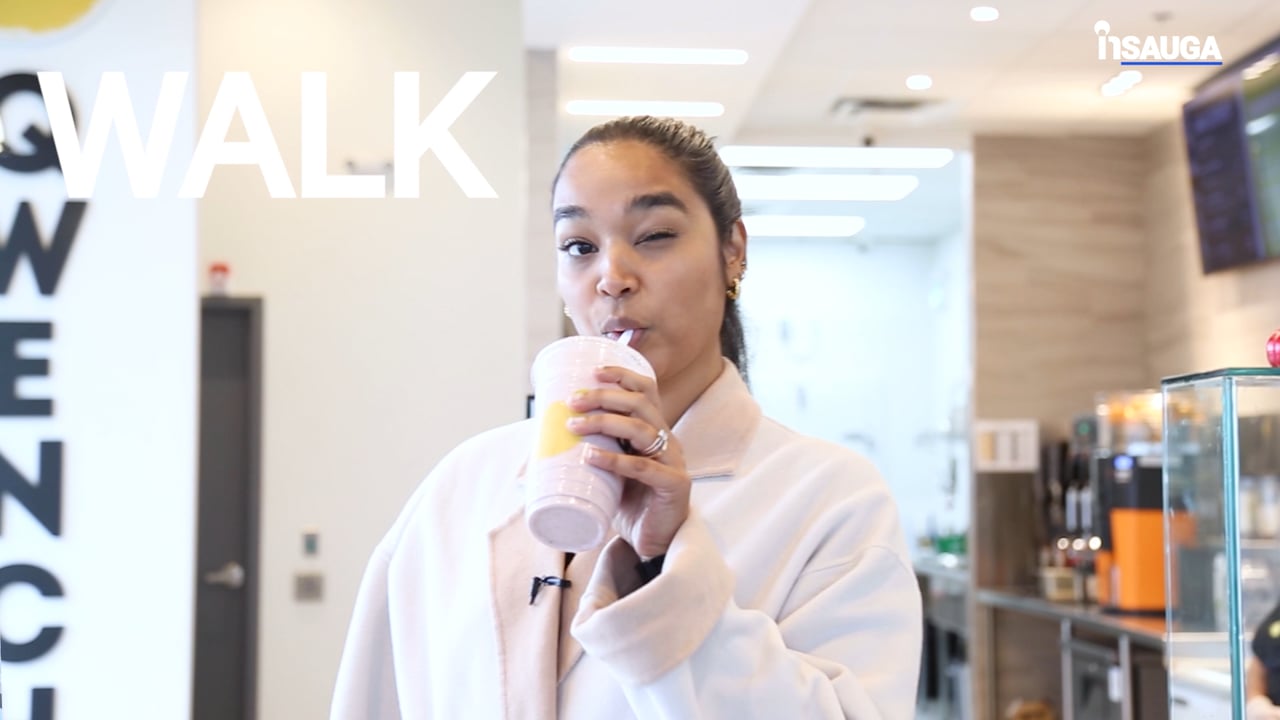 Slide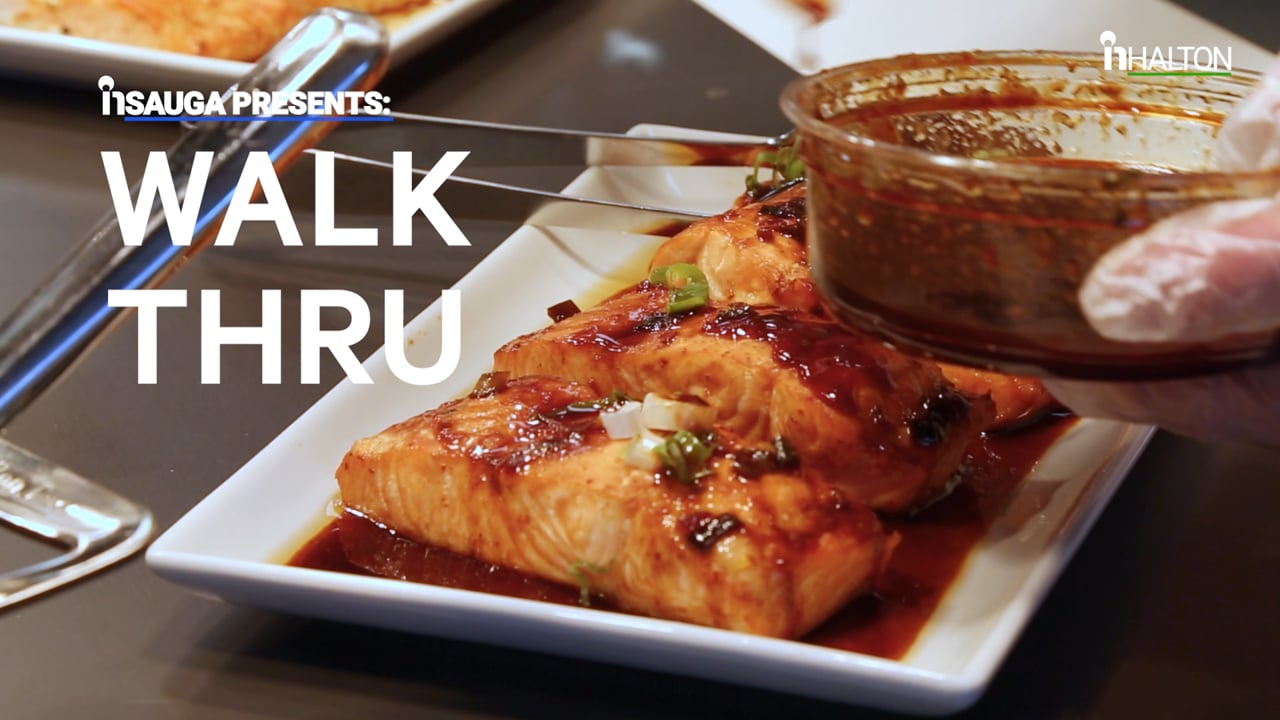 The real crime, if you ask us, is that the selfie-magnet won't be making an appearance in Mississauga.
Although the city sits along Lake Ontario, the picturesque neighbourhood of Port Credit won't be getting a visit from the charming air-filled beastie.
After kicking off its tour in Toronto, the duck will stop in Owen Sound, Sault Ste. Marie, Midland, Amherstburg and Brockville.
And while it might be hard to argue that the duck offers much in the way of artistry (it really just banks on the impressiveness of its size) or a bona fide symbolic connection to Ontario or Canada 150, it's easy to see how it'll attract more locals and tourists (Toronto has been enjoying a major uptick in tourism) and add an extra special element to a festival that's trying to make the most of Canada's big birthday.
While internet commenters may decry the excess and lament the neglect of the homeless (always the battlecry of the discontent), the government has always spent money on arts, entertainment and tourism and it does not appear–at this juncture, at least–that this festival is any different.
One can support anti-poverty initiatives and festivals (many of which do generate income for cities).
And really, Canada will only turn 150 once. It's just too bad we won't be seeing the duck near our shores.
So, if you want a picture with the duck, grab your phone and head east on Canada Day. He won't be there forever!
insauga's Editorial Standards and Policies
advertising