Will Ontario give 'strong mayor' powers to Mississauga and Brampton?
Published October 17, 2022 at 2:37 pm
Ontario Premier Doug Ford says the province will expand so-called strong mayor powers to other large municipalities in a year, but has yet to say whether Mississauga and Brampton will be included.
The province recently passed legislation that gives mayors of Toronto and Ottawa veto power over bylaws that conflict with provincial priorities, such as building housing.
Those powers are set to take effect shortly after next week's municipal elections, but whether Mississauga and Brampton mayors will eventually be given the same powers afforded to those in Toronto and Ottawa remains to be seen.
"We're using Ottawa and Toronto as a test area, per se, and then we're going to move forward a year after that and give it to other regions, other large municipalities, so that when you get elected as mayor, it means something," Ford said Monday.
Toronto's front-running incumbent John Tory has said he supports the strong mayor powers, while leading Ottawa mayoral candidates Catherine McKenney and Mark Sutcliffe both say they do not support the new legislation.
In Mississauga, Mayor Bonnie Crombie and the rest of council unanimously approved a motion in August that formally lays out its opposition to the expansion of strong mayor powers in Ontario municipalities.
Videos
Slide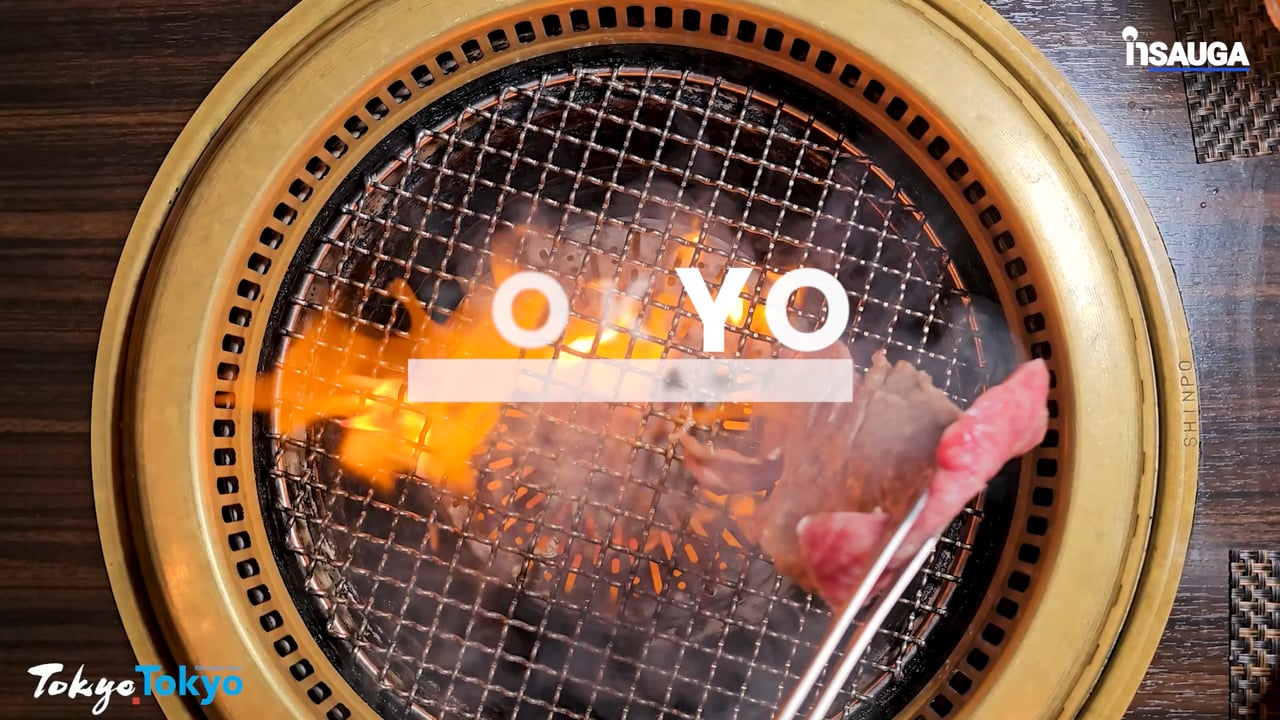 Slide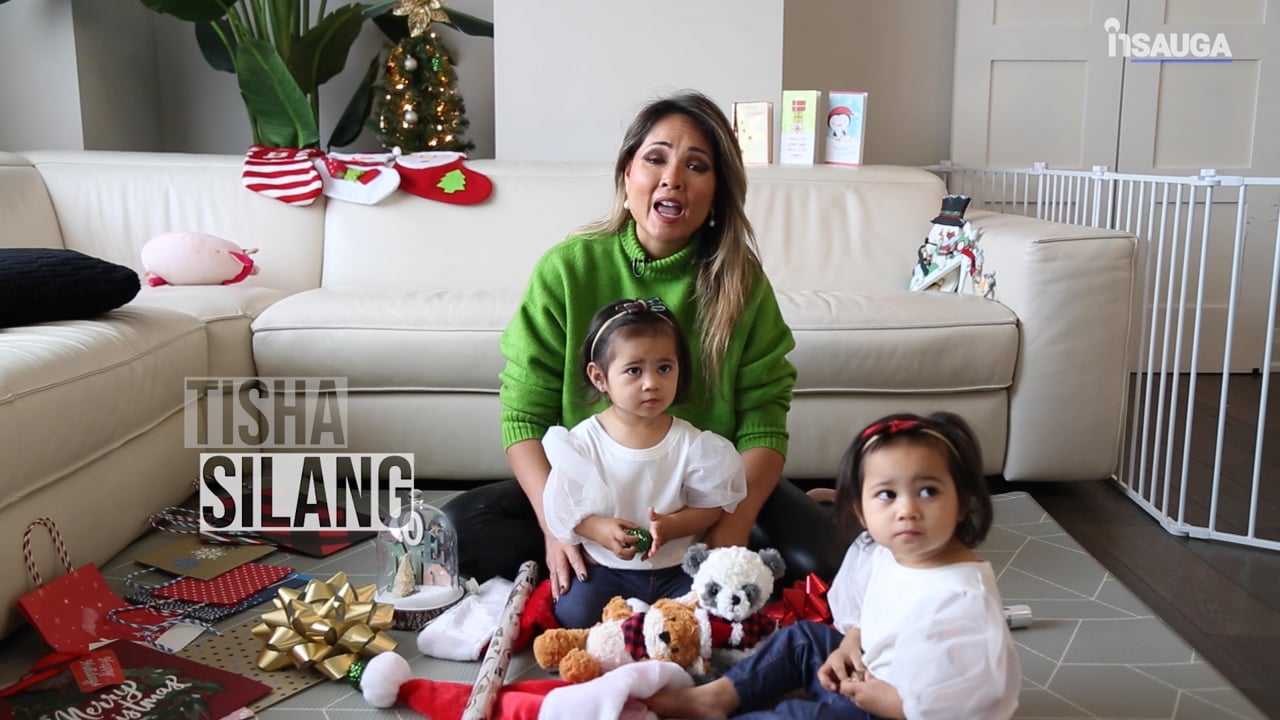 Slide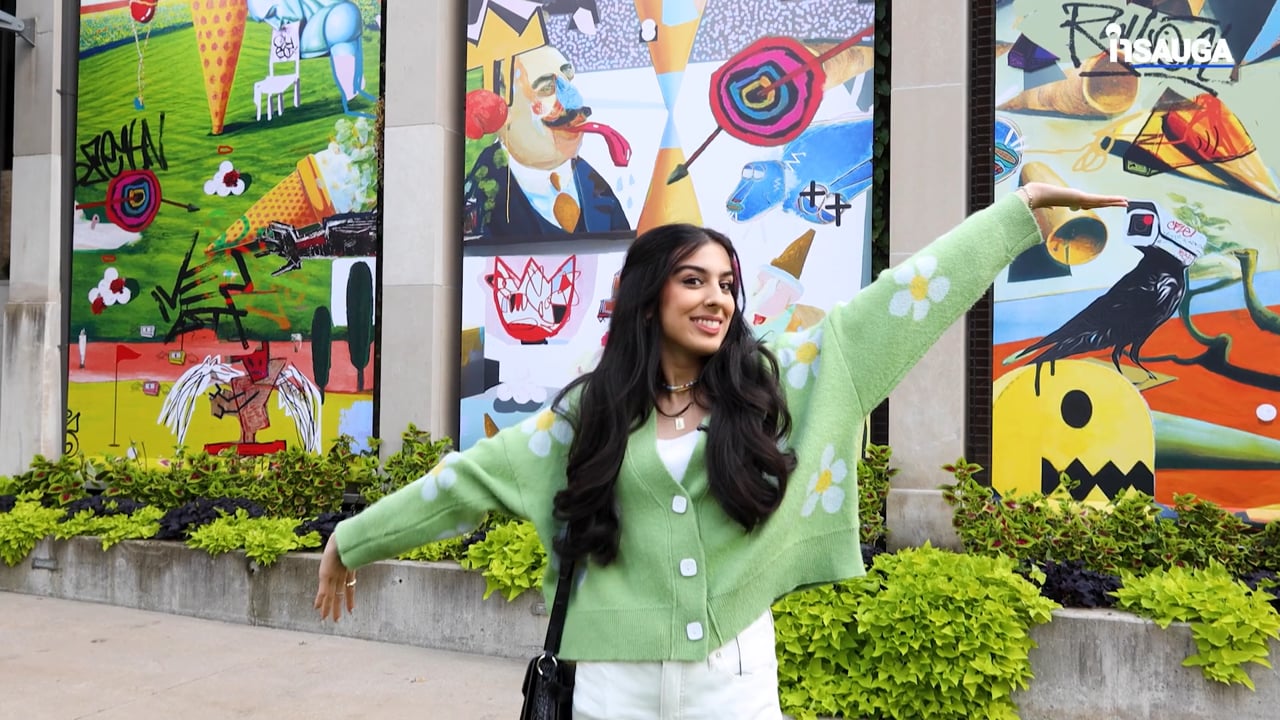 Slide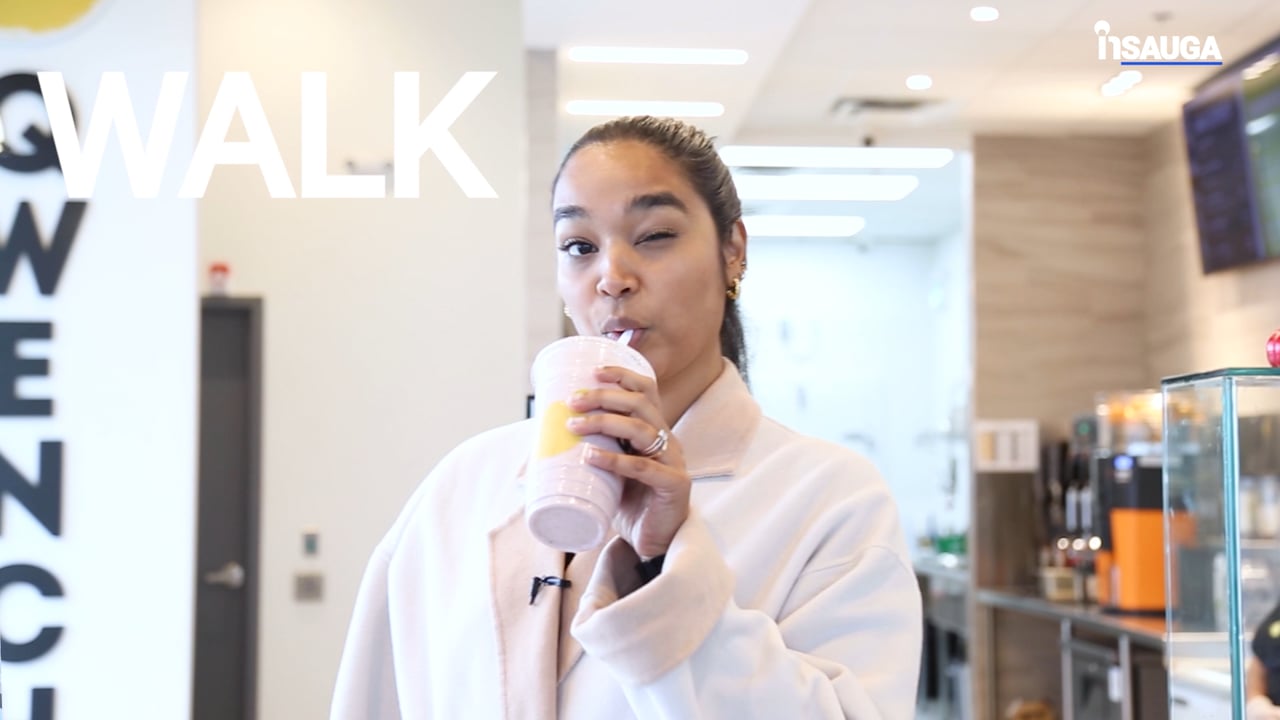 Slide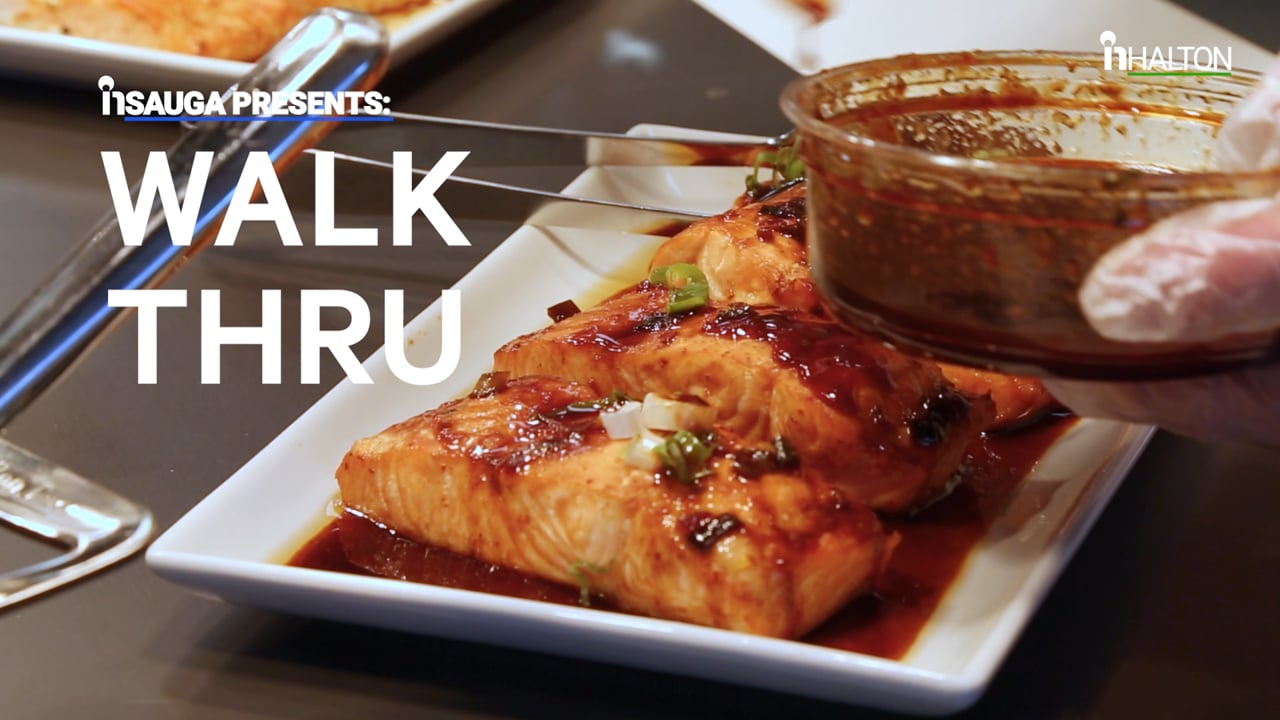 And in Brampton, political opponents of Mayor Patrick Brown have called on the province not to extend strong mayor powers to the city should Brown win a second term in office.
Last month, Brampton City Councillor Jeff Bowman made a plea during a press conference at Queen's Park calling on Ford to bar Brown from any future extension of the strong mayor legislation.
Bowman, who is not seeking re-election, also asked the Ontario Ombudsman to finish investigations into a handful of the city's request for proposal (RFP) contracts, which were spun down after Brown moved to cancel a forensic audit of more than $600,000 paid to consultants for the Brampton University project and investigations into city-awarded contracts.
The Association of Municipalities of Ontario told a legislative committee in late August the government must conduct broad consultations before expanding those powers to other municipalities.
With files from The Canadian Press
insauga's Editorial Standards and Policies
advertising