Will Mississauga Save an Iconic Historical Monument?
Published June 2, 2017 at 4:15 am
For the past few months, history buffs and Malton residents have been fretting about the future of an iconic but degrading CF 100 aircraft monument that sits in the spacious and vast Paul Coffey (formerly Wildwood) Park in Mississauga's north end.
Now, it appears there might be hope for the aircraft and the community that loves it, thanks to efforts by the Malton BIA (more on that later).
The monument, which has always functioned as a landmark, became decidedly controversial back in March when we learned that the iconic structure was in danger of being removed. At the time, a well-placed source reached out to insauga.com to say that discussions with leaders and members of the community revealed that the structure's continued placement in the neighbourhood was up in the air due to structural integrity and natural deterioration issues.
Shortly after the news broke, Mississauga City Councillor Carolyn Parrish reached out to insauga.com to shed more light on the structural challenges and talk a little about what the city was thinking of doing not only with the beloved monument, but also with the important Malton Cenotaph.
"The historic CF100 Canuck has been displayed on a concrete pedestal in the Legion Memorial Garden visible from Derry Road, close to Paul Coffey Arena, for more than 50 years. It is located as part of the Malton Cenotaph, honoring those who died in World War Two. The site is no longer easily accessible, in a location with increasingly heavy truck traffic and no sidewalk," Parrish explained in an email.
As for the Cenotaph, Parrish also mentioned that the city was looking into refurbishing and moving it.
Videos
Slide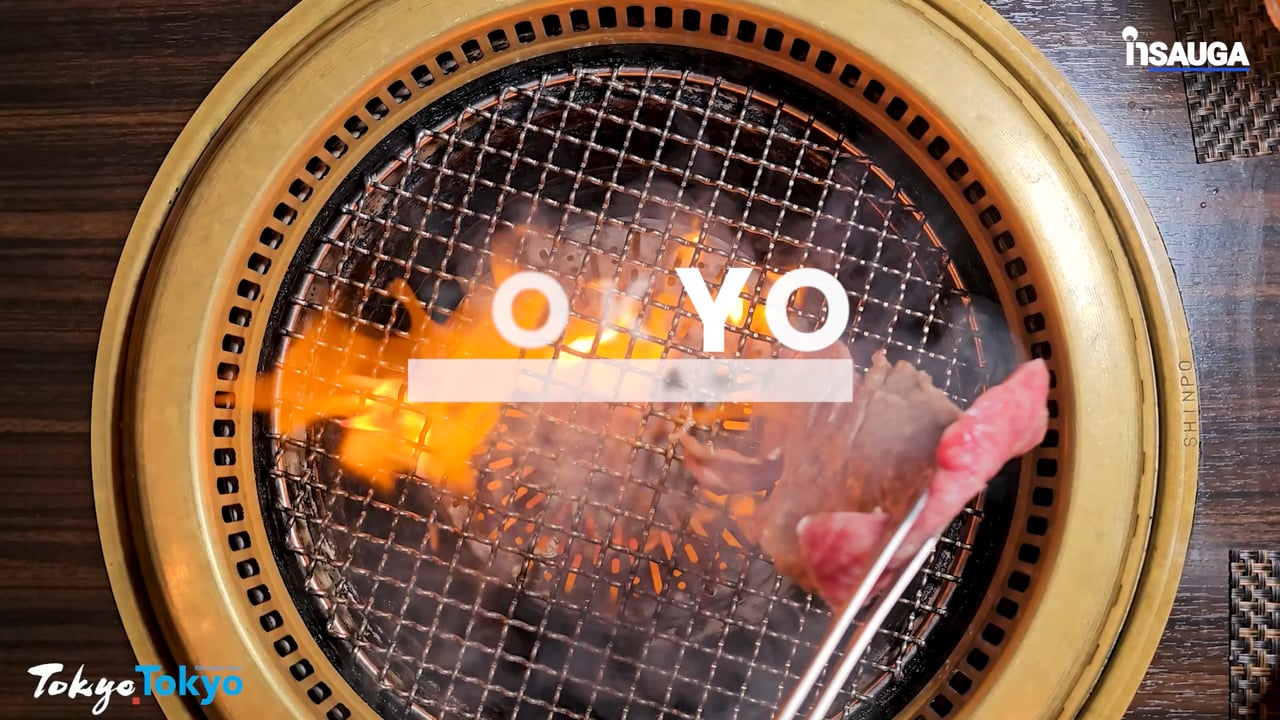 Slide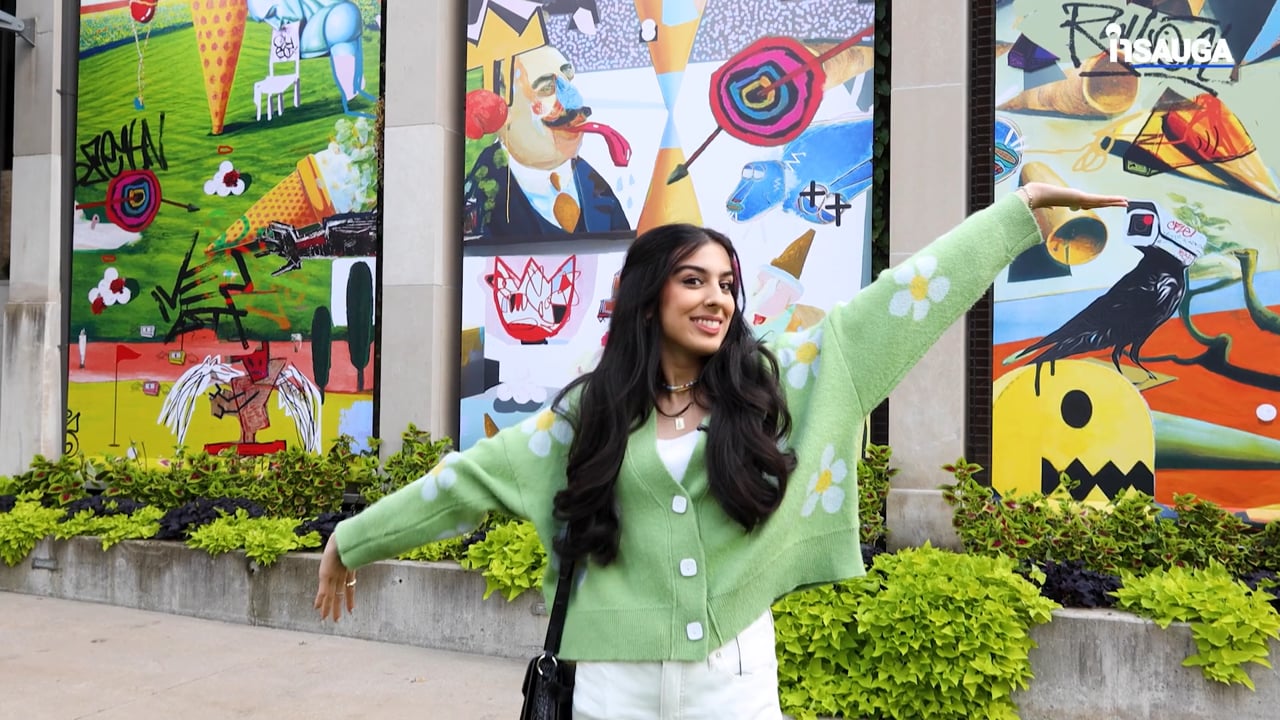 Slide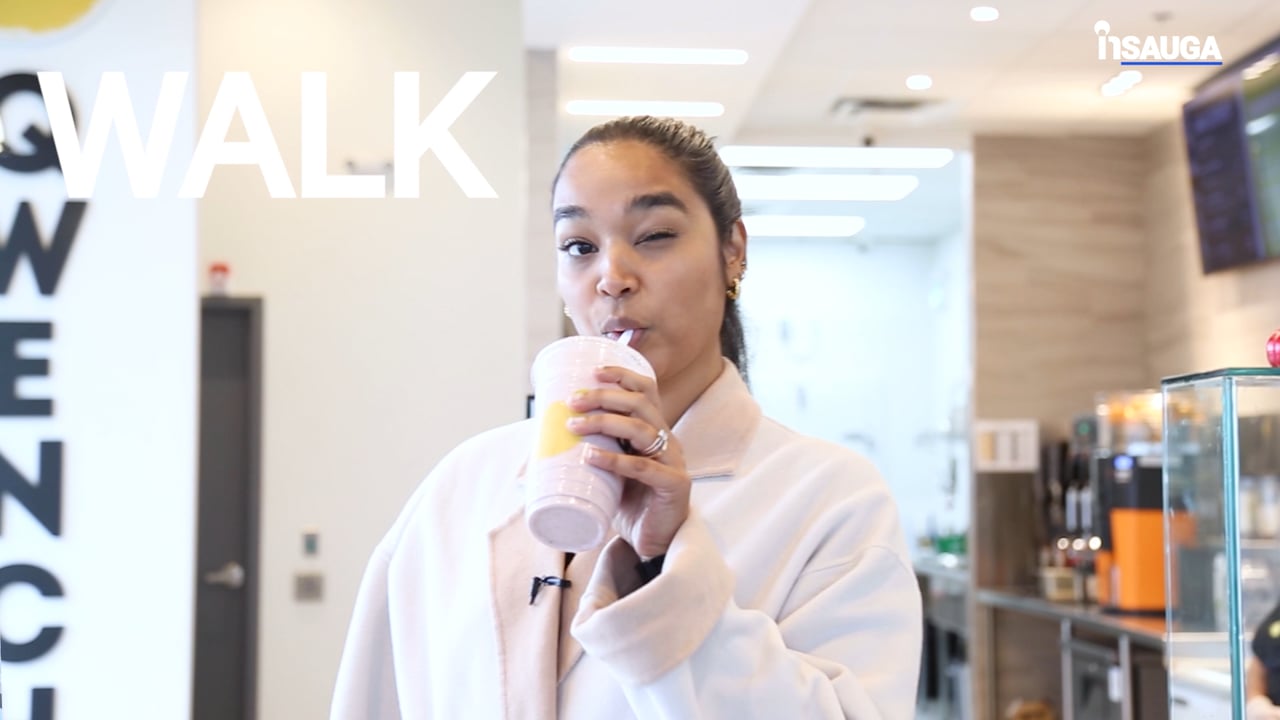 Slide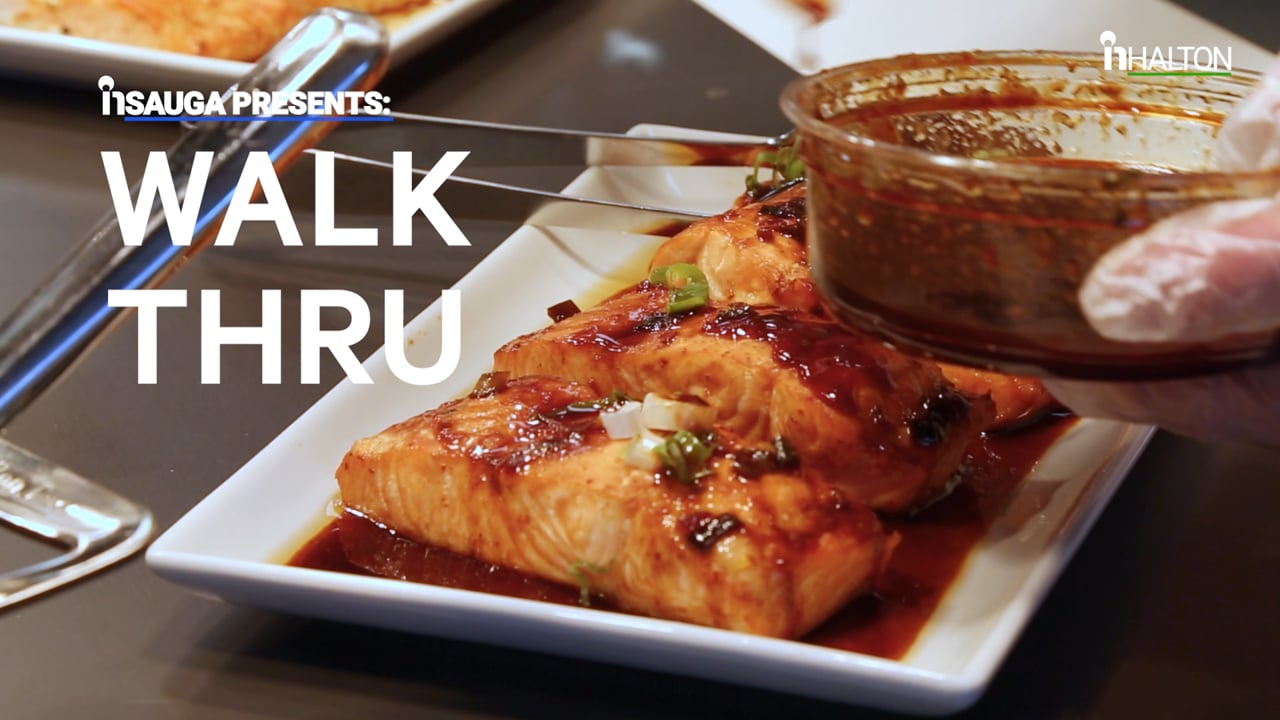 Slide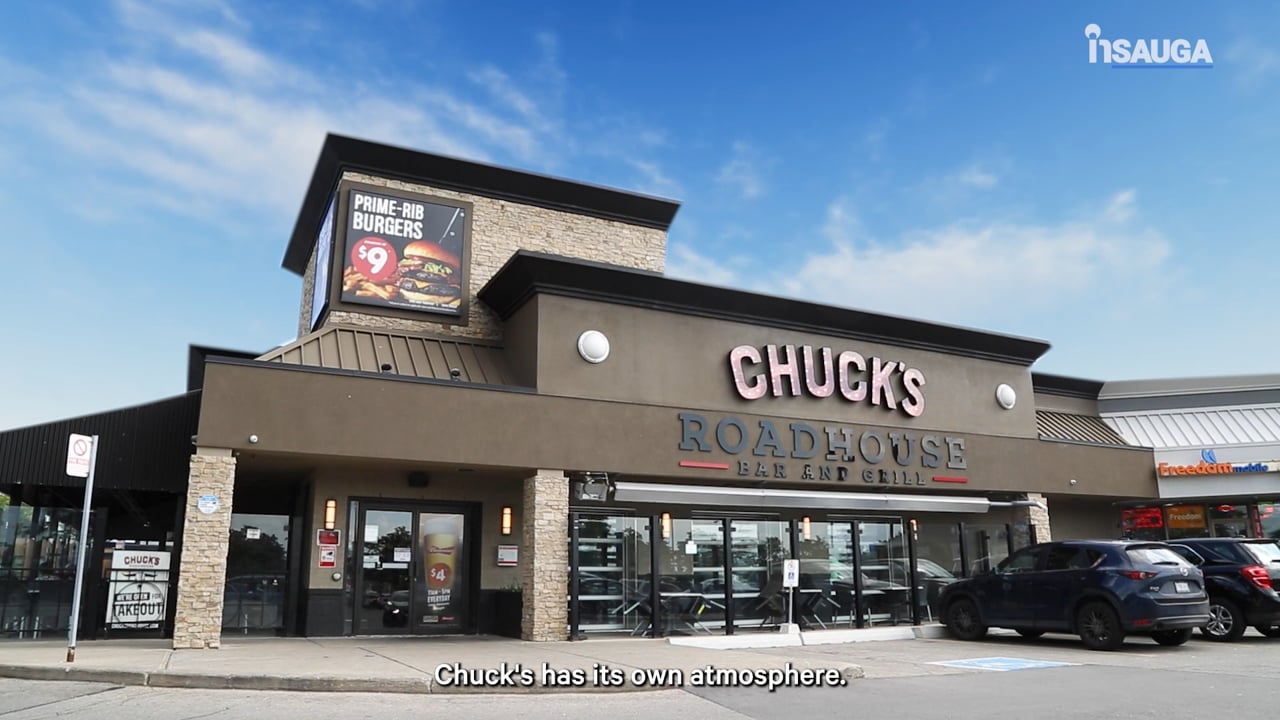 Slide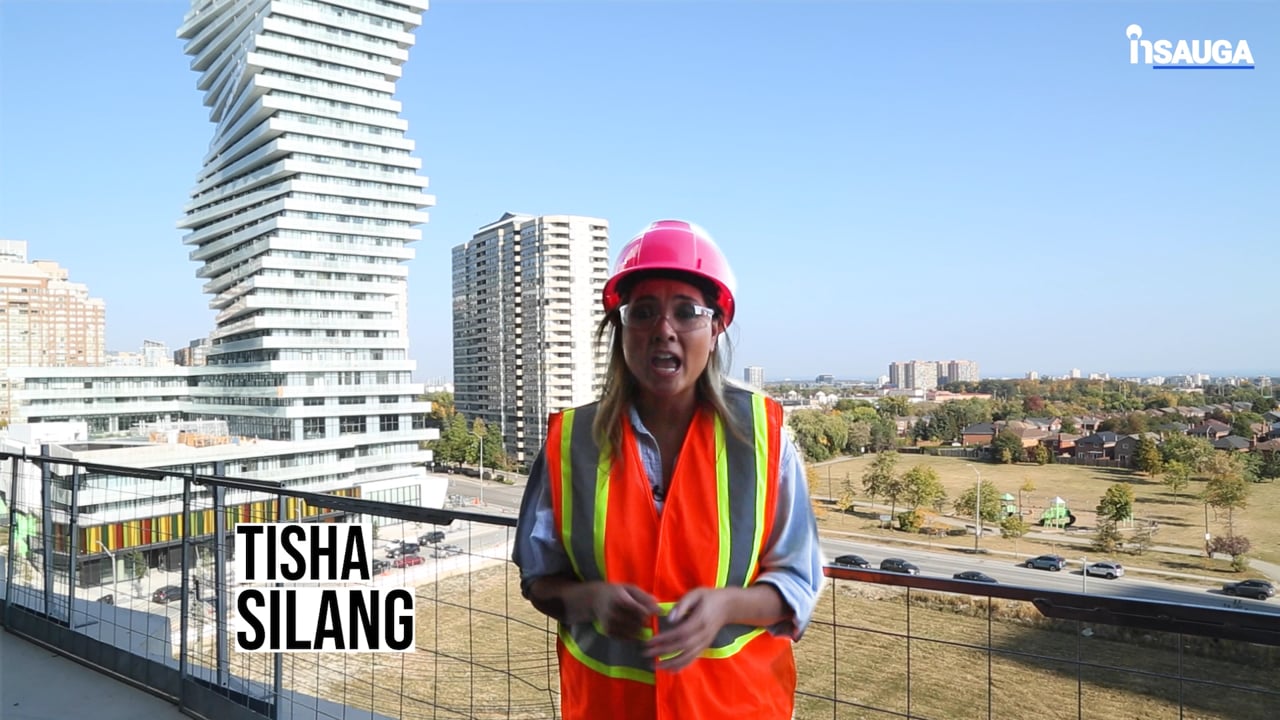 Slide
Slide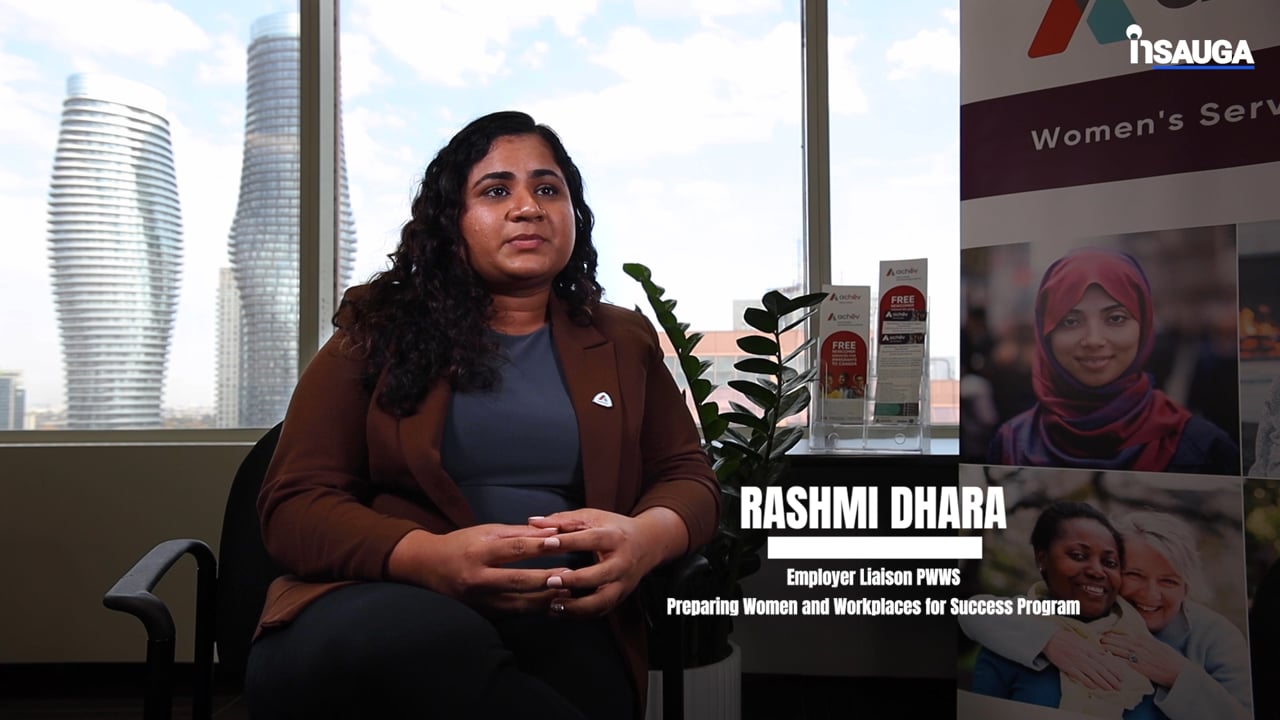 Slide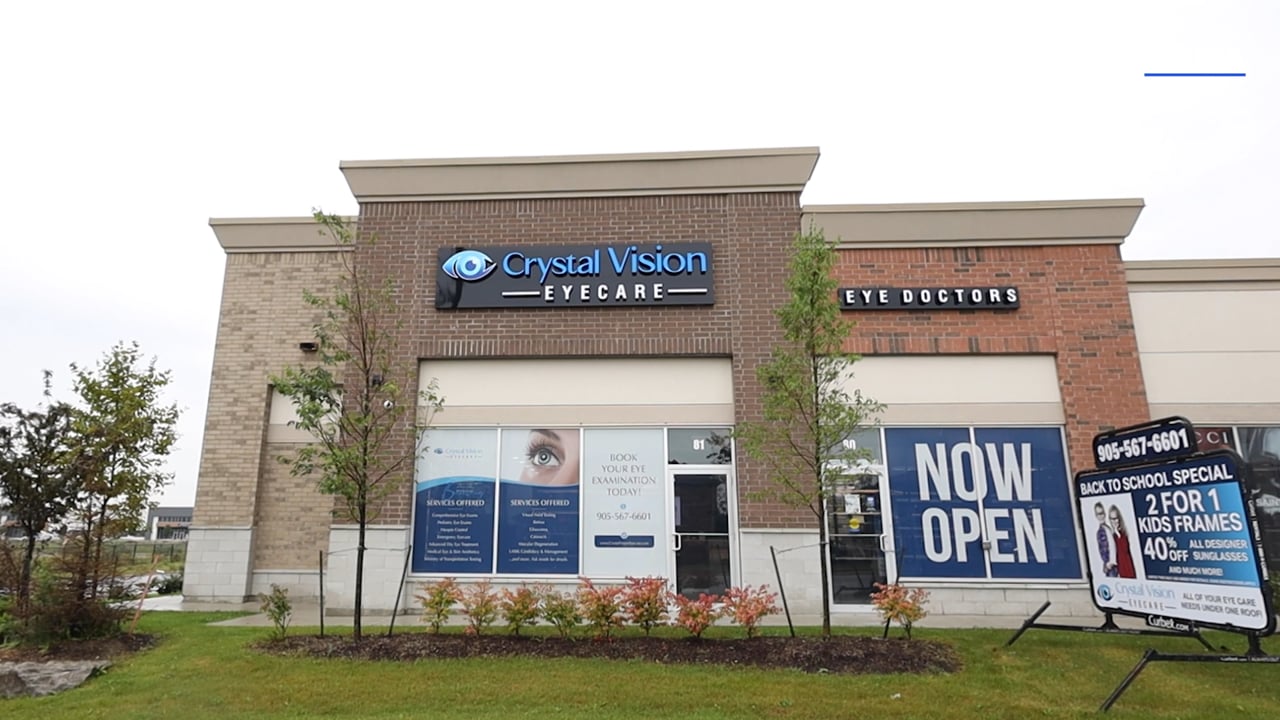 Slide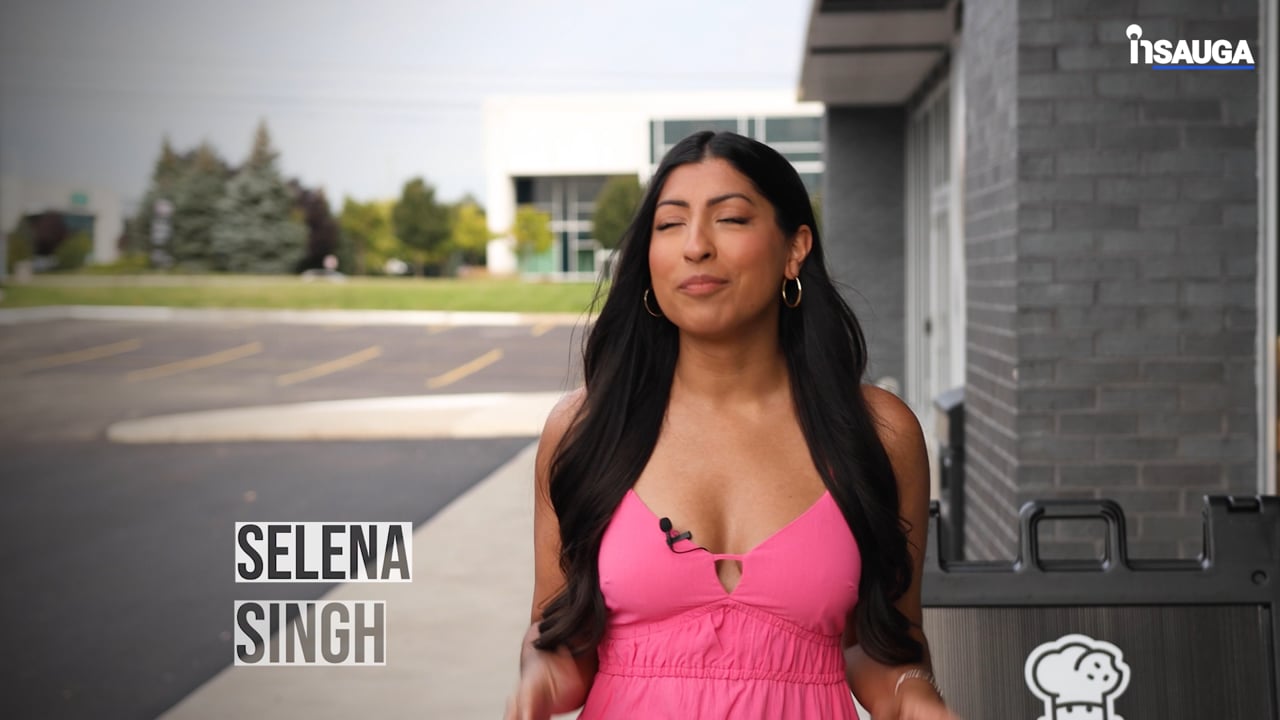 Slide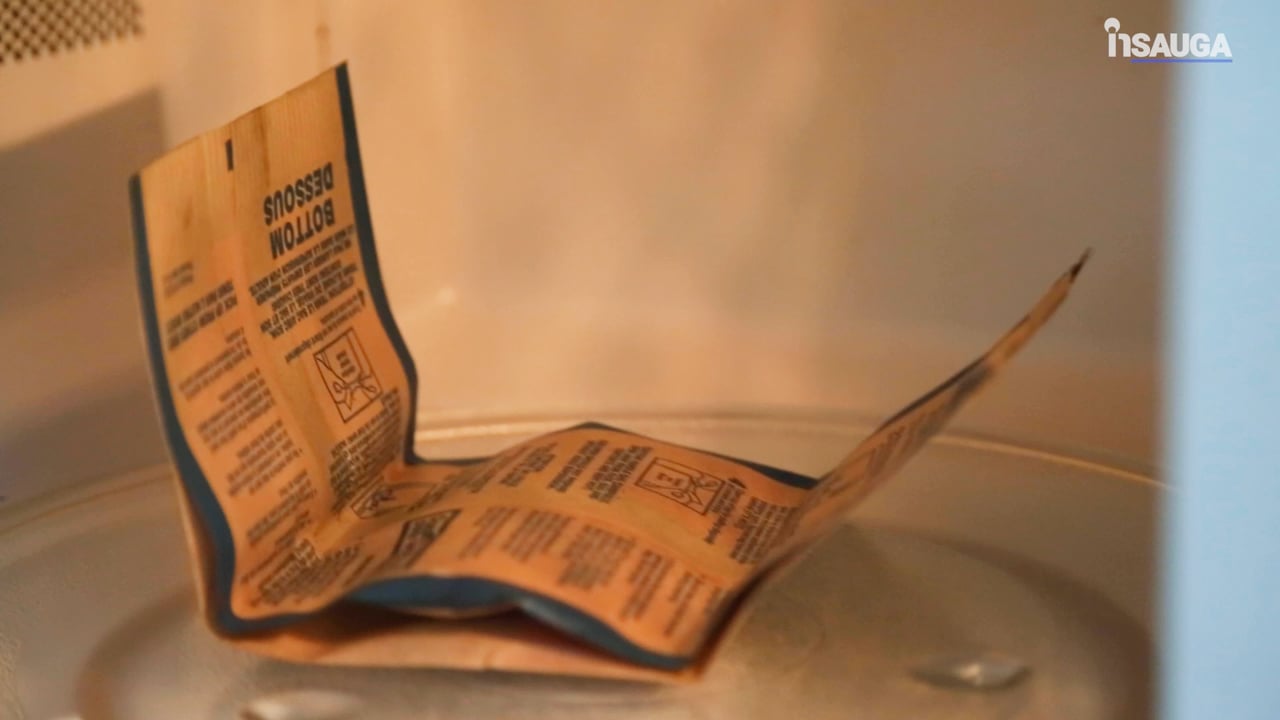 The aircraft itself–the biggest bone of contention–was, still, the issue of the day and Parrish added that planes are simply not designed to sit on concrete pedestals.
"No airplane was designed to be perched indefinitely on a concrete pedestal, concentrating all its weight onto one small contact point. Ours is one of a shrinking number still displayed this way, of the more than 27 remaining all over Canada. The vast majority are in airplane museums, sitting on their landing gear on level ground."
But while the structural issues were indeed pressing, some members of the community were, quite understandably, deeply concerned about the prospect of losing the perched monument (one of only three still displayed on a pedestal in all of Canada).
In an email to insauga.com, Parrish said the strong reaction from residents prompted discussions about other courses of action.
"I consulted with some long-term Malton residents and local organizations only to find the loss of our CF 100 would be devastating. In light of this, I decided to do some investigation on my own," Parrish wrote. "Lo and behold, I found another CF 100 perched on a pedestal in Haliburton, reinforced and repainted five years ago by a company called Heritage Metal Restoration."
According to Parrish, local residents and organizations fundraised and volunteered on the Haliburton project–something she thought Malton could pull off just as well.
"From the photo I sent the company, they believe our CF 100 can and should be saved. I also plan to improve the site access from Paul Coffey Park with a footbridge connecting the site with the park."
Now, residents who want to save the CF 100 can do so by getting in touch with the Malton BIA.
To get involved or donate, click here.
insauga's Editorial Standards and Policies
advertising