Will Mississauga and Brampton be fully open next week?
Published July 26, 2021 at 11:10 pm
The mayors of both Mississauga and Brampton are ready to put COVID-19 behind us and have life return to normal.
Along with other leaders throughout the Greater Toronto and Hamilton Area (GTHA), the mayors Bonnie Crombie and Patrick Brown in a joint statement said the thresholds to move beyond Ontario's re-opening plan are close to being met, and urged those who haven't received their second dose to do so as soon as possible.
At the earliest, Ontario could exit step 3 in its re-opening plan as early as next week if all the vaccination targets are met.
"The percentages are crucial to making sure the GTHA and all of Ontario can move beyond step 3," said the mayors. "We want…to hit the important milestones as quickly as possible."
Since the spring Ontario has been following a 21 day protocol to move through the various steps of re-opening. The province moved into step 3 on July 16 and on August 7 another 21 days will have passed.
Officially, there is no step 4 but to get to the point where most restrictions disappear, 80 per cent of all eligible people age 12 and over must have received one dose of the vaccine and 75 per cent must have received both doses.
Videos
Slide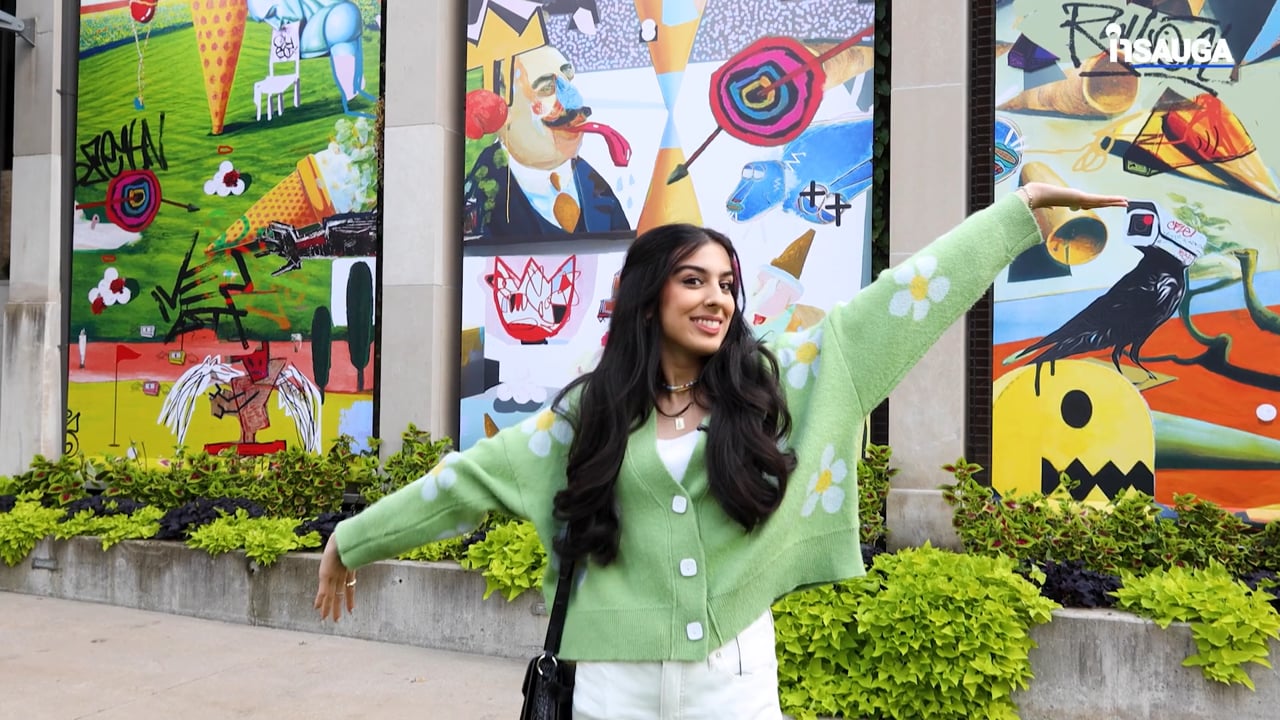 Slide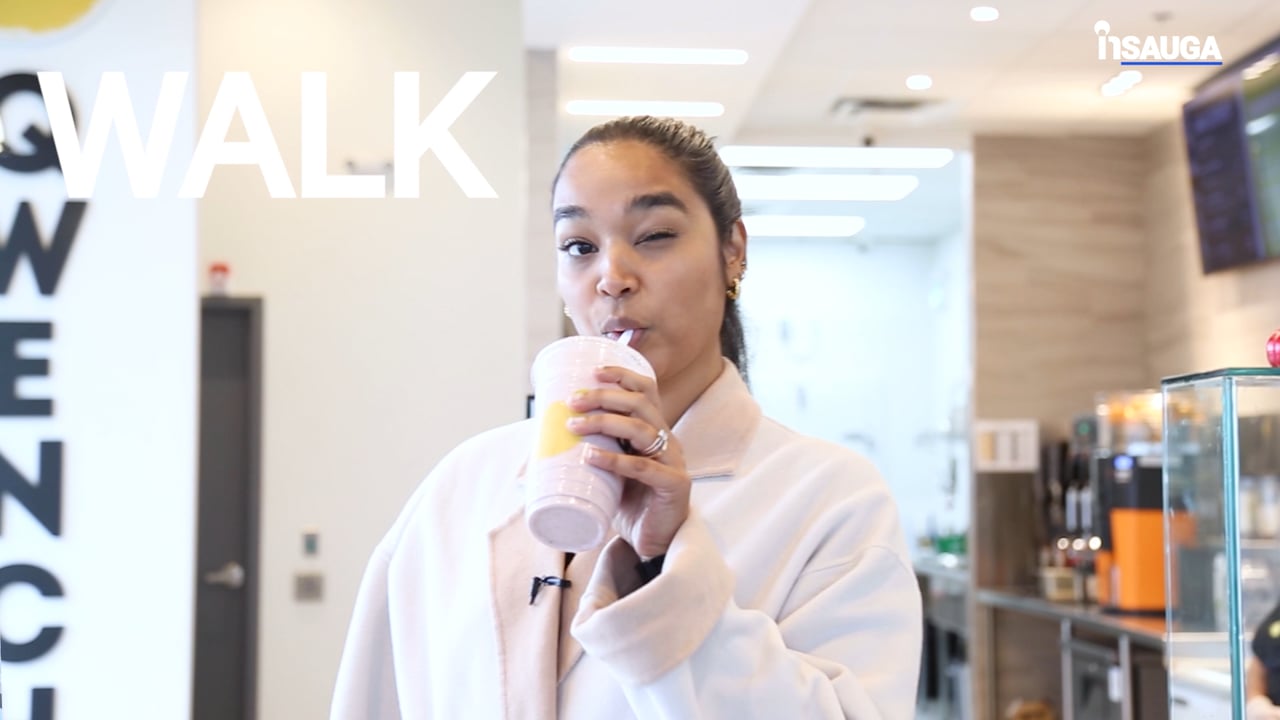 Slide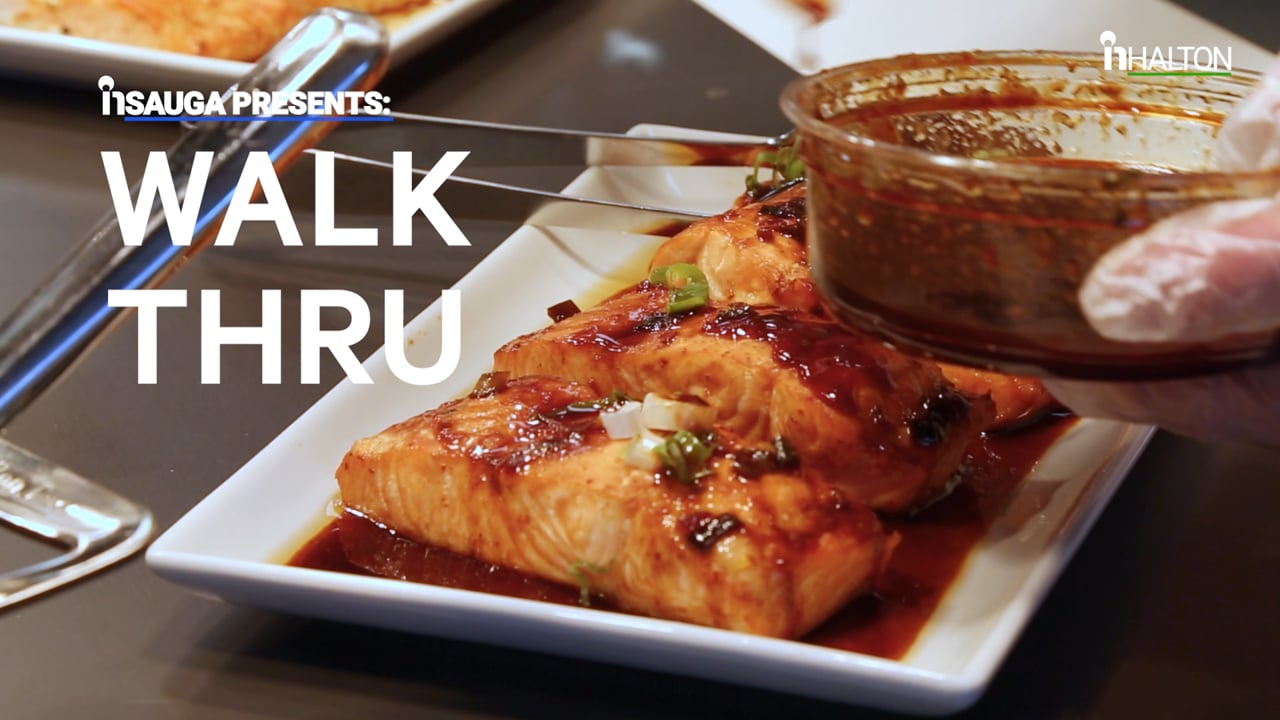 Slide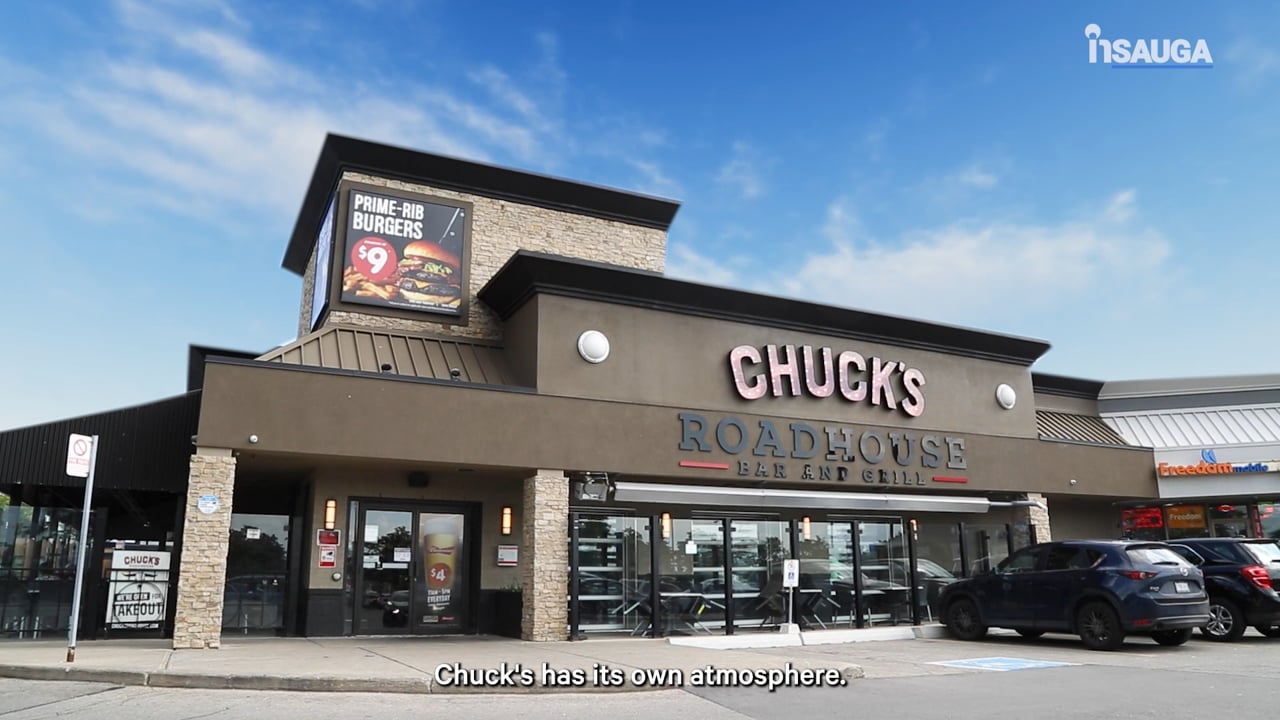 Slide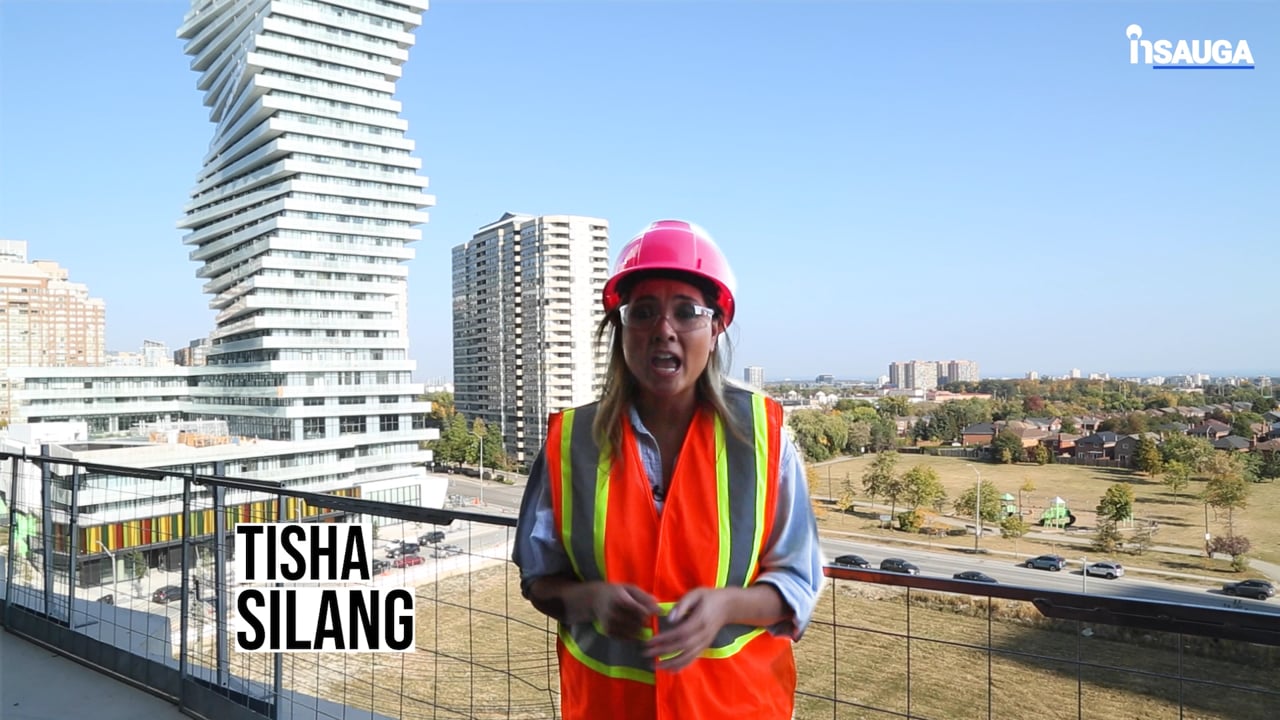 Slide
Slide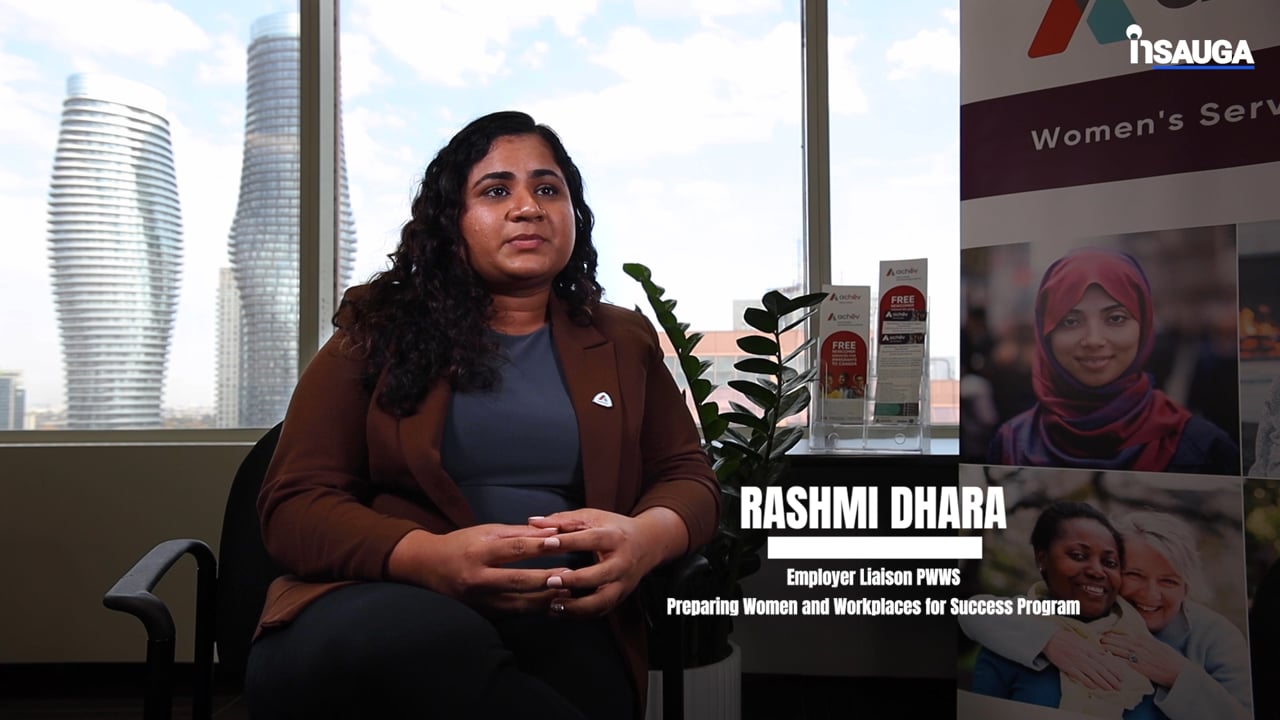 Slide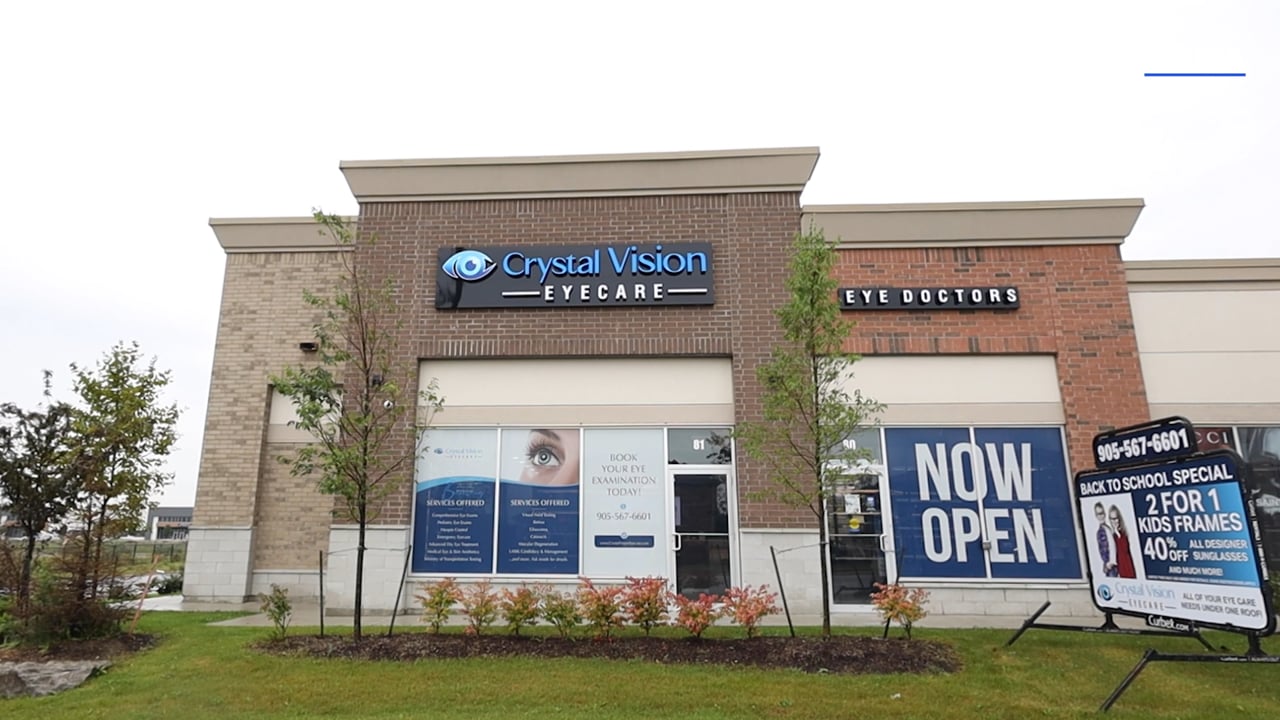 Slide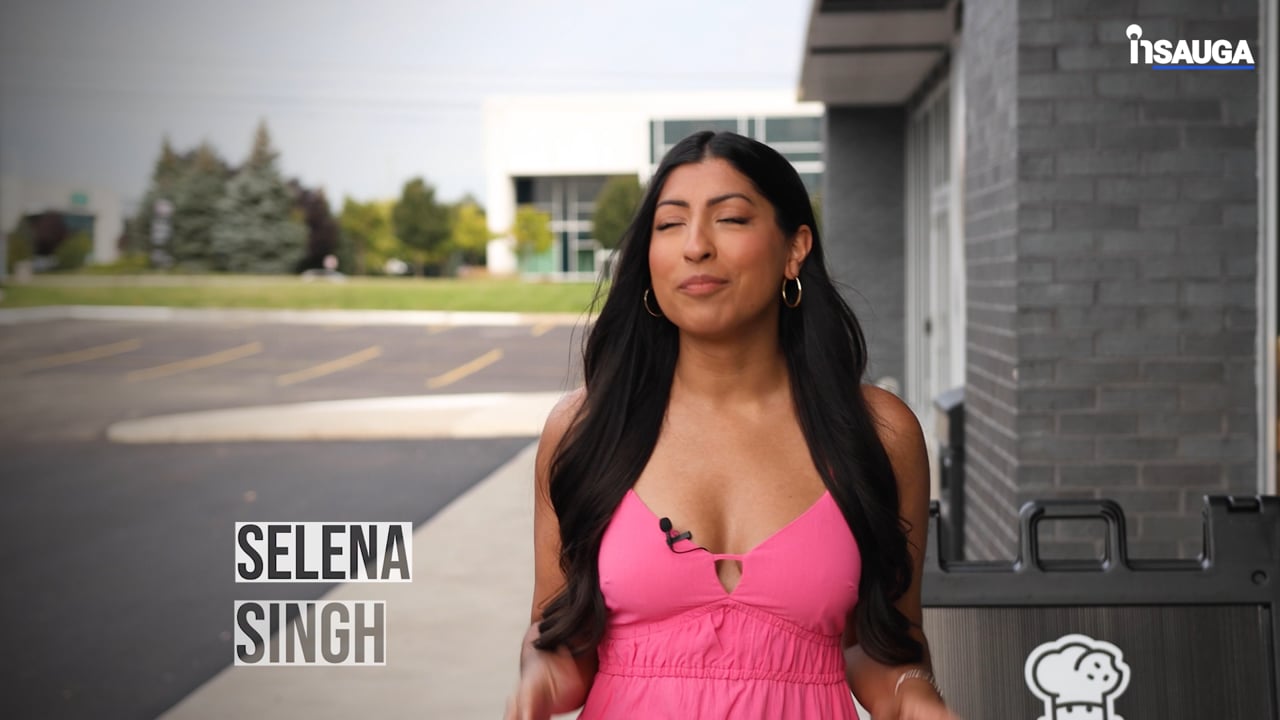 Slide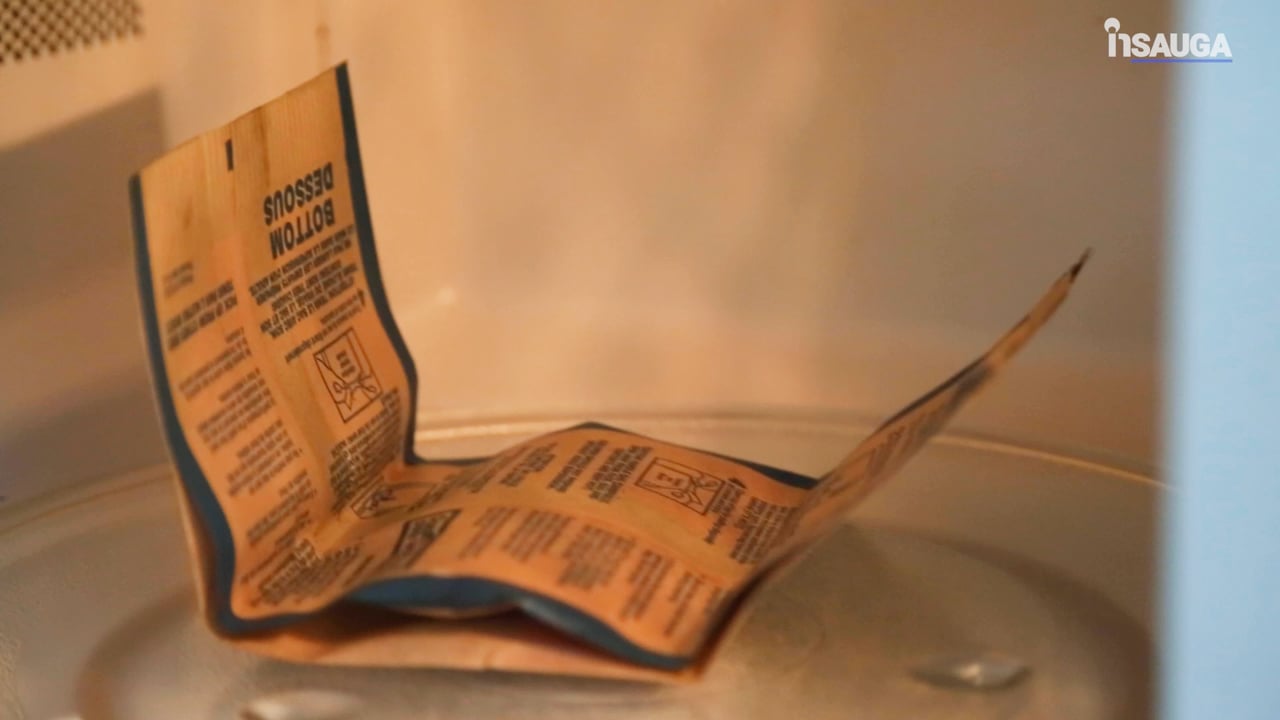 Ontario has already surpassed the 80 per cent first dose threshold, but stands at 68 per cent for those who have received both COVID shots.
As well, no public health unit will be able to fall below 70 per cent of their eligible population fully vaccinated before moving forward.
Can the province make up the 7 per cent needed for to reach the second dose mark by August 7 when the next 21 days are up?
While Queen's Park has not officially said what happens beyond stage 3, recent history suggests the government is eager to move through all the stages quickly.
Although some restrictions are expected to remain in place for the rest of the year, if all the thresholds are met in the days ahead, the remaining days of summer 2021 could look a lot more like it did in the pre-pandemic world.
"(We) encourage all residents to get their first and second shots and to encourage everyone they know – their family, their friends, their neighbours – to get vaccinated now," the mayors said. "This will go a long way to ensuring the GTHA can move beyond step 3 and come back stronger than ever."
insauga's Editorial Standards and Policies
advertising