Will 'insane' hotel prices continue this summer in Hamilton? 
Published June 26, 2023 at 9:00 am
Hamilton's hot hotel prices won't be cooling down this summer.
Visitors will see an uptick in hotel prices in the city after the hospitality sector rebounded big time last year, a trend an industry group says is not exceptional since it's "in line with inflation."
Still, the shutdown of the hotel industry during the height of the pandemic in 2020 was "shocking" and so was the industry's huge recovery last year, said Lisa Gallant, general manager at Comfort Inn in east Hamilton.
"I couldn't believe people were travelling as much as they were," she said in a phone interview with inthehammer.com. "Even just to get out of the house and have a different view. They didn't care what they had to pay. It was just 'let's do this' for their own peace of mind."
She said since COVID restrictions lifted last year and Ontarians got a government rebate for staycations, last summer "was insane" for the hotel industry when rates doubled and rooms rapidly got booked.

"Last summer was extraordinary. Our prices this year are pretty much in line with the same (prices) as last year," she said.
Comfort Inn charged an average of $160 for a room last summer. The hotel's rate this year rose slightly to $179, increasing by $10 to $20 more during major events like concerts or fundraisers, typically on the weekends. That's because demand this year has grown from sports teams, groups and weddings now that COVID is no longer seen as a serious threat, Gallant explained.
Videos
Slide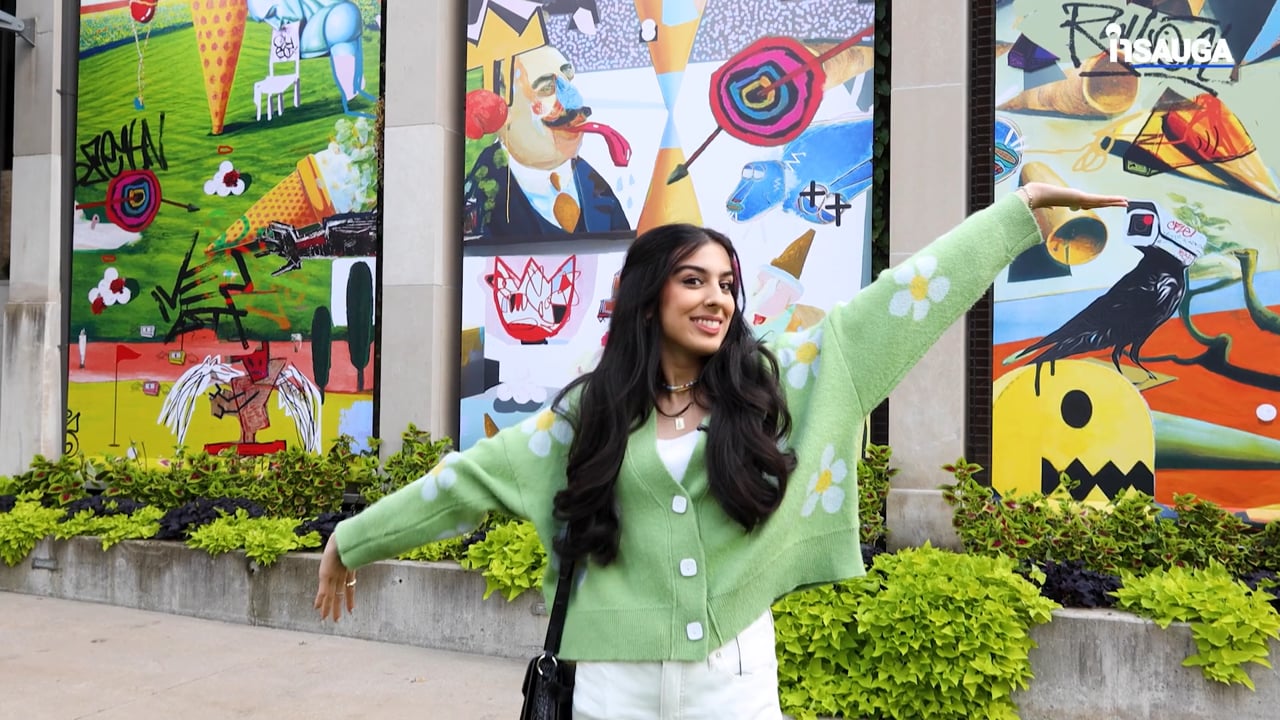 Slide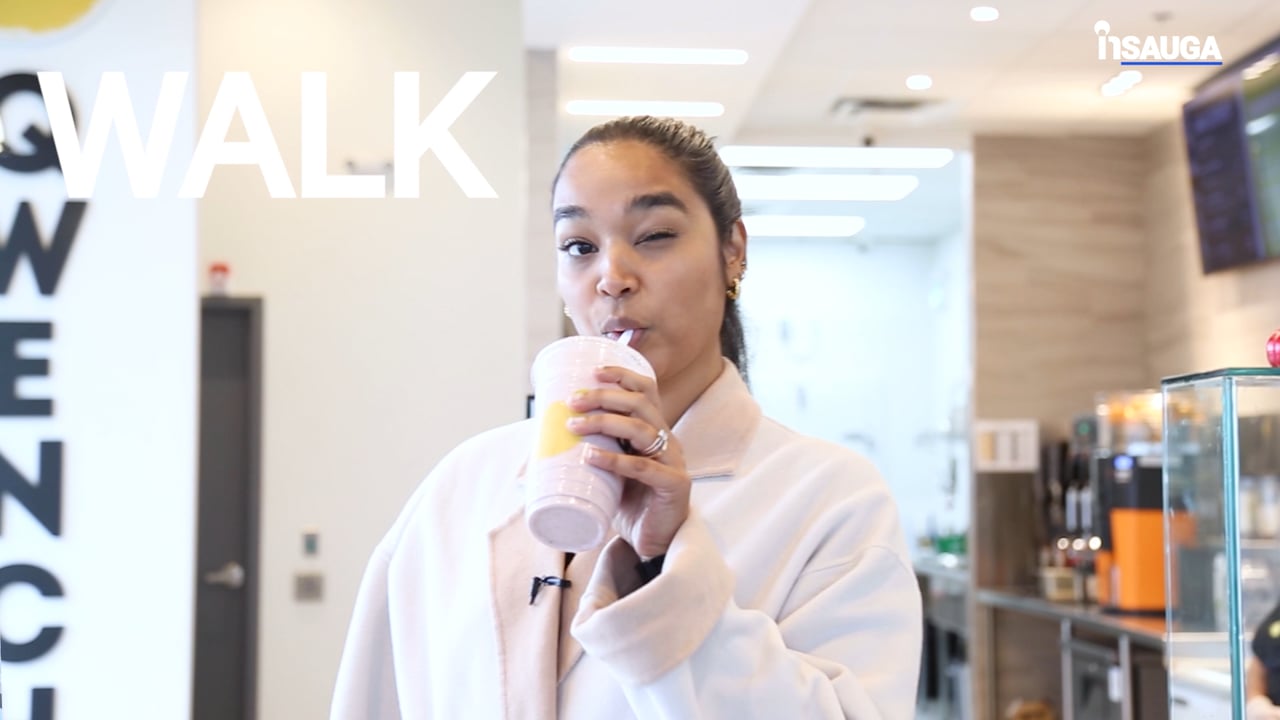 Slide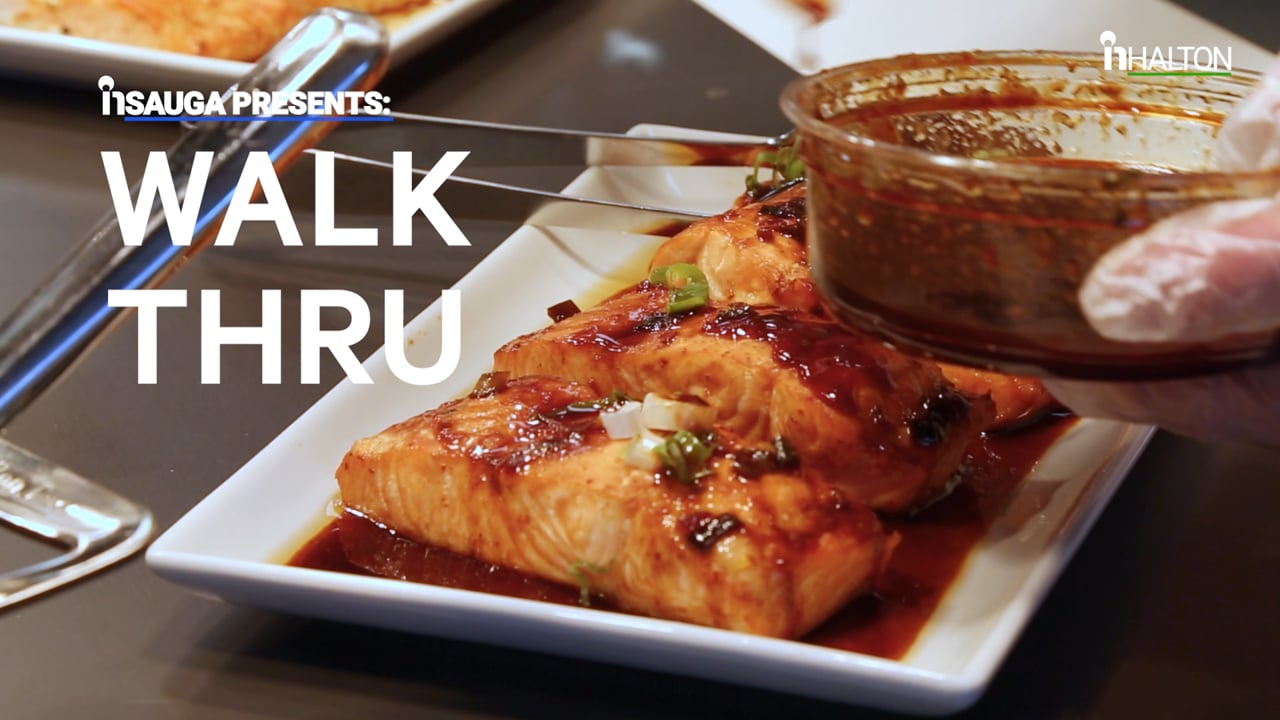 Slide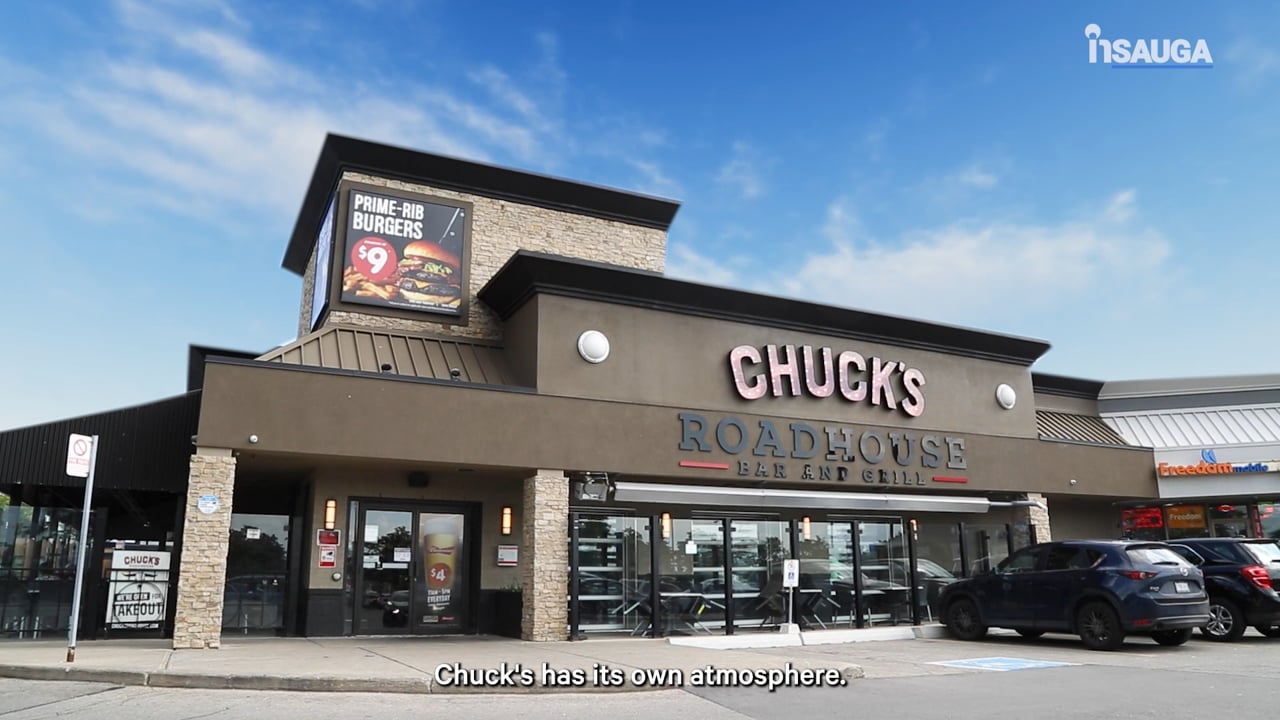 Slide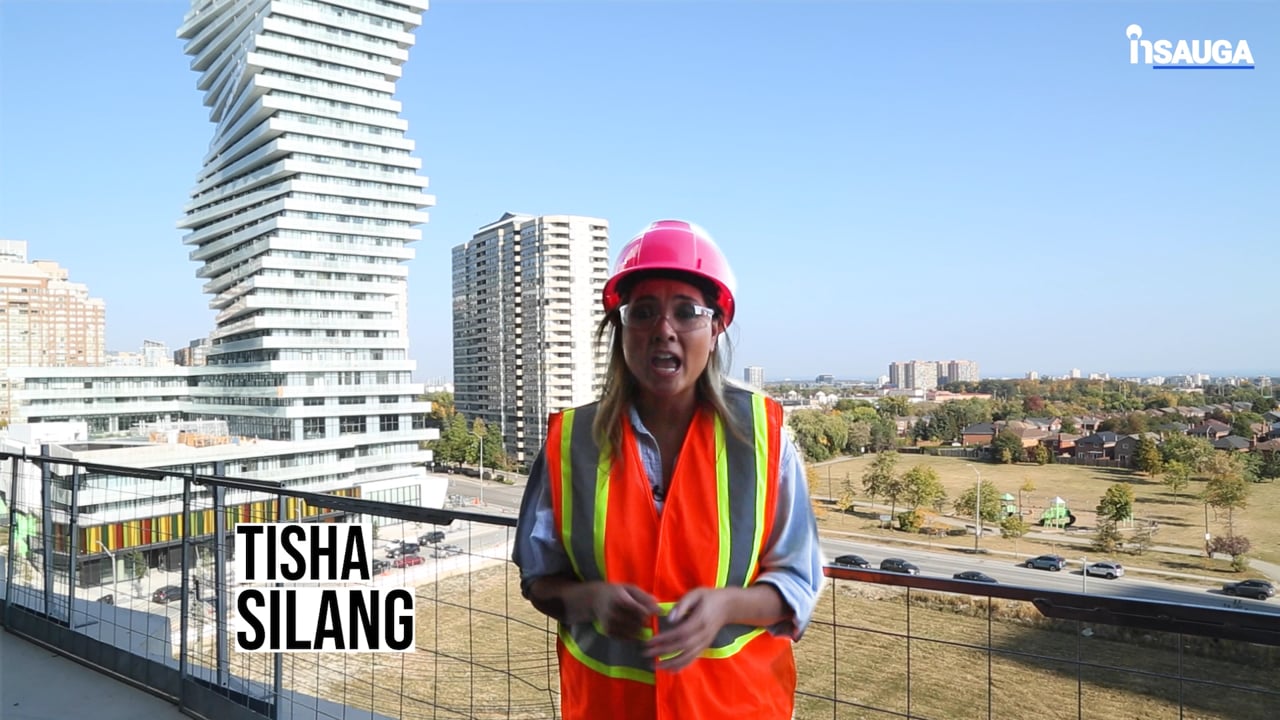 Slide
Slide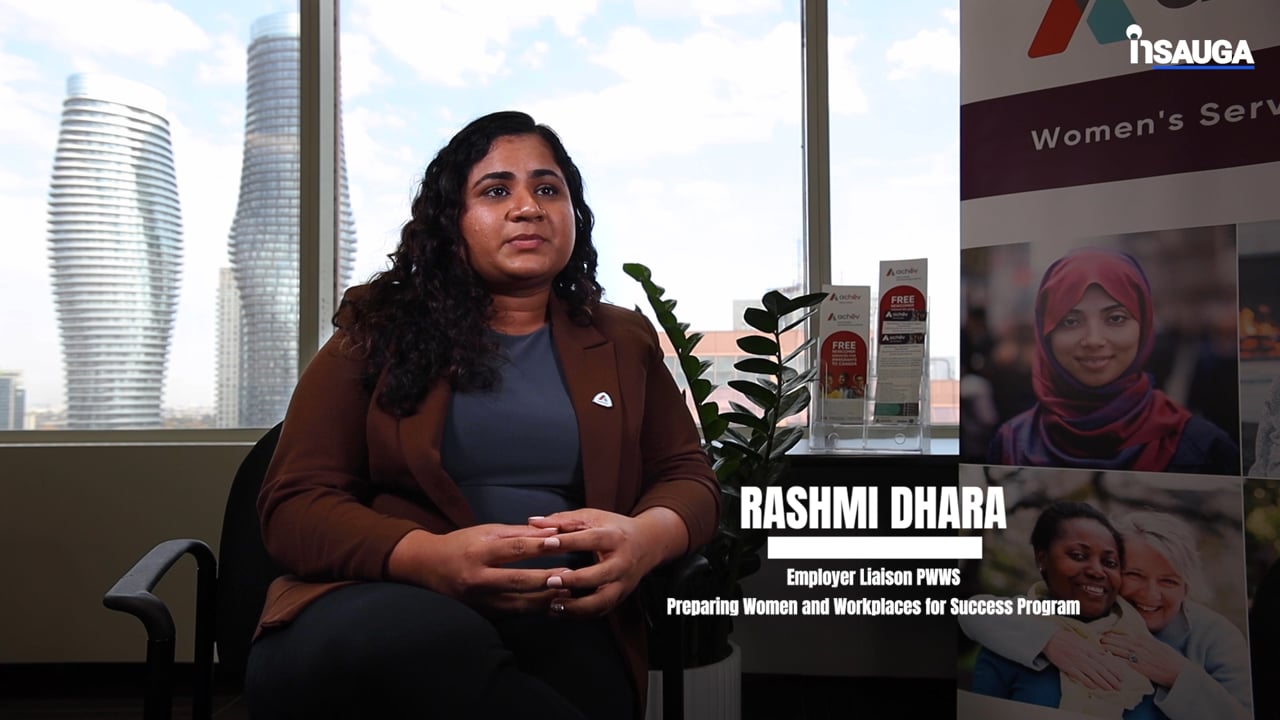 Slide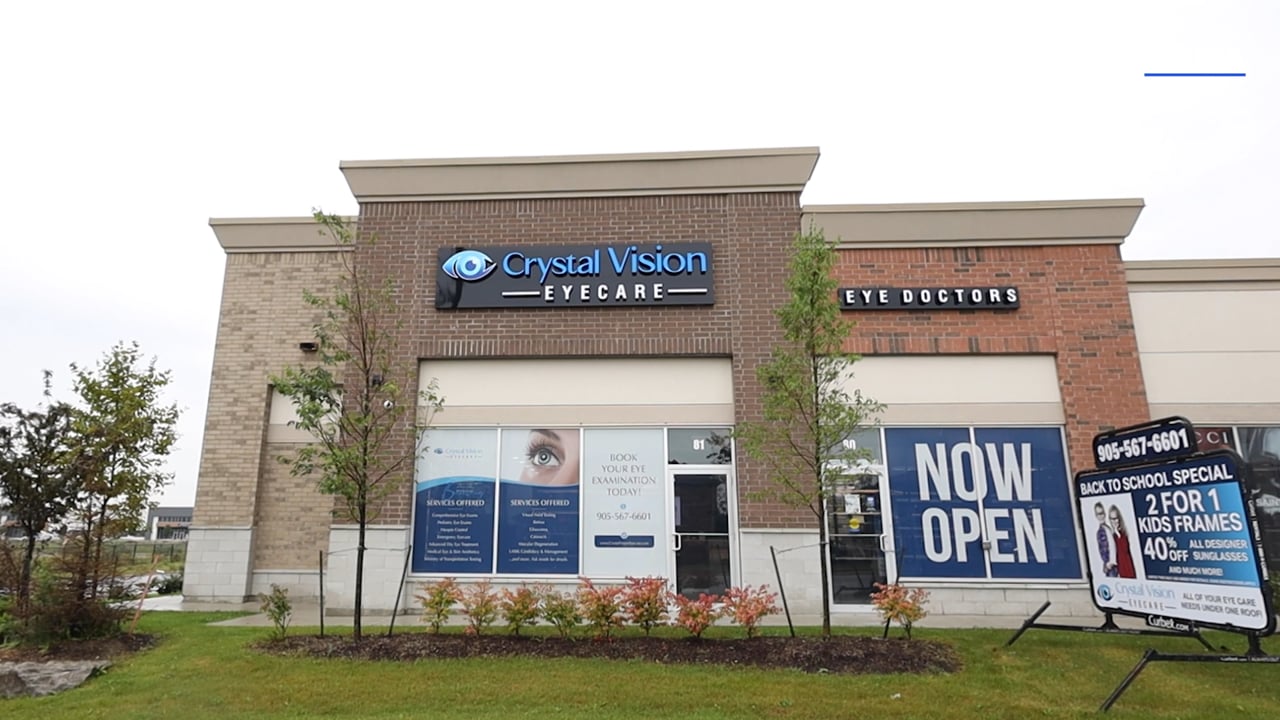 Slide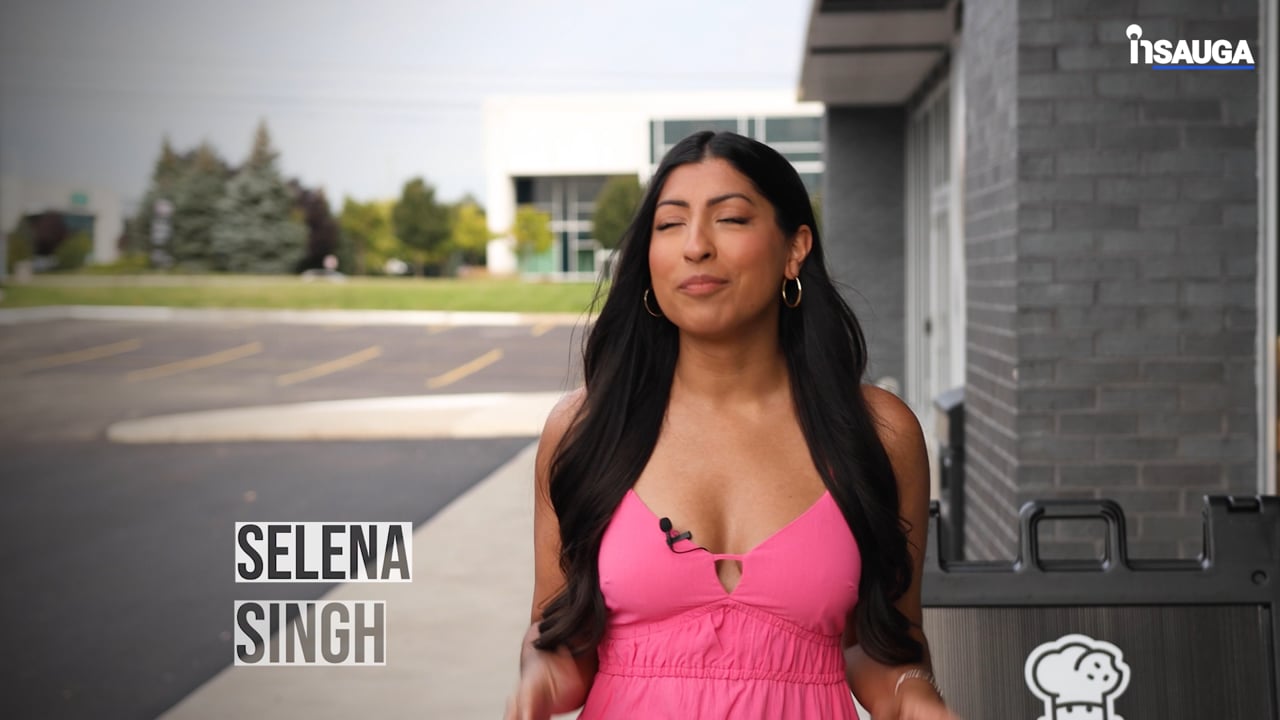 Slide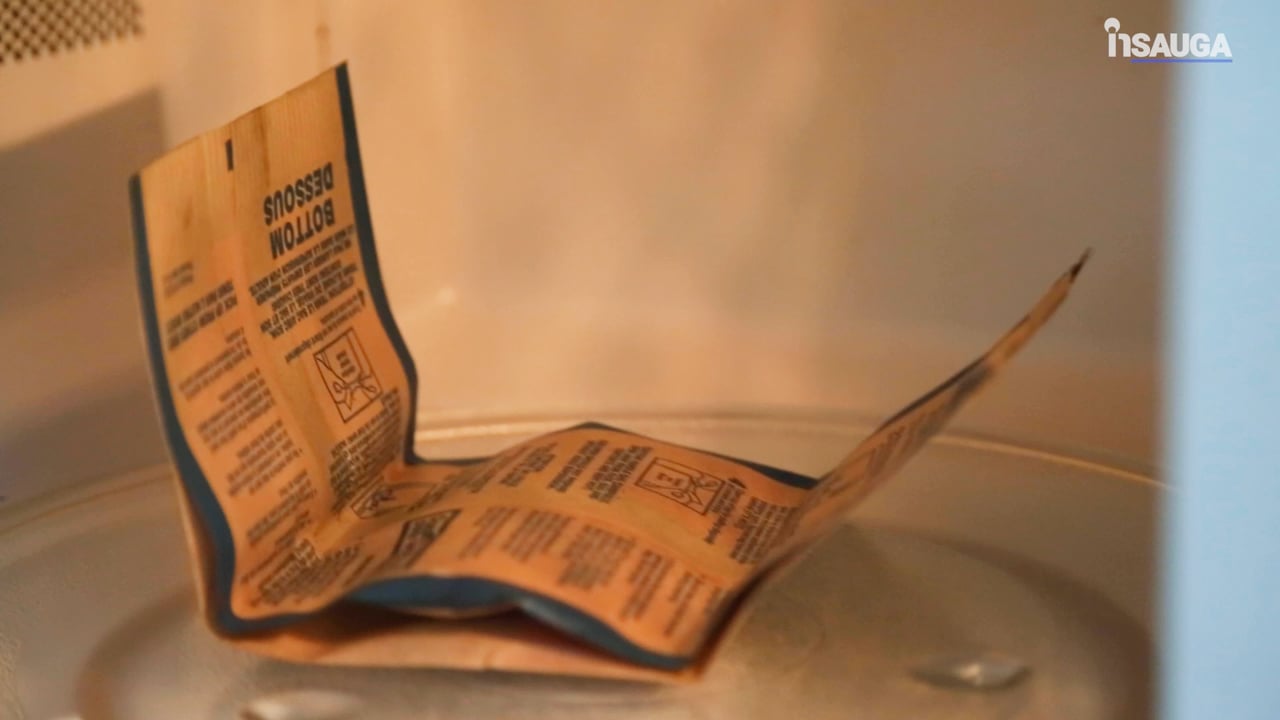 Before the pandemic and during its early days, Comfort Inn's rates ranged from $119 to $129, which didn't increase until 2022 when the COVID restrictions eased, Gallant said.
The average daily rate of a hotel room in Hamilton peaked at $159.40 last July, according to Ryan McHugh, the City's manager of tourism and events. That figure was $167.70 this April, up 11 per cent year over year.
McHugh said the warm weather, the end of school, events and attractions typically boost travel demand and hotel rates during the summer.
In June and July 2019, the average daily rates of Hamilton hotel rooms were $157.01 and $138.50, respectively, according to McHugh. During the early days of the pandemic in March, April and May 2020, the average rates were much lower at $122.87, $108.23 and $106.51, respectively. In June and July 2020, they were $113.33 and $115.66, respectively.
Travel demand up in Hamilton and nationwide this summer as COVID fades
The trend is similar nationwide. This year the national average hotel rate in Canada is $186 a night, up four per cent compared to 2022, according to Adrienne Foster, vice-president of policy and public affairs for the Hotel Association of Canada in Ottawa.
"The demand has come roaring back after the pandemic and we've surpassed the level of travellers that we've had in 2019," she said in a phone interview with inthehammer.com. "We expected a certain amount of a surge in demand and we were pleasantly surprised to see that and our hotels are really looking forward this summer to opening their arms and welcoming guests for a fantastic time."
Foster said the industry still has a ways to go in its recovery but it's showing no signs of slowing down. "Google searches for travel in Canada are up 100 per cent and we're seeing booking definitely on the rise."
Destination Canada, the federal Crown corporation, is anticipating that travel demand will be completely restored compared to pre-pandemic this year, she added. Business and international travel is lagging, however, compared to demand from domestic, national and U.S. tourists in Canada, she pointed out.
Foster said her organization would not characterize the hotel rates as having skyrocketed last summer because the hotel room prices are "perfectly in line with inflation" considering how the pandemic hit the industry hard.
"When take into account inflation, hotel rates are not totally out of the ordinary … What's really happened is over the past two years, the hotels got really hit very hard by COVID so during that time, prices were artificially low and what we're seeing right now in the market is basically a return to normal," she said.
Business returns to hotels in Hamilton
Colin Watson, general manager of Sheraton Hamilton Hotel, said the downtown hotel this summer expects "a return to similar business levels" that it saw before COVID.
He noticed that demand started to pick up last spring and continued last summer, which was "exceptional and not typical for Hamilton and surrounding areas," he said.
Many families were booking their last-minute, long-awaited mini vacations, and clients were rebooking their cancelled or postponed events due to the pandemic, he told inthehammer.com.
While demand slowed at the end of 2022 for hotels across the city, he anticipates a slight increase in hotel rates amid rising demand for travel, limited supply and increasing operating costs.
"However, Hamilton hotels still offer great price-value over other cities," he said in an email to inthehammer.com.
Hotel prices at Premier Inn in Hamilton will be like rates in 2022, though last summer's rebound in demand was an "eye-opener."
"Overall for the hotel industry, it's been fairly similar to how it was last summer due to facts like COVID finishing and people more eager need to travel and leave their residences and of course with overall inflation," said Zubin Khan, the downtown hotel's owner.
Premier Inn's prices are hovering around $190 to $200 during the busy summer weekends, especially during events, he said. It's "fairly quiet" during the weekdays when rates are around $129. During the early days of COVID-19 and pre-pandemic, he said the maximum rates at his hotel were around $150 to $160. On quieter days, it was closer to $100, particularly during early 2020. "Rates compared to before … are definitely at a more premium," he said, adding that inflation is a factor.
Comfort Inn has seen the return of construction workers on weekdays year-round and school sports teams during weekends, Gallant said. The hotel doesn't usually attract tourists. Gallant said it's popular with those customers because it offers a full hot breakfast and prices are around $10 to $15 lower than its full-service hotel competitors since it has no facilities like a pool or gym.
Since late February, Comfort Inn in Hamilton had 85 per cent occupancy per night after it underwent renovations for the first two months of the year, Gallant said. Three-day weekends in September are already sold out, she added. "We know this is going to last probably throughout the year."
Labour shortage the biggest reason behind hotel price spikes: industry group
The chief factor in the hotel price increase is the labour shortage the industry has been experiencing since the pandemic struck and shut down the industry, Foster from the national hotel industry group pointed out.
While 80 per cent of hotel workers who left the industry have returned, Canada doesn't have enough workers to fill the vacancies.
The industry is looking at the domestic workforce primarily for the openings, though it is also working with the government to find workers internationally or recruit new Canadians.
"We've increased salaries, we're increasing benefits, we're increasing flexibility, we're increasing perks for those types of jobs," she said.
Consequently, about half of the hotel organization's members had to take some of their rooms off the market to maintain the same levels of service, Foster said. "And what this does for our industry is it means that we are not able to capitalize on some of the major opportunities we have right now with the high demand for travel because we simply don't have enough people in our hotels."
insauga's Editorial Standards and Policies
advertising