Will Hamilton MP Green's star rise further in federal NDP?
Published September 23, 2021 at 11:20 pm
While Politics Twitter does not pick party leaders, Hamilton politician Matthew Green might be one if it did.
Green has been bandied as a potential New Democratic Party leader after the left-leaning party's so-so results in its second election under leader Jagmeet Singh this week. The NDP caucus will inch up by one member, from 24 to 25, even though the party spent much more money this time around than it usually does in federal campaigns. Singh was also able to run on national name recognition, strong likability in American-style 'preferred prime minister' polls and a stated record of boosting pandemic relief offered by PM Justin Trudeau's Liberals.
"They cannot consider this a victory," Sanjay Jeram, senior lecturer of political science at Simon Fraser University in Burnaby, B.C., told The Canadian Press in a post-election article.
"If you're thinking about what kind of conditions in which the NDP could make their breakthrough with Jagmeet Singh at the helm, this was it. And he didn't pull it off."
There are signs of NDP grumbling about Singh, at this early stage three days after Monday's election. It appears to be reflected in a skein of Twitter threads from a Toronto-area riding association president, a "purely hypothetical" Twitter poll about the party's next leader, and election post-mortems from progressive prognosticator Evan Scrimshaw.
Over the past few days, Jessa McLean, a one-time NDP candidate and riding association president in York-Simcoe, said the party lacked a ground game in many tight races, preferring to spend on promoting Singh instead.
Videos
Slide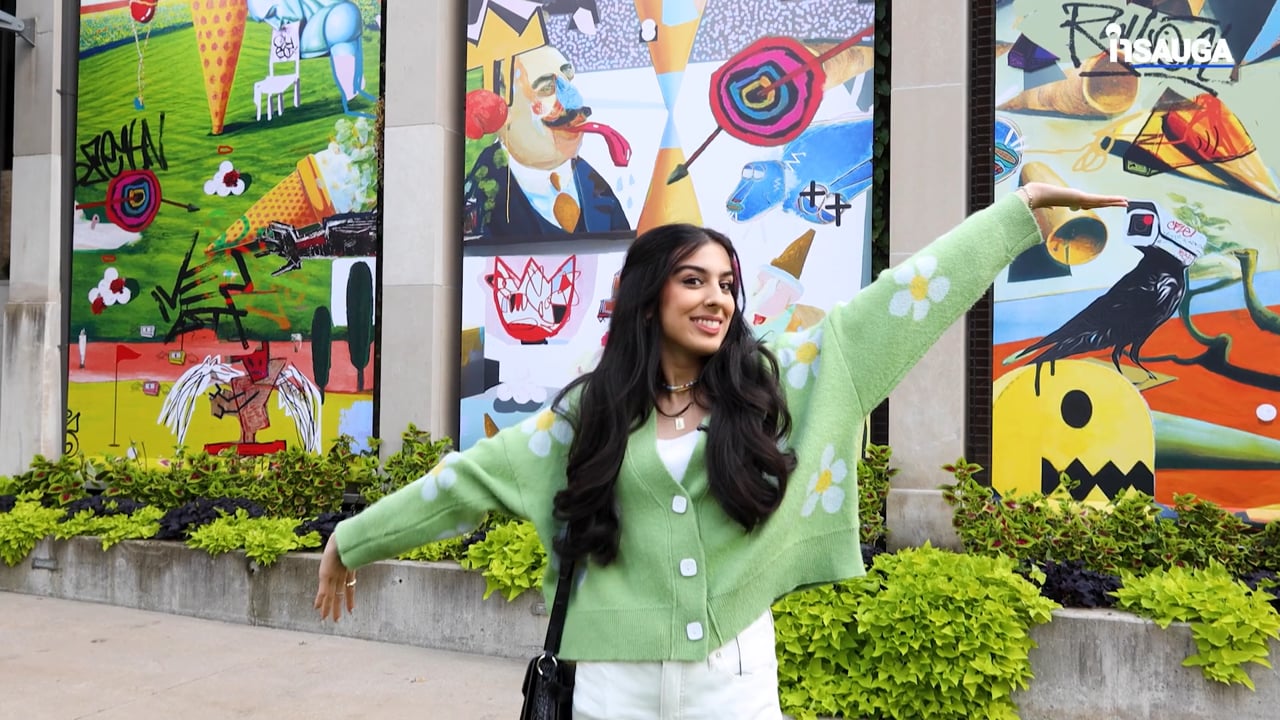 Slide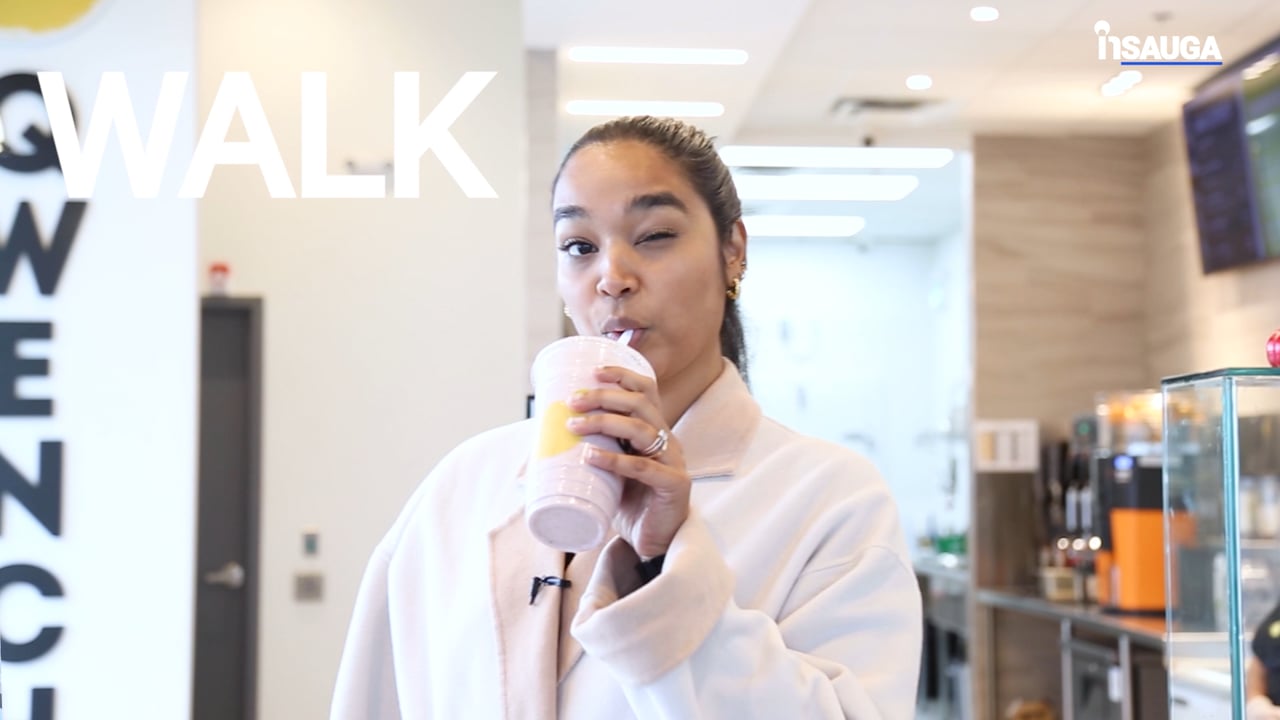 Slide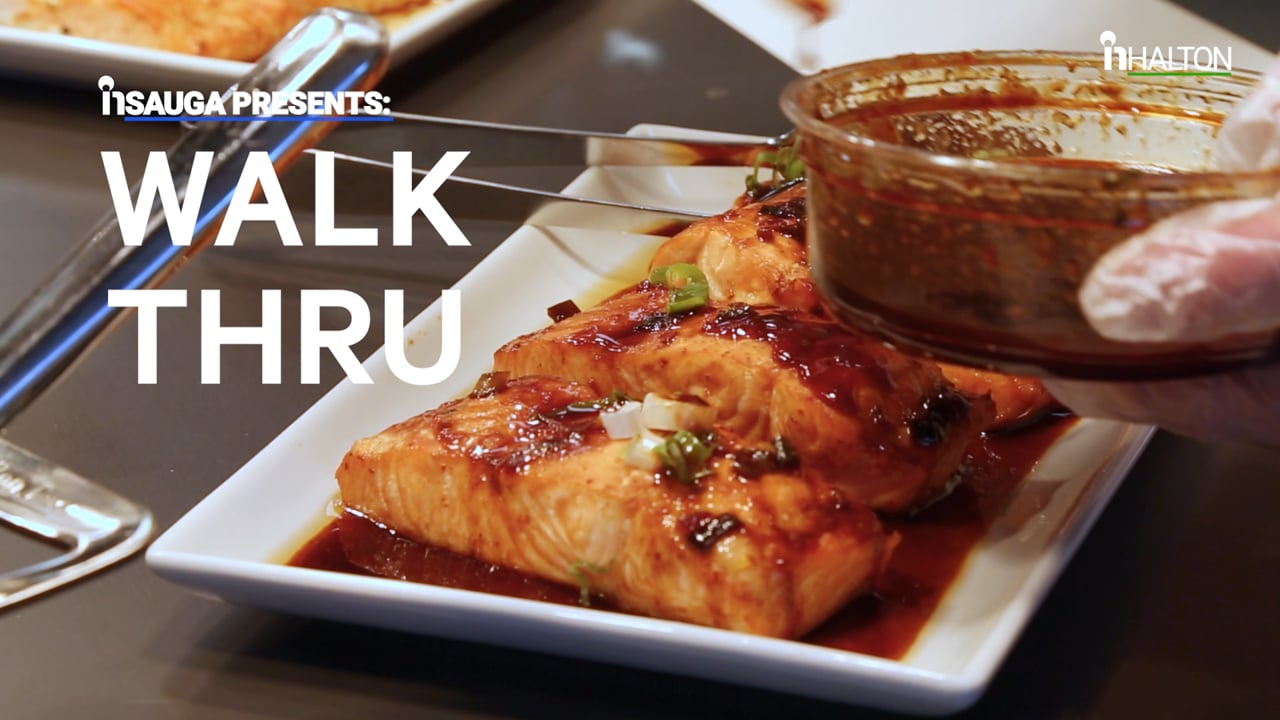 Slide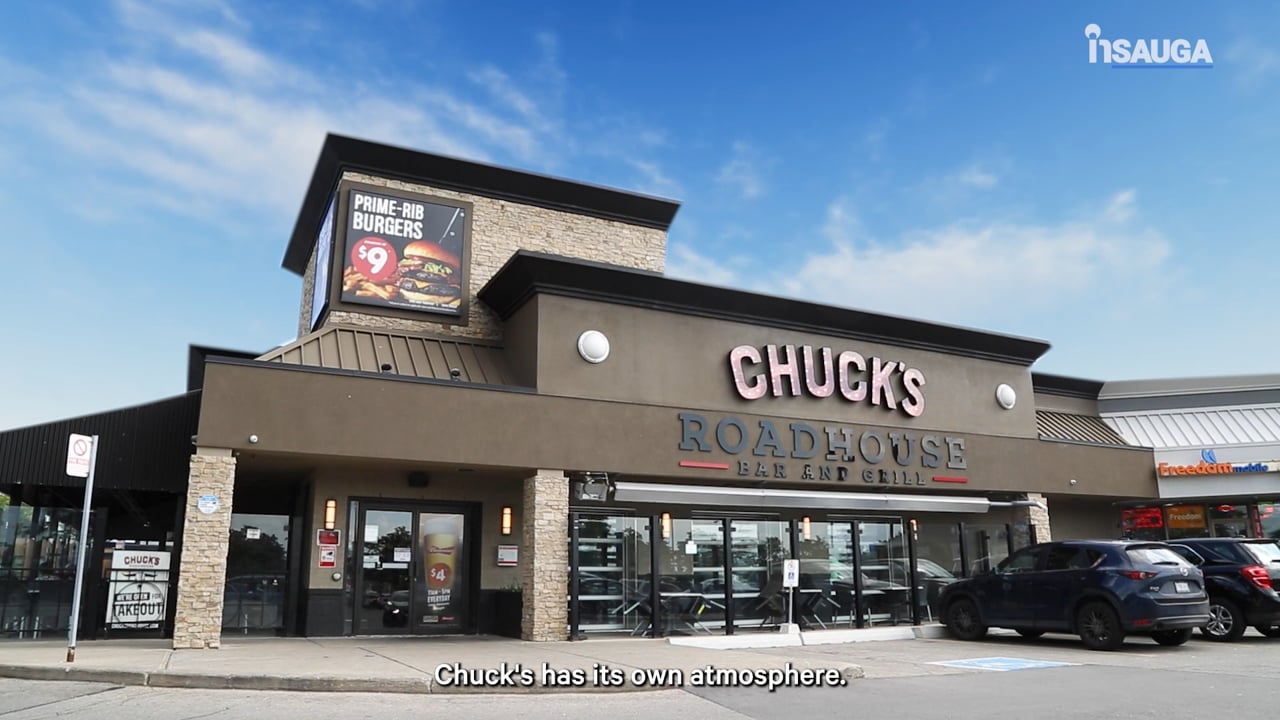 Slide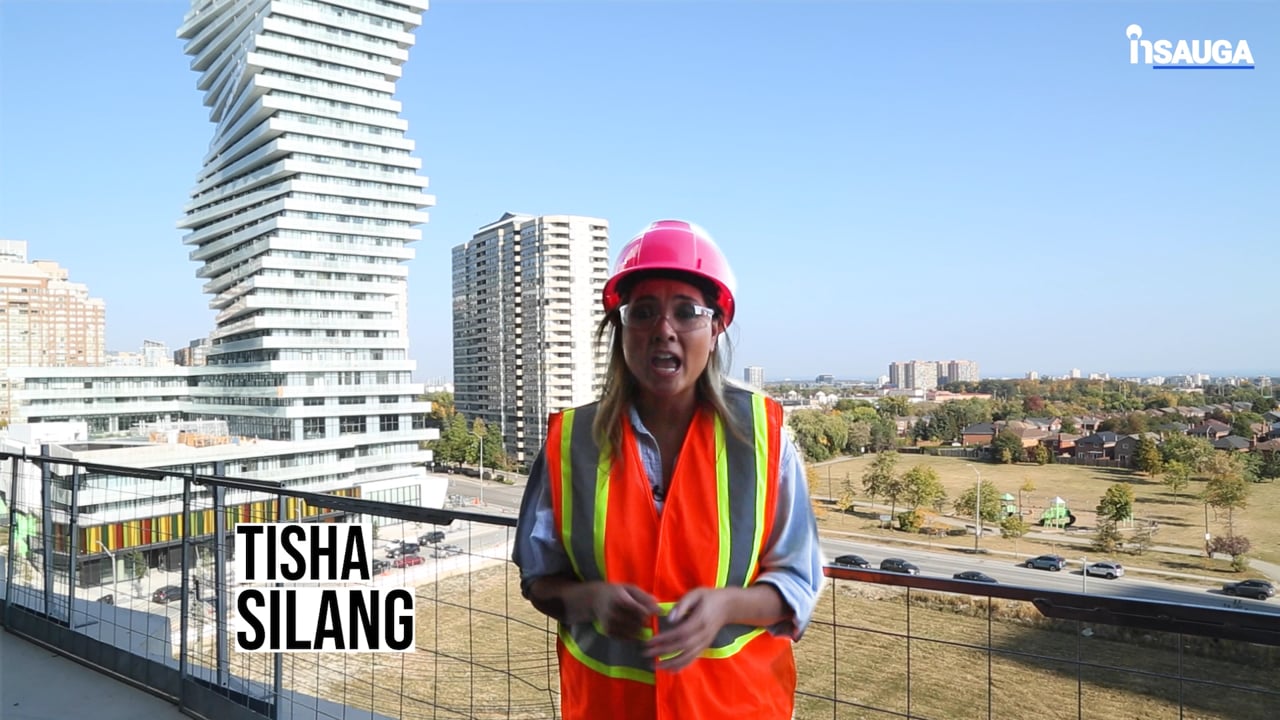 Slide
Slide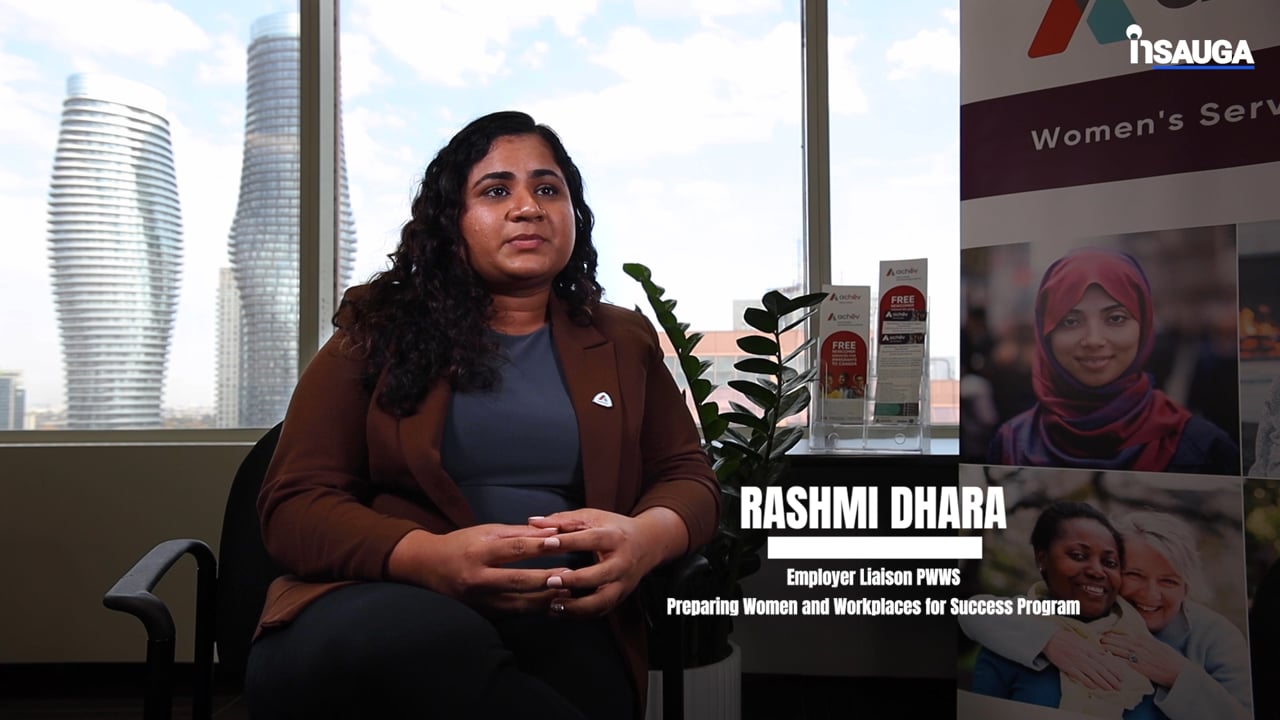 Slide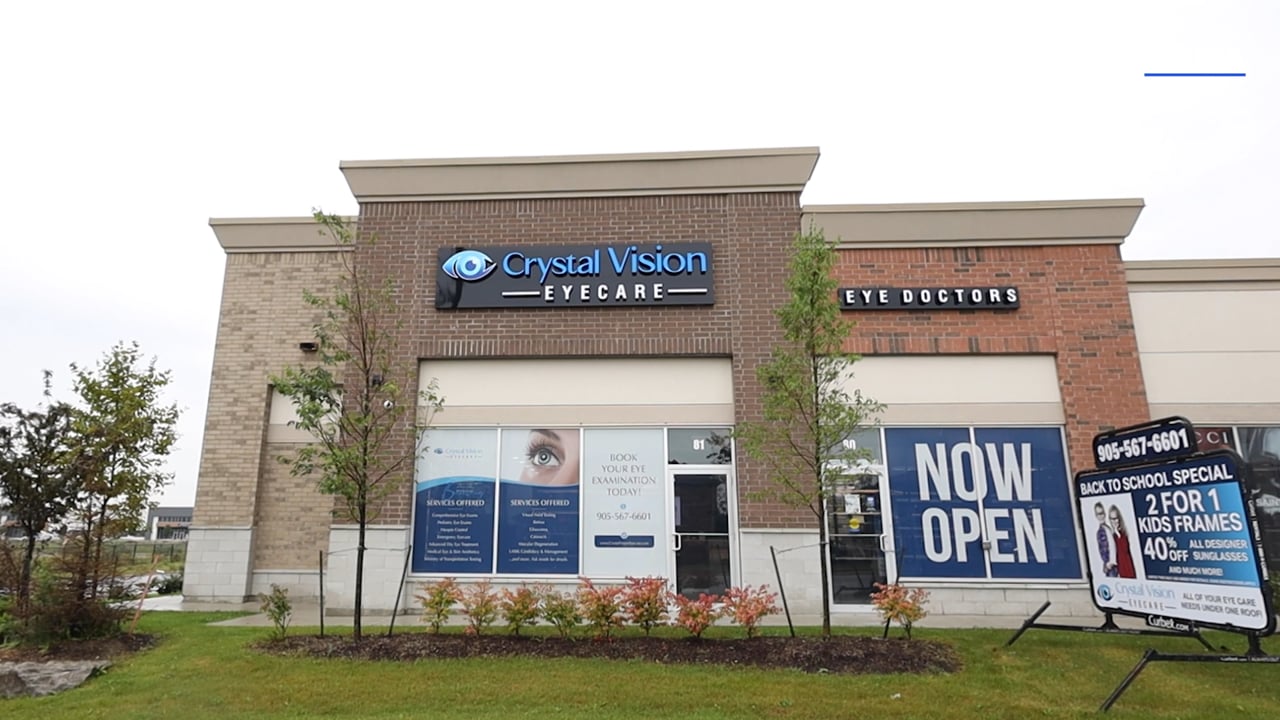 Slide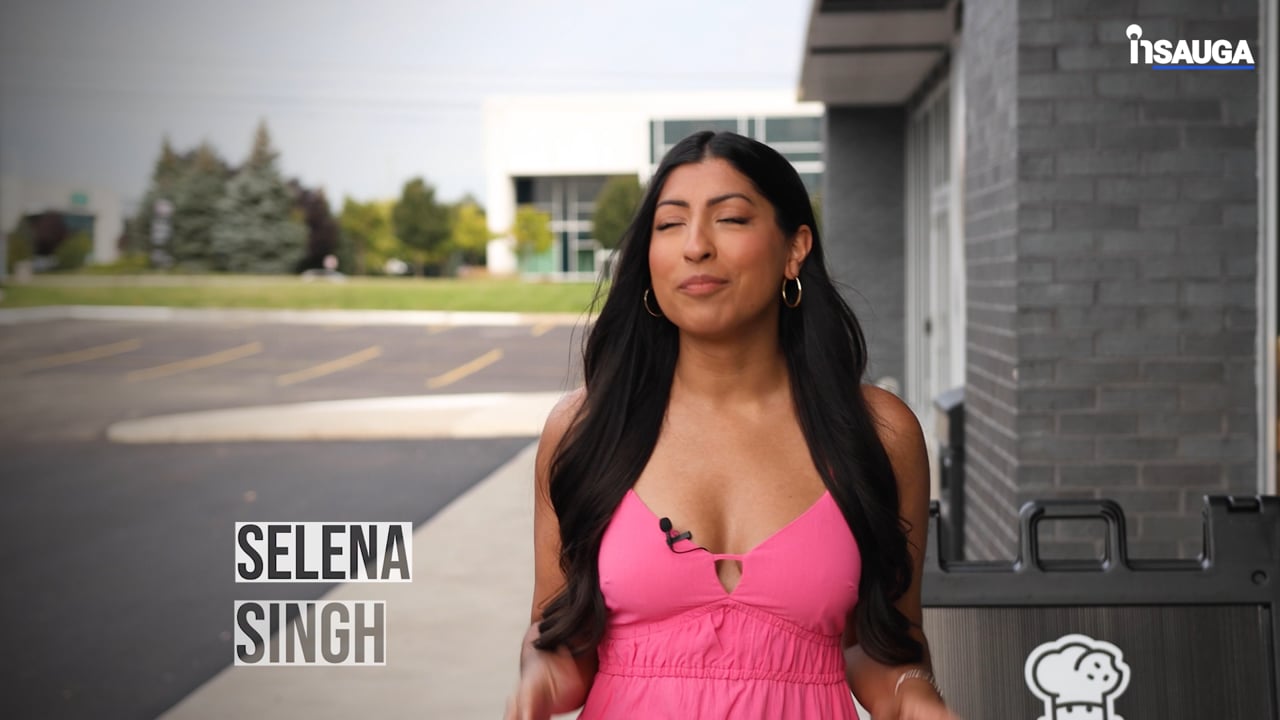 Slide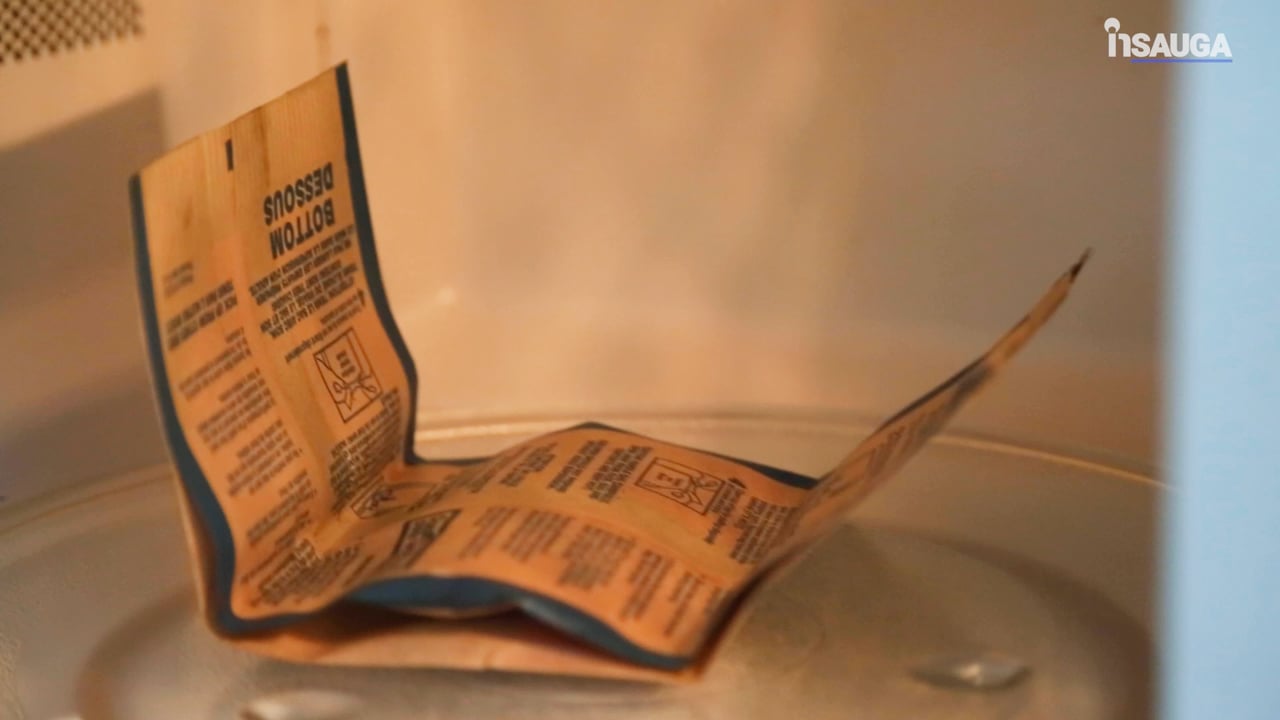 "We're not a movement," McLean wrote. "We're an ad campaign."
Green is also the most popular choice to take the helm of the party at some future date in a poll that commentator Matt Müller started on Thursday.
Out of the first 667 responses, Green was the choice of 47.4 per cent. Fellow MP Leah Gazan (Winnipeg Centre) is pulling 19.7. Vancouver-area candidate, filmmaker and one-time CBC host Avi Lewis is receiving 18.7 per cent so far, and MP Heather McPherson (Edmonton Strathcona) is receiving 14.2.
Purely hypothetical. Which of the following would you prefer as the next leader of the federal NDP?

— Matt Müller (@Historian_Matt) September 23, 2021
On his Substack page, Scrimshaw Unscripted, Scrimshaw wrote Thursday that Singh should resign for the good of the party.
The Ottawa-based writer noted that the NDP suffered indefensible defeats in a string of Toronto ridings, and also lost to Liberals by double-digit margins in ridings that Singh visited during the final days of campaigning.
The result in Hamilton Mountain, where Liberal Lisa Hepfner ended a 15-year NDP hold by defeating Malcolm Allen, was also cited as an indefensible loss.
In a post published after the election, Scrimshaw also suggested that Singh should step aside and "let Matt Green run."
Some analyses have wondered if racism toward Singh, a Sikh of Punjabi descent who wears a turban, has been a factor in the NDP's struggle to win seats, particularly in vote-rich Quebec. However, the party has won fewer seats outside of that province in both elections with Singh (24 in 2021, and 23 in 2019) than it did in 2015 with his predecessor, Thomas Mulcair. In '15, the NDP won 28 seats outside of Quebec.
All three major Canadian political parties tend to have a quick hook with leaders.
Mulcair only got one election as the leader after replacing the late Jack Layton, who led the party to Official Opposition status in 2011. Mulcair was dumped by the NDP in the spring of 2016 during a post-election leadership review, which is rare. Singh, who first held office as an Ontario MPP in the former Peel Region riding of Bramalea—Gore—Malton, won a leadership contest the following year.
There are many moving parts for the NDP, not the least of which is the 2022 Ontario election. Ontario leader Andrea Horwath, who represents the same Hamilton will lead the provincial New Democrats for the fourth time.
The NDP has a perpetual push-pull between moderate retail politics and being a self-described 'conscience of Parliament.' The latter involves trying to build consensus — usually by pulling the Liberals leftward — on intersecting social issues such as affordable housing, climate change, fossil-fuel divestment, income inequality, Indigenous reconciliation, police reform, sustainability and universal basic income.
Mulcair and Singh profile as more of the former. Organizations of all stripes often follow a principle of when in doubt, pick the opposite. And Green, in 2019, had campaign materials that included a hockey card-style mini-poster that listed his position as "left wing."
— with files from The Canadian Press
insauga's Editorial Standards and Policies
advertising