Will Brampton Choose McDonald's Coffee Over Starbucks?
Published December 8, 2016 at 1:37 am
There are few issues more delicate than coffeeshop preferences.
There are few issues more delicate than coffeeshop preferences.
In 2006, I worked at a Starbucks and realized that people's cafe leanings are serious business (and I'll openly admit that my preferences have become just as serious as a result). On more than one occasion (probably three, but maybe four) someone would come in just to tell us that not only is Tim Horton's coffee cheaper, it's better.
Well, all right.
Now, it looks like McDonald's is trying to shake up the upscale cafe scene by putting its McCafe concept up against the chicer Starbucks brand.
Videos
Slide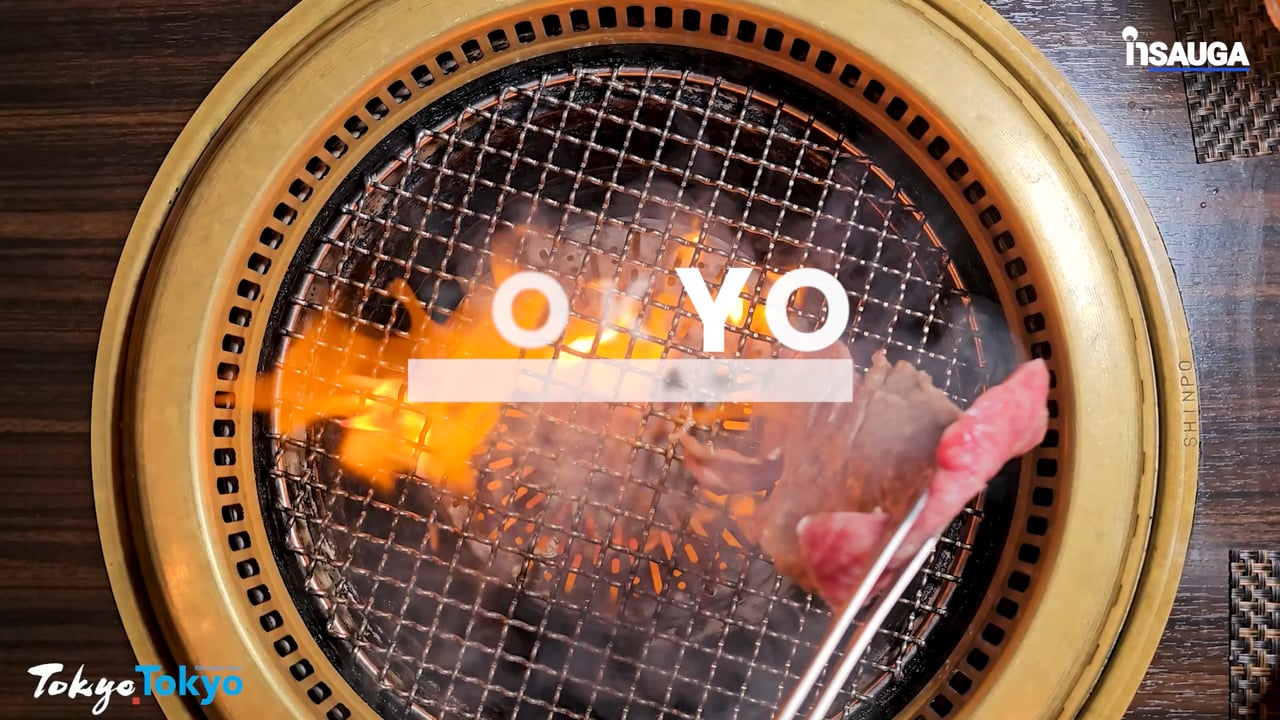 Slide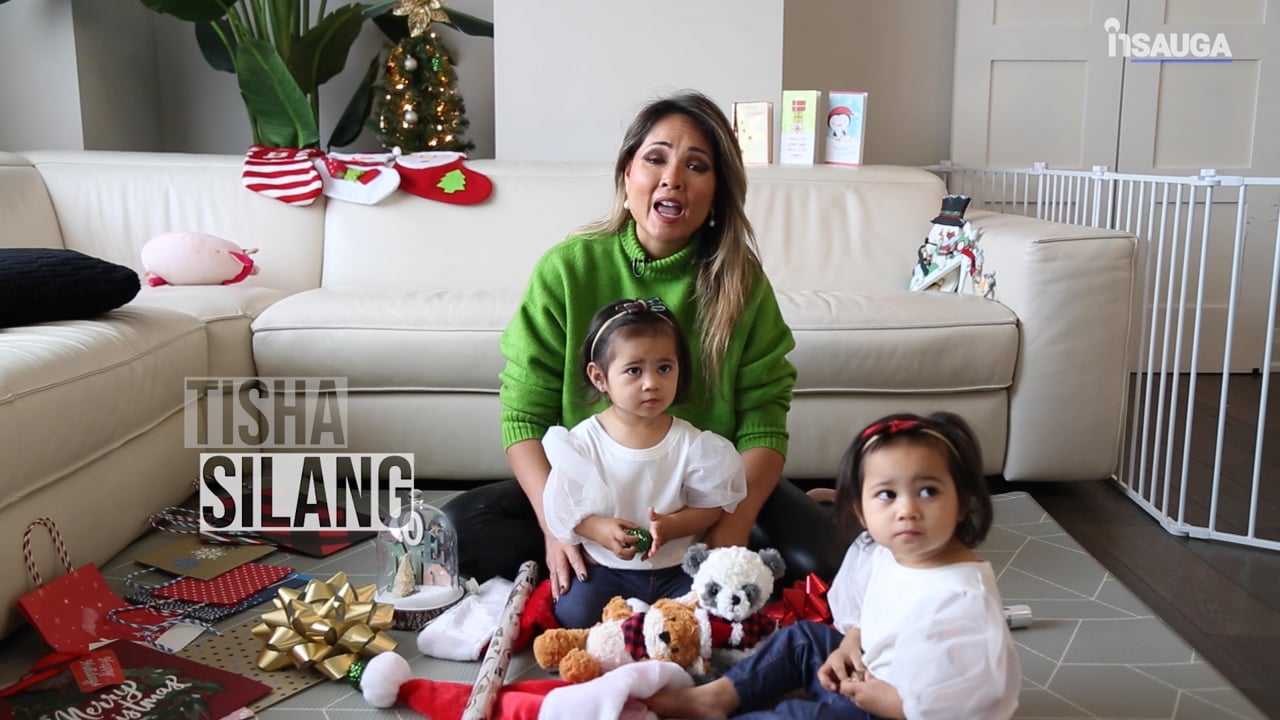 Slide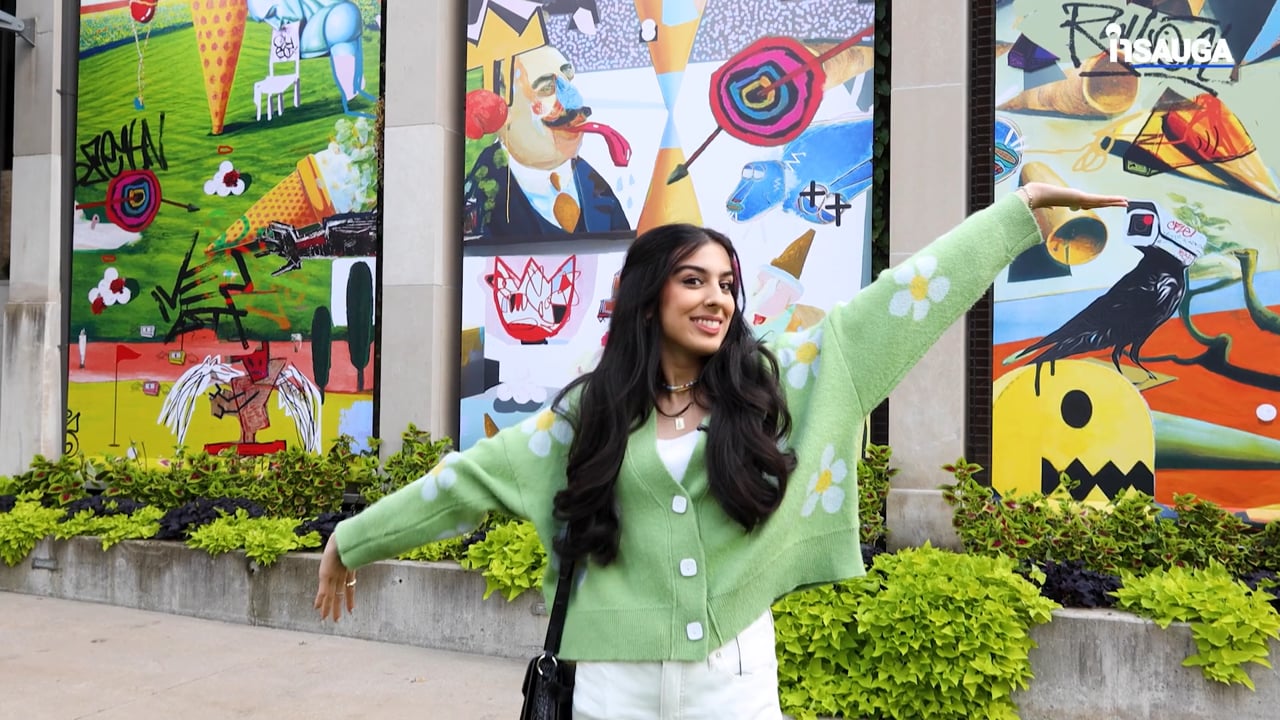 Slide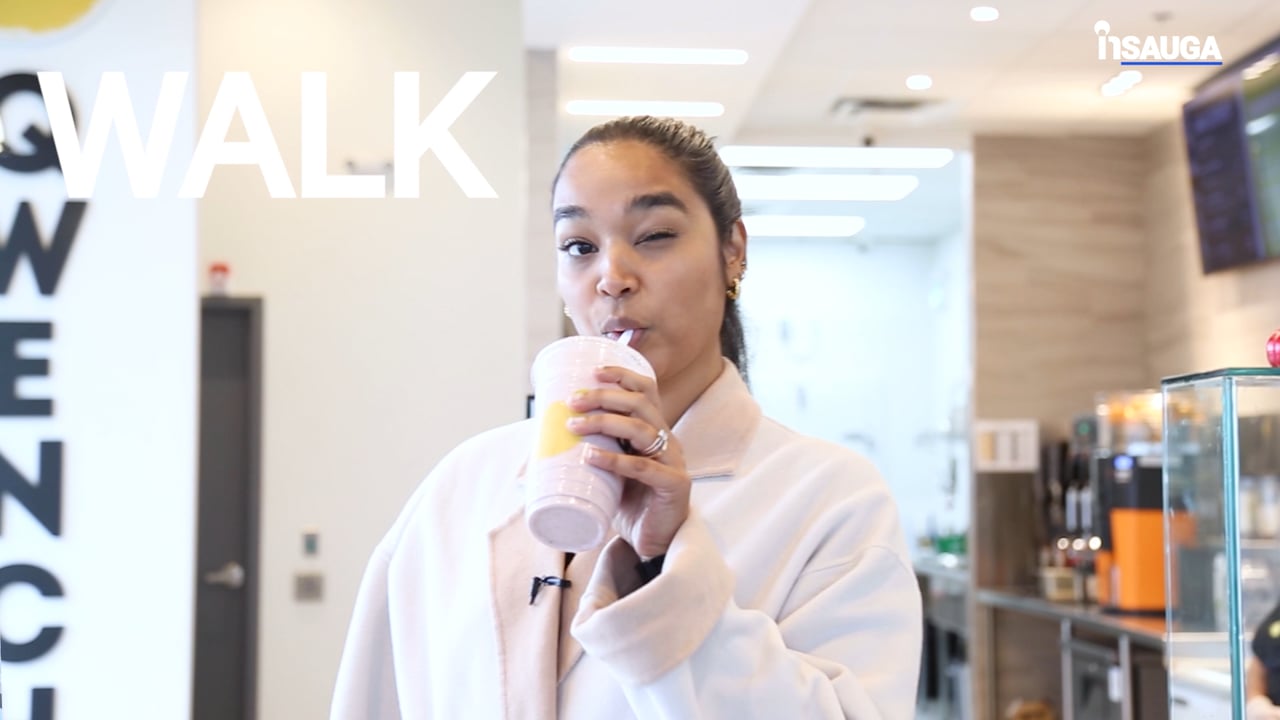 Slide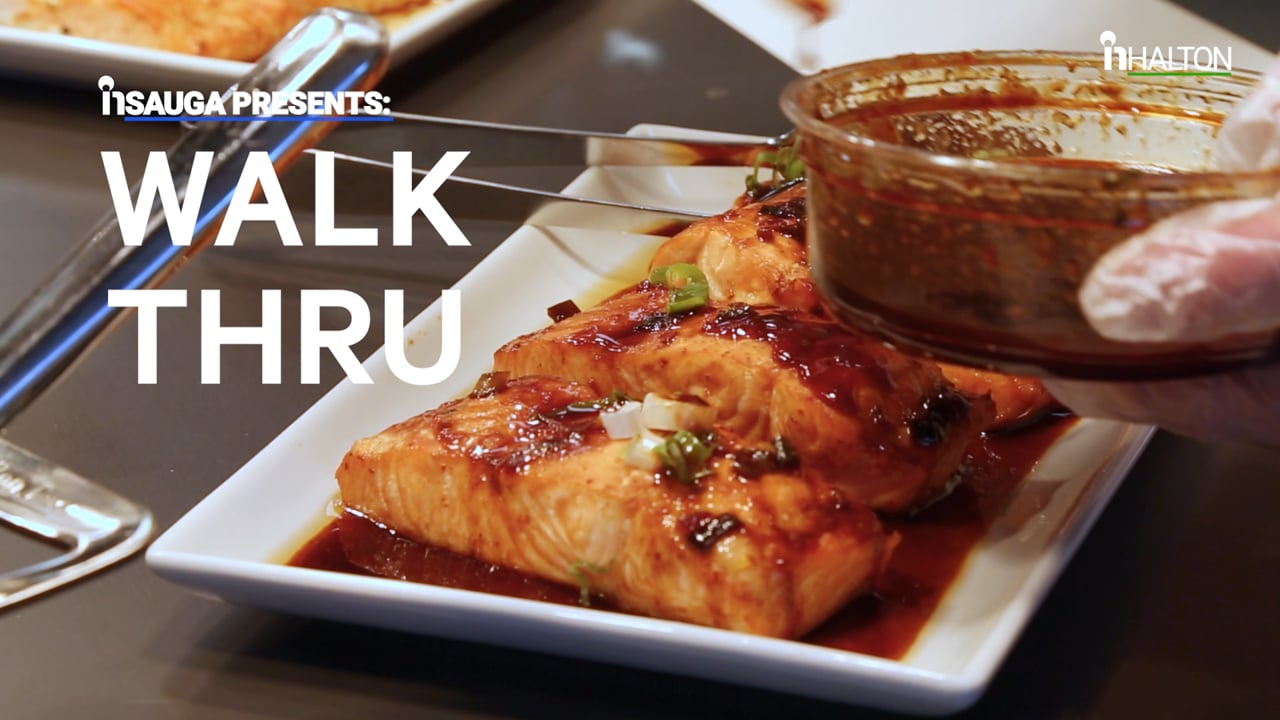 According to a recent Bloomberg News article, McDonald's is losing ground in the battle for American (and perhaps by extension, Canadian) coffee drinkers and is rejuvenating its McCafe brand in order to compete with established coffee brands.
Although McCafes have been around for sometime (you can find your fair share of them in Brampton), Bloomberg reports that the fast-food giant is planning to re-introduce the concept next year. The fresh McCafe will boast better roasts and obtain its beans from sustainable sources. The chain will also introduce more seasonal beverages (which is wise, people absolutely love marking holidays and weather pattern shifts with themed lattes), offer special deals and amp up awareness of its rewards program.
Interestingly enough, ailing Canadian coffee chain Second Cup recently formed a special committee in an effort to rejuvenate its struggling operation after it continued to lose marketshare to both Starbucks and Tim Hortons. Even more recently, it disbanded the committee after securing a sizeable loan.
Prior to establishing the committee, the brand tried to revamp its image by curating a more upscale and sophisticated vibe to better compete with Starbucks. Operators at the company saw more opportunity in the higher-end market and the move made sense–indie coffeeshops with myriad menu options, sustainable ingredients and hipster-friendly art and decor are incredibly popular in urban and (and even suburban) centres.
While the facelift didn't do much to elevate Second Cup's profile, McDonald's is a different beast. While some people absolutely love the coffee and the freshly designed McCafe locations, the brand is predominantly frequented for beloved quick-service classics.
It also doesn't look like McD's will be upping its price point.
According to the article, McDonald's is planning on serving (and these are U.S. dollars, mind you) $1 drip coffee and $2 small speciality drinks.
In terms of standalone McCafe's, you actually don't have to go far to find one right now. The article mentions that the company opened a stand-alone location in Toronto in 2015. Now, the company serves beverages such as espressos and Americanos in its Canadian restos–drinks not typically associated with fast food burger joints.
Basically, it feels like McD's is hoping to provide the Starbucks experience at a McDonald's price. It'll be interesting to see whether customers who value affordability take to the brand's fancier offerings and if customers who choose Starbucks do so out of necessity (they're after sustainable ingredients and gourmet beverages and can get them most easily at Starbucks–especially in the 'burbs) rather than emotional attachment to the brand. Can the average Starbucks consumer be swayed to switch to McD's to save on espresso?
It'll be interesting to see how the rejuvenation resonates with people in Brampton and beyond.
insauga's Editorial Standards and Policies
advertising